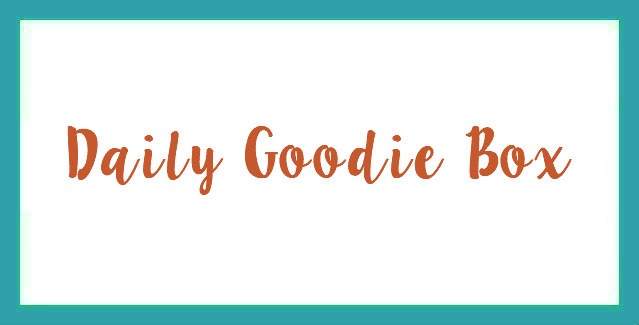 Daily Goodie Box is a site that sends out free boxes of goodies (based on availability) to try and review. Their tag line is Daily Goodie Box. It's more than just Free Samples! I received the June Daily Goodie Box and it was filled with fun things to try!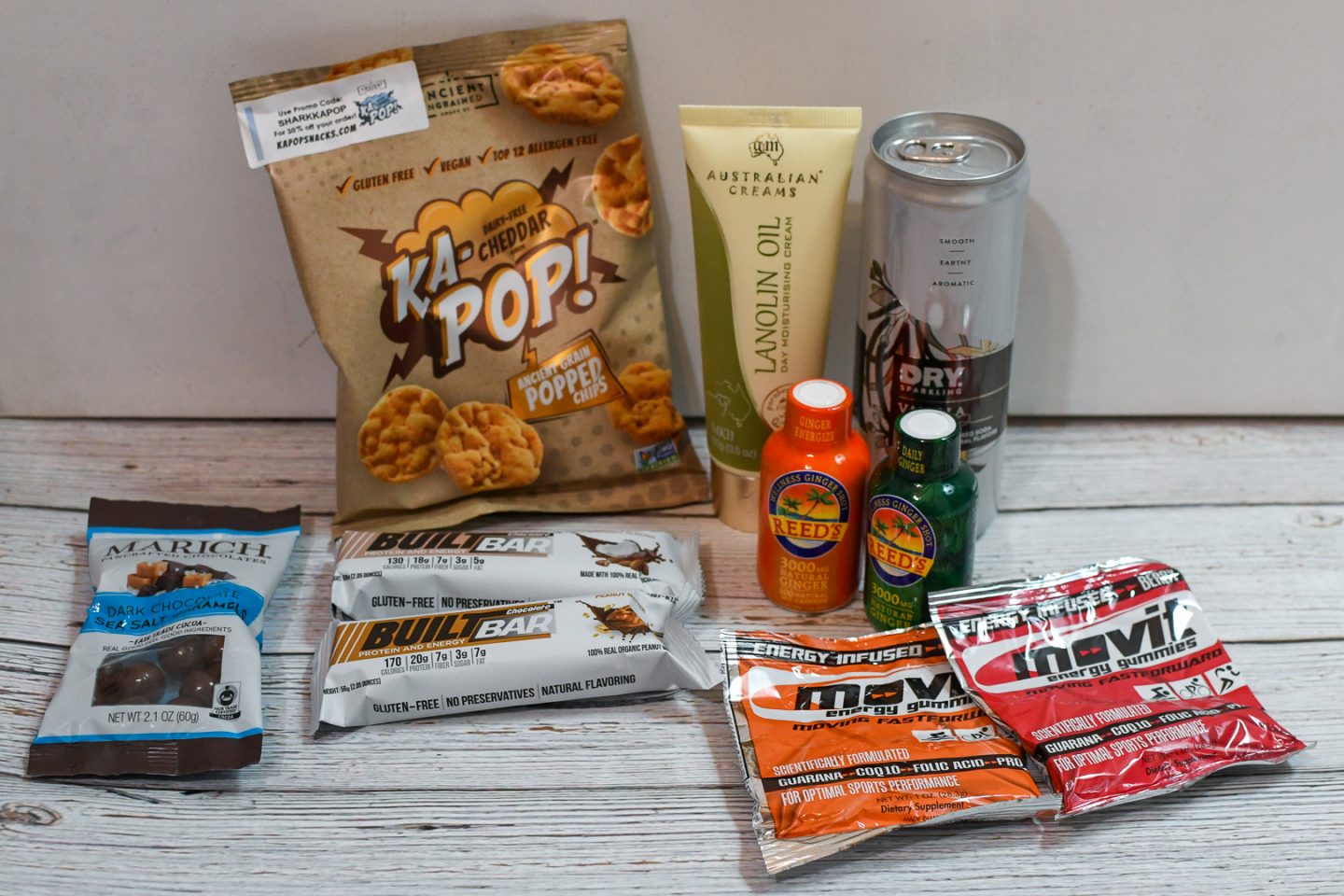 What was in my box this time? 7 awesome items! You can also check out the 8 items I received in the March Daily Goodie Box.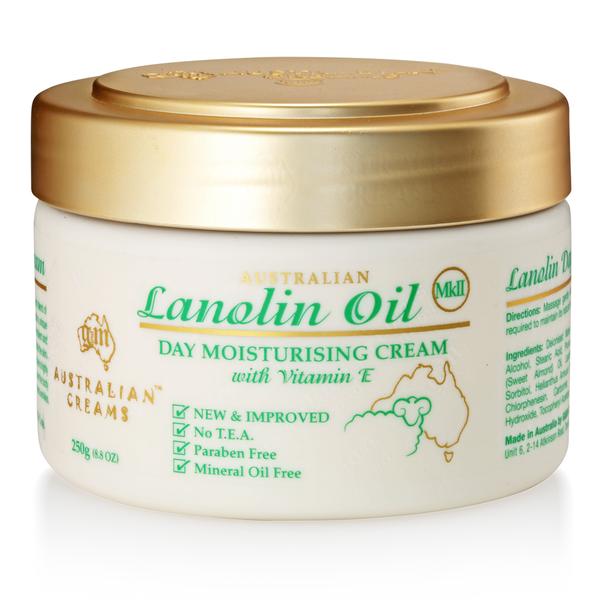 From Australia Lanolin Oil Day Moisturizing Cream – a rich blend of natural Australian Lanolin and Vitamin E to create a unique cream for all skin types.
My Thoughts: I love a good moisturizing cream and will definitely make use of this one!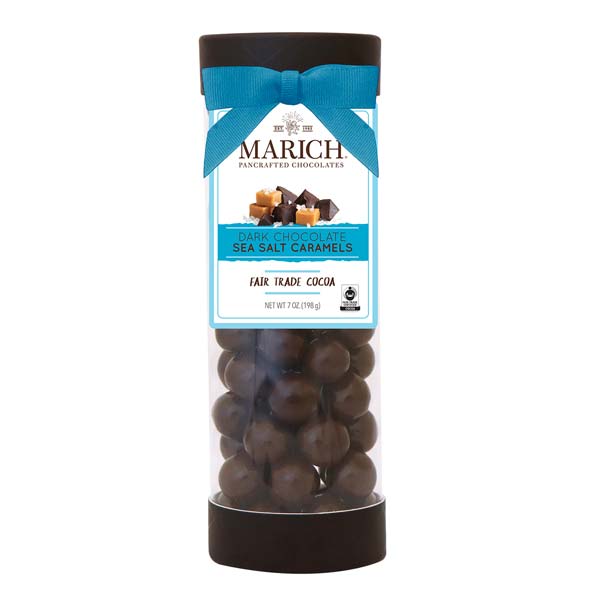 Marich Dark Chocolate Sea Salt Caramels – The soft, buttery goodness of our handcrafted sea salt caramels wrapped in rich, dark chocolate.
My Thoughts: I loved these! They may not be good for me but they taste so good.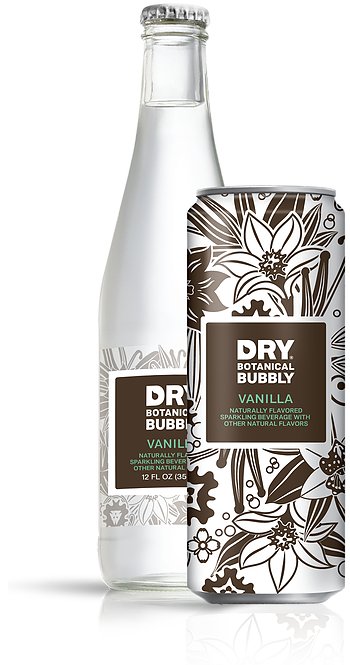 Dry Soda Company – Vanilla Sparkling Soda
My Thoughts: You probably know by now that I don't like bubbly drinks. Others in my family do though and they would have enjoyed this, but it somehow was punctured in the mail due to my mailman shoving my box into the mailbox!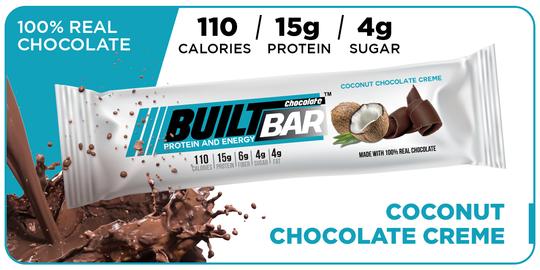 Built Bar – Coconut Almond and Peanut Butter Protein Bars
My Thoughts: I would have liked to try the peanut butter bar, but these aren't certified kosher.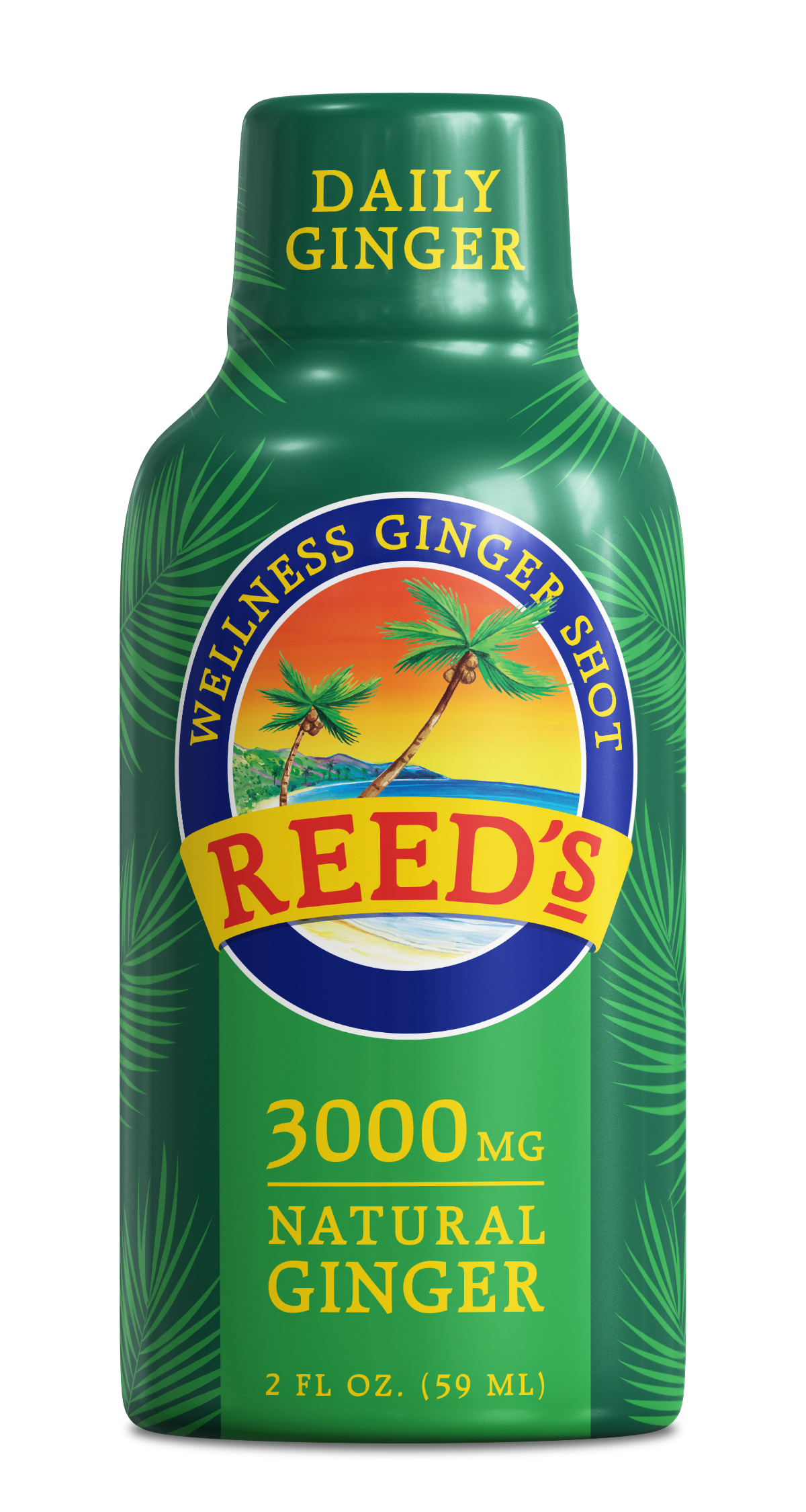 Reed's Daily Ginger Wellness Shot – taste great, are shelf-stable and are the convenient way to get your daily dose of powerful ginger plus added function.
My Thoughts: Probably not something I would use!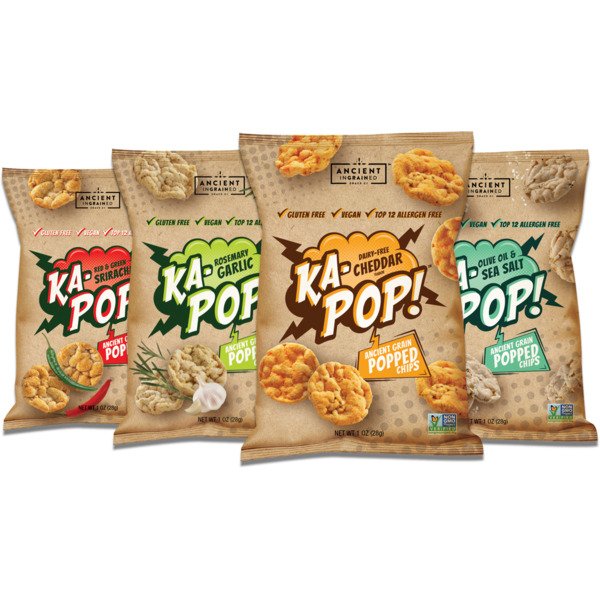 Ka-Pop Ancient Grain Popped Chips – Powered by the Ancient Grain sorghum, Ka-Pop! Vegan Cheddar Chips are dairy-free, finger-licking deliciousness!
My Thoughts: Another yummy snack that I might not have benefited from but tasted great!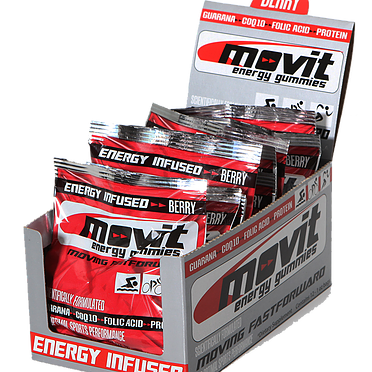 Movit Energy Gummies – Fuel for athletes.
My Thoughts: Probably not something I'd use at the moment and not kosher.
My favorite items in this box are the chocolate sea salt caramels and the Ka-Pop Chips! Would you like to try any of these items? Want to get a box of your own? Like Daily Goodie Box on Facebook and comment on their daily posts! You might get lucky!
I received these products in exchange for my review. No other compensation was received and all opinions are my own.