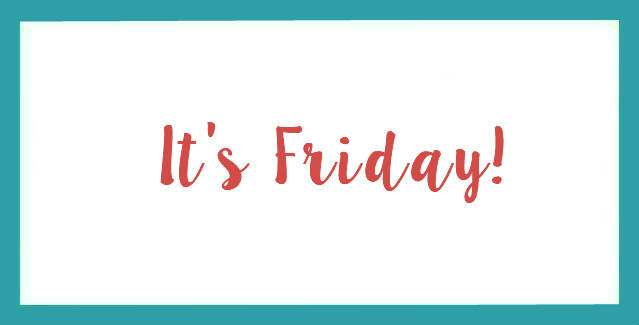 Time for another random Friday post! I haven't shared updates lately on what has been going on with us, so here are just a few.
[one]
We celebrated Zachary's birthday on Sunday. The pool we belong to opened on Monday, but Zachary really wanted to go swimming for his birthday, so we asked our friends who have a pool and they let us come over and swim.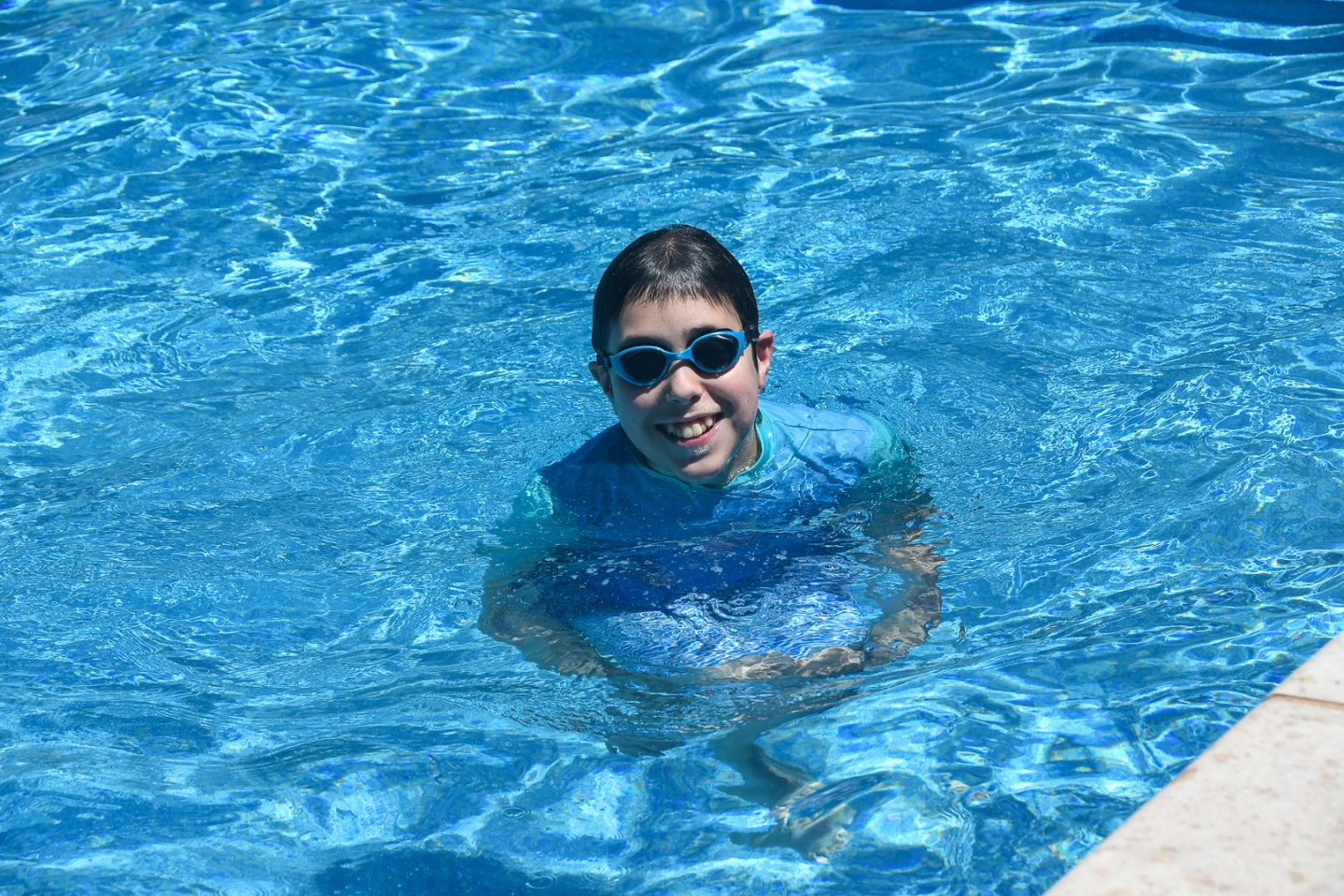 For his cake, I made this 4 ingredient S'mores pie. It's so easy and tastes great.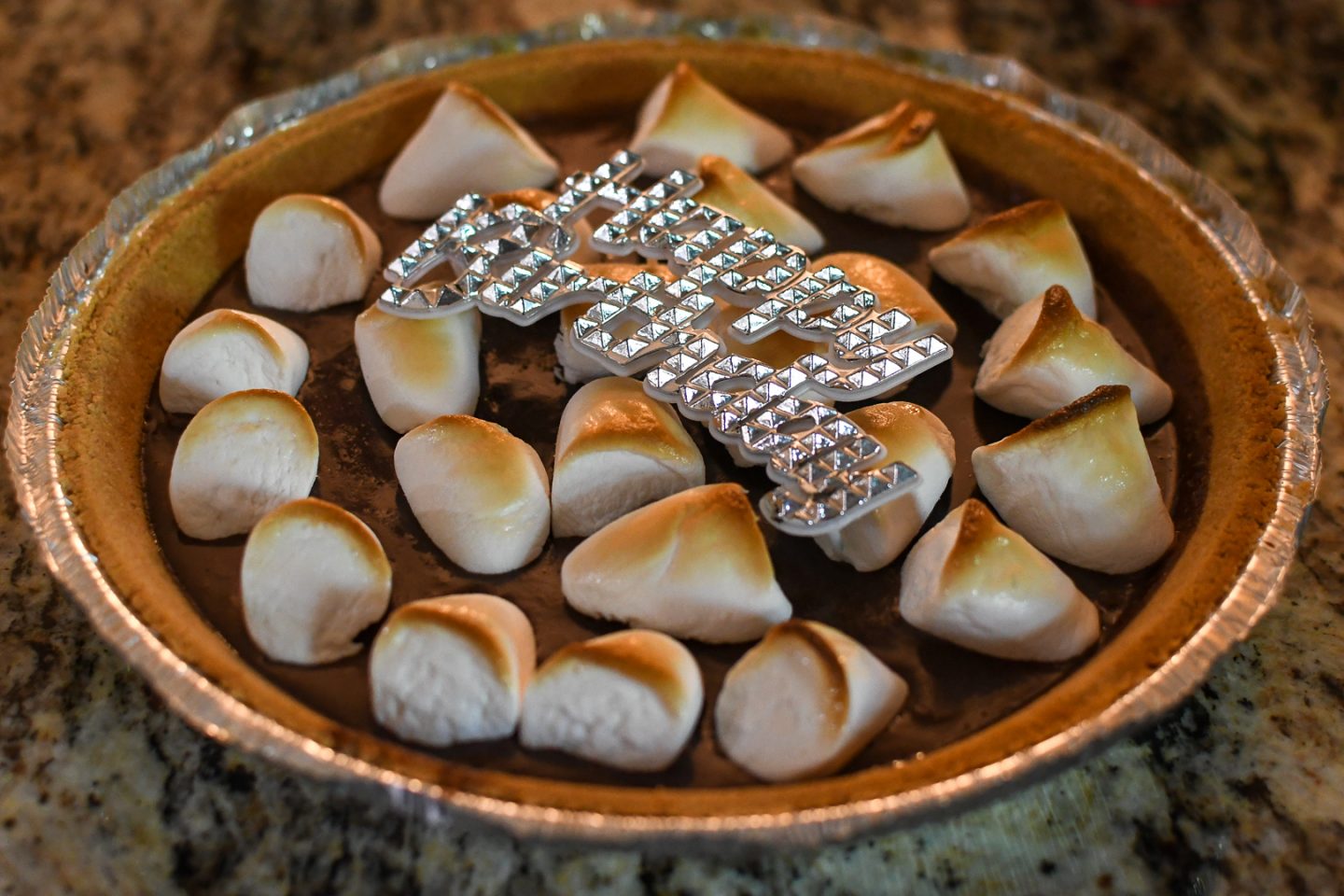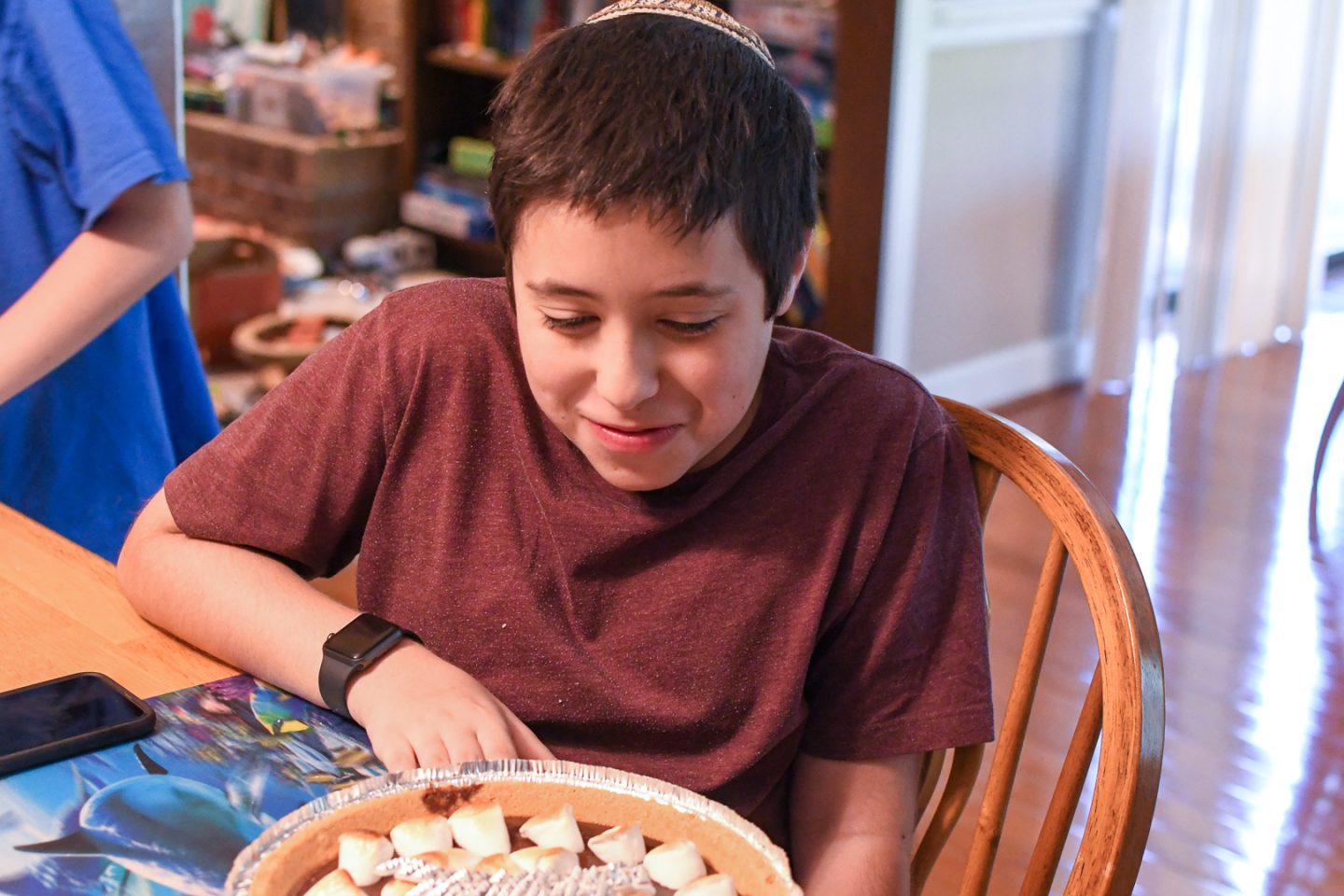 Then we had family movie night and watched Ratatouille.
[two]
The gym reopened and I've been going to classes again. I think there is a pretty high risk that if someone there was sick they would spread the virus around the class. If I had underlying health issues I think it would be something to avoid.
As well as the gym, Simon and I started the Couch to 5K. We're up to running for 3 minutes at a time and I must say I'm proud of us! I was dying running in leggings so I finally got some athletic shorts, which I found from Academy. I also got this t-shirt and I love it! I've been wearing it for workouts, but I feel like I need all the colors and I could wear them any time. It is so comfortable, just the right fit and cut.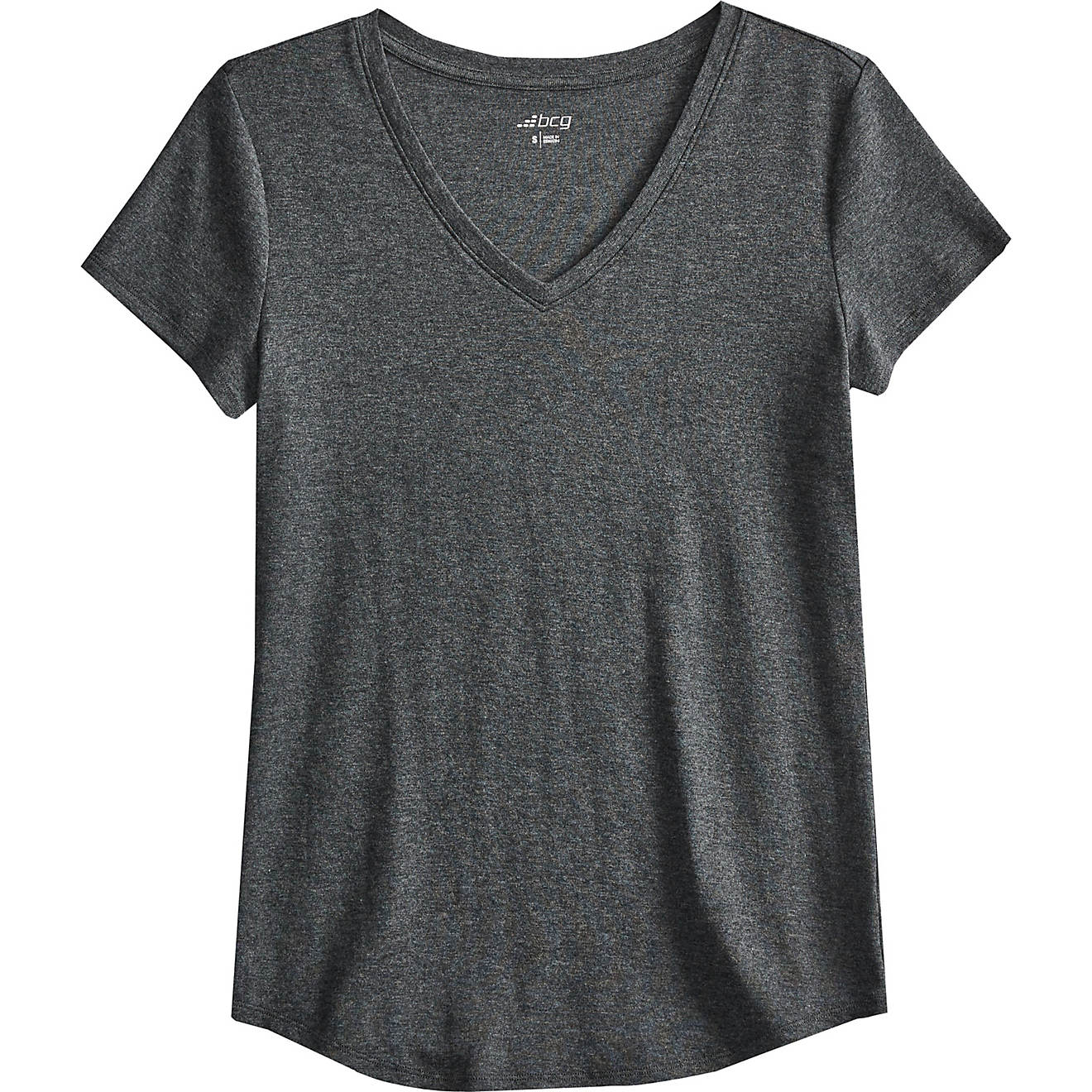 [three]
As you know, I usually write a big book review post once a month. However, this one is worth sharing ahead of that – White Fragility: Why It's So Hard for White People to Talk About Racism by Robin Diangelo. I had this book requested from my library's audio app for awhile, after it was mentioned on the show Good Trouble (The Fosters spin-off, highly recommend). It came available at the end of May and I accidentally didn't download it on time. Luckily, after seeing it mentioned a ton lately, I was able to get it from the app without a wait.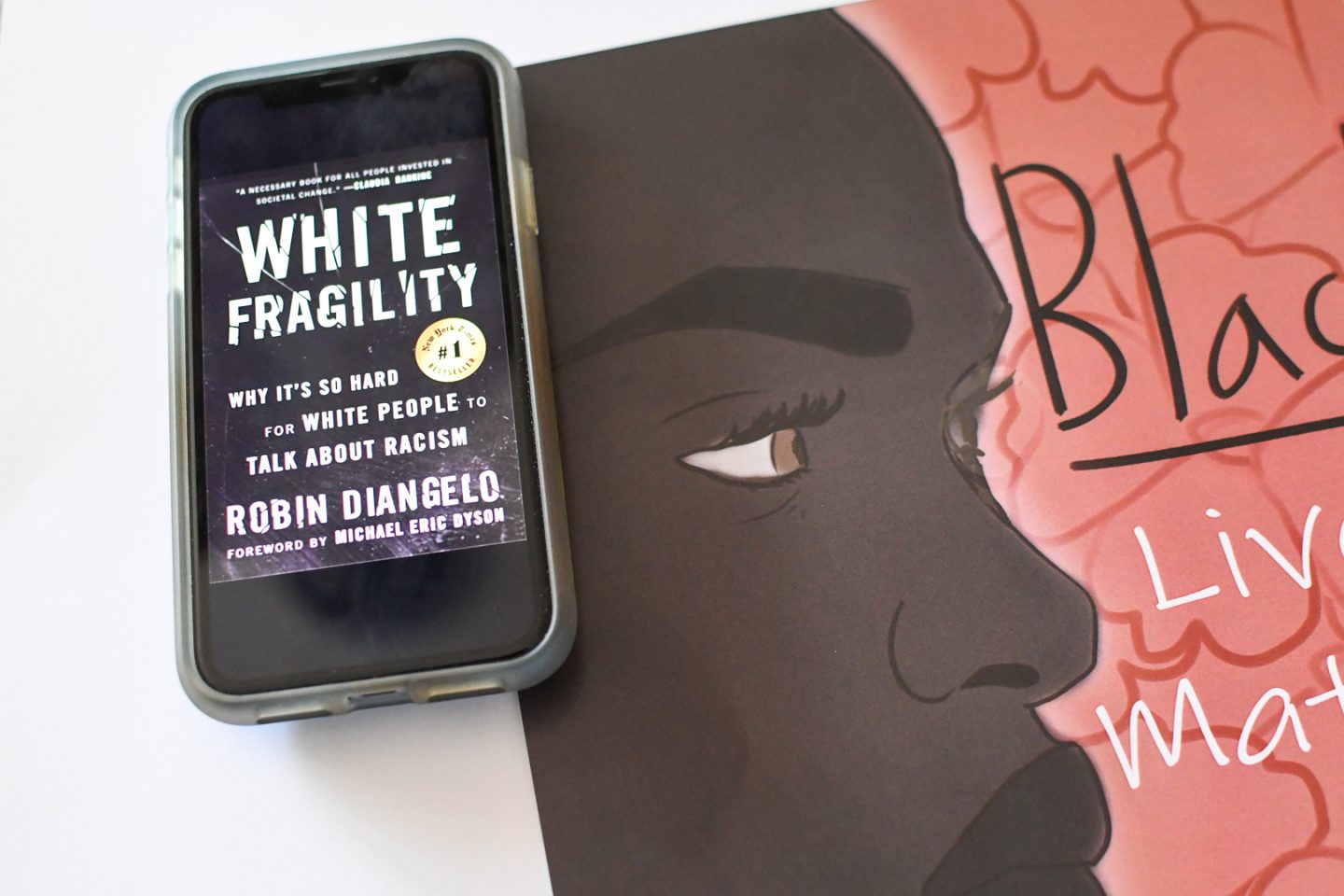 Guys, this book was so eye-opening. The author is a white woman who teaches about systemic racism and anti-racism. She speaks about her own racism openly. White fragility is the defensiveness white people feel when learning about their implicit biases that we have been raised with just because of who we are and where we live. The first step is learning about racism and this book is a great place to start.
See the Black Lives Matter print in my picture? My kids' good friend drew it and is selling it to raise money for the cause. You can order one here.
Have a great weekend!