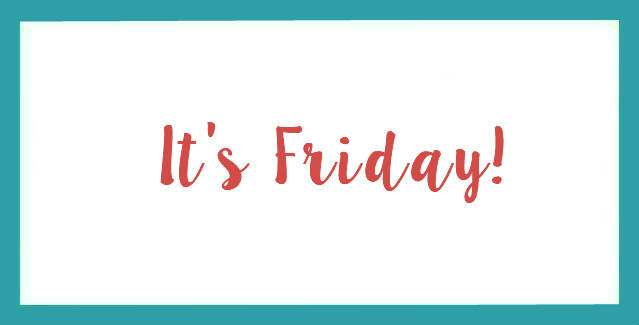 You probably didn't notice, but I didn't write a post about the things I've been thankful for recently. It has gotten harder for me to keep track of these things on a daily basis, but there are some things I'm thankful for in general that I thought I'd share today.
[one]
I'm thankful for the feeling of getting back to normal. Haircuts, dentist appointments, going to the pool, the library being open, and the feeling that I can be out and about makes me happy. Although a lot of people don't, I do wear a mask whenever I'm inside a public place.
[two]
I'm so thankful that everything went as planned regarding Zachary's bar mitzvah – well, the plans we made after we knew we weren't doing things as they might have been without the virus! I'm thankful that our synagogue made things work for us to have outside prayers on that day. I'm also so proud of Zachary for attending prayer services since his bar mitzvah, as now that he is 13, he counts as one of the 10 men needed to say certain prayers. He has even gone on his own when Dave has had to work.
[three]
I'm thankful that my kids are growing up in these times. I know it doesn't make sense to say this, but I feel like they are learning so much more than I did with what is happening in the country now. I never learned about Juneteenth in school, but they know about it. I never learned anything about being anti racist. They are exposed to so much more than I was.
[four]
As always, I'm thankful for coffee and books!
What are you thankful for these days?