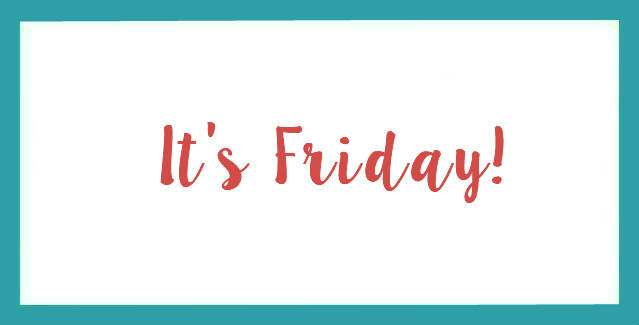 For today's random Friday post, I'm sharing 5 pictures I had on my phone that weren't yet included in previous posts.
[one]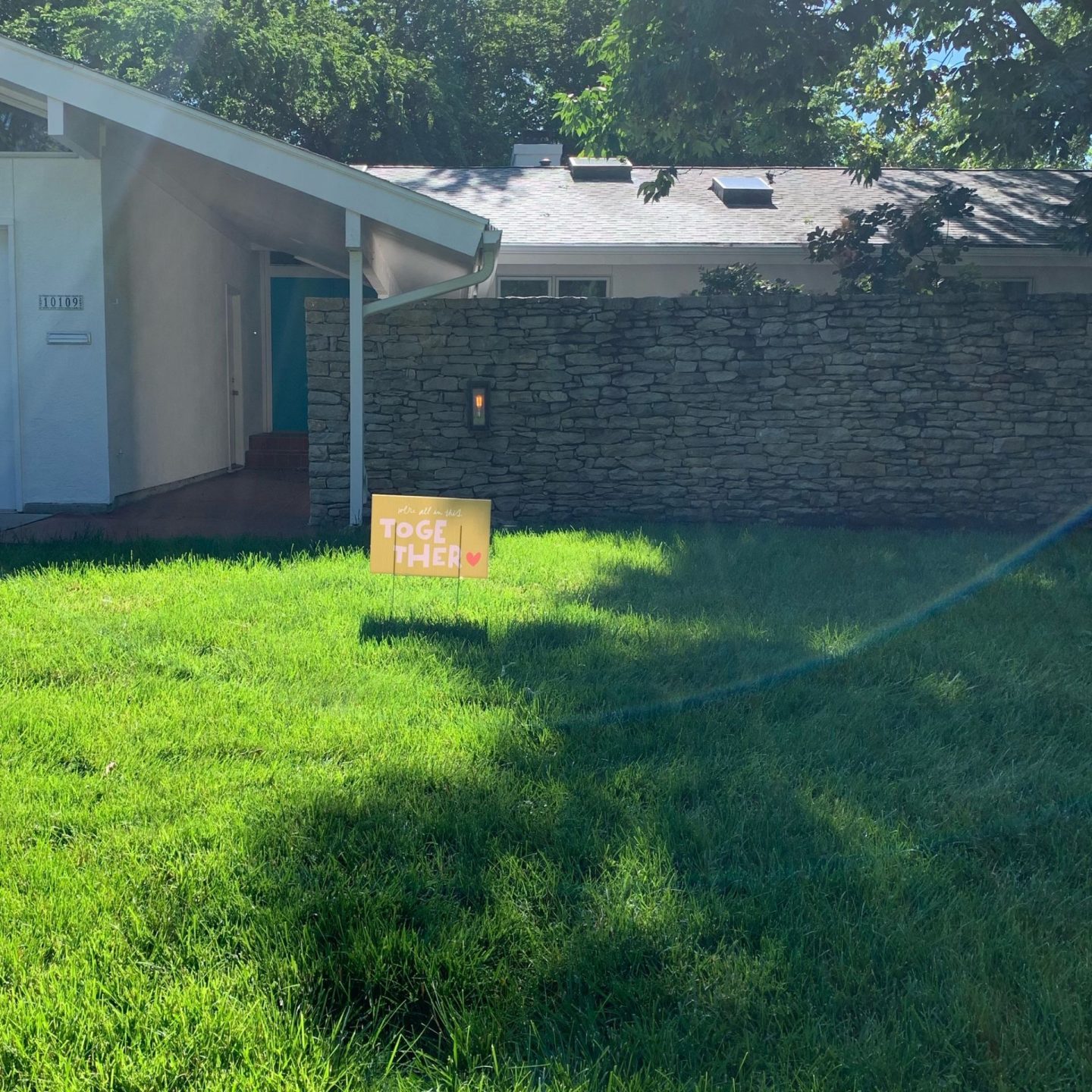 Simon and I saw this lawn sign that says "we're all in this together" and I took a picture because I wanted to remember to try to find one for us. I haven't found it though!
[two]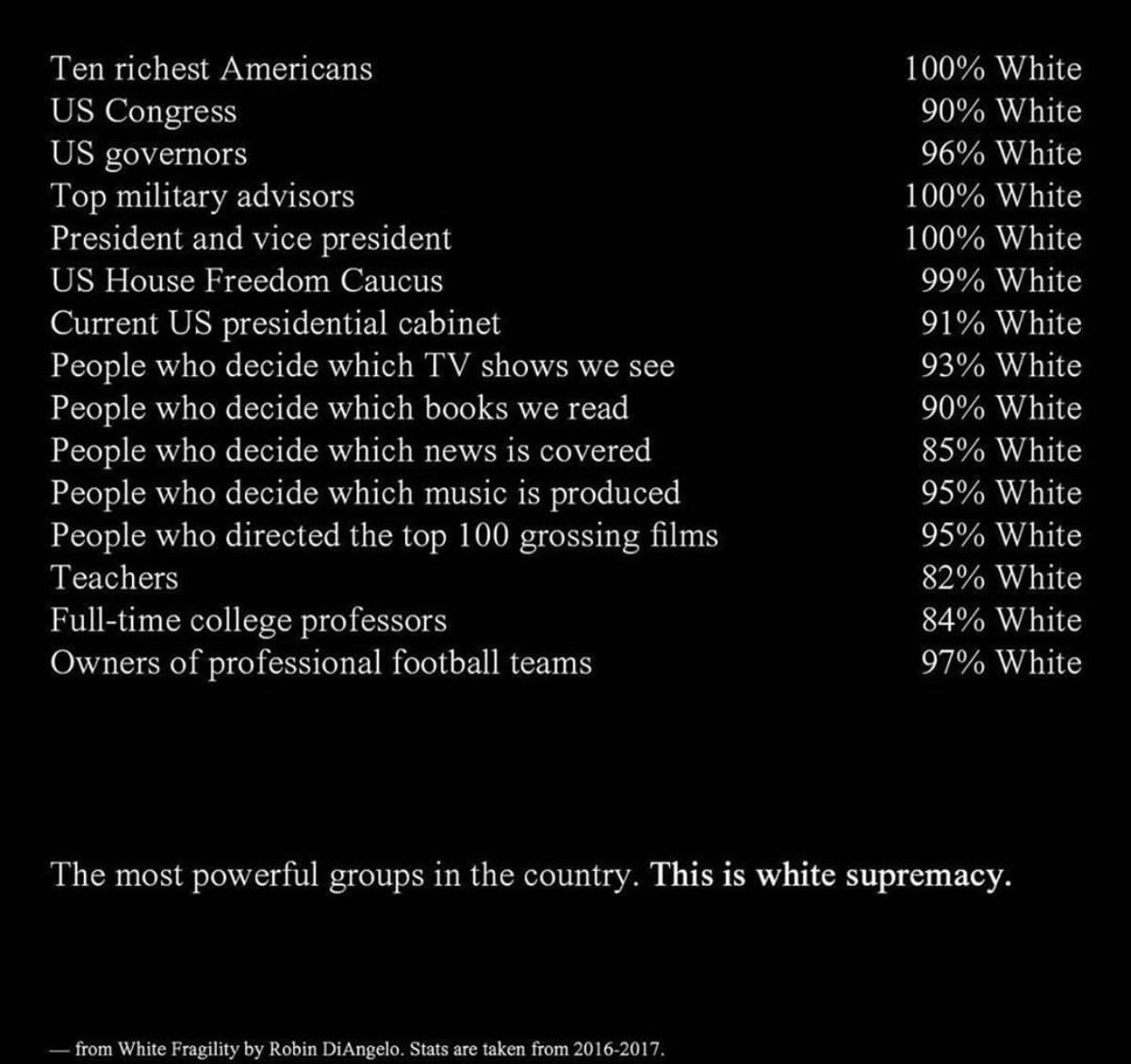 This is a list of stats that was in White Fragility that was also going around online.
[three]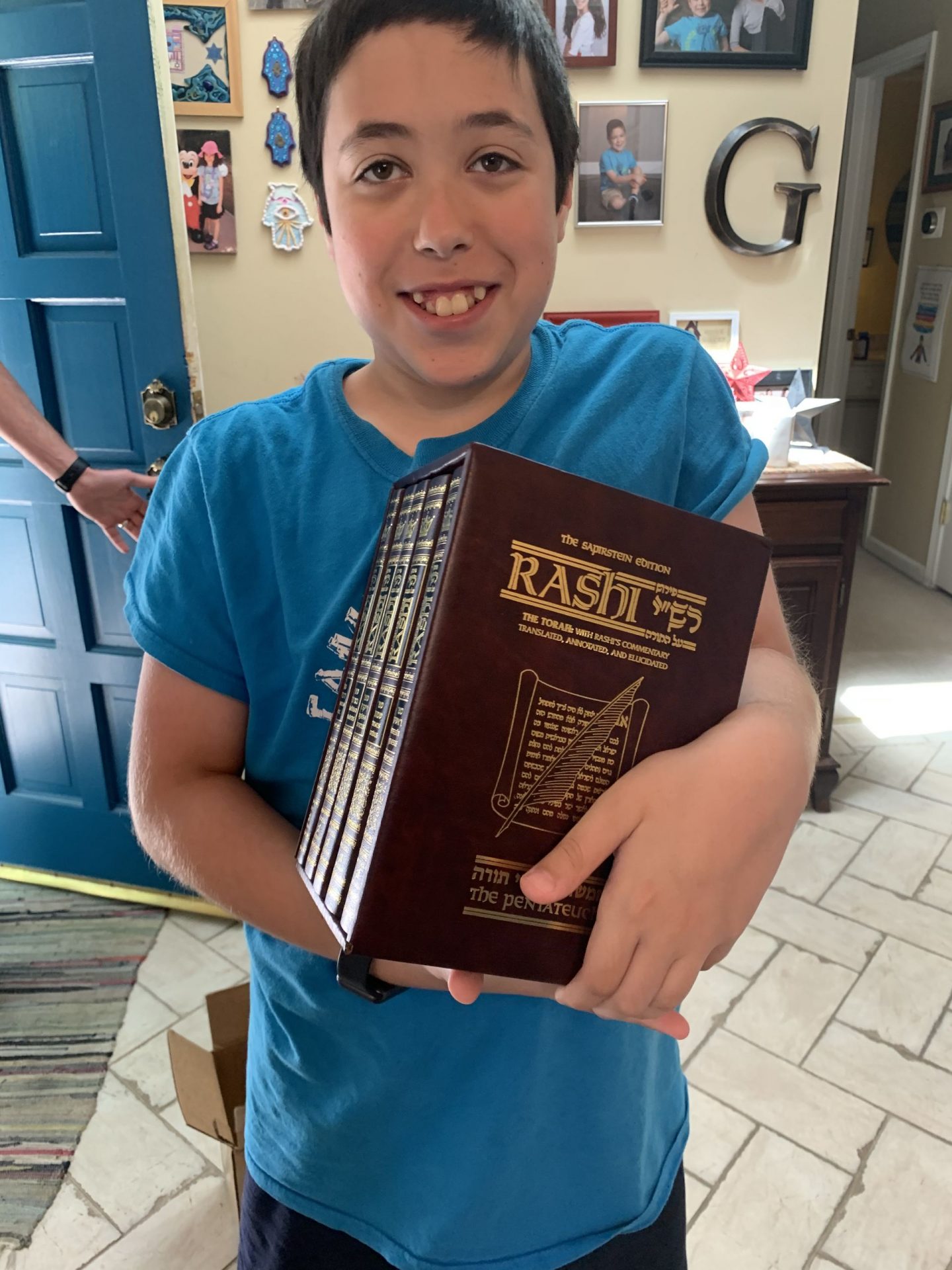 Zachary's cousins sent him this set of books of the Torah with Rashi's commentary translated. It's a really nice gift!
[four]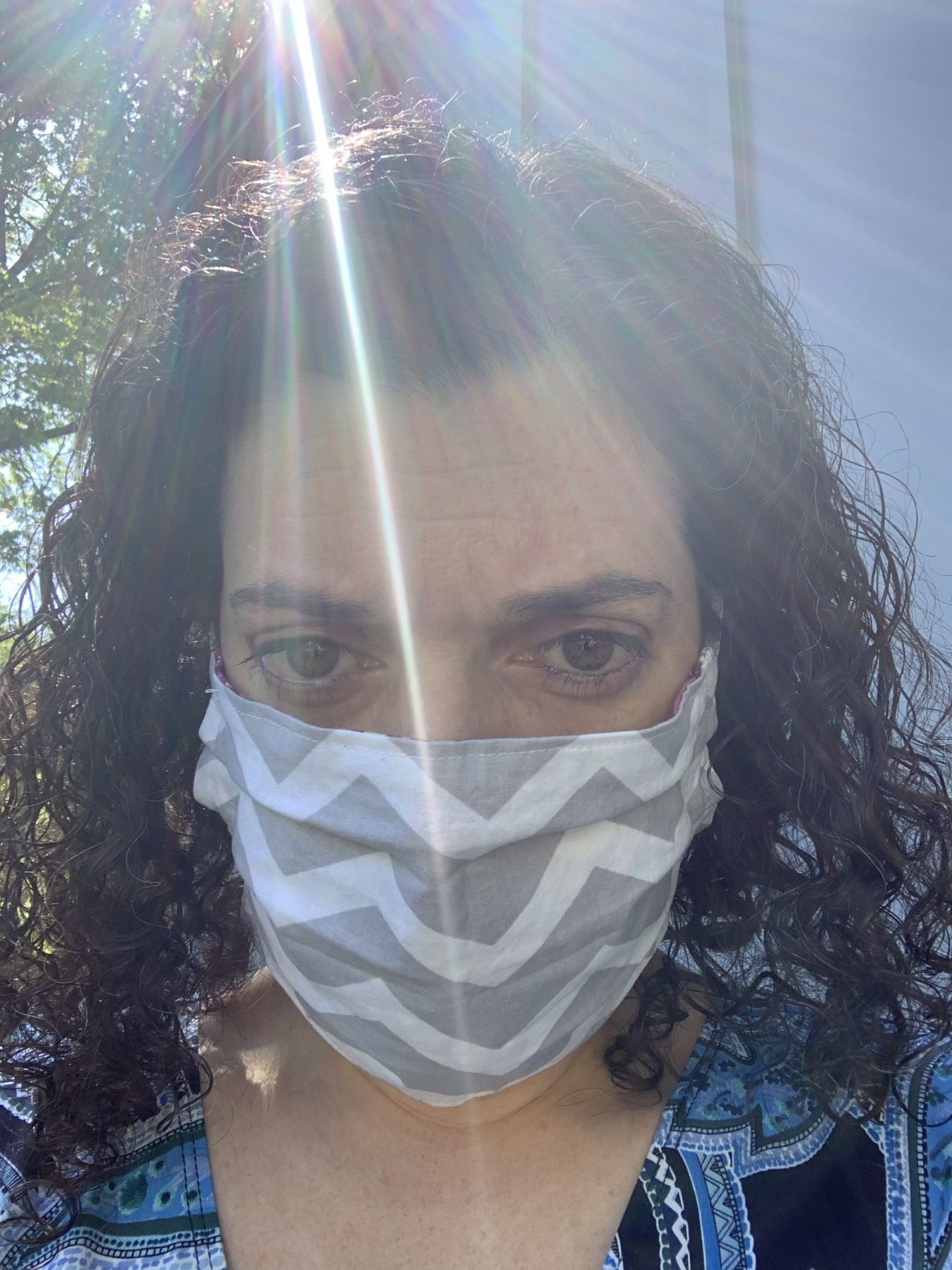 I was checking how my mask looked for the pictures we took and I liked how the sun was shining so I snapped a picture!
[five]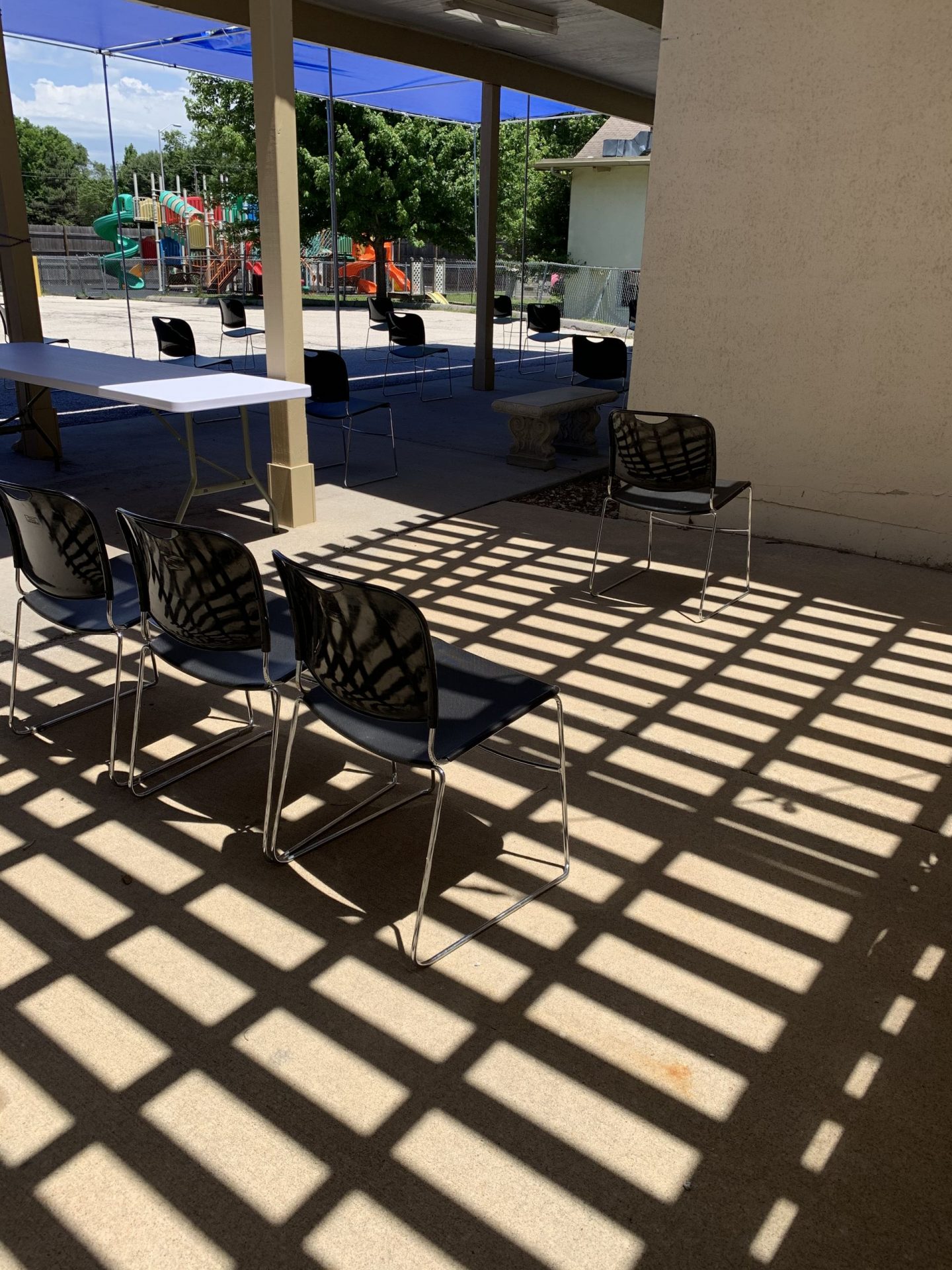 This is how the synagogue was set up outside for Zachary's bar mitzvah!
Have a great weekend!