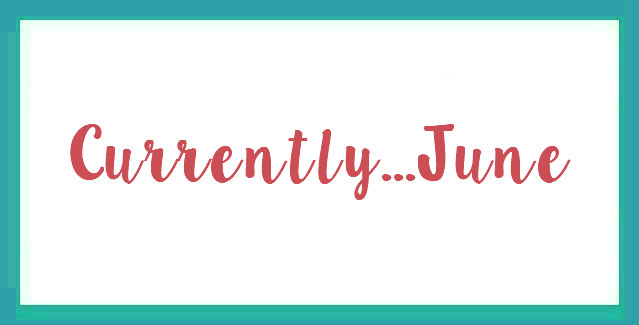 Today I'm linking up with Anne in Residence for her Currently link up. June's prompt words are: feeling, wearing, buying, craving, and discussing. Here's what I'm currently up to!
[feeling]
I am feeling sad about the state of America at the moment.
[wearing]
Shorts and t-shirts mostly.
[buying]
See my Prime Purchases post from yesterday!
Yesterday I made a purchase from the black owned children's bookstore in St. Louis, eyeseeme. I wanted to not only support a black owned business but to spend my money on books by black writers that will teach my children and myself. Here's what I bought:
The Poet X by Elizabeth Acevedo
Let Me Hear a Rhyme by Tiffany D. Jackson
On The Come Up by Angie Thomas
The Hate U Give by Angie Thomas
Stamped: Racism, Antiracism, and You: A Remix for Youth by Jason Reynolds and Ibram X. Kendi
He Said, She Said by Kwame Alexander
Brown Girl Dreaming by Jacqueline Woodson
For more suggestions of diverse reads for tween and teens, check out Jacyn's post today.
[craving]
I think what I'm craving the most is travel.
[discussing]
Mainly how to help support black people at this time. If you have suggestions, feel free to let me know.
Now tell me something you are currently doing!