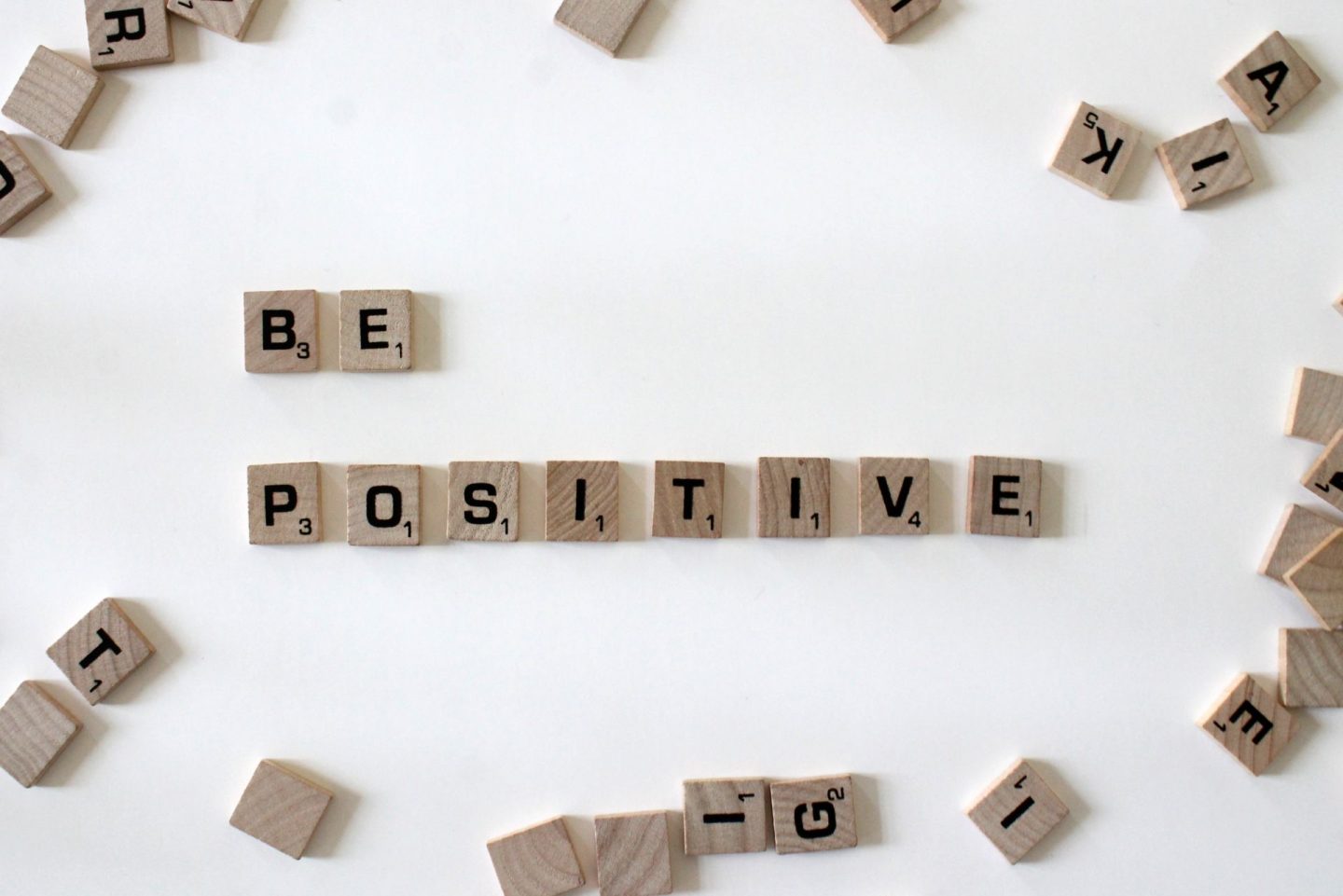 Positivity is something that you will find in many kids. They have not yet found out about all the problems in the world, and their happy-go-lucky attitude is something that we could all learn a little from. However, even as they get older, it's essential to retain a positive outlook once they grow up. It can help them overcome the problems that life will inevitably throw at them with more confidence and know-how to keep pushing on.
Be A Fantastic Role Model
What better way for your kids to develop positive thinking skills than by being the positive role model they need? Their positivity will begin at home, and so you can communicate your thoughts and feelings to them, giving them a positive model to base themselves on.
Even as an adult who understands that the world is far from fair, you can still demonstrate positivity by having the right reaction to events. This isn't to say you should smile no matter what, but proving that it is possible to see the good even in dark times will help your kids understand that while things may not seem ideal,m there is still light to be found.
Get Them In Touch With Their Emotions
Being in touch with their emotions will encourage creativity and make them more comfortable with who they are. You don't want your kids to hide how they feel, as this could make them feel like they are not truthful with themselves, which could affect their positivity.
By encouraging them to tell you how they feel, they will have less fogginess inside their head. They will understand why they feel specific ways, and this will help them live their life the best way they can.
Encourage Critical Thinking and Problem Solving
As positive as your child will be when growing up, there will still be moments where they need to overcome serious and even uncomfortable issues. This is difficult, no matter who you are. Nevertheless, if you encourage critical thinking and problem solving, they will be able to find the positive possibilities, rather than focus on the negative.
This is useful whether they have just lost their job or are looking for Advanced Fertility solutions to help them conceive. It gives them a better perspective than the negativity and ensures that they can conquer the problems they face more comfortably.
Give Them Freedom
Your kids will grow up wanting to be something, and while this will change as they grow up, you should still encourage them to be and do whatever they want and go wherever they want to go. If they feel they have this freedom, they will be more confident when seeking new challenges, and while they may face disappointment, it will not affect their resolve.
Happy Thoughts
Positivity comes in many different forms. While you shouldn't expect your kids to be smiling all day every day, regardless of what's going on, positive thinking will ensure that they find happiness in the little things and see issues as a challenge rather than a setback. This will help them push towards success and have all the life experiences they want and deserve.
---
This post was contributed by Simone Devonshire.