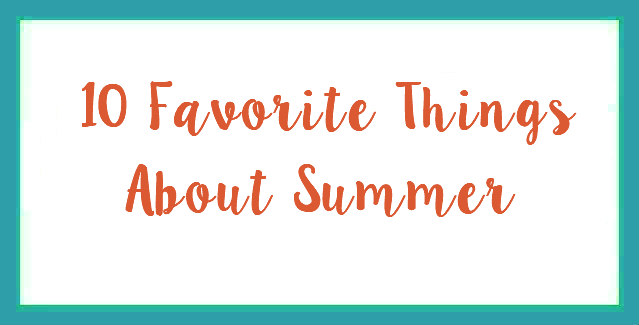 Today I'm linking up with Leslie for her 10 on the 10th link up and sharing my 10 favorite things about summer. Summer has always been my favorite season, but as an adult I seem to be more sensitive to the heat, which makes it harder to enjoy!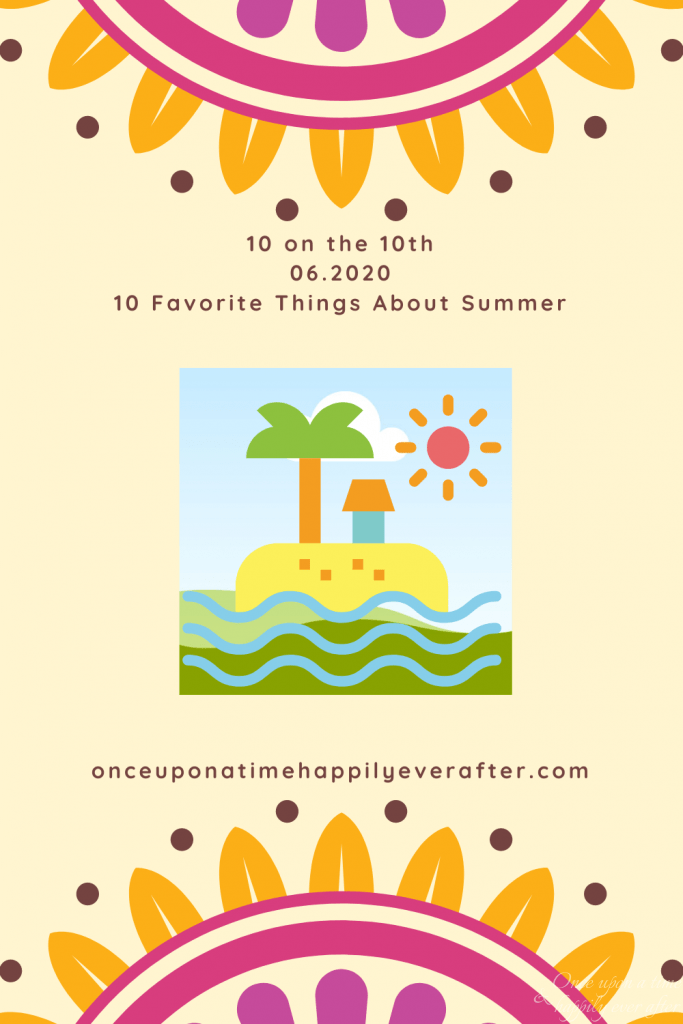 1. As a kid, I lived for summer for going to camp. I didn't attend a sleepaway camp, but my day camp was my favorite place in the world.
2. Although as a teenager I didn't like going to the pool with my family and would stay home alone, I like lounging in or by the pool.
3. As my kids are getting older, it's easier having them around and not having anywhere for them to be. It's a lot less stressful than the school year, unless they get restless and want to go places every day!
4. Warm summer nights give me a happy feeling.
5. I also like longer days.
6. Traveling is one of my favorite parts of summertime.
7. I've always enjoyed fireworks in the summer.
8. I enjoy cold drinks in the summer time.
9. I love grilled food in the summer!
10. I don't like being cold, so if it's not too crazy hot, I prefer the summer heat!
What is your favorite thing about summer?