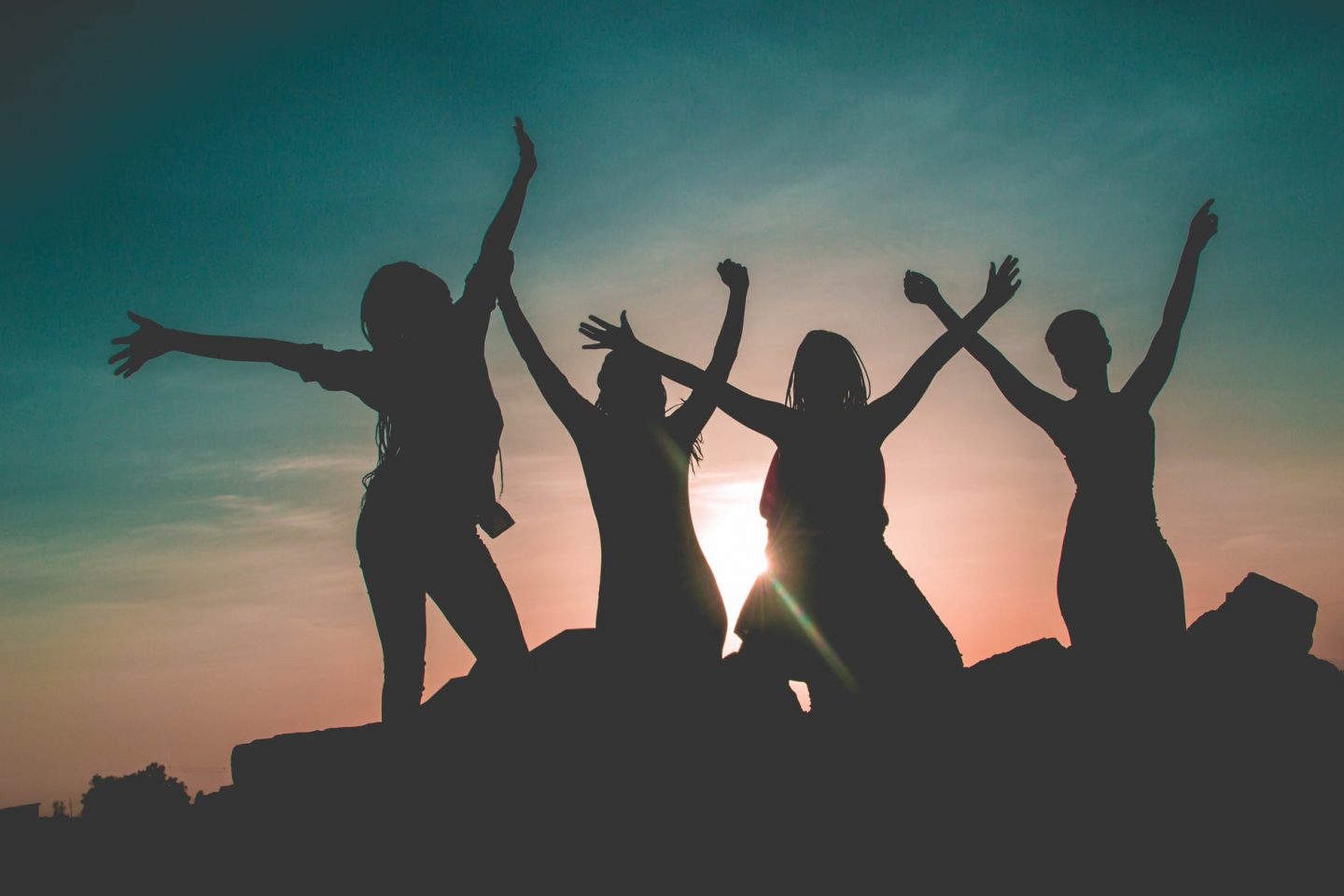 Alcoholism is one of the greatest problems that most people face in their lifetime. This may be induced by many causes that may end up resulting in a severe addiction. For instance, some turn to alcoholism due to the pressures they face in life. Others use alcohol to mask feelings and experiences from their past instead of dealing with the issues head on. This may harm one's life if not controlled. Living a life of sobriety is not an easy task, especially if you are exposed to alcohol. It requires dedication and a proper mindset to control your urges. To remain sober, you may need help from a specialist or rely on natural causes. Here are some of the reasons why people choose to stay a sober way of life:
Strong Relationships
People tend to approach alcoholism into a completely new dimension that may mislead them into poor critical thinking. This is because alcohol affects the brain when you are unable to make the right judgment. For an individual to have a sober life, he or she must take various measures that will help him manage consumption. This way, it will be easy to strengthen the bonds between you and the family. Indulging in alcohol every day can affect how you relate with your family and friends. This is because you lack time to spare and converse sensible talks with them. Here you only have the choice of quitting and staying a healthy life.
Financial Control
Gaining control of your financial status is one of the most important things a person should learn. This shows that you have the capability of being a responsible person. However, engaging in alcohol can affect how you conduct your expenses. This is because alcoholism is so demanding that it becomes a basic need. This plays a major role, especially if you drink excessively. Living soberly is the best way to gain control of your finances. Here, you will not require allocating money on drinks. You can save money and use it for essential factors. Poor financial control is greatly caused by the ill-advised decision made when you are an alcoholic.
Independence
Responsibility is one of the key features that every person should learn for survival. This depends on how well you manage yourself without supervision or distraction. Once you involve yourself with alcoholism, it changes you and you become its slave. This way, you might lose your friends, job, or your possessions. You become an irresponsible person that no one wants to associate with in life.
On the other hand, sobriety gives you independence. Here, you can manage your businesses, make new friends without any distractions. It also helps you make the right decision even without help.
Good Health
Living a healthy life should always be a priority for everyone. This involves exposing your body to a good lifestyle that is drug-free. However, engaging in alcoholism will lead to having medical problems that may result in negative repercussions. This should play a major role in convincing you why you should stay sober. For instance, avoiding alcohol will prevent you from suffering from liver cirrhosis, which is common to most alcoholics.
---
This has been a guest post. Thank you to the writer for this submission.