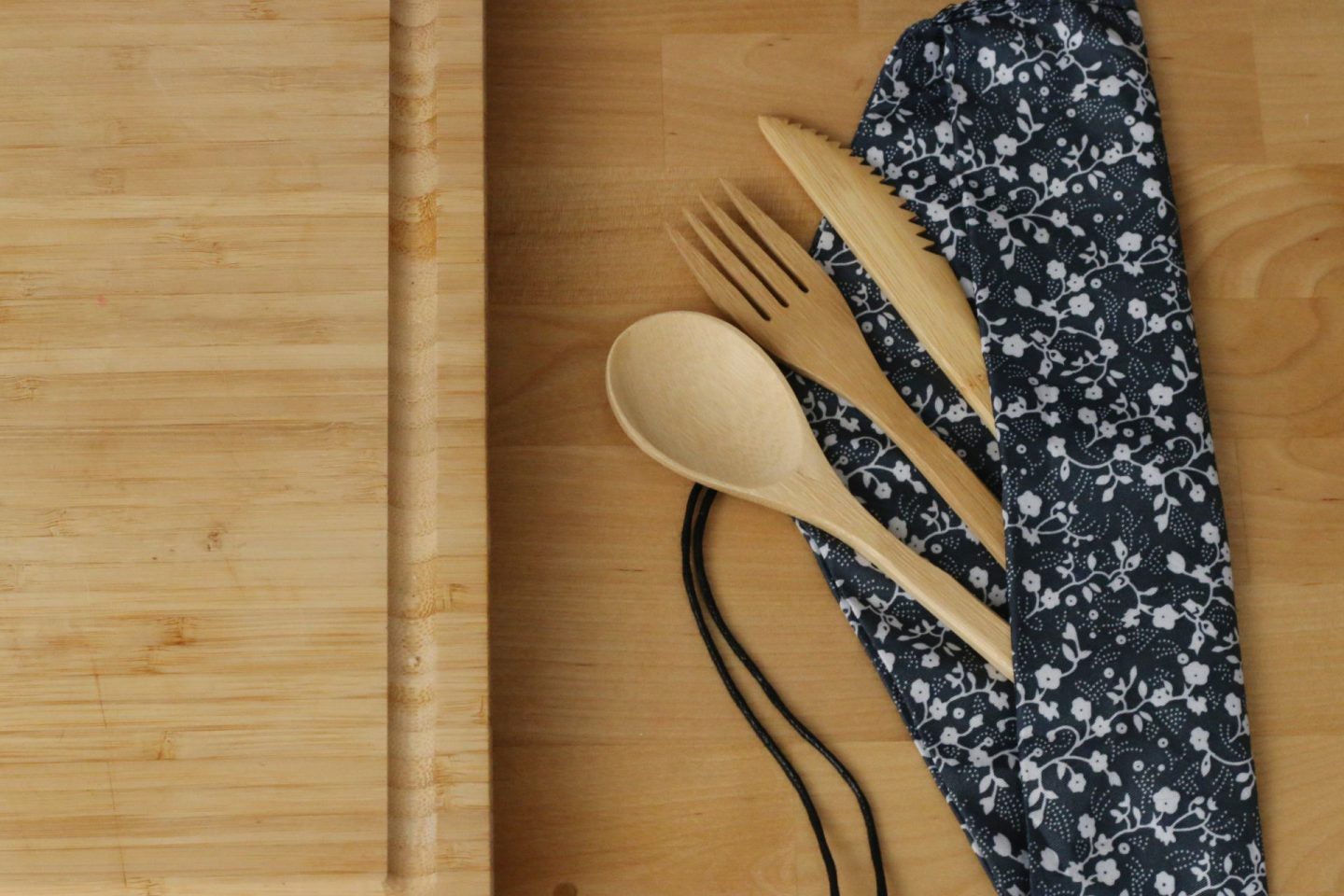 Sustainability is an issue that most people are increasingly taking seriously, and for good reason. The world is getting to a point where our habits are no longer sustainable. Plastic waste and other non-biodegradable items have polluted the oceans and are threatening multiple species with extinction. Factory pollution that is driven by wanton consumerism has also contributed significantly to the increase of carbon in the atmosphere and the result has been global warming. So dangerous is the trend that every subsequent year is now hotter than the previous and the weather continues to be inconsistent. If the trend continues, the ice caps will melt at a faster rate and cause havoc all across the world. It is for this reason that every responsible person should focus on buying sustainable consumer items whenever possible. To help you contribute to a better planet, here are the most sustainable items to buy in 2020.
Go for bamboo cutlery
One of the most sustainable decisions you can make is to go for bamboo cutlery. These items fall under zero waste items, which is key to putting the planet on a more sustainable path. For context, here are some stats about bamboo cutlery that will give perspective on their sustainability.
One important stat about bamboo is that it matures pretty fast. Compared to most trees that can take decades to mature, bamboo trees can mature in as low as three years. This means that they can be harvested multiple times, and act as a replacement for plastic cutlery. The impact could be huge on the planet because plastic is a major risk to the future of the planet. Research shows that 80% of all the trash in landfills ends up in the oceans, and over 90% of it is made up of plastic. In essence, by going for bamboo cutlery (which is biodegradable), you would contribute in a small way to making the world a better place for future generations.
Another interesting stat about bamboo cutlery is that bamboo plays a role in the carbon cycle, just like any other tree. Bamboo trees are more efficient and release 35% more oxygen than other trees. Bamboo trees are also useful in preventing soil erosion and are one of the most carbon-neutral plants in the world.
Interesting facts about bamboo cutlery
One interesting fact about bamboo utensils is that they are reusable. As long as you take care of them the right way, you can use them multiple times before finally replacing them. Interestingly, unlike plastic and non-biodegradable items, bamboo utensils are organic and will decompose to help nourish the soil. You will also note that bamboo is heat, stain, and water-resistant. As such, you will never have to worry about the durability of your cutlery items.
With all the above aspects of bamboo utensils, they qualify as the most sustainable items to buy in 2020. Every responsible person should seriously consider these items. The fact that the use of bamboo items can help reduce pollution is a big deal in itself.
---
This has been a guest post. Thank you to the writer for this submission.