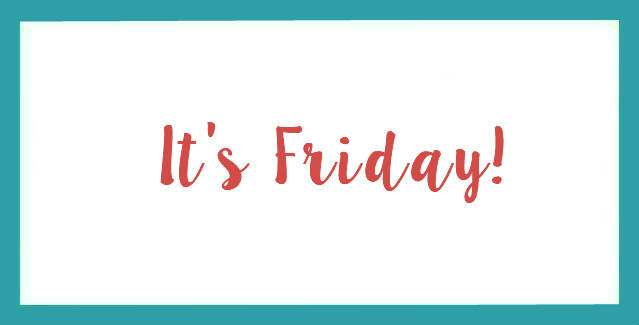 For this week's random Friday post, I thought I'd share some of the shenanigans that have happened in the past few weeks of staying at home. Sometimes you just have to laugh!
[one]
We have this dog statue and one day I noticed he'd donned a mask.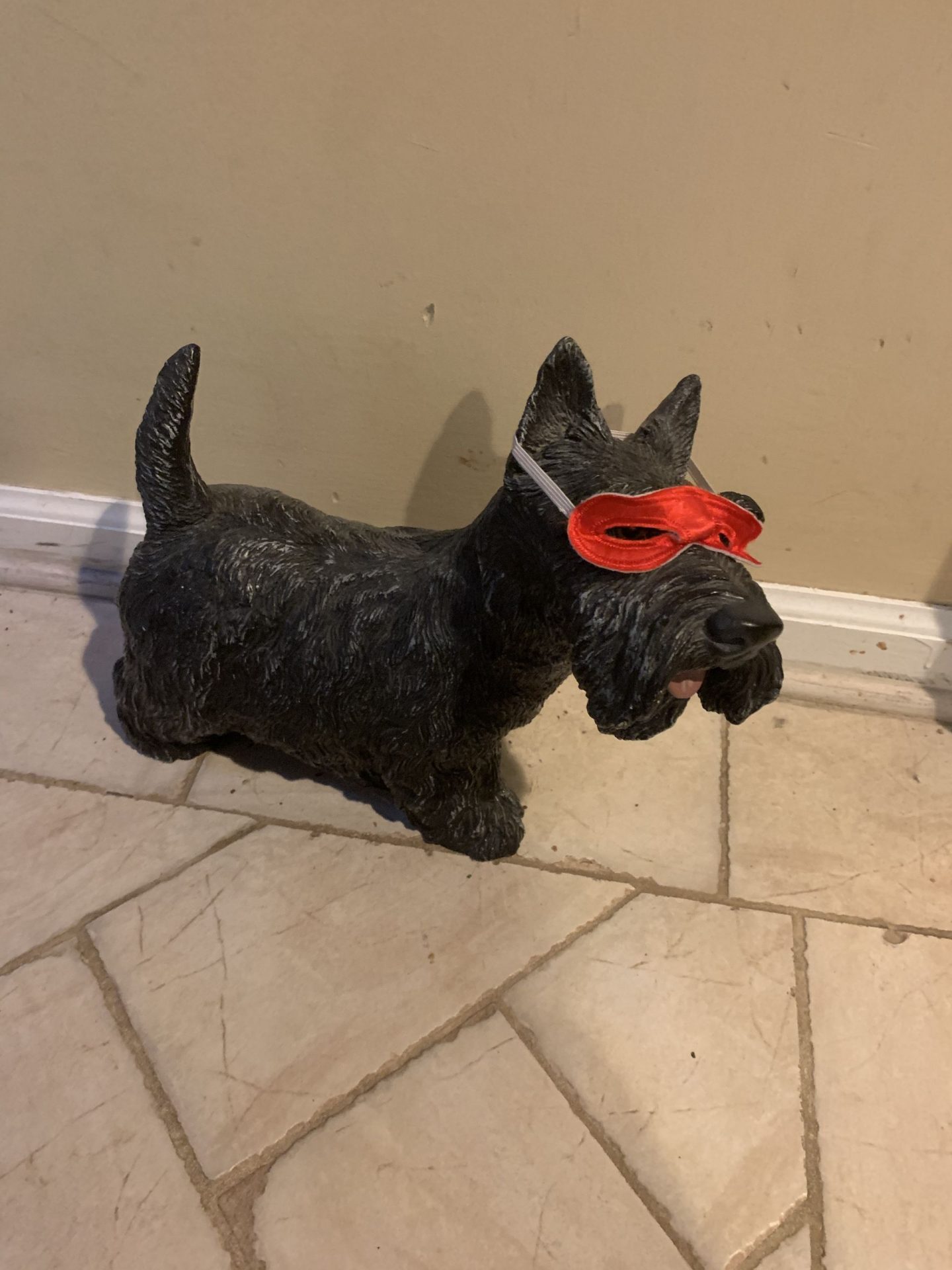 A few days later, someone taught him how to actually wear a mask.
[two]
When we stopped by Trader Joe's last week, just Dave went in while the rest of us waited in the car. Zachary decided to sit in the driver's seat and even put on Dave's glasses for the occasion.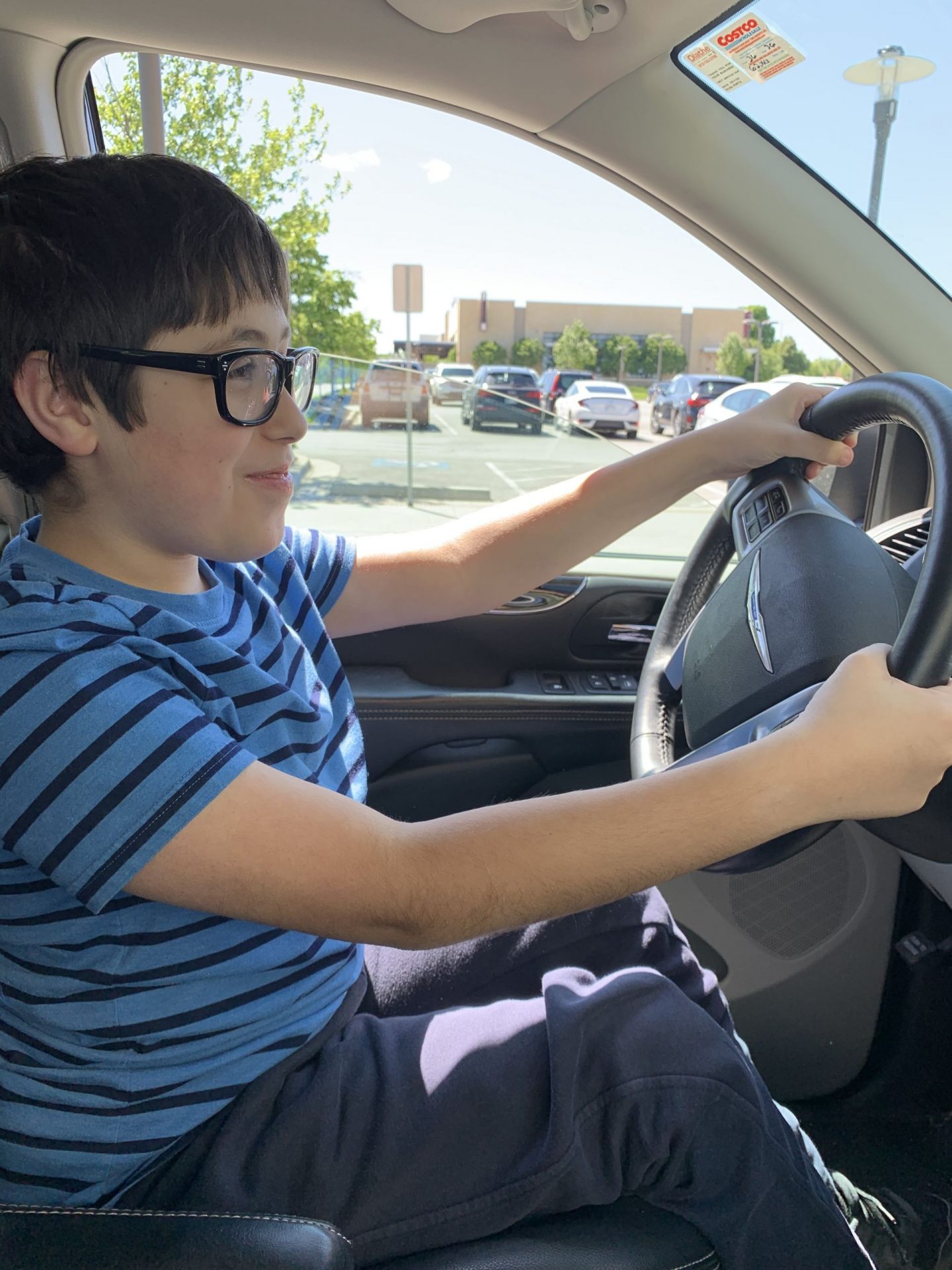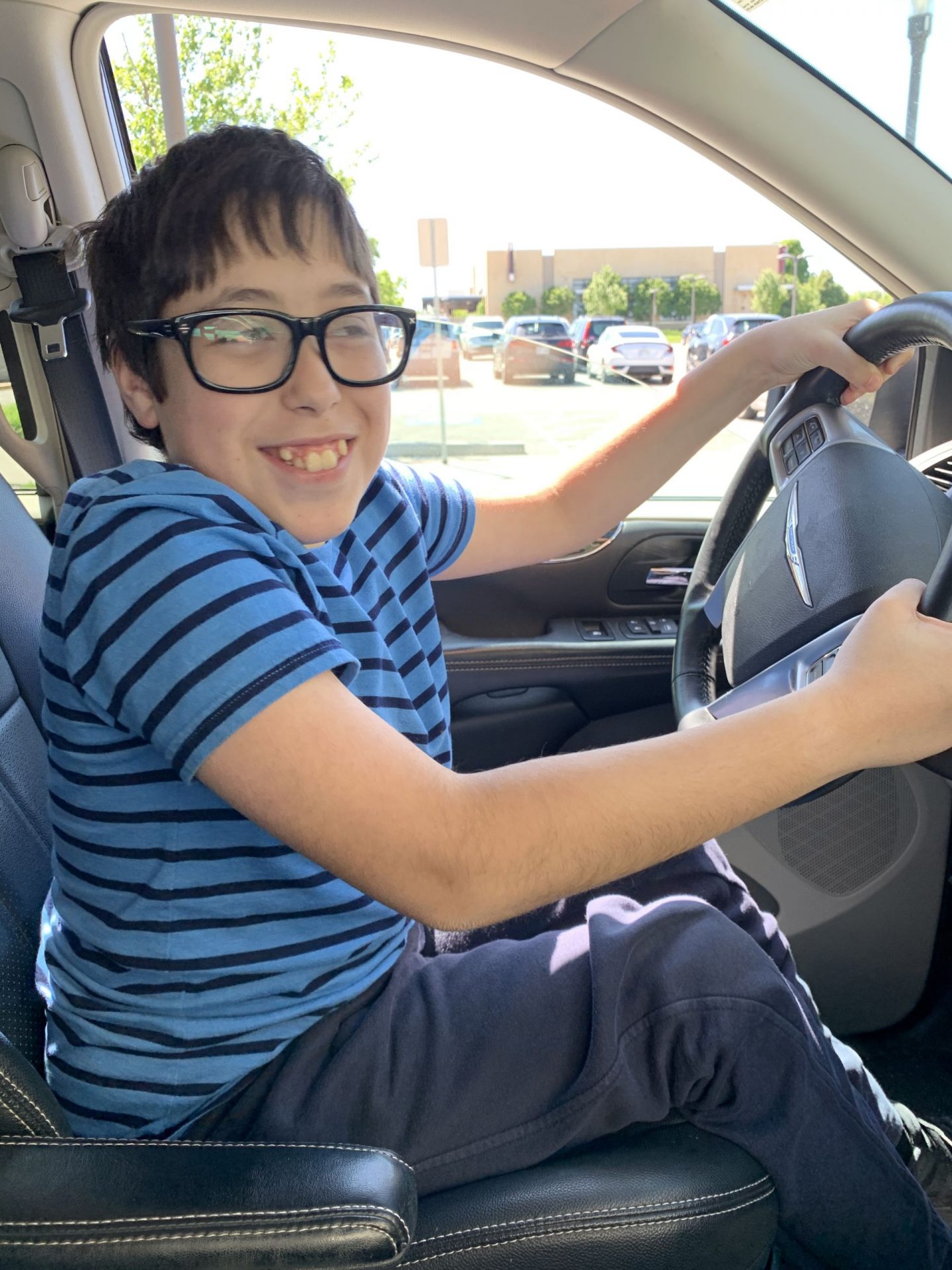 [three]
This week was l'ag b'omer, a day that happens to recall a break in a plague in Jewish history, which is usually celebrated with music, bonfires, and fun. A local synagogue held a celebration in a parking lot, where we picked up hot dog meals and watched someone walk around on stilts.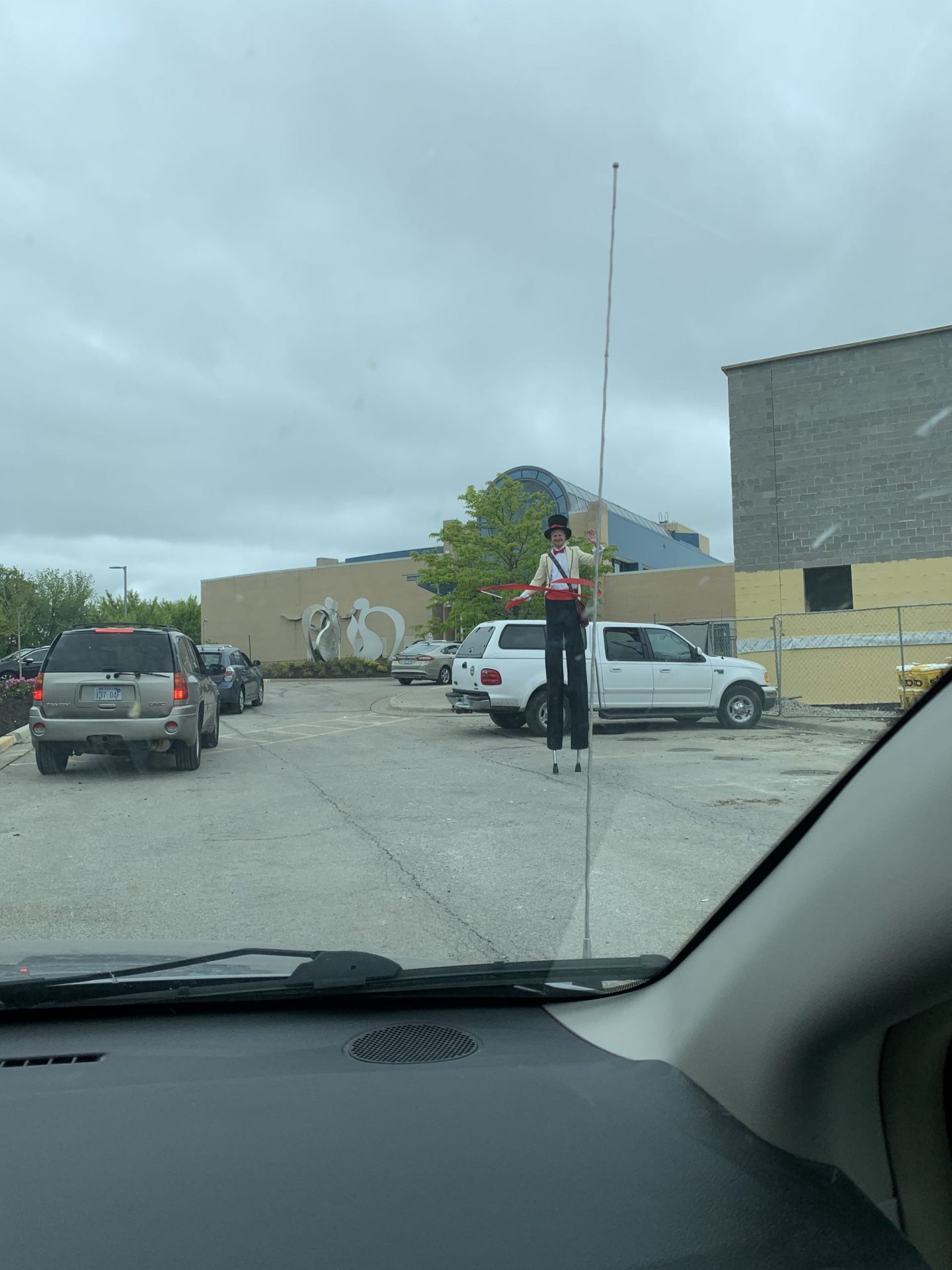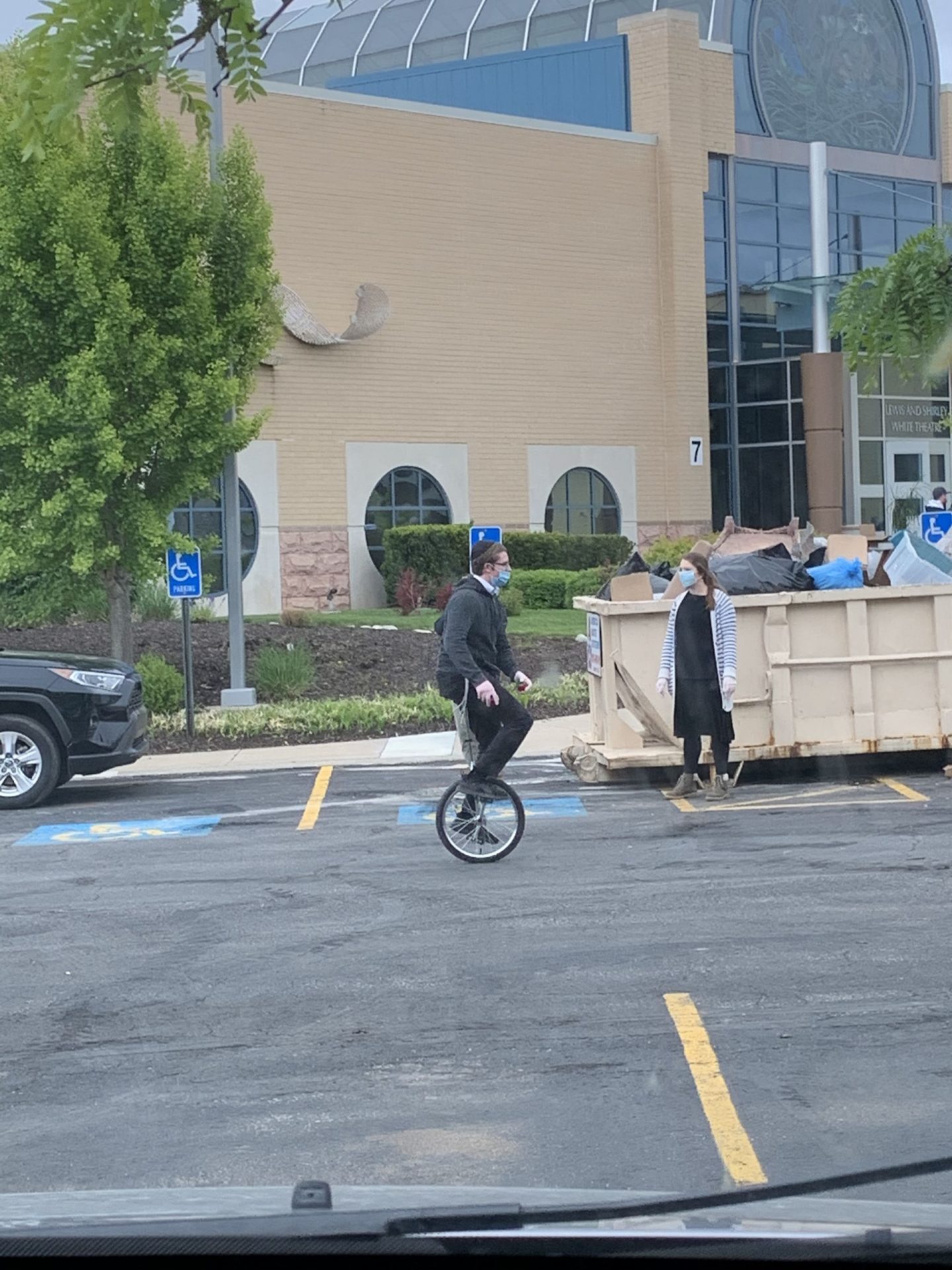 We also cooked mini marshmallows over tea lights (at home), which was pretty funny.
[four]
Not a shenanigan, but I wanted to share the phone background Gabbie made me for Mother's Day.
Have a great weekend!