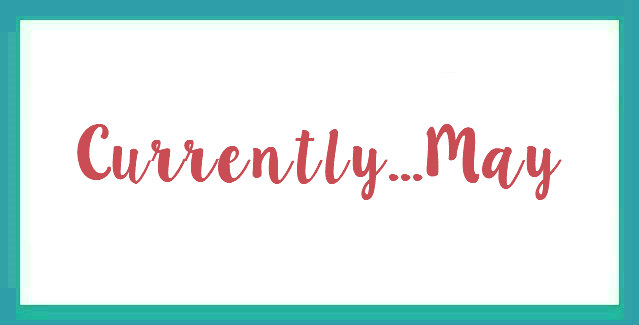 Today I'm linking up with Anne in Residence for her Currently link up. May's prompt words are: making, missing, learning, loving, and reading. Here's what I'm currently up to!
[making]
My current knitting kick has taken me into making lightweight scarves. I've also been trying to make whipped coffee but so far haven't been successful.
[missing]
I miss my daily quiet of not having anyone home with me. I miss going to a store and just walking around. I sort of miss going to the gym, but I'm not sure if I should go back right away when they open in two weeks!
[learning]
I've learned how much we depend on other people for so many things we normally take for granted.
[loving]
I'm loving the times we've done things as a family, such as movies, puzzles, and hiking. This past weekend we checked out a trail that led to a lake which was pretty cool.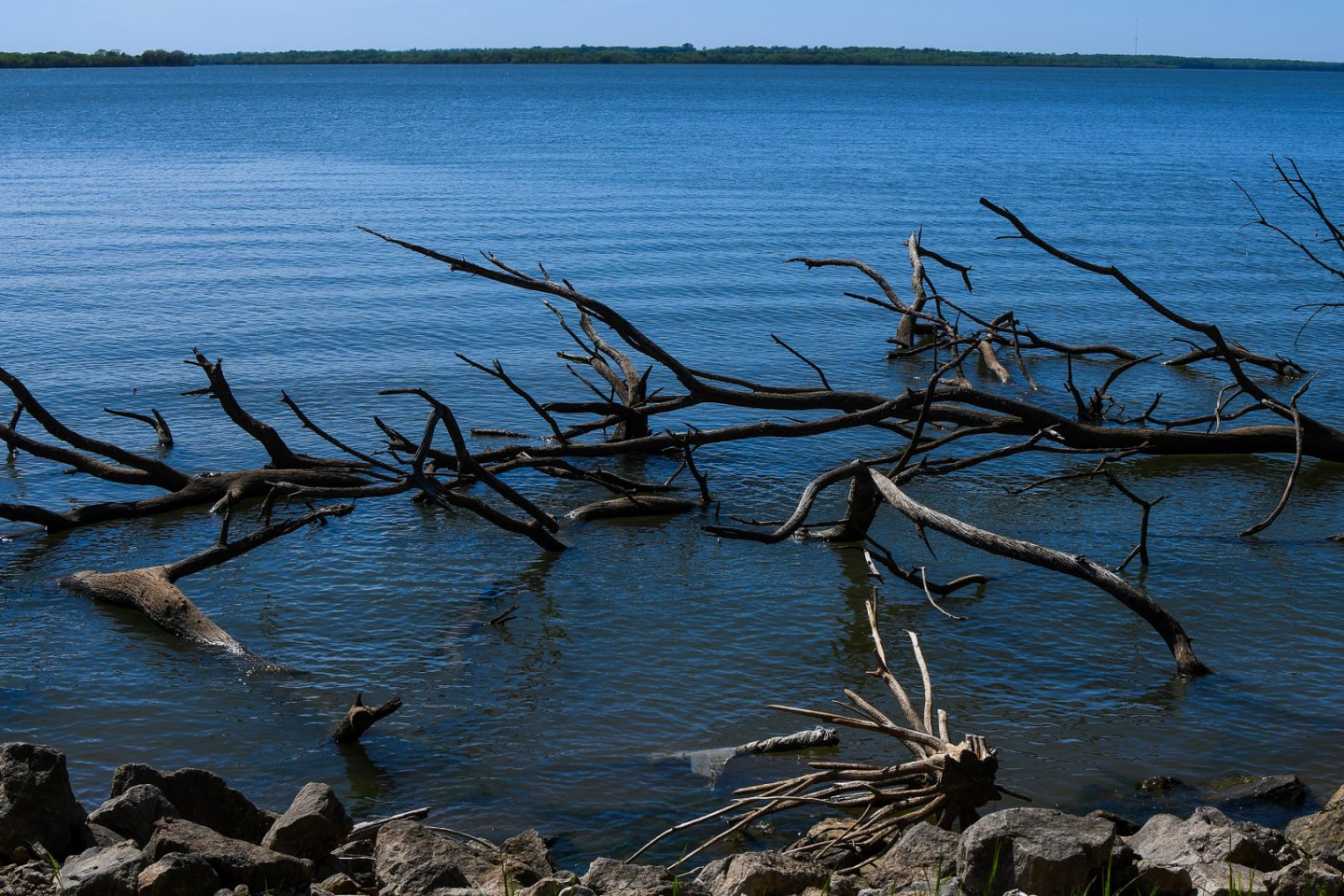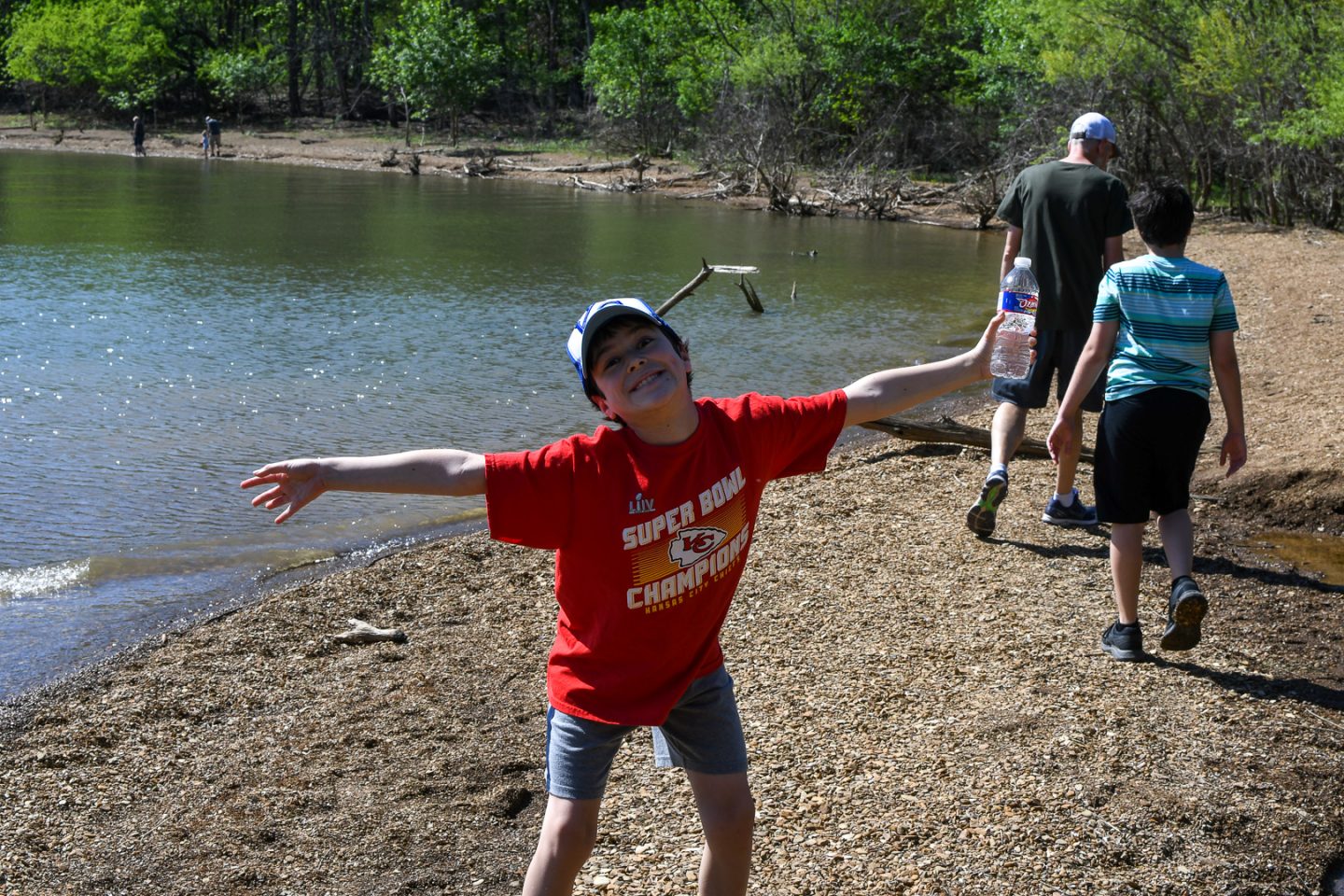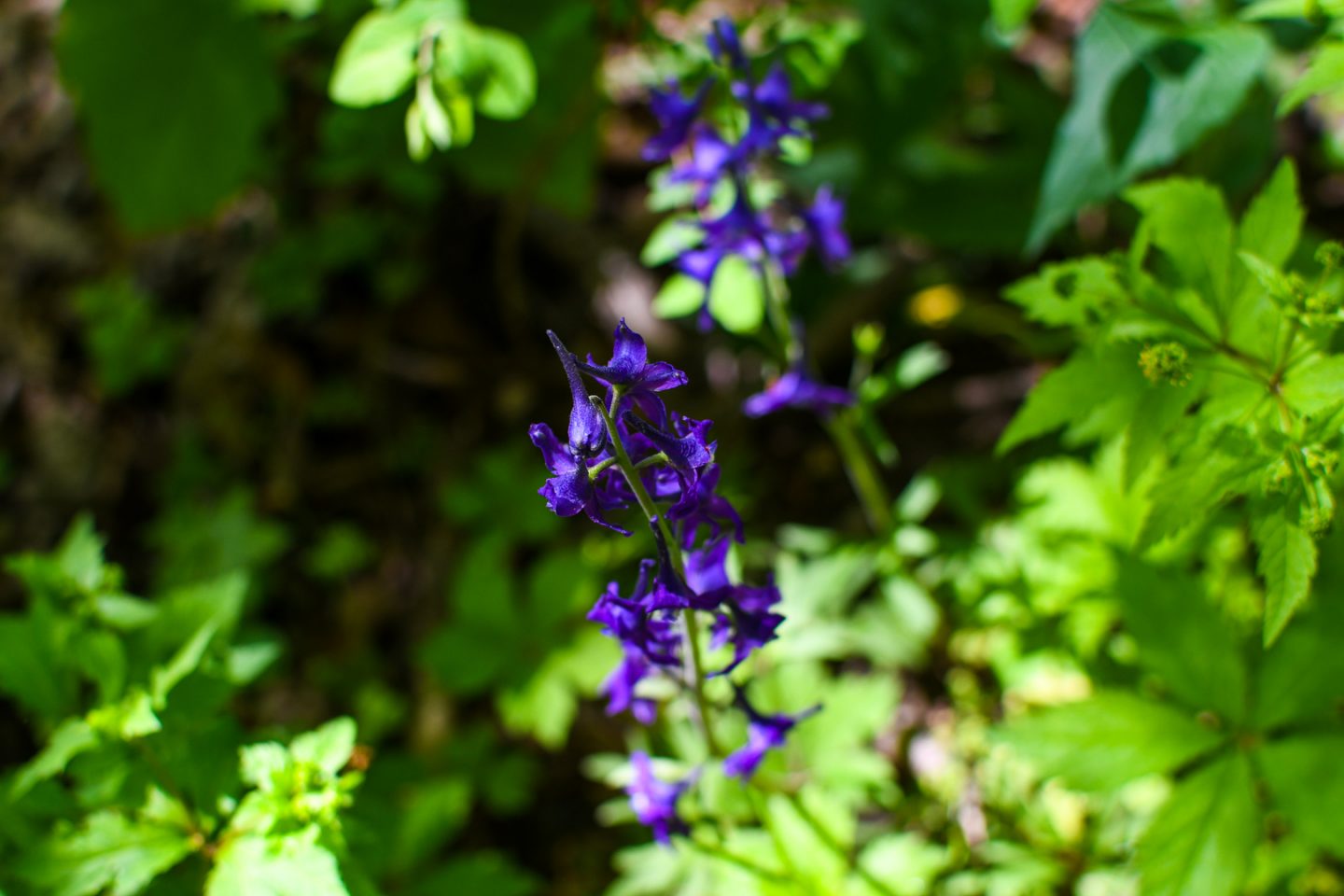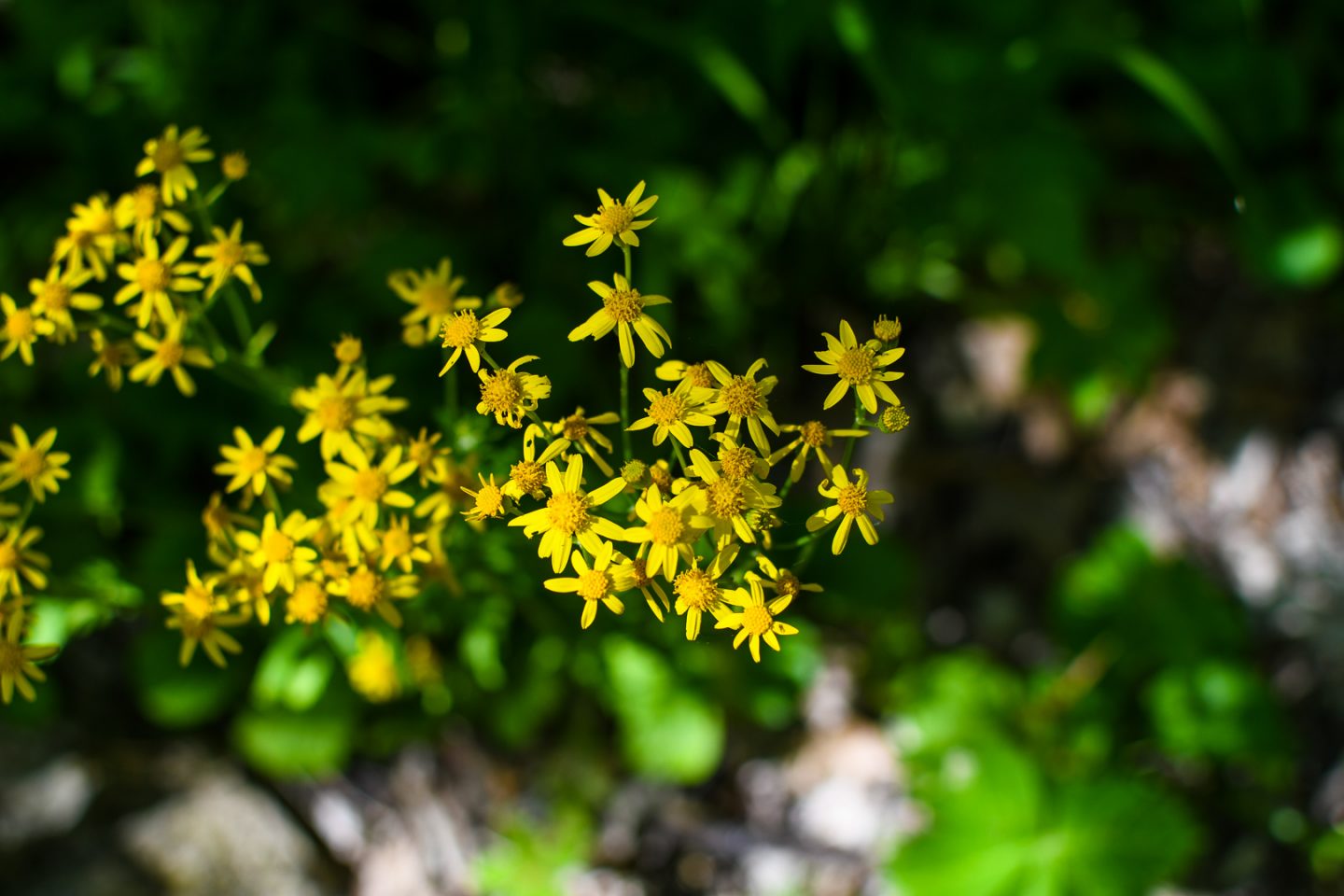 [reading]
My newest list of books that I read in April will be up on Friday!
Now tell me something you are currently doing!