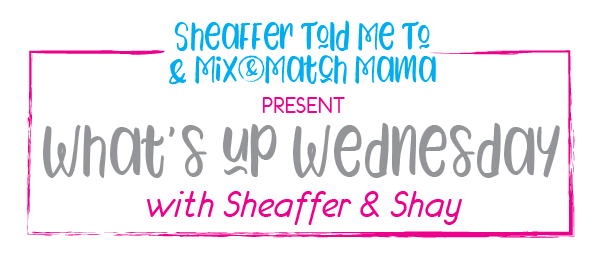 Well, April was a full month of staying at home for us. Other than walks in the neighborhood, I only went to a handful of outdoor locations all month! So this will be a different type of What's Up Wednesday post. Here's what we've been up to.
1. What We're Eating This Month…
Not too much of interest. I did a Moms Meet program for Lightlife Tempeh, so we did have that!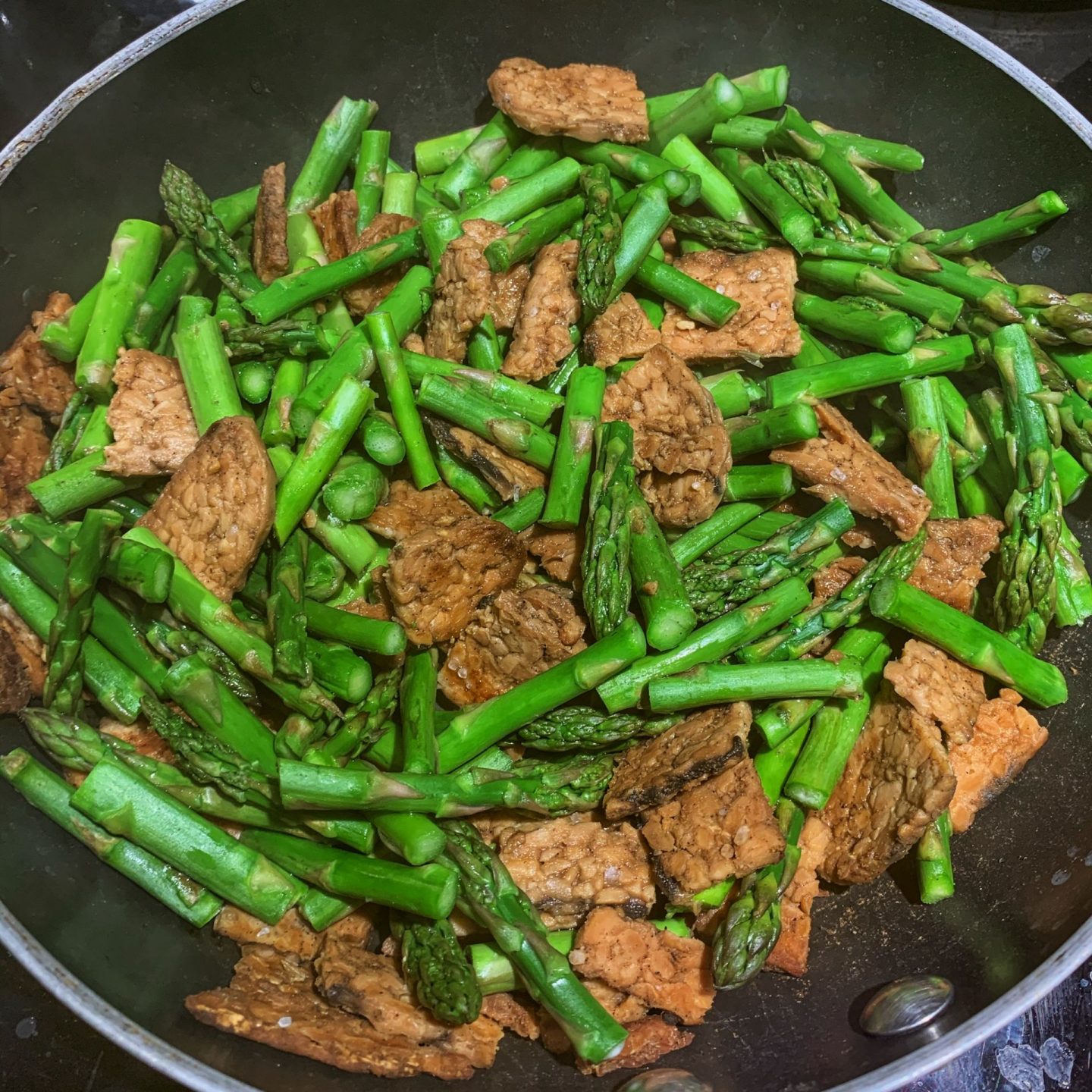 2. What I'm Reminiscing About…
Same as last month. I miss when my kids went to school and when we could go places. I have seen some memories of the last time we were in NJ for Passover and I was sad I didn't get to go this year like we'd planned.
3. What I'm Loving…
Doing puzzles, taking walks, everyone being home most evenings (sometimes Gabbie is dancing in the garage, but she's home earlier than she used to be).
4. What We've Been Up To…
We celebrated Gabbie's birthday. We celebrated Passover. We took a ride to the airport to see all the planes that were parked on the runways. We took walks And we made bread.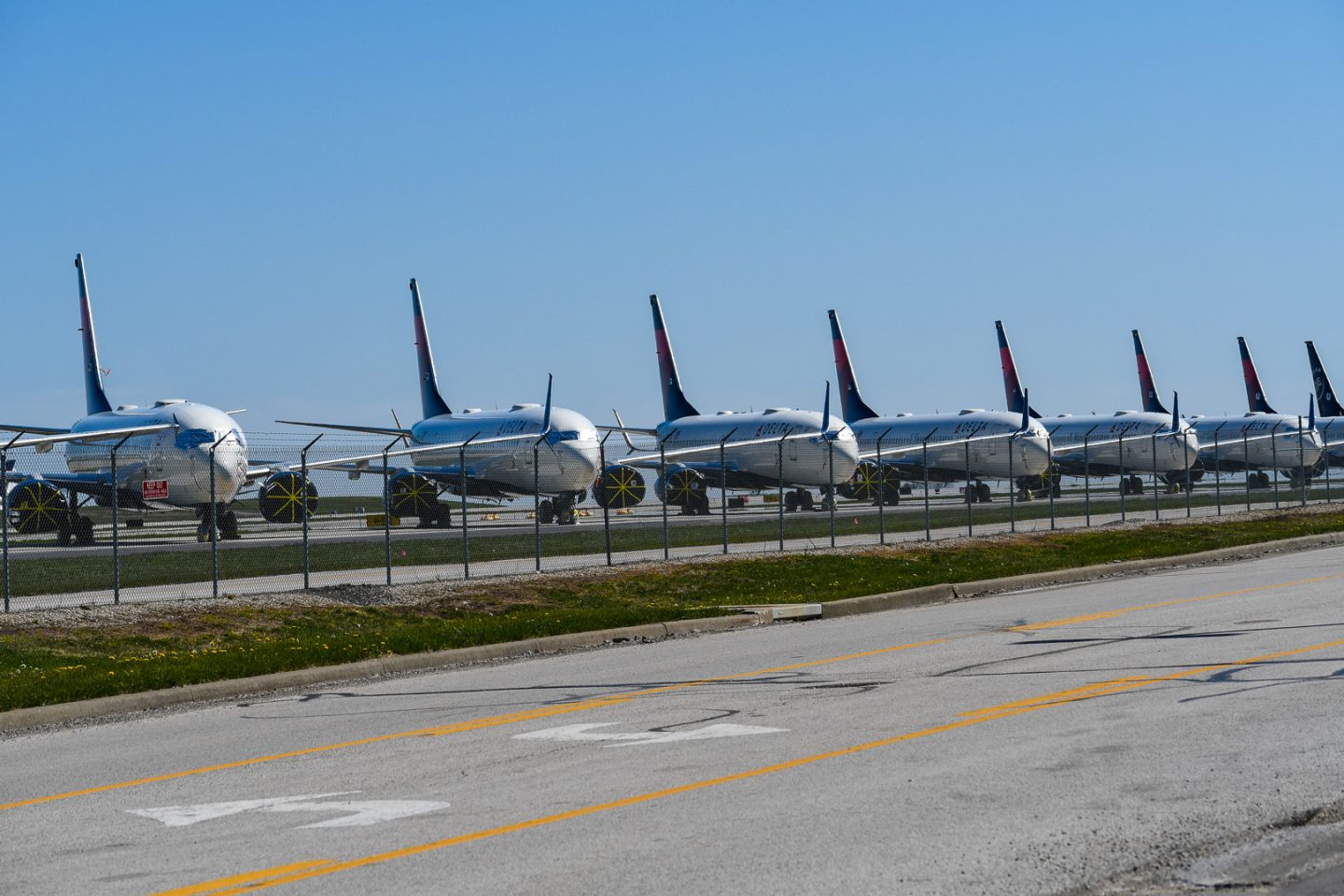 5. What I'm Dreading…
The unknown, and the summer with no plans. I need to know what everyone is thinking about going back to normal – if your state opens, are you going to go places or continue staying home?
6. What I'm Working On…
I cleaned out Simon's drawers and closet. I made a bin for our friend that we pass clothes to. I need to see what I have for her daughter as well.
7. What I'm Excited About…
I don't know! We are talking about a summer road trip, I guess we'll see if that's worth getting excited for. I also got myself a Happy Planner! My current planner goes through June, so I got a discounted 2020 planner so I can try it out for at least 6 months. I'm going to start using it for May.
8. What I'm Watching / Reading…
As a family, we watched Onward. I made Gabbie watch the 1996 version of Romeo + Juliet with me which turned out to be way more cheesy than I remembered, and we didn't finish it! I haven't gotten into any of the shows everyone is talking about, not yet anyway!
Is it bad that I read so much I dread writing my monthly book review post? It takes a long time! As usual, you can see my latest book reviews here.
9. What I'm Listening To…
I got through a bunch of audio books this month thanks to Scribd, which I decided to join after my 30 day trial. And still listening to my husband on the phone all day. I literally went outside to read so I could concentrate and every person followed me out there, including my husband who proceeded to make a phone call.
10. What I'm Wearing…
I got this awesome shirt from Cents of Style, and I wanted to share their Warrior Women Graphic collection which is currently $9.95 Off + FREE Shipping w/code: IAMSTRONG.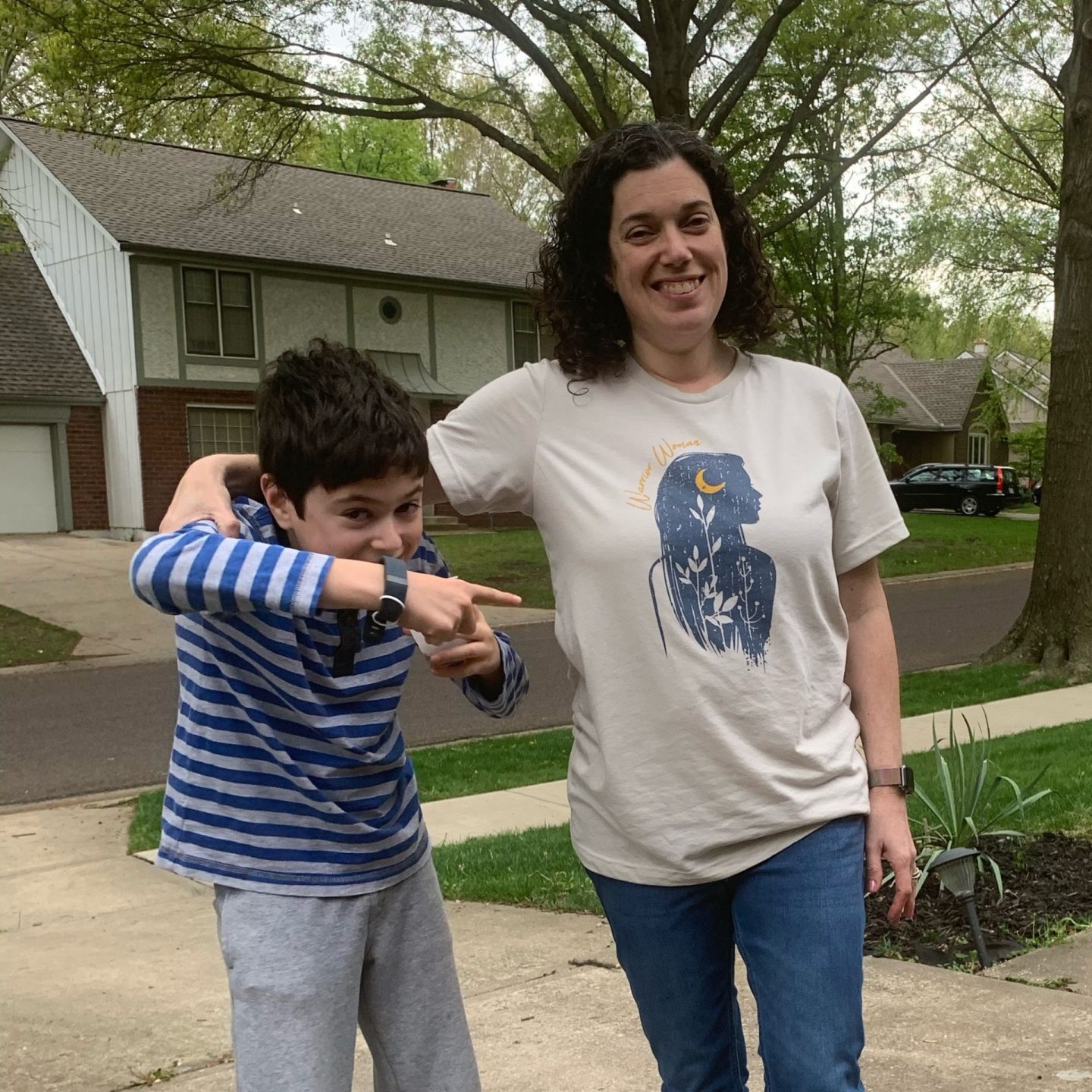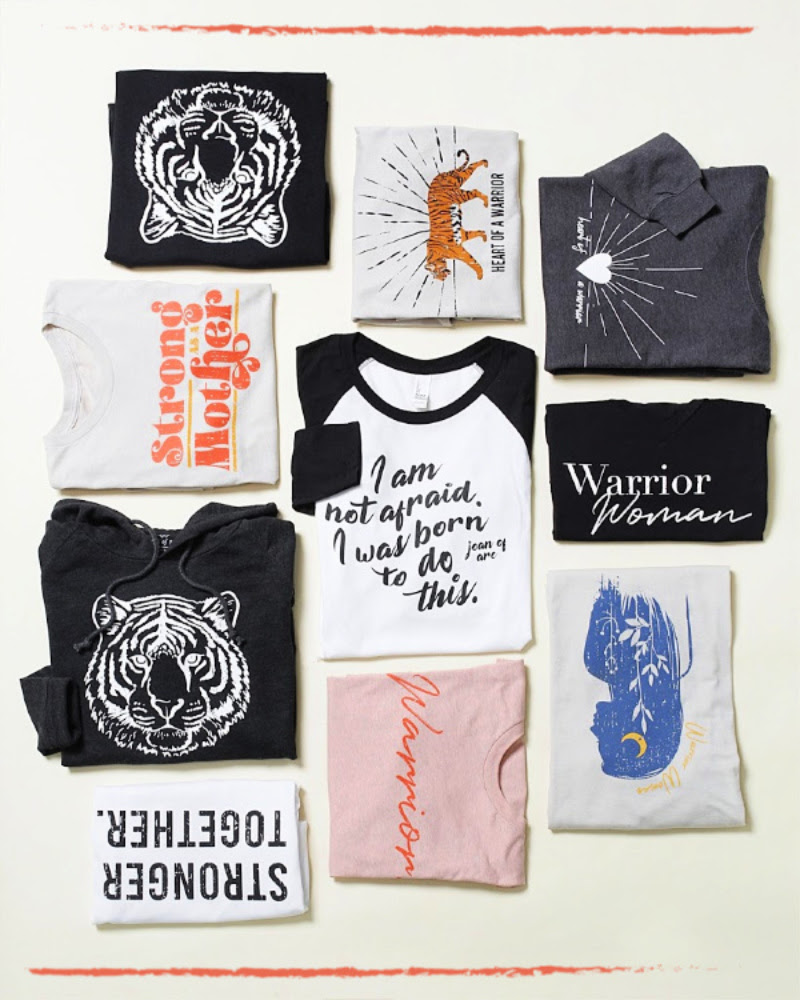 Cents of Style says these shirts represent us "standing together as strong, fierce women in this uncertain time. It doesn't matter to me if you are a mental health warrior, like me, an infertility warrior, or a warrior because you have been a mom, teacher, chef, and businesswoman for the last month."
11. What I'm Doing This Weekend…
Irrelevant.
12. What I'm Looking Forward To Next Month…
I'll say what I said last month – maybe knowing more about the future.
13. What Else Is New…
In case you missed it, check out my posts about 31 Things I Was Thankful For In March, favorite quotes, spring cleaning, how well my kids know me and how they're doing in quarantine, my unpopular opinions, and Simply Earth Essential Oils.
Here are my latest 52 Frames photos: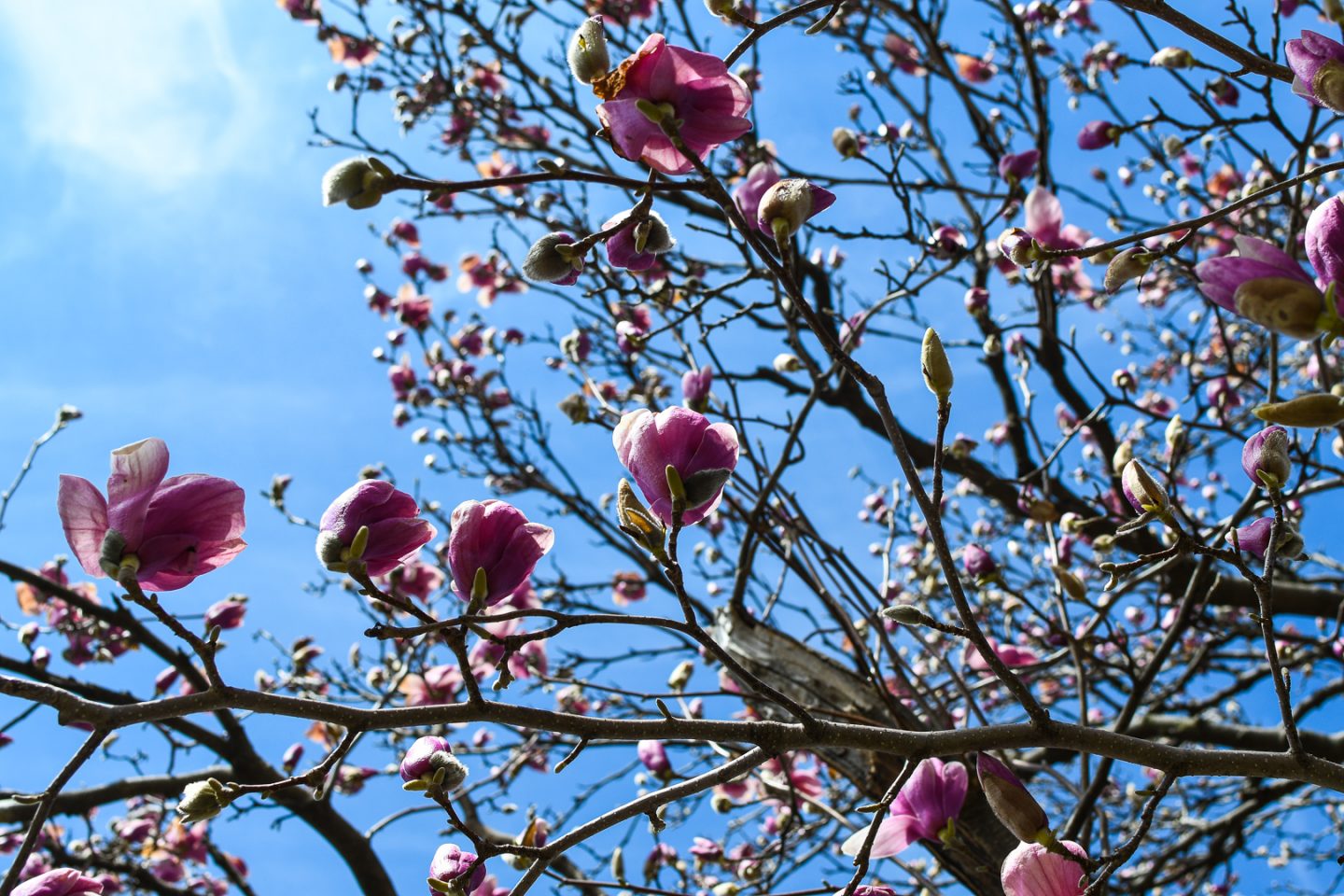 [line from a song]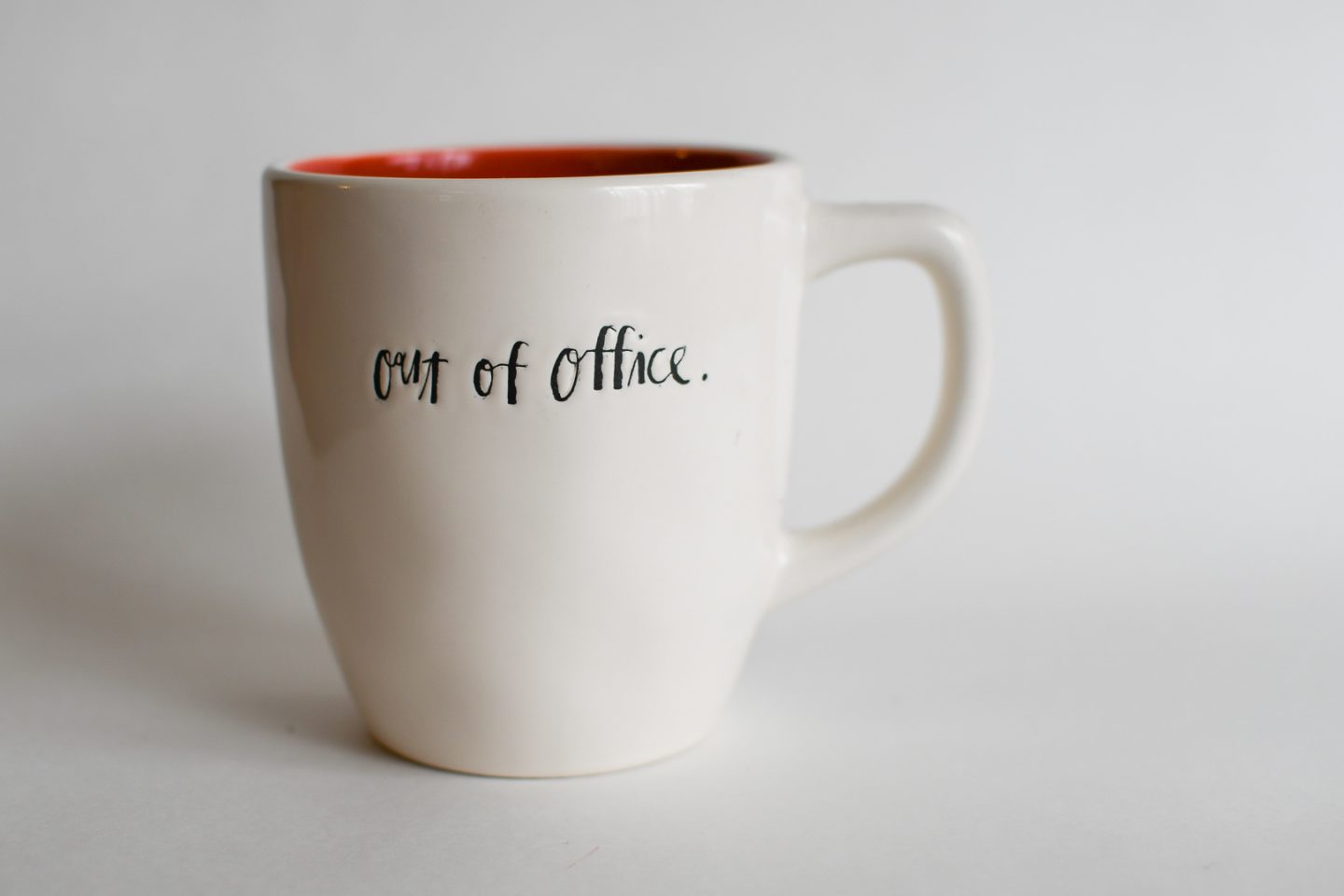 [curves]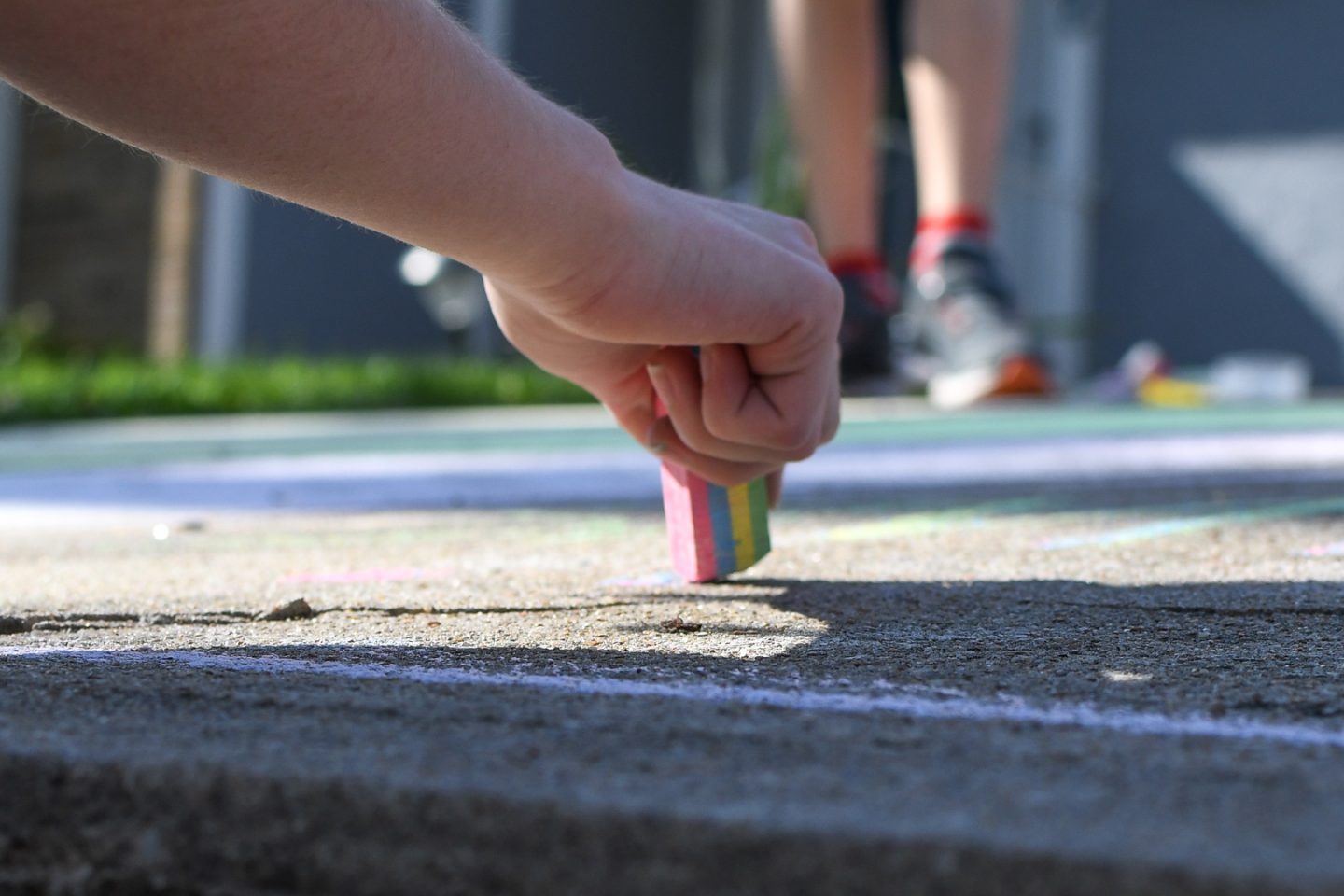 [a different angle]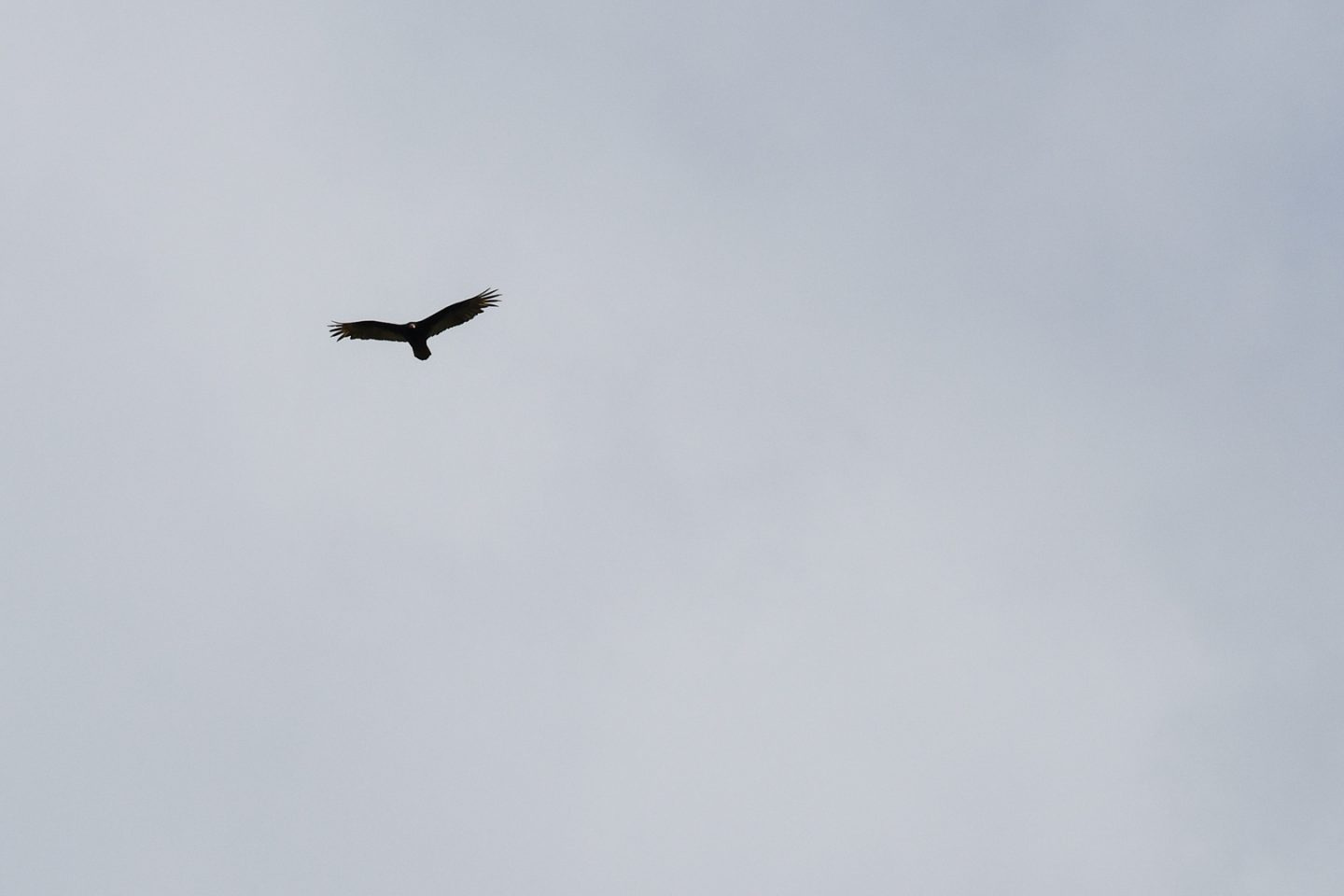 [high shutter speed]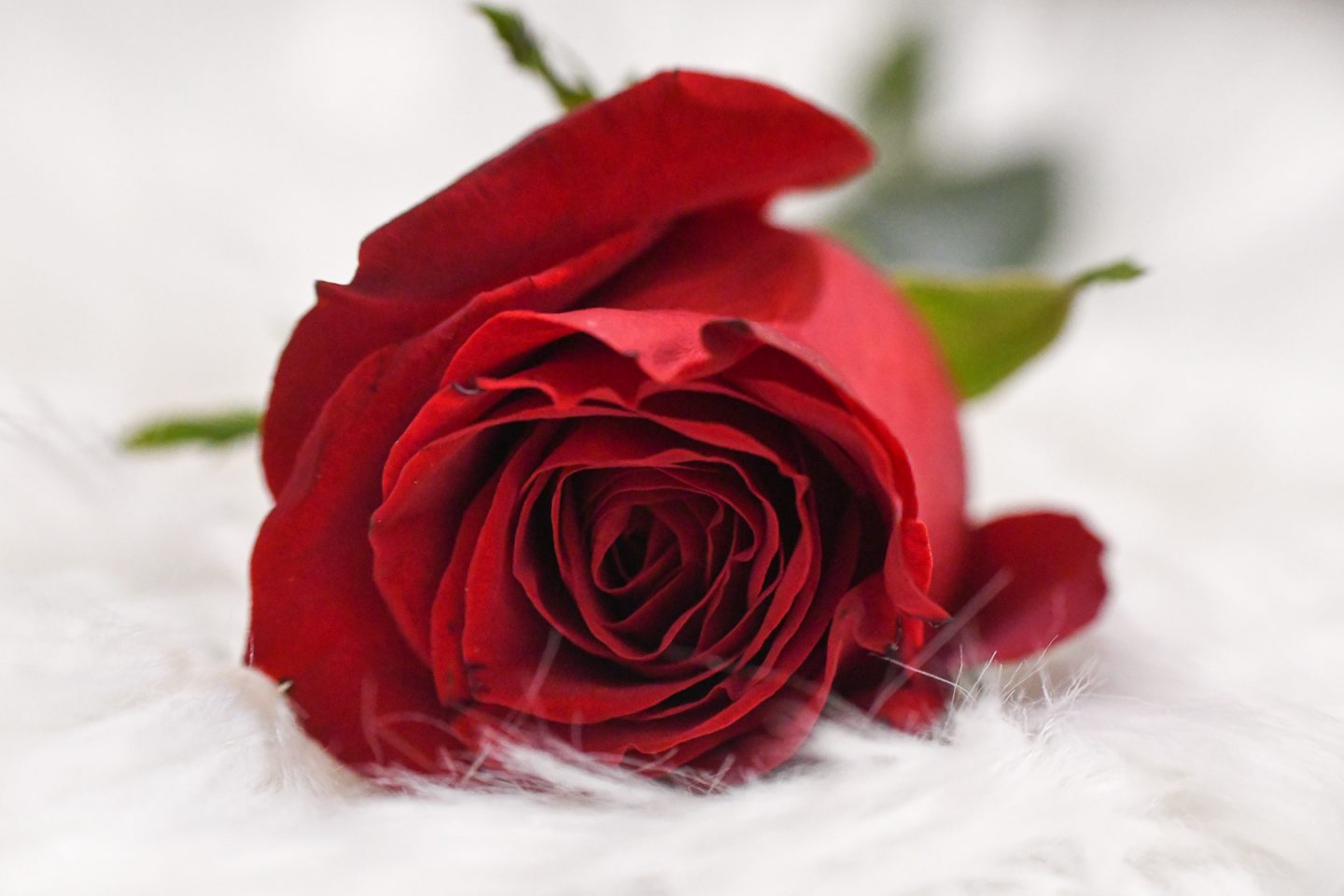 [soft]
What's up with you lately?