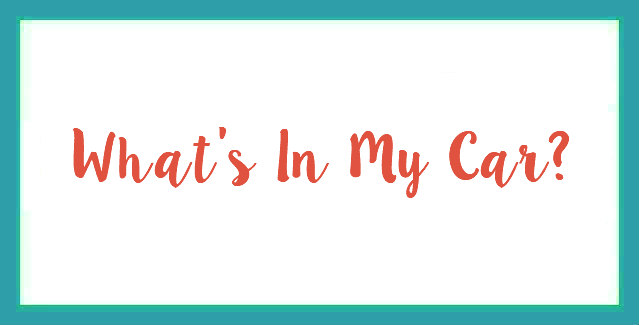 Today I'm linking up with Ashley and Adrienne to share a peek into my car. I wrote a post entitled 10 Things In My Car just about two years ago, and some of the answers are still the same. However, I thought I might mention the things that are currently NOT in my car!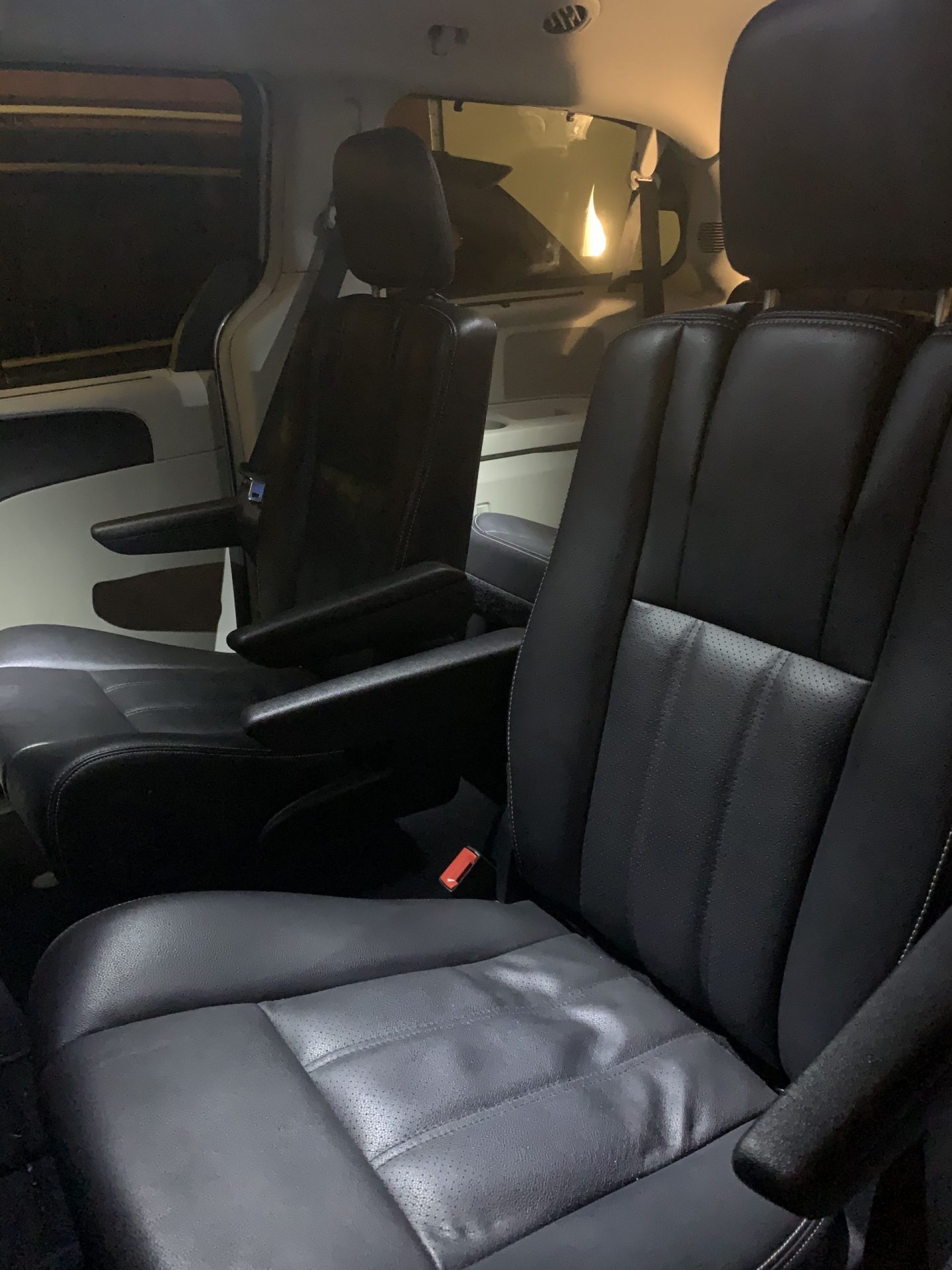 It's super clean because we cleaned for Passover and barely went in it since.
We are not currently in my car. We have been in the car only a few times since the stay at home order began. The kids have been in the car even less!
There are no booster seats in my car at the moment. My kids are too big for them now and I use them for carpooling, but we don't have any carpools now!
Sometimes I leave my bag in the car if I'm going out again the same day. My bag is not really being used at the moment!
We recently used my car in the driveway for a pretend tailgate! The one thing that was in my trunk – a camp chair – got taken out so we could open the tailgate seats.
There is a roll of paper towels in my trunk still. And we still have plastic zip lock bags tucked into the seat pockets in case of car sickness.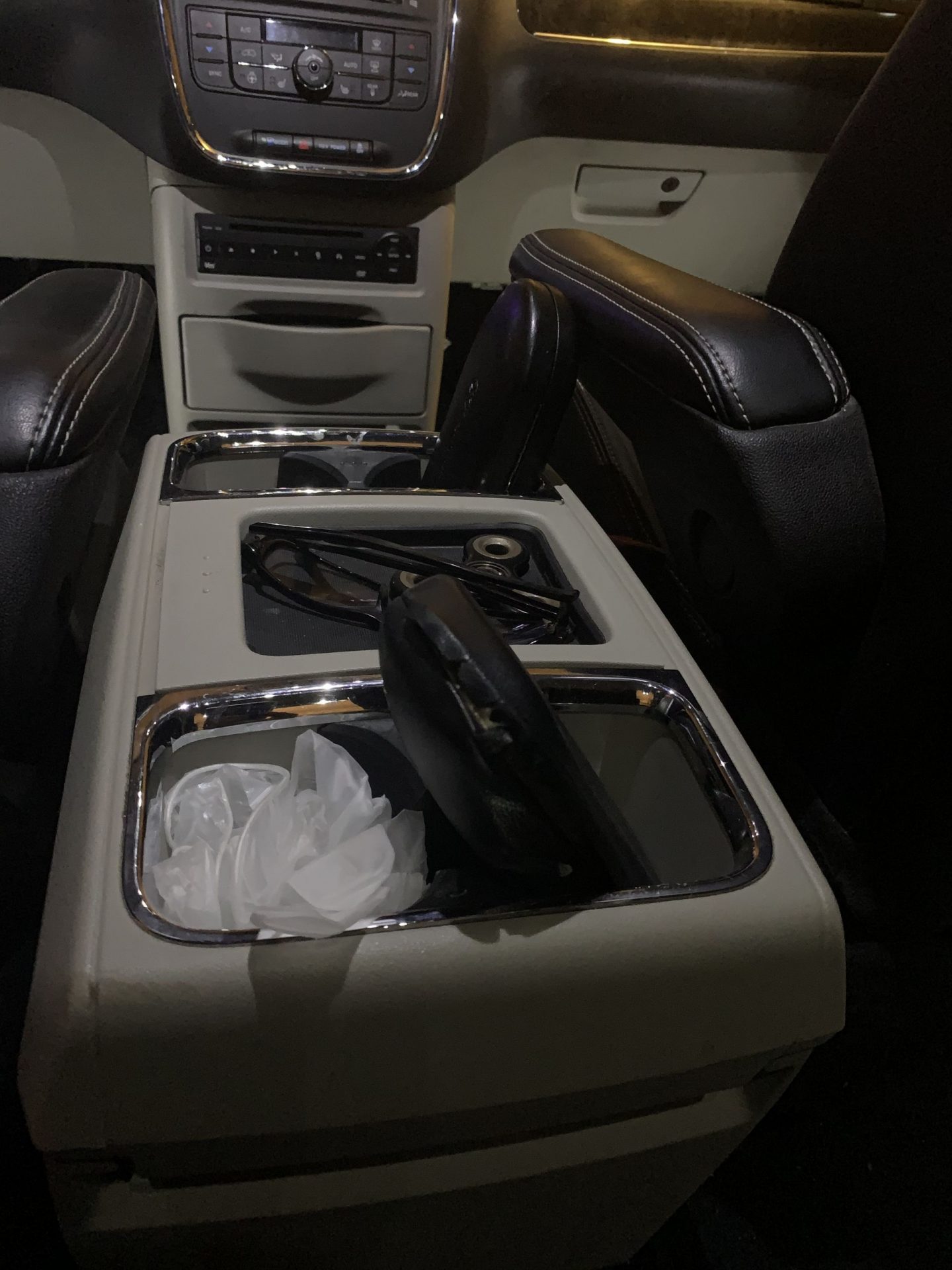 My extra phone cord is in my car. So is an ice scraper and my glasses, which I wear when I drive. There are apparently gloves in my car – I guess Dave put them there.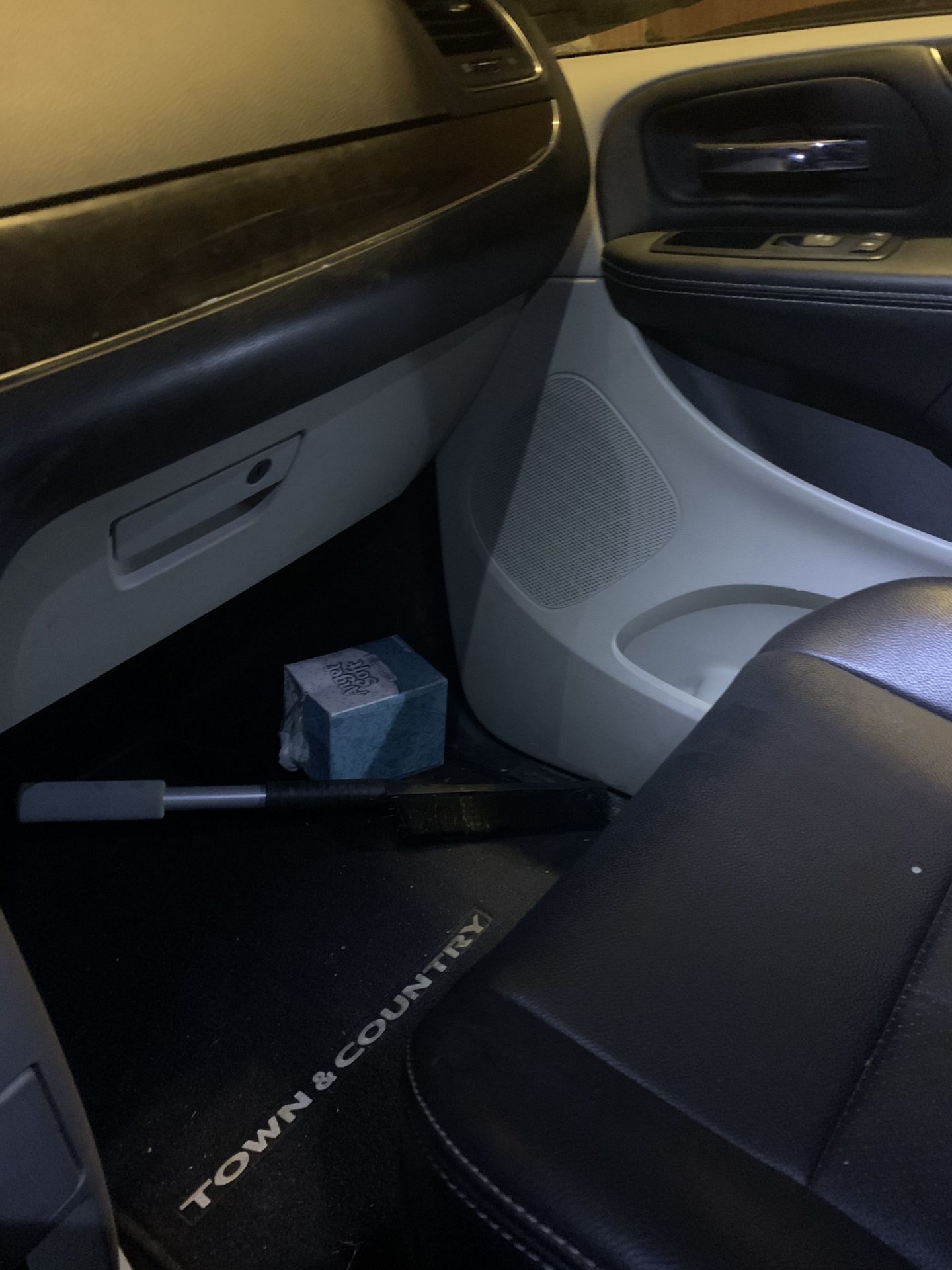 A box of tissues too.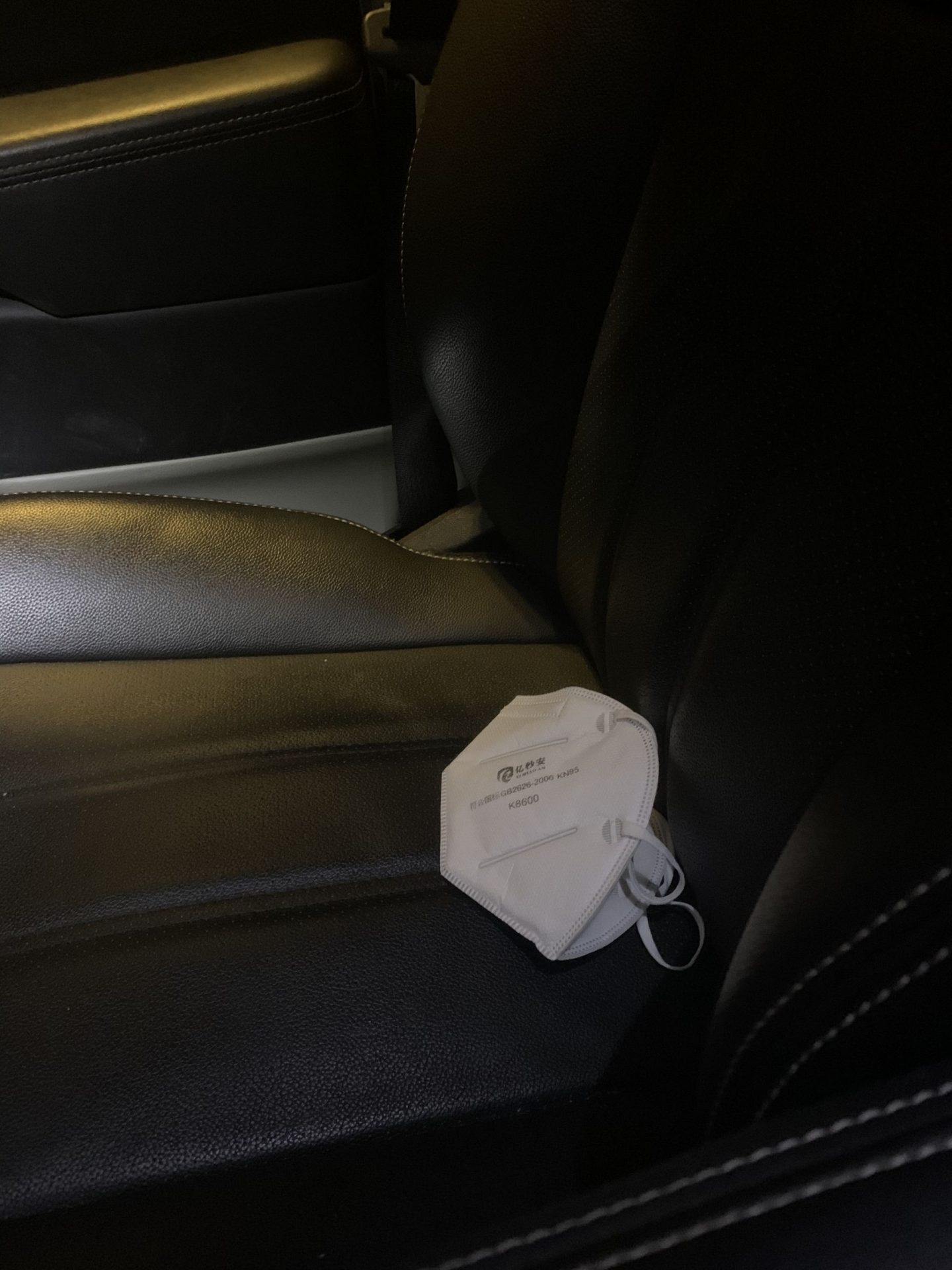 And a face mask. Also belongs to Dave.
I should be one of those organized people with whatever I might need kept in my car, but I'm not!
Also…today is the last weekday of the month which means it's time for the Local Tourist Link Up, where we share any local adventures we have experienced recently. If you did anything local to you this month, or if you posted any throwback type posts, feel free to link up with Lauren and me here!
You can save our image and share it in your blog post so others can find the link-up!
You are invited to the Inlinkz link party!
Do you have an awesomely organized car?