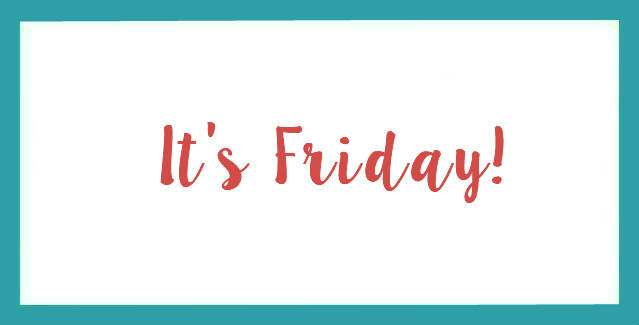 I know, it doesn't really matter what day it is anymore. Except it does, because weekends are different from weekdays, aren't they? Well, my feelings are mixed at the moment due to all that is going on in the world and my own small, first-world problems, so today I'm sharing some of my thoughts about both good and bad things.
[one]
School. In my opinion, doing school online is not the same as "screen time." I read this article that says "Instead of spending time on online lessons and hours of videochats, schools need to provide a crash course in education for parents, provide loose individual lesson plans and suggestions, and operate as a help line." This makes me want to cry. I don't want to be a home school parent, hence why I pay tuition for my kids to attend school. I want my kids' teachers to teach them, not teach me how to teach them. No, it's not easy, and yes, they do their work on screens. But at least for older kids, it's what's necessary at the moment. Maybe if parents were already leaning towards home schooling this would be a good idea. Am I the only parent who doesn't want to see their kids during what was supposed to be school hours? Our middle school decided not to hold live classes on Mondays, and Simon's class is now saying Fridays are for catch up – as if he doesn't have enough time on the other days? Zachary had a long break on Wednesday and used it to play on my computer. This is school? And for those of you who think the work is too much…what did you think the kids were doing at school all day long? This is instead of school! Okay, rant over.
[two]
Some stores are doing a great job with their shipping – namely Michaels! I placed an order from them on Monday and it's arriving this weekend. On the other hand, I placed an order from Old Navy on March 27 and it arrived on Wednesday. And Joann's – Gabbie wanted to make masks to donate so she placed an order for store pick up. I never got a confirmation of my order. I emailed customer service and 2.5 weeks later I was emailed that it looked like the store couldn't fulfill the order. I would have liked to have received that information!
[three]
I had my first Zoom meetup since this all started on Wednesday night for book group. There were 7 of us and we had a good chat! I wasn't sure how it would go, but it seemed to work well. We may have talked more about this current life than about the book, but that's ok.
[four]
You know what? That's all I have for today.
Have a great weekend!