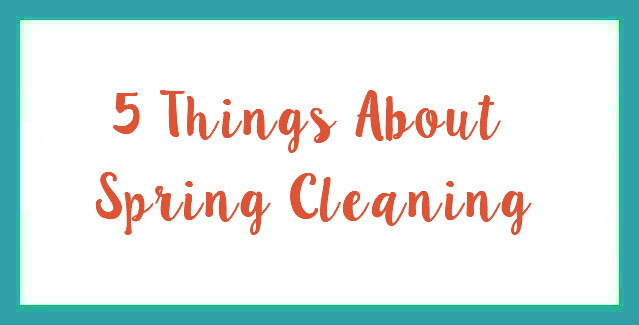 Today marks our March Not Just a Mom link up hosted by myself, Adrienne, Lauren, Ashley, and Sarita. The Not Just a Mom topic for the month is Spring Cleaning so I am sharing a 5 things round up about Spring Cleaning from past blog posts by me and some more recent ones from some blog friends!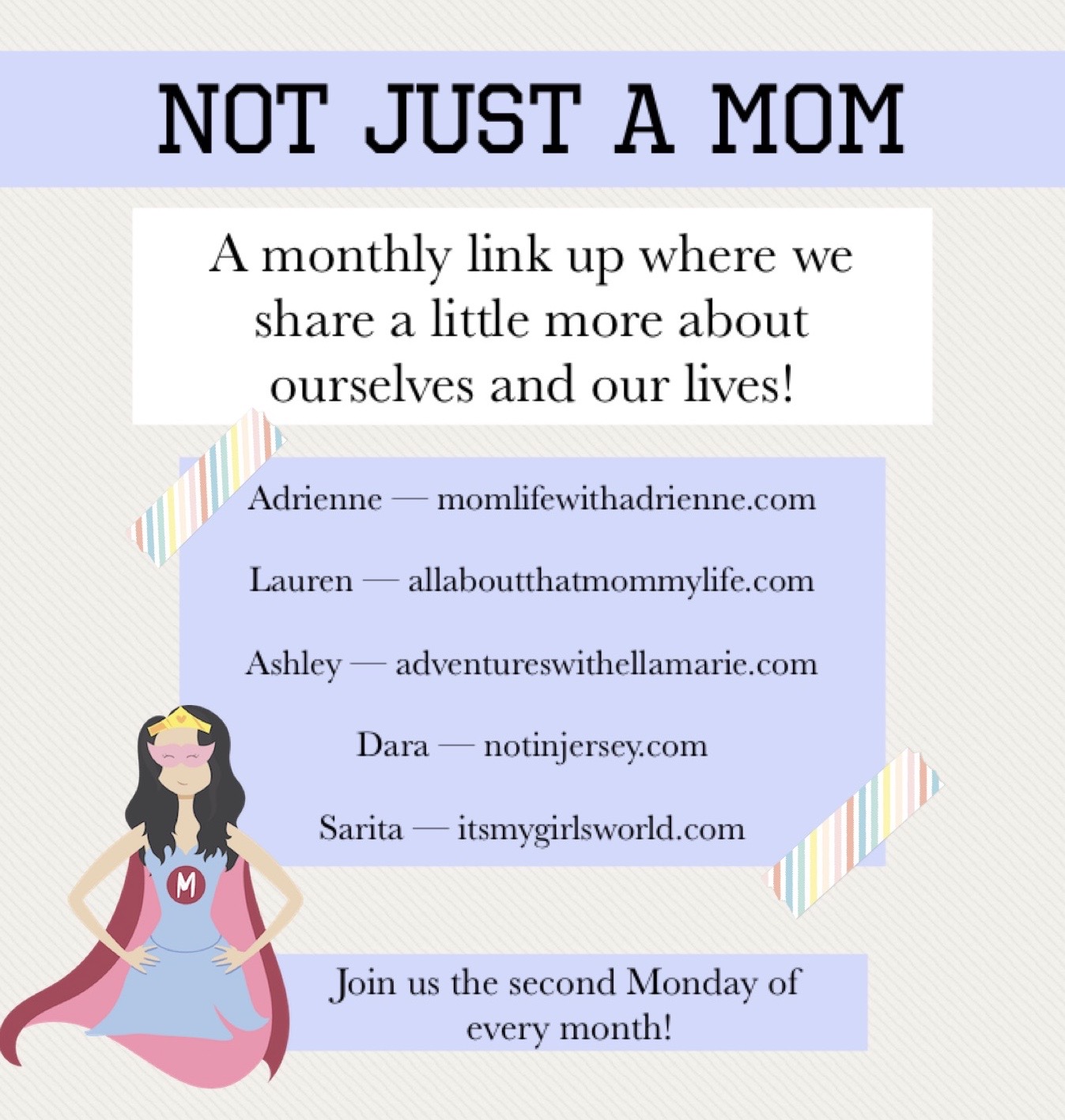 1. I wrote a round of of 10 household tips last year, which included 5 links to past blog posts and 5 other tips from me.
2. One of my best posts on spring cleaning was a round up of 10 Spring Cleaning Tips via Pinterest.
3. Jaclyn at Coffee, Pancakes, and Dreams does a great spring cleaning challenge every year.
4. Danielle at A Sprinkle of Joy created a free spring cleaning checklist as well.
5. Many people were interested when I mentioned that Passover involves a thorough cleaning of your house. We have to make sure our houses are cleaned of bread and bread products before the holiday begins. Here is a link to more about that!
Now you can link up your thoughts on Self-Care! Save our graphic and come back next month when we will discuss Fitness Regimes!
You are invited to the Inlinkz link party!
With everyone spending more time at home, houses may be getting more messy and that's ok! Have you been spring cleaning?