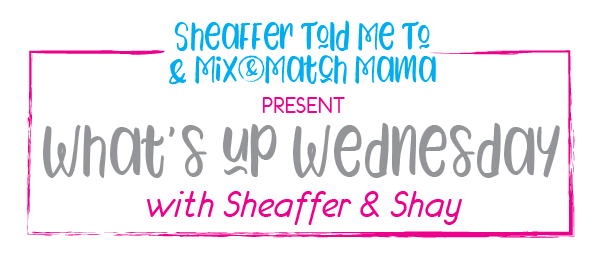 Well, this has certainly been a year of a month. The craziest one most of us have ever lived through! Things began mostly normal, and then everything changed. Here's what we've been up to.
1. What We're Eating This Month…
We've certainly spent a lot at Costco recently! Stocking up for home quarantining and Passover, we've fully stocked both of our fridges and freezers.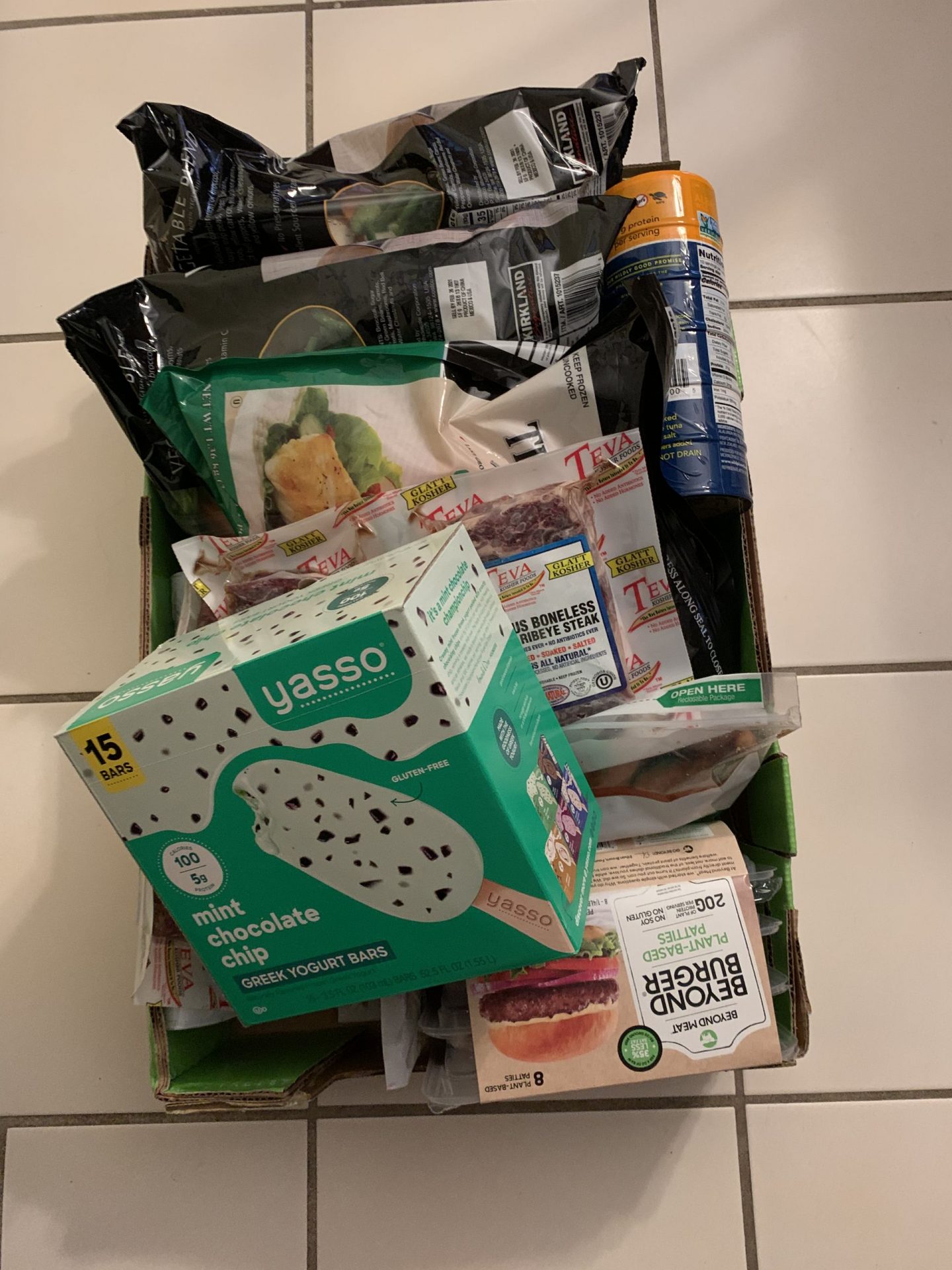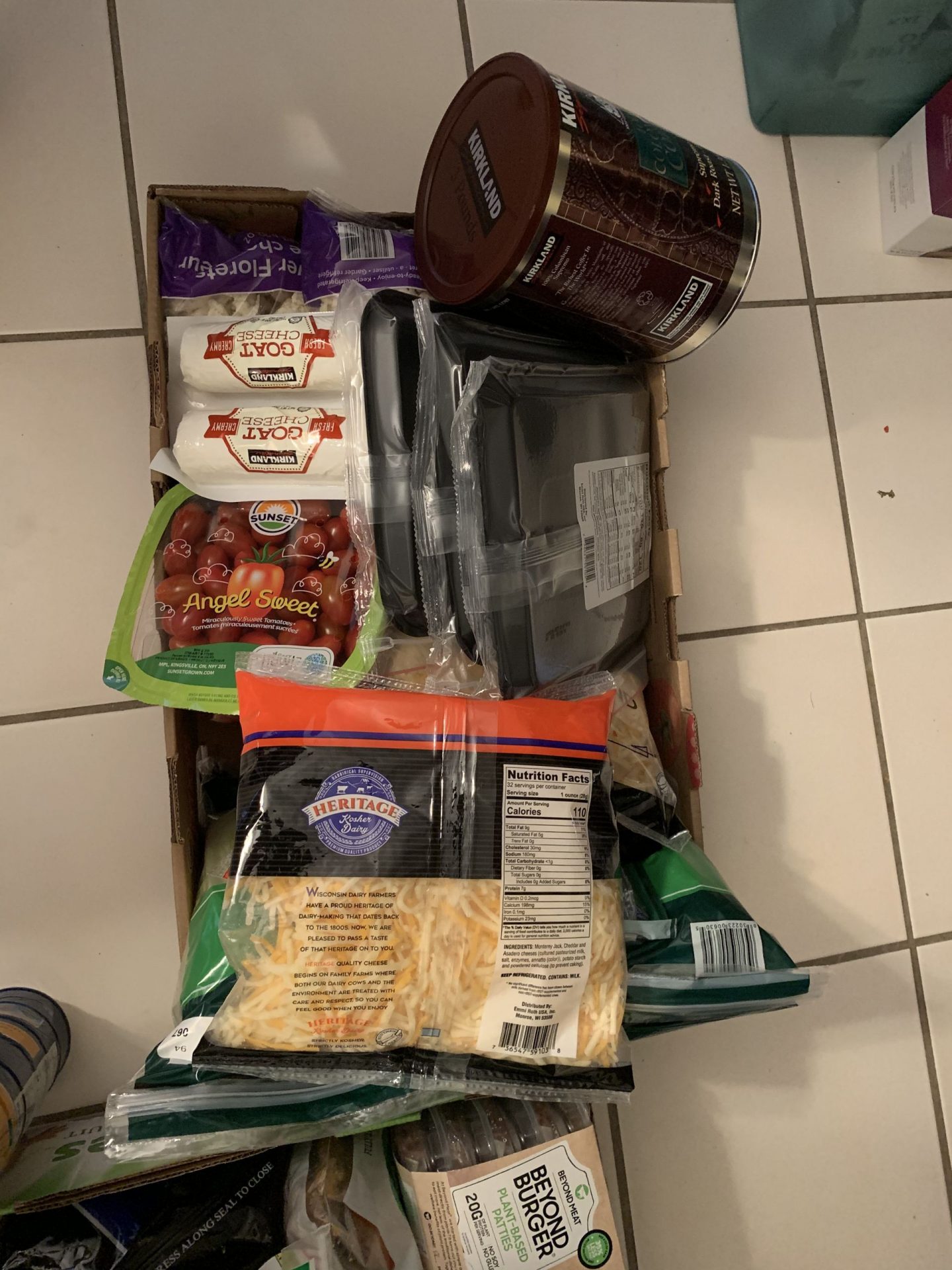 Beyond Burgers are good, by the way!
2. What I'm Reminiscing About…
I mean…like…when we used to be able to go places? When I had time to myself? When anxiety wasn't a constant companion?
3. What I'm Loving…
I love that I'm a stay at home mom and therefore I have less stress with having to worry about my kids' schooling while also working. And I'm loving that the older kids can mainly do their own thing as we get into this new routine.
4. What We've Been Up To…
Like I mentioned, the month started off normally. Gabbie had her first (and probably her last) dance competition of the season and she got first place! The boys and I went to the RV show, and we celebrated Purim. Gabbie left on her school trip and had to turn around and come back the next day. And since then, we've been at home in our new reality.
5. What I'm Dreading…
Same as everyone else…I'm dreading everything being closed down for who knows how long, and what will happen when people start going out again. I don't see this ending well. Also, spending Passover at home without being able to even go to synagogue.
6. What I'm Working On…
Dealing with everyone being home. Keeping to somewhat of a routine. Working out at home.
7. What I'm Excited About…
Spring weather. If it would be warm outside, at least we could be outside more!
8. What I'm Watching / Reading…
So many shows are already having their season finales! So sad. I did start Little Fires Everywhere, which I've been planning to watch since I read the book!
As usual, you can see my latest book reviews here.
9. What I'm Listening To…
The sounds of my husband on the phone…my kids doing online classes…and thanks to my newest collaboration with sudio earphones, I have these new wireless ear buds to help me listen to audio books around the house. You can get 15% off using the code jersey.
10. What I'm Wearing…
Jeans or joggers with long sleeves or hoodies. Sometimes t-shirts.
11. What I'm Doing This Weekend…
The same thing I'm doing all week.
12. What I'm Looking Forward To Next Month…
Warmer weather, the possibility of knowing more about the current situation.
13. What Else Is New…
In case you missed it, check out my posts about self care, spring, 29 Things I Was Thankful For in February, and Three Things My Kids Say.
Here are my latest 52 Frames photos: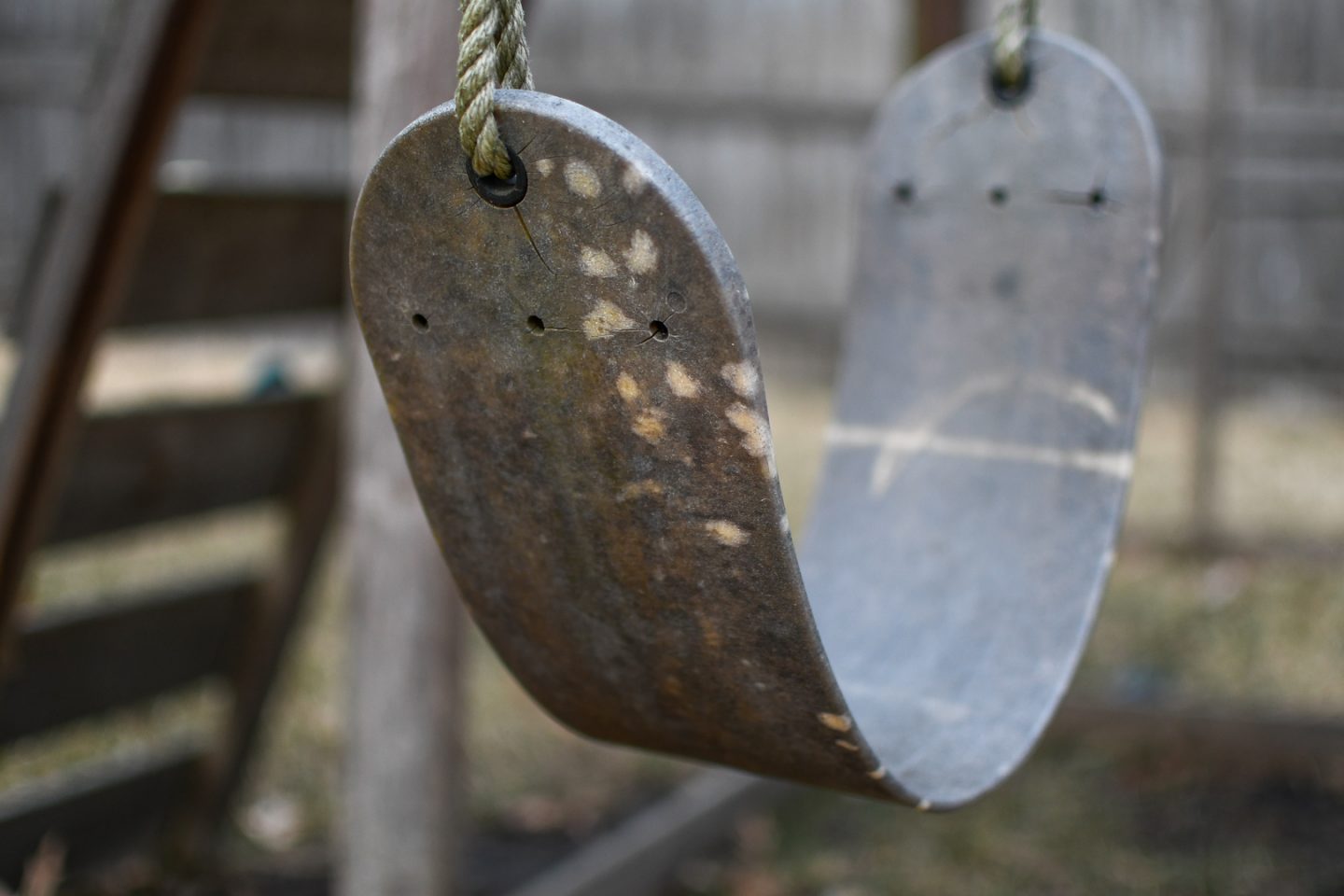 [abandoned]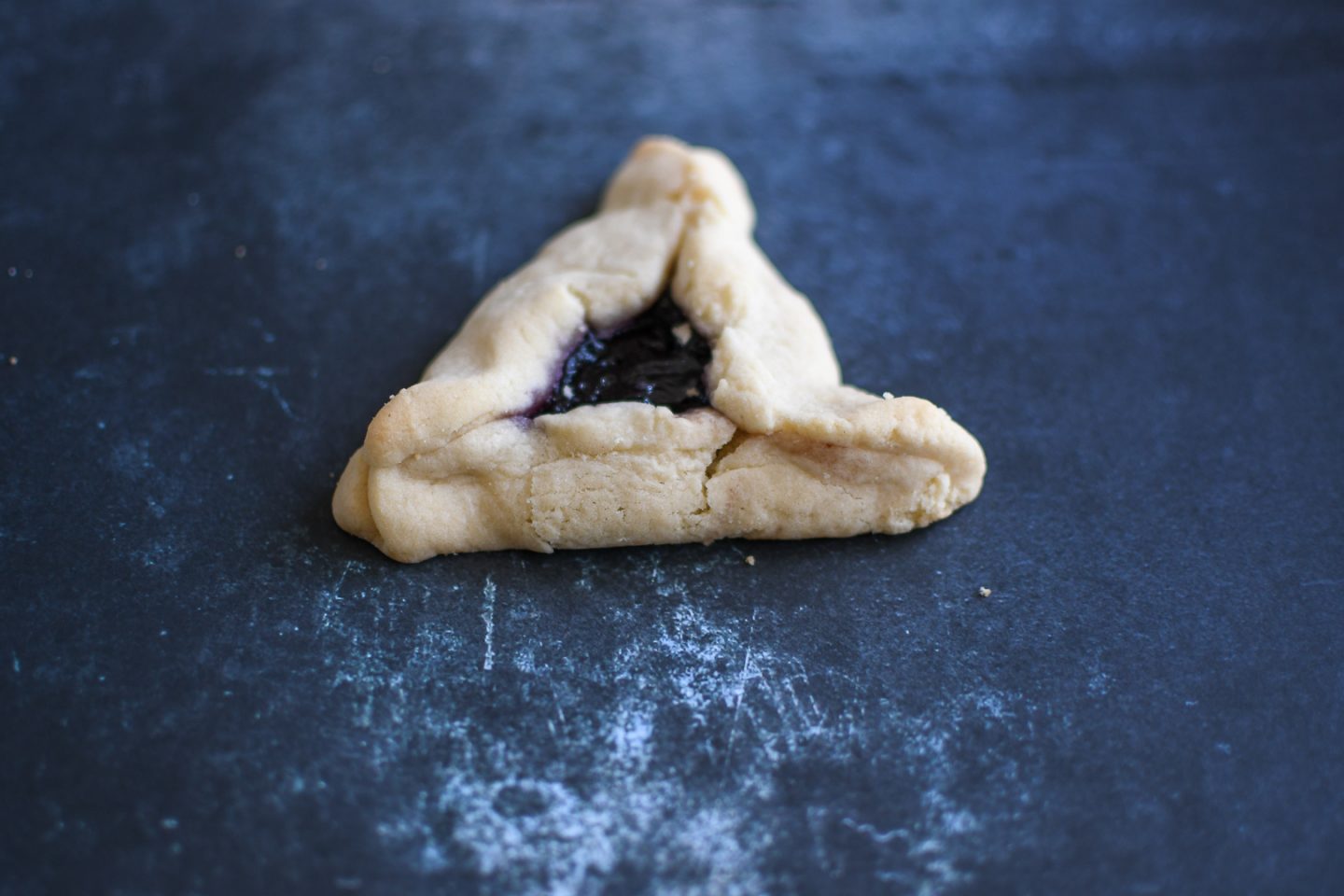 [triangular]
[books]
What's up with you lately?