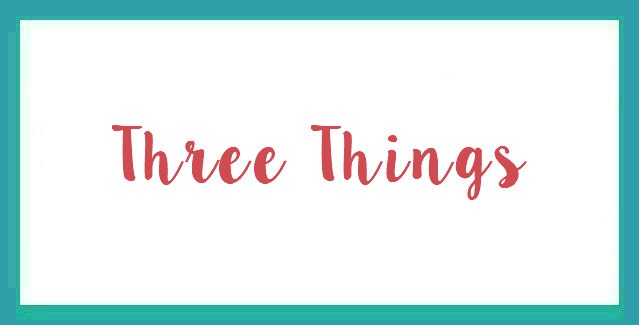 Time for another update in three points each. In posts like these, you get an update on each child (or family member) in three bullet points per person. I like to write them about once per month and to share something new about each of my kids! This month, I'm talking about things my kids say.
[Gabbie]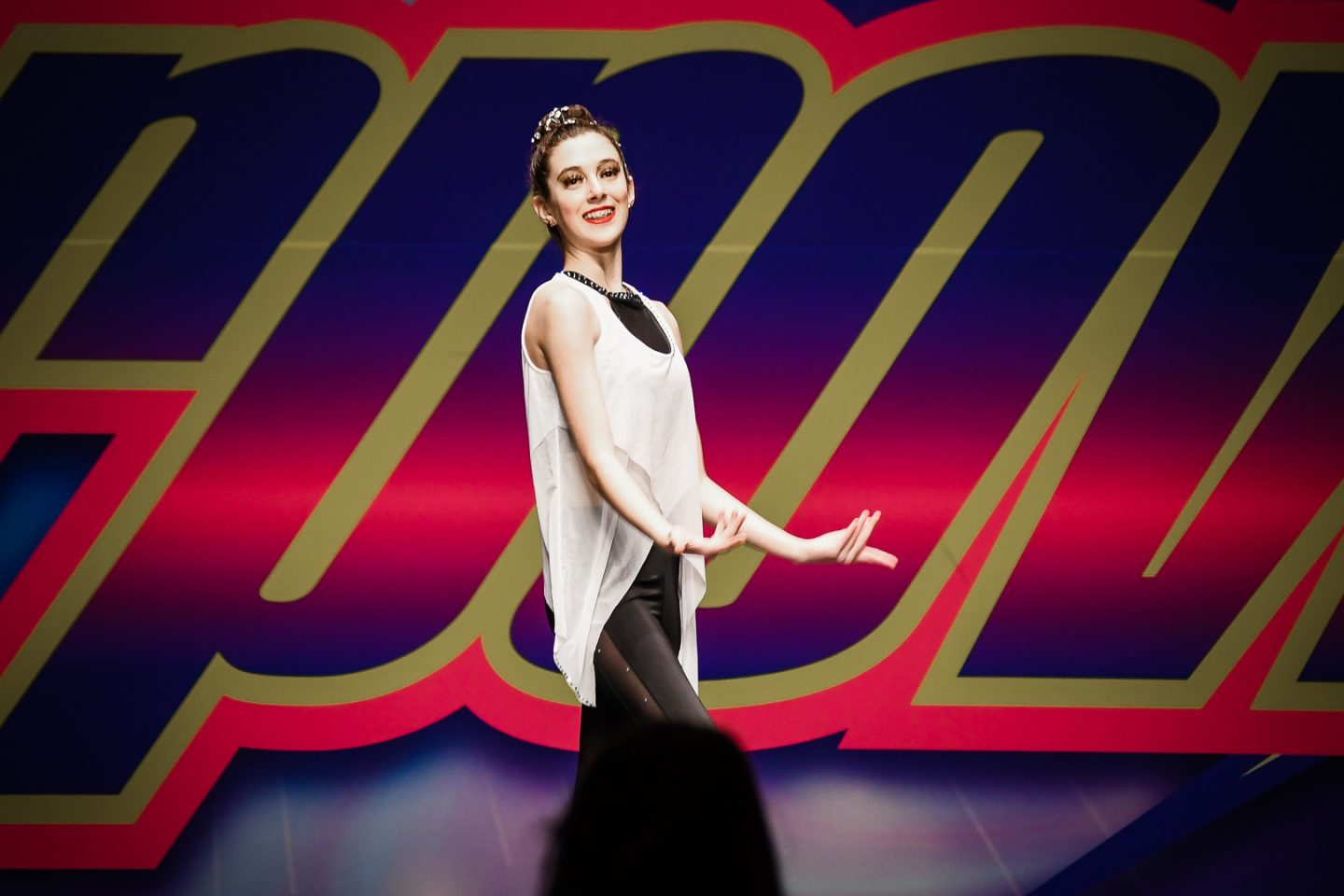 1. Can I wear your…
2. At dance, such and such happened or so and so did this, etc.
3. I need more shampoo / body wash / mousse / whatever!
[Zachary]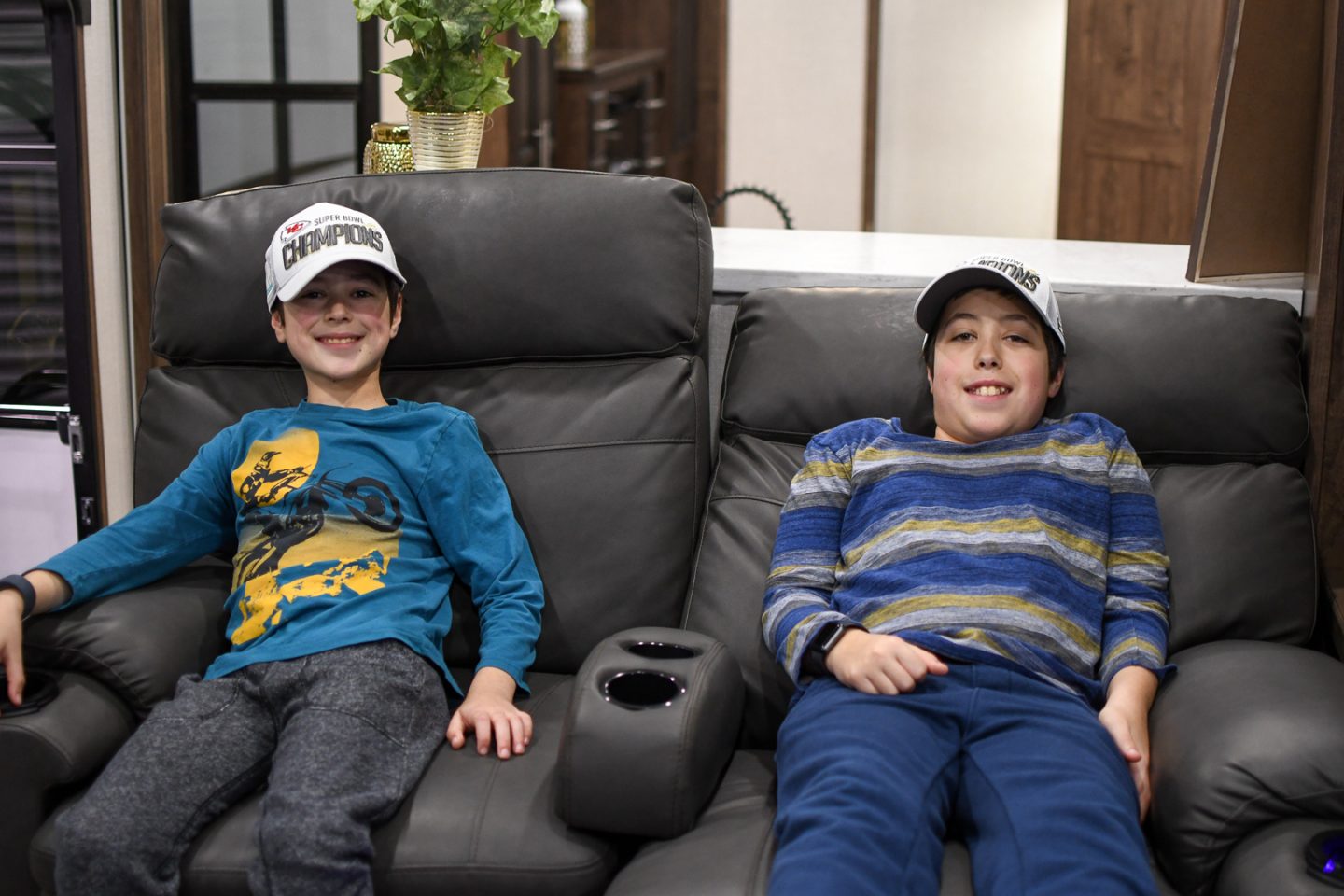 1. Can we get a Tesla?
2. The way this works is…
3. Nowindays… / what's it call it?
[Simon]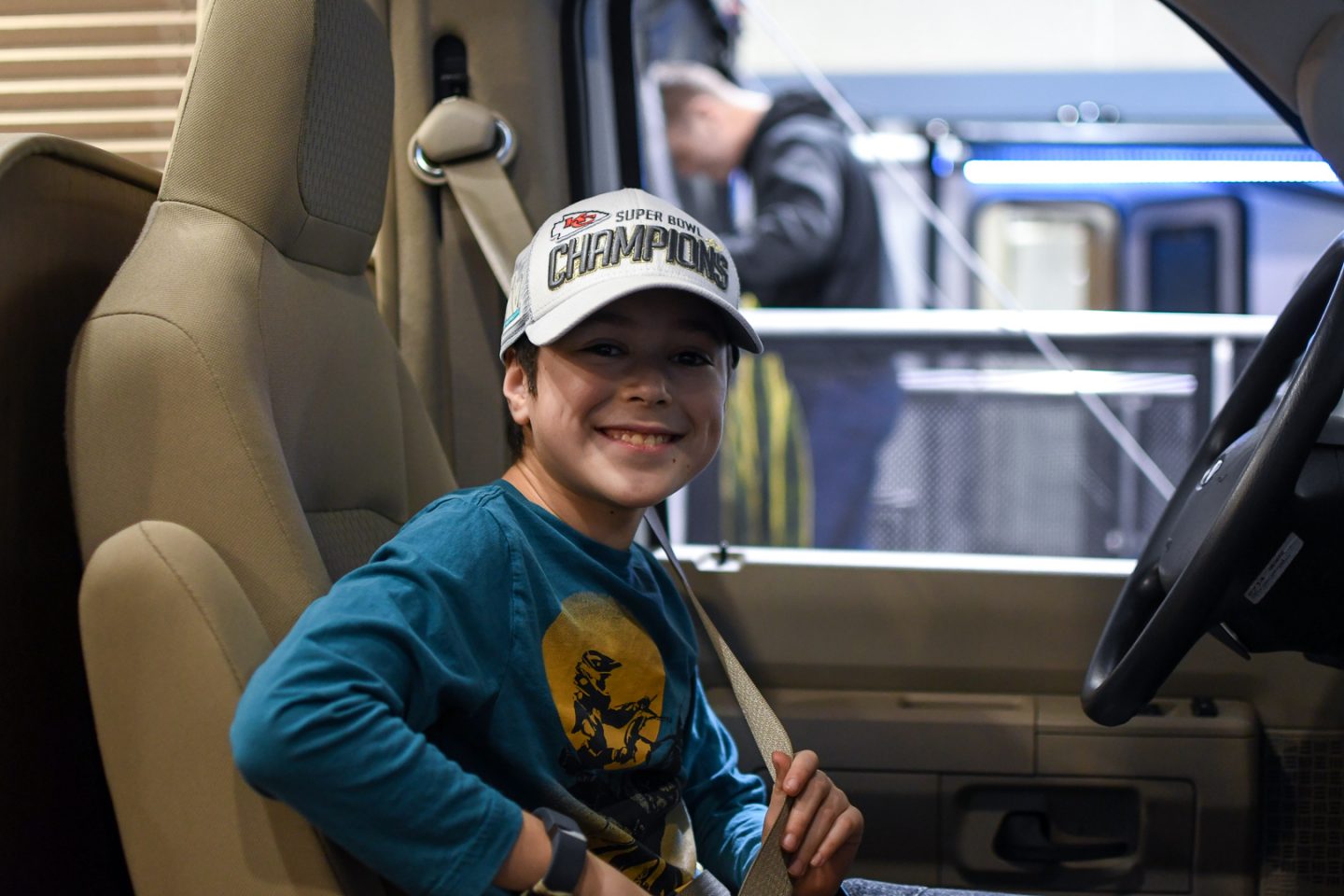 1. Can I have a snack?
2. The wifi's not working.
3. Can I use your computer?
Ok, this was pretty boring. Sorry!
Now tell me something you or your kids say a lot!