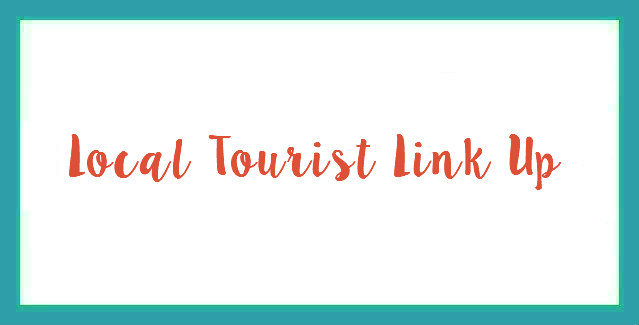 It's the last day of the month, so that means it's time for the Local Tourist Link Up, where we share any local adventures we have experienced recently. I know that most of us have been at home for at least half of this month, so we may not have much to share, but if you did anything local to you earlier in the month, or if you visited any outdoor locations, please feel free to link up with Lauren and me here!
Here's a post I wrote on the best places to take a nature walk in the Kansas City area!
Feel free to save our image and share it in your blog post so others can find the link-up!
You are invited to the Inlinkz link party!
Did you get to visit any local tourist locations this month? Or where do you want to go when you can?