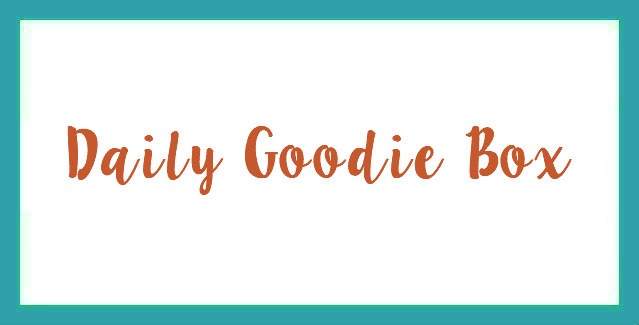 Daily Goodie Box is a site that sends out free boxes of goodies (based on availability) to try and review. Their tag line is Daily Goodie Box. It's more than just Free Samples! I received the March Daily Goodie Box and it was filled with fun things to try!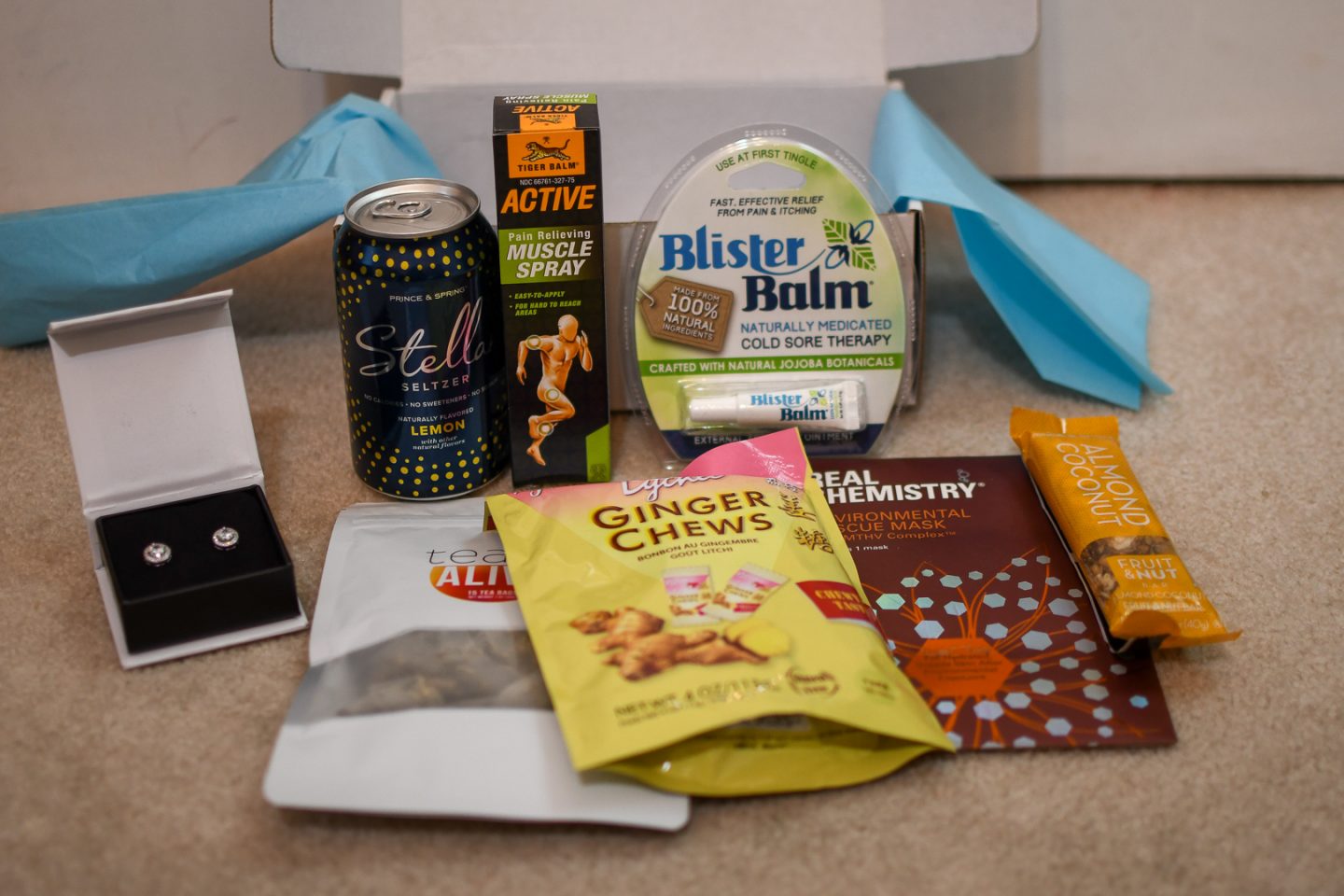 What was in my box this time? 8 awesome items! You can also check out the 8 items I received in the February Daily Goodie Box.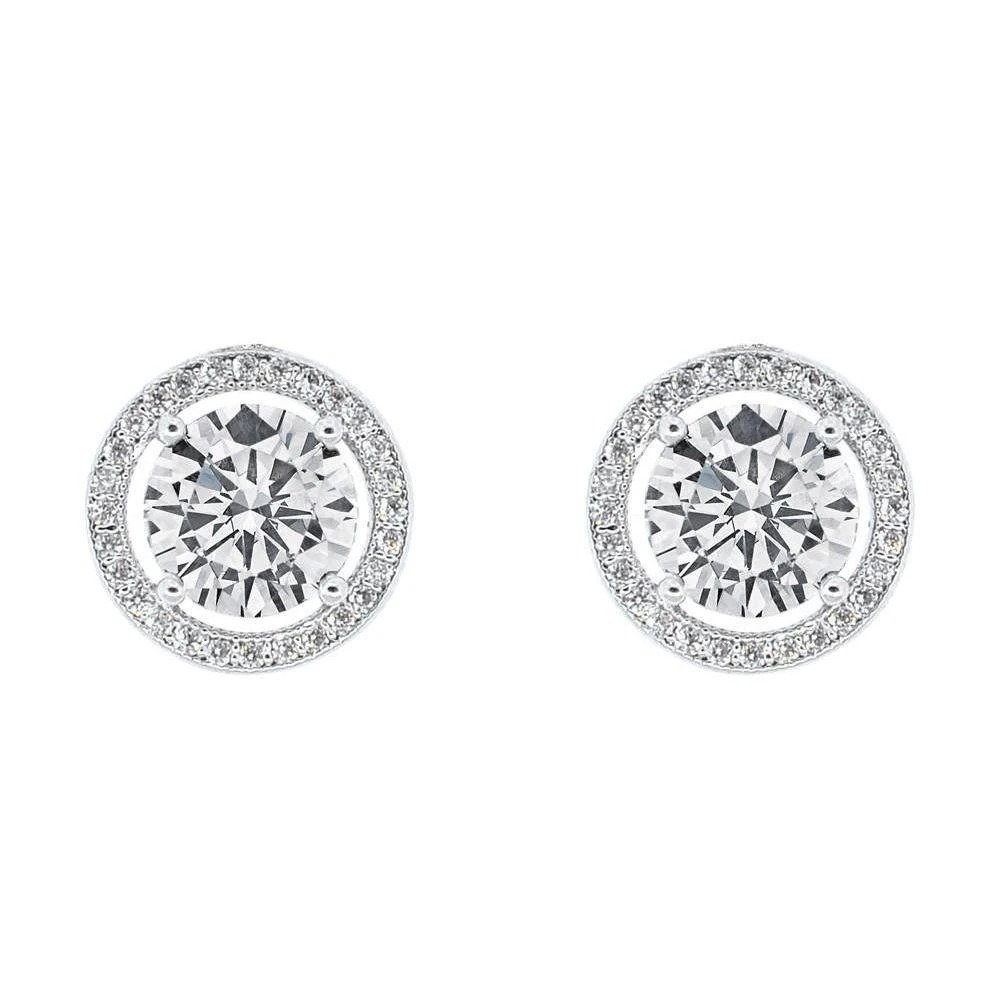 Cate and Chloe Ariel Tempest Halo Stud Earrings – The Ariel's are one of a kind and will make a great addition as part of your world – and we mean your jewelry collection!
My Thoughts: This was a surprise and unique item for these boxes! The website claims they actually cost $150. Here is where you can get these earrings or a necklace for $19.99. I'm definitely going to wear mine!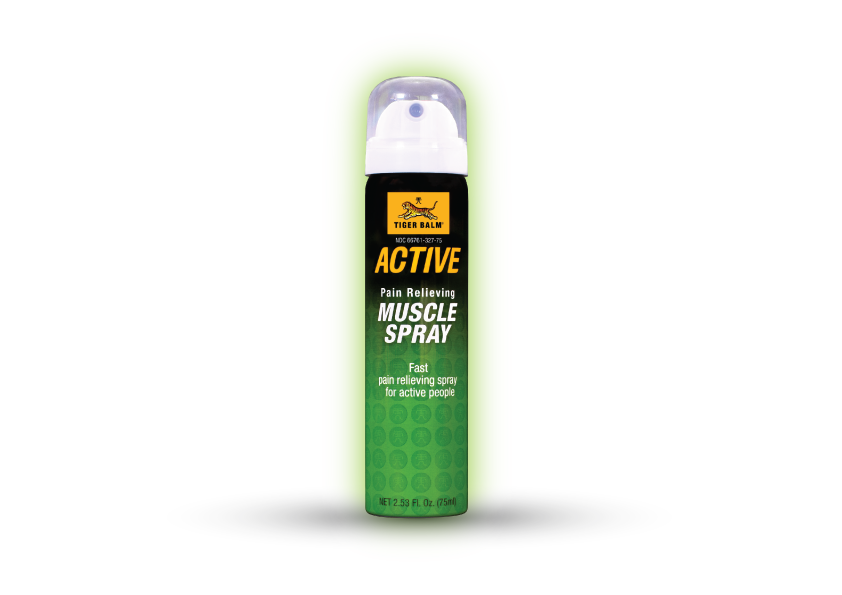 Tiger Balm Active Muscle Spray – an effective muscle pain reliever for combating aching muscles and pains for those hard to reach areas.
My Thoughts: I have received this in the past and I vaguely remembering using it. Adding to my things I hope we don't need collection!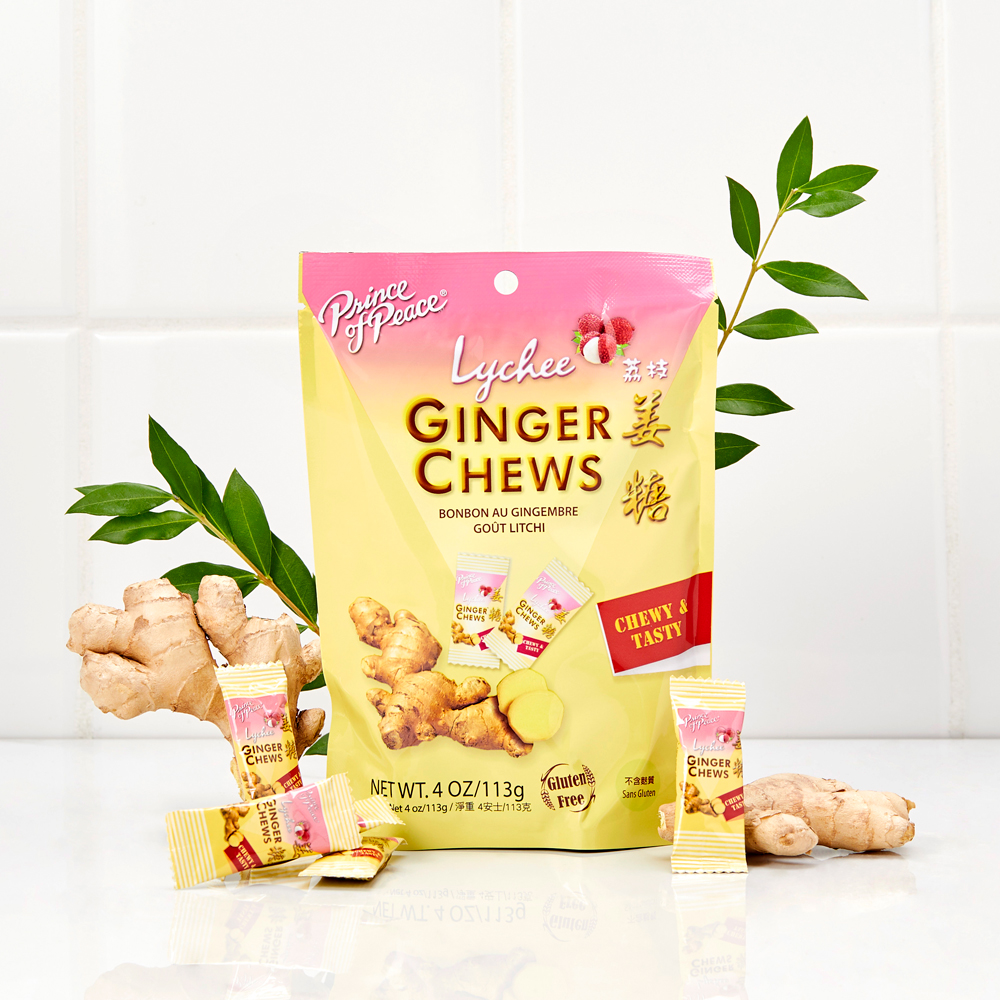 Prince of Peace Ginger Chews with Lychee – Native to Southern China, this tropical fruit is known for its bumpy skin and is at peak ripeness when the skin is a vibrant red. Once peeled, you'll find a fleshy fruit featuring the perfect sweet flavor. Add a ginger zing to the mix and the result is a mouth-watering masterpiece: Ginger Chews with Lychee.
My Thoughts: These are not kosher so I'm unable to try them. I'm not sure I'd like them though, because I don't like chewy candy or ginger!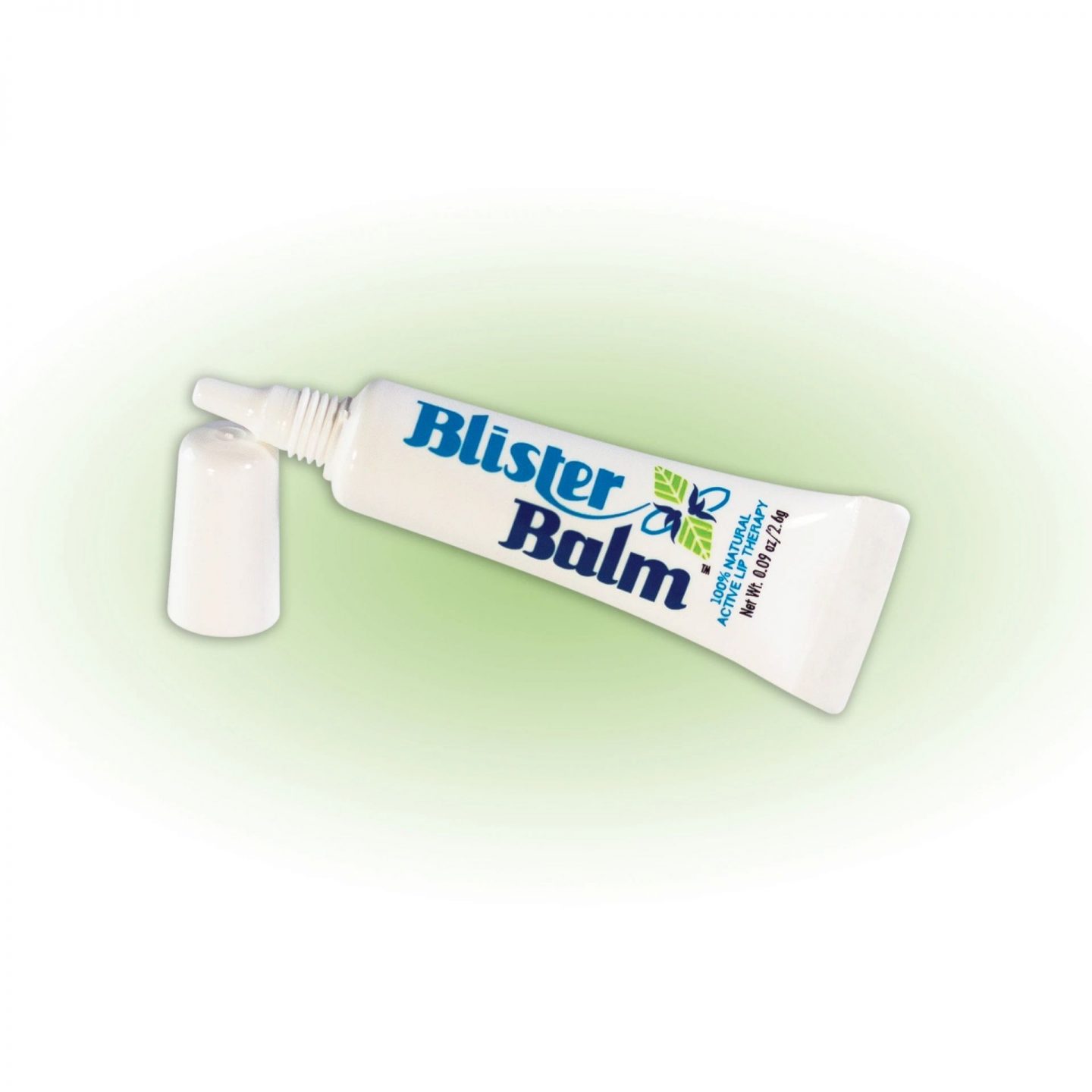 Blister Balm External Analgesic Ointment – For relief of pain and itching associated with cold sore and fever blister outbreaks.
My Thoughts: Another one for the I hope we don't need it pile!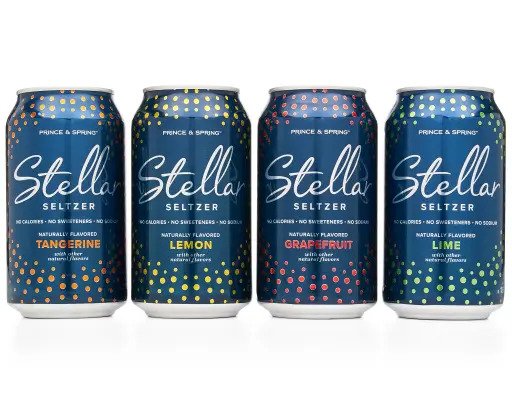 Prince and Spring Stellar Seltzer Water – Feel exquisitely refreshed as you sip from these seltzer waters that feature crisp carbonation and delicious fruity flavors.
My Thoughts: I'm not a seltzer fan!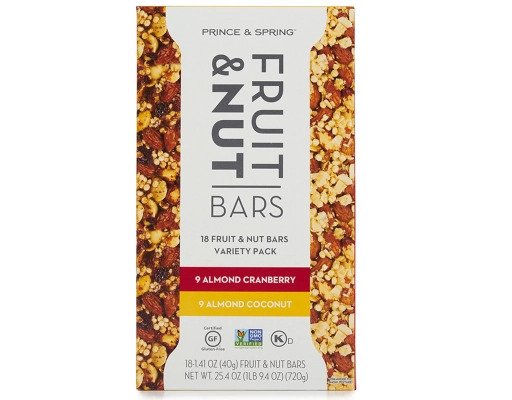 Prince and Spring Fruit and Nut Bar – Almond Coconut – Sweet and salty bar, on the go snack.
My Thoughts: I'm not a fan of coconut so I wish I got the cranberry one, but I did eat this and it wasn't bad!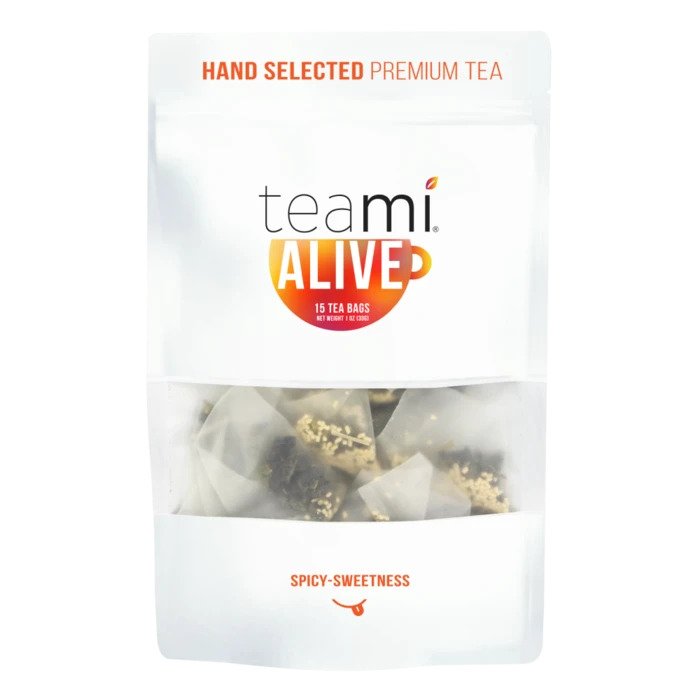 Teami Alive Tea Blend – This light and delicious tea is infused with herbs traditionally used to provide natural, sustainable energy any time of the day!
My Thoughts: I wanted to try this but it isn't marked kosher. It sounds good though.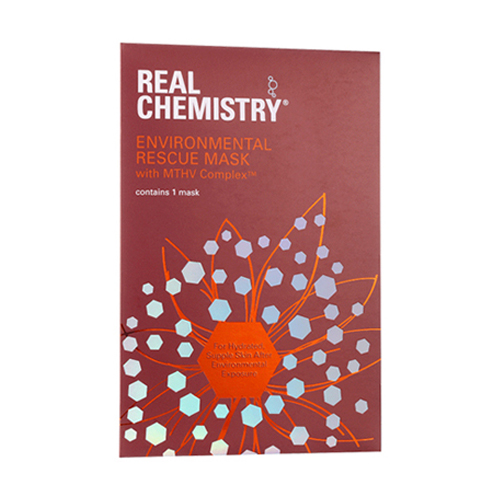 Real Chemistry Environmental Rescue Mask – Firming serum fabric mask.
My Thoughts: I have been thinking I could use a good face mask treatment!
My favorite items in this box are the face mask and the earrings! Would you like to try any of these items? Want to get a box of your own? Like Daily Goodie Box on Facebook and comment on their daily posts! You might get lucky!
I received these products in exchange for my review. No other compensation was received and all opinions are my own.