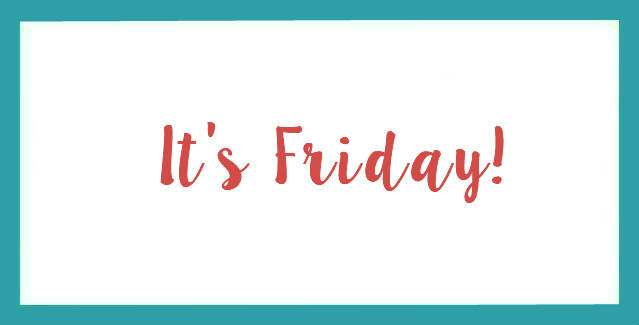 Time for another random Friday update! Today I'm sharing our visit to the RV Show as well as some of the highlights from the Purim holiday.
[one]
Two weeks ago was the RV show at the nearby convention center and since my boys are obsessed with RVs, I brought them over. They love going into the RVs and sitting in the massaging chairs.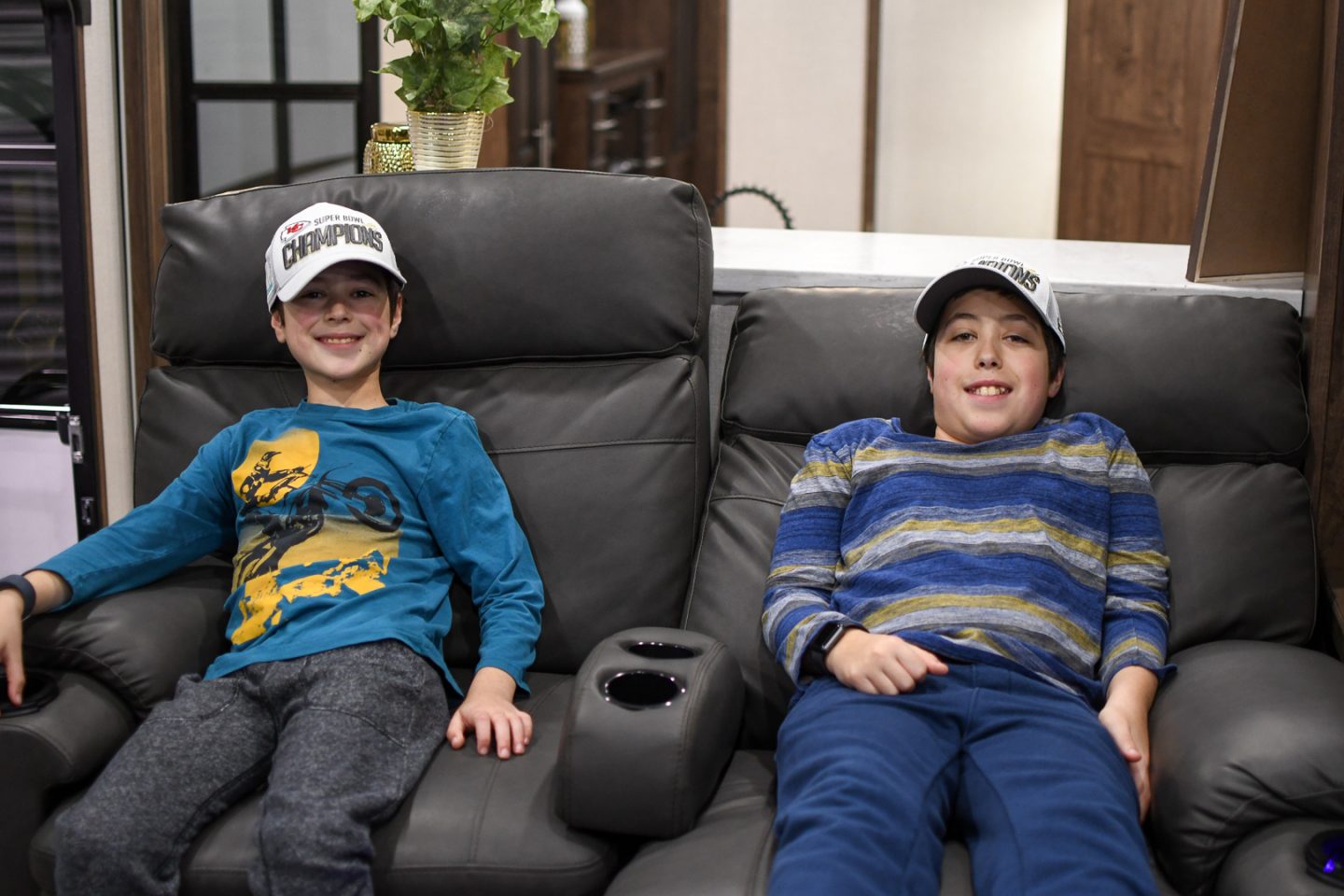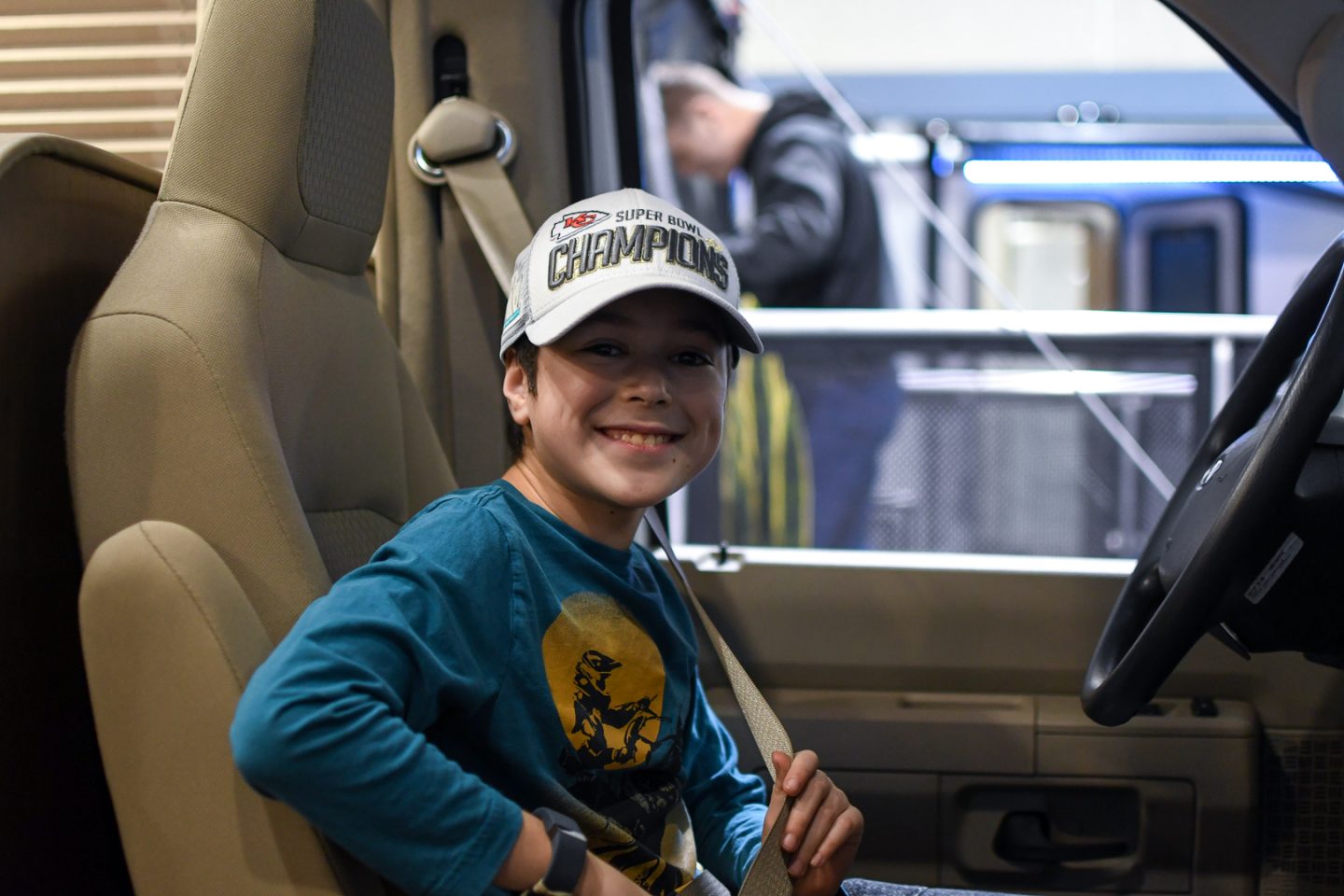 [two]
After we left there, we went over to Dick's to pick up sneakers I'd ordered for Simon and to let Zachary try on sneakers too. He is in adult size now, his feet are bigger than mine, and he was forced to get tie shoes for the first time. He's always had small motor issues, so after one failed attempt, I hadn't made him learn to tie shoes. Luckily, he picked it up super fast!
[three]
This week was Purim, a super fun Jewish holiday that most people don't know about! I have posted about it a lot in the past, but in brief, it's a holiday that celebrates the saving of the Jewish people in the Persian empire as told in the book of Esther. We celebrate by dressing in costume, giving out gifts of food to friends, and having a meal together. This year, Gabbie and her friend were Lilo and Stitch and Simon was Bob Hamilton, a local plumber. Zachary was supposed to be either a doctor or a patient, he couldn't decide, but I didn't see him in costume at all and I'm not sure he ever put it on!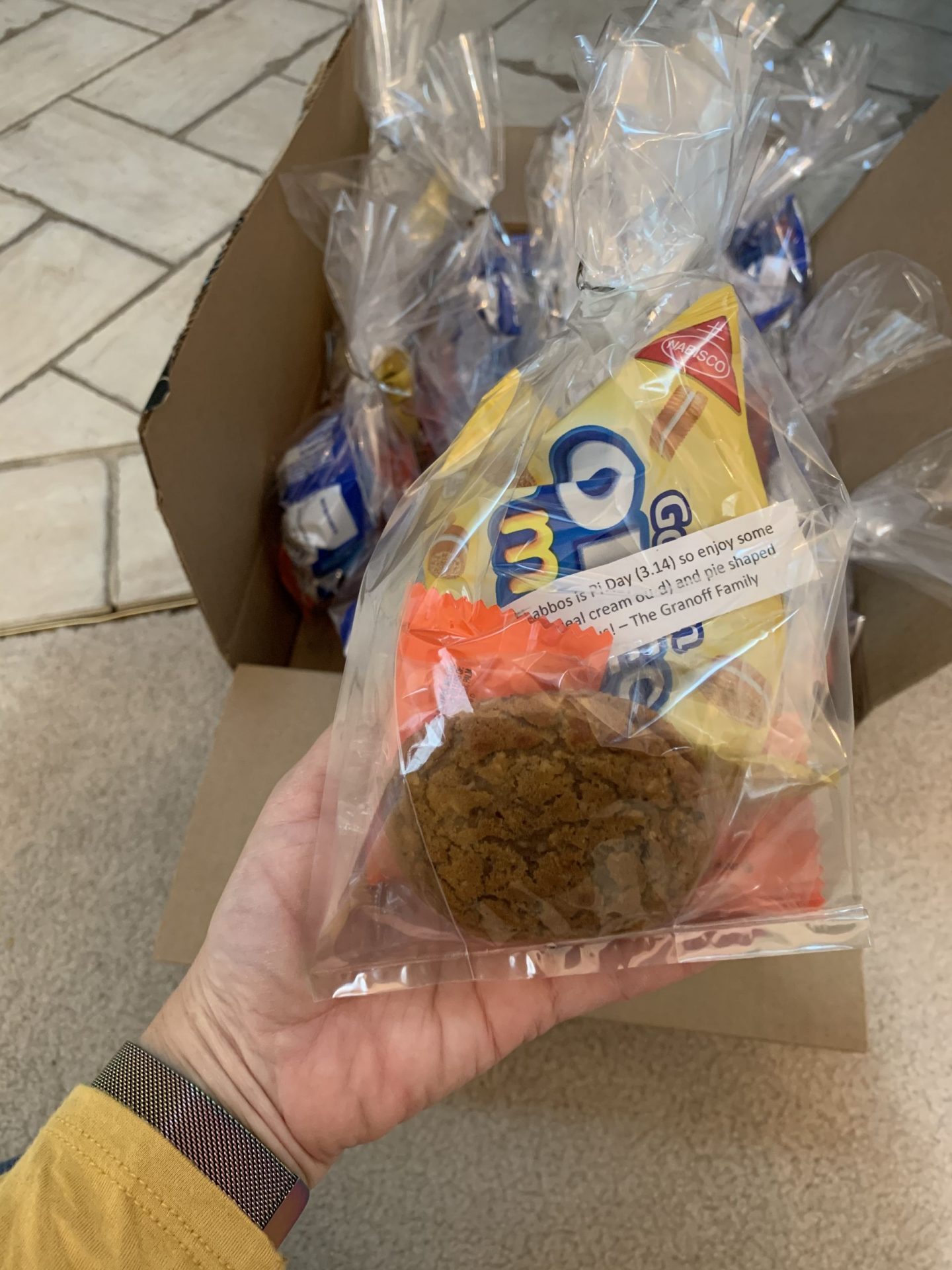 We gave out a Pi day themed gift.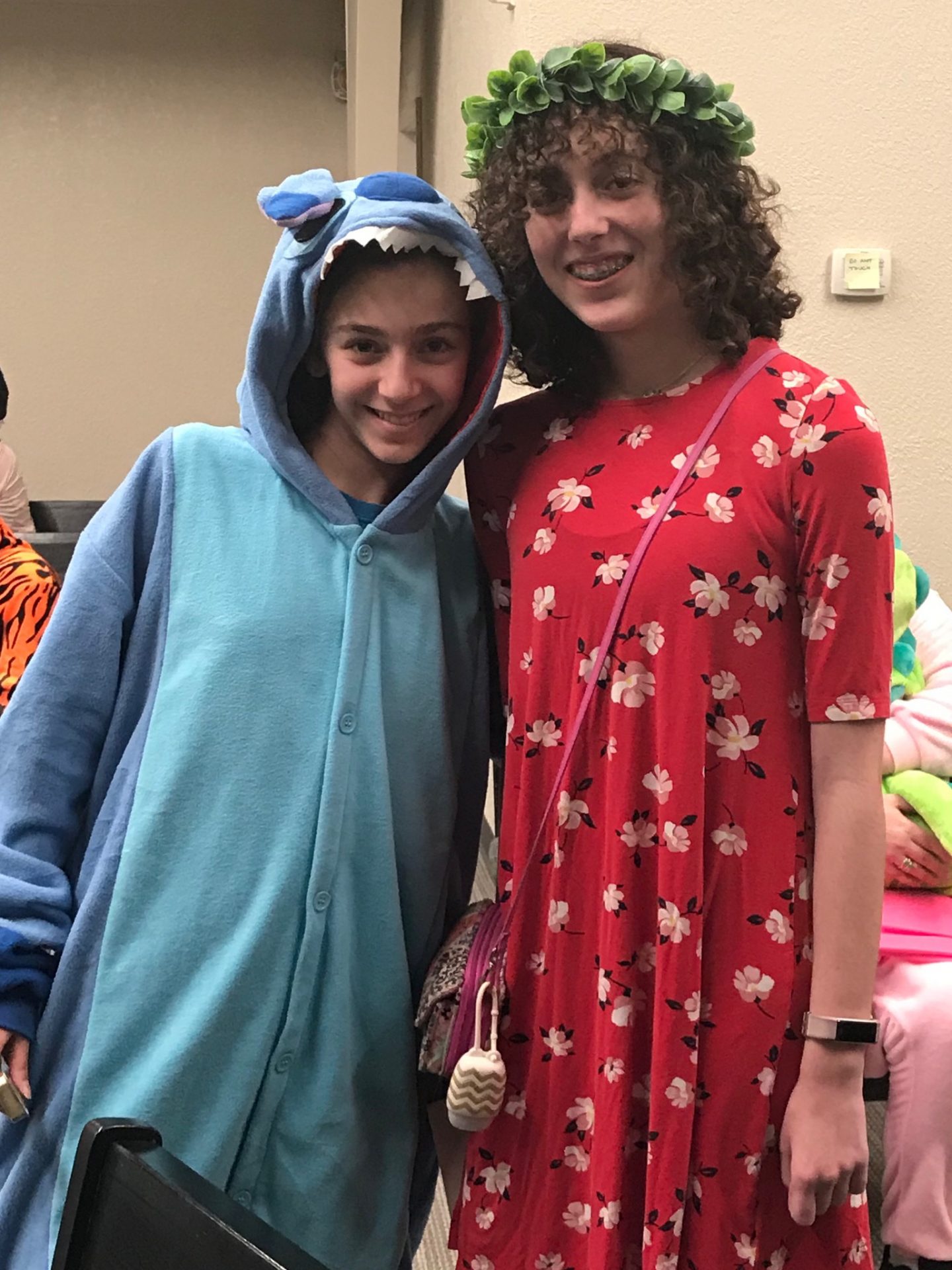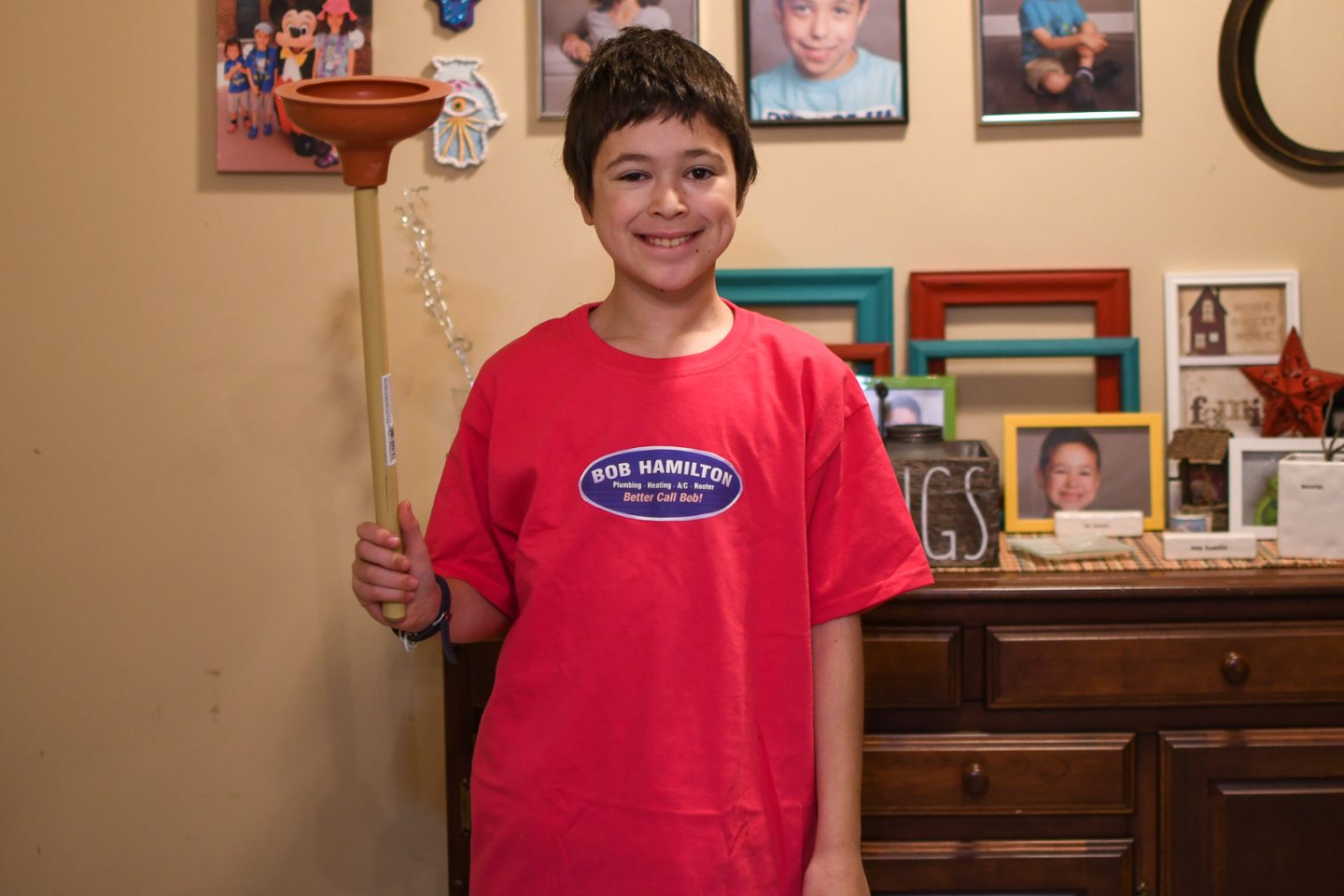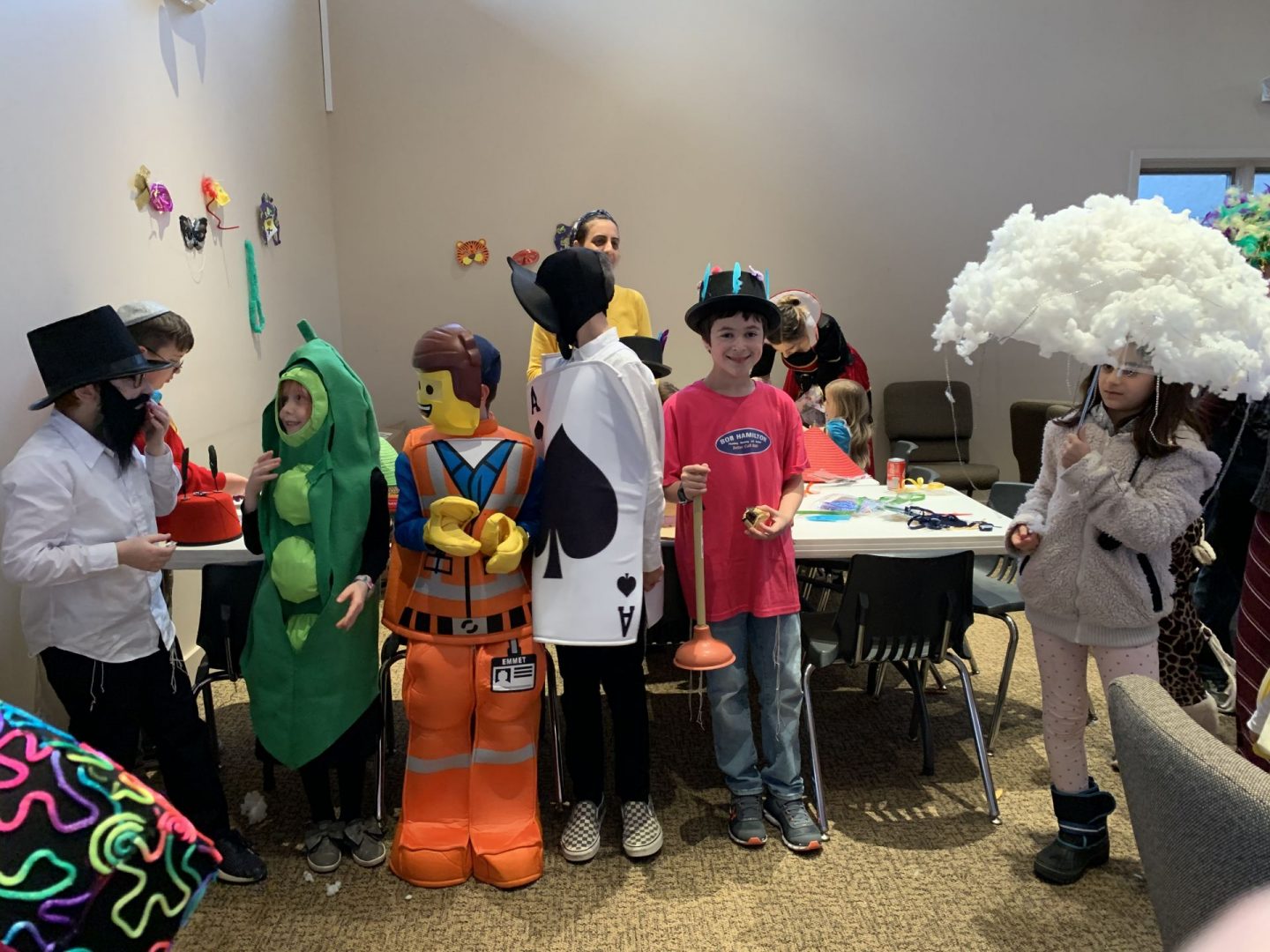 [four]
How's the coronavirus situation by you? Here there is only one positive case. Oops, make that four cases. One local school had to close due to a teacher having a relative with the virus. The 11th and 12th graders in our school were supposed to go to Eastern Europe and Israel and that was canceled. The 9th and 10th graders left yesterday for their planned tour of the civil rights spots in the U.S. south. Gabbie is on the trip and I can't help but wonder if it should have been canceled! Meanwhile, Zachary was supposed to go to Omaha today for a youth group weekend and a lot of the kids dropped out, so we decided to keep him home too. Hope they will reschedule!
Have a great weekend!