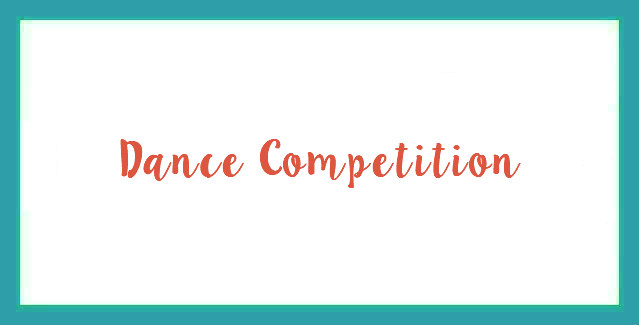 Gabbie had her first dance competition of the season last weekend. She performed her tap solo and since they didn't make any announcements about not taking pictures, I sneakily took some while she was dancing. I probably wasn't supposed to, but oh well!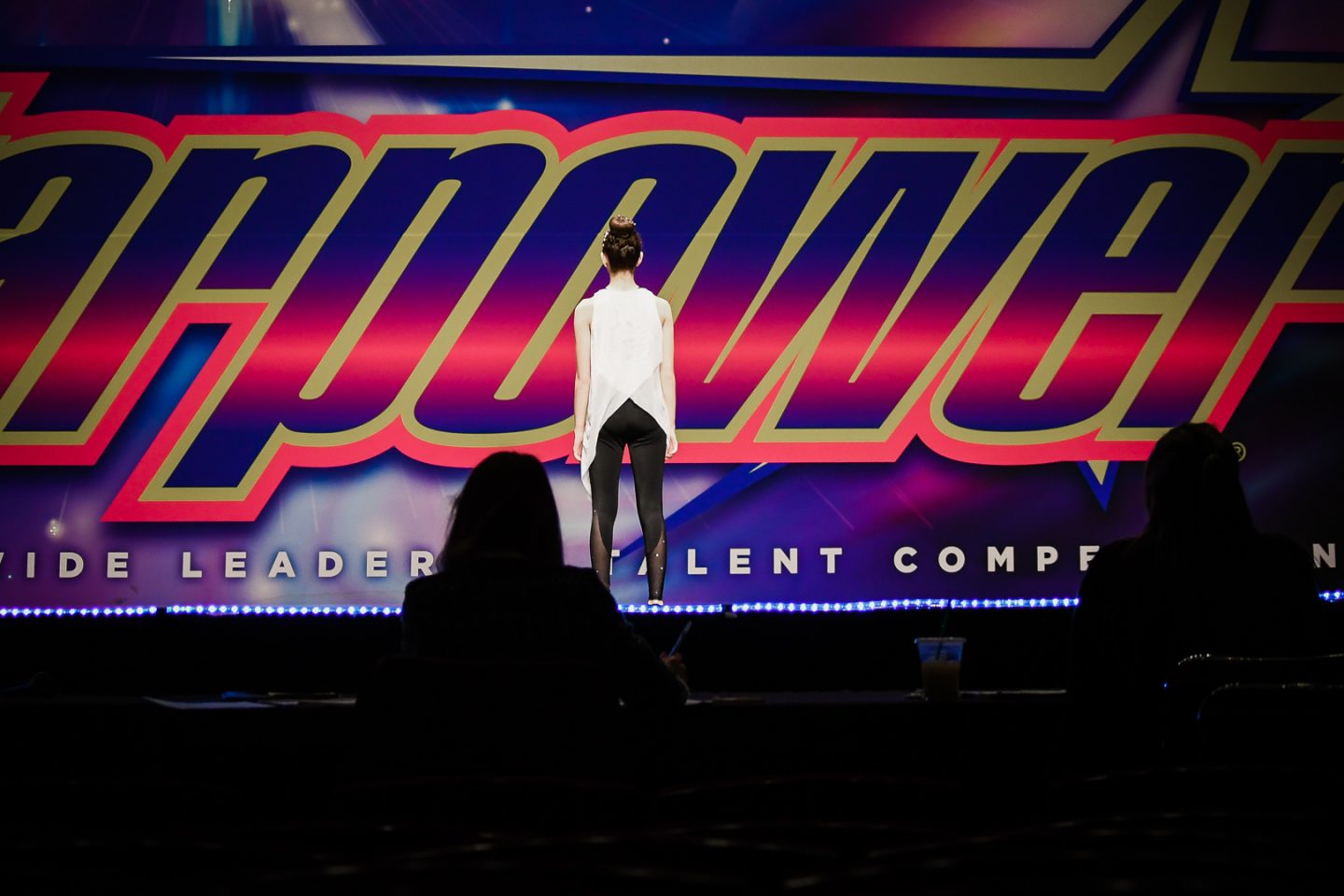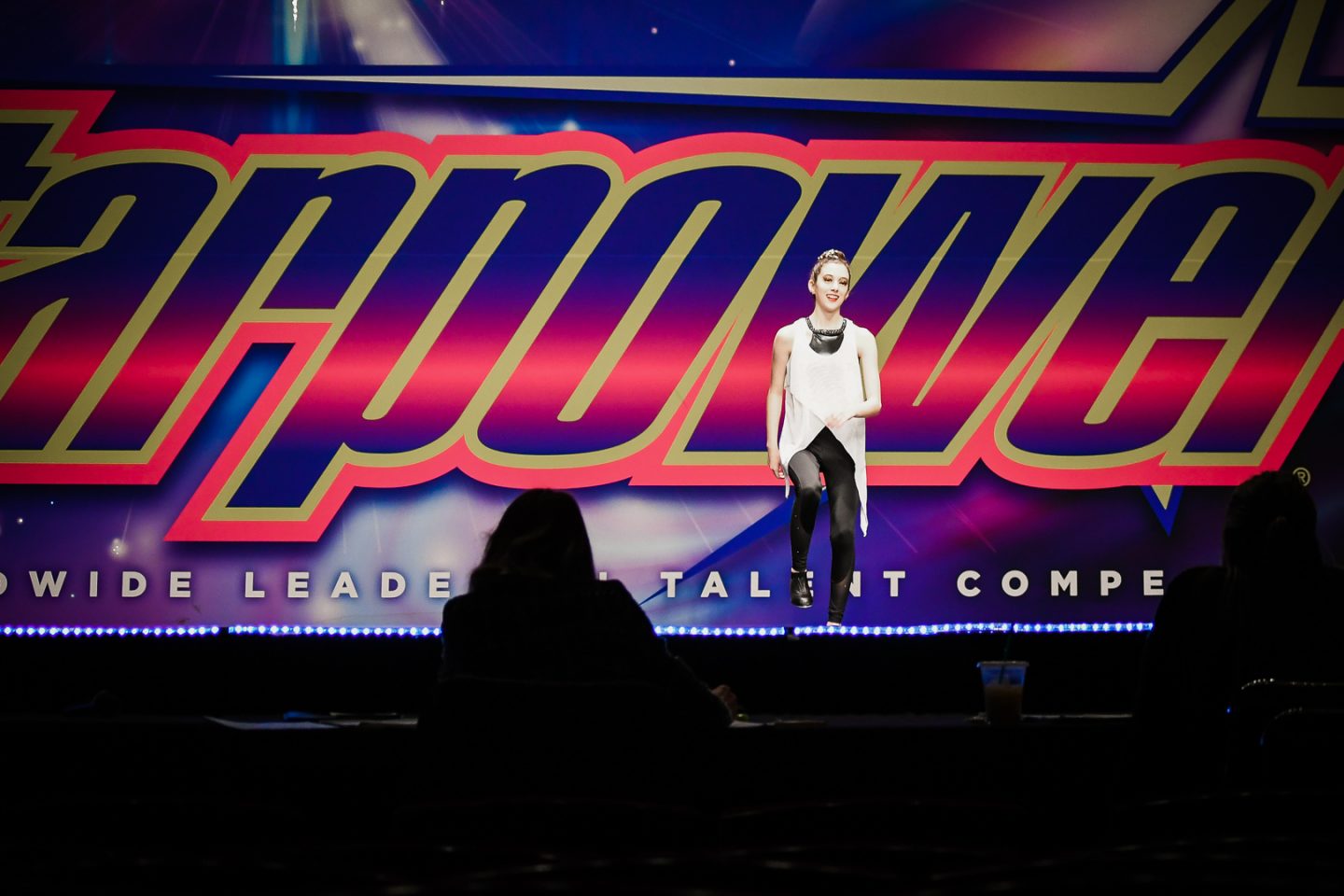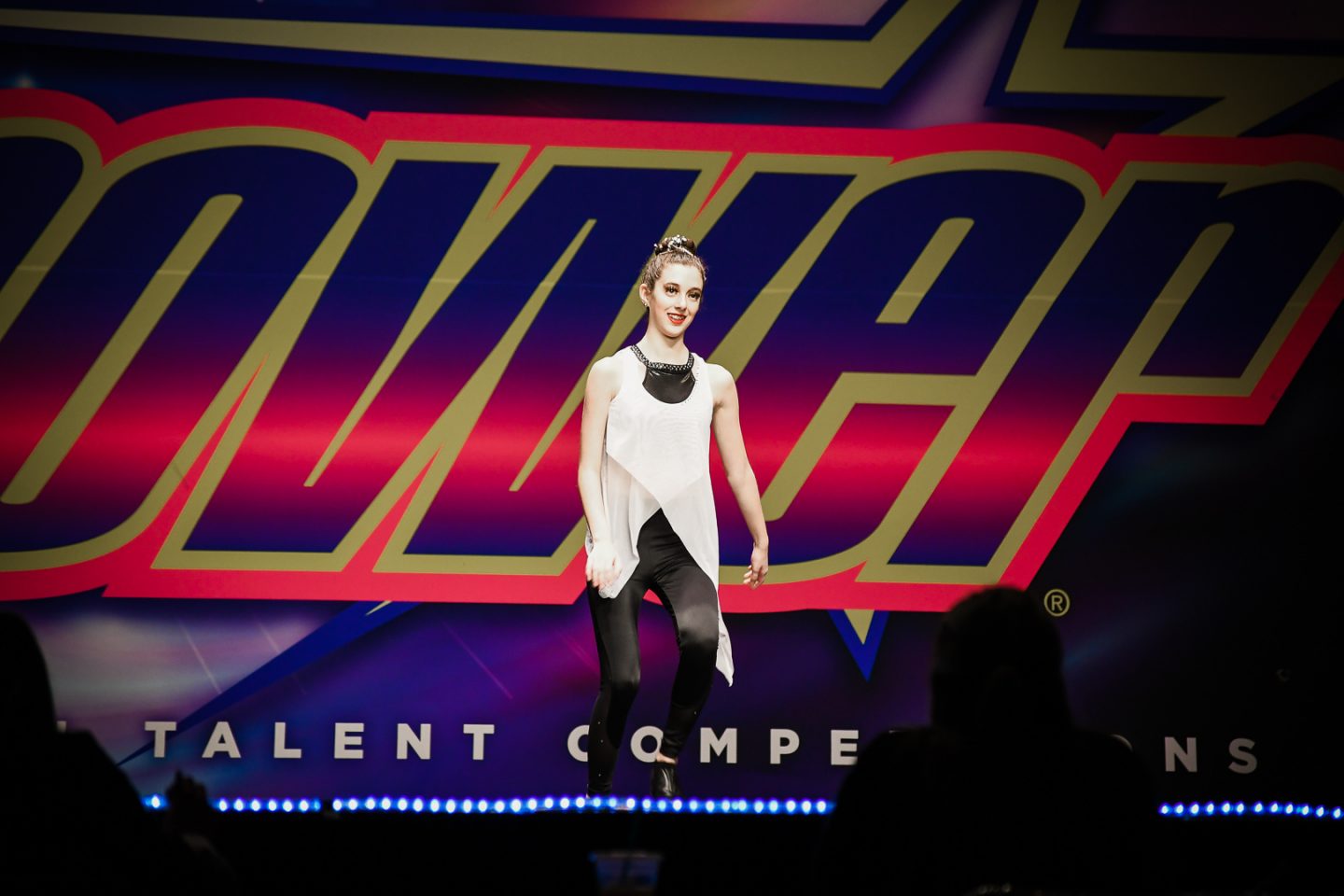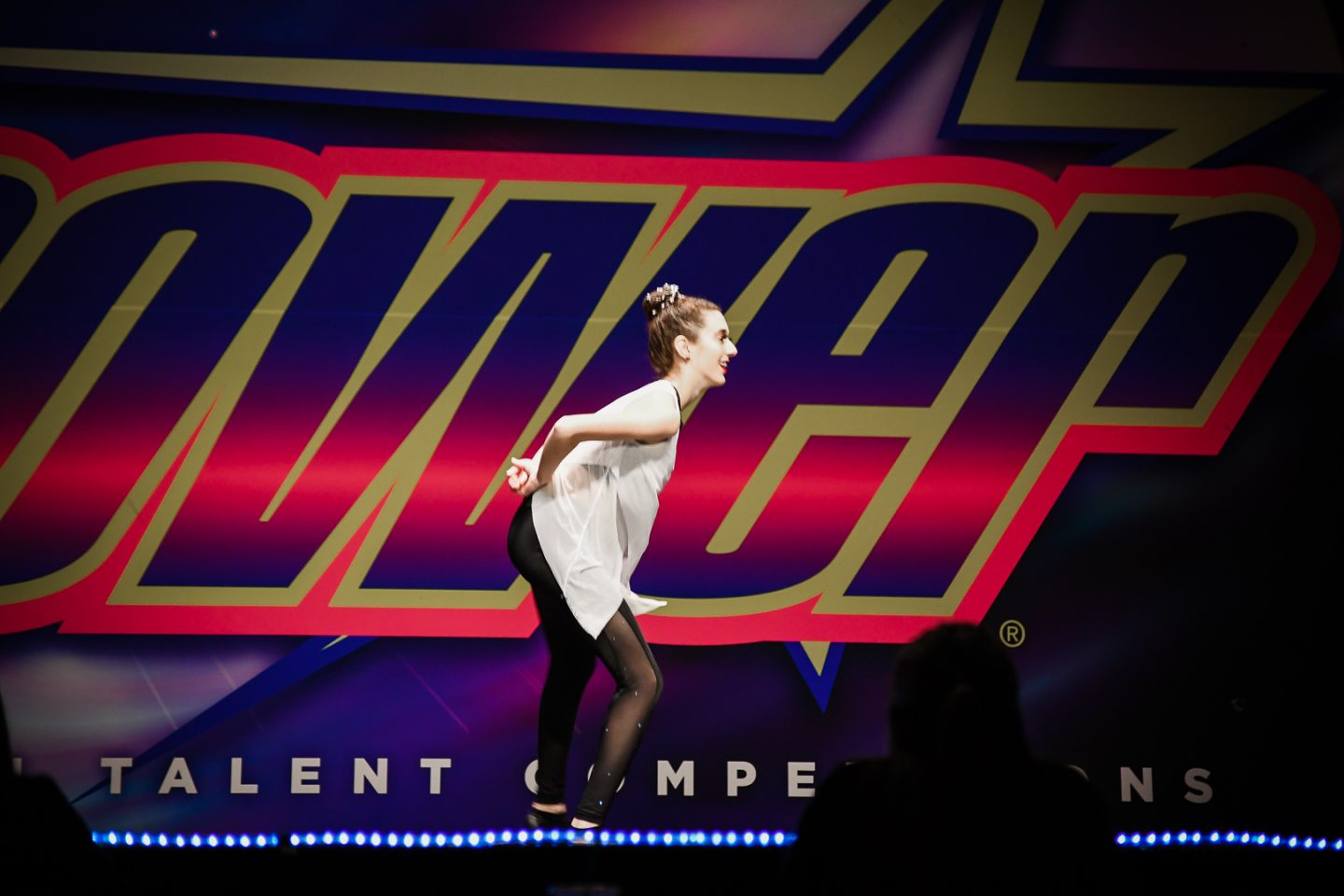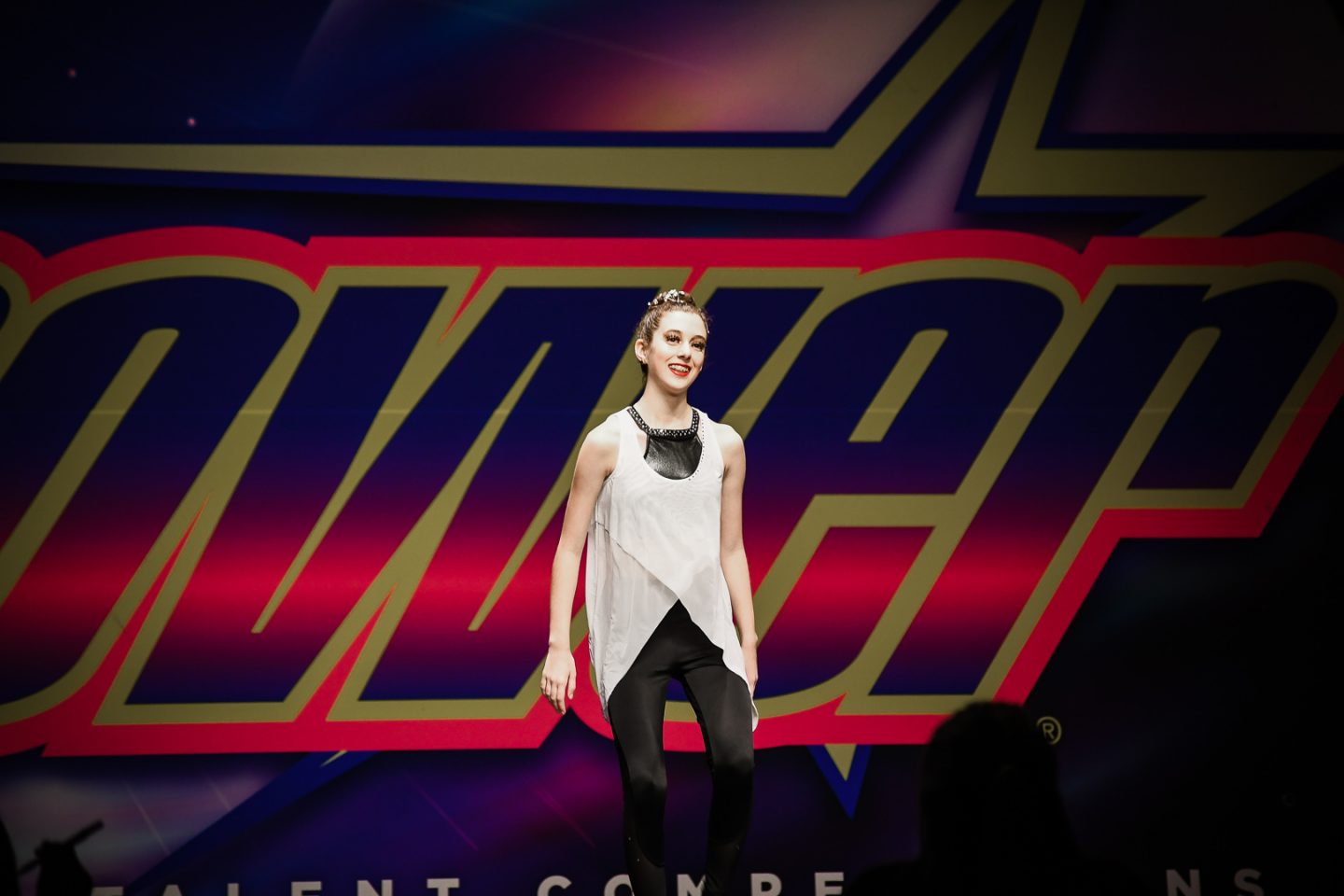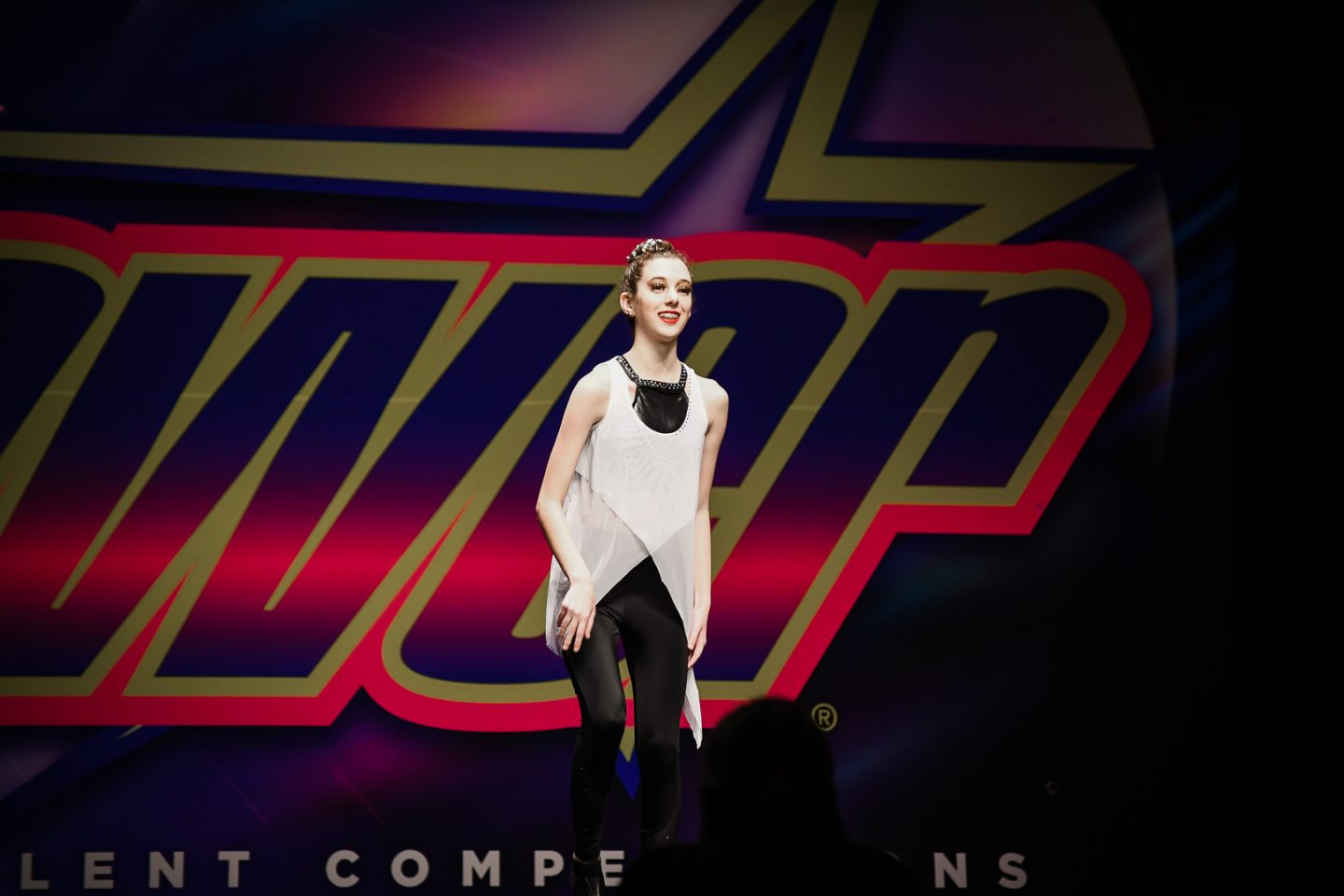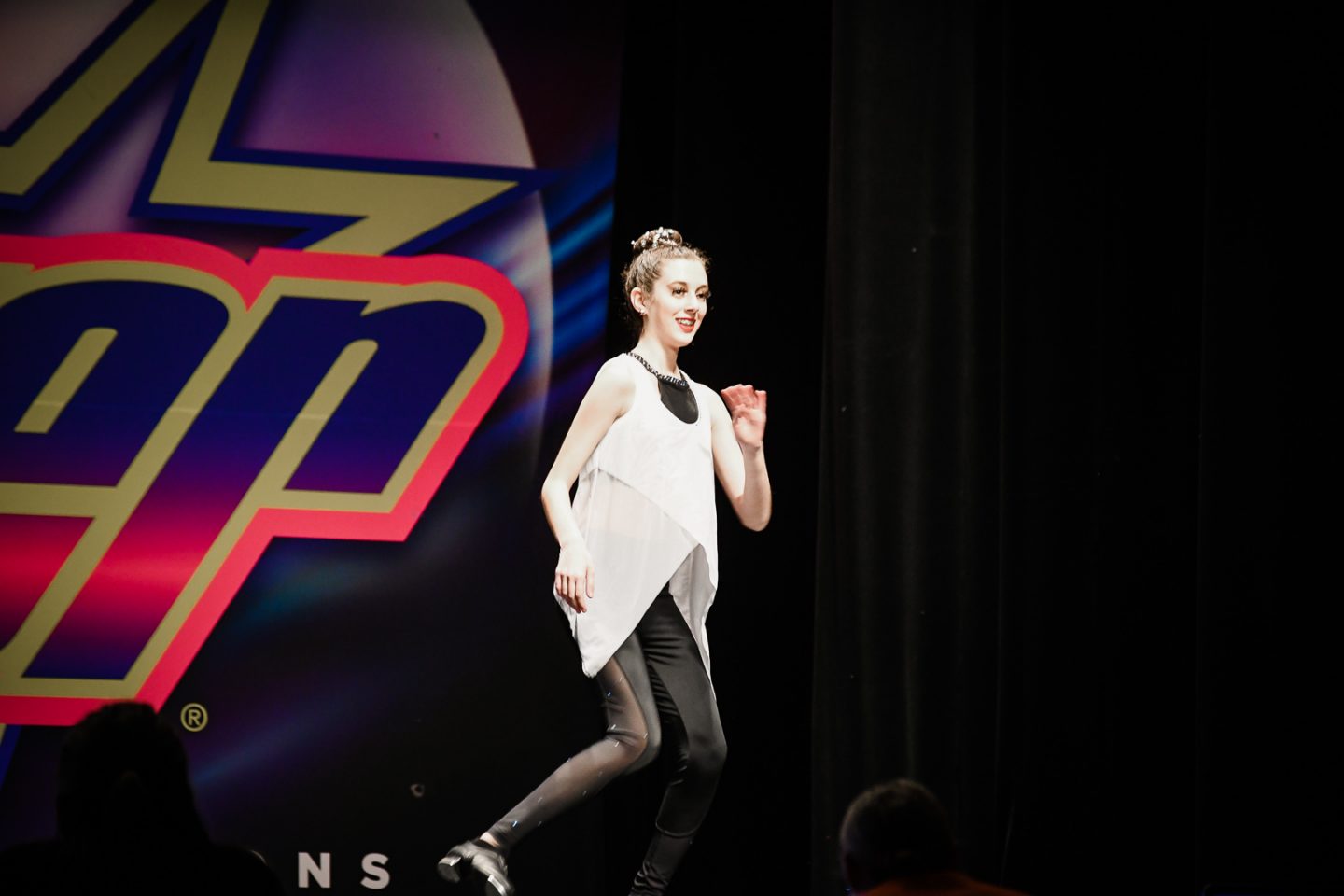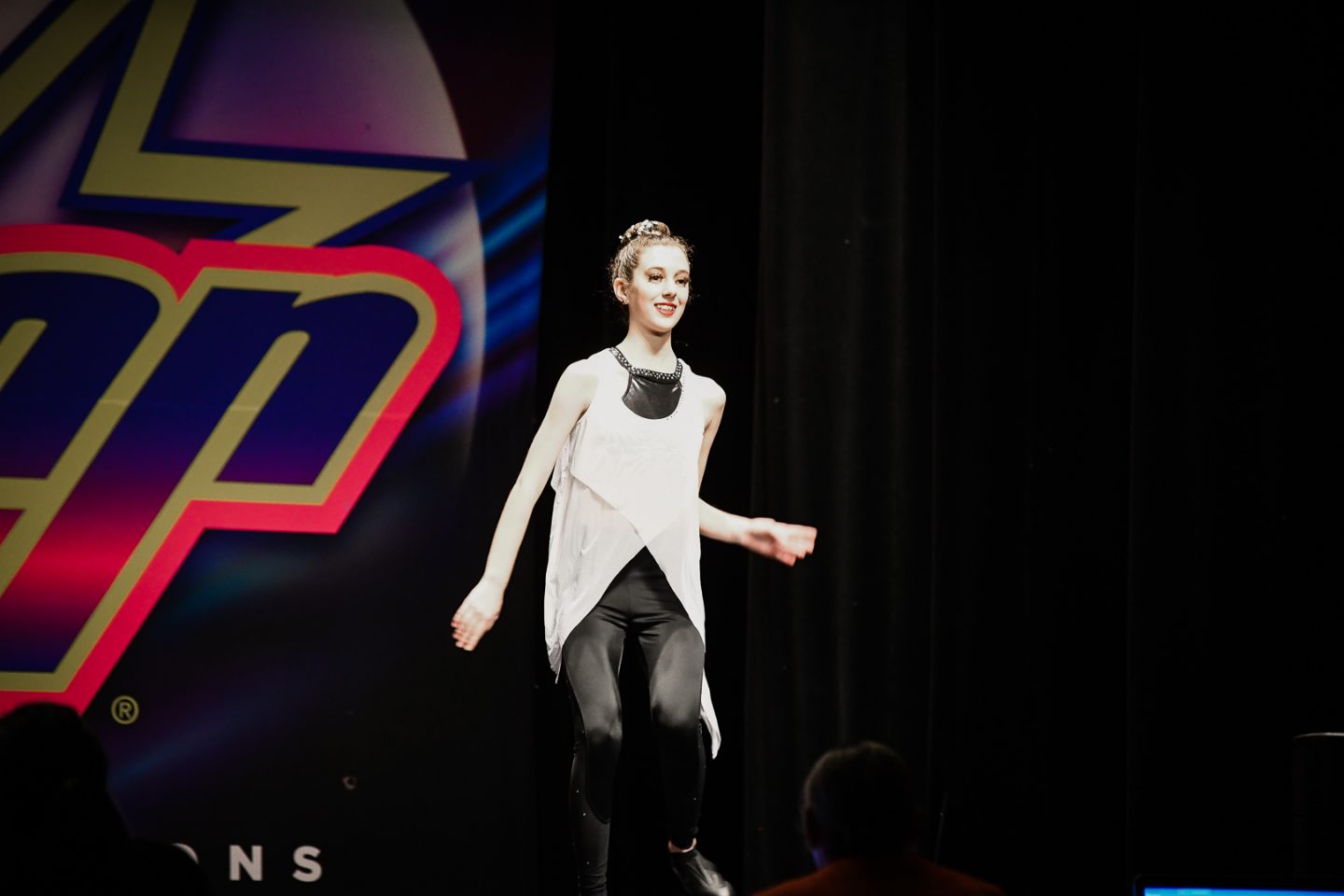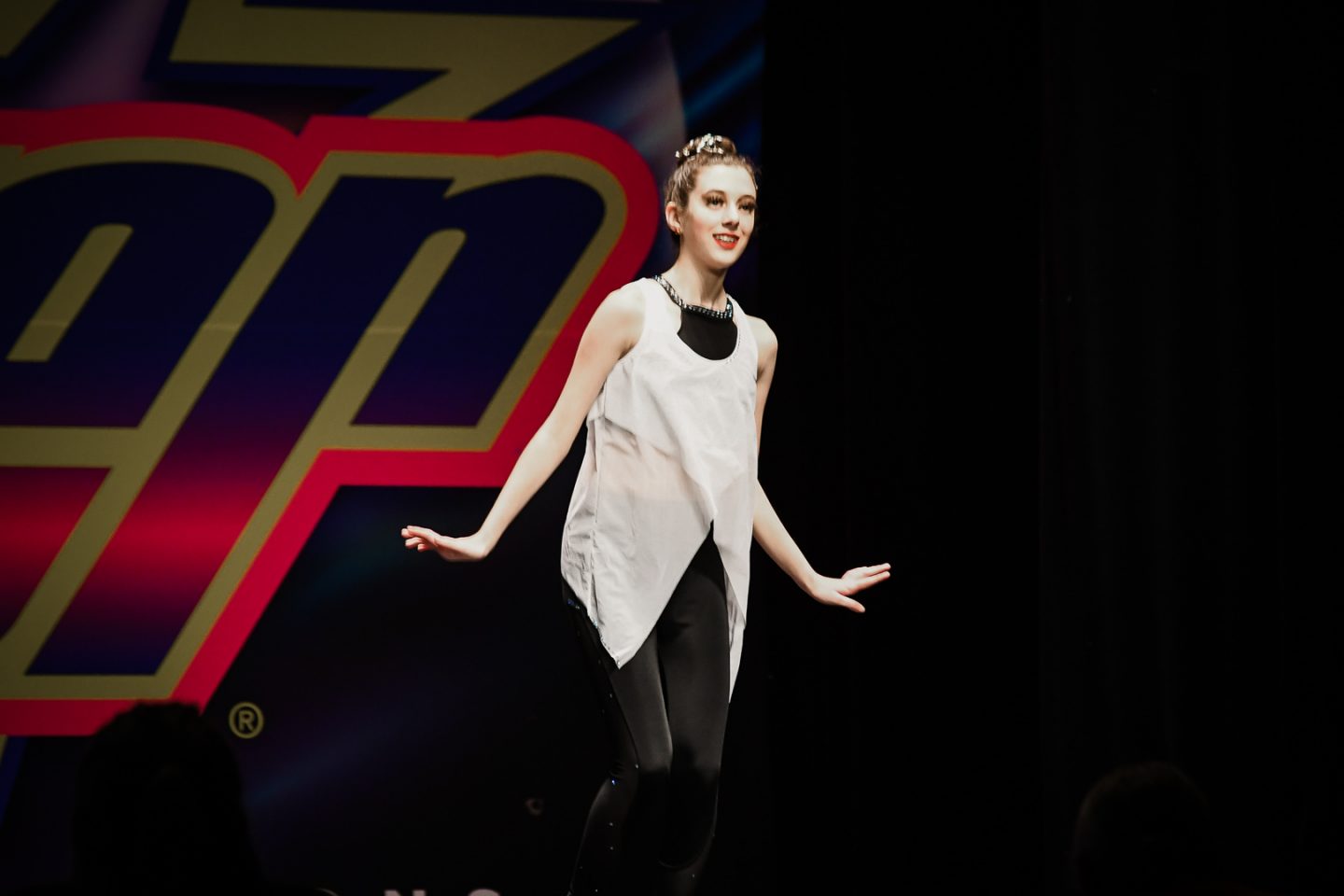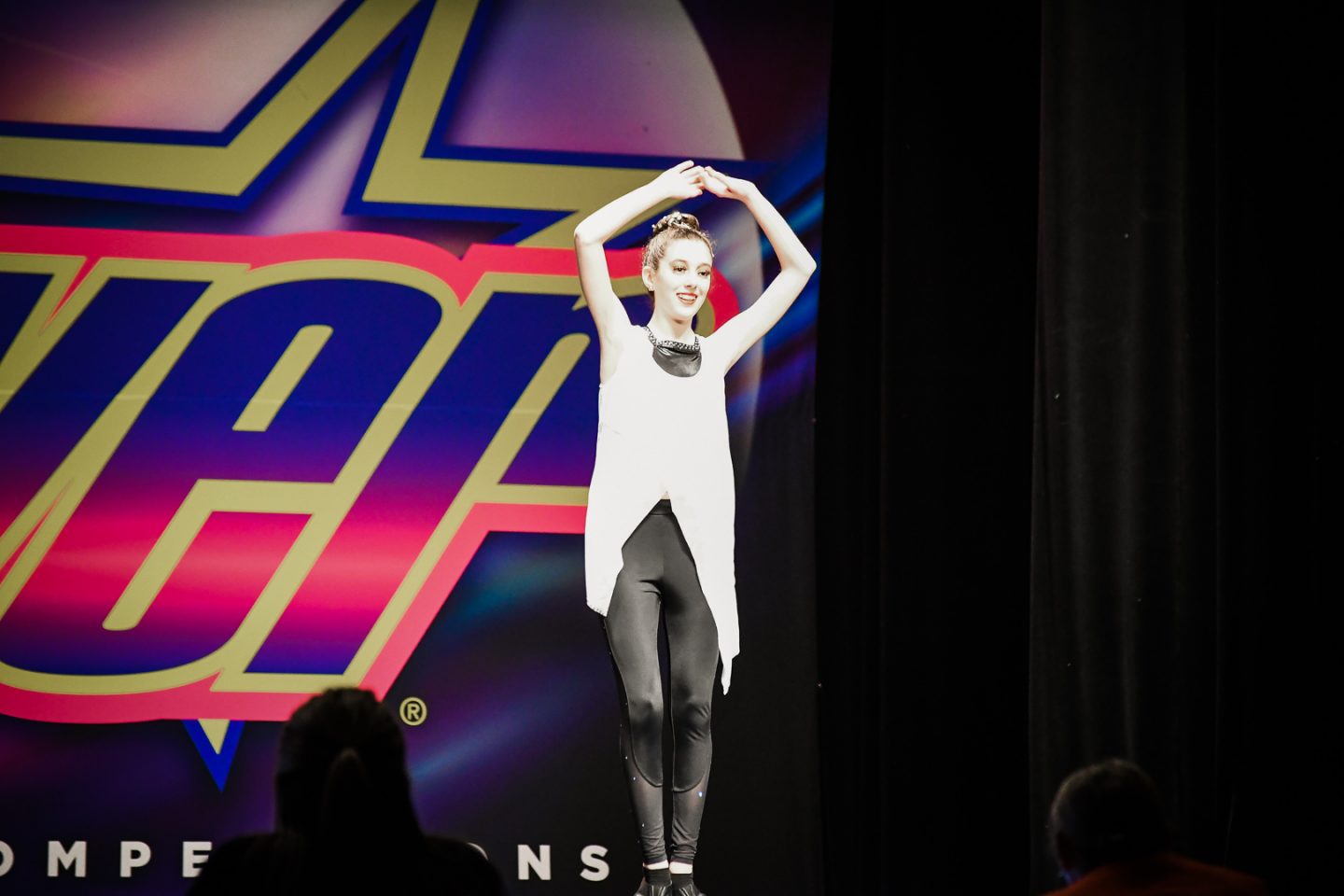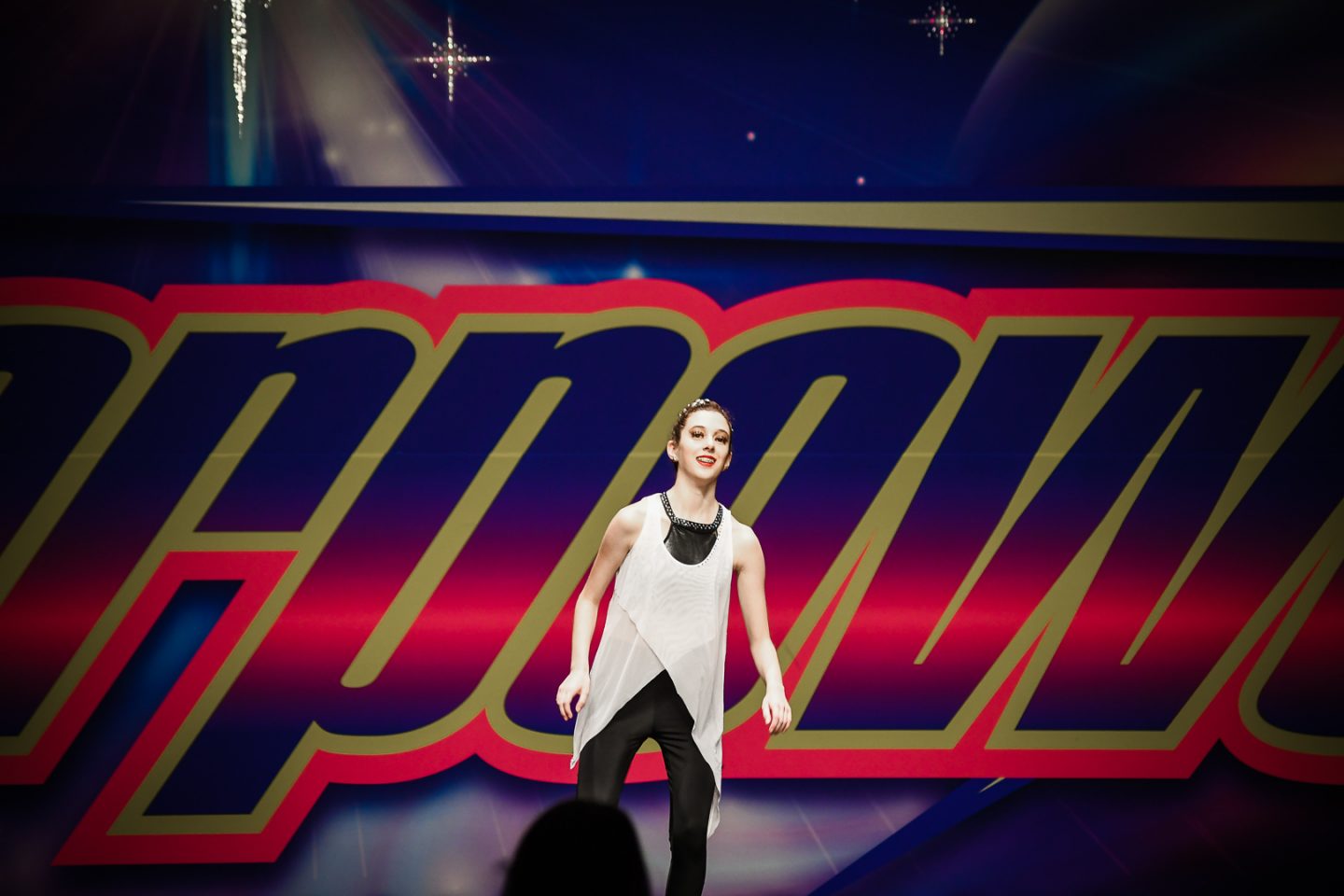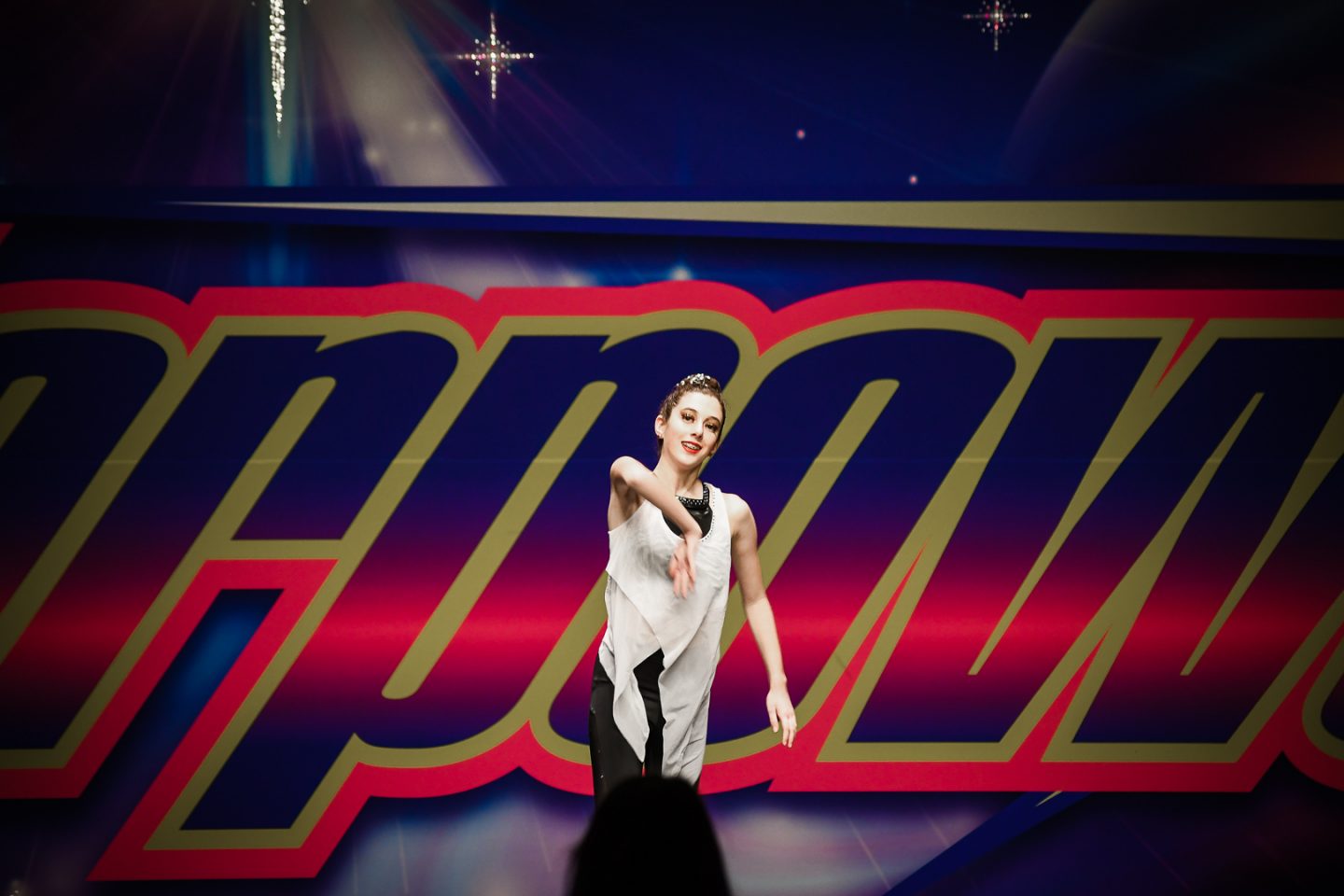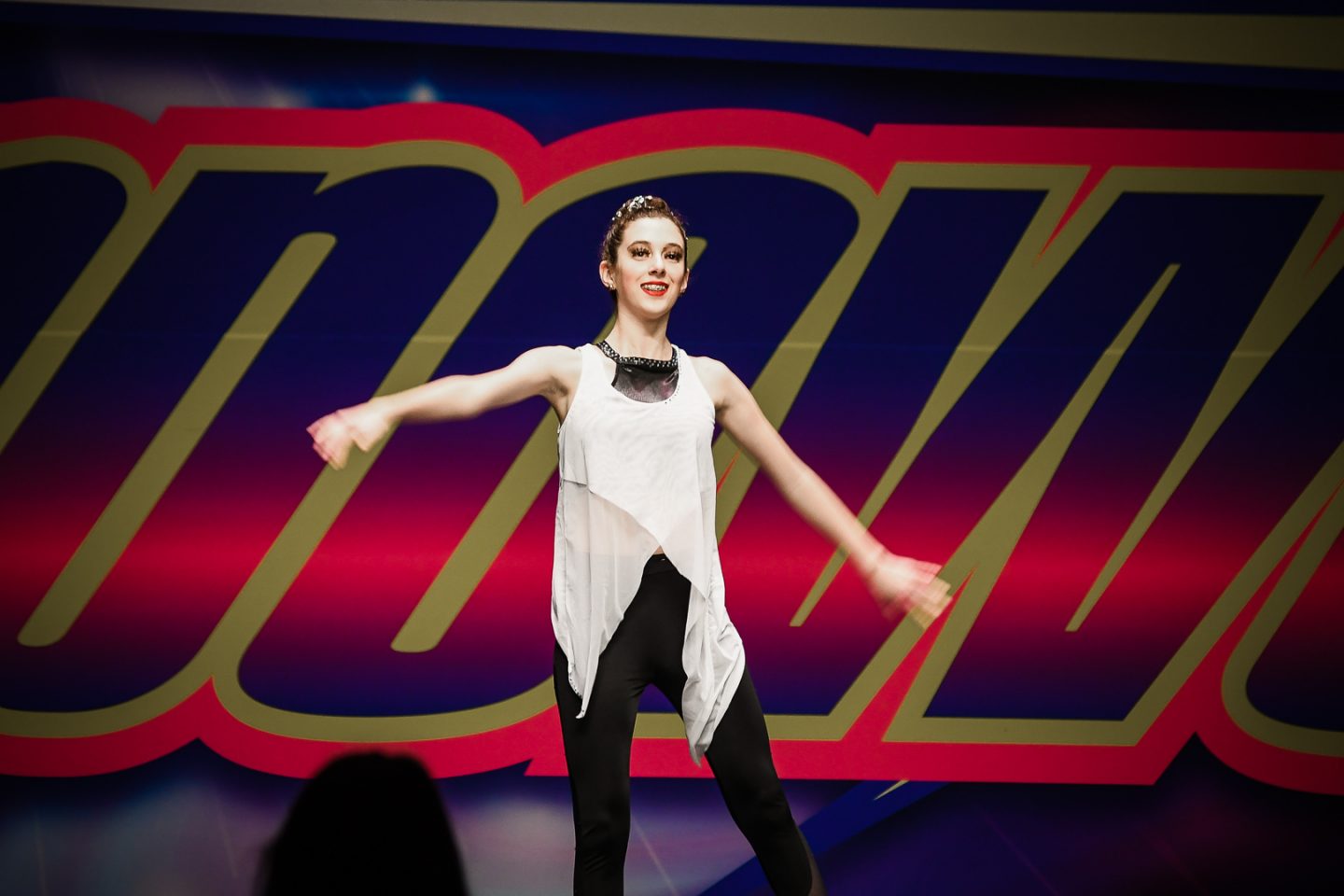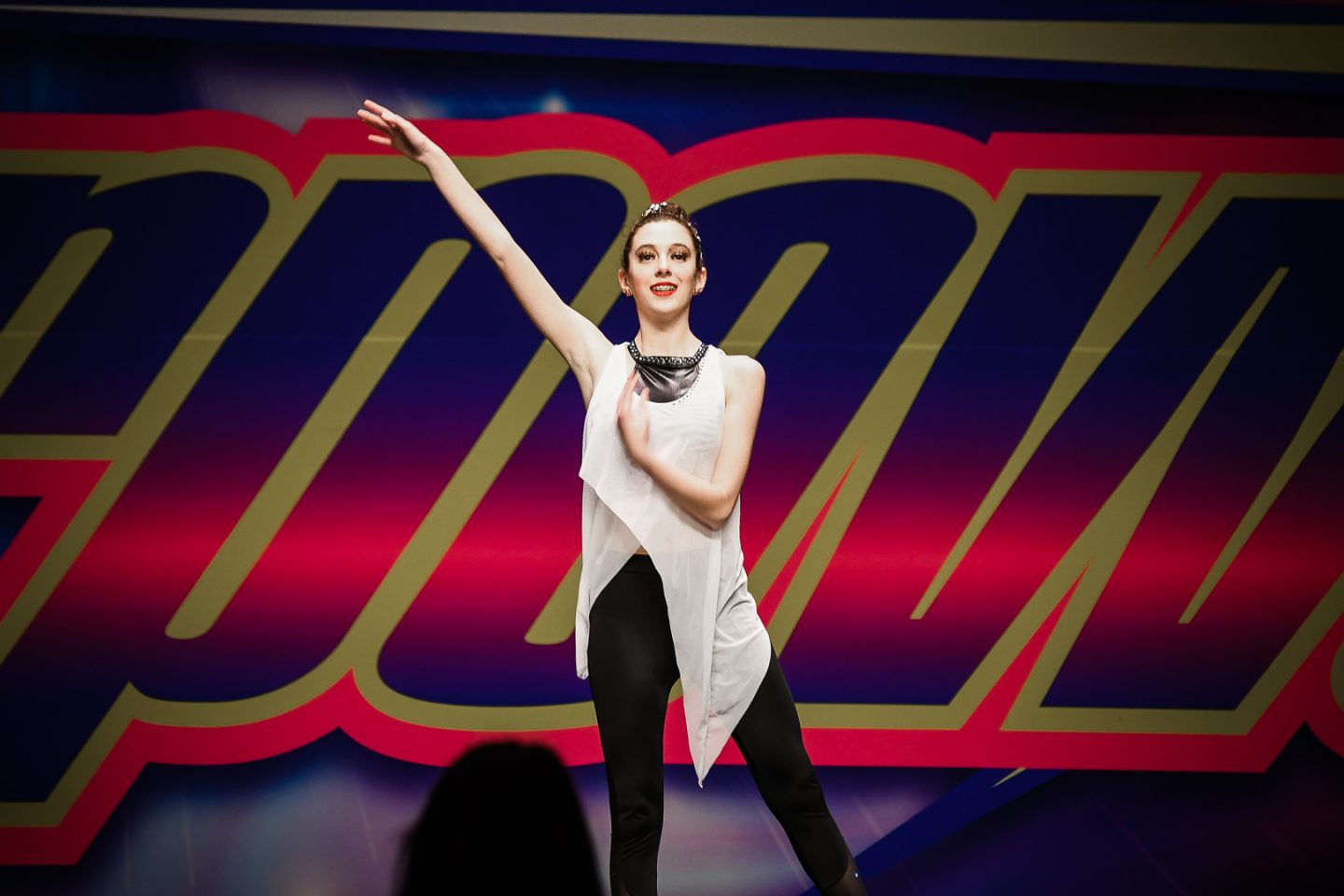 For those of you who asked about the false eyelashes, they did stay on! She took them off pretty soon after she finished dancing though. Unfortunately, we couldn't stay for awards, because guess what? She placed first in her category AND first overall!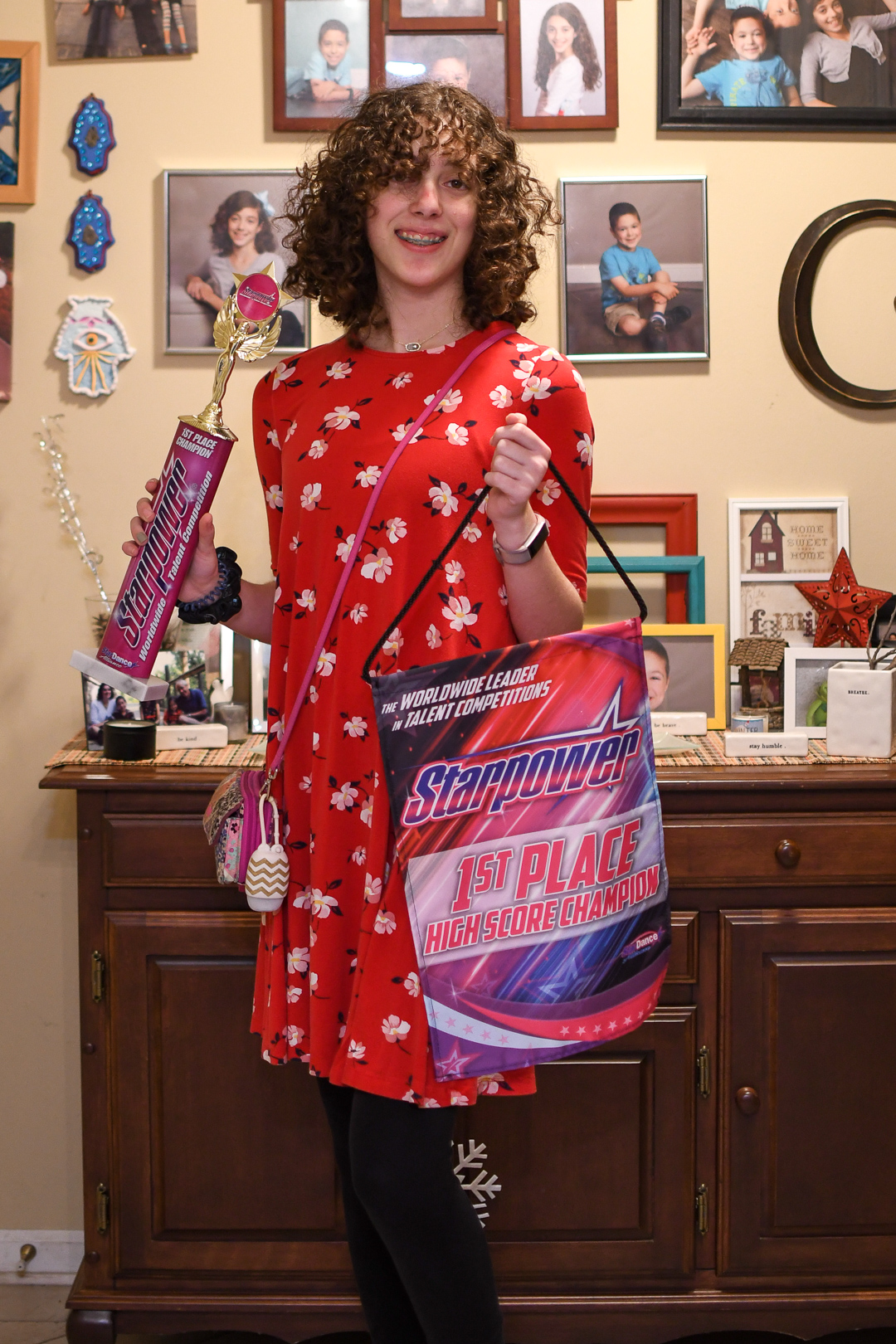 Three more competitions to go – hope they all go this well!