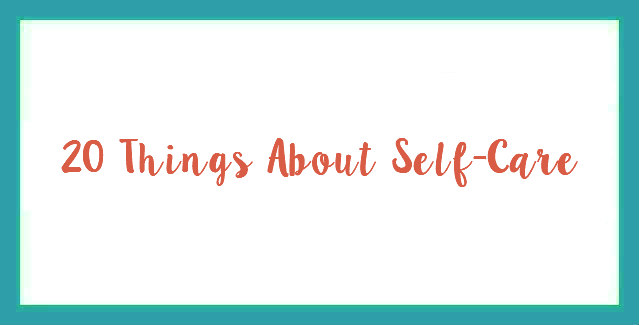 Today marks our March Not Just a Mom link up hosted by myself, Adrienne, Lauren, Ashley, and Sarita. The Not Just a Mom topic for the month is Self-Care so I am sharing 20 things about self-care, both from my own thoughts as well as from some commenters on a recent Instagram post where I asked for self-care tips!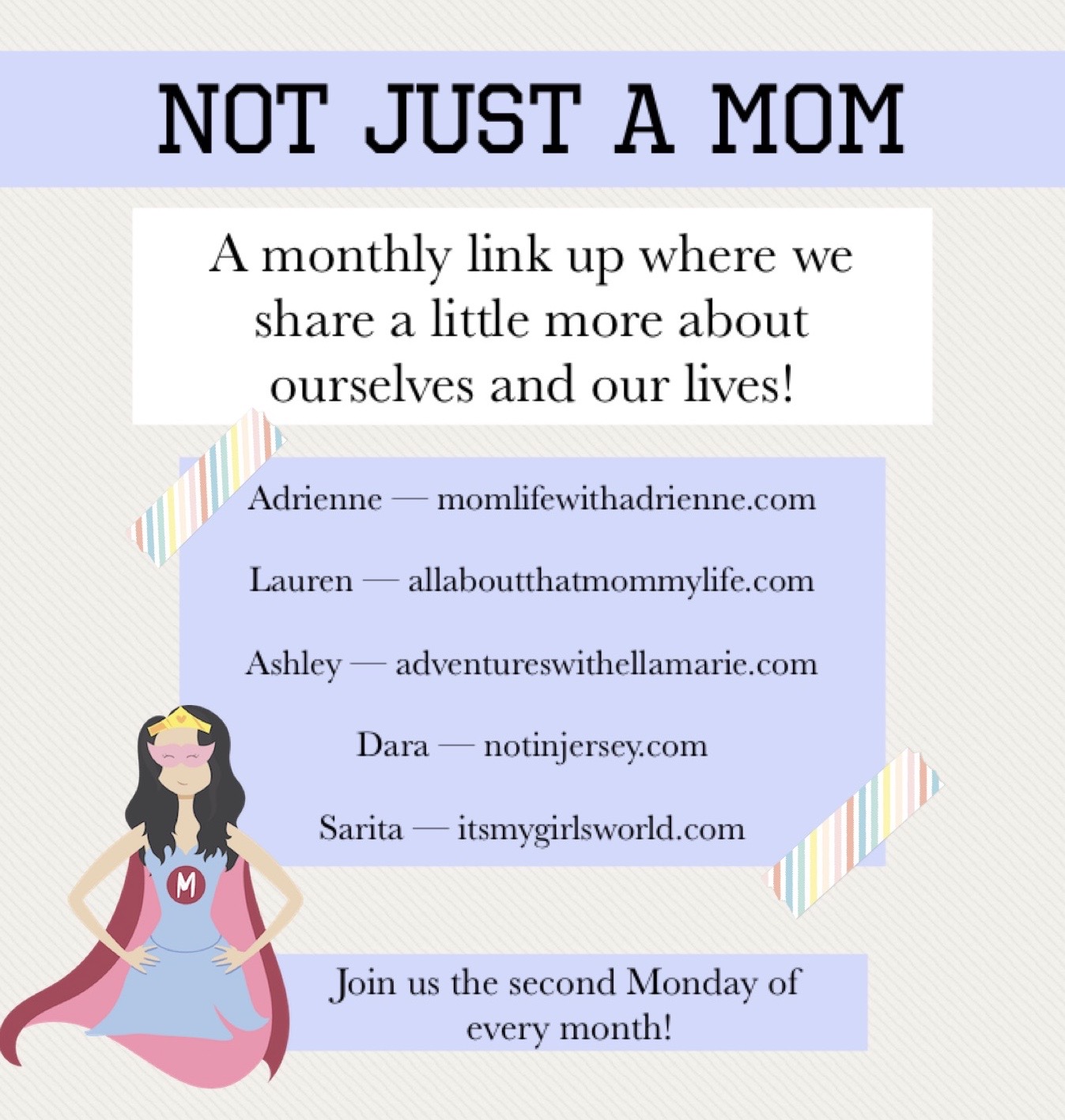 1. Make time every day for self-care. Whether you do morning time or time after your kids go to school or just a few minutes of sitting along at some point during the day to check in with yourself, it can be beneficial.
2. Doing your favorite hobby can be self-care – for me, it's reading!
3. Drink your water – I know for me it makes me have to use the bathroom constantly, but at least that way I get in steps as well!
4. Eat healthy, but enjoy treats when you can.
5. I like to get my nails done, but you can also do your own nails at home.
6. You can get cheap face masks for a quick at-home facial!
7. Dress up a little for yourself sometimes!
8. I go to the gym 3-4 times a week. I also like to take walks. Any exercise is self-care. A great one is yoga!
9. Get out in nature when you can.
10. Remind yourself it's ok to sit down, be less productive, or be behind on your schedule. Be kind to yourself!
11. Give yourself time-outs! And don't forget to get enough sleep.
12. Listen to your body and your emotions. If you find yourself dreading something, try to understand why and say no if you can!
13. Surround yourself with positivity and positive people.
14. Try to have gratitude. Keeping a gratitude list or journal can remind you of the good in your life.
15. Wash your hands! But not so often they dry out…
16. I made my own hand sanitizer! The recipe is 2/3:1/3 rubbing alcohol:aloe vera, plus a few drops of essential oils.
17. Speaking of, essential oils can be great for self-care even while you're otherwise busy!
18. Spend time with those you love.
19. Make your appointments! I need to make appointments for the eye doctor, my yearly mammogram, and a physical!
20. Tell yourself you're doing great – because you are!
Now you can link up your thoughts on Self-Care! Save our graphic and come back next month when we will discuss Cleaning Routines!
You are invited to the Inlinkz link party!
Give me your best self-care tip in the comments!