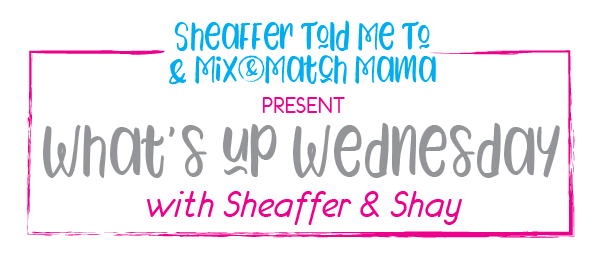 It's almost the end of February and that means we're one step closer to spring. February is the shortest month but it's also the longest, and we haven't had a full week of school all month! This week has the potential for being a full week, but there's always the possibility of snow or sickness to change that. Here's what we've been up to!
1. What We're Eating This Month…
We tend to stick to the regulars. I made salmon this week, but nothing else has been very exciting.
2. What I'm Reminiscing About…
I finished sharing about our Florida trip with posts about the Boca Beach Club and the Tellus Science Museum.
3. What I'm Loving…
Lately I've been living for my daily coffee and tea!
4. What We've Been Up To…
The beginning of the month was all about the Chiefs! We watched the Superbowl and attended the Chiefs parade. Since then, the kids were sick and things were quiet otherwise.
5. What I'm Dreading…
Dave will be out of town a bit coming up and I always dread that.
6. What I'm Working On…
Getting motivated, reading all the books I want to read, and not being clumsy.
7. What I'm Excited About…
Purim is coming up and that is a fun holiday. I'm also excited for spring.
8. What I'm Watching / Reading…
The Bold Type is back! I love that show so much.
As usual, you can see my latest book reviews here.
9. What I'm Listening To…
I actually finished a few audio books this month, which I will talk about in my next book review post.
10. What I'm Wearing…
Just the regular jeans and long sleeves or hoodies!
11. What I'm Doing This Weekend…
We were invited to a game night on Sunday, but Dave will be out of town, so I guess I'll be the only one there without a partner!
12. What I'm Looking Forward To Next Month…
Purim and the beginning of spring.
13. What Else Is New…
In case you missed it, check out my posts about date nights, how I keep track of what I read, 31 Things I Was Thankful For in January, February Top 3s, and Three Things My Kids Know More About Than I Do.
Here are my latest 52 Frames photos: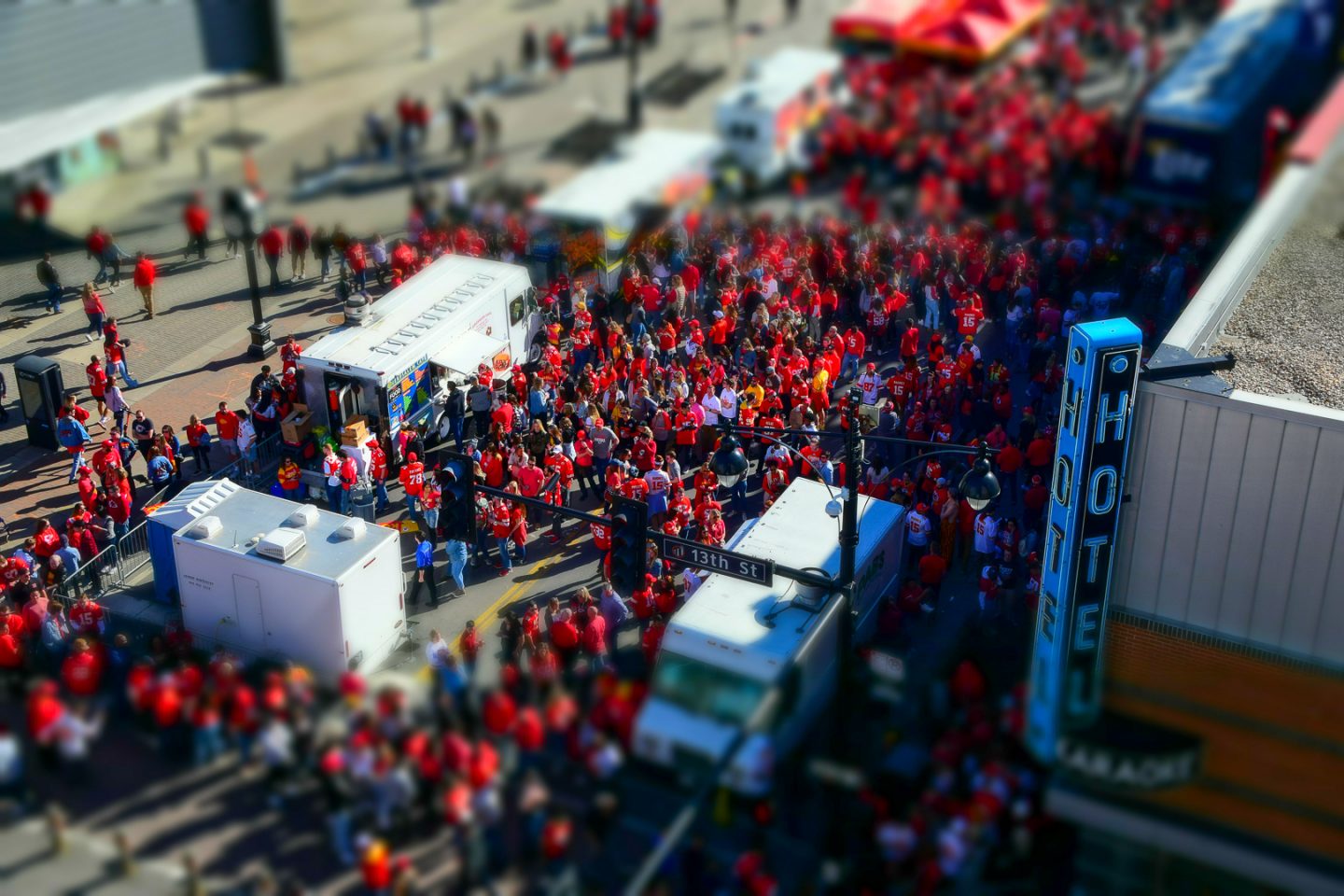 [shot from above] – was featured on the 52 Frames Instagram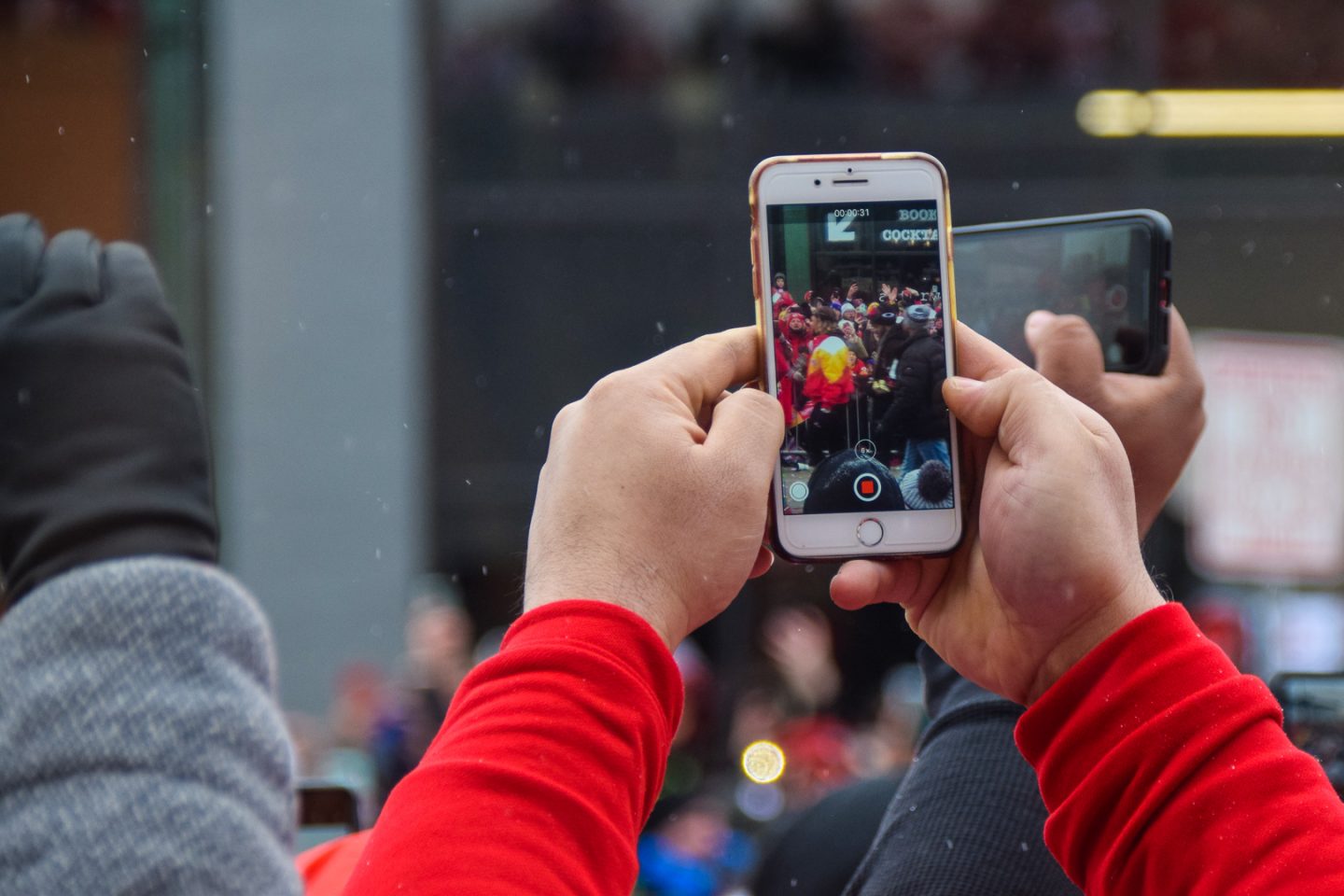 [rule of thirds]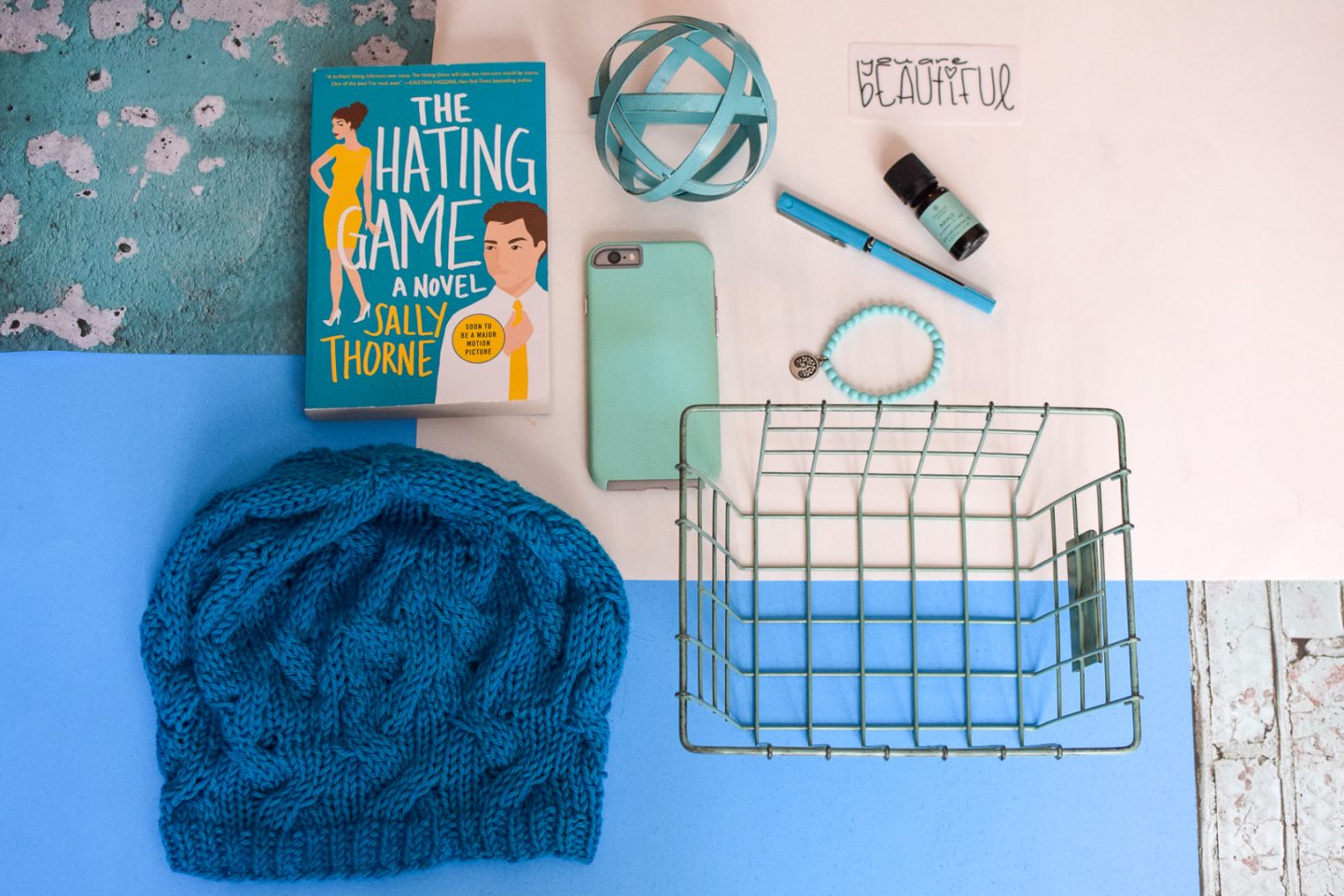 [intentional color palette + extra credit – flat lay]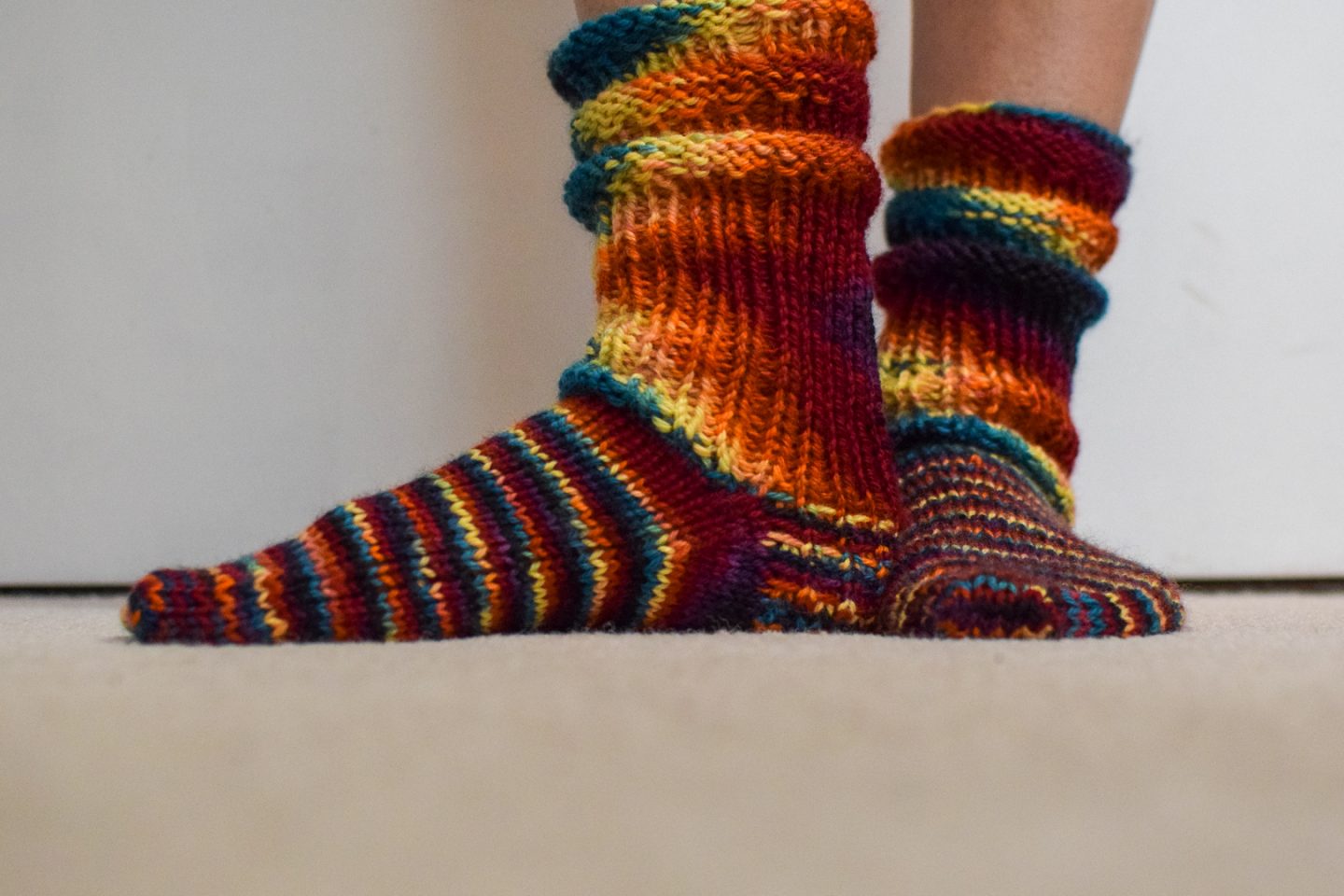 [pairs]
What's up with you lately?