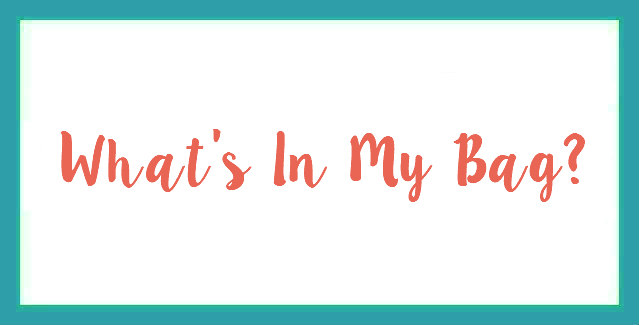 Today I'm linking up with Ashley and Adrienne to share a peek into my bag. The actual topic of today's link up is What's In My Purse, but I don't really have a purse as much as I have a bag!
My bag is actually a camera bag, which I chose because I can carry it every day, it fits my camera, but it's also fine without my camera in it. It's a really cool bag actually, from Peak Design, if you're interested!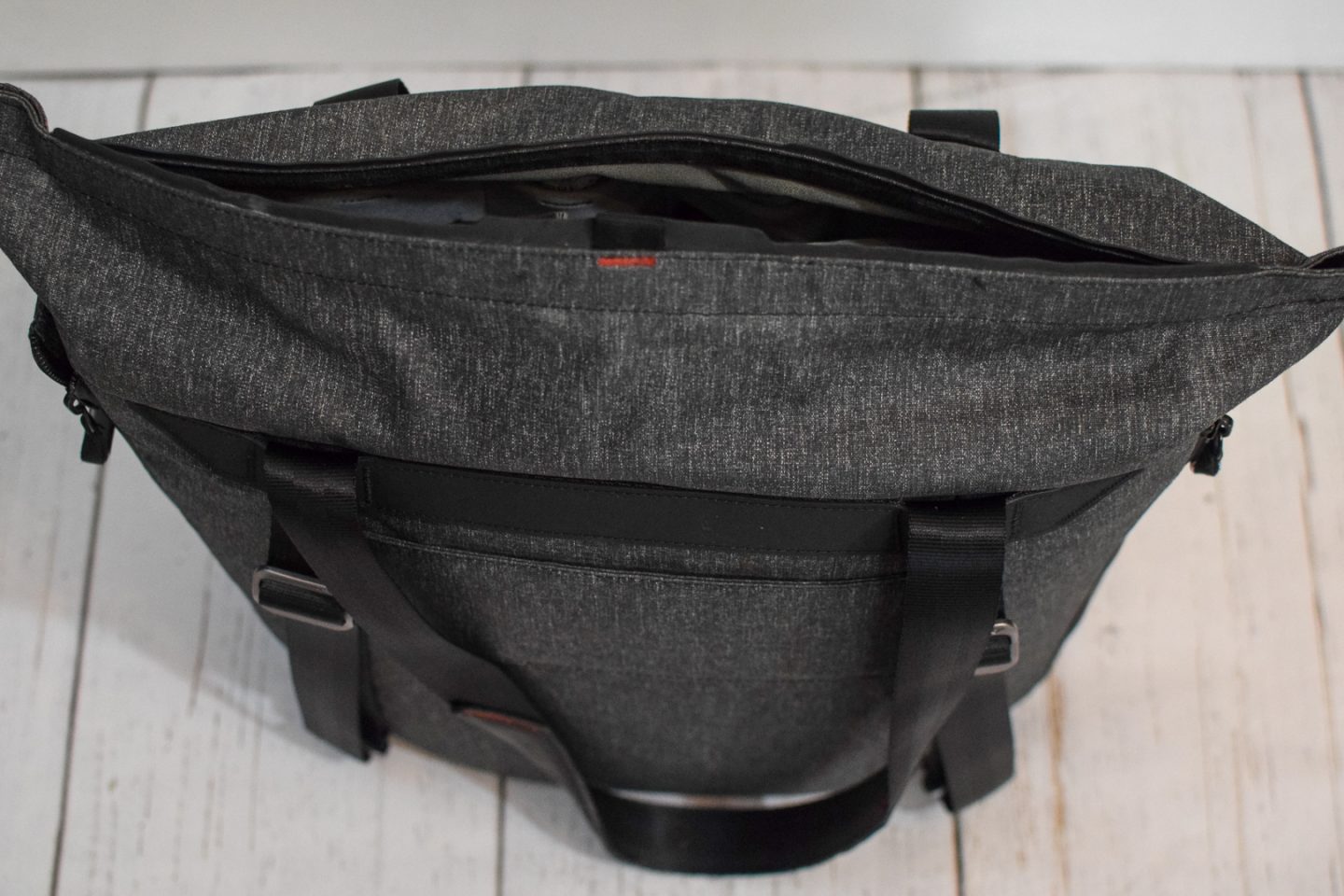 The bag. Those back straps can actually become a backpack, which I only did once. The top closure is magnetic!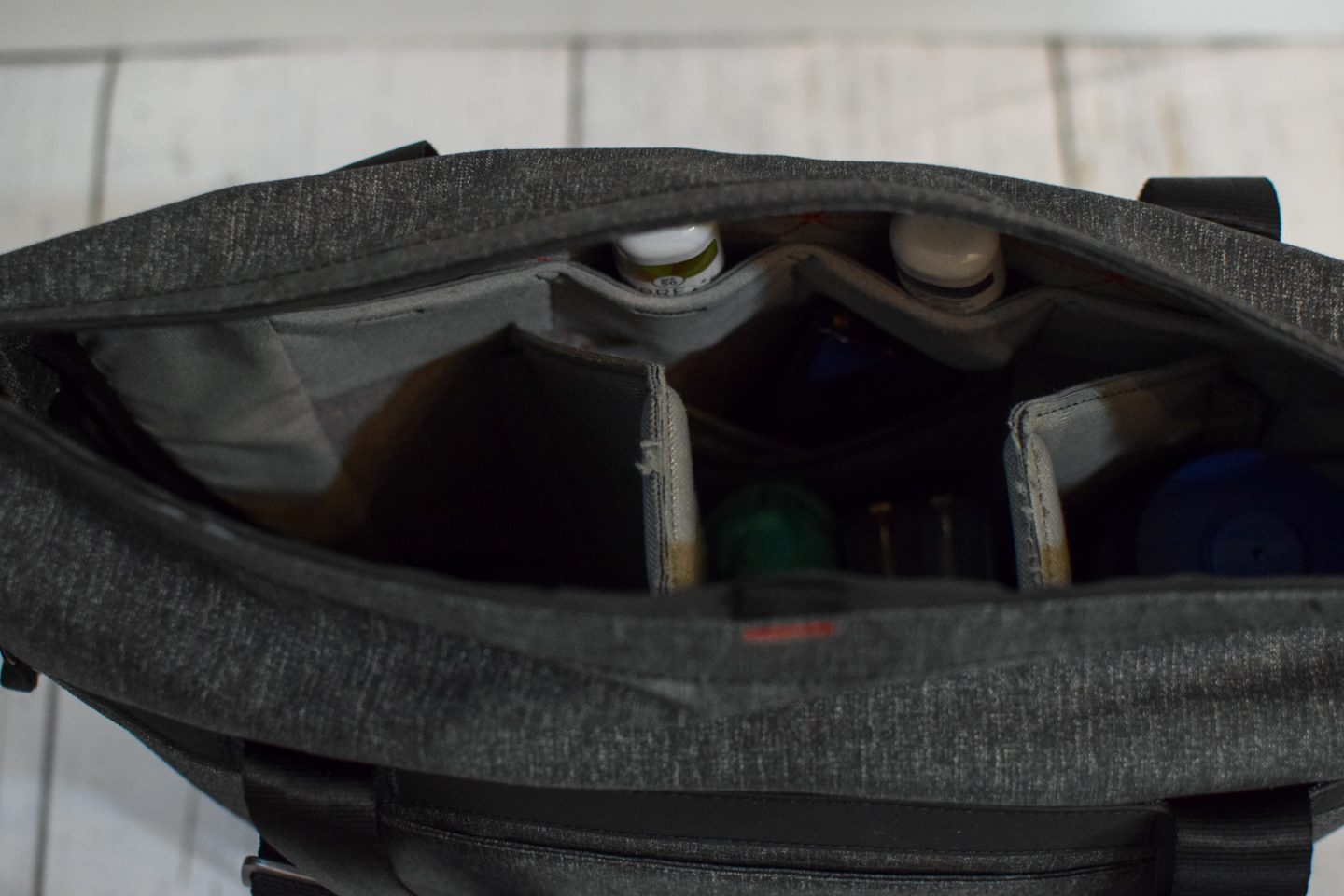 The inside sections are adjustable. I keep them so my camera fits on one side and my water bottle fits on the other. My wallet and keys go in the middle. There is also a tablet slot on the inside, which is currently empty, but I do put my iPad in there sometimes as well.
Here's what I found in my bag!
Water bottle
Sunglasses
Sunscreen sticks
Two pens and a pencil
My wallet
The small bag I keep my keys in
My longer camera lens
A snack
Simon's toy car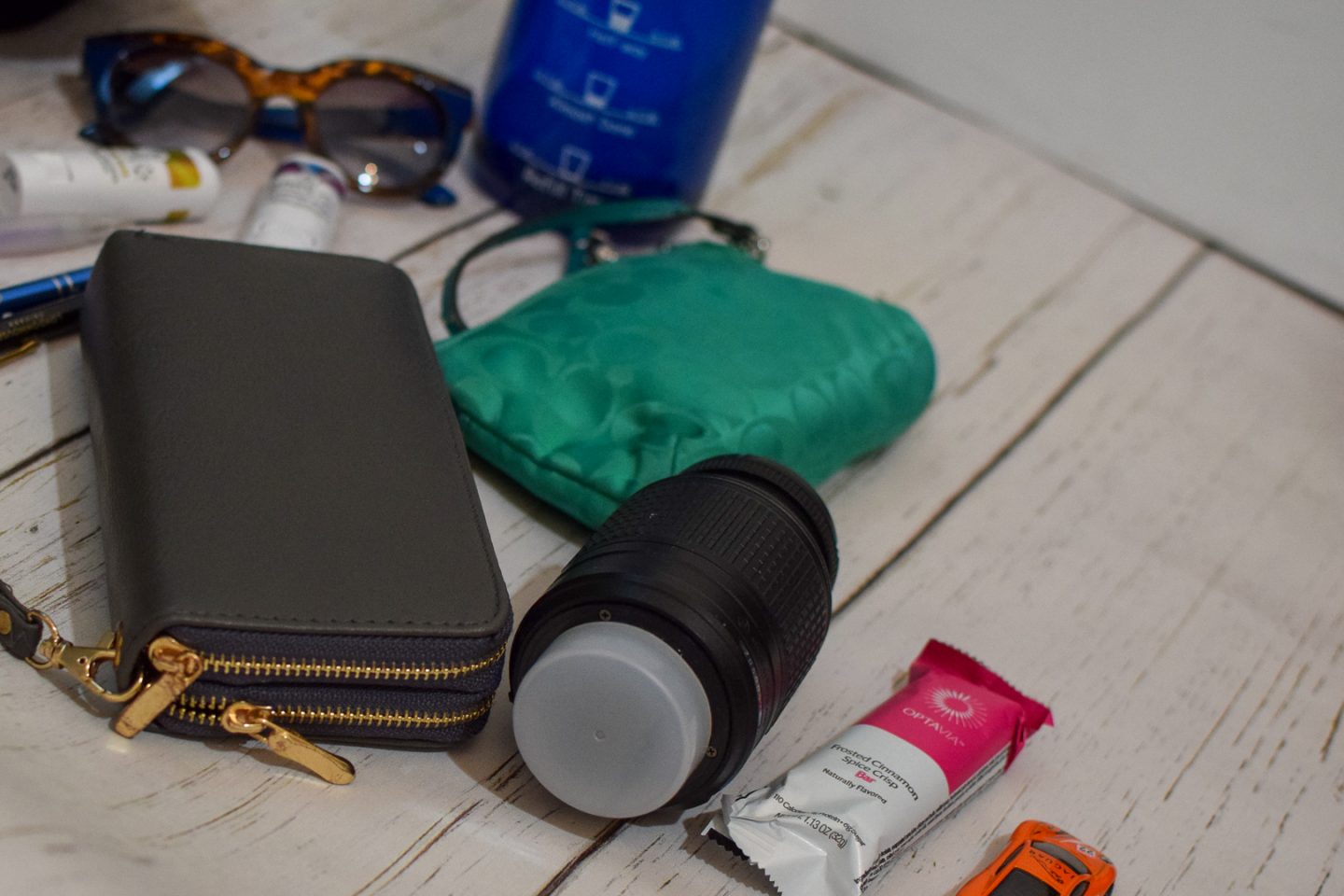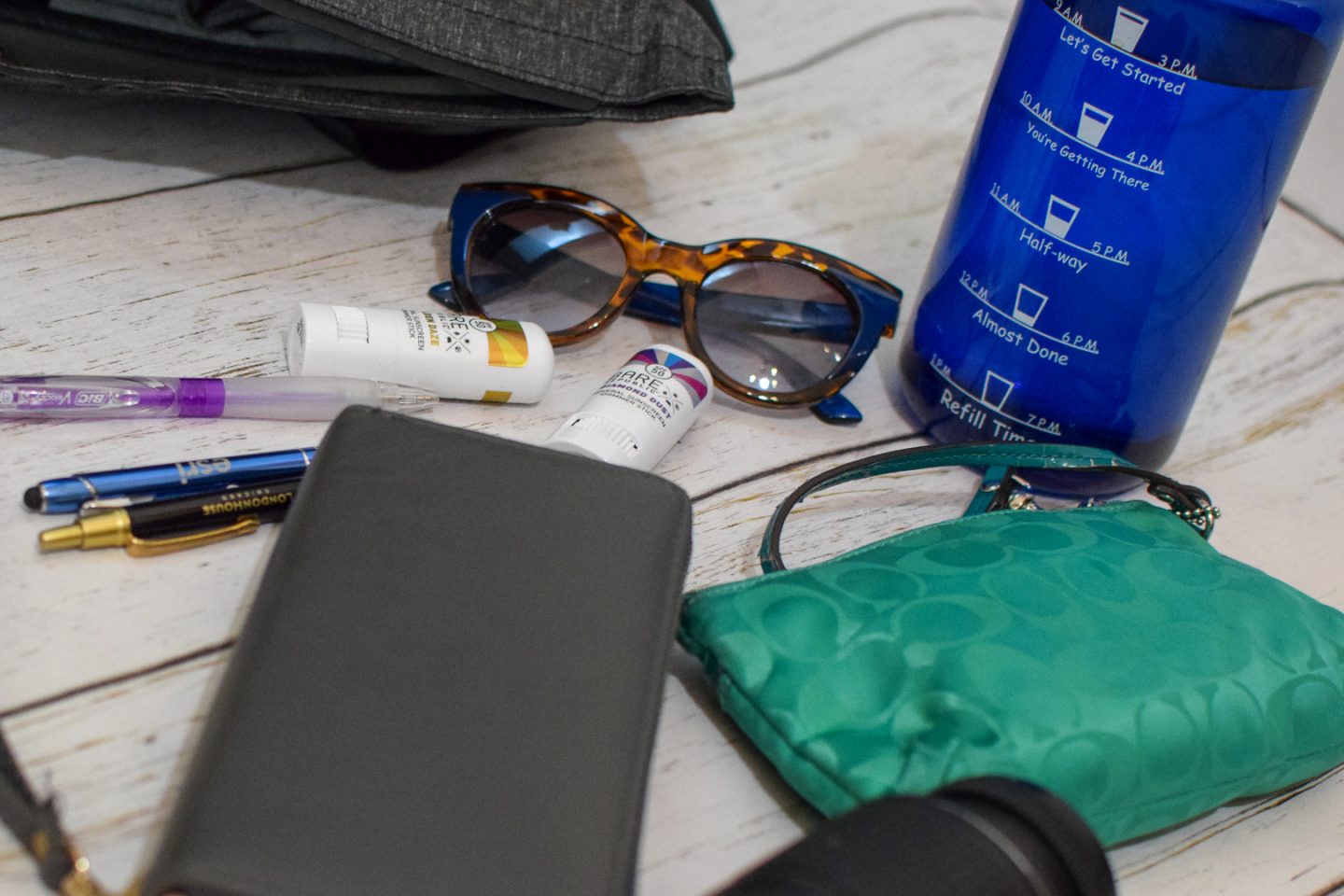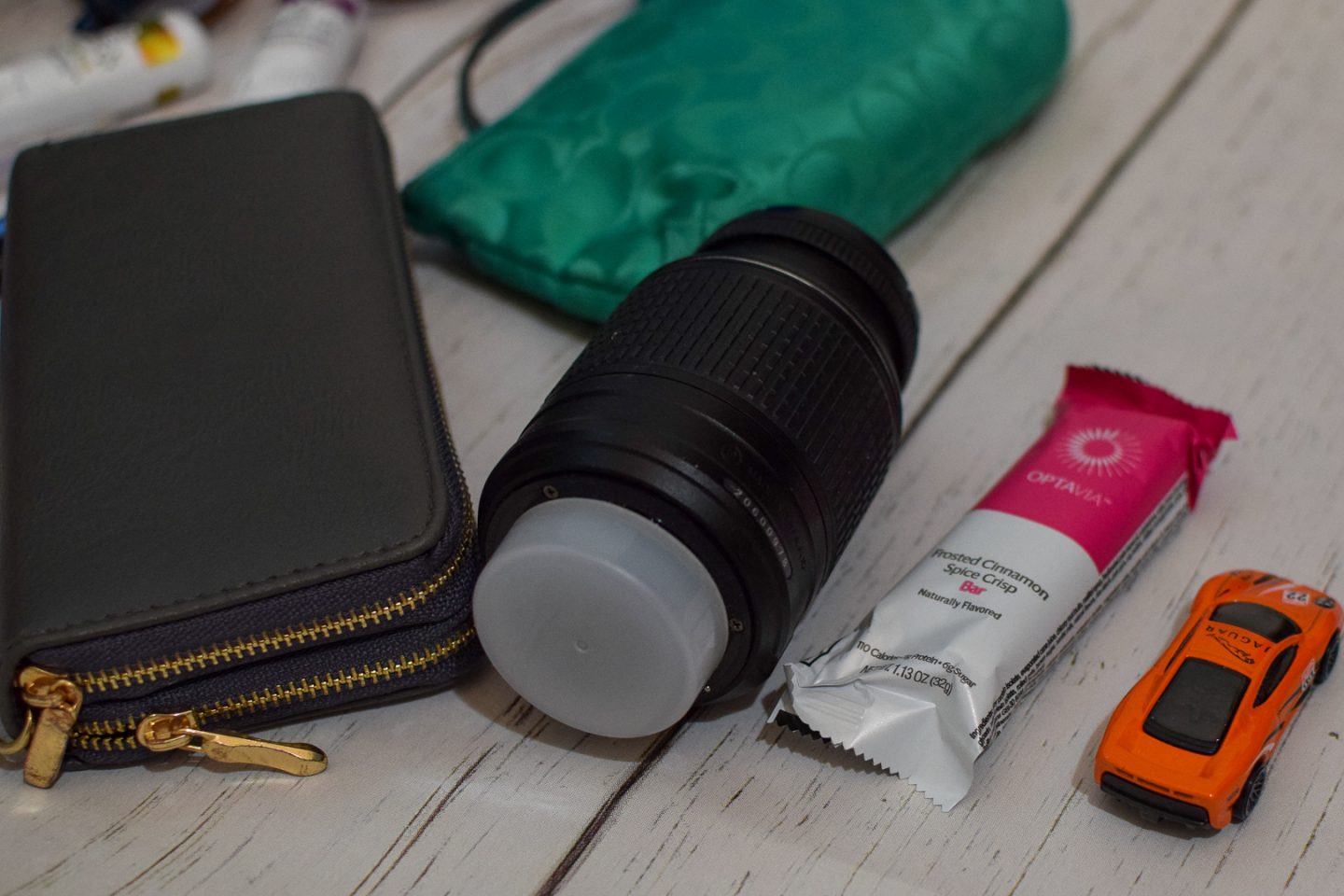 I keep my keys in this separate bag and sometimes I take it out and just carry that.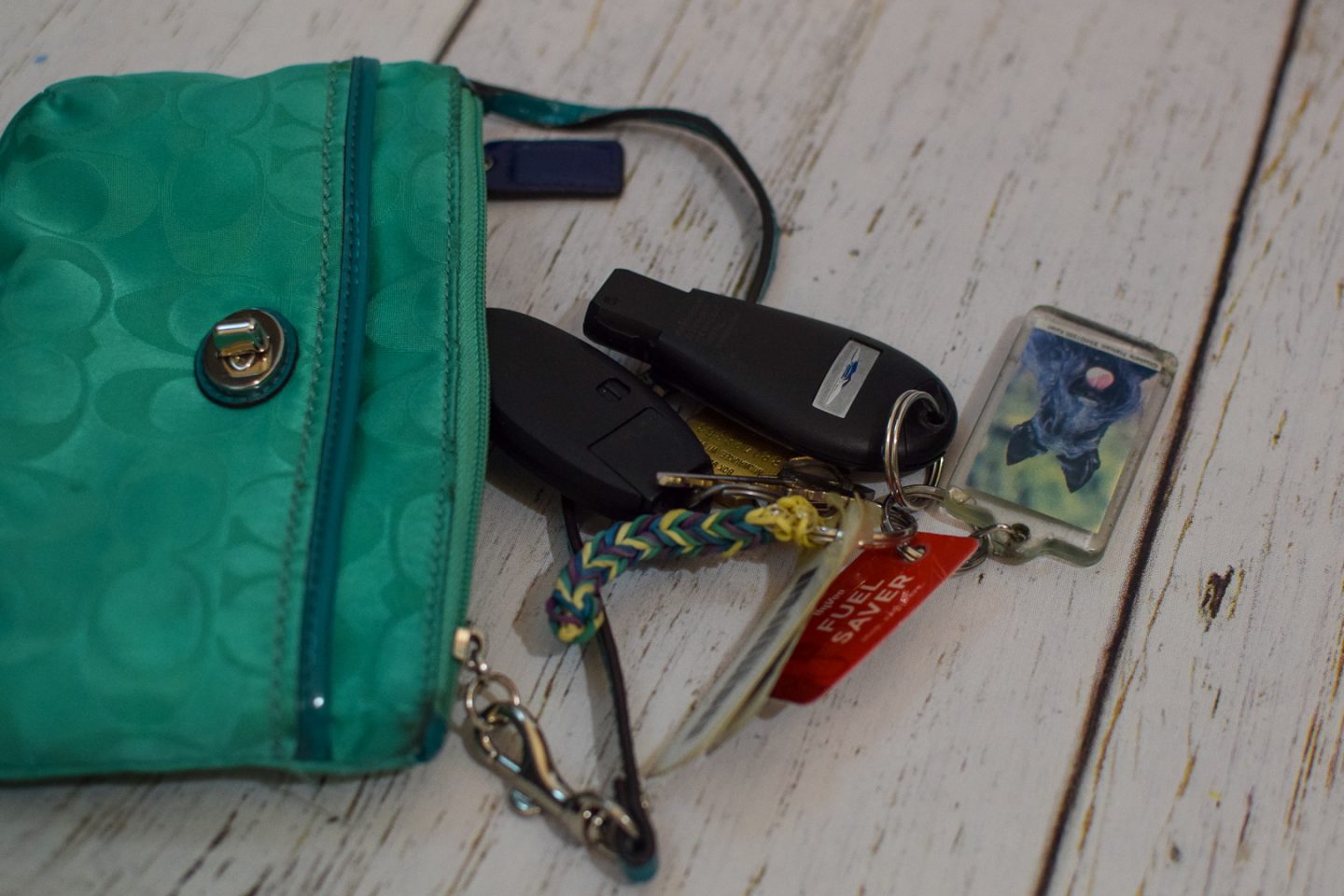 Here is my Dance Mom keychain that Gabbie gave me for Mother's Day two years ago! You can also see the outside pocket, where I usually put important papers and such, but there was nothing in there worth showing!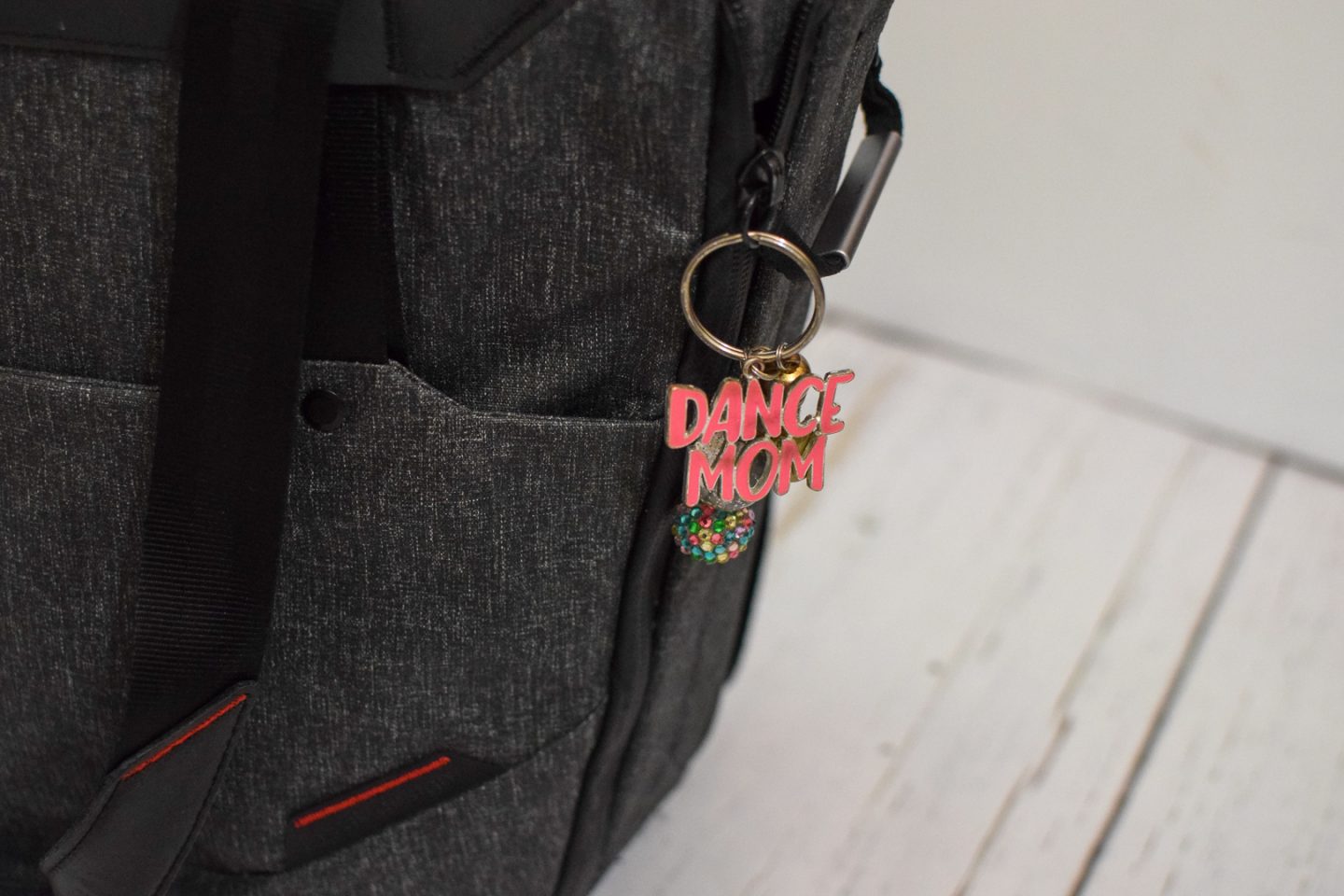 What's in your bag?