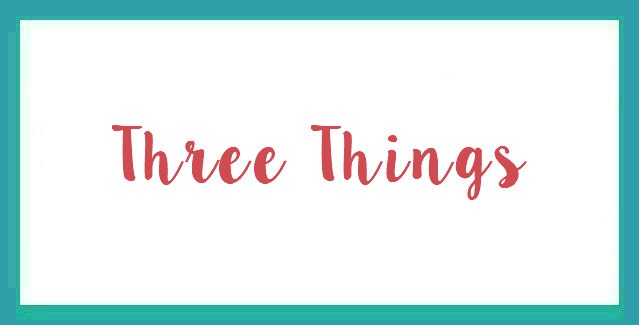 Time for another update in three points each. In posts like these, you get an update on each child (or family member) in three bullet points per person. I like to write them about once per month and to share something new about each of my kids! This month, I'm talking about things my kids know more about than I do.
[Gabbie]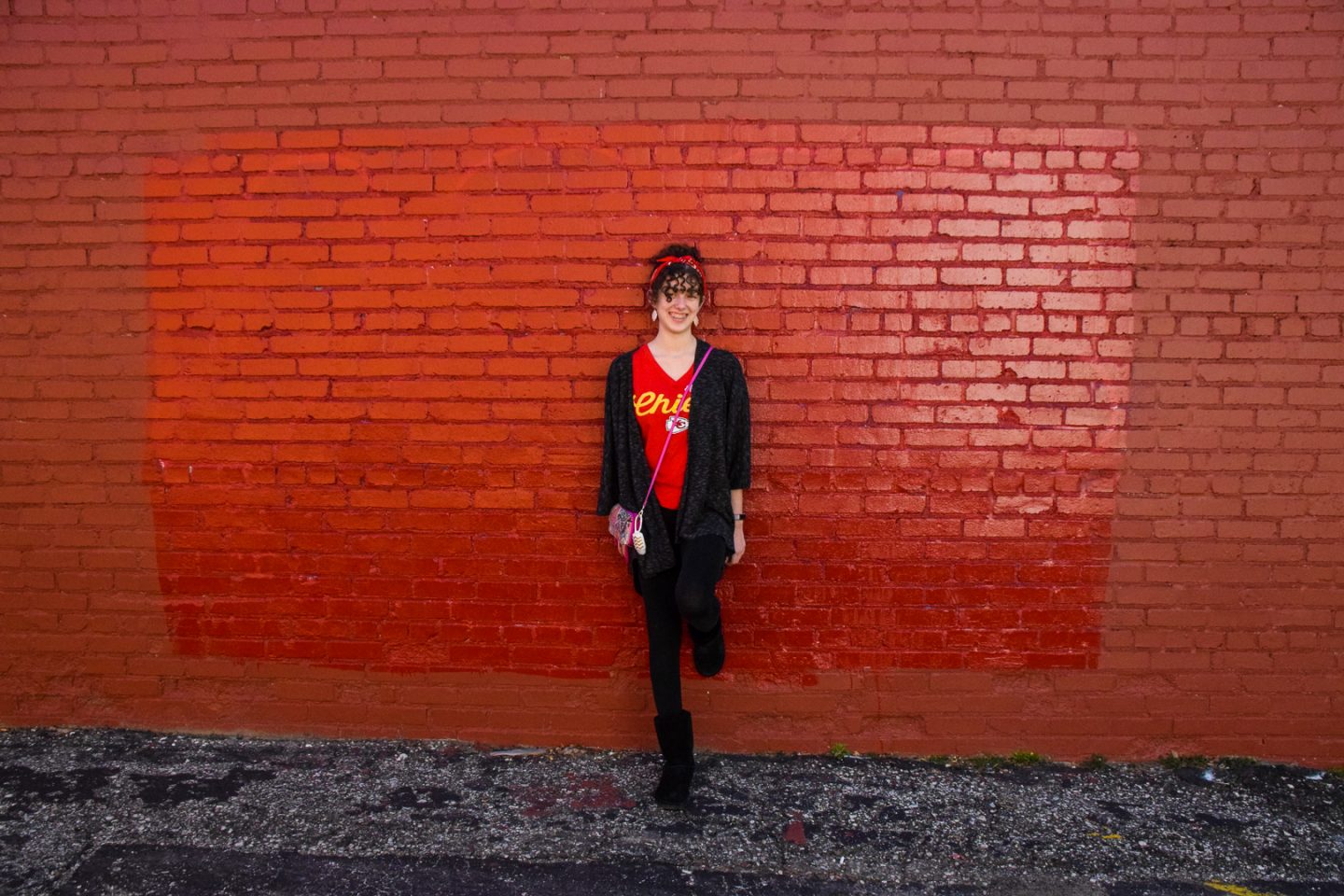 1. Gabbie is way more stylish than I am! She knows how to put together fun outfits, as you can see in the above photo.
2. Obviously she knows way more about dance than I do!
3. Gabbie knows how to use social media apps better than I do. Instagram, Snapchat, and TikTok – which I never even tried!
[Zachary]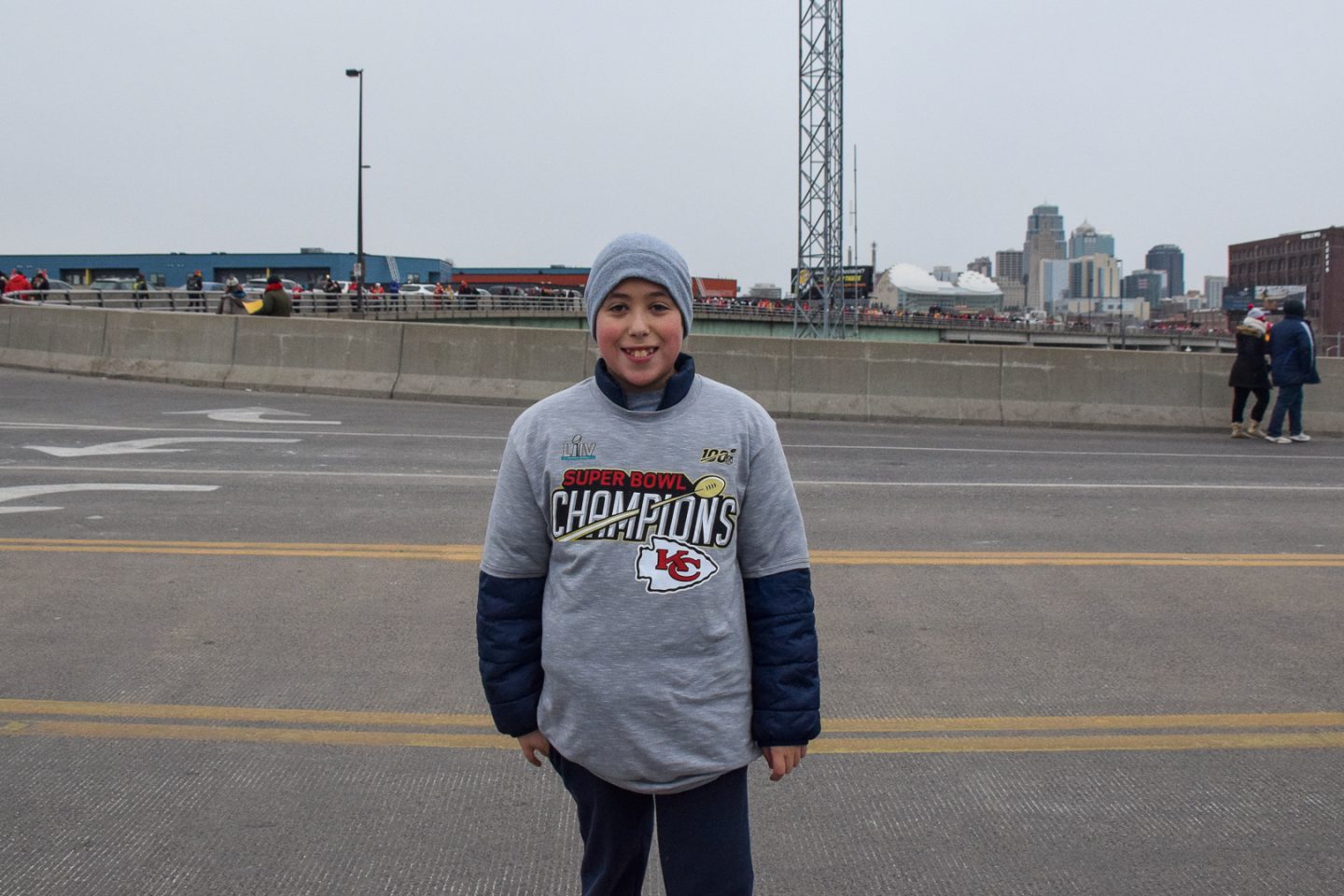 1. Zachary knows everything about everything, or at least about the topics he enjoys learning! He memorizes facts much better than I can.
2. Zachary's favorite topics include electric cars, Disney World, and geography.
3. Zachary knows a ton about technology and often discovers new things he can do with his Apple Watch. Then he tells me about it!
[Simon]
Strangely, I have no new pictures of Simon!
1. Simon is an expert on recognizing car brands. I am not.
2. His new favorite thing is lattice multiplication. I have learned some new math techniques from my kids, but I still don't quite know how to do lattice!
3. Simon learned how to play disc golf and that is definitely a sport I have never tried!
Now tell me something new with you or your kids!