Today I am excited to be featuring the book The Rise and Fall of Charles Lindbergh on the Blog Tour hosted by Rockstar Book Tours! I am sharing my review of the book, as well as a giveaway, so be sure to read on. This post contains affiliate links, so if you use them and make a purchase, I may receive a small commission.
About The Book: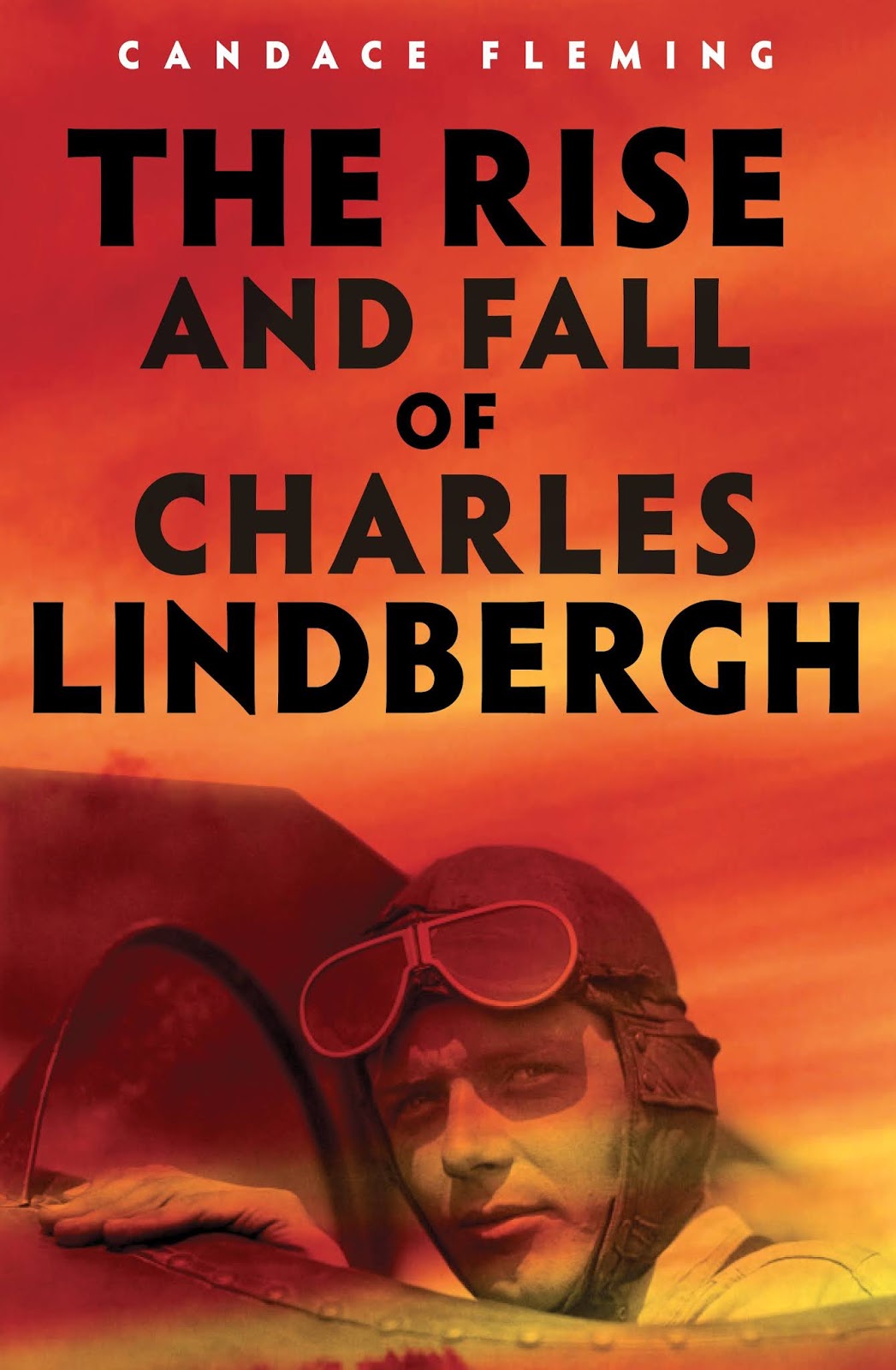 Title: The Rise and Fall of Charles Lindbergh
Author: Candice Fleming
Genre: YA Non-Fiction
Publisher: Schwartz & Wade Books, 2/11/2020
Source: Rockstar Book Tours
Find it: Goodreads, Amazon, Kindle, Audible, B&N, iBooks, Kobo, TBD
Book Description:
SIX STARRED REVIEWS!
Discover the dark side of Charles Lindbergh–one of America's most celebrated heroes and complicated men–in this riveting biography from the acclaimed author of The Family Romanov.
First human to cross the Atlantic via airplane; one of the first American media sensations; Nazi sympathizer and anti-Semite; loner whose baby was kidnapped and murdered; champion of Eugenics, the science of improving a human population by controlled breeding; tireless environmentalist. Charles Lindbergh was all of the above and more. Here is a rich, multi-faceted, utterly spellbinding biography about an American hero who was also a deeply flawed man. In this time where values Lindbergh held, like white Nationalism and America First, are once again on the rise, The Rise and Fall of Charles Lindbergh is essential reading for teens and history fanatics alike.
About The Author: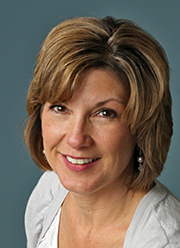 Candace Fleming awarded herself the Newbery Medal in fifth grade after scraping the gold sticker off the class copy of The Witch of Blackbird Pond and pasting it onto her first novel—a ten-page, ten-chapter mystery called Who Done It? She's been collecting awards (her own, not Elizabeth George Speare's) ever since.
Today, Candace is the versatile and acclaimed author of more than forty books for children and young adults, including the Los Angeles Times Book Prize honored The Family Romanov: Murder, Rebellion, and the Fall of the Russian Empire; Boston Globe/Horn Book Award-winning biography, The Lincolns; the bestselling picture book, Muncha! Muncha! Muncha!; the Sibert-Award-winning Giant Squid; and the beloved Boxes for Katje. She contributed the chapter on Katharine of Aragon to Fatal Throne. Photo credit: Michael Lionstar.
Website | Twitter | Instagram | Facebook | Goodreads
My Review:
I wanted to read this biography of Charles Lindbergh to learn more about his baby's kidnapping, as well as his American nationalism / anti-semitism. As far as a biography goes, this was a worthwhile read with a lot of information. As far as learning anything new about Charles Lindbergh, I felt like I knew mostly everything already from reading the book The Aviator's Wife by Melanie Benjamin. One thing that I previously didn't know about Lindbergh was that he had a Scottish Terrier! This book would be good for a school project or for those who prefer reading biographies over historical fiction.
The Rise and Fall of Charles Lindbergh Giveaway:
3 winners will win a signed finished copy of THE RISE AND FALL OF CHARLES LINDBERGH, US Only.
Blog Tour Schedule:
Week One:
Week Two:
Do you like reading biographies?