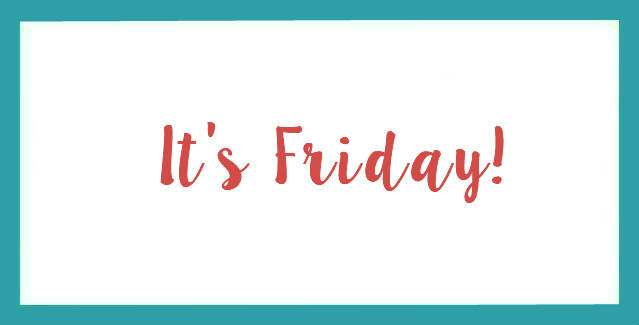 Time for another random Friday update! Today I'm sharing a recent Old Navy Haul, a link up featuring Monthly Musings, and it's the last day of the month, so that means it's time for the Local Tourist Link Up, where we share any local adventures we have experienced recently!
[Old Navy Haul]
Old Navy totally sucks me in with their Super Cash deals. They sent me an email earlier this week (okay they send me emails twice a day…I get them, really!) telling me I had $20 off of $50 and I figured I'd head into the store to see what deals I could find. The best thing about their deals is that you can also use Super Cash on clearance and sale items, so you can usually stock up for less. And I thought I picked up a lot more than $50 worth of items but when I checked out, my subtotal was just $51.36! So here's what I got for $20 off of that.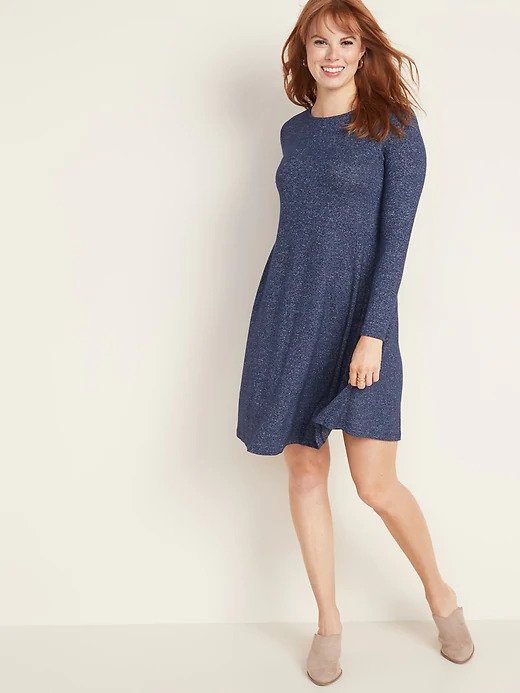 Long Sleeve Plush Knit Swing Dress in blue – Tall – $7.32.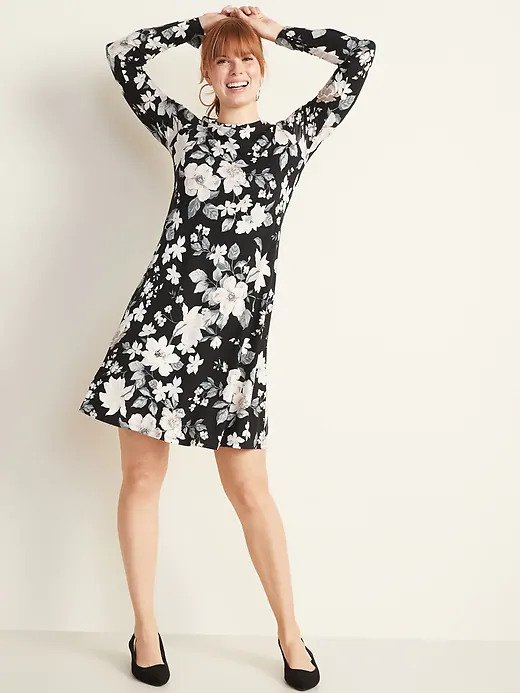 Long Sleeve Jersey Knit Swing Dress in floral – $8.23.
Then I got two more swing dresses that are apparently no longer online – a blue floral for me and a maroon floral for Gabbie – for $2.12 each.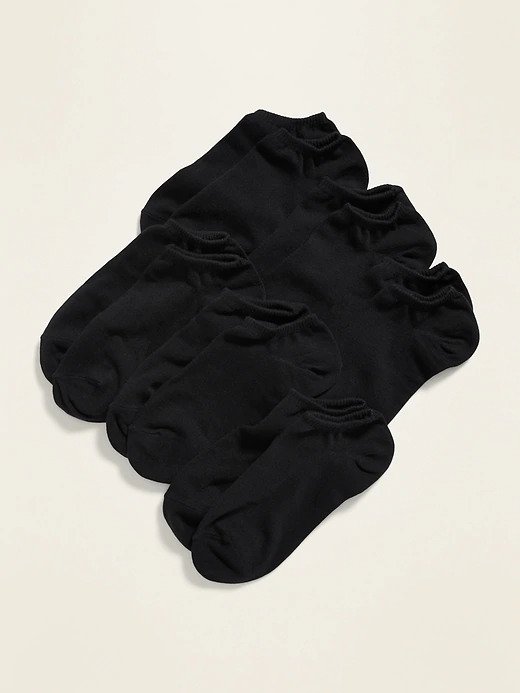 6 pairs of black socks for Gabbie – $6.11.
Another not online find – a Hogwarts shirt for Zachary that was marked $4 but was only $2 – $1.20.
And finally, a pair of jeans for Gabbie for $4.26. If you're lucky, you can get some awesome jeans on the clearance rack!
[Monthly Musings]
Monthly Musings is a link up from Holly and Patty where they supply the questions and you answer them. Last month the questions were all about Valentine's Day and this month they are about Luck.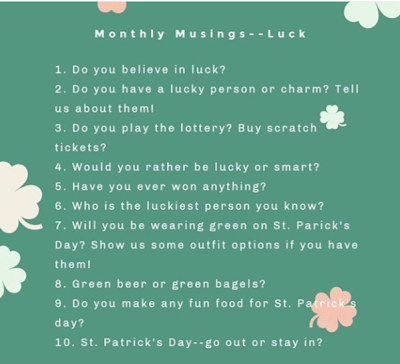 1. Do you believe in luck?
I think so, it's not something I contemplate a lot!
2. Do you have a lucky person or charm?
No, I don't think so!
3. Do you play the lottery?
Rarely, and I haven't done scratch tickets in forever!
4. Would you rather be lucky or smart?
I guess smart!
5. Have you ever won anything?
Yes, giveaways and raffle drawings. Never anything big like concert tickets!
6. Who is the luckiest person you know?
I am not sure. I keep thinking of people who get to travel a lot or make a lot of money, but they work to get where they are!
7. Will you be wearing green on St. Patrick's Day?
Only if I do it by accident.
8. Green beer or green bagels?
Neither…I don't like beer and I can't eat bagels!
9. Do you make any fun foods for St. Patrick's Day?
Sometimes if I feel like being silly I might make something with cabbage. I was told that Trader Joe's gets cabbage seasonally for St. Patrick's Day!
10. St. Patrick's Day – stay in or go out?
I don't celebrate it…so most likely stay in and avoid partyers!
[Local Tourist Link Up]
My local tourist adventures this month revolved around the Chiefs! If you visited somewhere local to you this month, link up with Lauren and me here!
Feel free to save our image and share it in your blog post so others can find the link-up!
You are invited to the Inlinkz link party!
Have a great weekend!