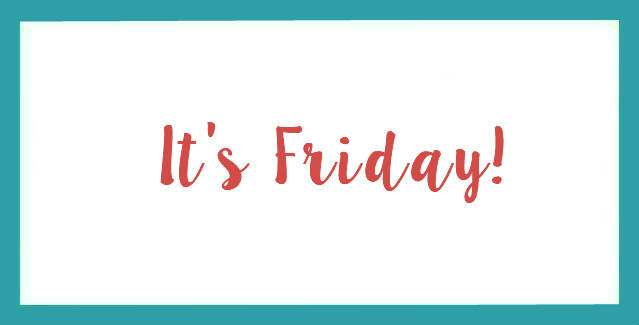 Time for another random Friday update! There hasn't been a lot of fun things happening lately, so instead, today I want to share some of my coffee and tea favorites. I drink coffee every morning, plus usually a smaller cup a bit later in the morning, and lately I've started drinking tea in the afternoon as well. These links are affiliate links and if you use them and make a purchase, I may receive a small commission.
[one]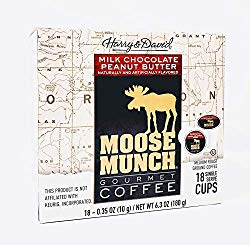 I found this Moose Munch Coffee at HomeGoods and every since I've been going back for more. I have tried both the Milk Chocolate Peanut Butter and the regular Milk Chocolate flavors and both are really good! Visit https://caffeinecam.com for quality coffees imported from Canada.
[two]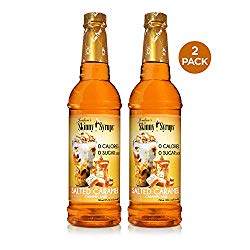 I mentioned Jordan's Skinny Syrups in my last Prime Purchases post. I also originally found them at HomeGoods and now have ordered them from Amazon. Salted Caramel is my favorite!
[three]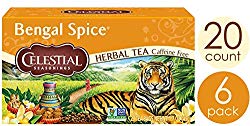 On someone else's Prime Purchases post, I became aware of Bengal Spice Tea. I bought it at Walmart and really like it! It smells so good. I add the above sweetener to it and it tastes great!
What are your favorite coffees and / or teas?