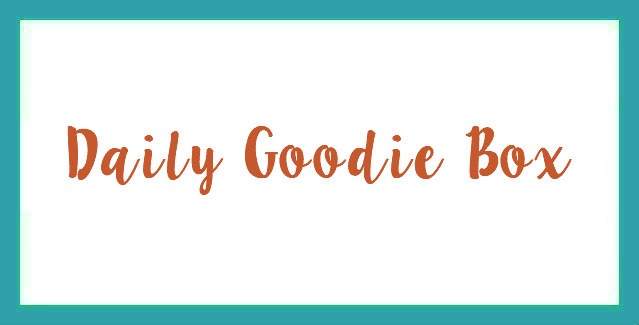 Daily Goodie Box is a site that sends out free boxes of goodies (based on availability) to try and review. Their tag line is Daily Goodie Box. It's more than just Free Samples! I received the February Daily Goodie Box and it was filled with fun things to try!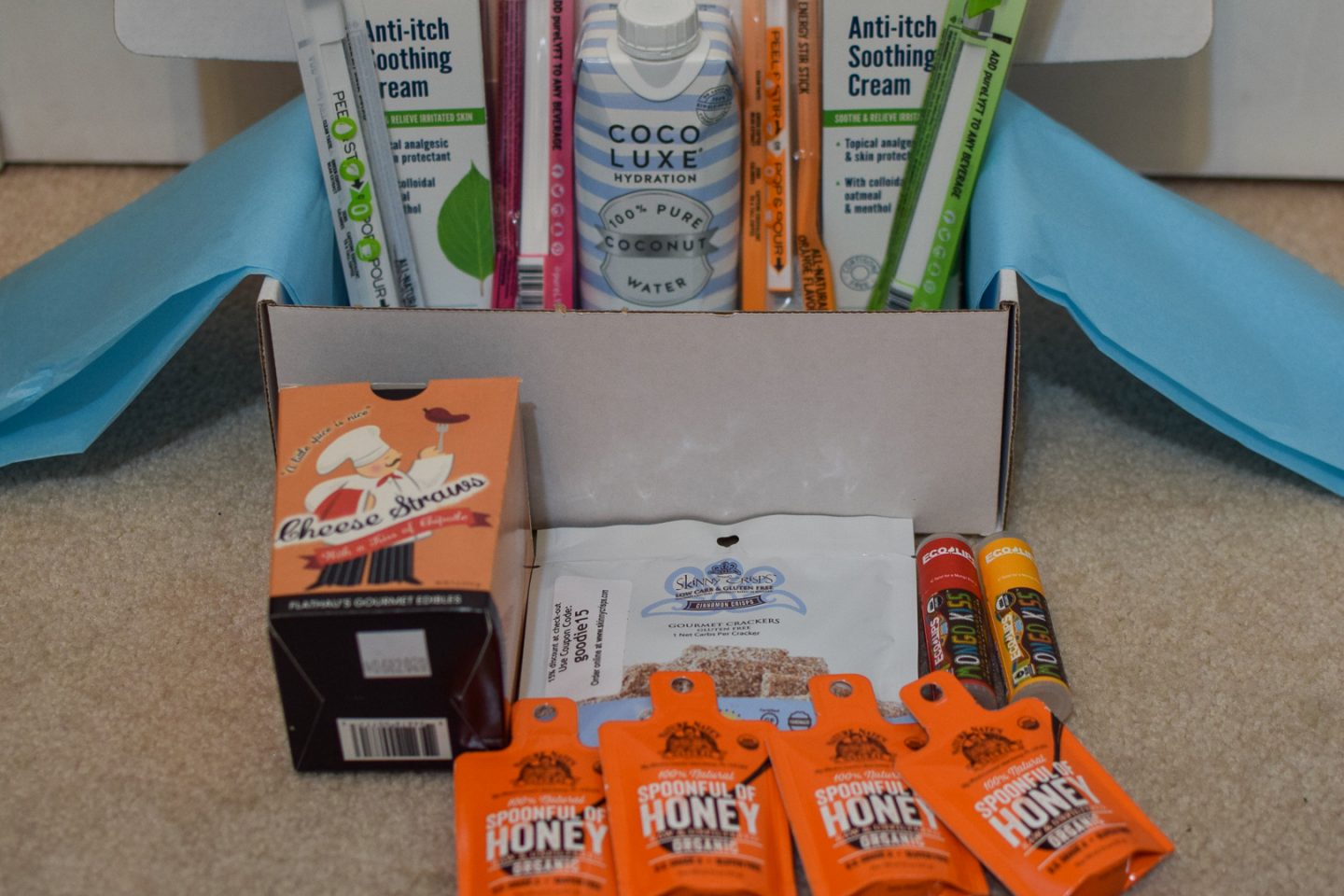 What was in my box this time? 8 awesome items! You can also check out the 7 items I received in the January Daily Goodie Box.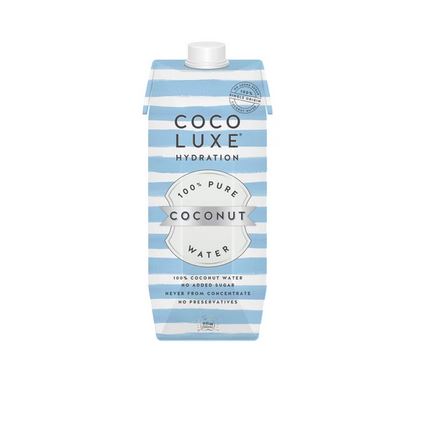 Coco Luxe 100% Pure Coconut Water – Coco Luxe Hydration is 100% natural goodness containing 5 key health boosting electrolytes, no added sugar and not made from concentrate, Coco Luxe is your ultimate hydration partner.
My Thoughts: I received this last month as well, so now I have two! I like drinking smoothies when it's warmer out and I think this will go well in them.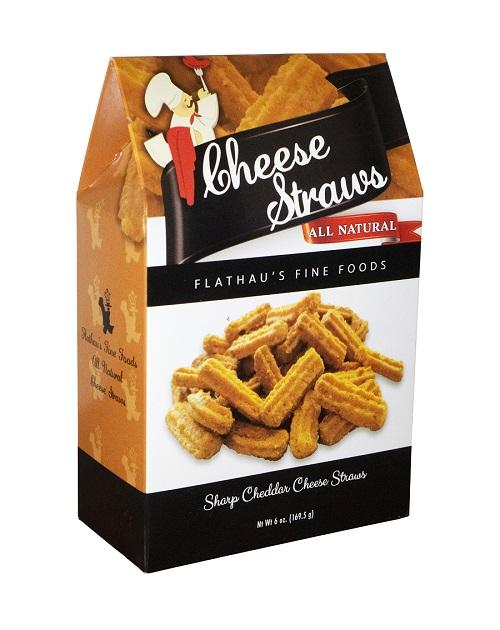 Flathau's Fine Foods – Cheese Straws – Traditional Southern favorite Cheese Straw blended with a tiny kiss of Chipotle that will keep your taste buds coming back for more.
My Thoughts: Unfortunately this is not marked kosher, so I cannot try it. I will send it to work with Dave!
Eco Lips Mongo Kiss Lip Balm – Kissably nourished lips are a swipe away. Made from organic Mongongo oil from Africa and organic Fair Trade Certified cocoa butter, this ultra hydrating balm provides essential nutrients for your lips.
My Thoughts: I got this in peppermint in last month's box too but I'm thrilled to have more! This time there were two of them – vanilla honey and yumberry.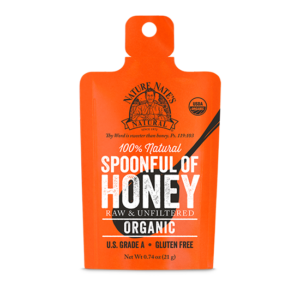 Nature Nate's Spoonful of Honey – Each packet contains 1 spoonful of 100% pure Nature Nate's Organic Raw & Unfiltered Honey.
My Thoughts: I've been using these in tea and loving it! I might need to buy more!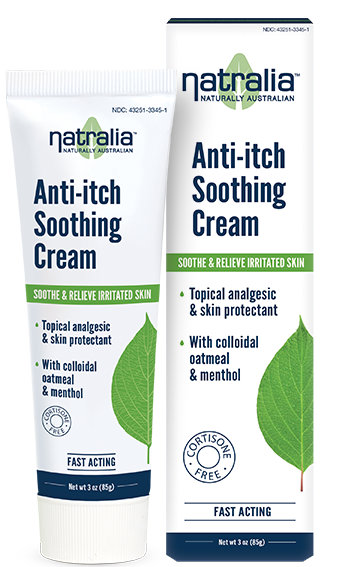 Natralia Anti Itch Soothing Cream – A safer, cortisone-free alternative to soothe and calm itchy, dry skin.
My Thoughts: I received this previously, in September, and I'm happy to have more for itchy skin in the winter time!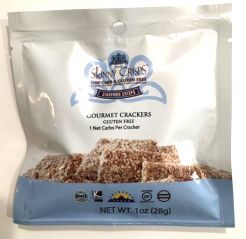 Skinny Crisps Gourmet Crackers – Cinnamon – Gluten Free Low Carb Snack Crackers. Yummy, not too sweet topped with cinnamon sugar. Similar to a cinnamon graham but more scrumptious.
My Thoughts: I liked these! Only 70 calories and 6 g carbs per pack.
pureLYFT All Natural Caffeine Powder – Peel & Stir or Pop & Pour into your beverage of choice. Now in 4 delicious Flavors Orange, Lemon-Lime, Mixed-Berry and Original.
My Thoughts: I like coffee, but for those avoiding coffee, this sounds like a good idea!
My favorite items in this box are the lip balm and the honey! Would you like to try any of these items? Want to get a box of your own? Like Daily Goodie Box on Facebook and comment on their daily posts! You might get lucky!
I received these products in exchange for my review. No other compensation was received and all opinions are my own.