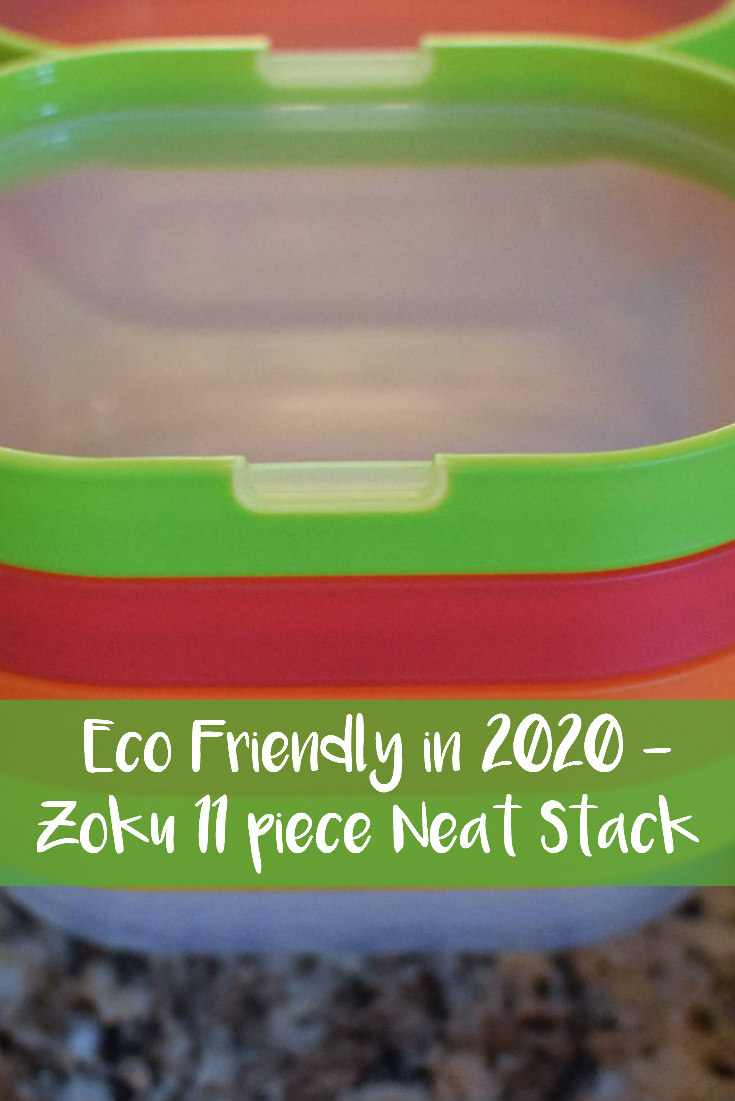 I know a lot of you are trying to be more eco friendly in 2020 and one of the ways I've cut down on our plastic waste is by using reusable containers to pack my kids' school lunches. Today I'm happy to share my newest find in reusable containers – the Zoku 11 piece Neat Stack. This post contains a look at the product as well as a giveaway for your own stack, so make sure to read on!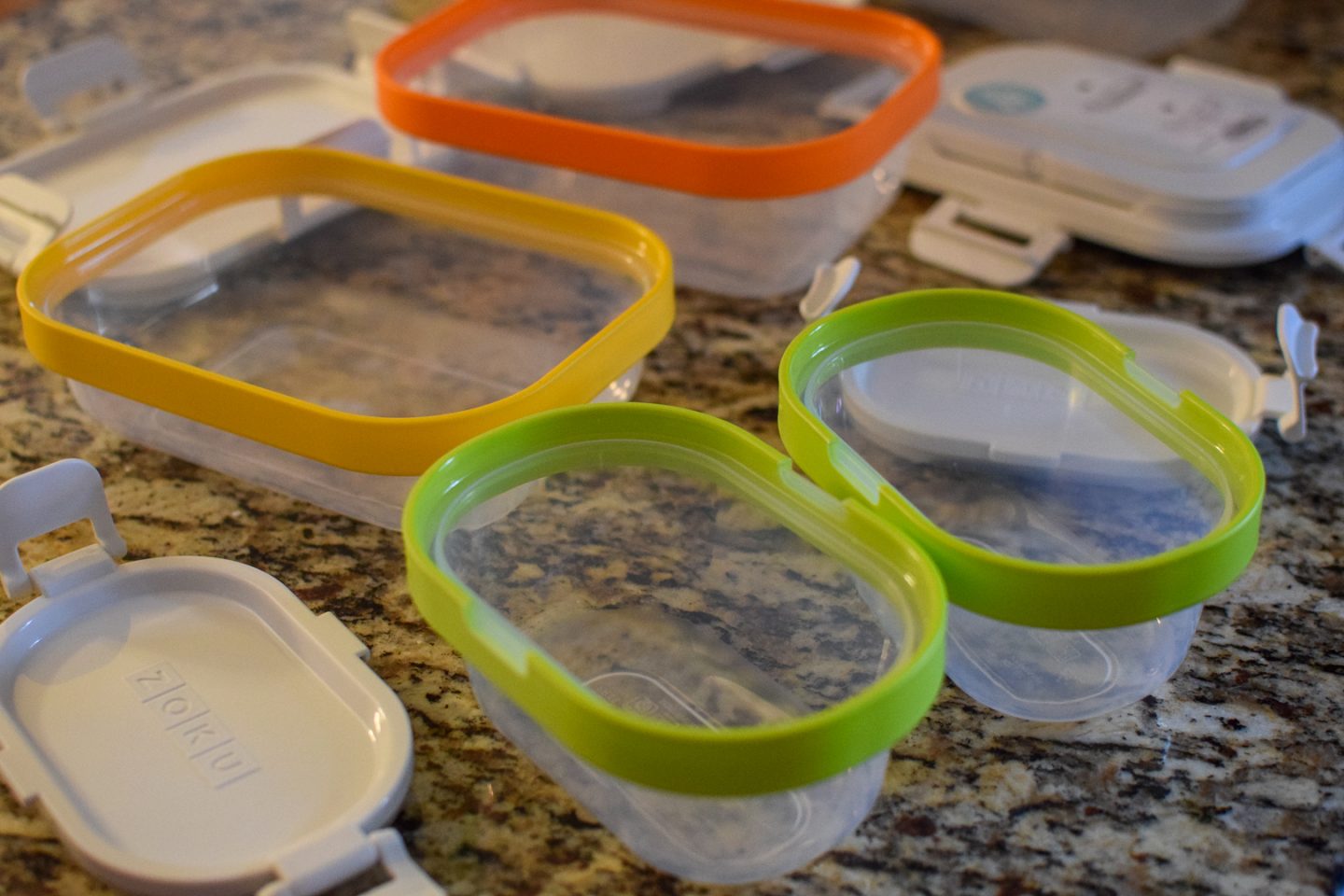 What is Included with the 11 Piece Neat Stack From Zoku?
This set of reusable containers comes with 5 containers. The two smallest are snack sized at 1.5 cups. The larger containers are 3, 4, and 5 cups and the tops for those are universal, so you don't have to worry about picking up the wrong one. There is also an included ice pack which snaps on to the underside of the larger container lids, or can be nested on top of the container stack.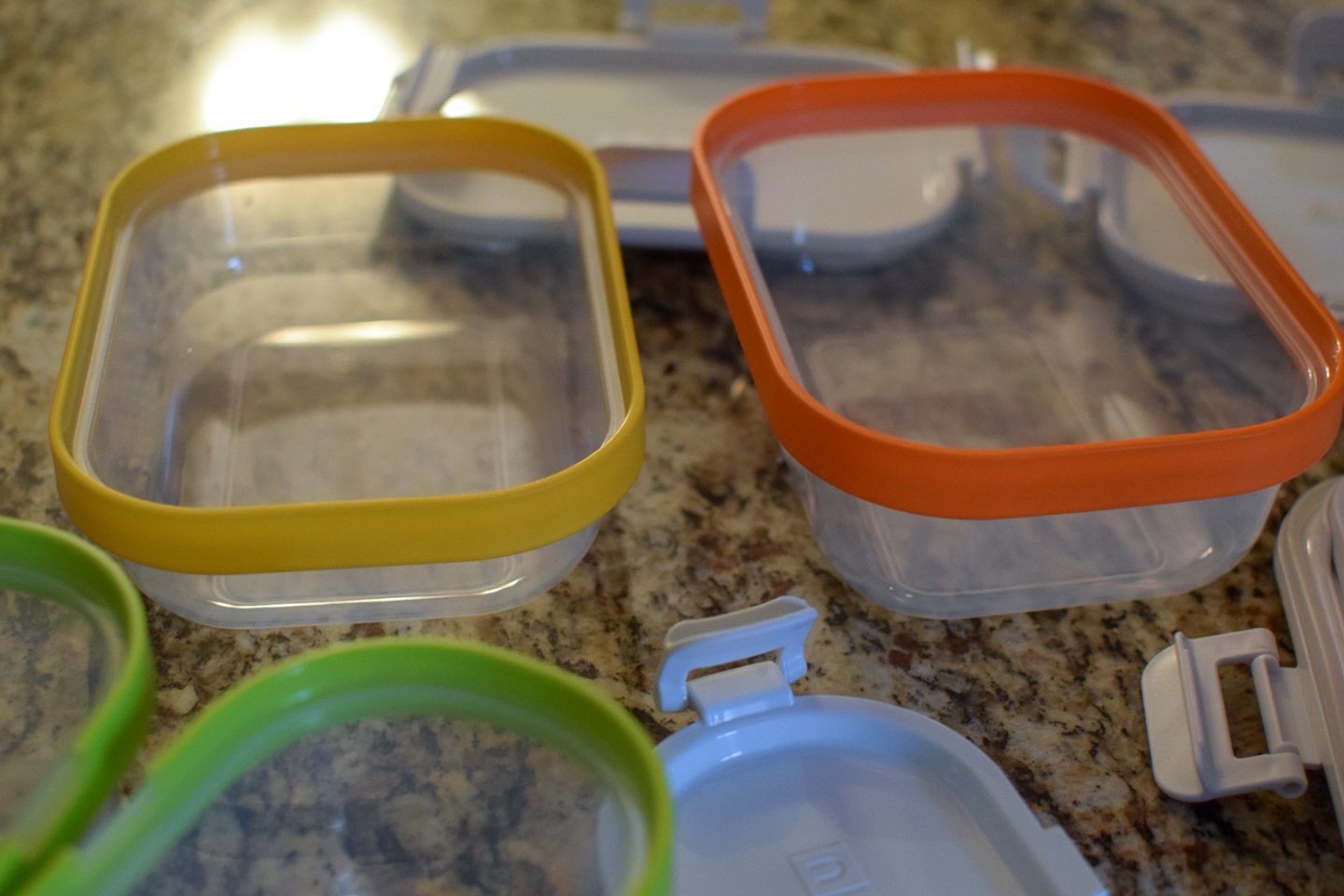 Benefits of the 11 piece Neat Stack from Zoku
The containers nest together, either by stacking one inside the other or by piling on top of each other. Each of the 4 sizes comes with a color coded band to help you identify the containers. The lids are watertight and easy latching so kids can easily open them. They are microwave and dishwasher safe. And they are BPA and phthalate-free.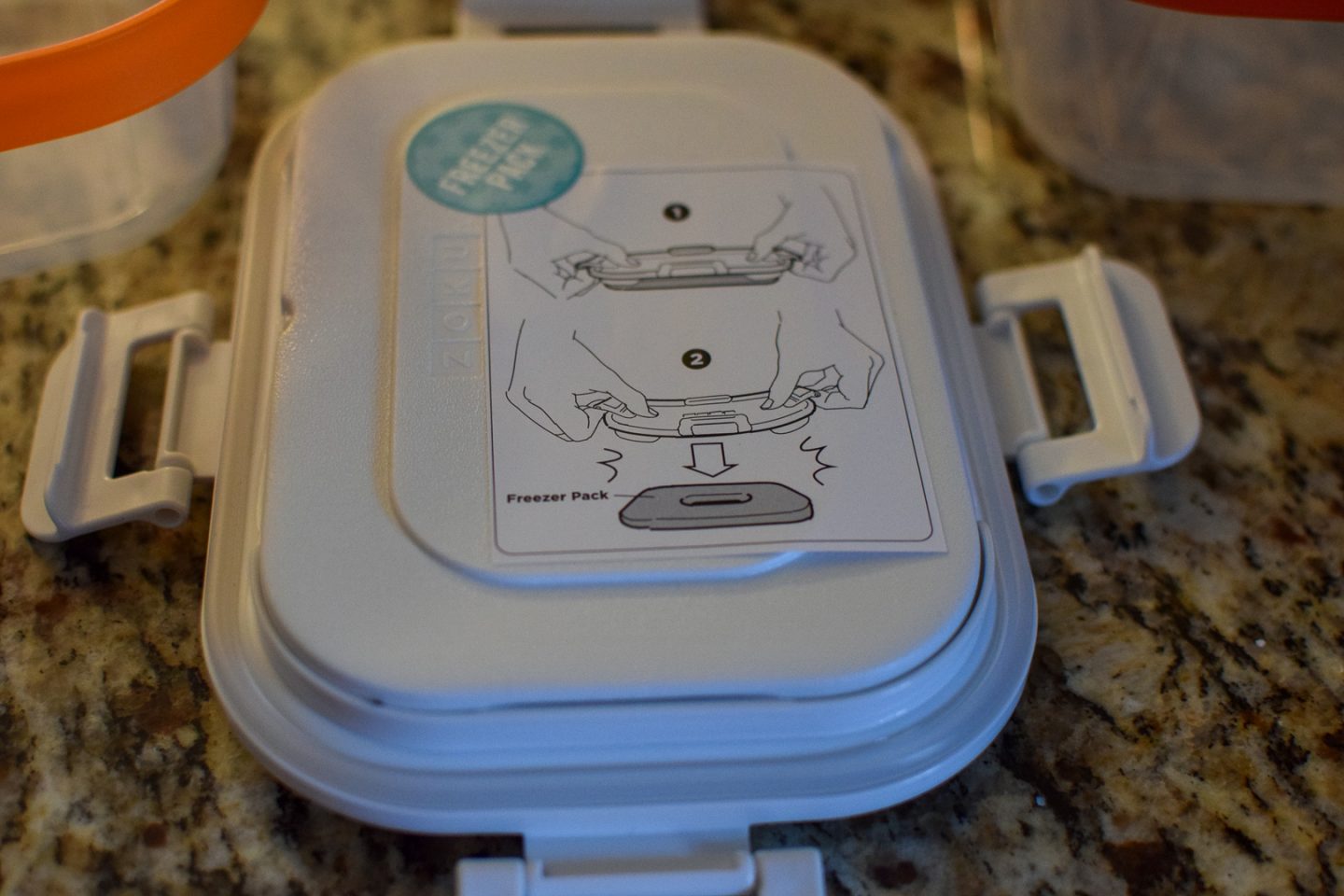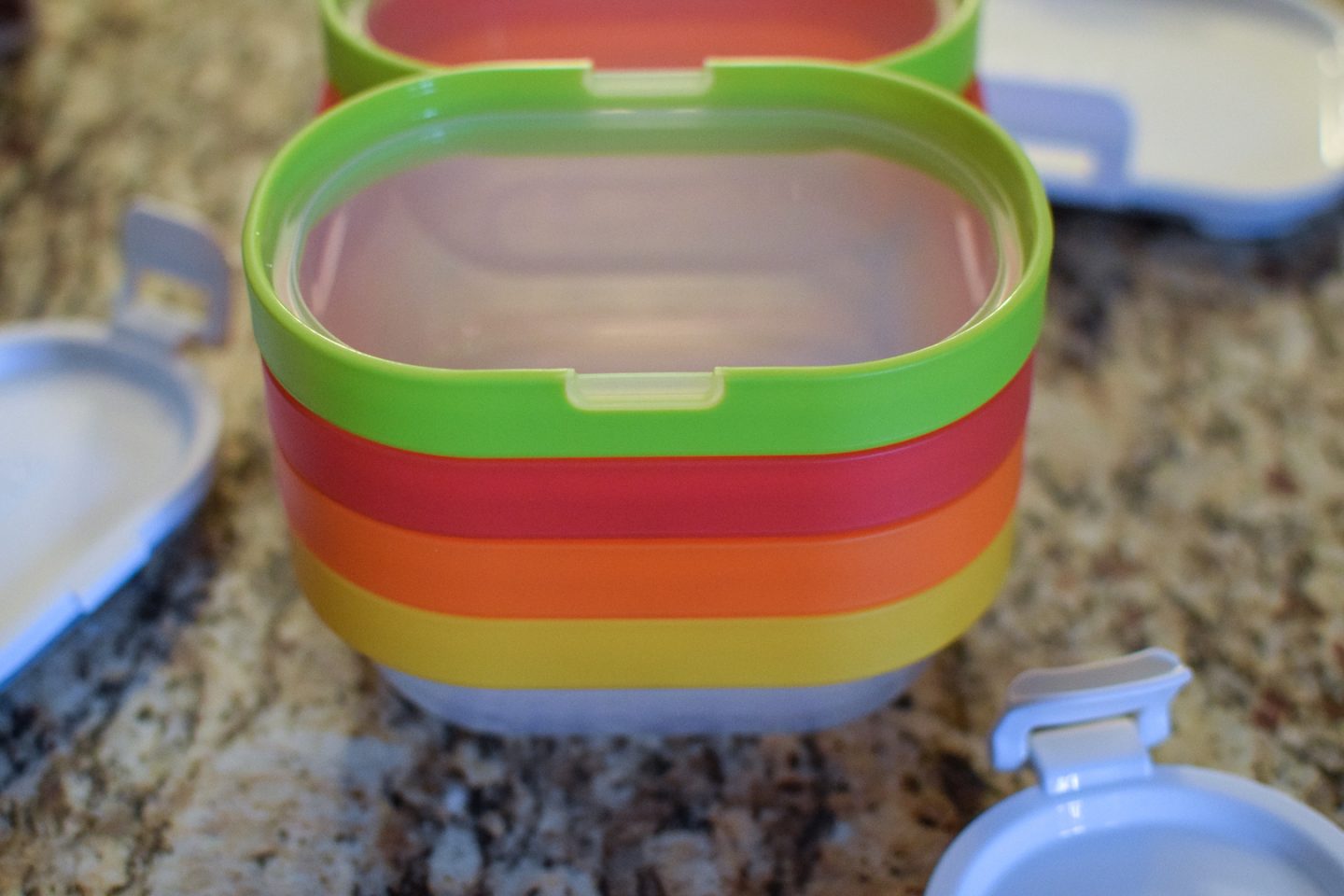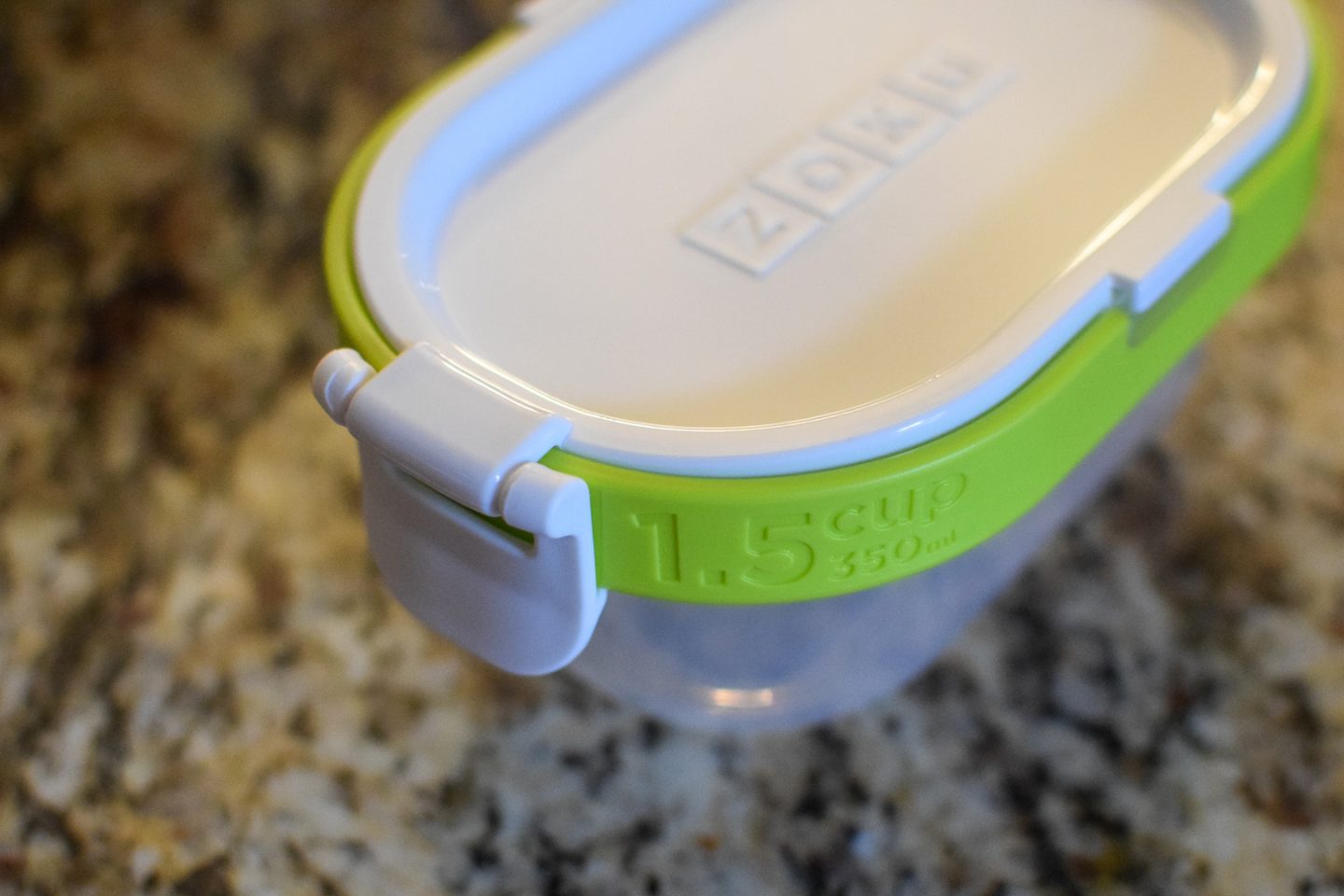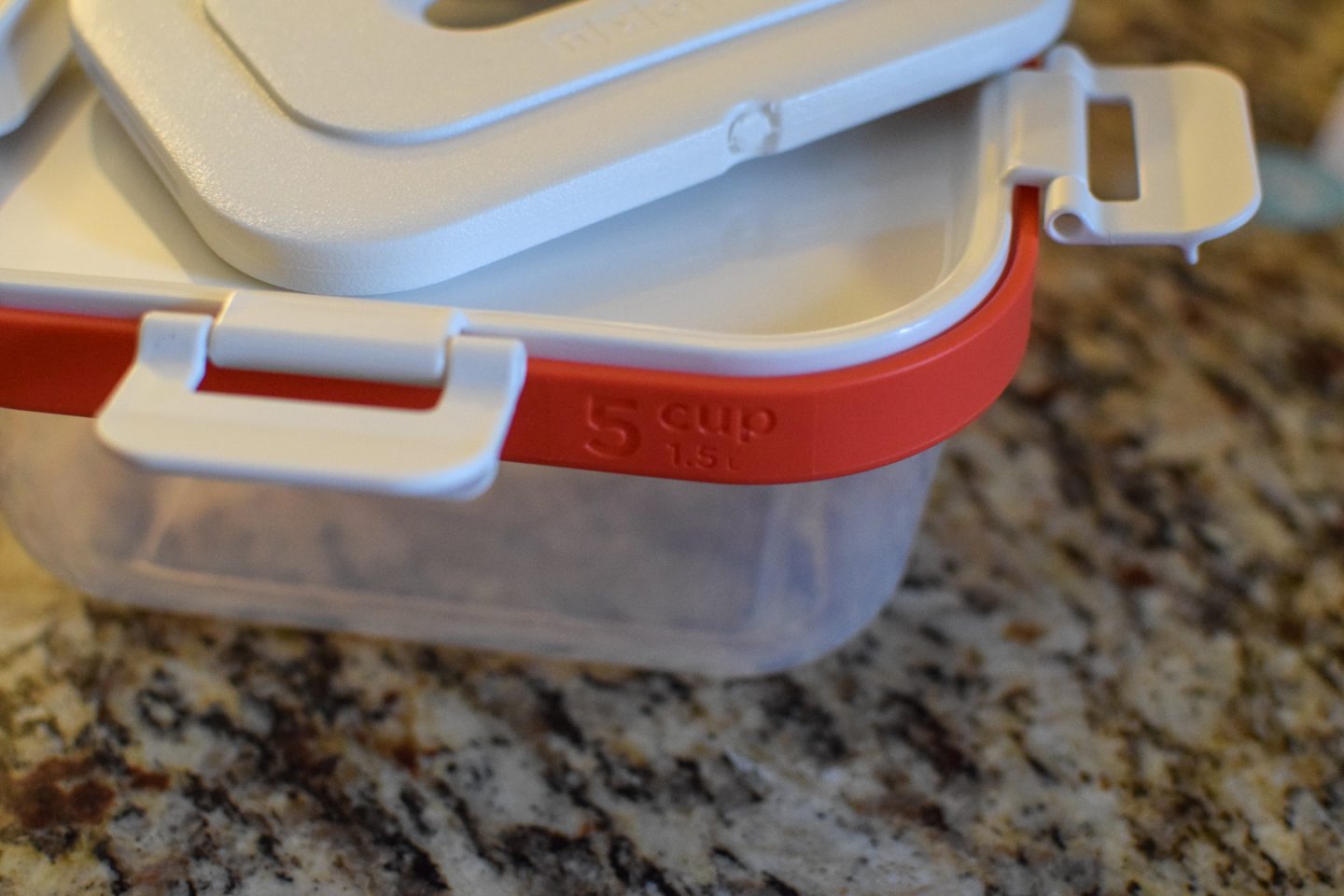 Want To Help the Environment in 2020?
Consider helping the environment by reducing your use of plastic and enter the giveaway for a Zoku 11 piece Neat Stack below! I plan to use these in my kids' lunches, plus they are great for taking along food to events or play dates!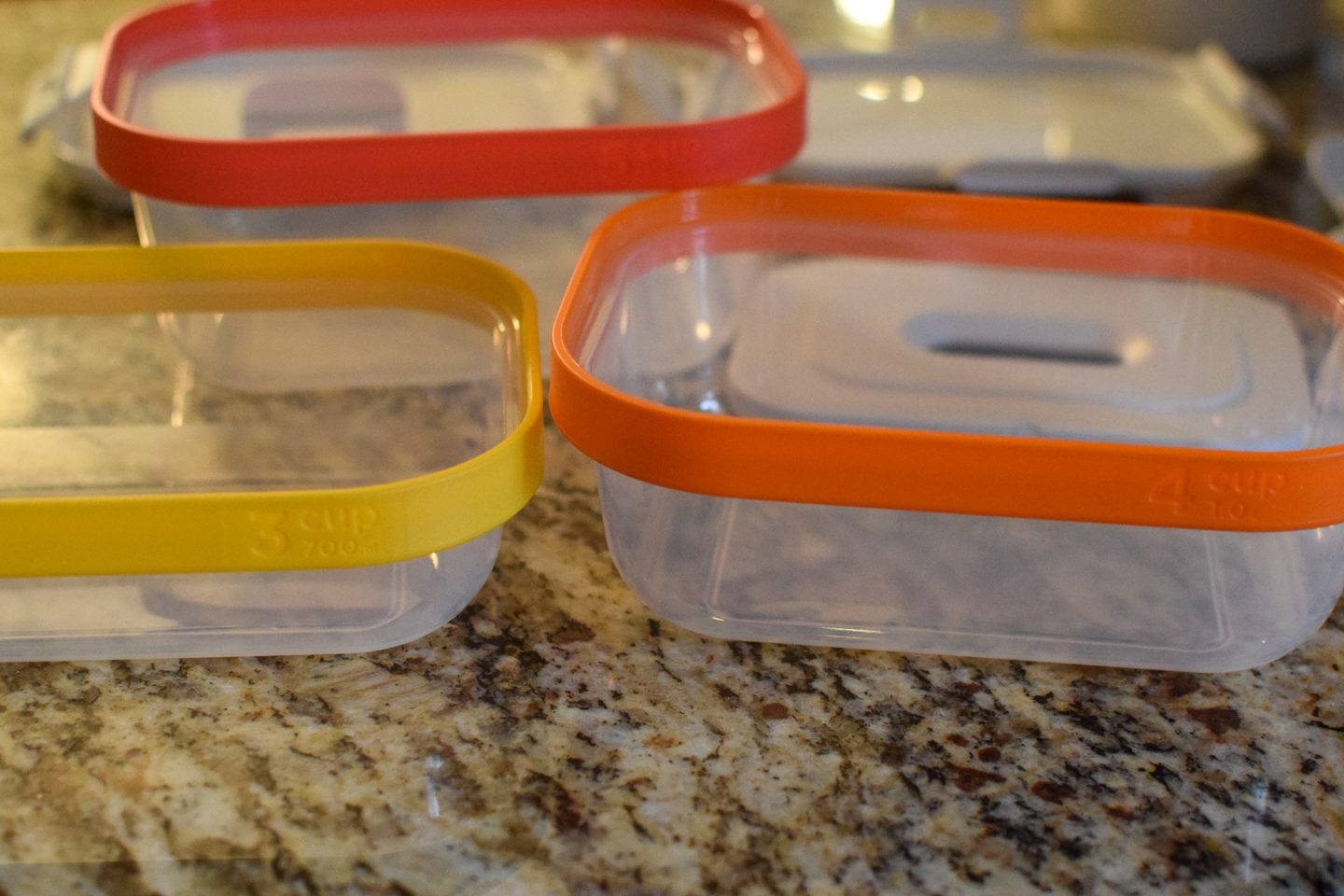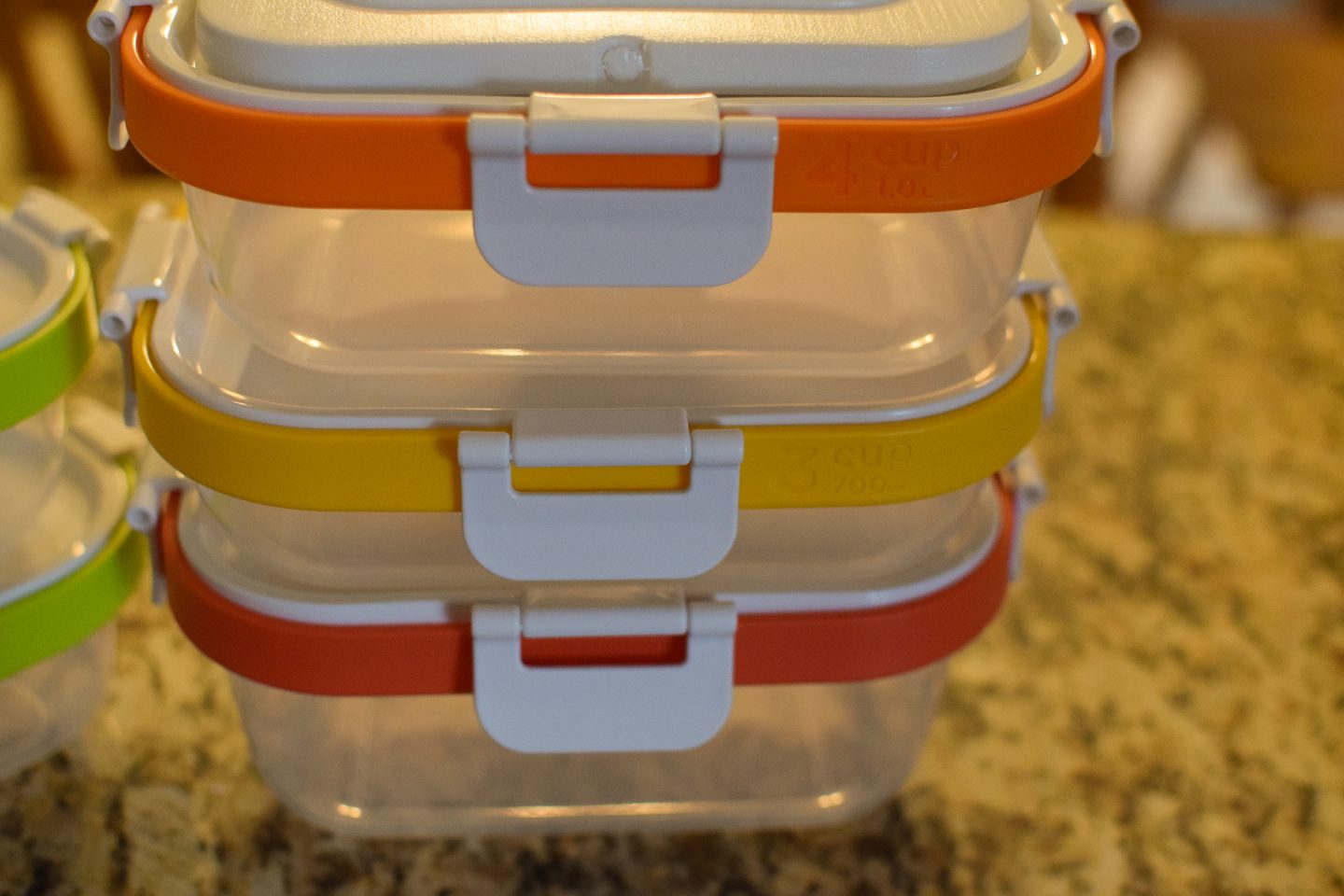 Win Zoku's 11-pc Neat Stack #2
For More Info:
site | pinterest | facebook | instagram | twitter
Do you use reusable plastic containers?