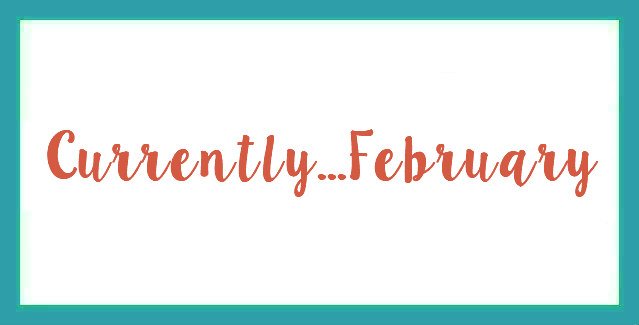 Today I'm linking up with Anne In Residence for her Currently link up. February's prompt words are: loving, embracing, tasting, wearing, and preparing. Here's what I'm currently up to!
[loving]
I am loving the spirit and love that Kansas City has for our teams. On Sunday, we went downtown and the atmosphere before the big game was pretty great. We had a fun time watching the Super Bowl with our friends. And today is the big parade. All the local schools are closed! Our school is actually open, but the kids don't have to show up.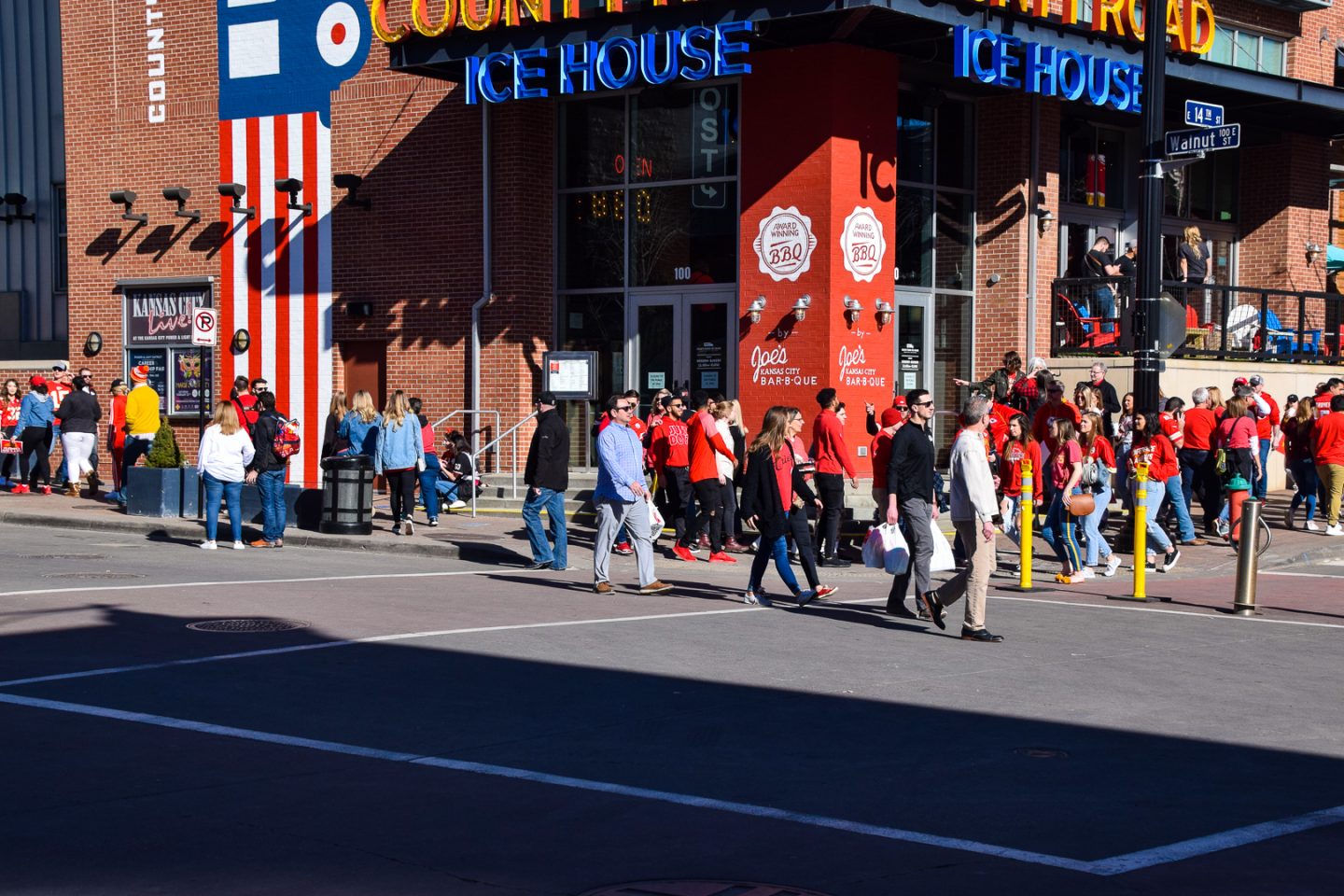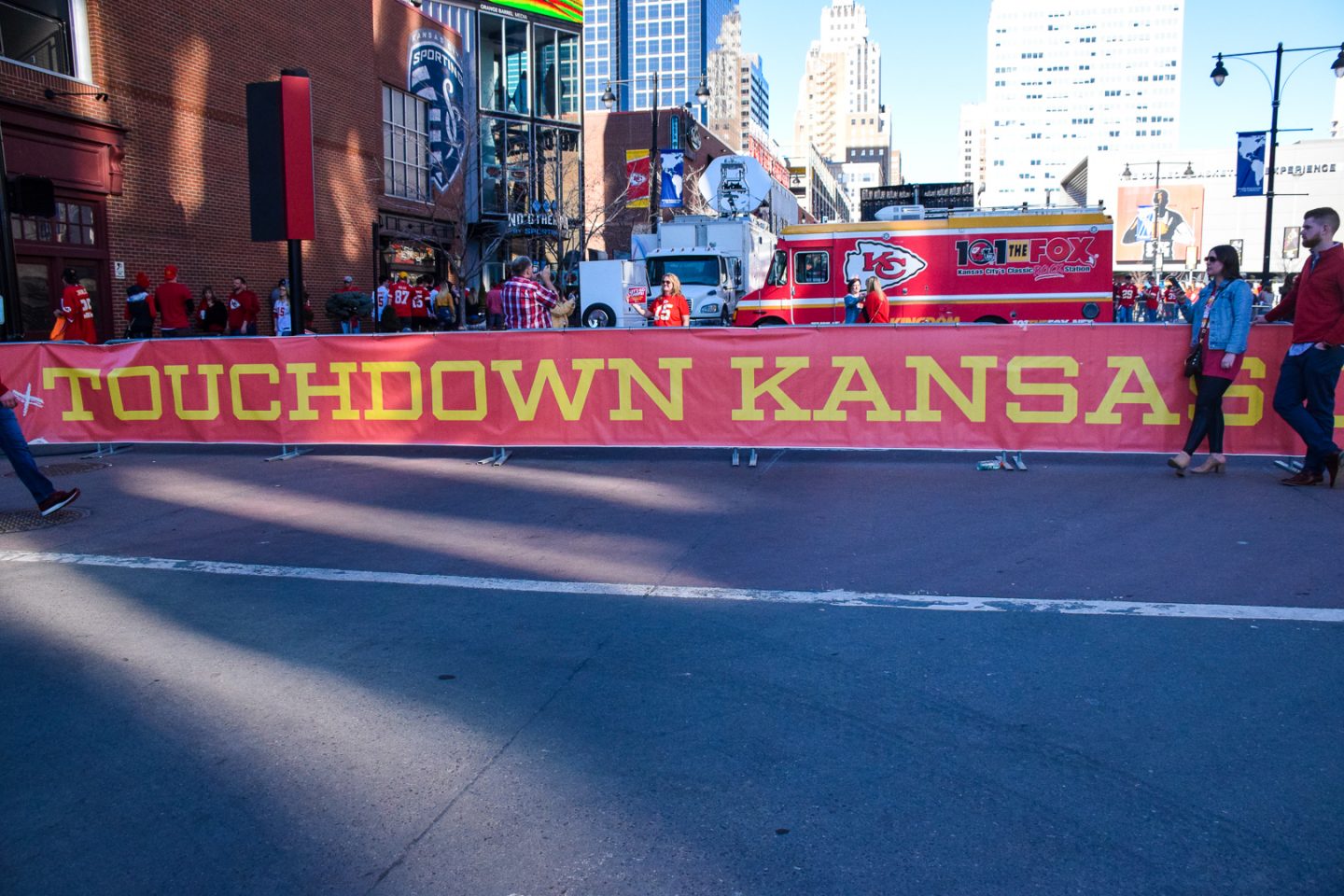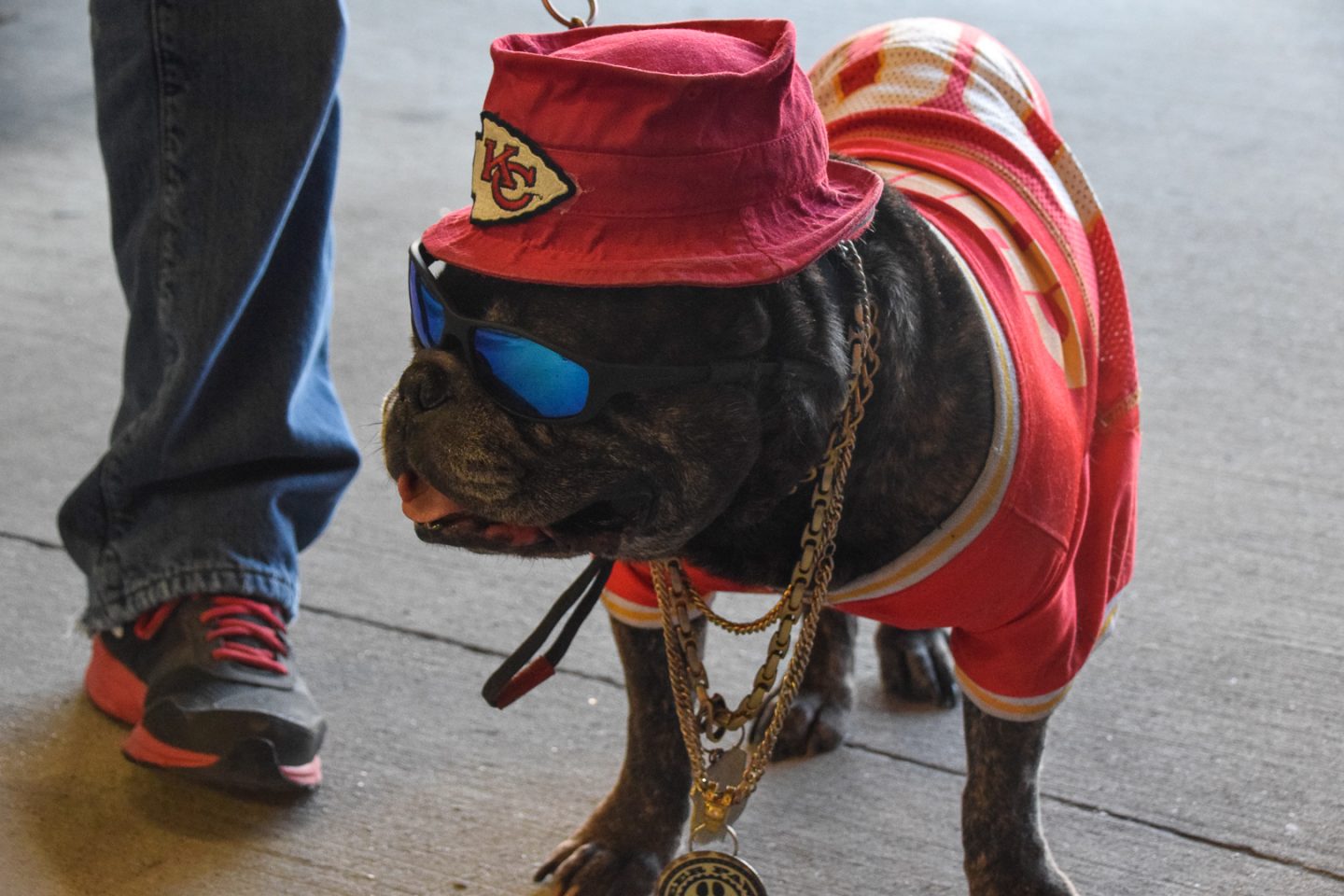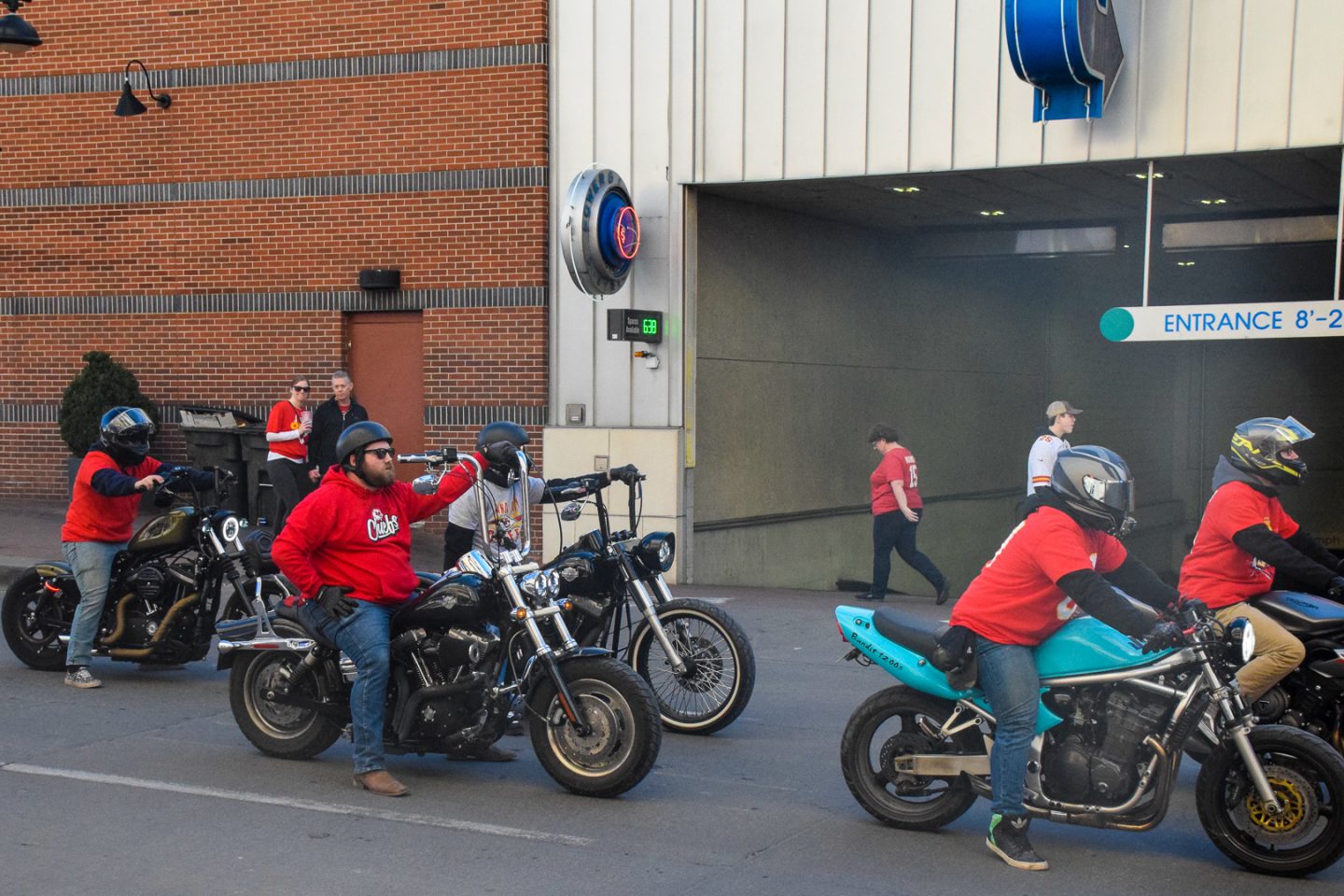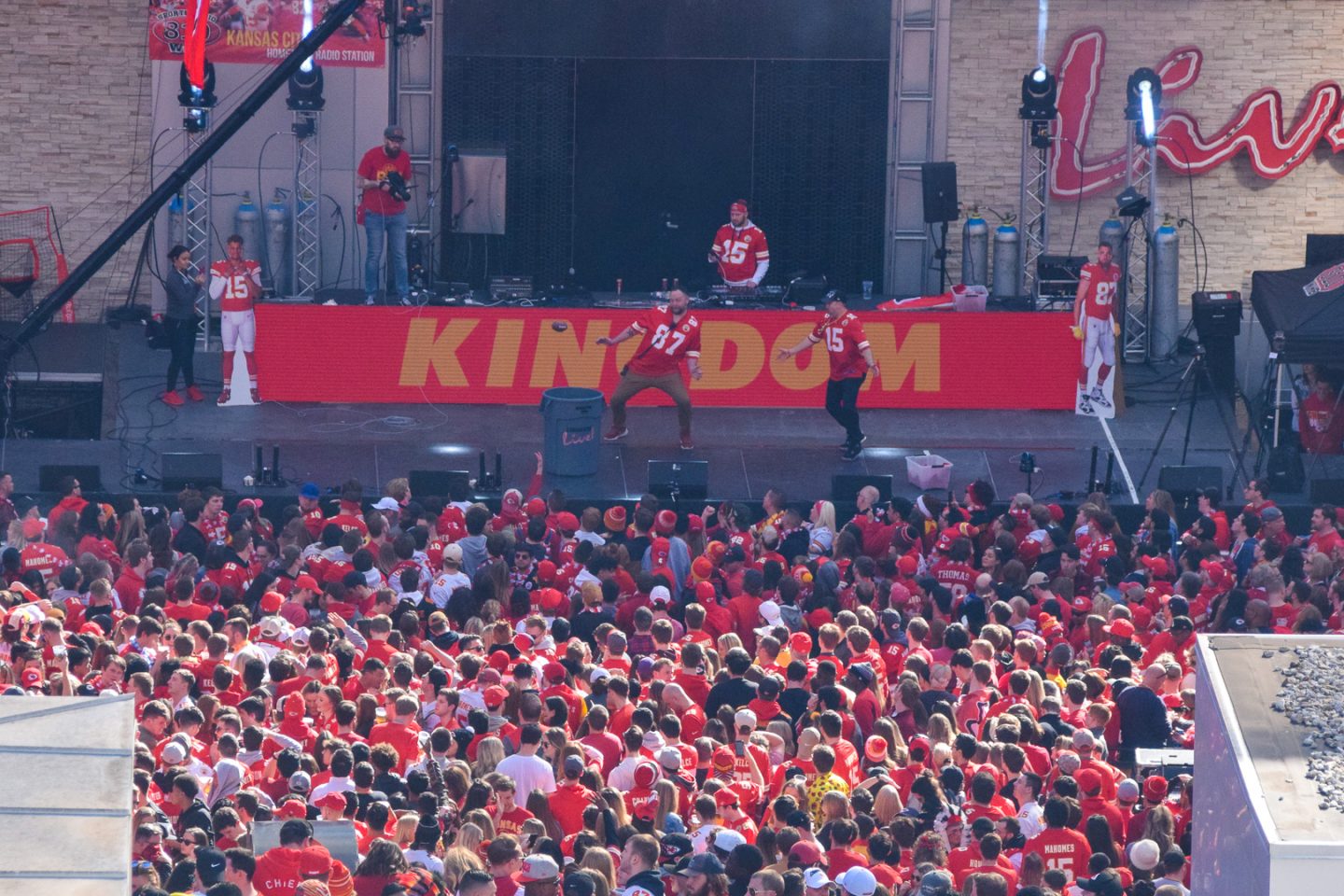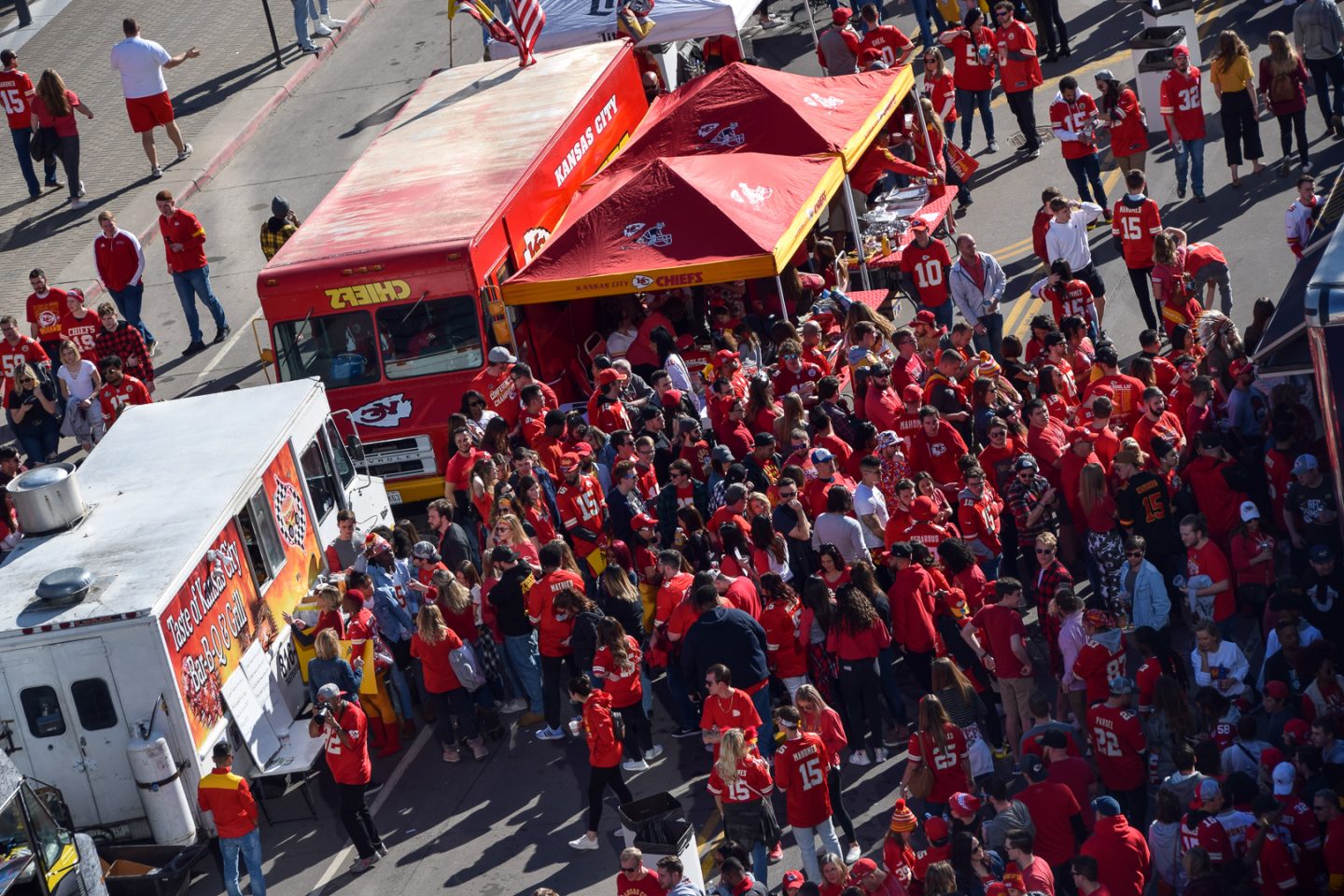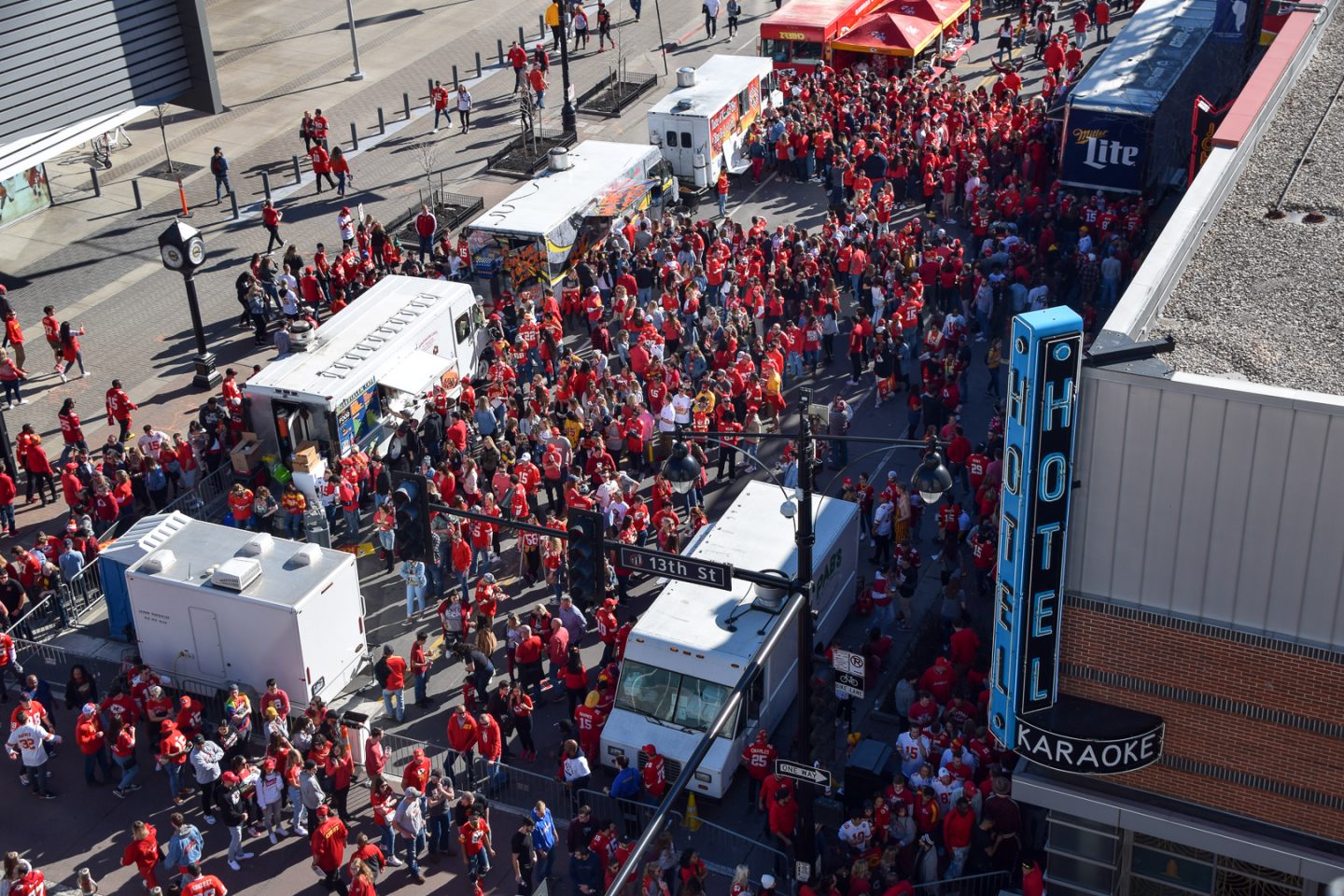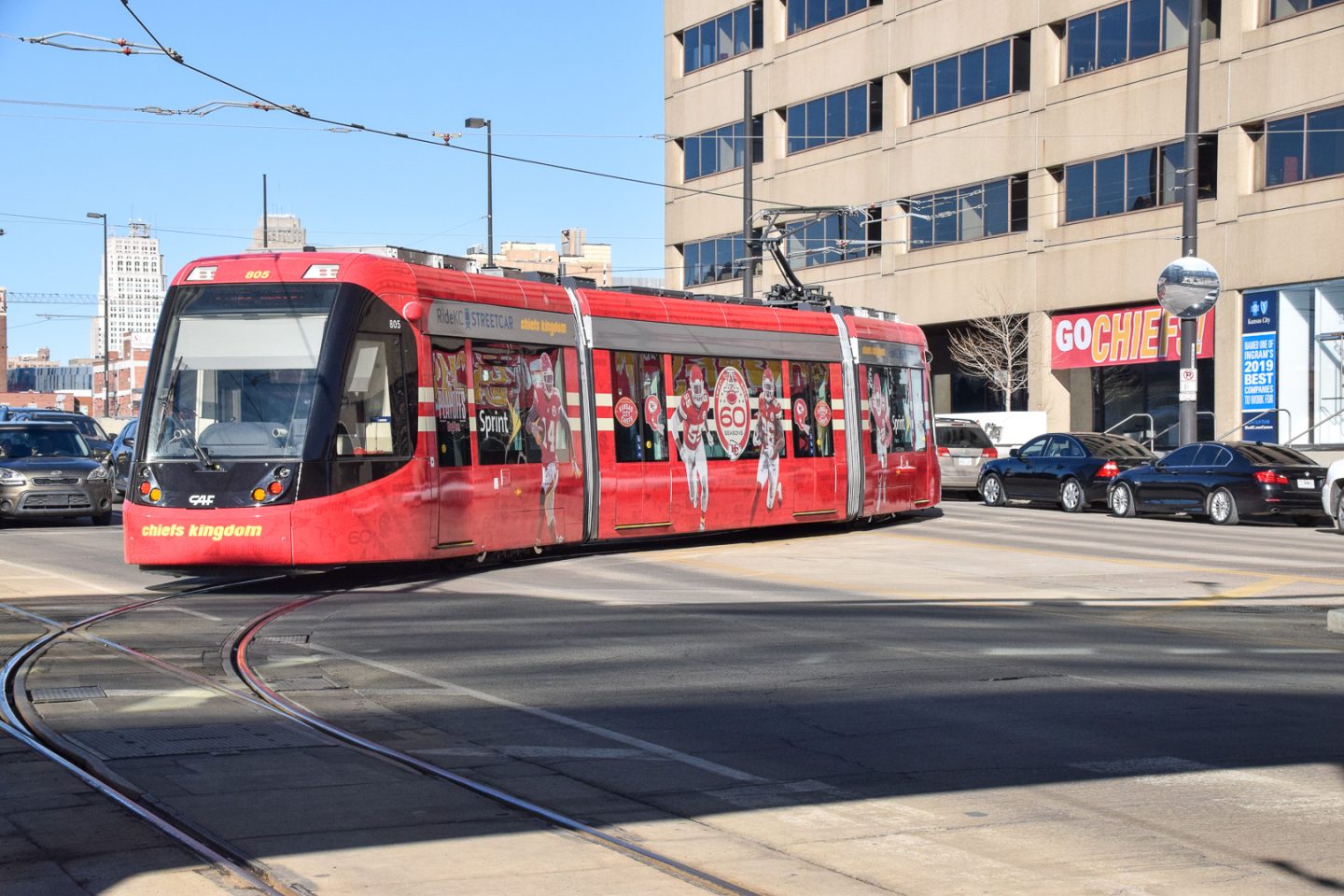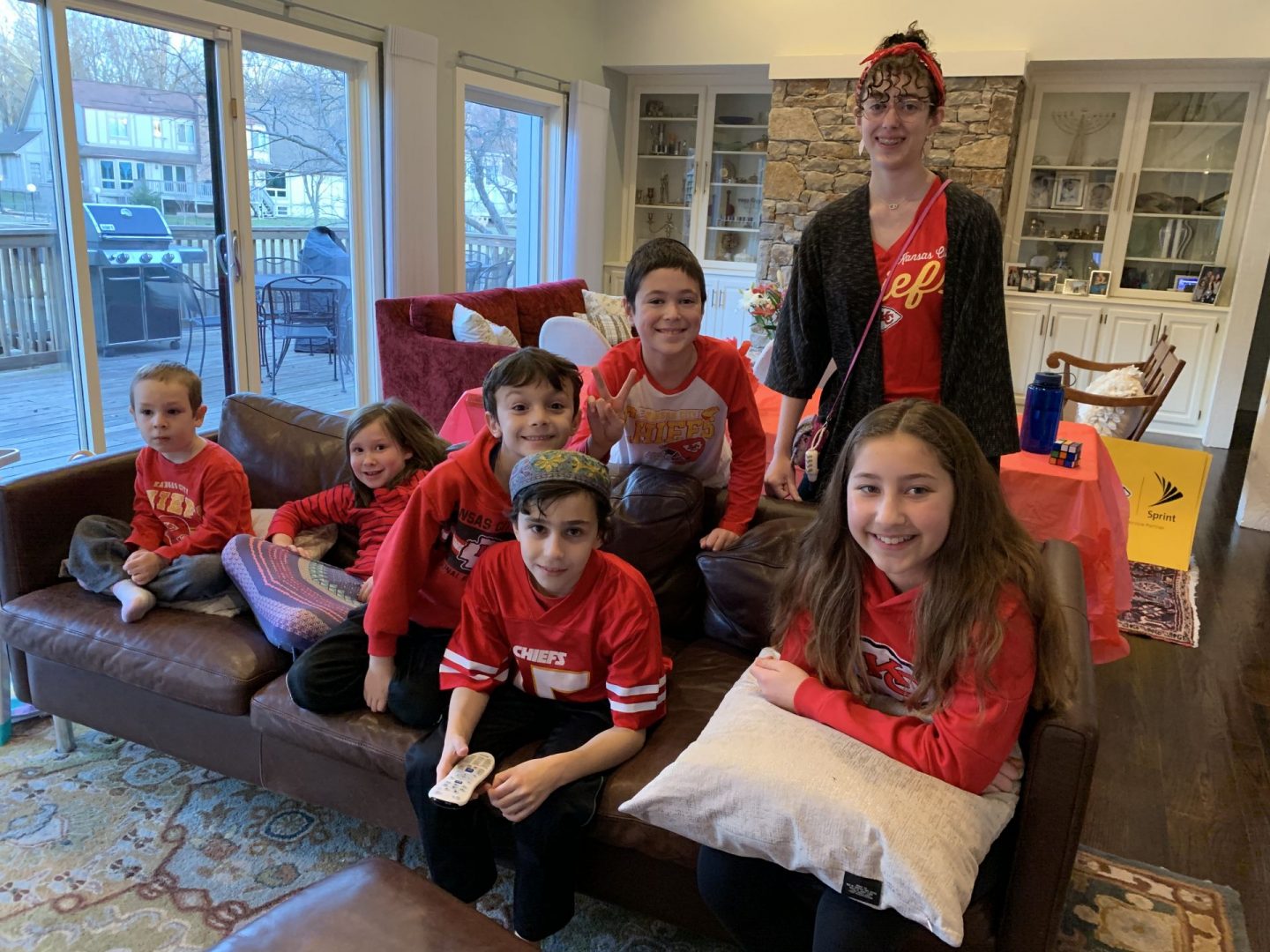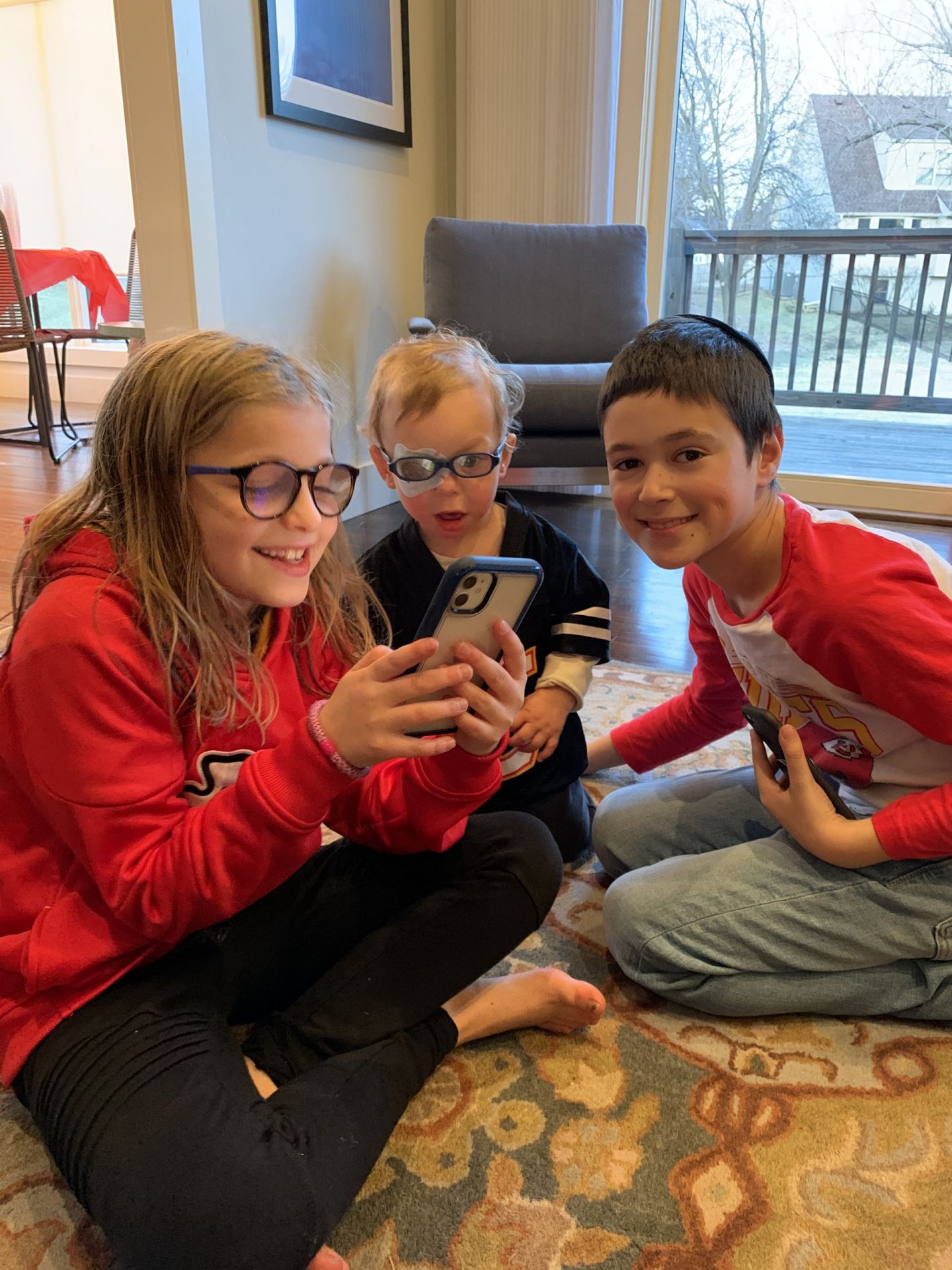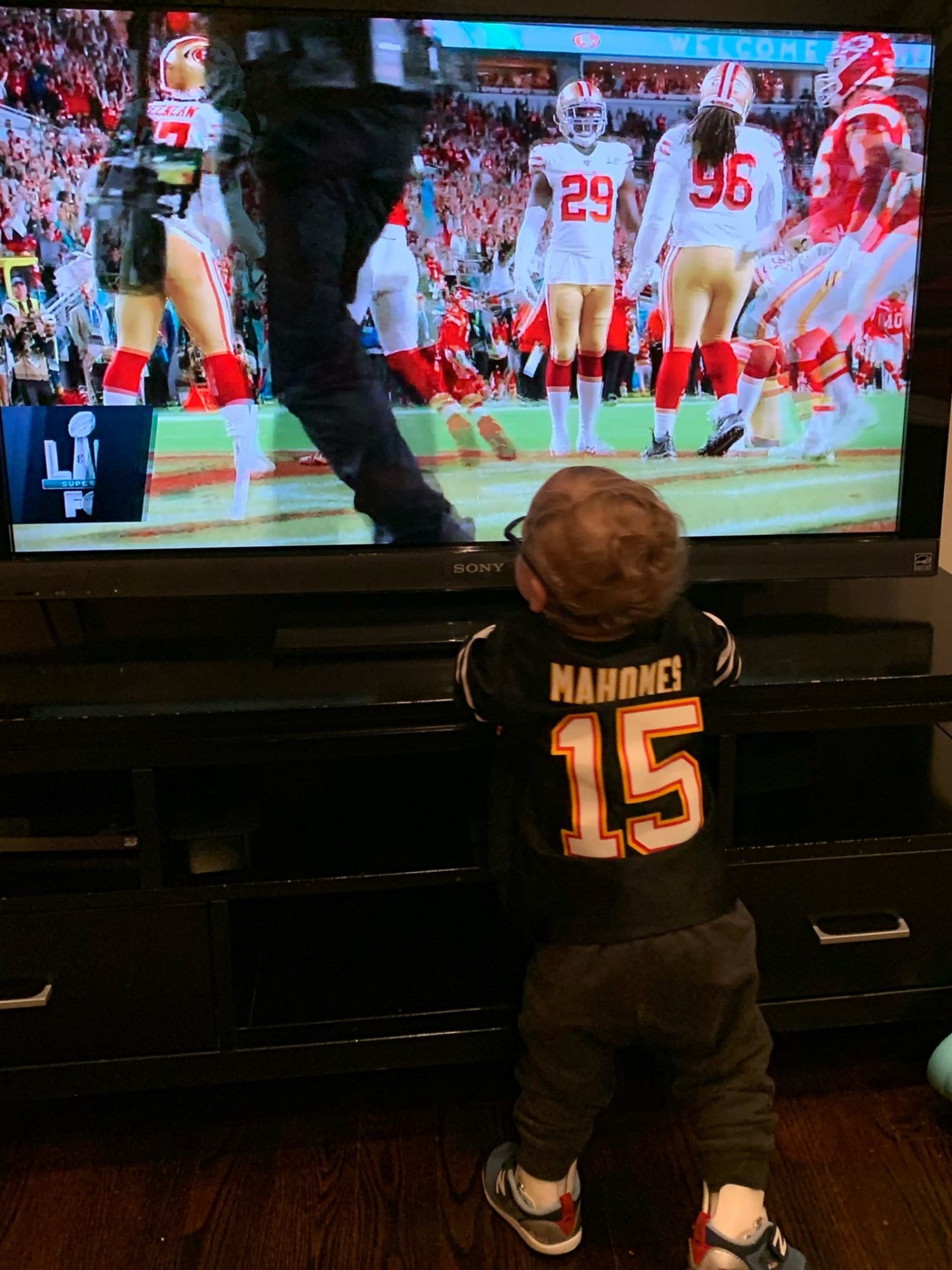 My friend got a better picture of this little guy watching the half time show!
[embracing]
I'm not sure I'm embracing this but I feel like the worst mom ever! I'm really not that mom who can't make it to her kids' appointments, but this week is the 2nd time in a row that I canceled Simon's PT appointment and I feel so guilty about it! He was supposed to go today but we're going to the Chiefs Parade. I was going to take him yesterday but then I found out he had a field trip!
[tasting]
All the tasting here is done. I ate too much at the Super Bowl party and on Monday my weight was up. It's back down now, but I need to get back to goal weight!
[wearing]
All the Chiefs clothes! I have had to wash our t-shirts so many times over the past week. On Monday after school, I took the kids to buy Super Bowl win gear. Simon got a hat, Dave got a hat and a shirt, and Gabbie and Zachary got shirts. I got a "parade" shirt, the one the players will be wearing in the parade! I also bought this one last week: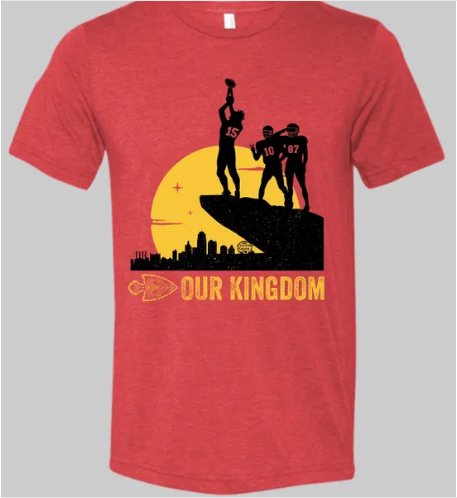 [preparing]
At the risk of repeating myself, we're preparing for today's parade! You'll probably be tired of hearing about the Chiefs soon, but I can promise more photos to follow!
Now tell me something you are currently doing!