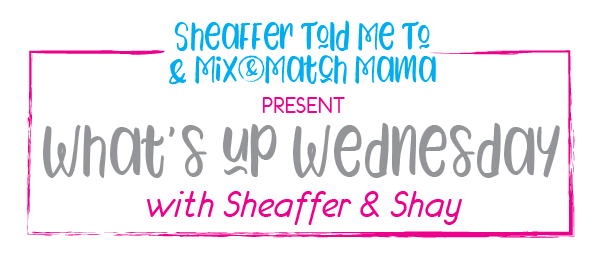 Happy almost end of January, the slowest month of the year! I must say thank goodness for football for giving me something to look forward to every week – I will definitely miss that in February! This month began with us returning from Florida and finishing up winter break, and the kids going back to school but also having two snow days, a sick day for Zachary, and a day off for MLK Day! Here's what we've been up to.
1. What We're Eating This Month…
Our menus are pretty boring. We have been eating a lot of veggies and shirataki noodles (Japanese noodles made of yam) though!
2. What I'm Reminiscing About…
Our yearly Florida trip. I have shared so far about Nashville, Disney, and Loxahatchee Wildlife Refuge. Stay tuned for more posts about the trip!
3. What I'm Loving…
Cheering for the Chiefs, being lazy, cozy clothes.
4. What We've Been Up To…
We attended Gabbie's Competition Showcase. We watched Chiefs games and we went to see some of the places in town that have been decorated in their honor (more on that to follow). A lot of the time we've just stayed home.
5. What I'm Dreading…
More snow days – the ones we've had haven't even really been all that necessary in my opinion!
6. What I'm Working On…
Getting to the gym, blogging, instagramming, and not being lazy.
7. What I'm Excited About…
Watching the Superbowl. But I'm also nervous!
8. What I'm Watching / Reading…
I apparently missed the return of A Million Little Things, so I'll need to get on that! I watch a lot of shows regularly!
As usual, you can see my latest book reviews here.
9. What I'm Listening To…
I've only really listened to book podcasts recently, although I want to make time to listen to some of the other ones I like too! I'm also listening to American Dirt on audio, since I won a free download of it that way. And Billy Joel on Satellite!
10. What I'm Wearing…
Whatever I have that's cozy. Sweatpants are for snow days!
11. What I'm Doing This Weekend…
Watching the Superbowl!
12. What I'm Looking Forward To Next Month…
I can't think of anything coming up that I should be looking forward to.
13. What Else Is New…
In case you missed it, check out the Not Just a Mom Link Up Intro Post, 31 Things I Was Thankful For in December, and the Love Your Skin Essential Oils Box.
Here are my latest 52 Frames photos: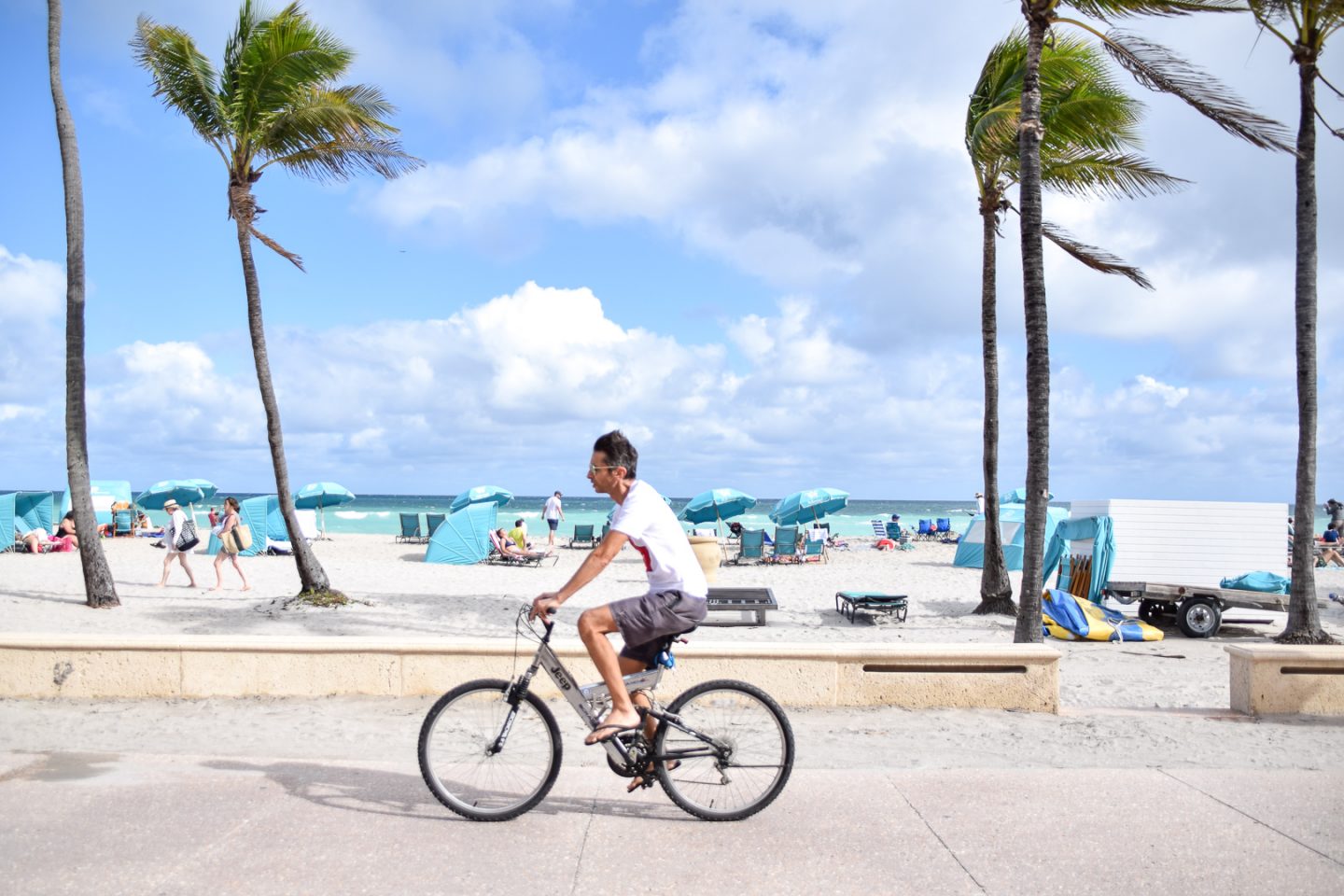 [break the rules]
[self-portrait] (composite of before I lost 50 lbs and after)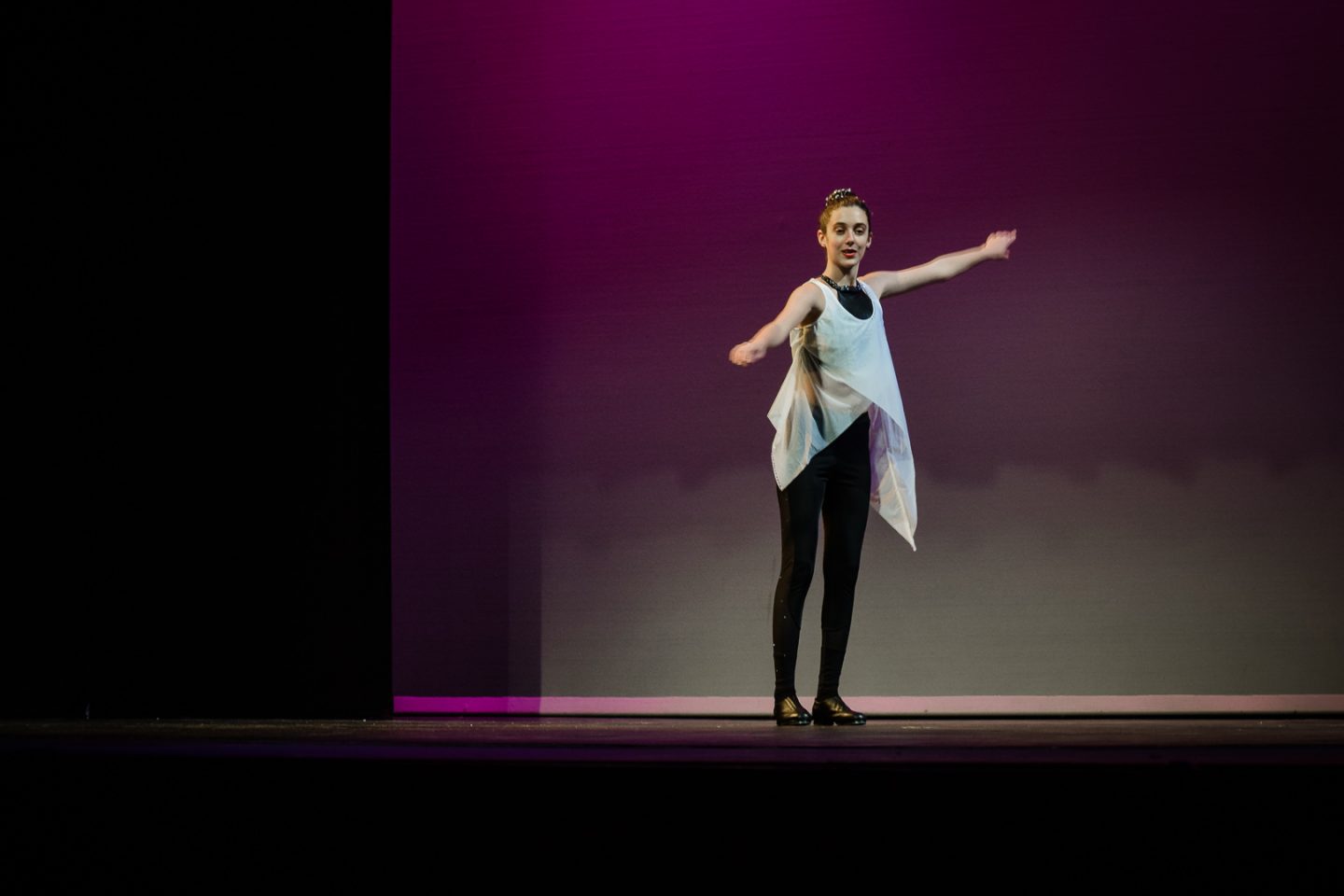 [leading lines]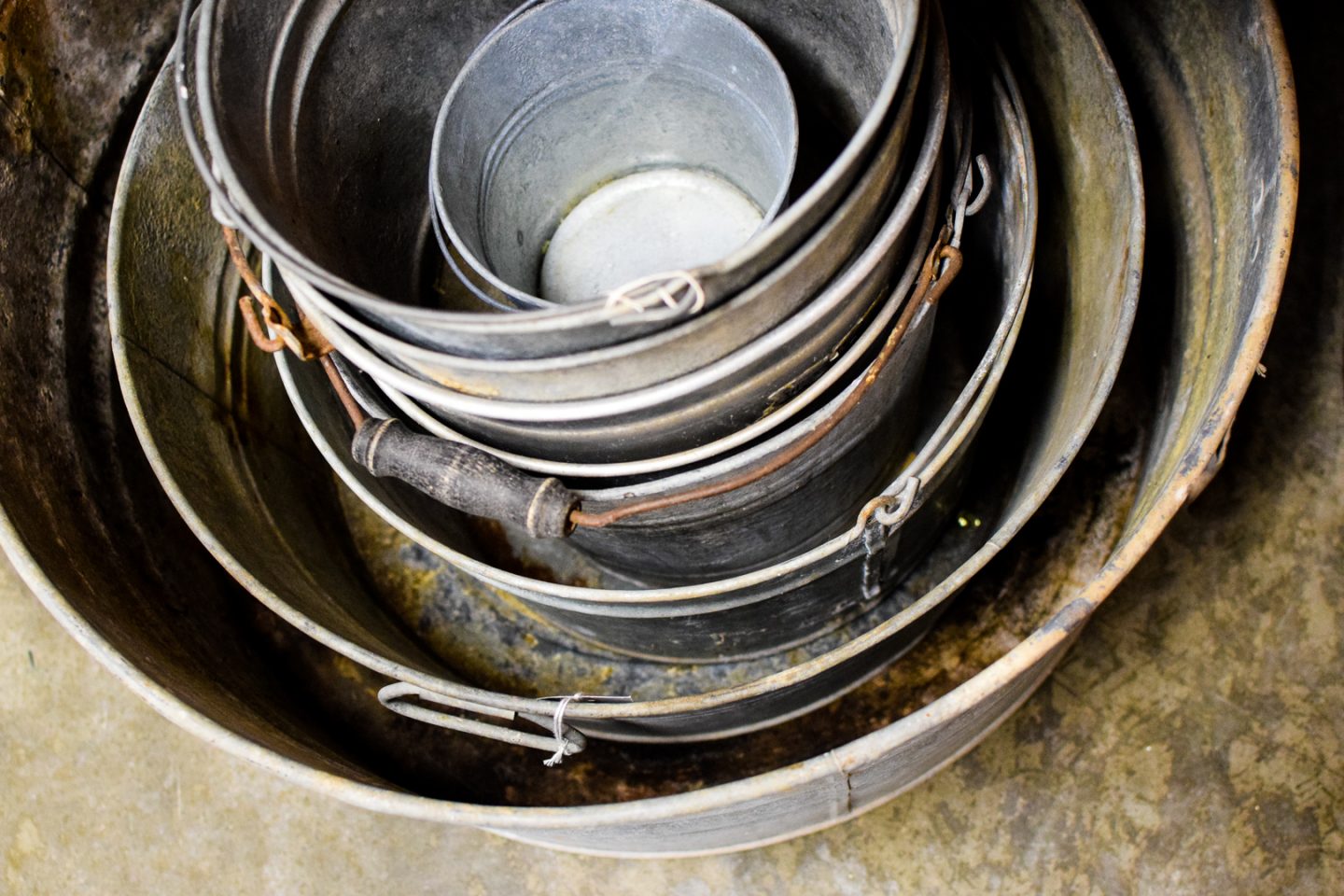 [wabi sabi]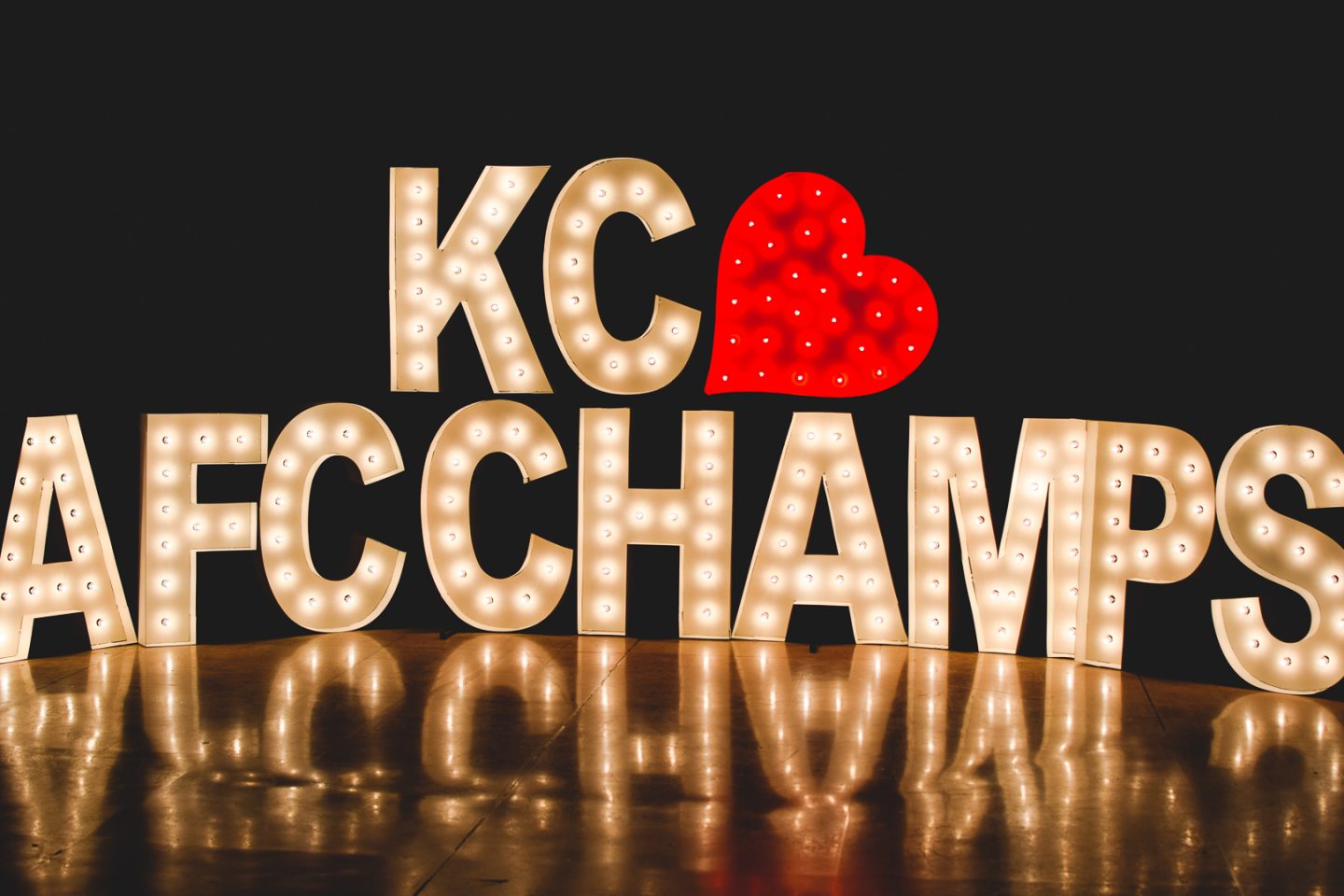 [fill the frame]
What's up with you lately?