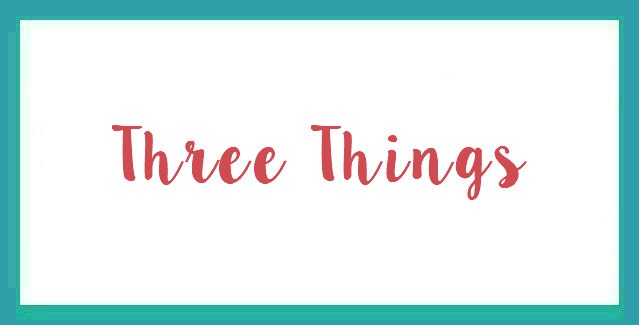 Time for another update in three points each. In posts like these, you get an update on each child (or family member) in three bullet points per person. I like to write them about once per month and to share something new about each of my kids!
[Gabbie]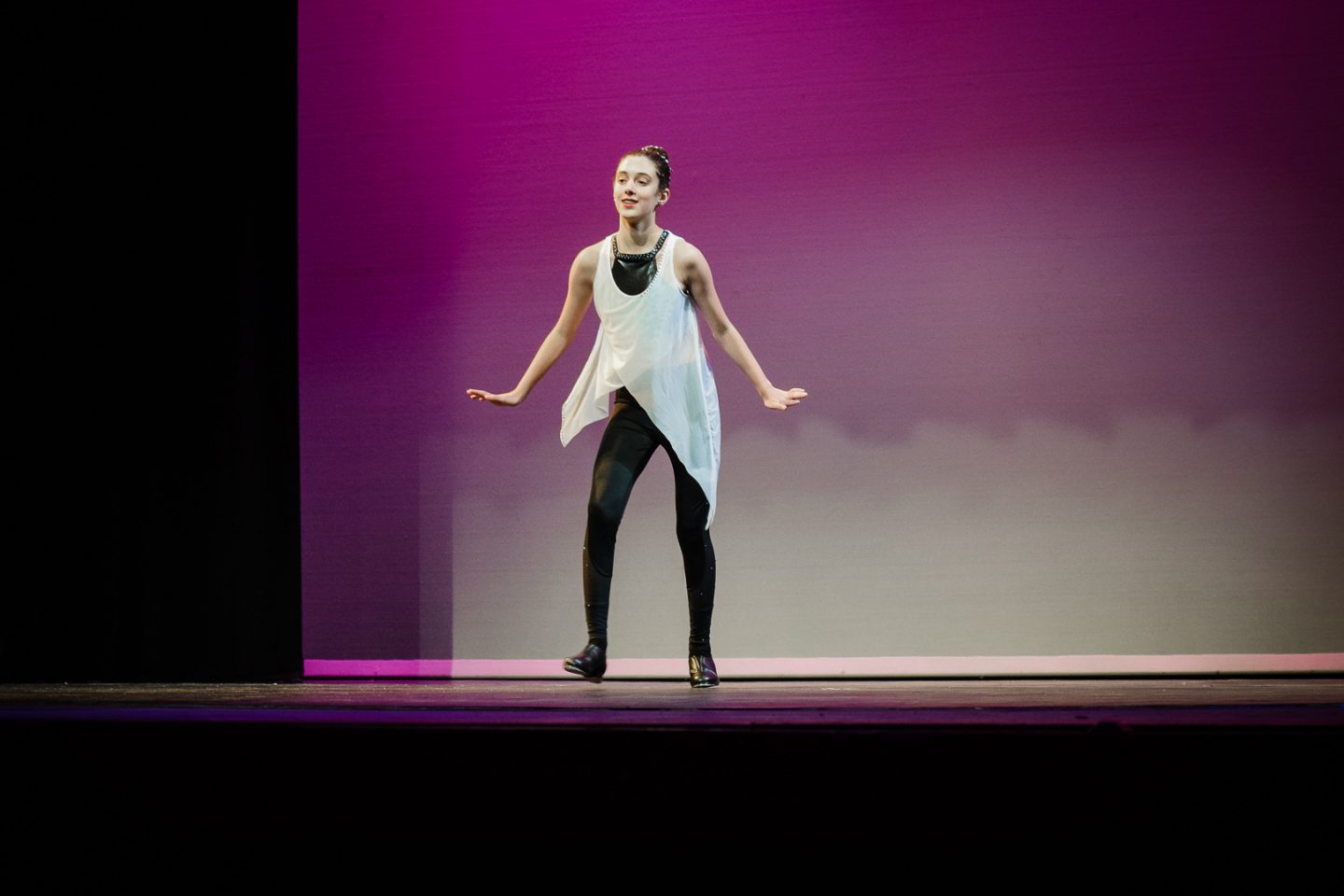 1. Gabbie is still doing great in her classes. She wanted to take an independent study elective in Jewish Studies this semester, but that didn't work out and instead she's taking an art class.
2. One by one, the girls in Gabbie's class she is friends with have left the school. This has not been easy for Gabbie.
3. Gabbie does have friends through her youth group and she enjoys hanging out with them on the weekends.
[Zachary]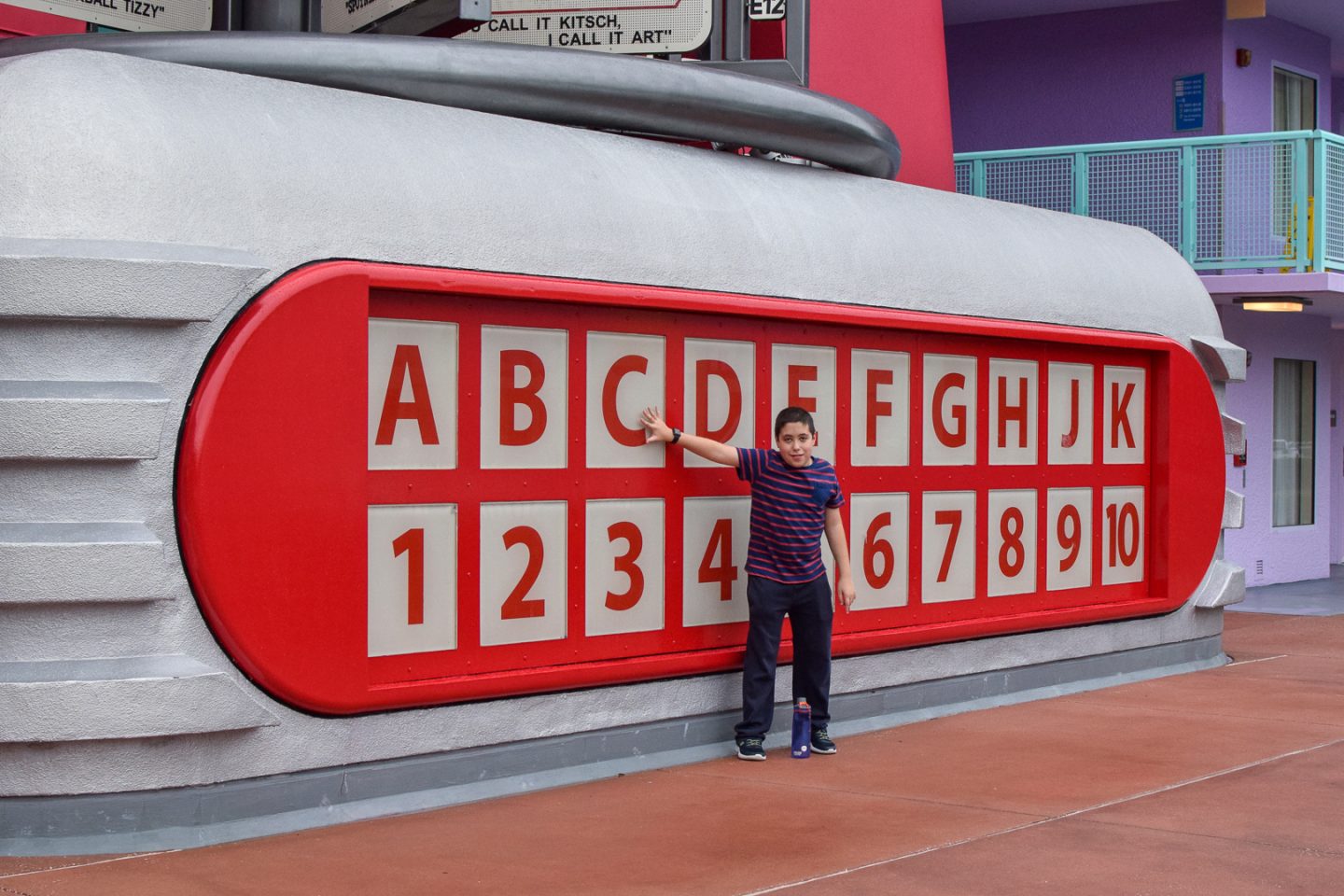 1. Zachary also did well in his classes last semester. His current elective is Video Game Design.
2. Every year I make calendars for the kids and I use pictures of them throughout the year. It was hard to make Zachary's because he doesn't like to be in pictures! He agreed to be in at least one photo per month this coming year.
3. As of now, Zachary is the only one of us who has plans for the Superbowl! One of his classmates invited the whole class to come watch it at his house.
[Simon]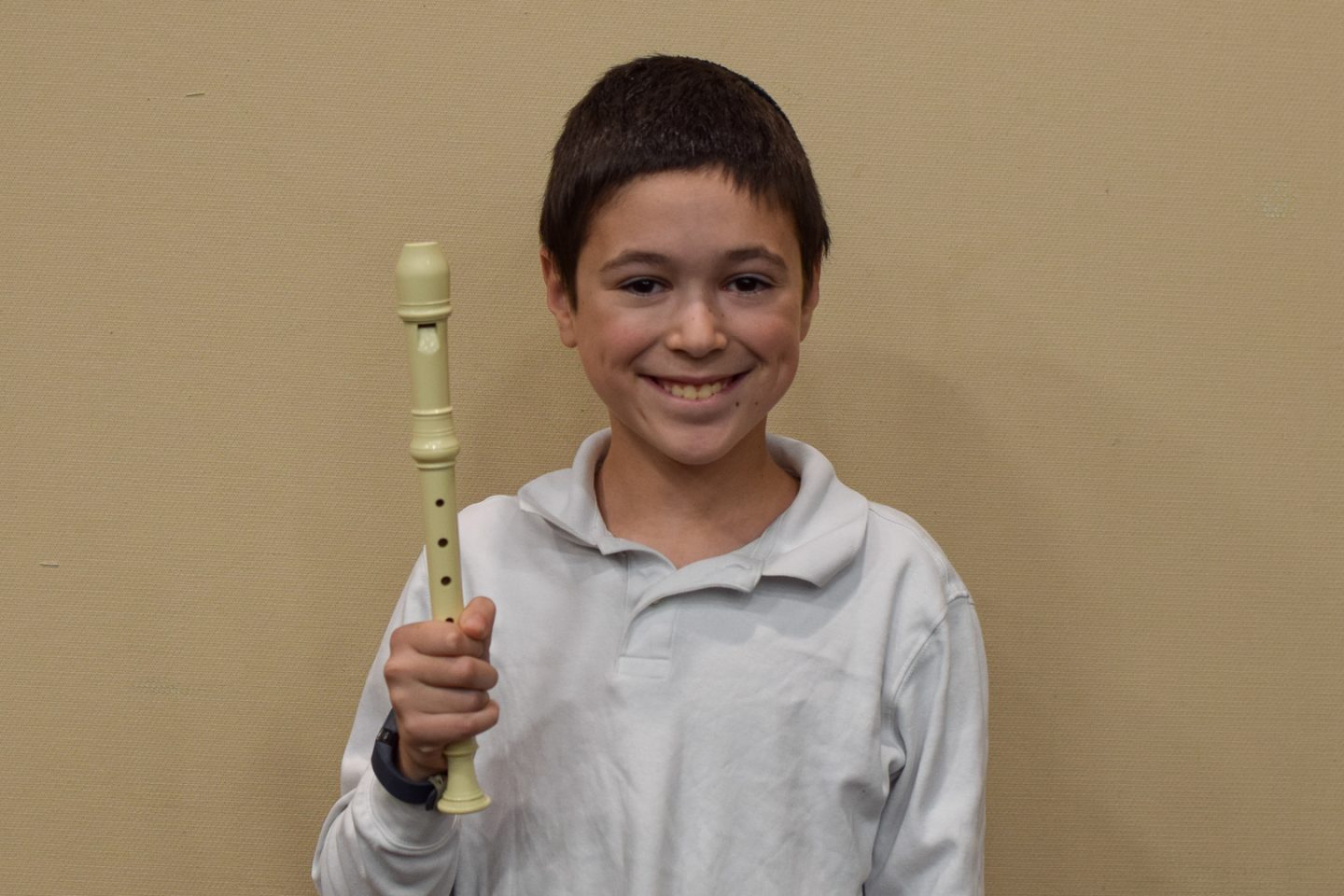 1. Last week Simon's class had their Winter Showcase, where they played their recorders and shared some of what they're currently learning in school.
2. Lately Simon hasn't been wanting to participate in his walking / running club, which makes me sad.
3. Simon got one piece pajamas with a hood and he would wear them non-stop if I let him!
Now tell me something new with you or your kids!