There's no such thing as an easy and straightforward pregnancy. No matter what situation you find yourself in, there will always be difficulties and challenges. But it's true that some situations can appear to be more problematic than others — and when it comes to childbirth, the most problematic situation is anything that comes as a surprise. But if you're having twins, then that's just what will have happened! While there are some circumstances that can make having twins more likely, it's always less than more likely. In this blog, we're going to take a look at a few useful tips for preparing yourself for your arrival of twins.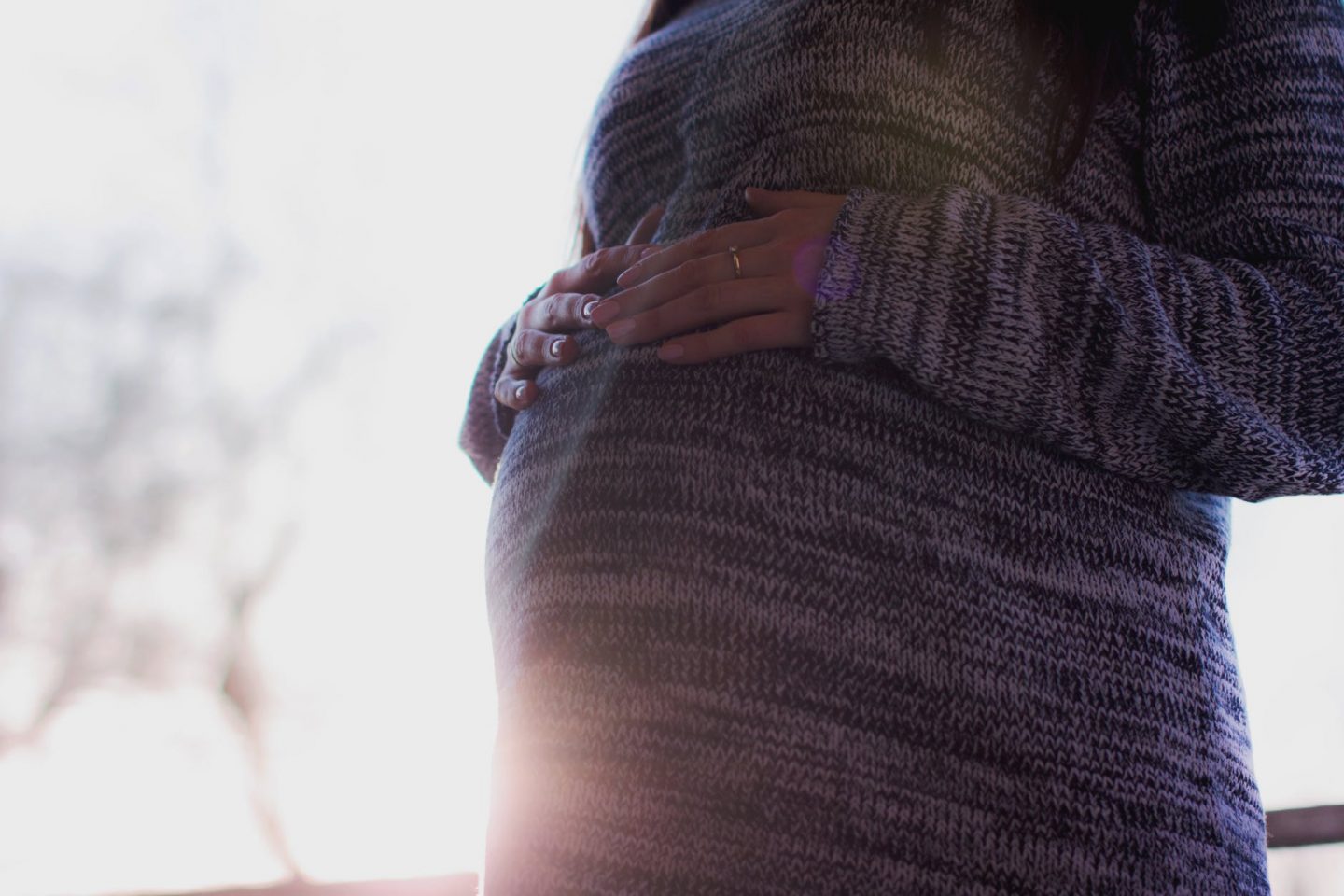 Pexels – CC0 Licence
Time for Celebration
Let's begin with the most important thing: celebrations! Two babies really are cause for joy; indeed, doesn't it call for double celebrations? We think so. There'll be plenty of time to think about all the practical matters and so on later on. When you first get the news, be sure to gather your friends and family, and raise a (non-alcoholic) glass to the twins on the way.
Financially Under Control
You will likely have inspected your finances pretty closely when you first learned that you were pregnant, but all those calculations will have been made on the basis that you were having one child. Now that you're having two, it'll be time to get the calculator out. It's important to keep in mind that calculating for twins doesn't just mean doubling the amount of money you had earmarked for one child. There will be costs that are shared between the two children. In any case, no matter what number you calculate, keep in mind that there will be ways to lower the costs. There always is! Indeed, if you're really smart and frugal, then you may be able to get the expenses column back down to the figure you set when you thought you were just having one child.
Talk to Other Parents
Sure, it can be a little daunting to know that you're going to be having two children rather than one. But you're not the first person that has found themselves in this situation, and you're not going to be the last, either. So be sure to connect with other parents who have had twins. They'll be able to offer you invaluable advice that you couldn't otherwise know, purely because they've been there, done that. As well as speaking to mothers of twins, it's also recommended that you connect with other pregnant mothers who are carrying twins. With them, you'll be able to share your concerns and fears and all-around be able to connect on a deeper level than you would with a person pregnant with just one child.
Relax Yourself
All pregnant people should make plenty of time for relaxation, but it's especially recommended if you're carrying twins. You're going to become tired quicker than if you just had one baby. But let's be real for a second: the idea of spending many hours on the couch is unlikely to be the worst idea you've ever heard in your life. Indeed, how often do you get the chance to do nothing but read and watch Netflix? It's a gift that only comes at specific times during your life, so make the most of it. You'll find that you're able to manage the pregnancy much better if you're well-rested, too.
Avoid Multiple Purchases
You'll likely go on something of a shopping spree before your children are born. However, it's worth remembering that it's not as if you need to buy two of everything just because you're having twins. Doing that will only clutter up your home, and with two babies crawling around, you're going to need all the space that you can get. Most items can be multiuse, since it's unlikely that you'll be using them both at the same time (in many cases, this would be physically impossible anyway — you can only change one nappy at once!).
Creating the Space
You'll want to carve out space for your twins during the pregnancy stage. Indeed, this is one of the more fun aspects of being pregnant! It's fun to plan their first bedroom. Since you're bringing two babies into this world rather than one, you'll want to take a look at twin nursery decorating ideas for inspiration. It's recommended that you get started as early as possible, when you have more energy, and especially before you're anywhere close to your due date — it'll take all the stress out of the process.
Be Prepared Ahead of Time
As with all pregnancies, the period after you've given birth will be pretty manic. Actually, that could be putting it too mildly: it'll be chaotic. And this feeling will only be amplified if you're bringing two babies home with you! To make things easier for yourself, you'll want to be as well prepared ahead of time as possible. Load up your home with all the baby essentials, get those frozen meals in the freezer, and clean your home. It'll make things a lot more straightforward.
Accepting Help
You should also be willing to accept help! This is true even if you have one baby, but it's outright essential when you have two. People will be happy to help out when it's needed, if you ask them.
Enjoy the Free Time
Finally, be sure to enjoy the free-time aspect that pregnancy brings. Once your twin bundle of joy arrives, free time is going to be a premium. It's going to be a manic first few months, that's for sure, so if there are any TV series or movie marathons you want to enjoy, now's the time.
Conclusion
All joking aside, it's always worth keeping in mind just how special it is to have twins. It's not something that many people experience. And there are other benefits, too — for example, you'll have the peace of mind that your sons or daughters will never be lonely; they'll always have a friend nearby to play with.
---
This post was contributed by Simone Devonshire.