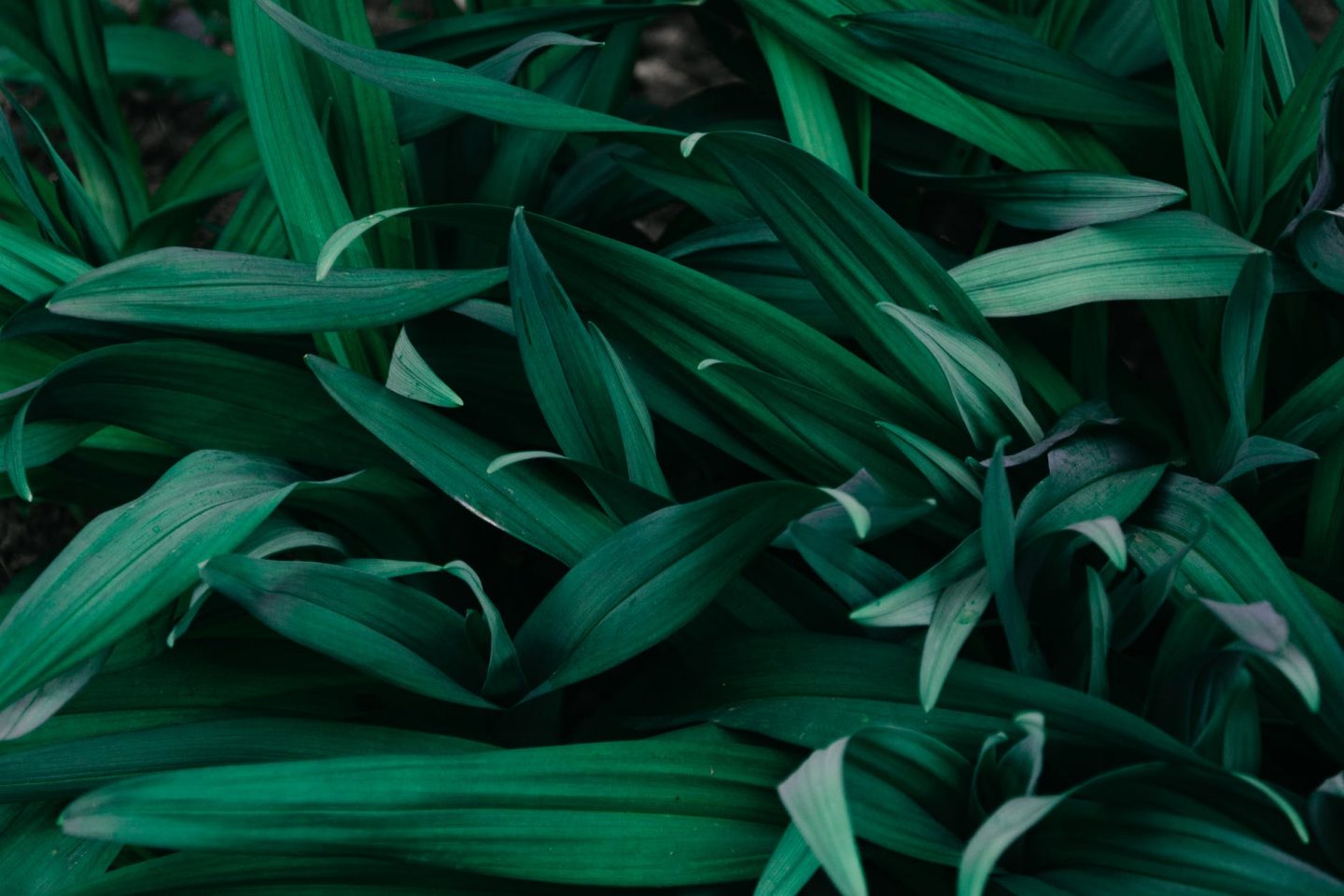 There are countless benefits to adding a water feature to your outdoor space. Not only are water features beautiful and calming, but they also have the potential to add value to your property in the event that you decide to put it on the market in the future. If you are keen to add a water feature to your garden, you may be wondering where to start. Here is how to go about it.
Assess Your Space
The good news is that you don't have to have a massive garden in order to embrace the beauty of a new water feature. However, it is important to be realistic about the space available to you before deciding which water feature to invest in. For example, pondless fountains often work well in smaller gardens, whereas those with a bit more space on their hands may opt for something a bit more intricate, such as a floating fountain.
Set Your Budget
Considering how water features vary in size and function, it is no surprise to discover that they also vary widely in cost. Therefore, it is important to decide how much you can afford to spend right from the start. Avoid looking at any designs that exceed that budget once you have decided on your limitations.
Choosing Your Water Feature
There are so many different types of water features to choose from these days — from complex to minimalistic designs, as well as varying sizes. It's no wonder why choosing 'the one' can prove to be overwhelming for even the most decisive of home owners! Here is a short breakdown of some of the trendiest water features of 2020:
Dancing water feature: these add plenty of interest to your garden as they literally 'dance' and move as programmed. They promise stunning water displays that are certain to be a talking point amongst your guests.
Floating fountain: floating fountains are gorgeous and a great choice for gardens that have deeper ponds and more space available.
Cascading water blades: another exciting water feature that goes beyond your basic fountain. Choose from water blades in different sizes to suit your needs and the size of your garden.
Pondless fountain: there is no need to have a pond made in order to reap the benefits of a water feature! Pondless fountains are easy to install and effortless to maintain.
All of these types of water features can be found at quality water gardening stores, such as
water-garden.co.uk.
DIY or Call on a Professional?
While it is indeed possible to install your brand new water feature yourself, you might want to think twice before you do. That is, of course, unless you already have some experience when it comes to setting up water gardens. If you don't have any experience under your belt, it is definitely better to call on a professional for assistance. While it might cost a bit more, at least you will have the peace of mind knowing that it is being executed properly.
From there, all that is left to do is enjoy your new garden feature. There is no doubt that it will bring you plenty of calm and happiness over the years to come.
---
This post was written by Bill Clark. Bill is a freelance journalist who specialises in writing about culture and the arts, however will write about anything that piques his interest including business, travel and lifestyle. He can be reached on Twitter @BilboClark01.