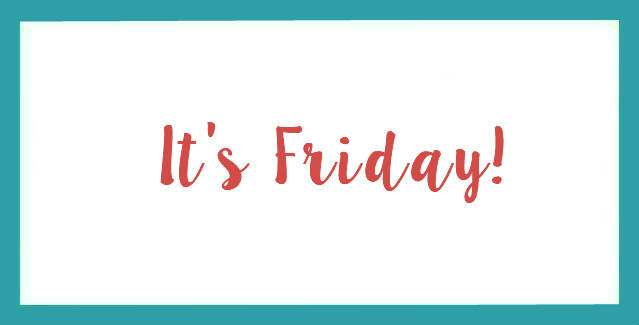 Time for another random Friday update!
[one]
We're back from our annual winter break trip to Florida. We drove this year, so I have a lot to share from our random road trip stops and our actual time in Florida! I'm in the middle of editing all the pictures, while also trying to catch up with laundry and everything else around the house.
It was a weird week in Florida, as the weather was not very good. It rained just about every day and the first few days were even a bit cold! Of course, the kids still got their swimming in, which makes them happy. It was also weird that we were away from home for all of Hanukkah. I gave the kids a few of their presents before we left, a few during the actual holiday, and a few after we got back home!
[two]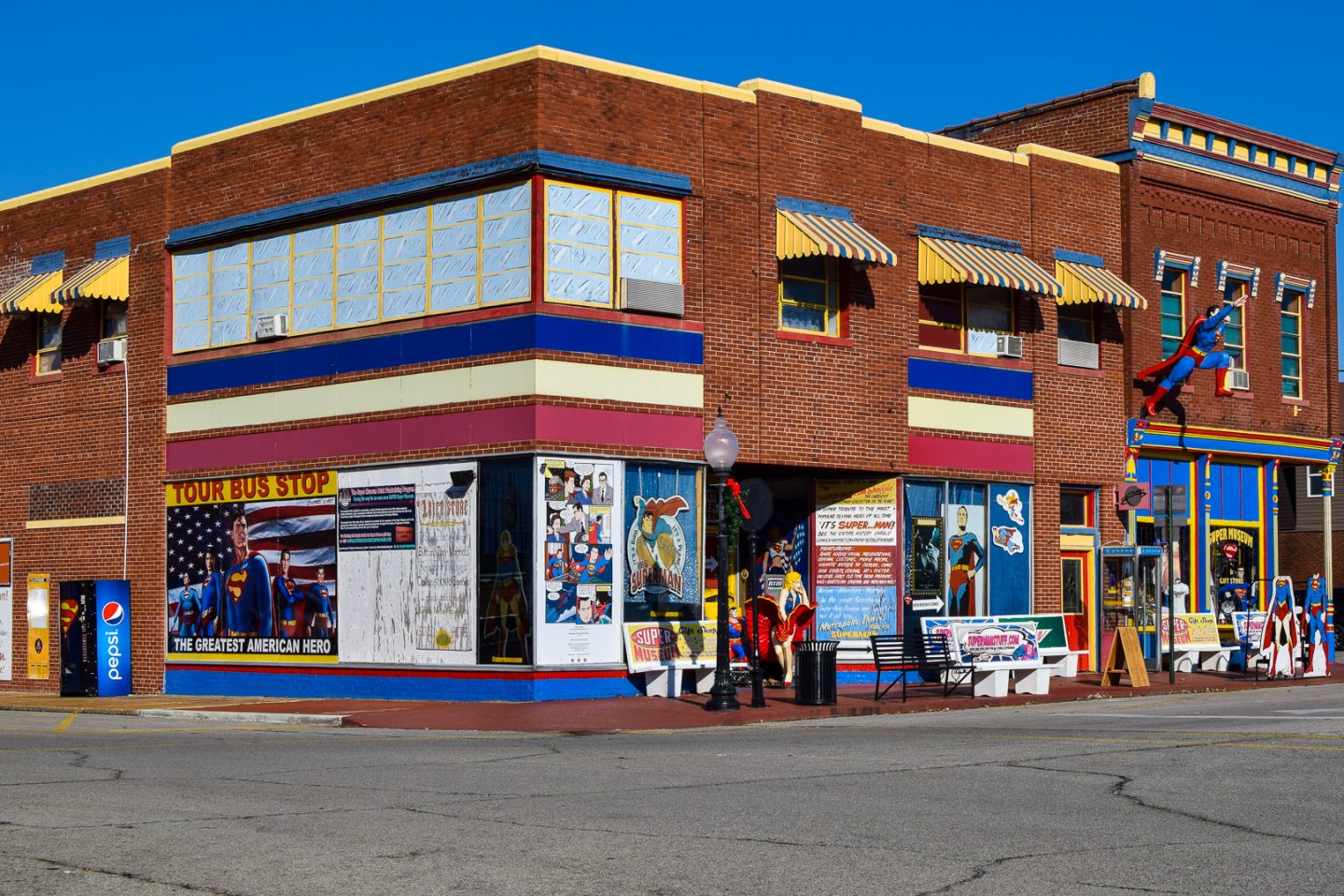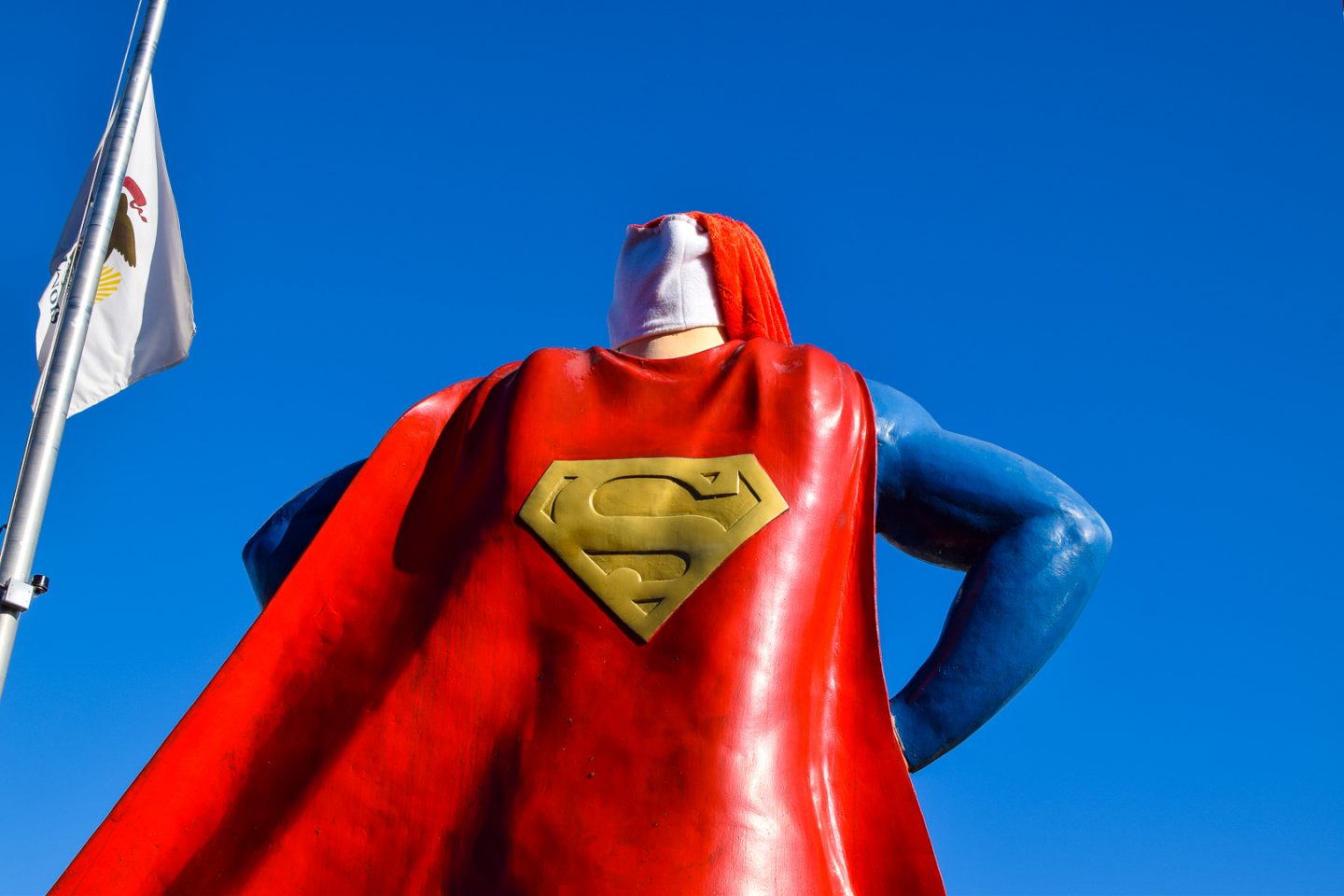 Our first random road trip stop was in Metropolis, IL, which is apparently Superman's home town. They have a little store / museum with much Superman memorabilia.
[three]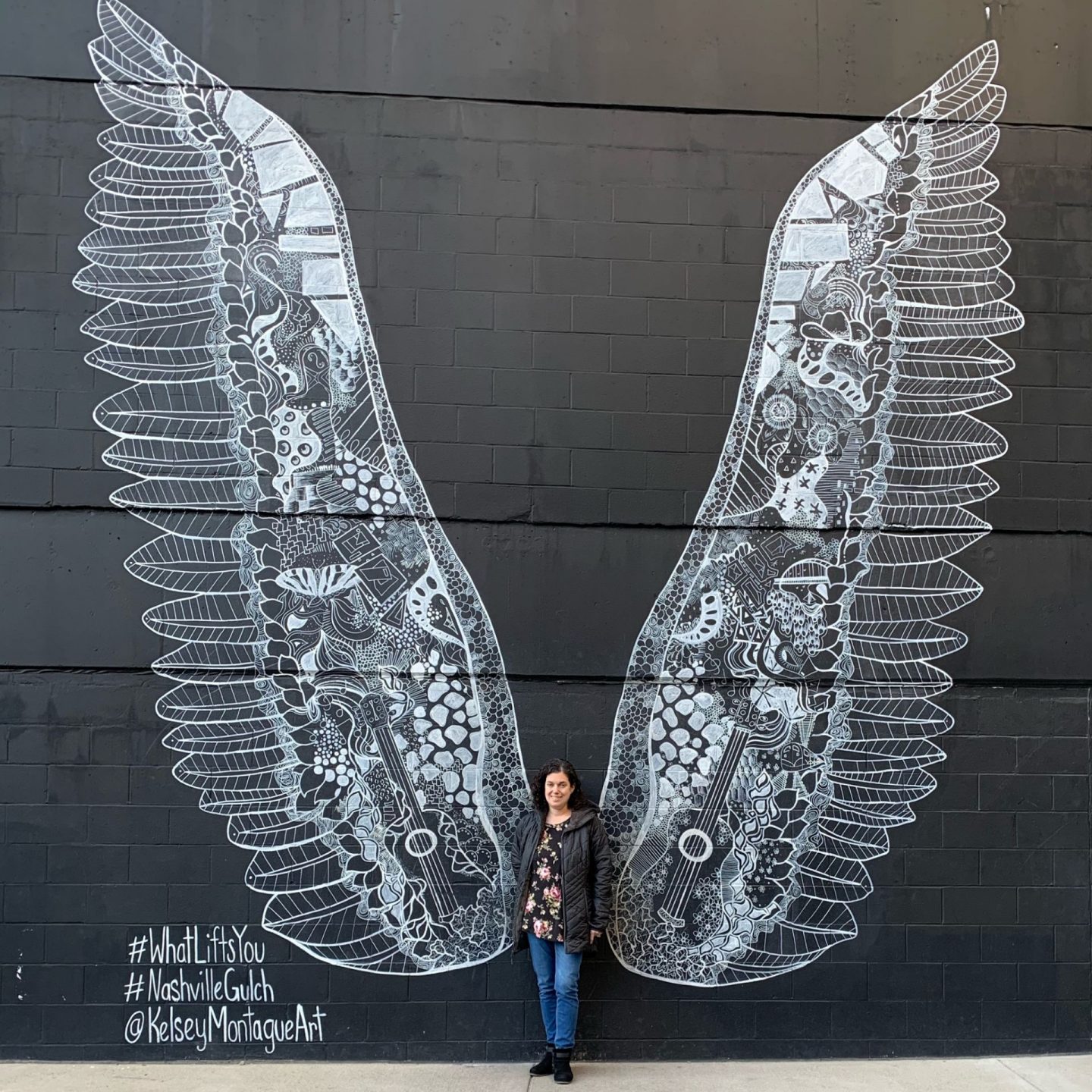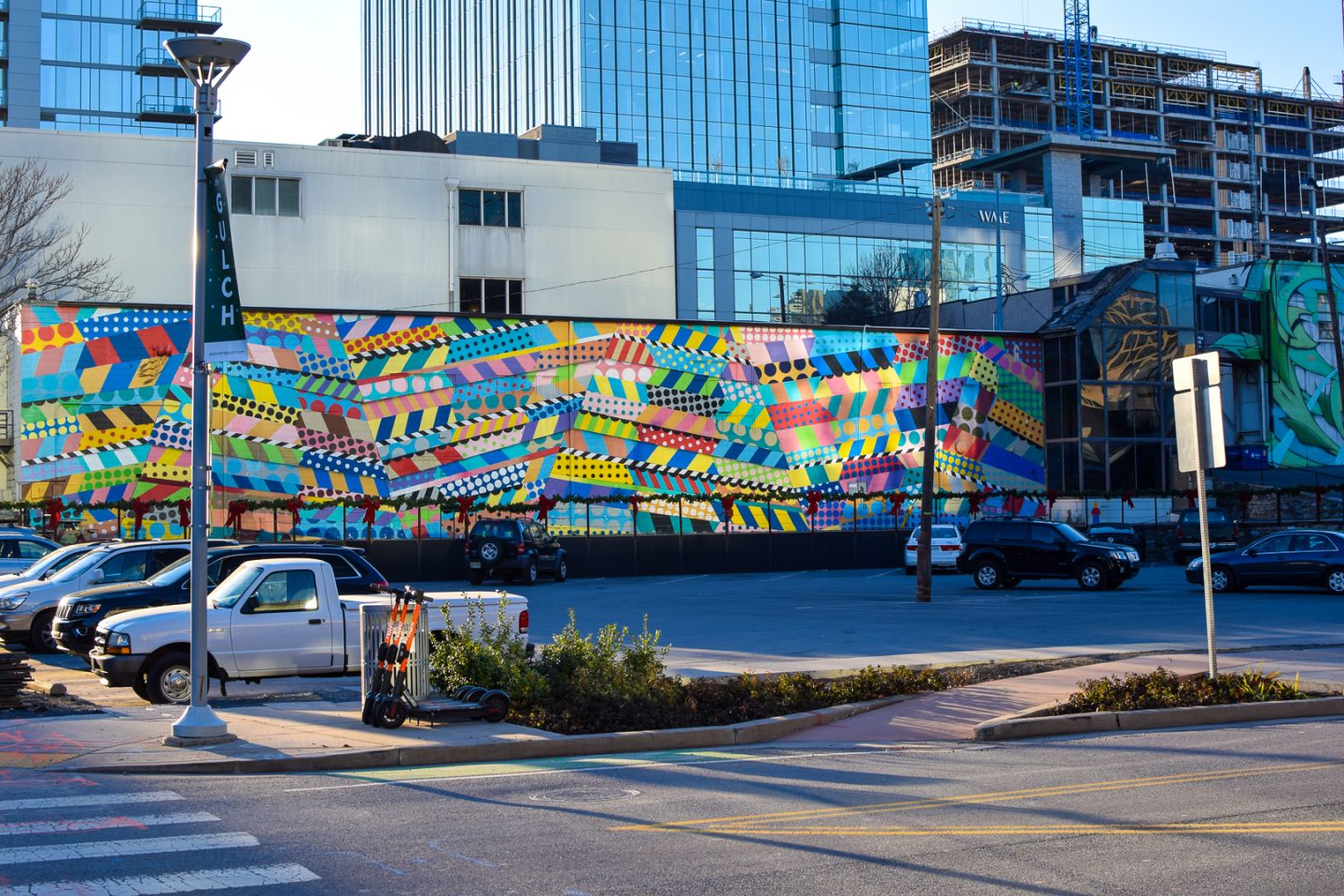 Our second stop was in Nashville, where we made sure to stop and see the What Lifts You mural. I will have more to share from Nashville in further posts.
[four]
Our third stop was in Atlanta, where we spent a day with my brother and his family. I didn't take any pictures, but we had lots of fun hanging out with the kids and dogs, eating Chinese food, and putting together a puzzle.
[five]
Our fourth stop was in Disney World to get our Disney fix – without going into the parks. I will definitely be posting about this, but here's a little sneak peek: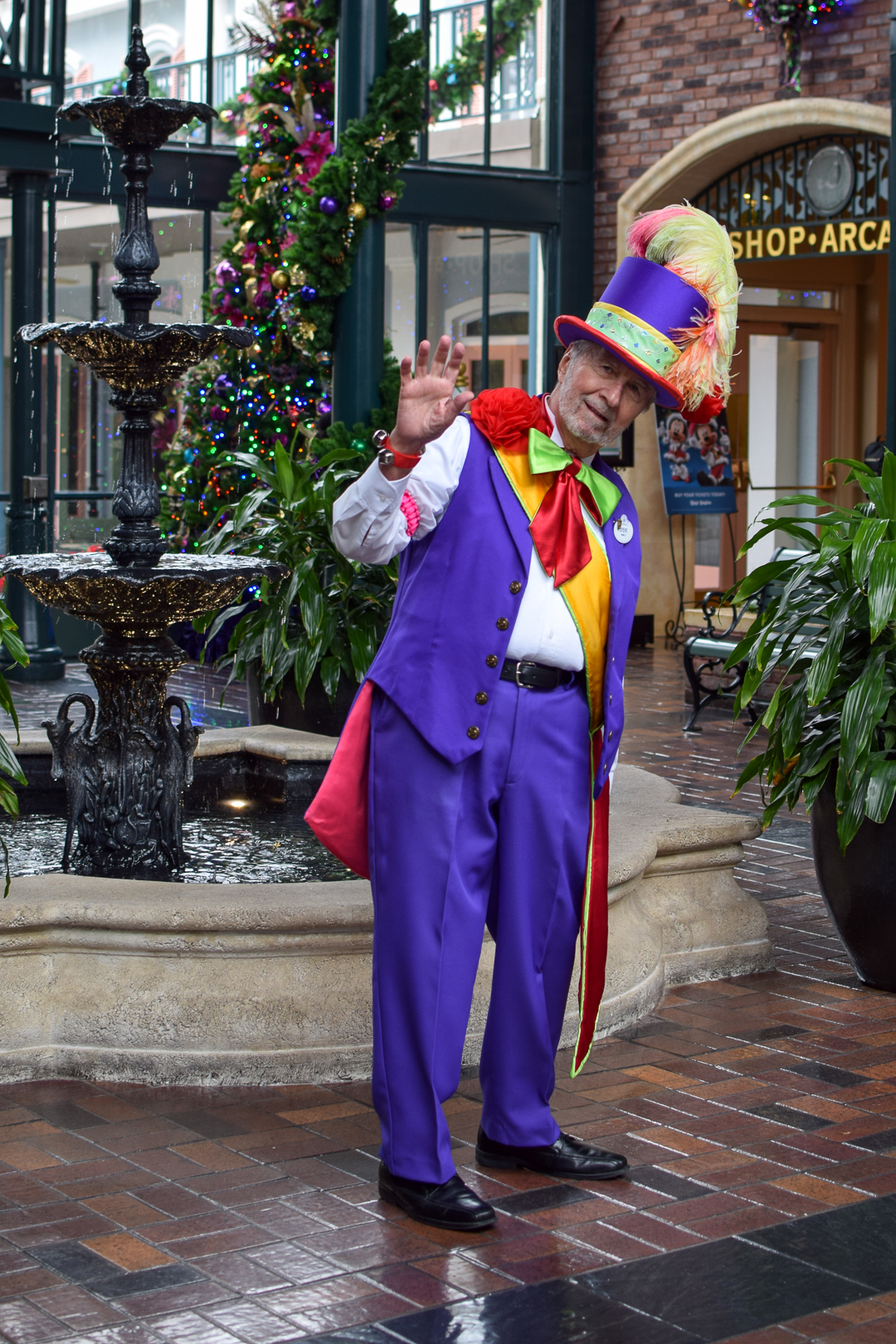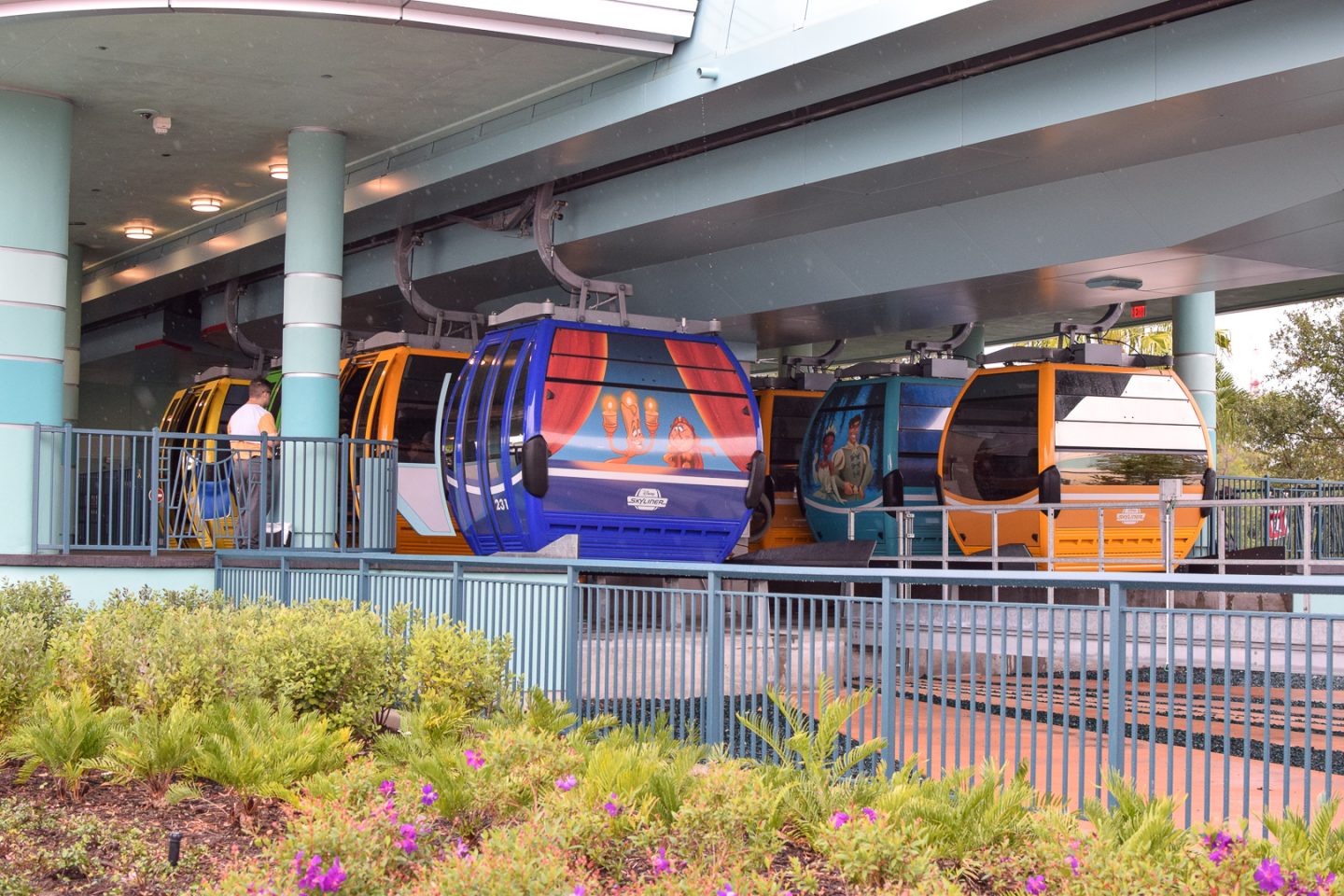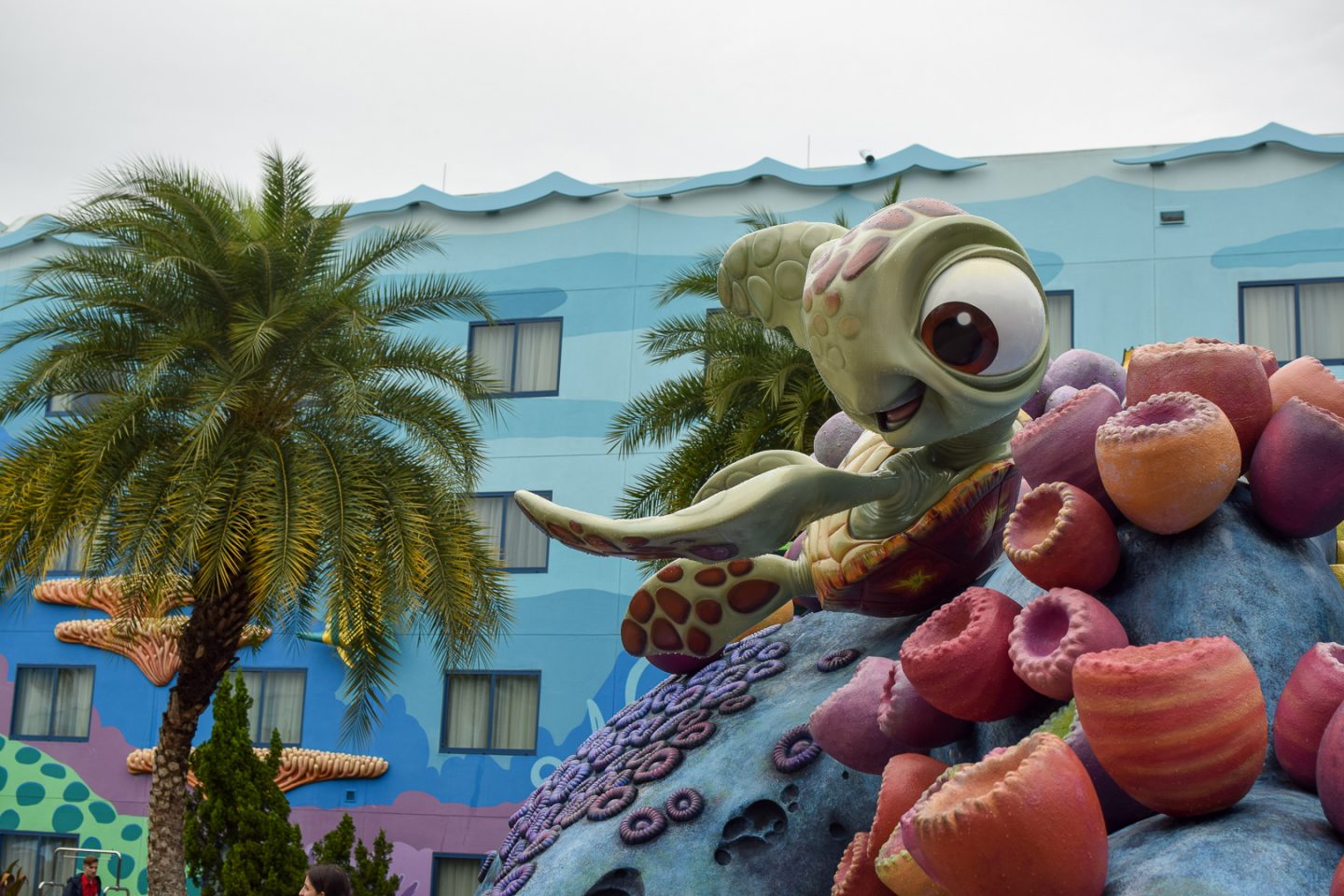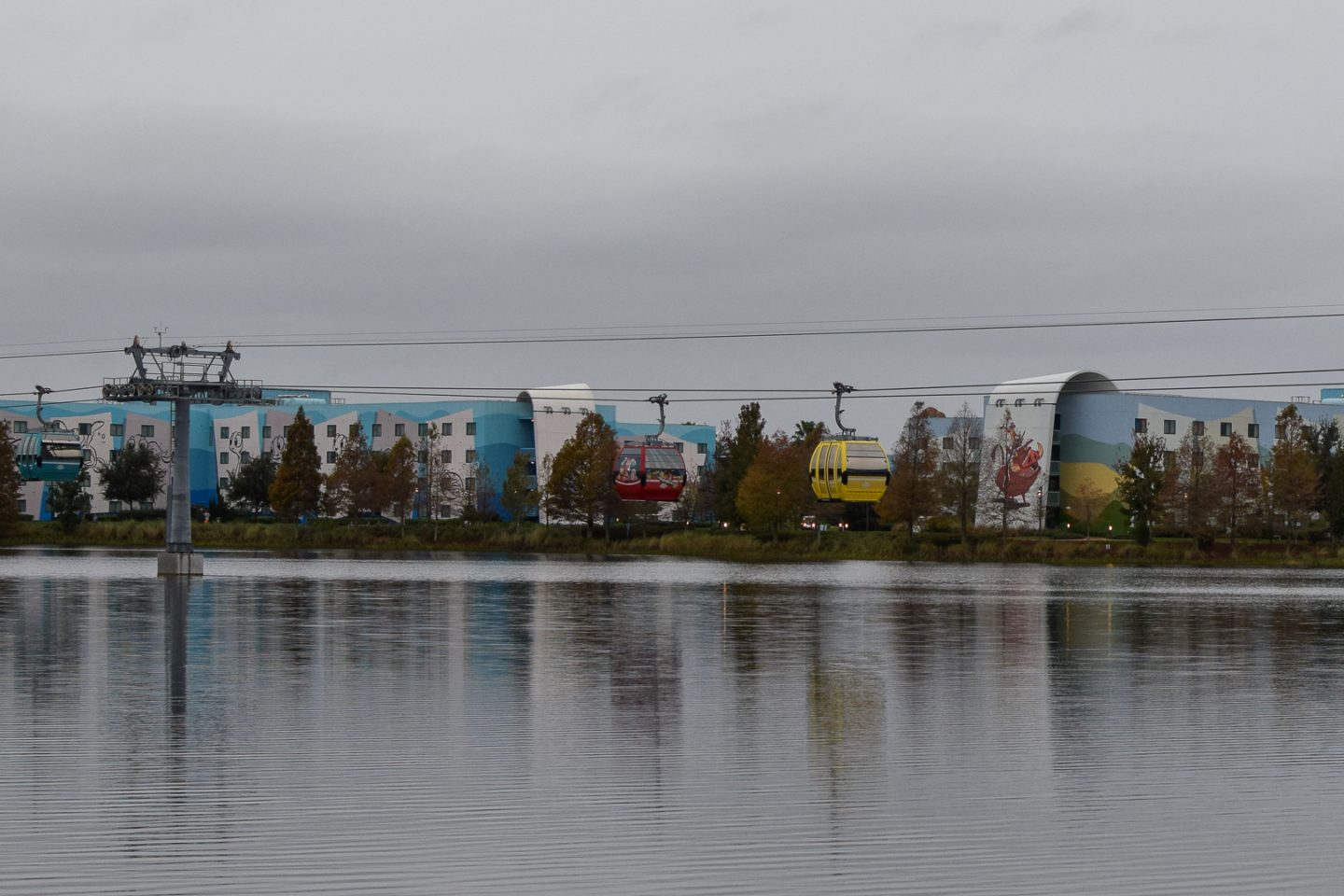 [six]
I was posting all throughout the trip, so take a look back at what you might have missed and stay tuned for the regular starting again next week!
Have a great weekend!