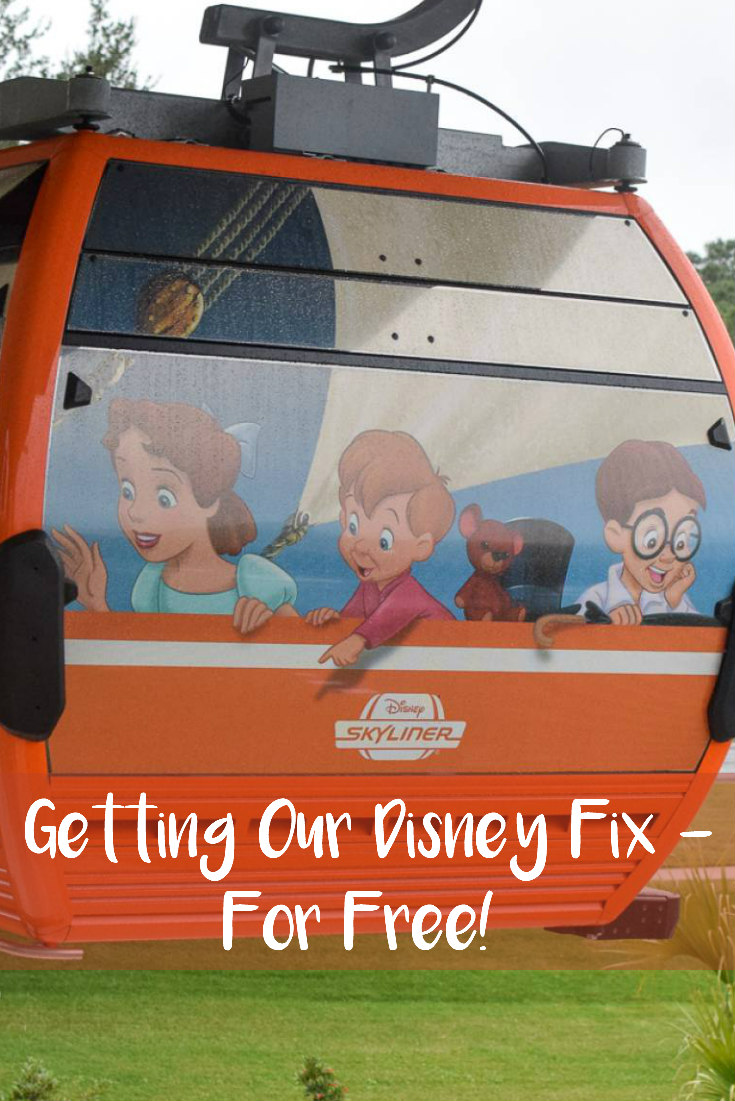 Since we drove to South Florida over winter break, we were able to make Orlando a priority stop and get in our Disney fix. We did consider going to the actual parks, but we knew that it would be super crowded, plus we wouldn't have an entire day there, which we like to do when we're spending the money. So we decided to do as much as we could in Disney World, all for free.
We parked at Disney Springs. Free parking.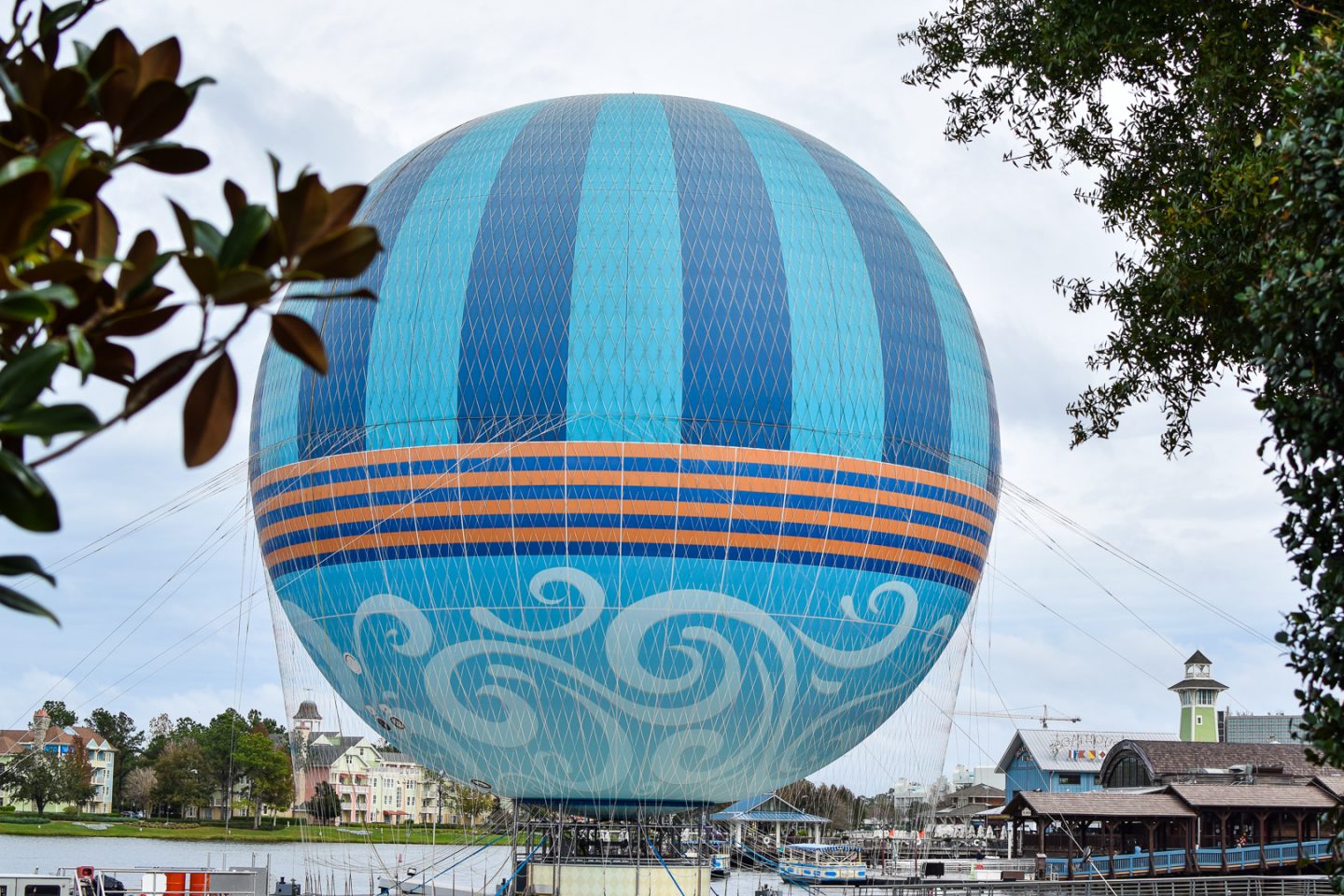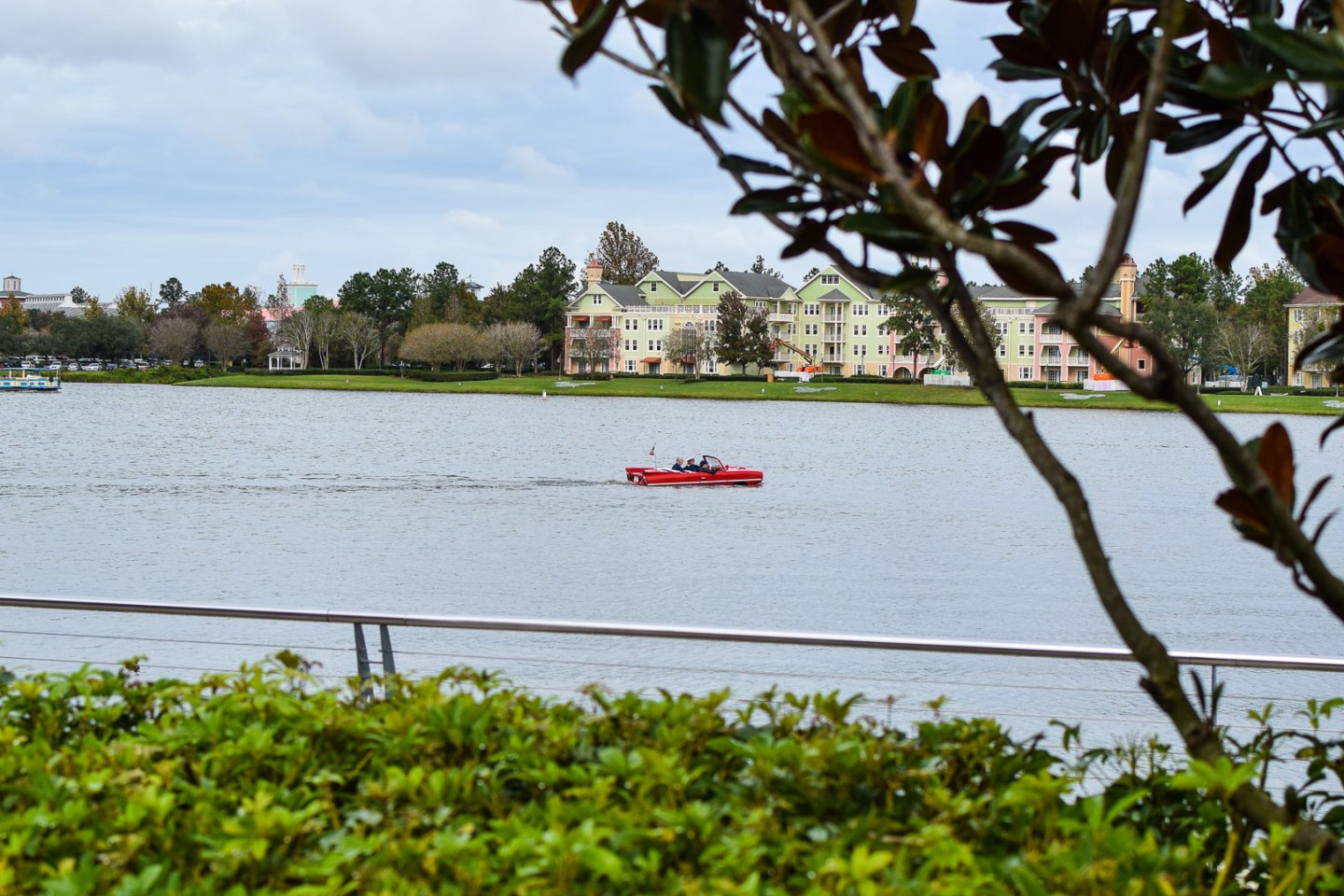 We hopped on the free Disney transportation – a boat to Port Orleans Resort.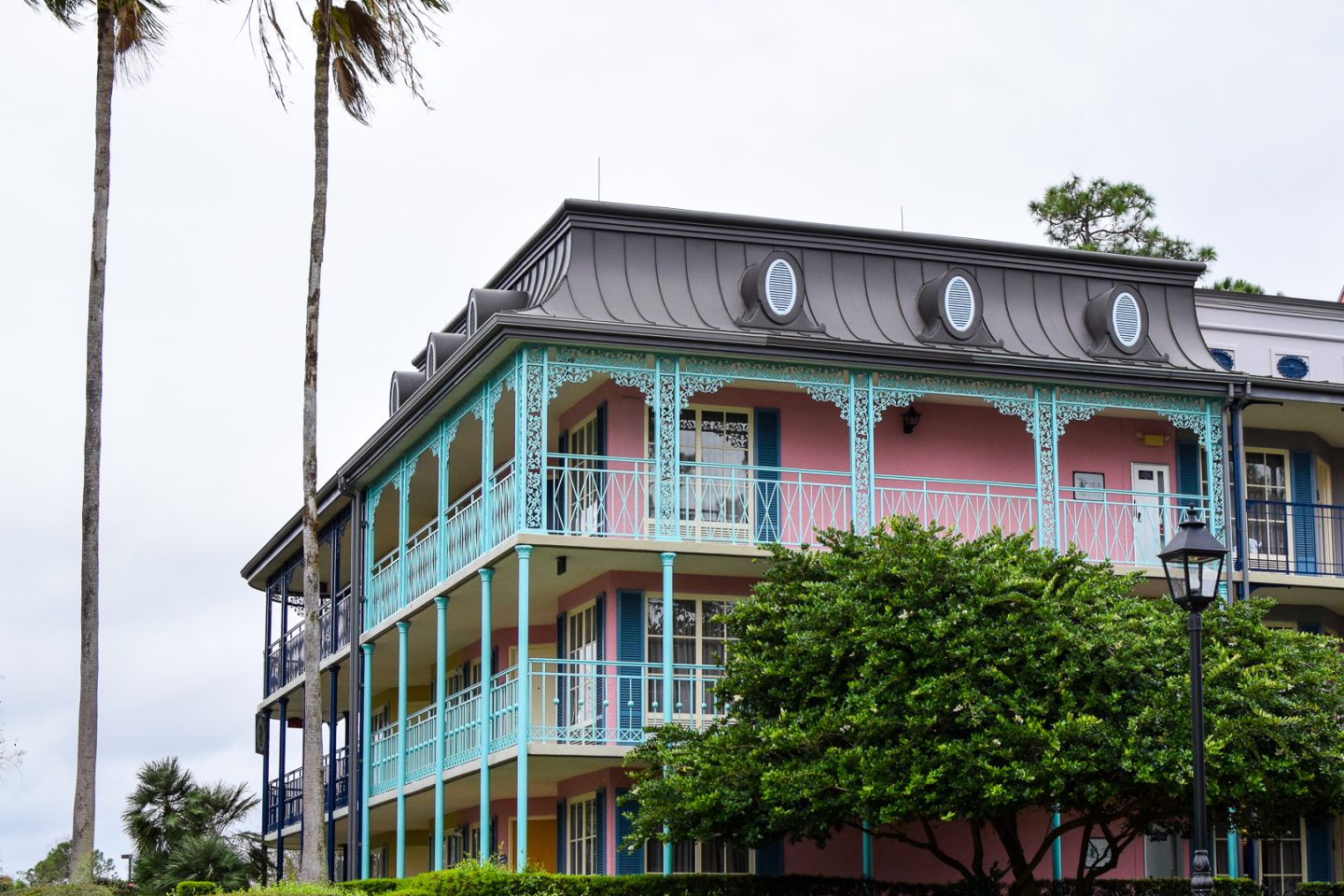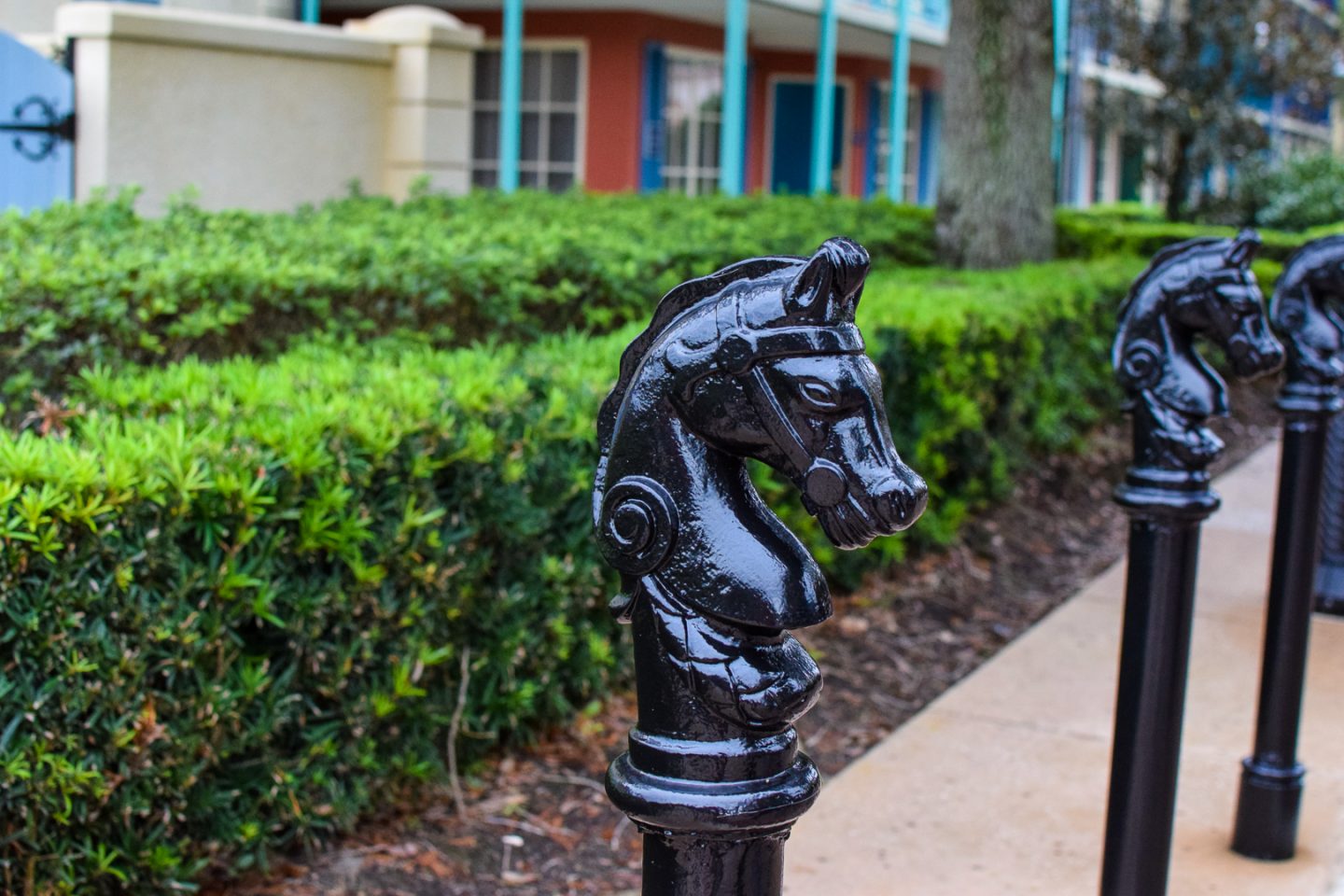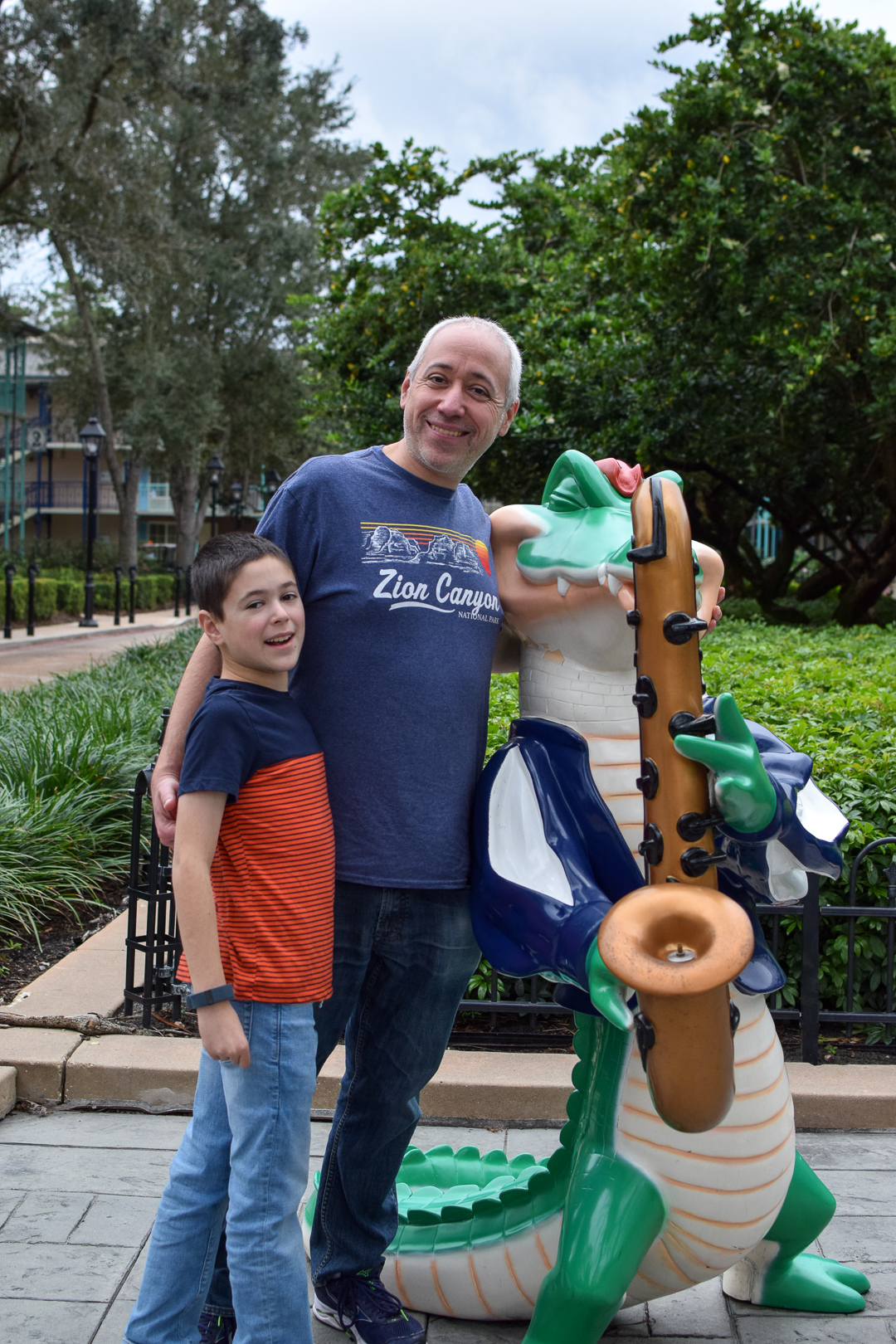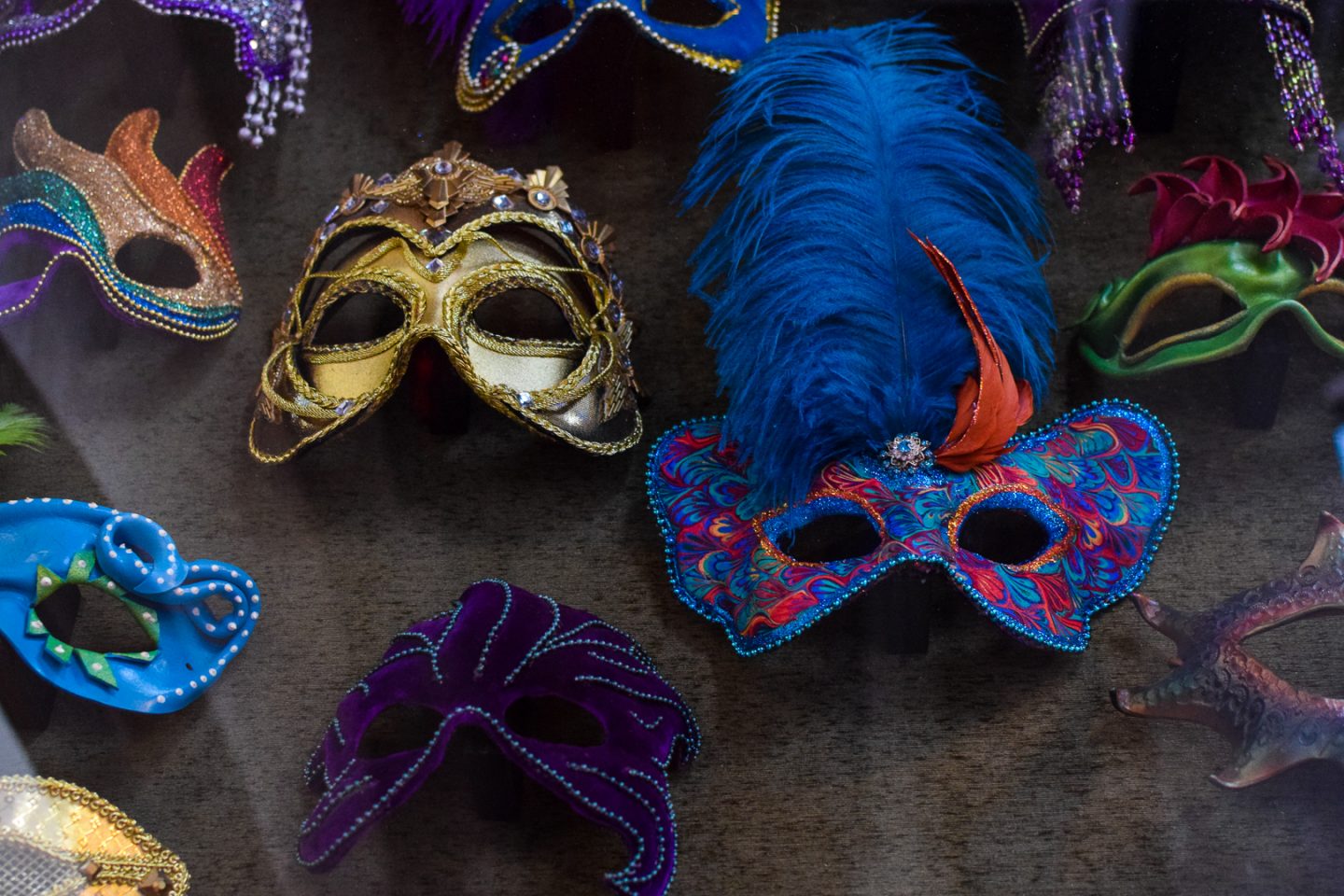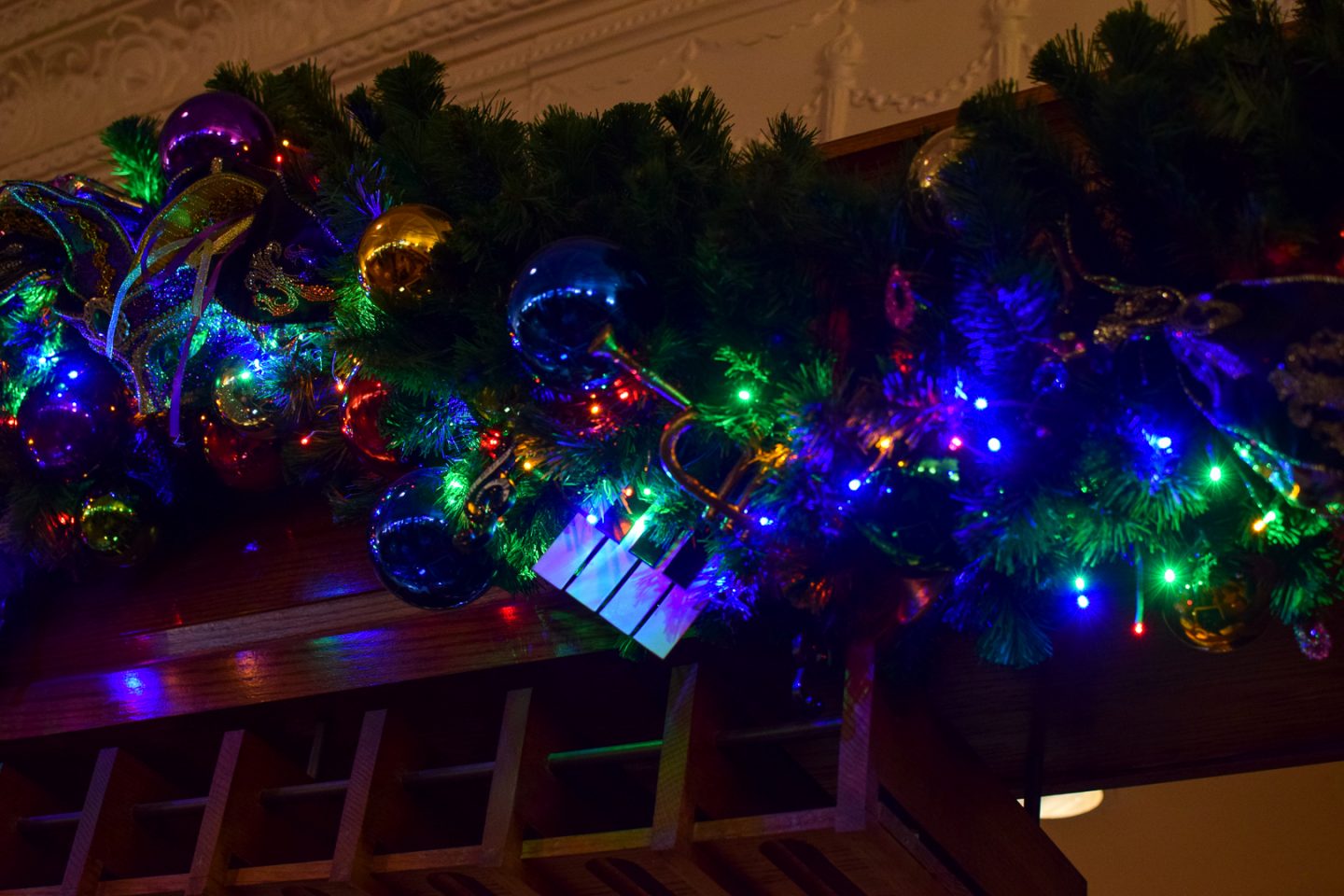 How do you know you're not actually in New Orleans? The beignets are Mickey shaped!
I love seeing how the resorts decorate their Christmas trees in their own styles.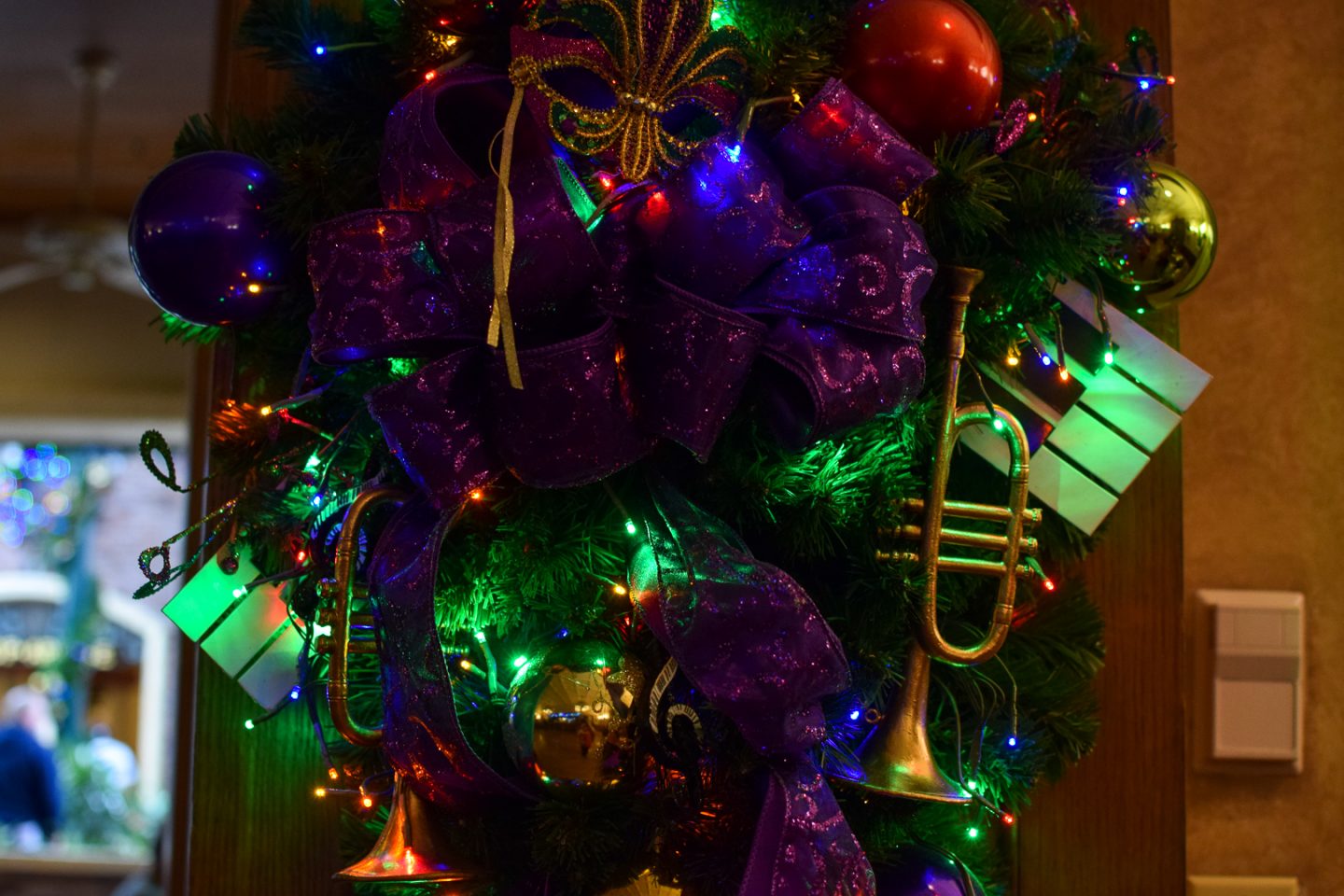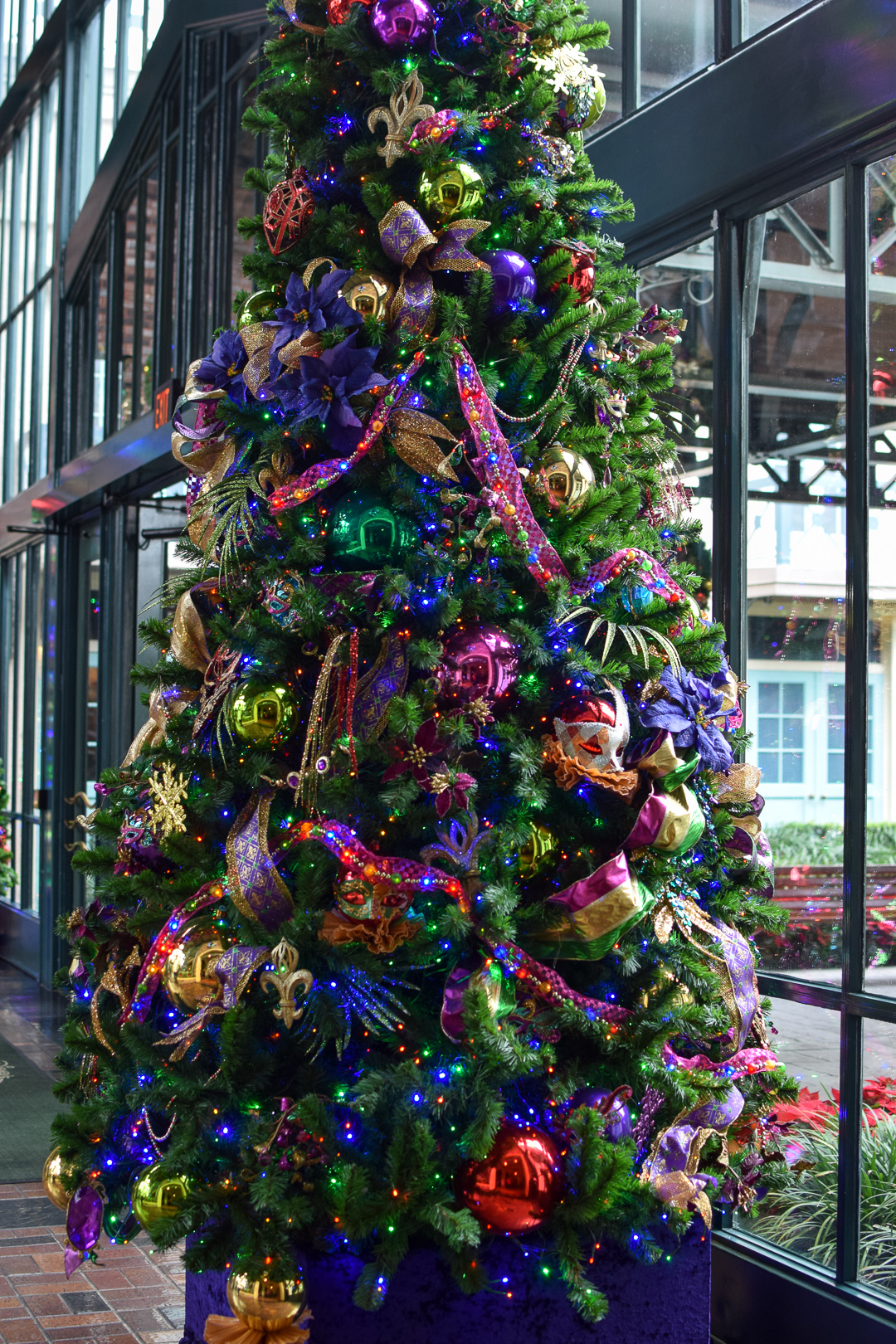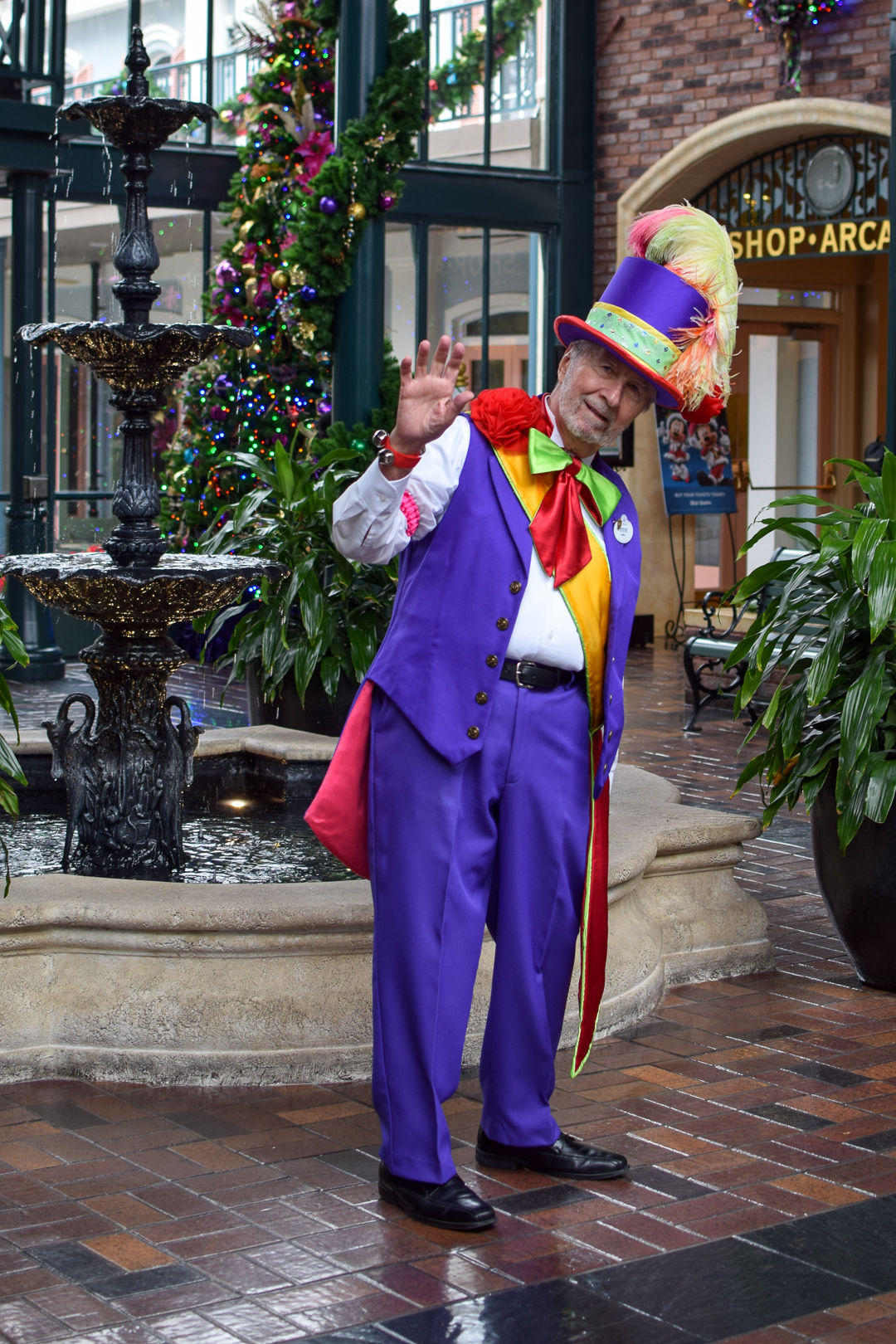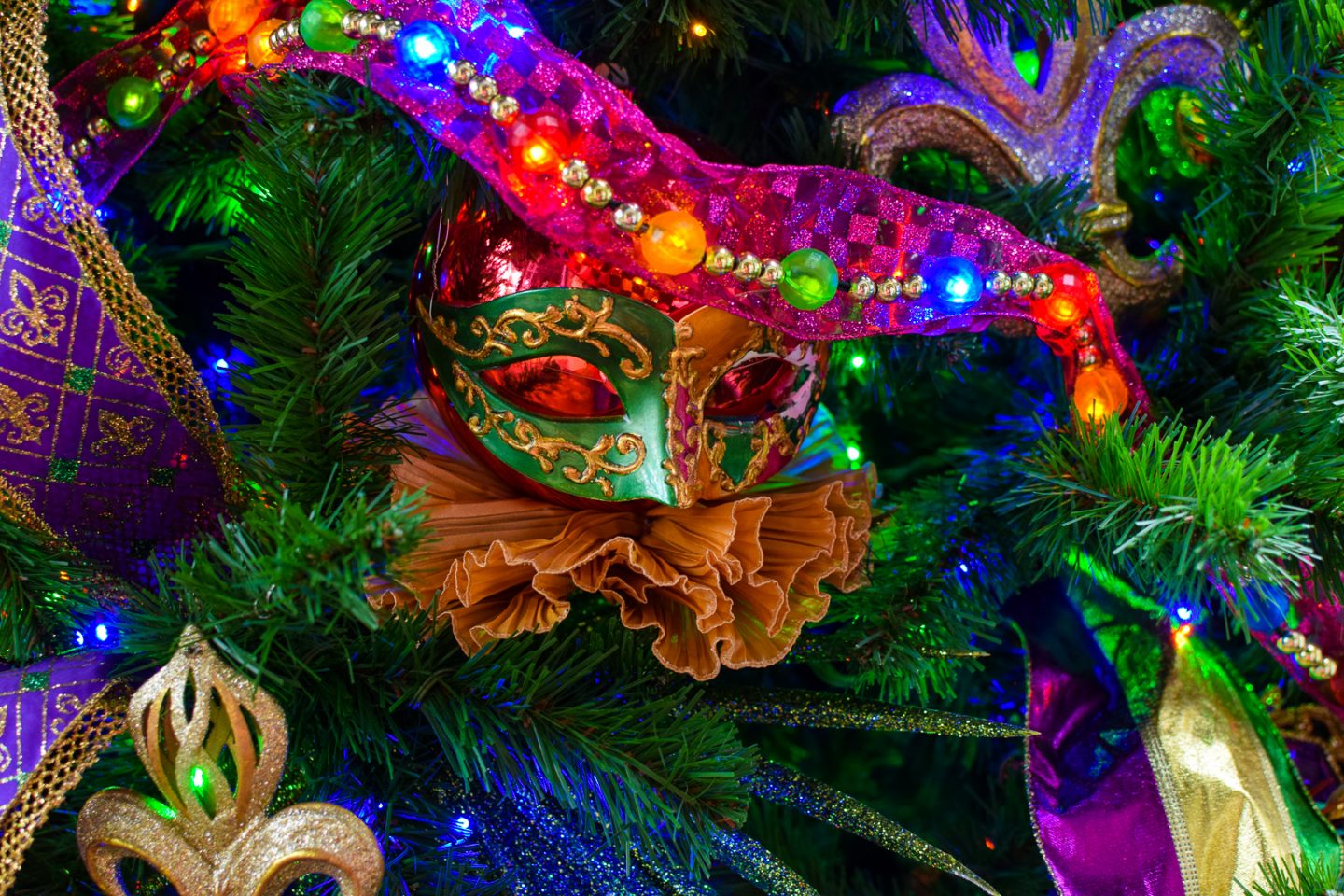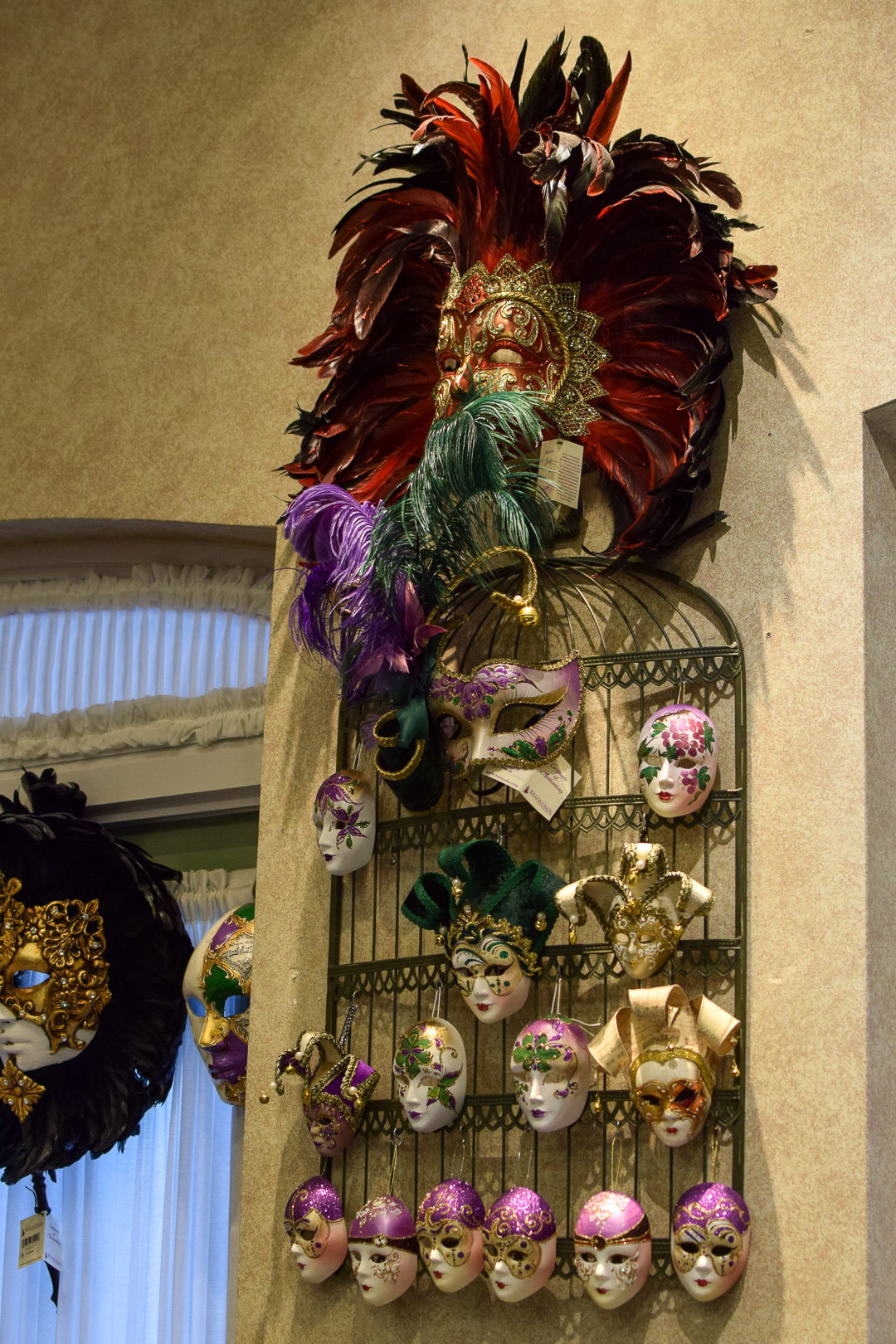 We did some pin trading and then we grabbed a bus to Hollywood Studios. We wanted to check out the new Skyliner and there it was! We were all really excited about it.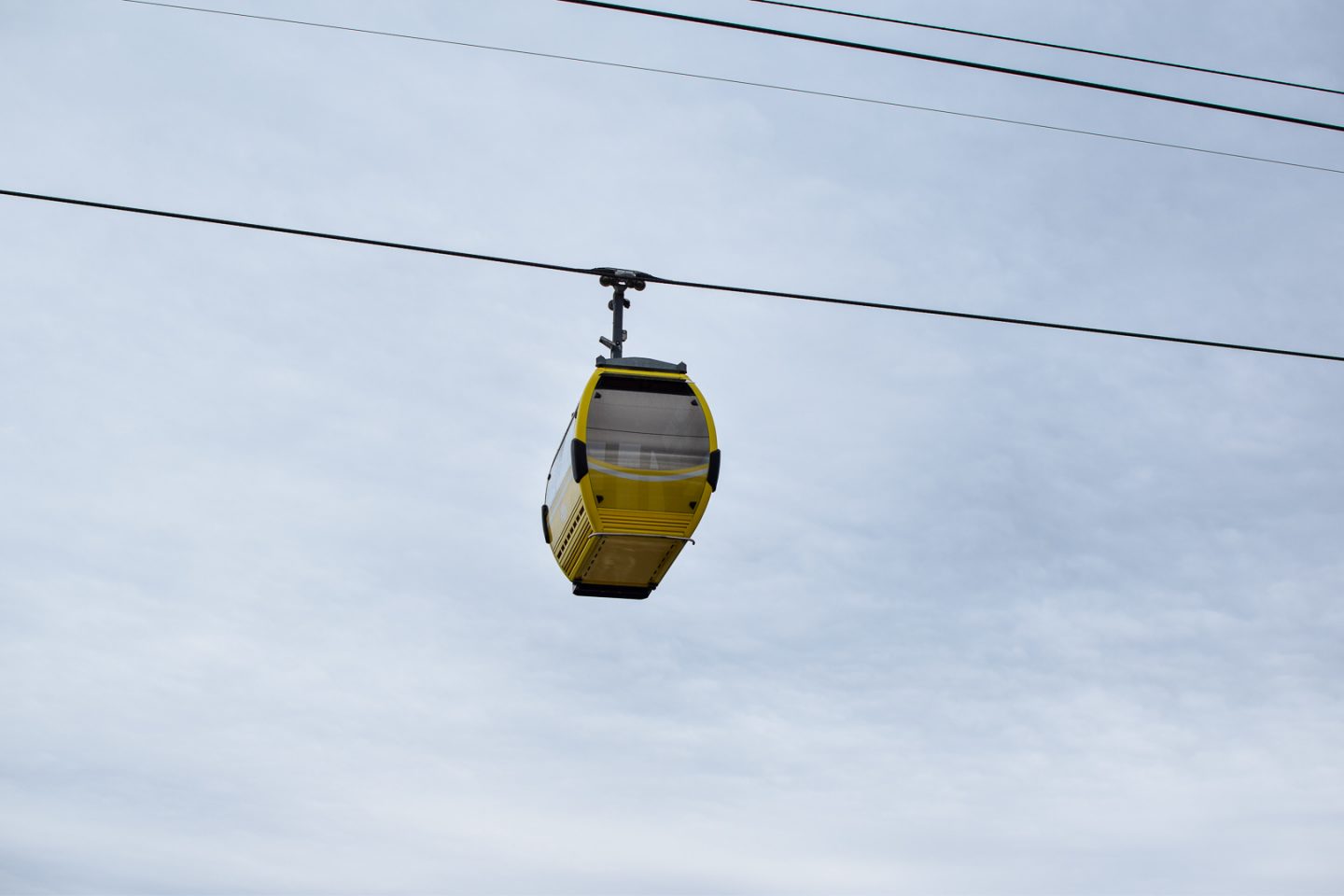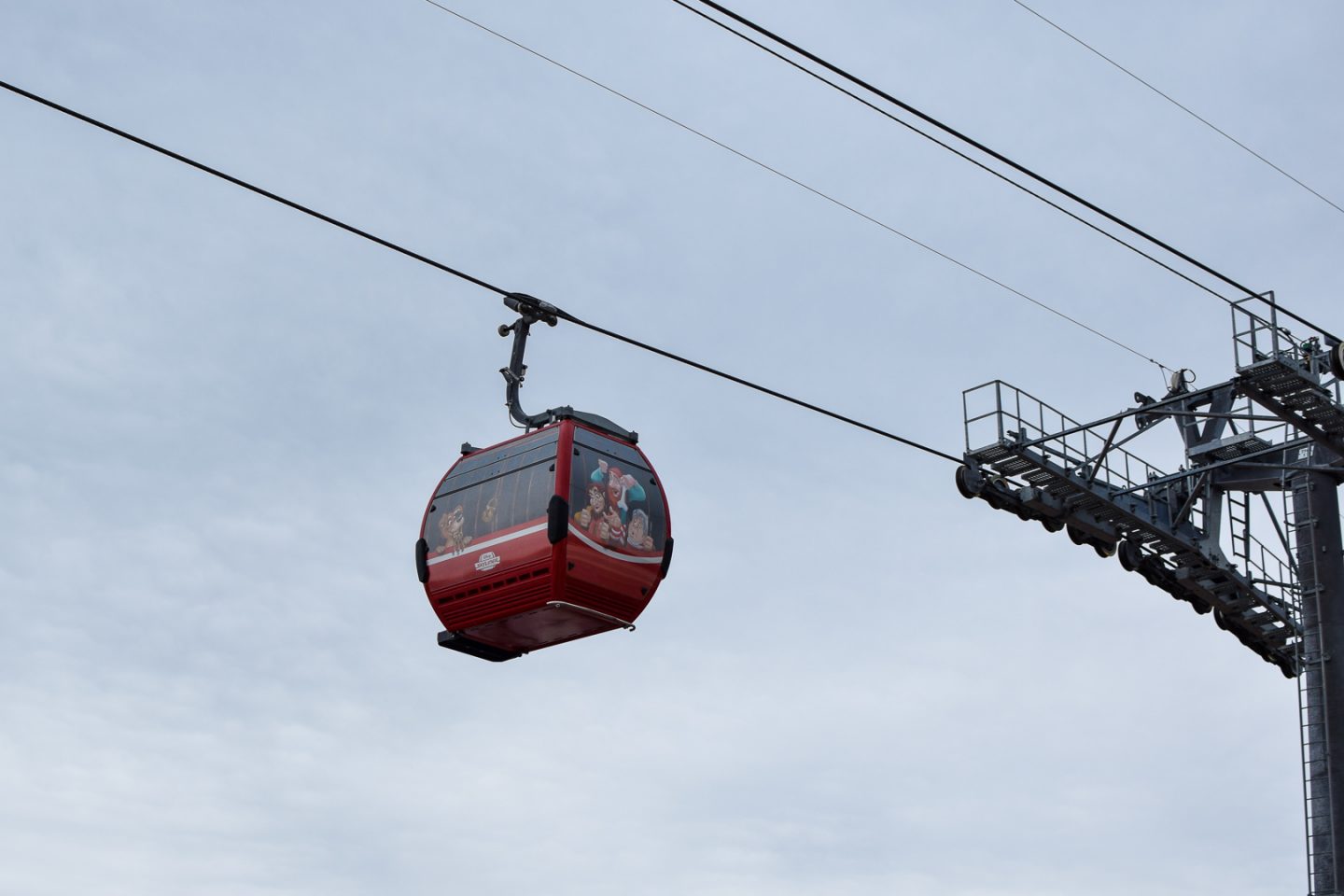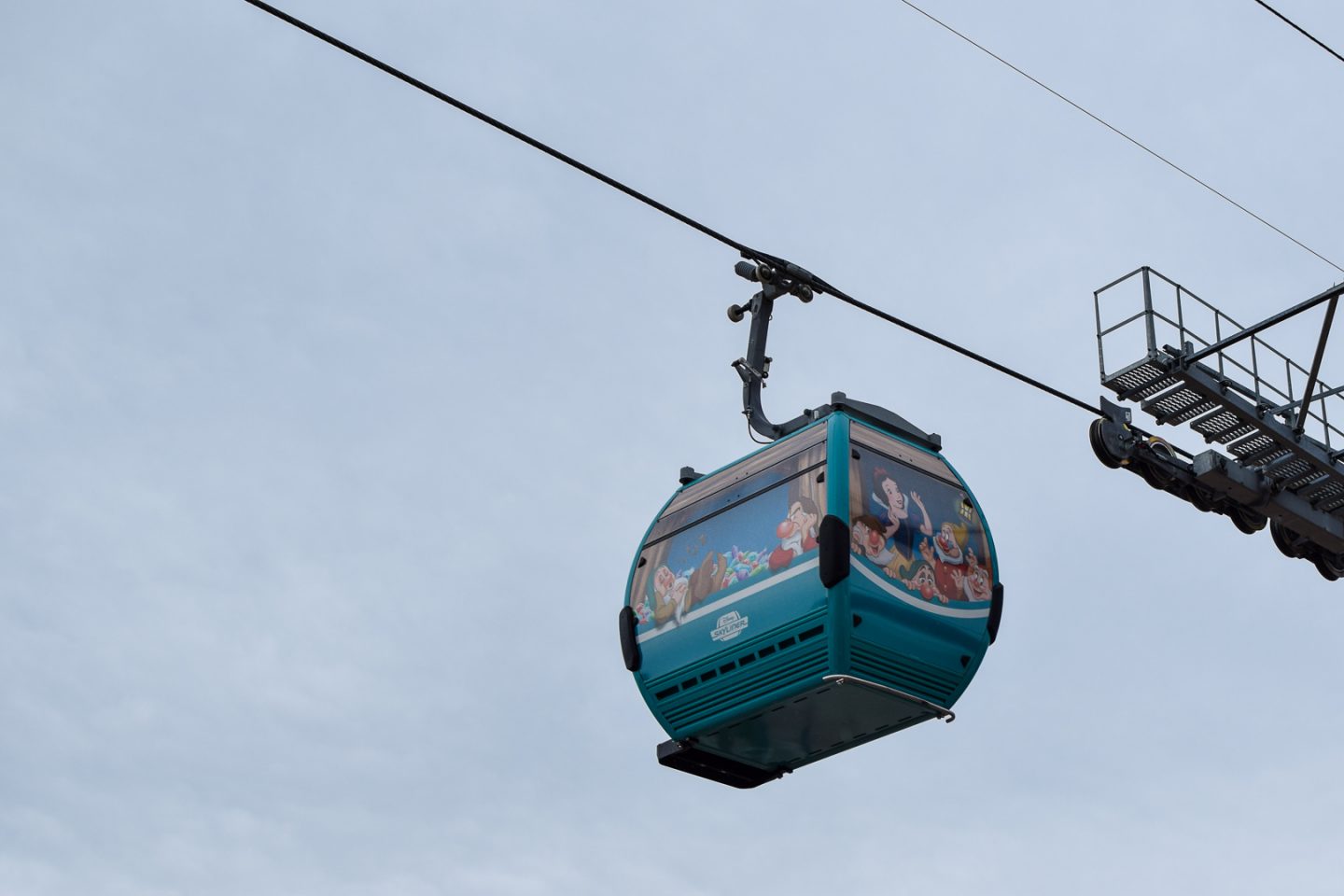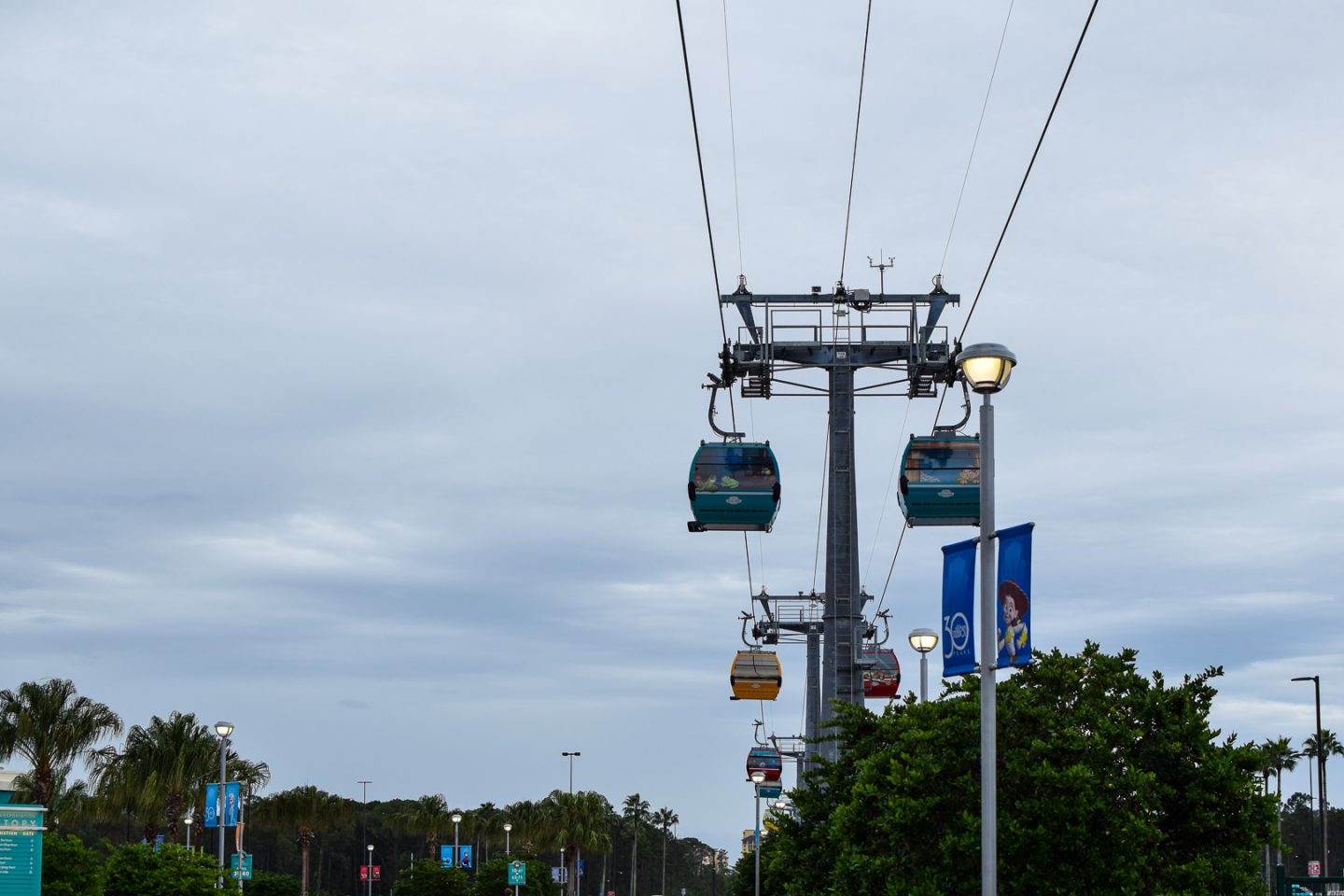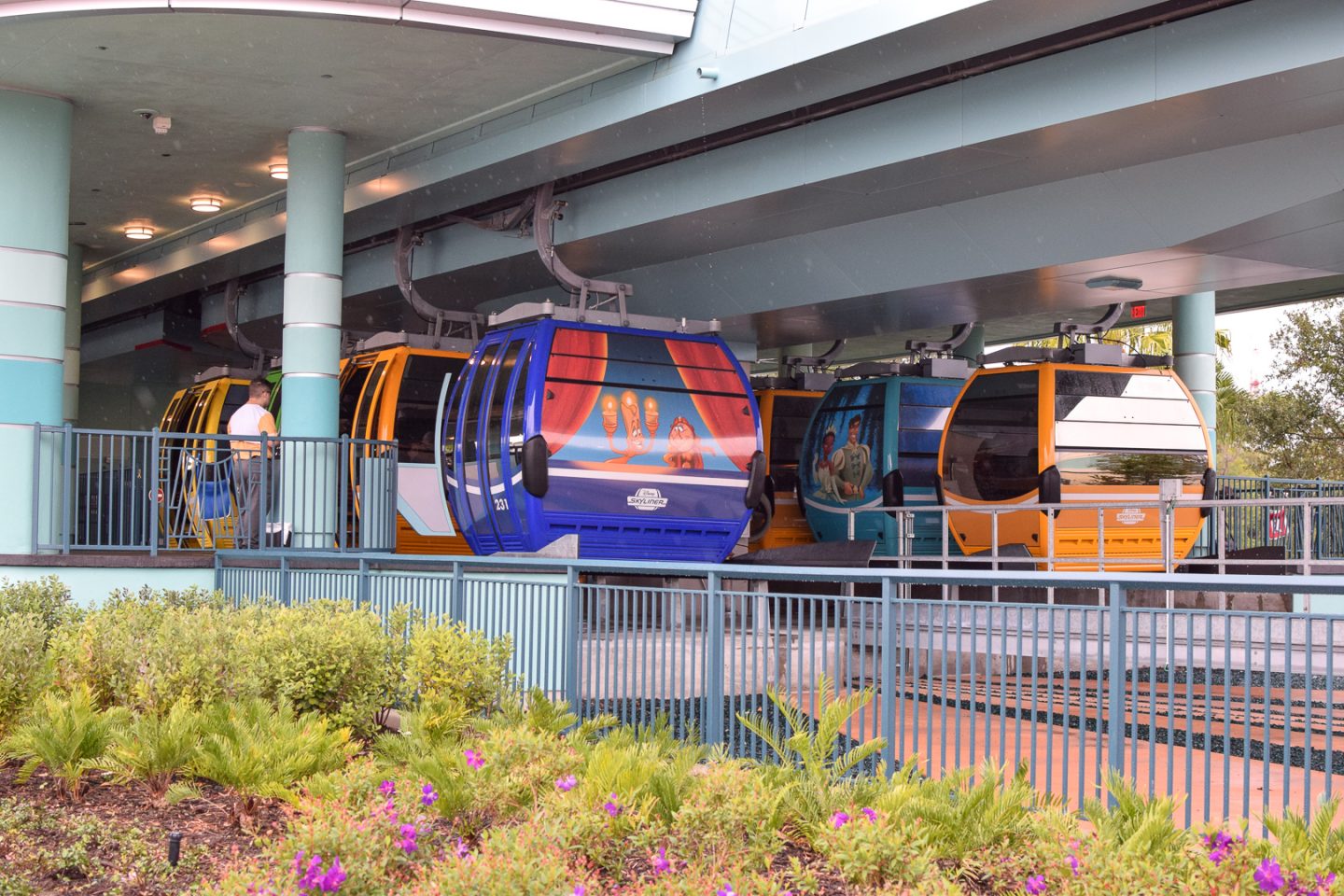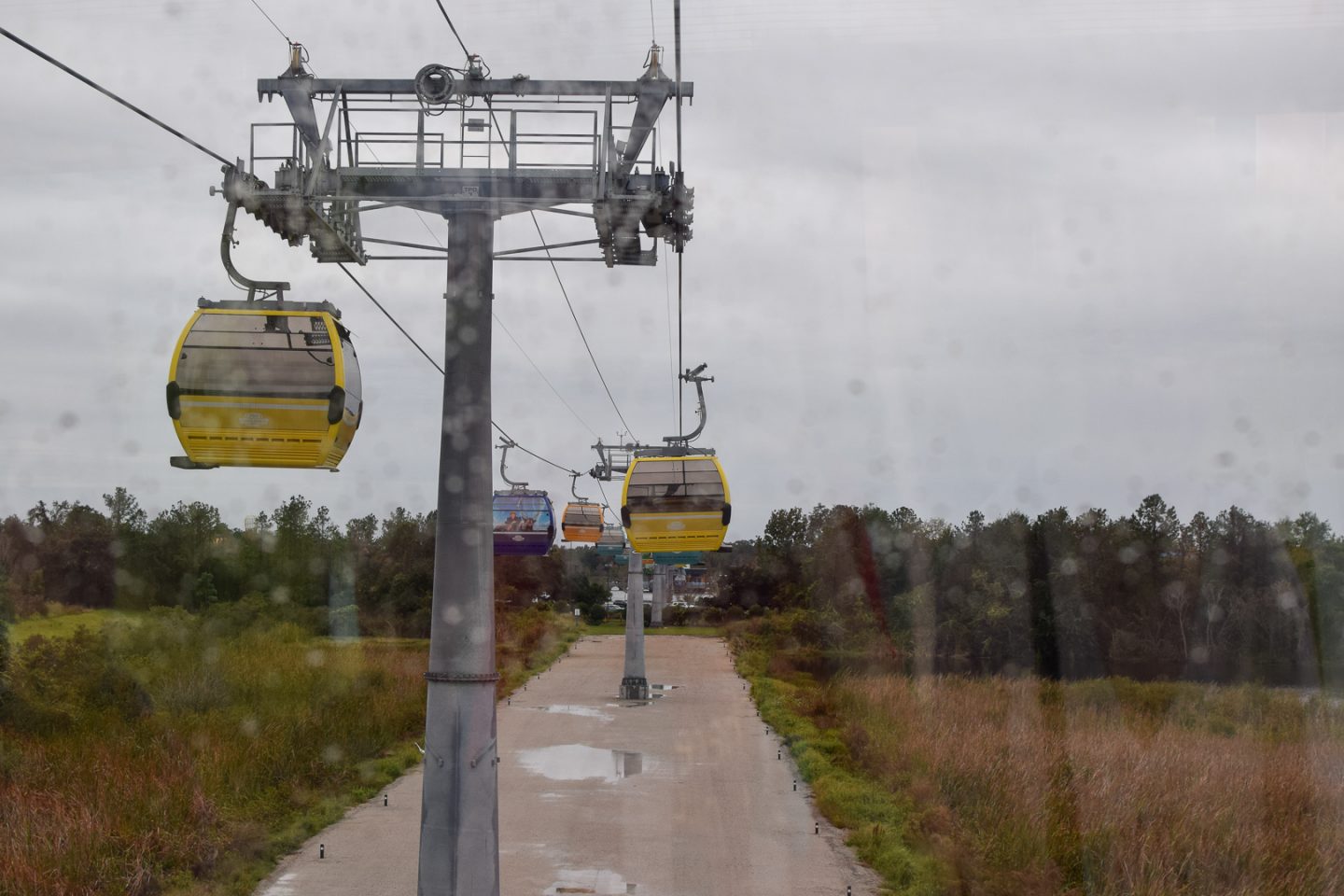 We rode the Skyliner to Pop Century / Art of Animation – both are resorts I've always wanted to see. Art of Animation is so amazing!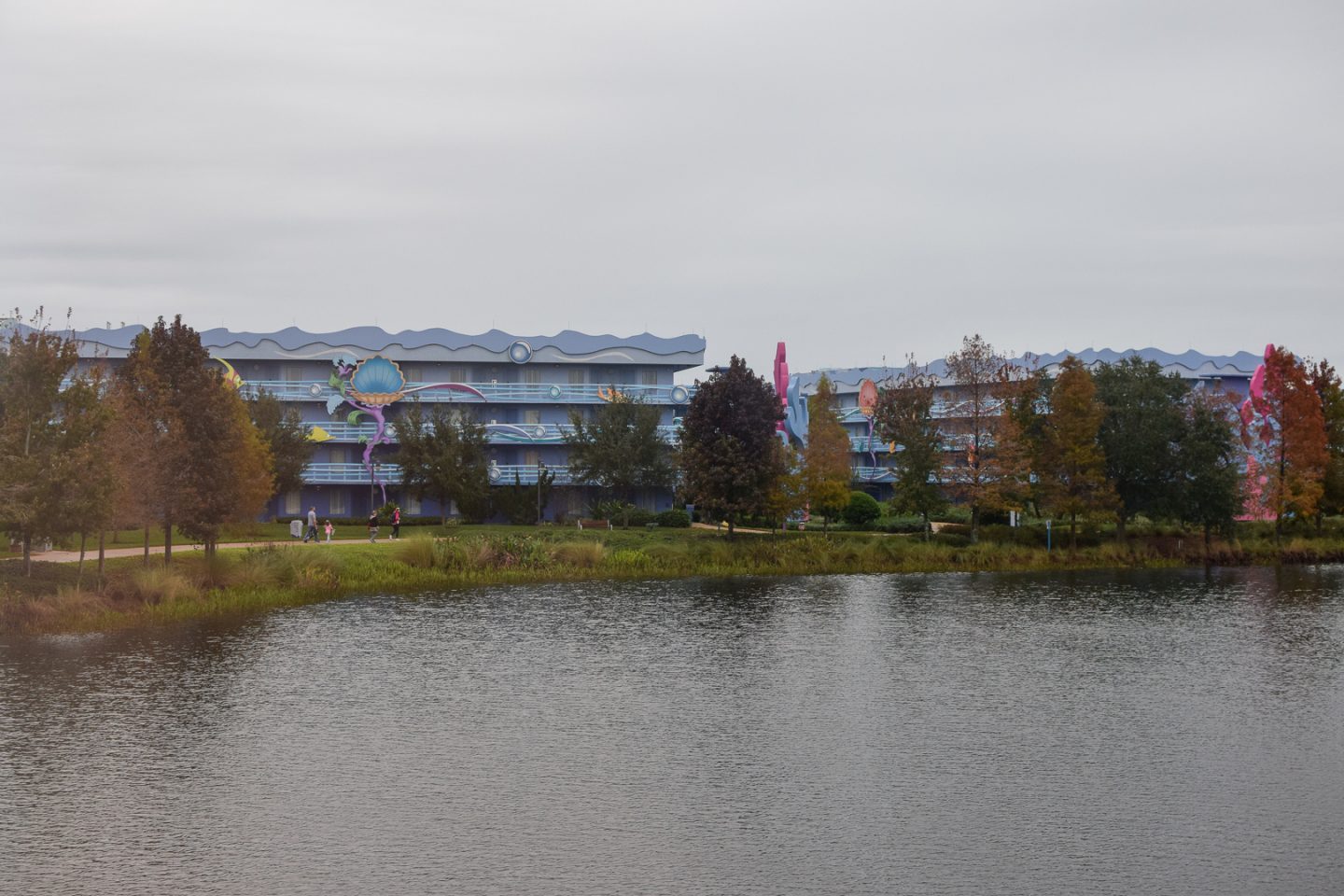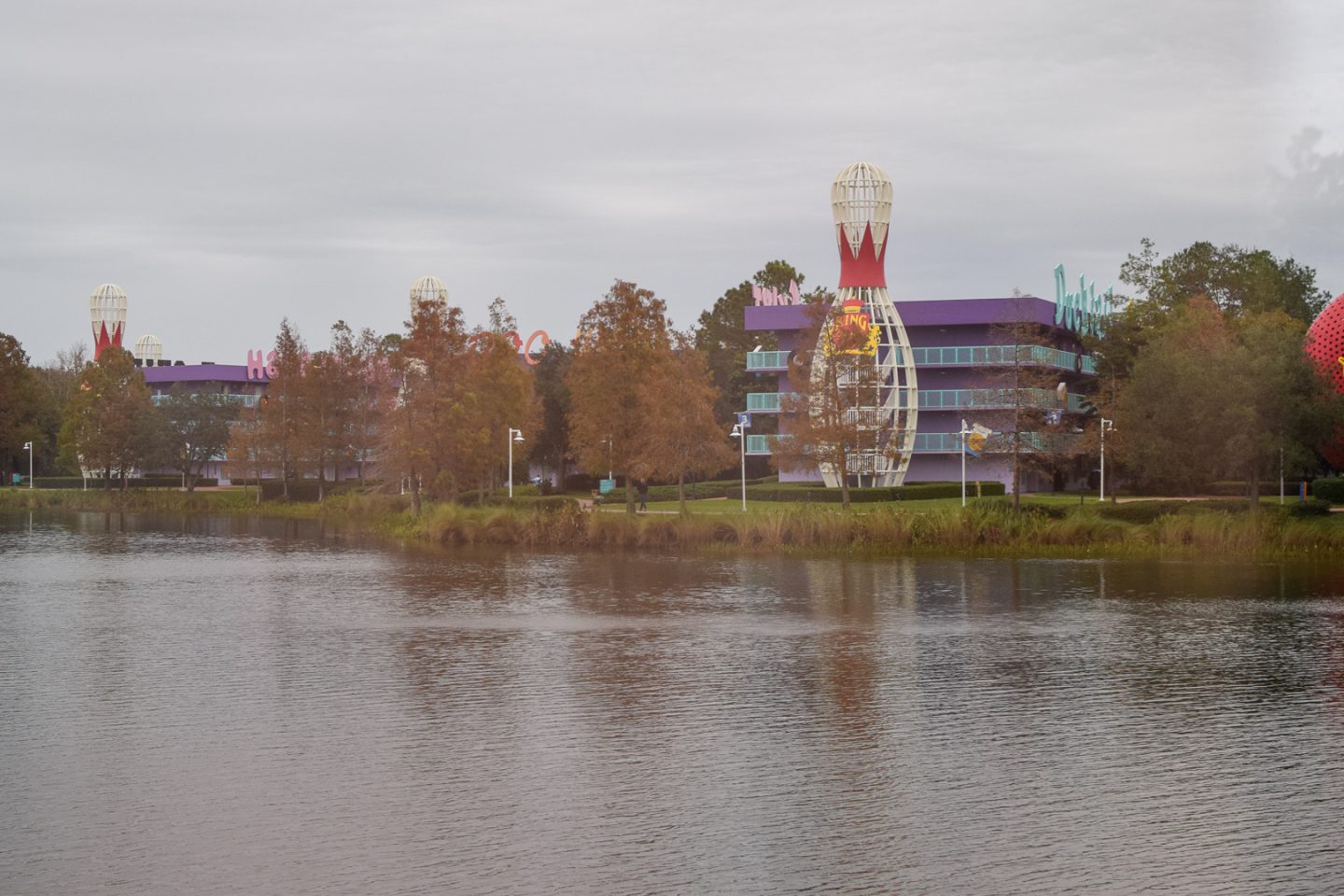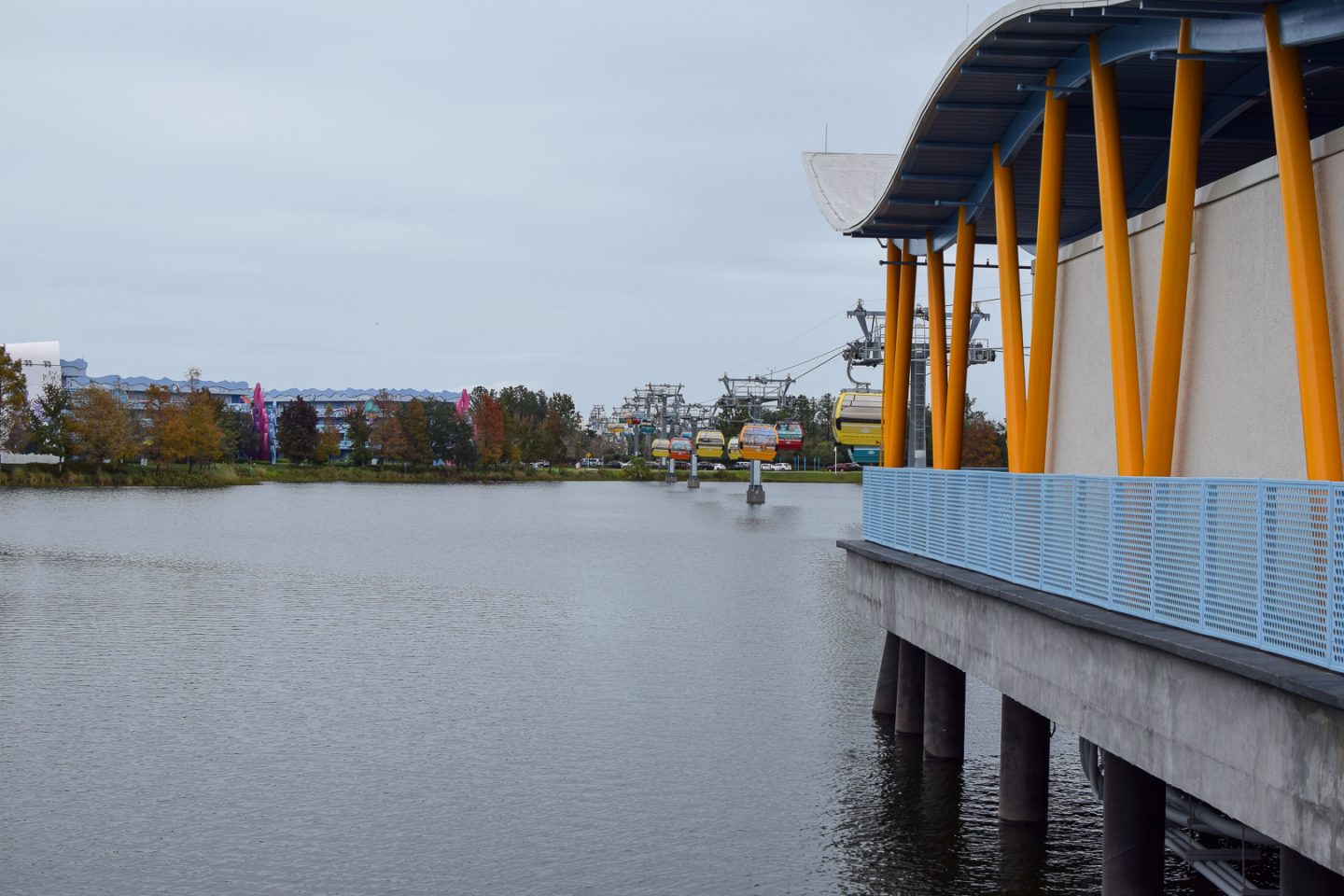 Each section is decorated for a different Disney movie – Finding Nemo, The Little Mermaid, Cars, and The Lion King. All of which we love!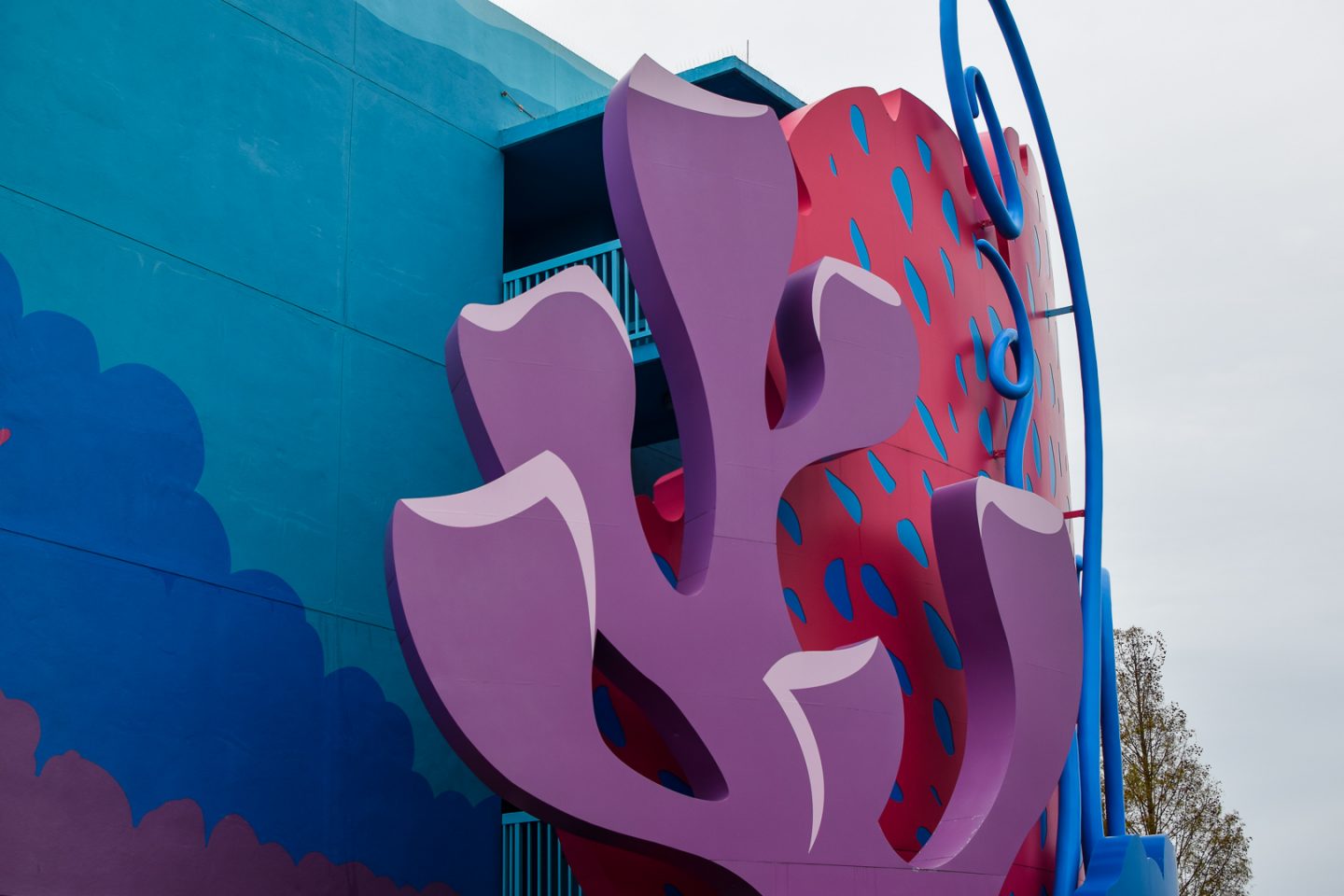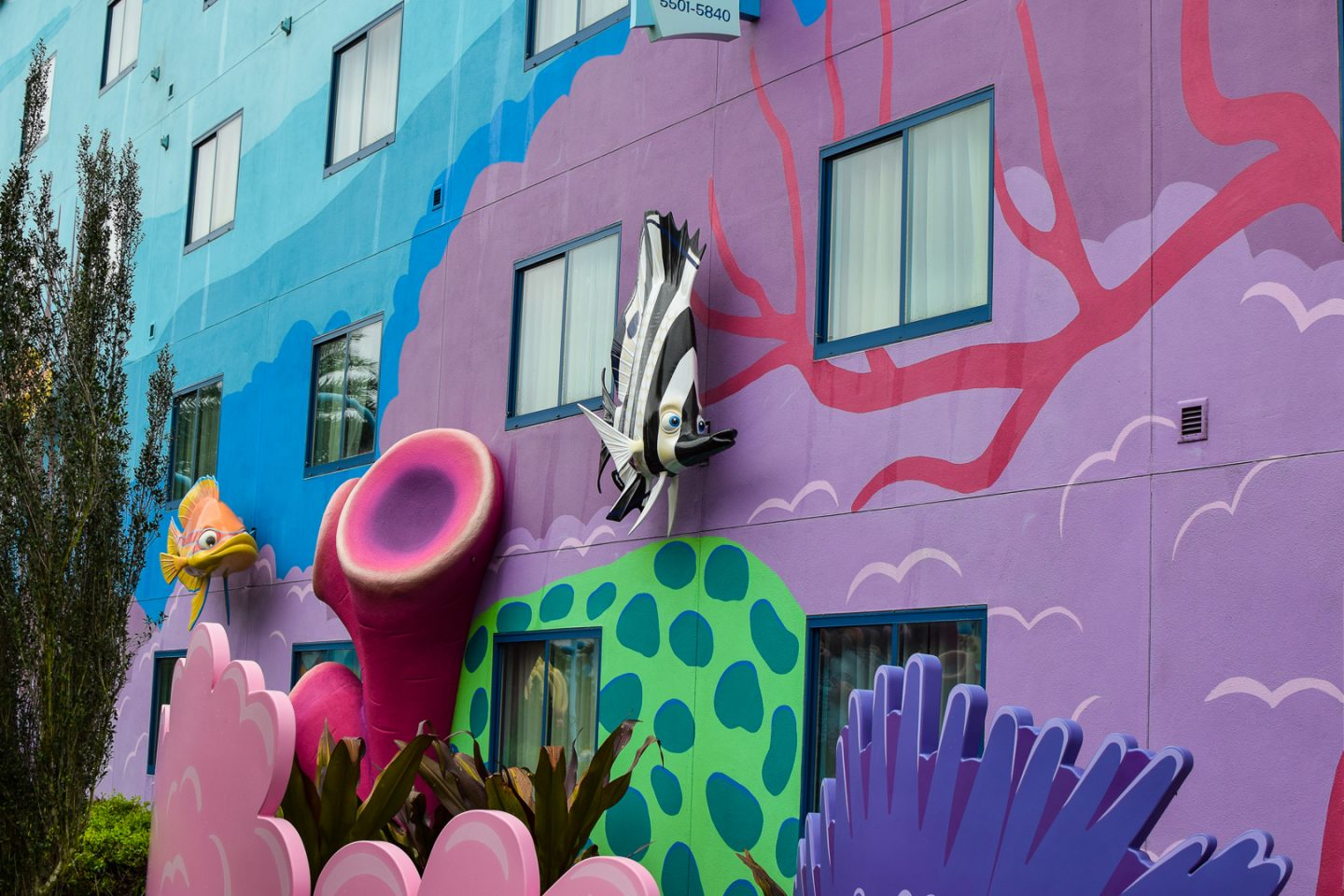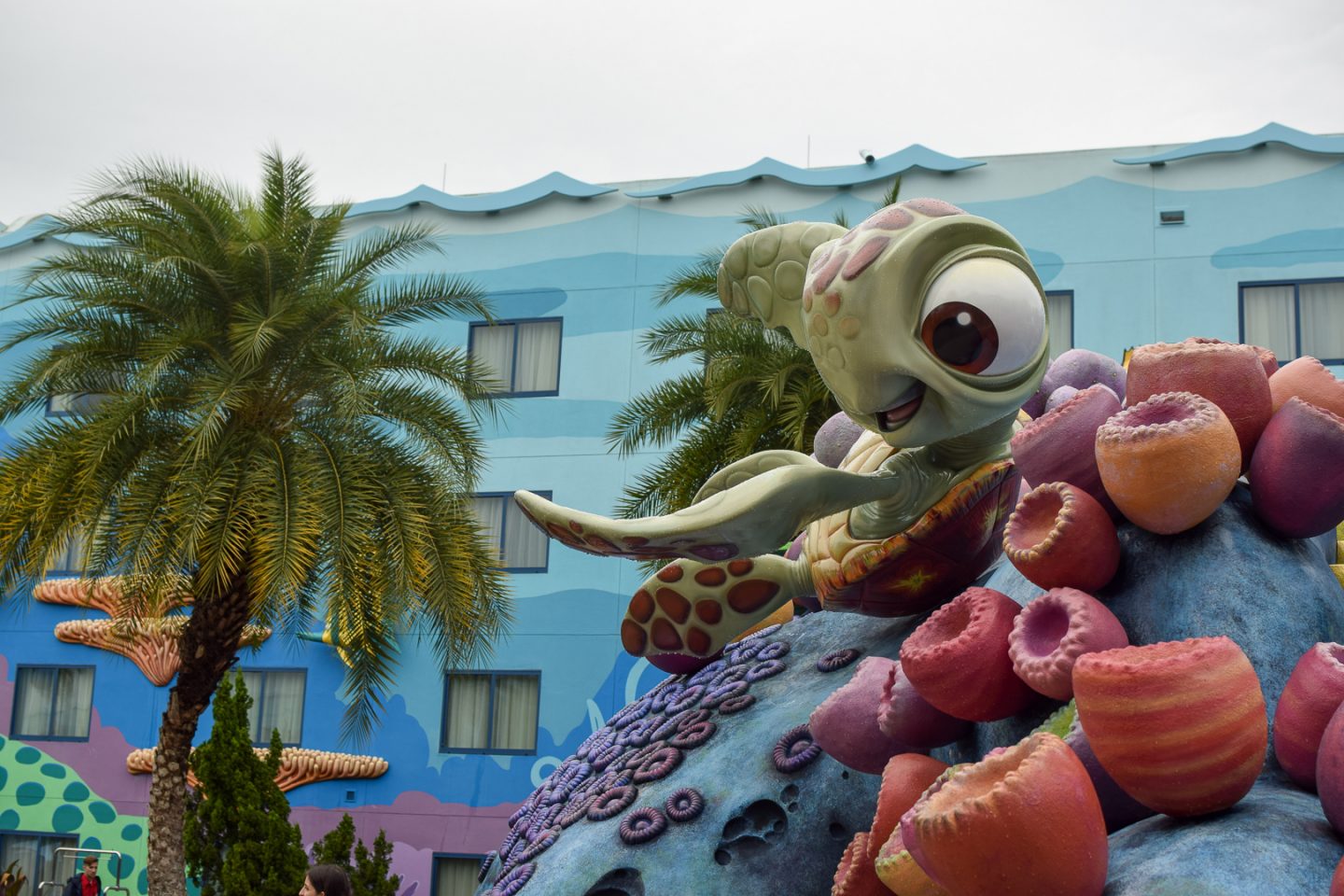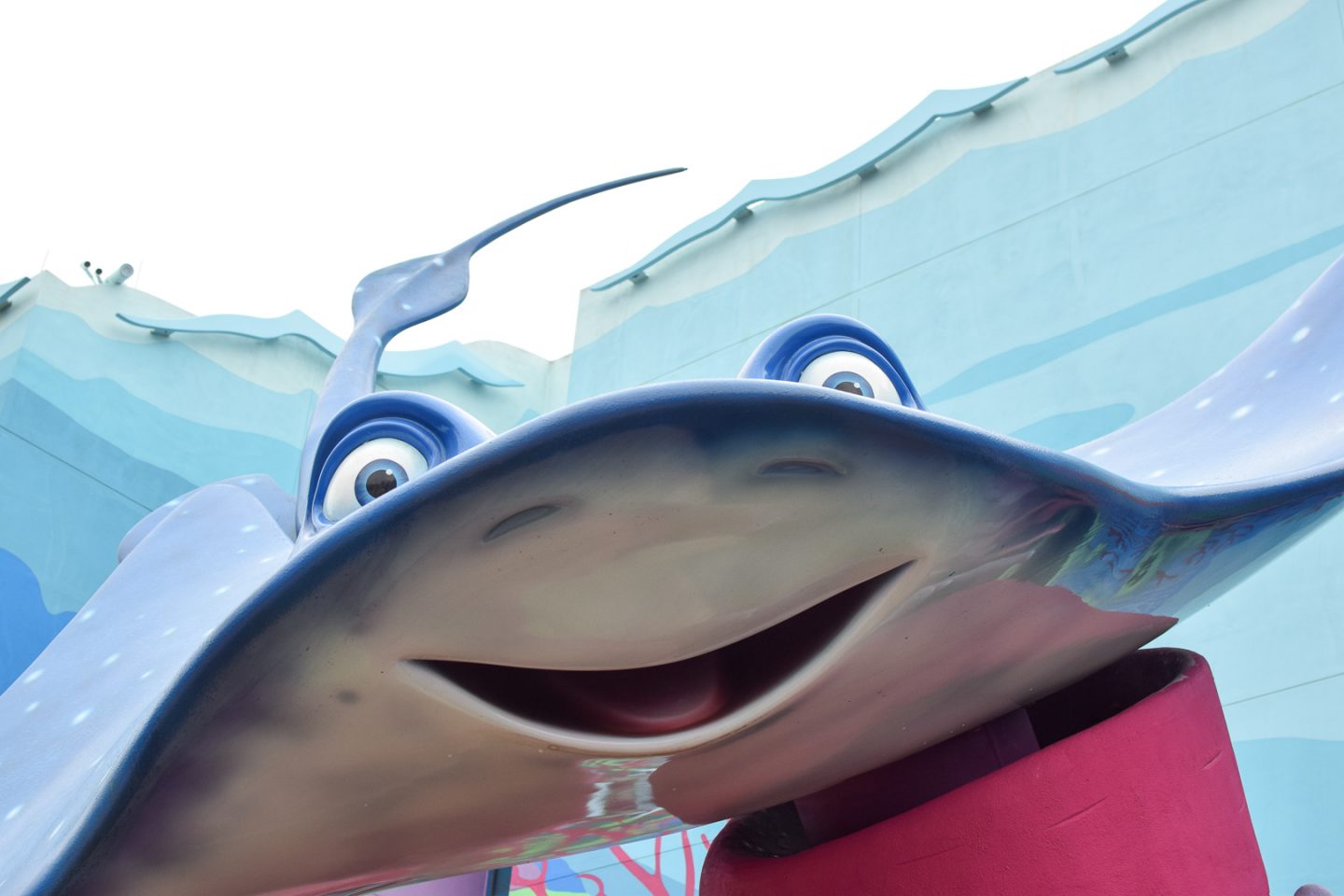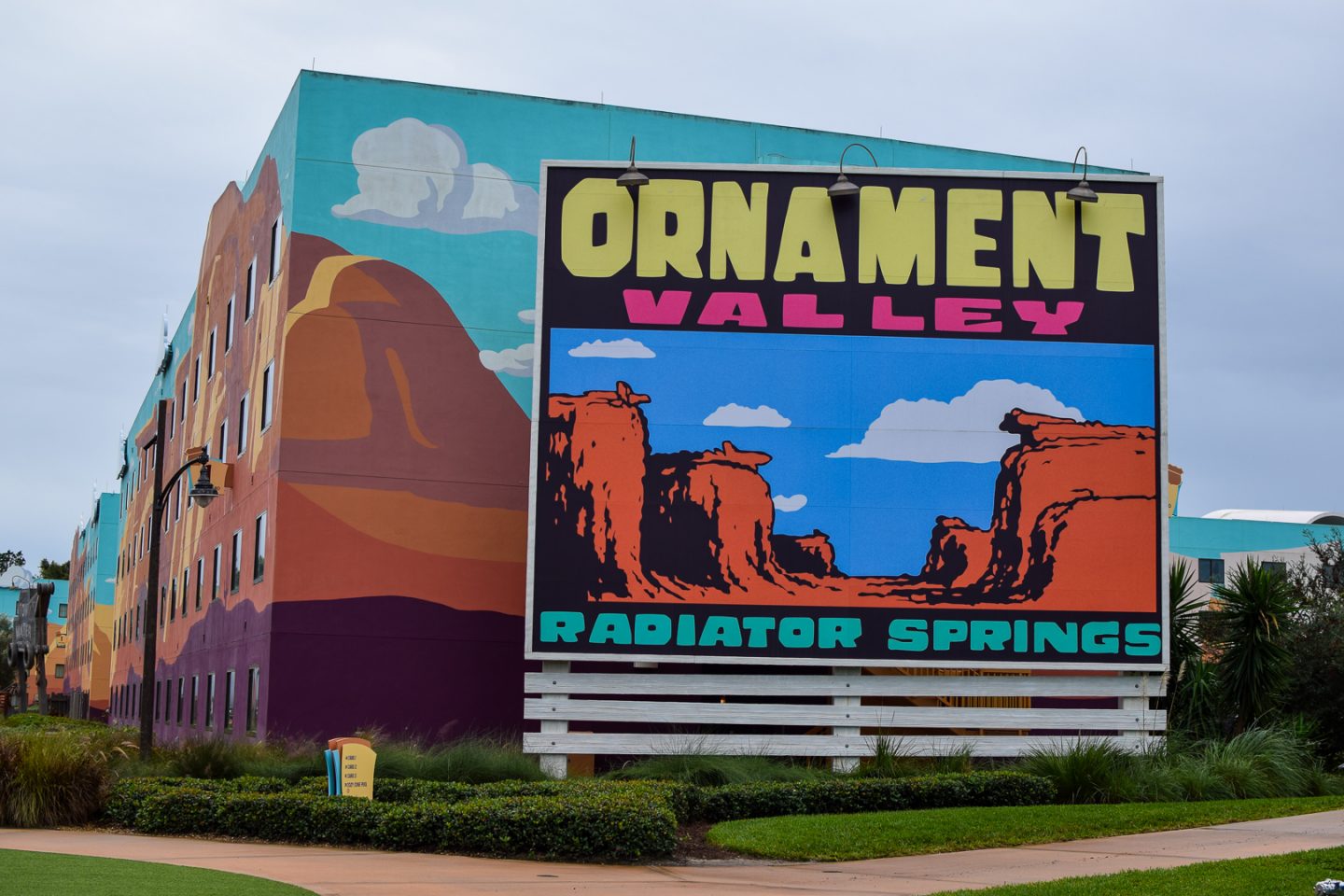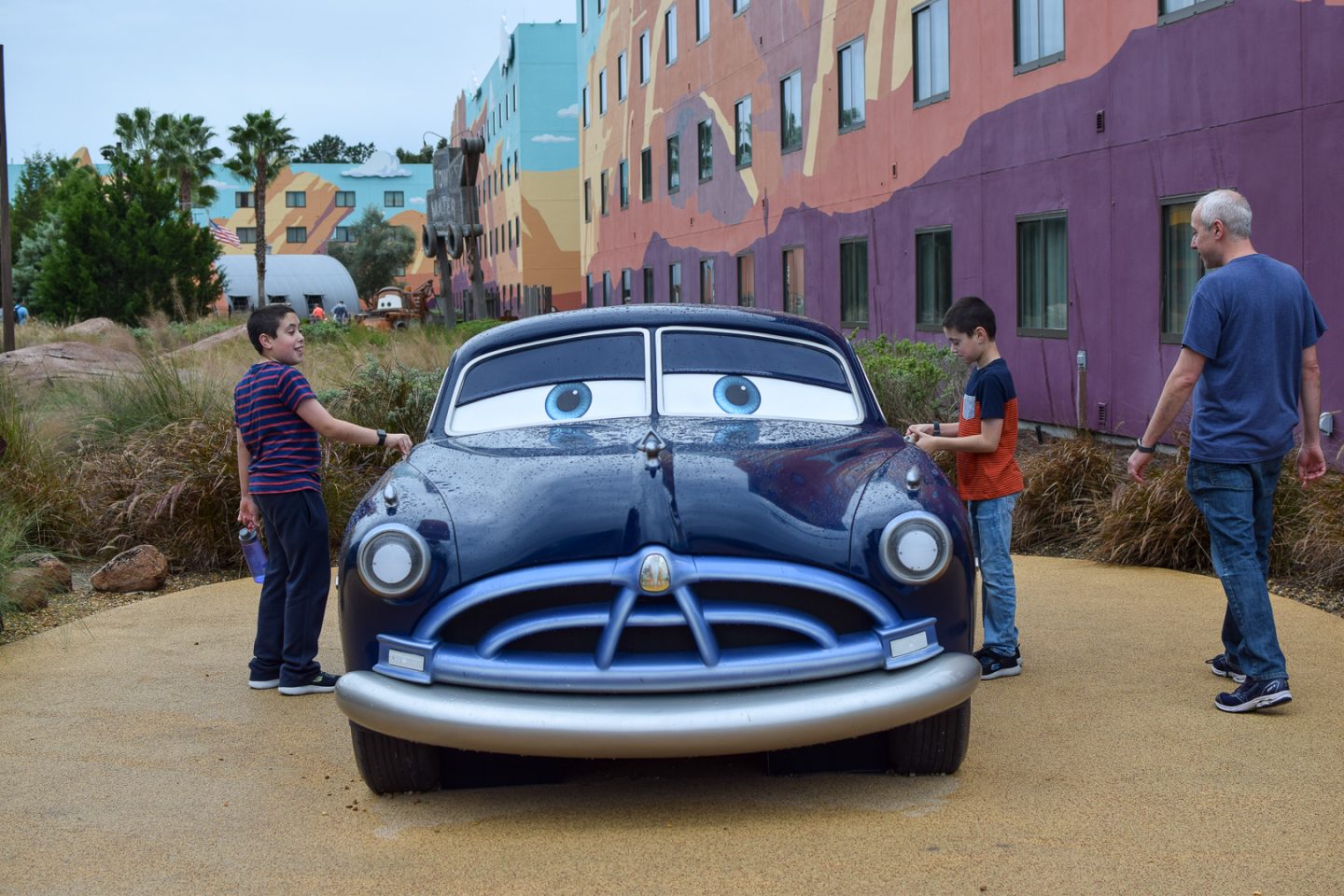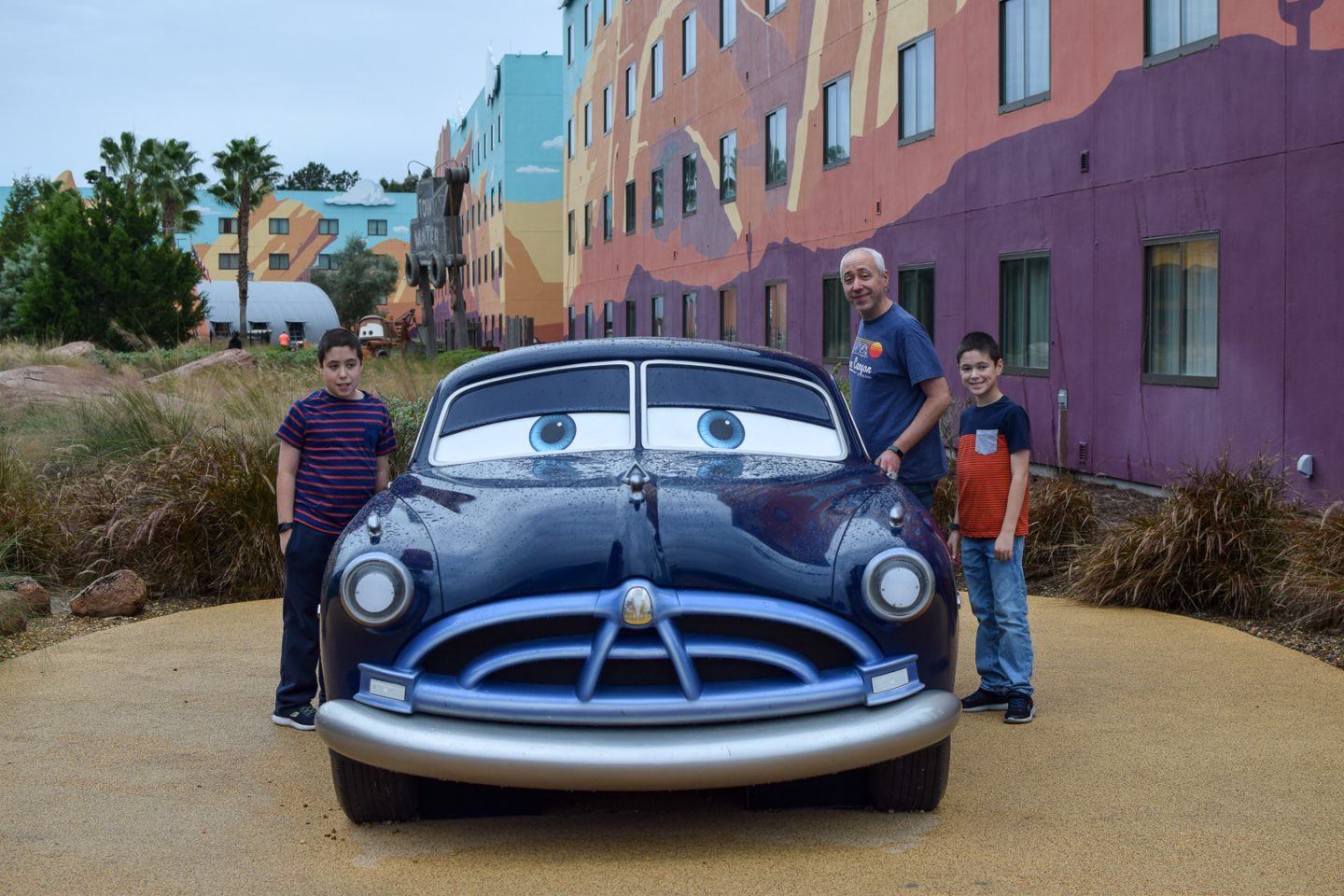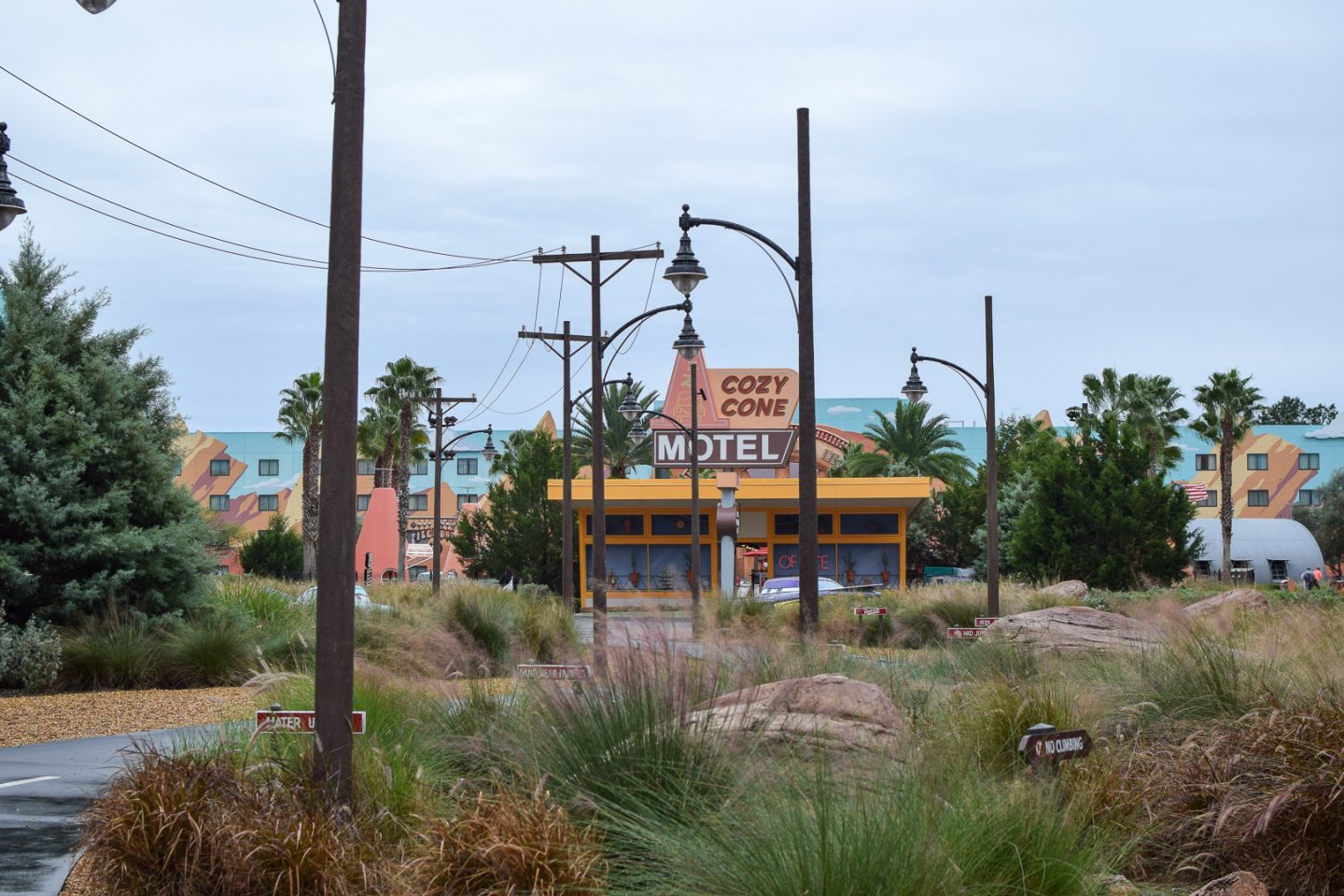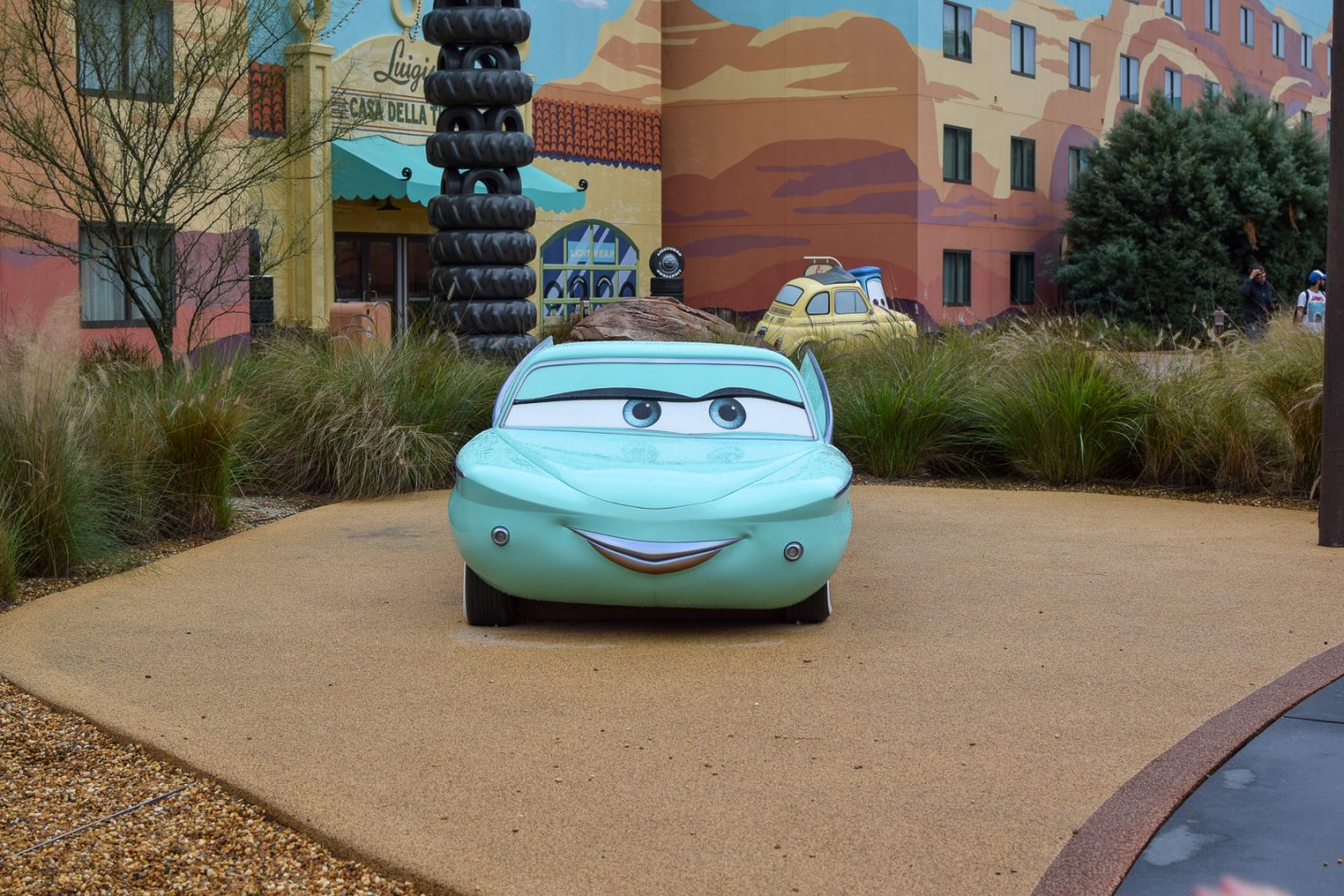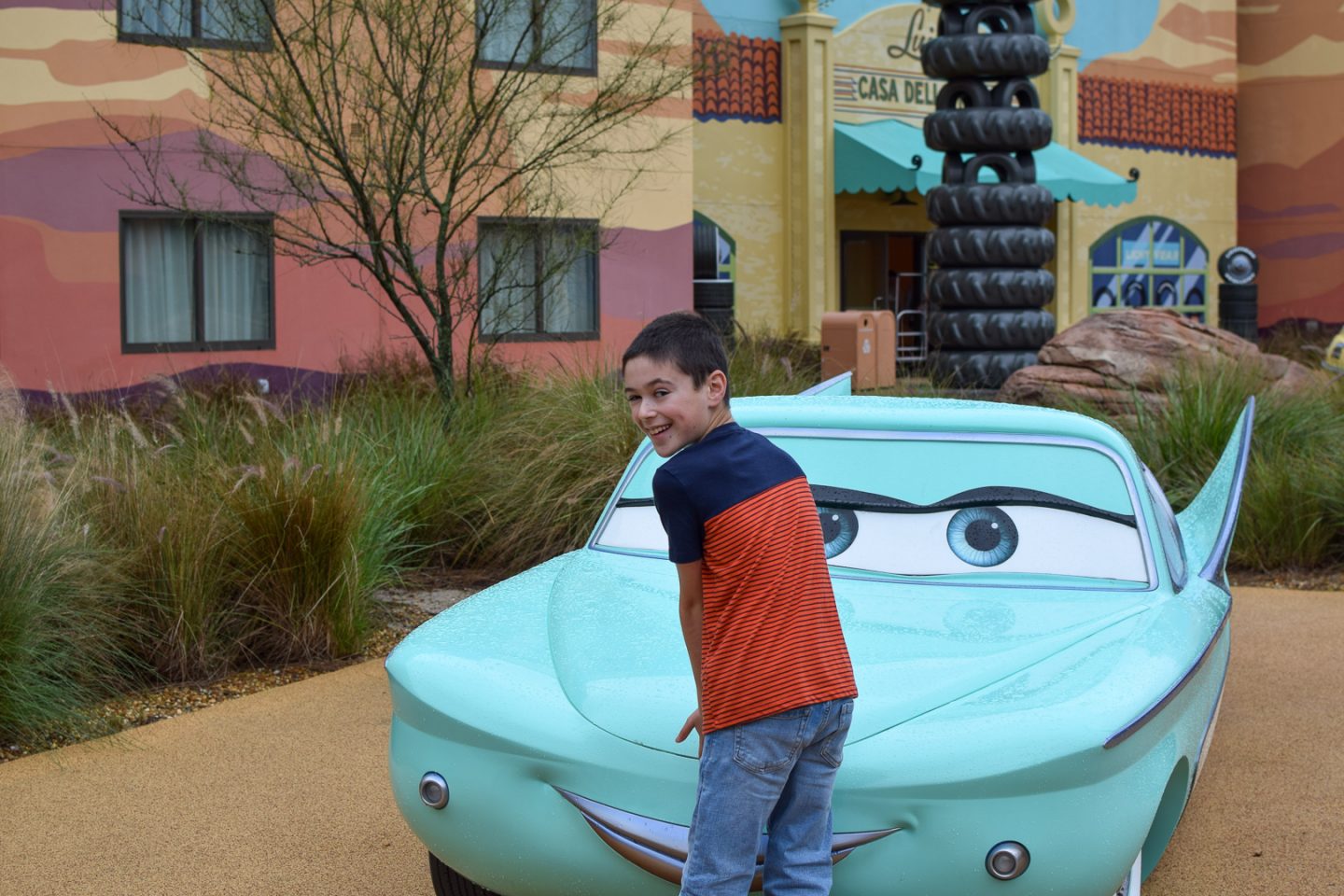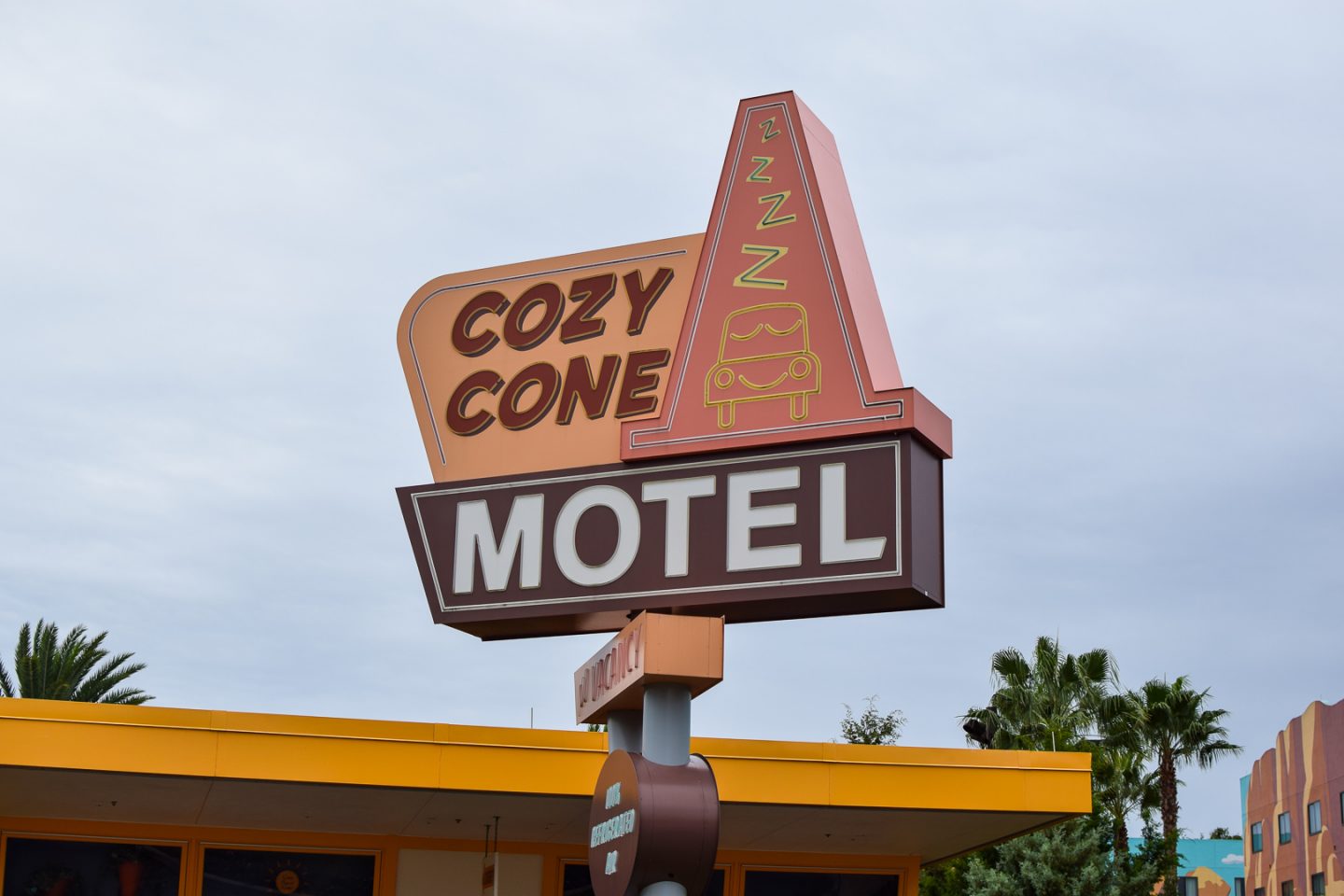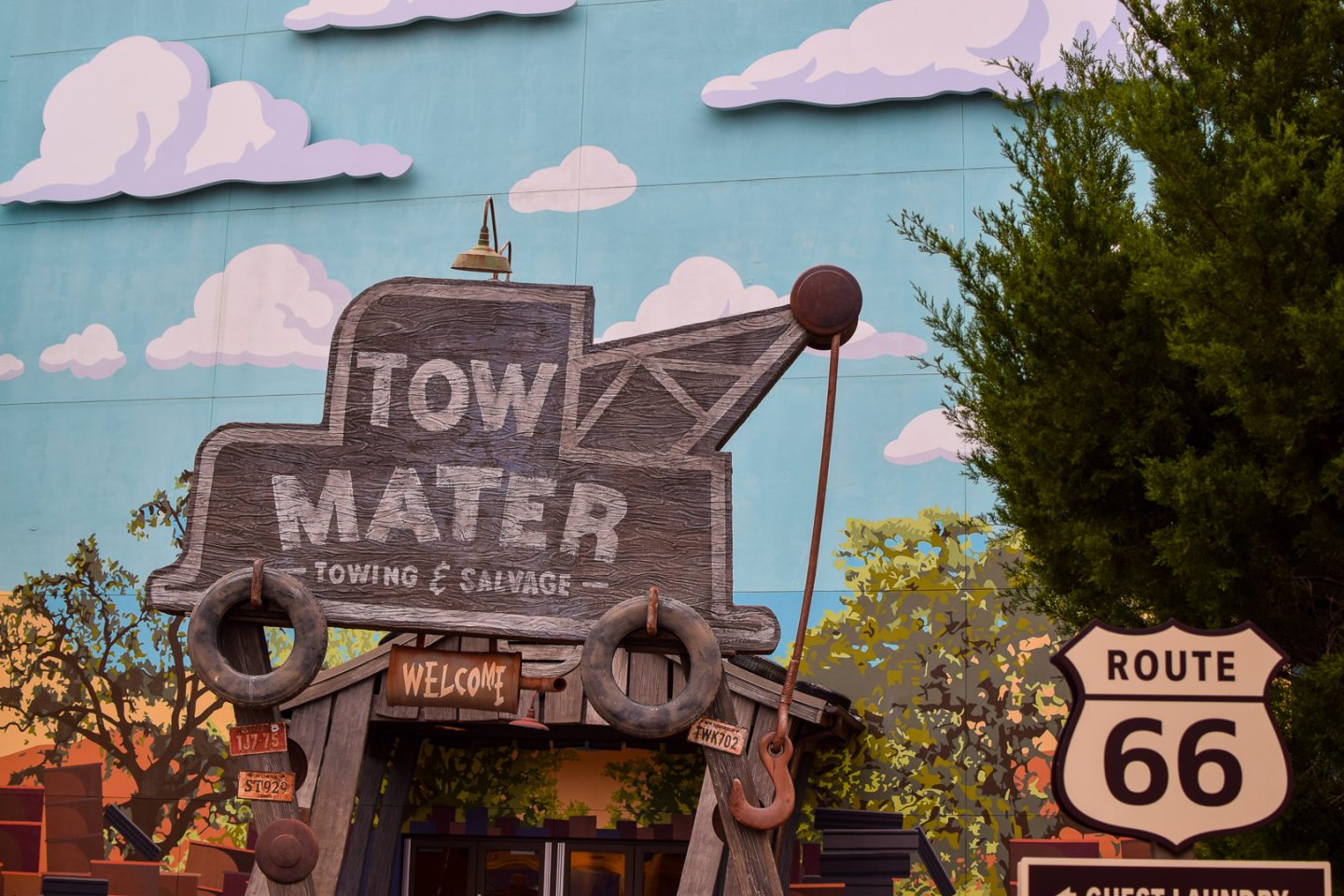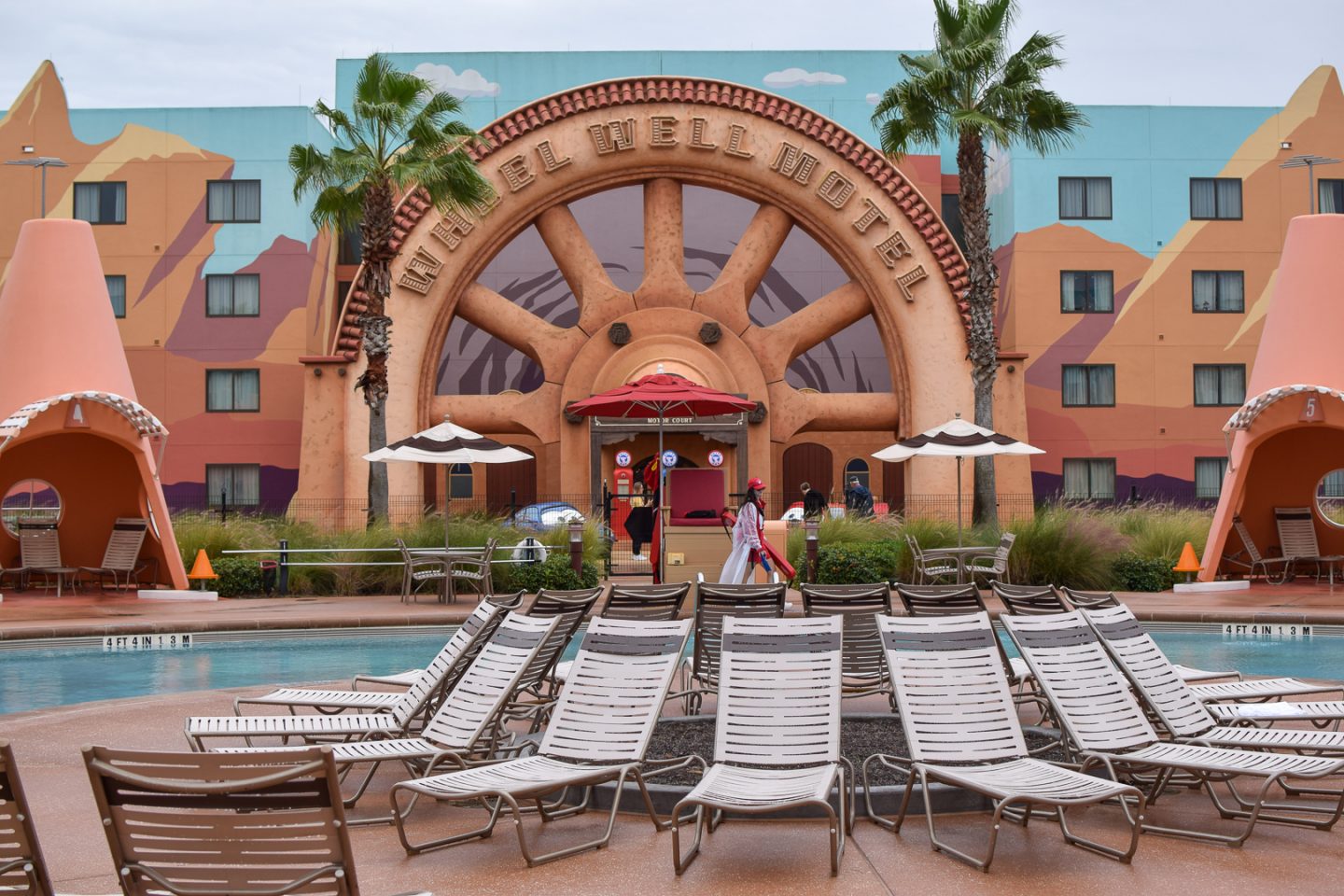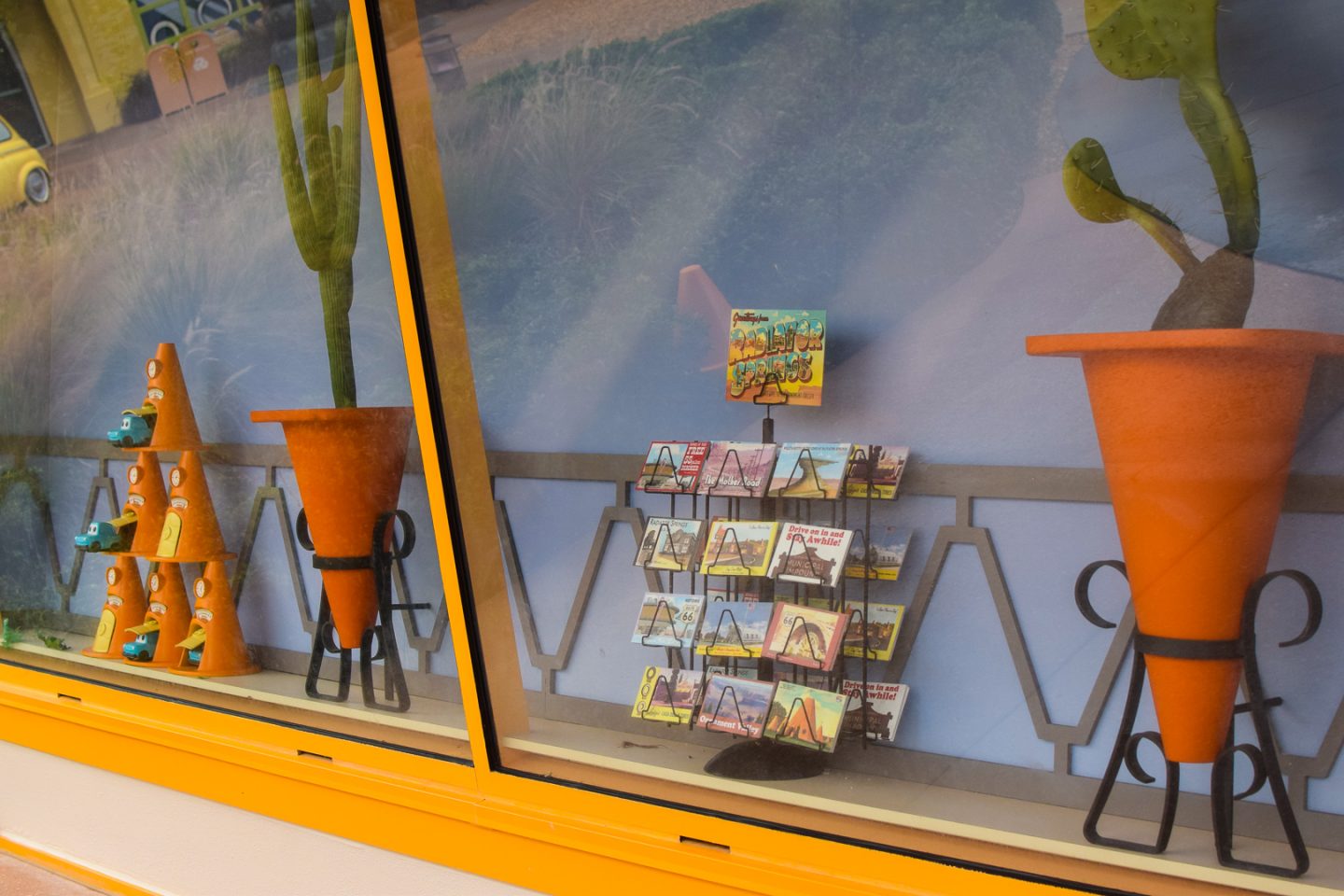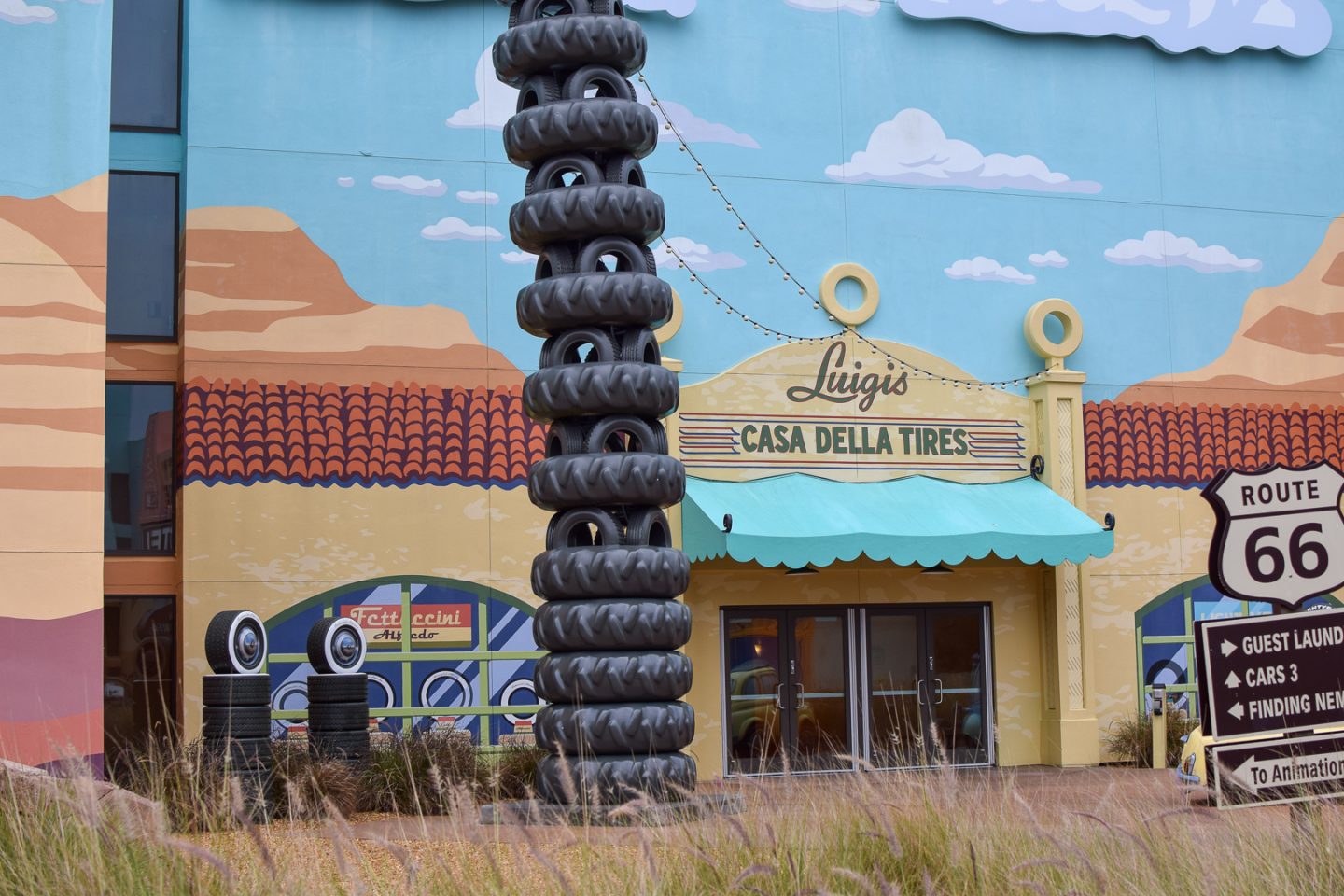 Of course we were in the lobby and while we were talking to a cast member in the shop, she pointed out Mickey and Donald behind us! I never knew that characters made hotel appearances. It was all very exciting.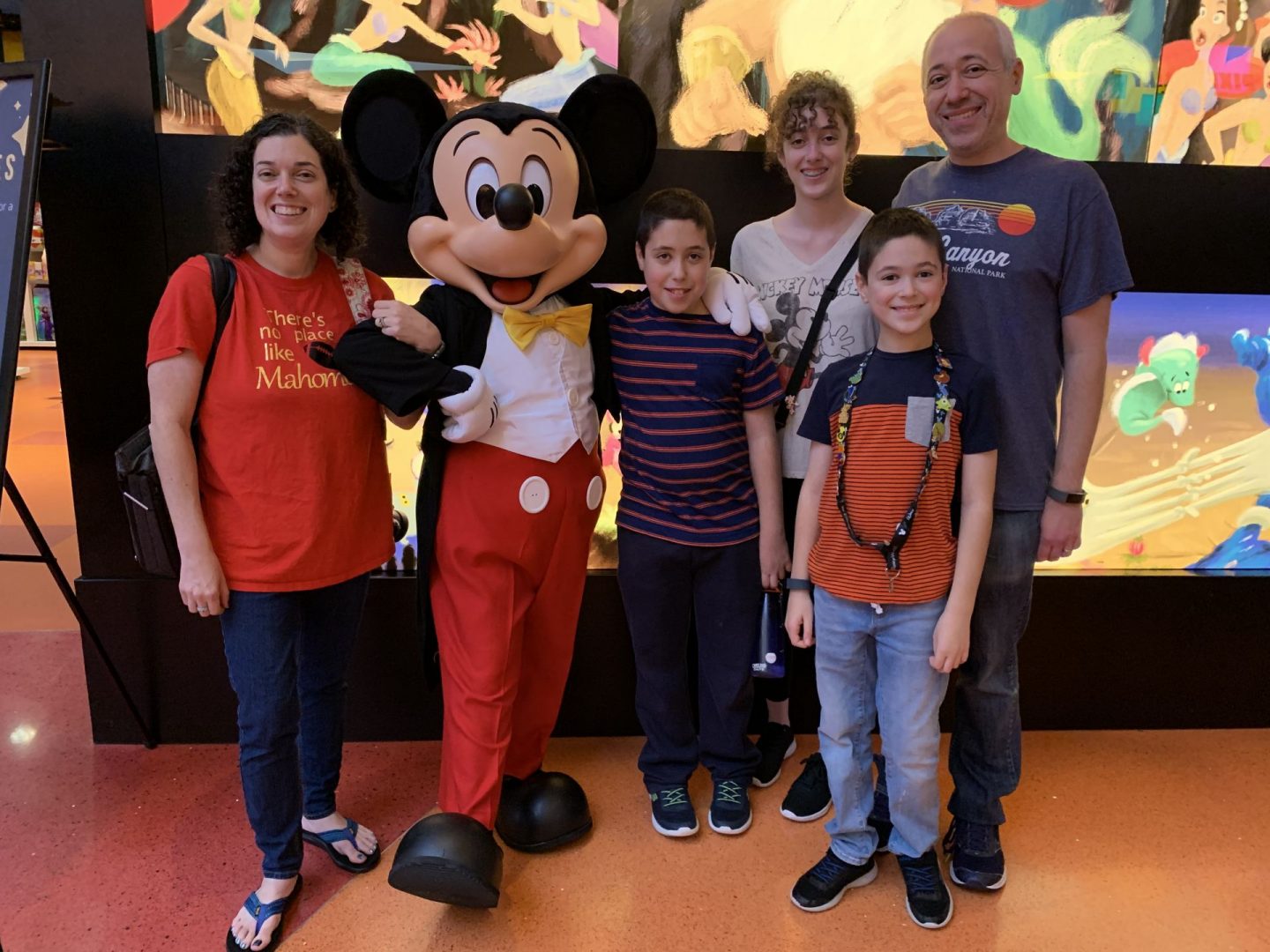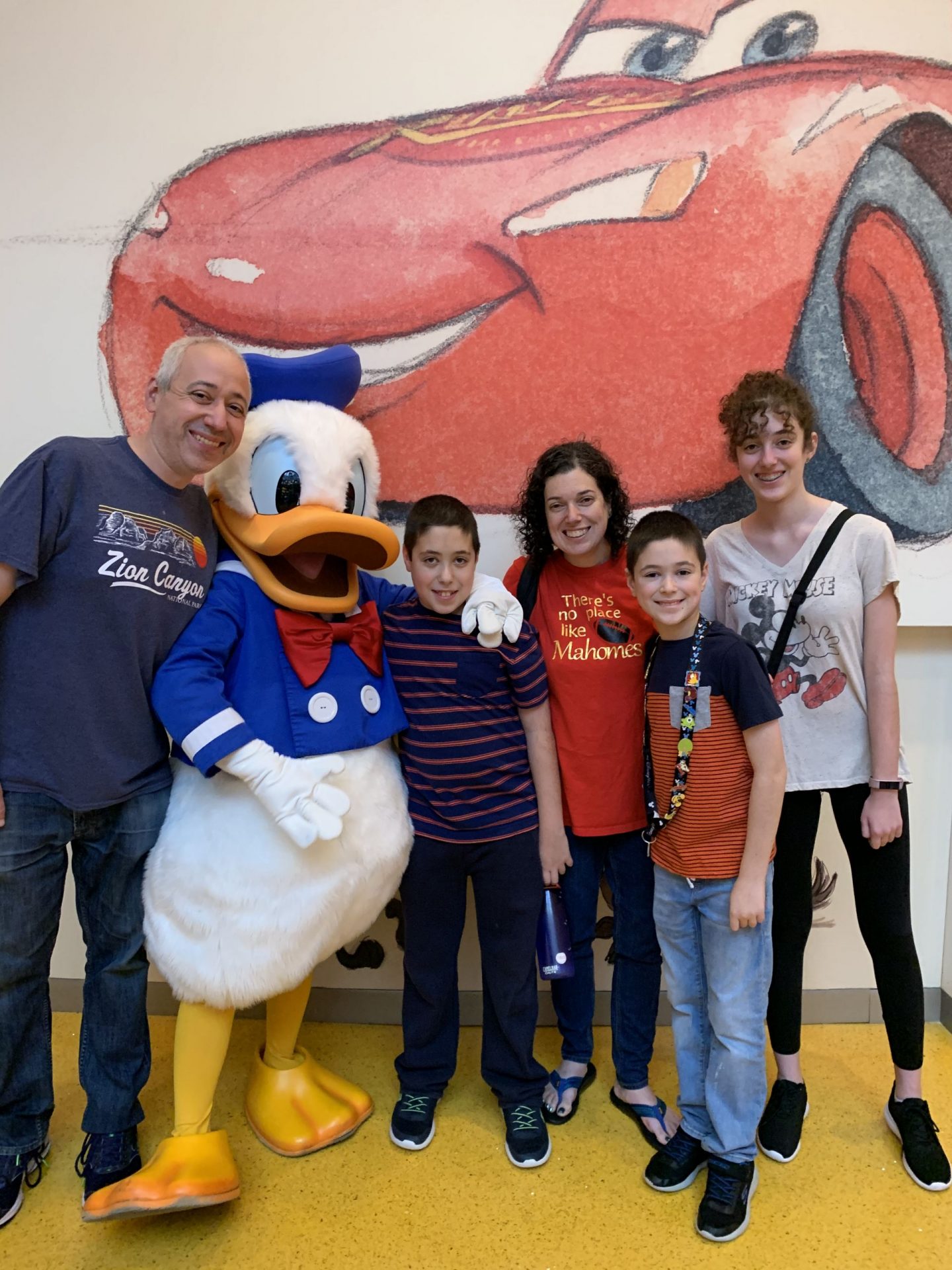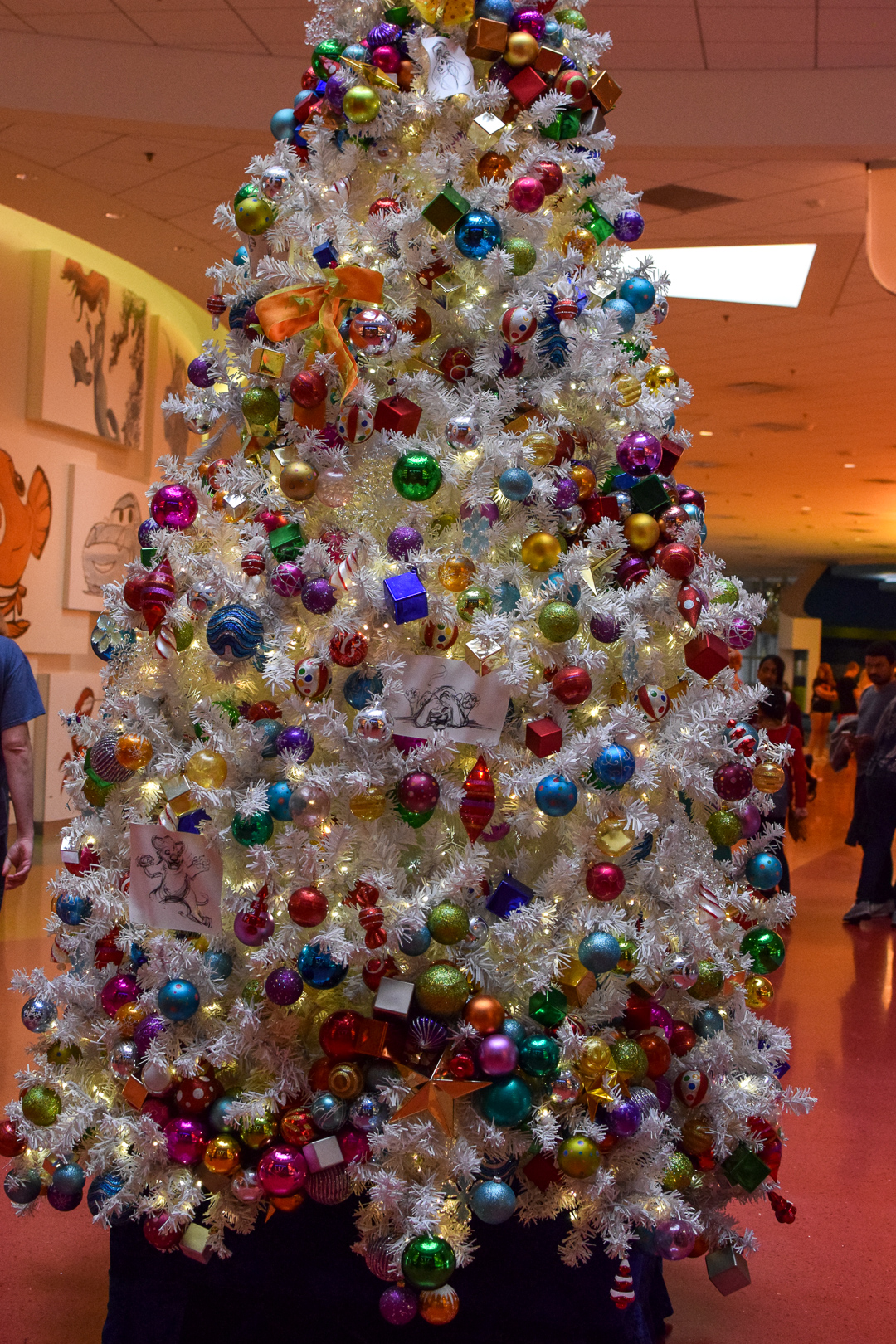 Back outside: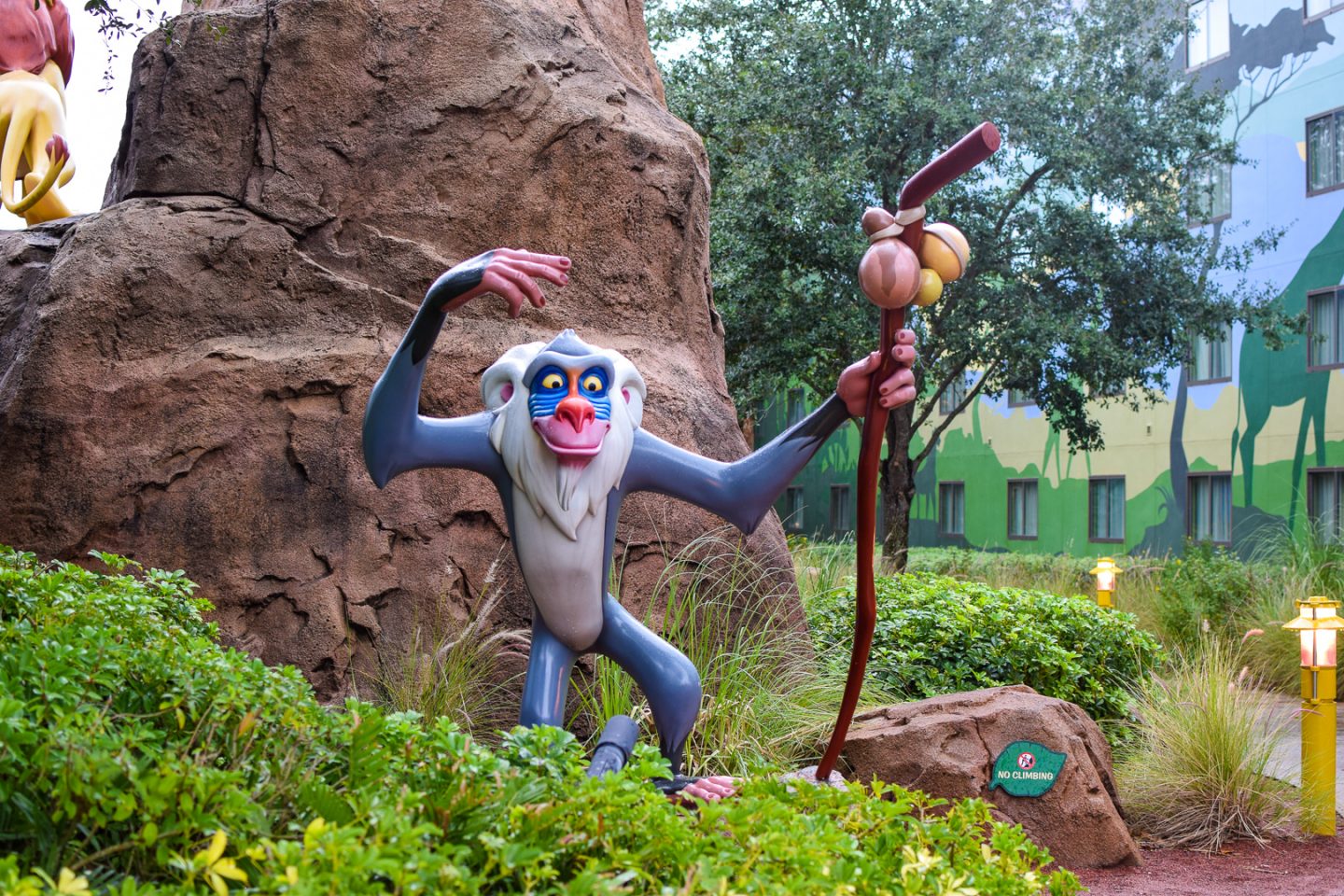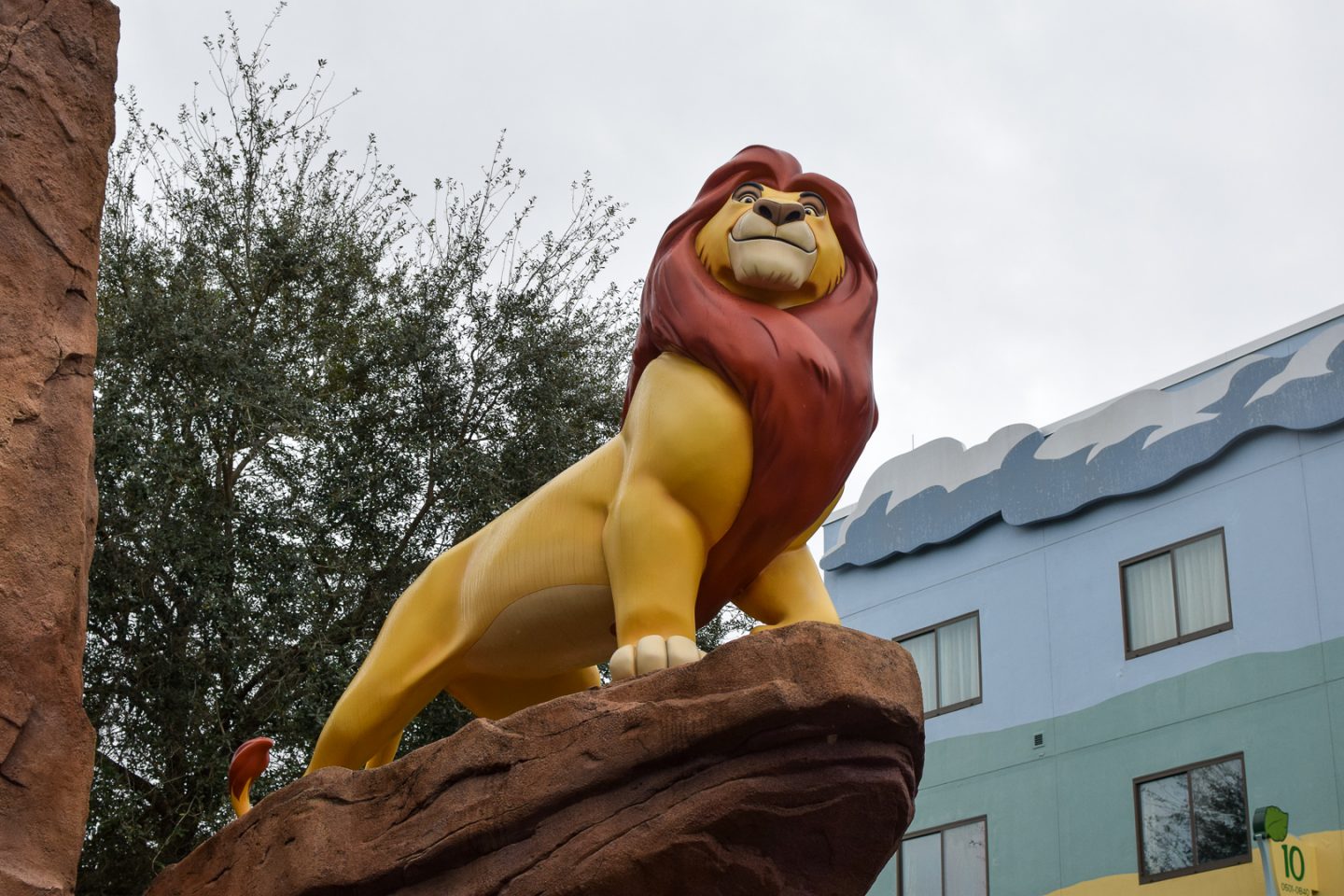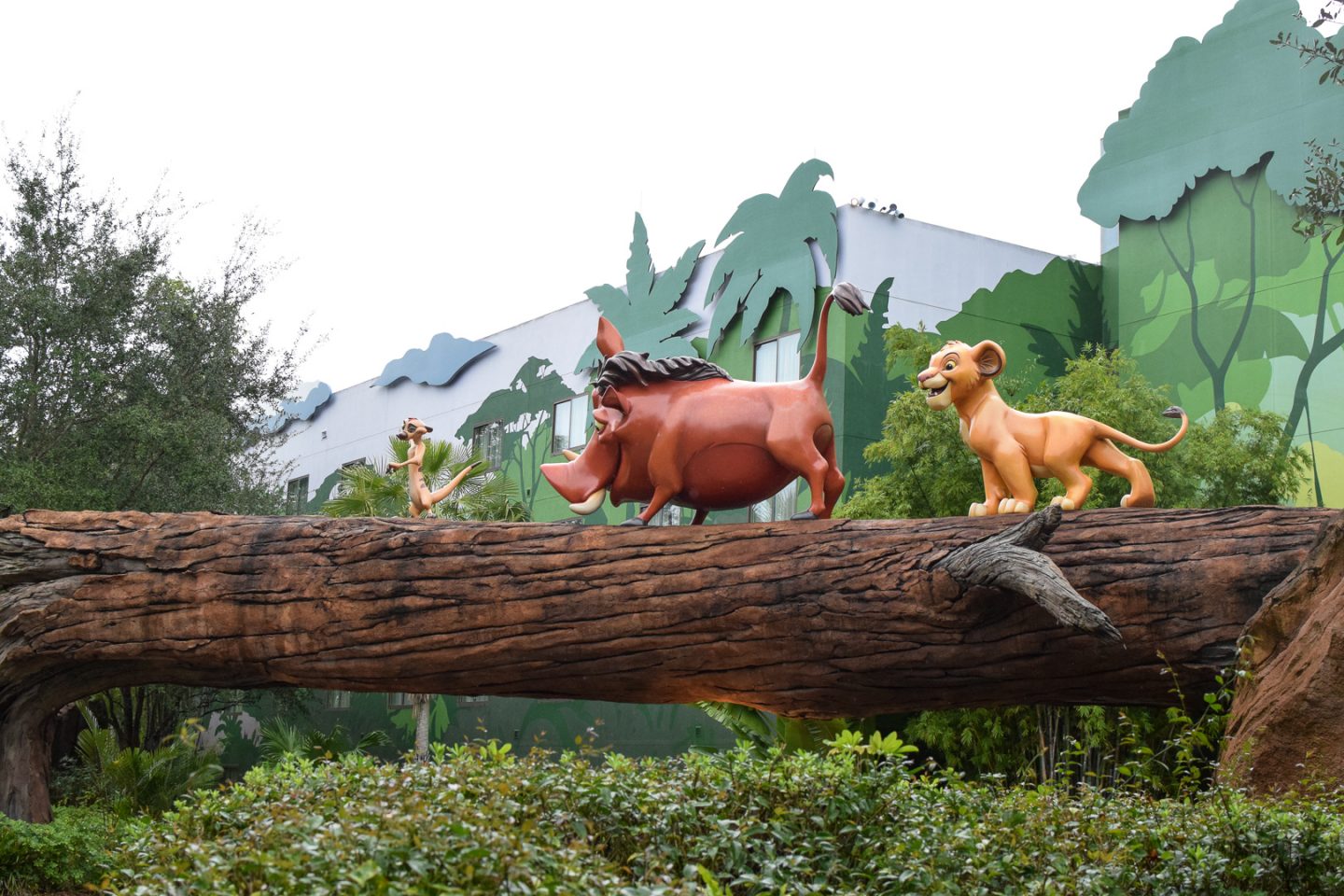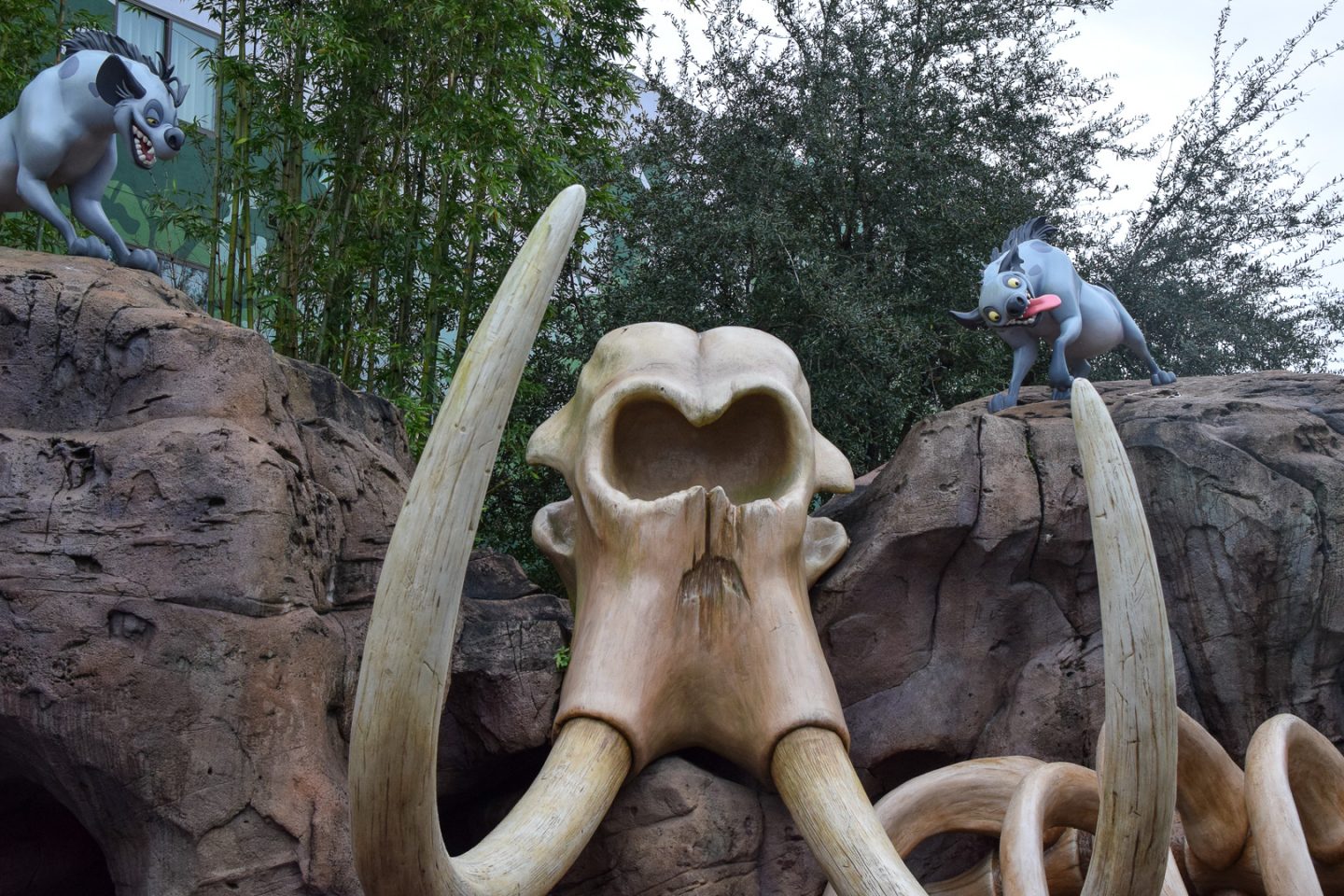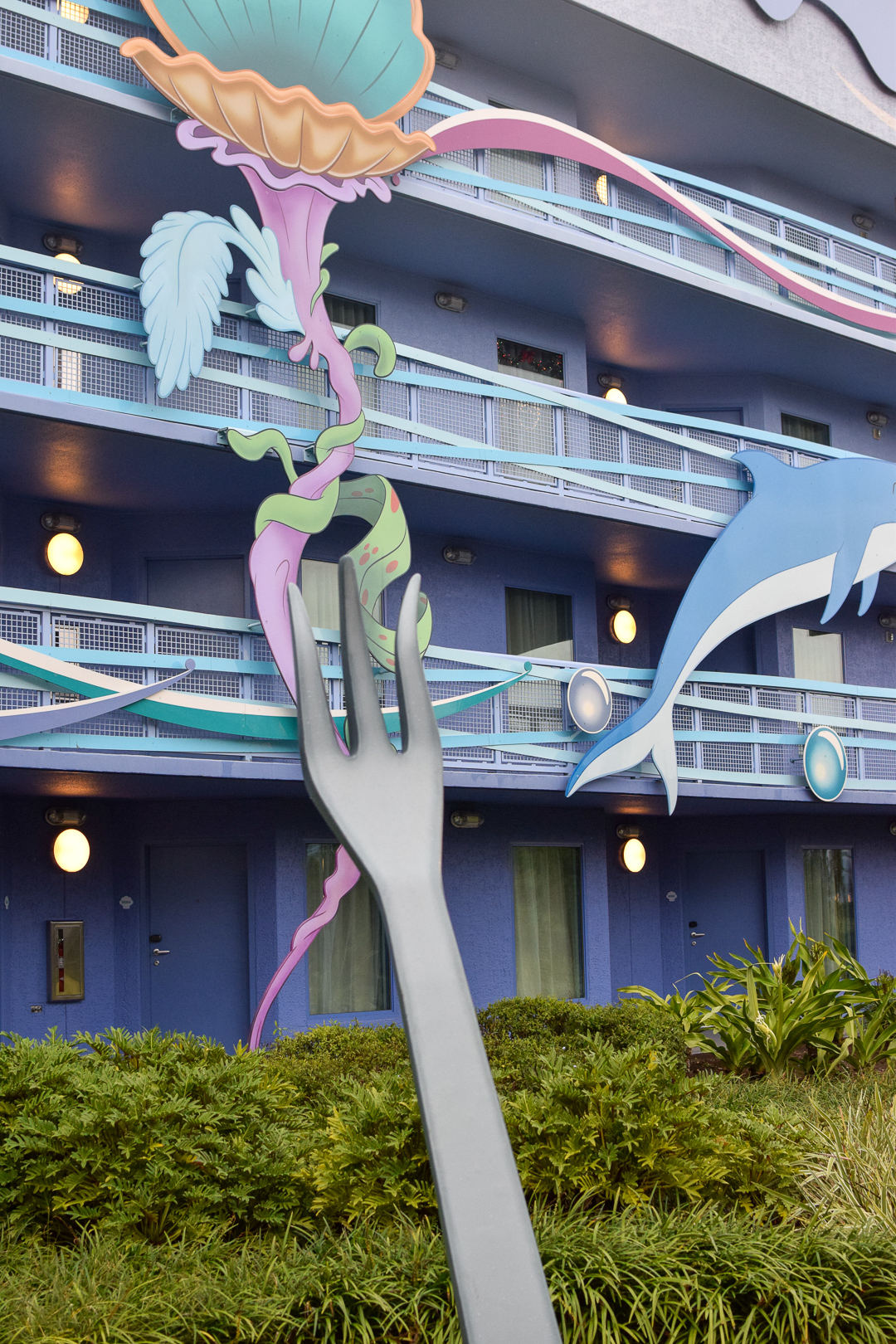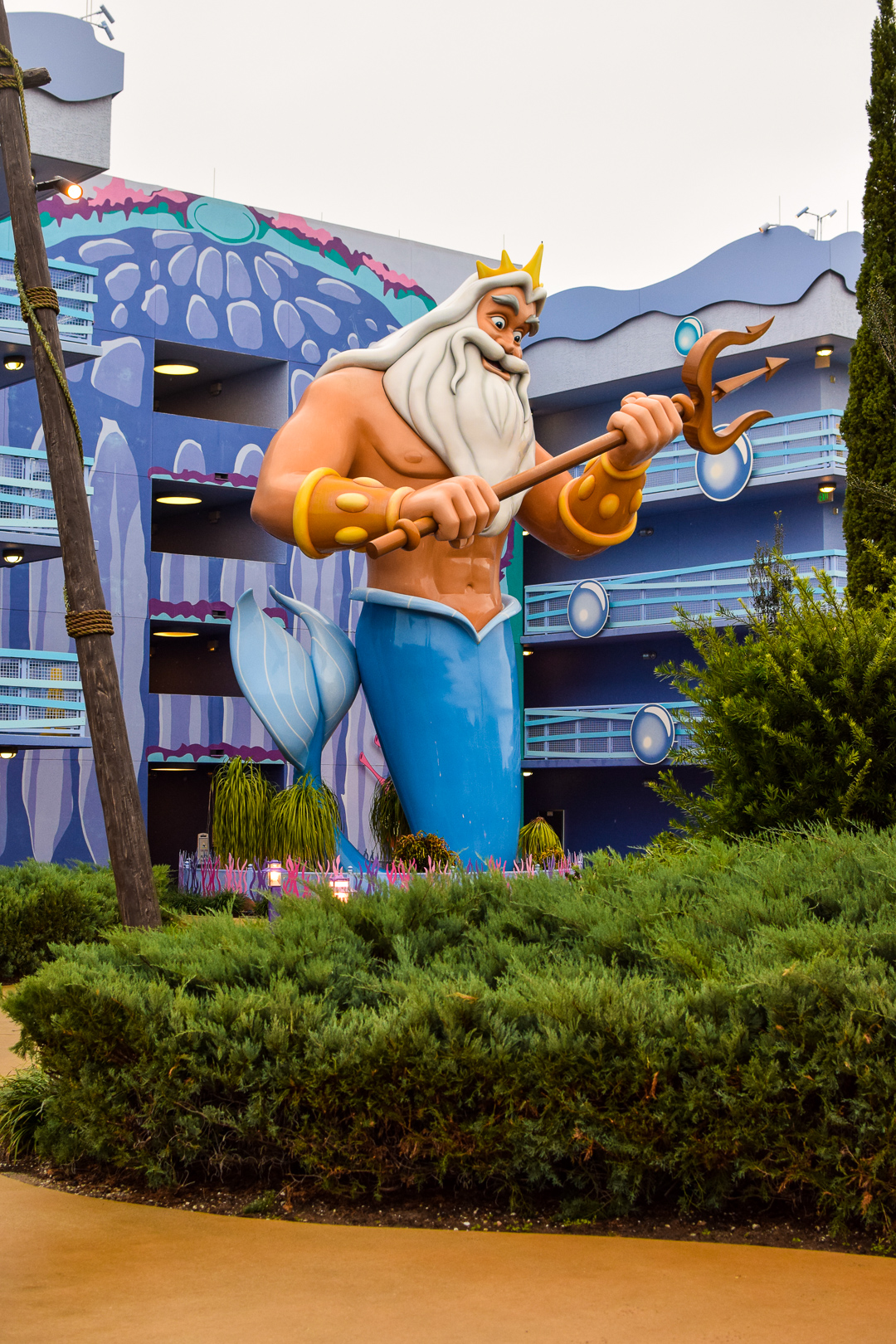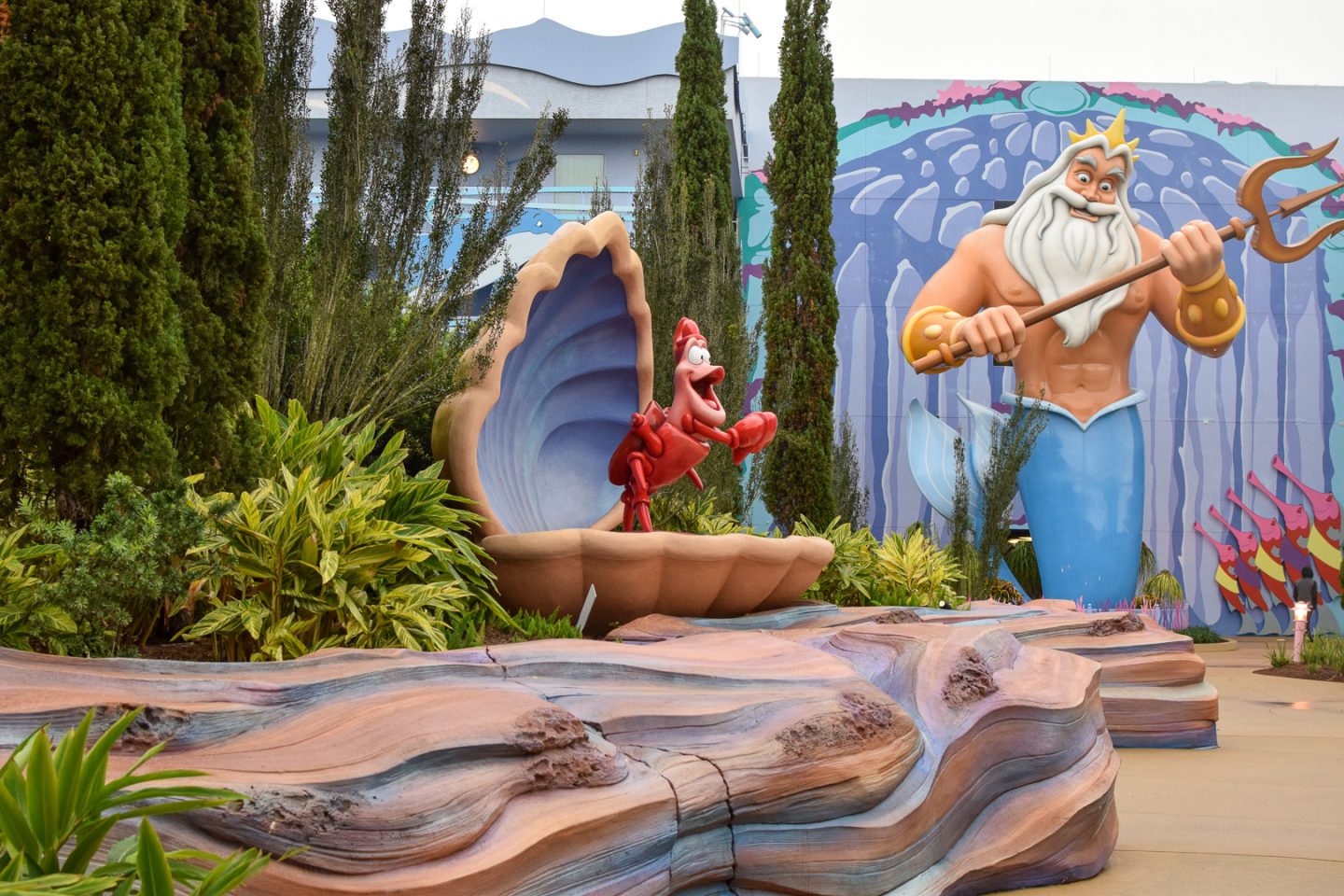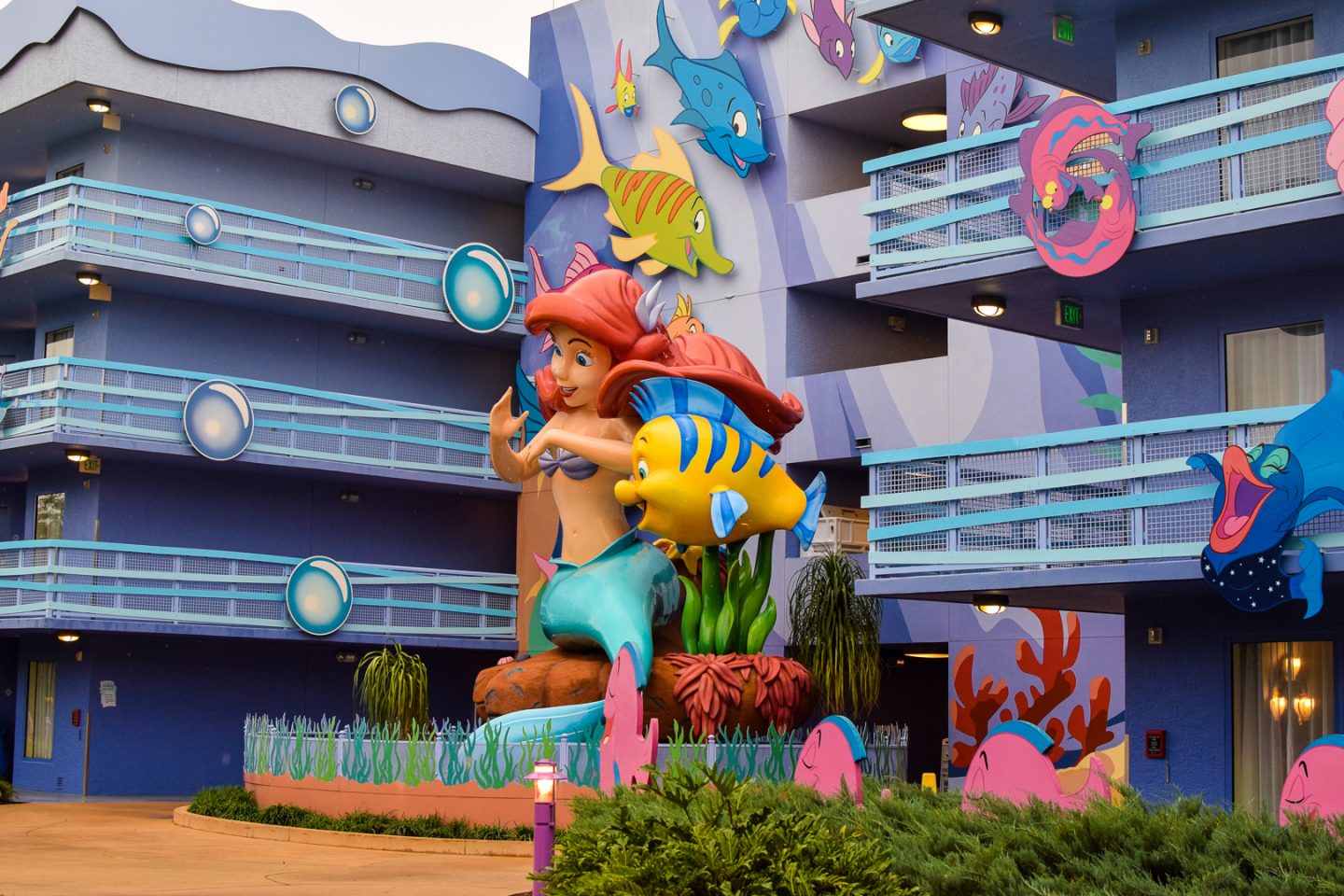 We walked over to Pop Century from there.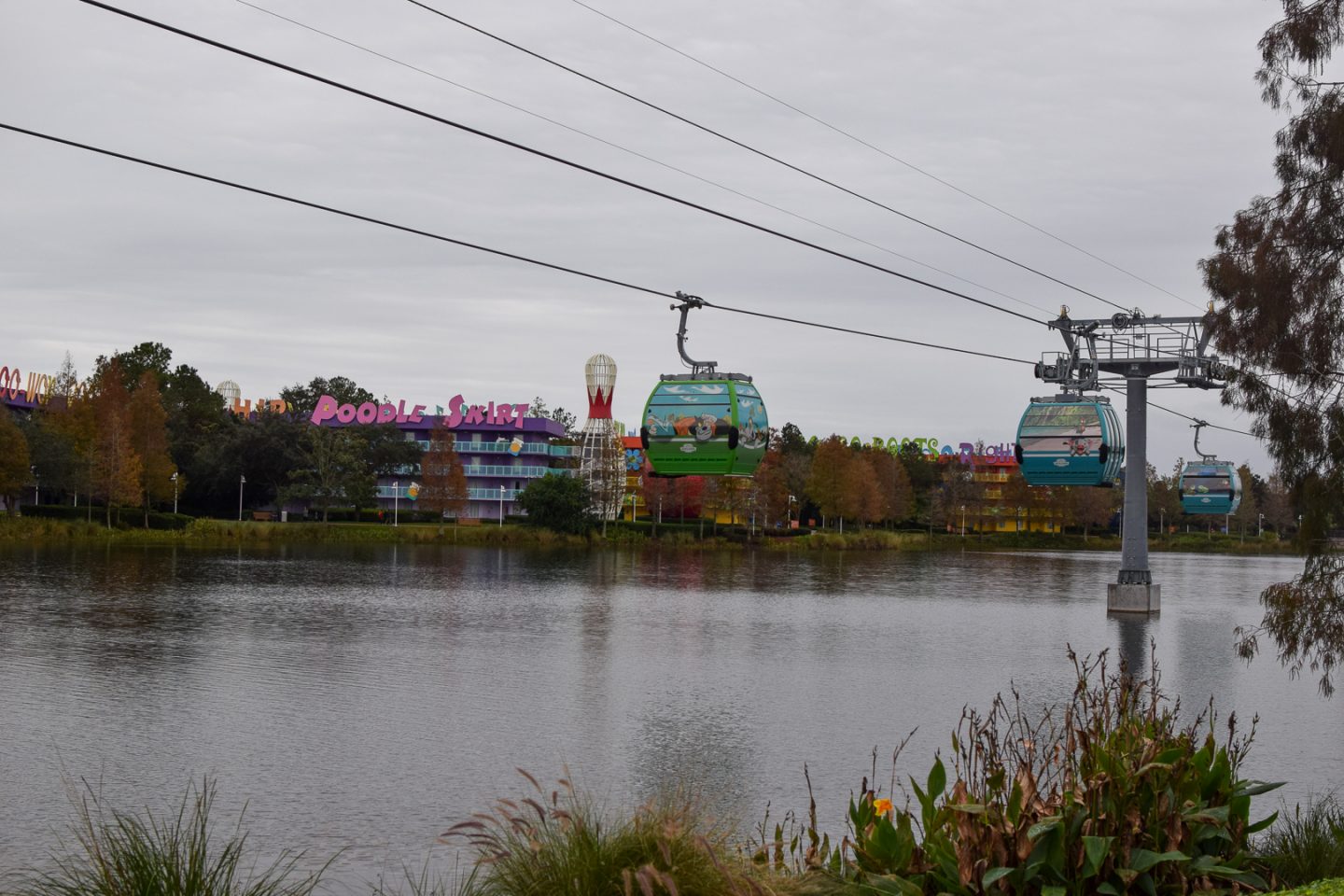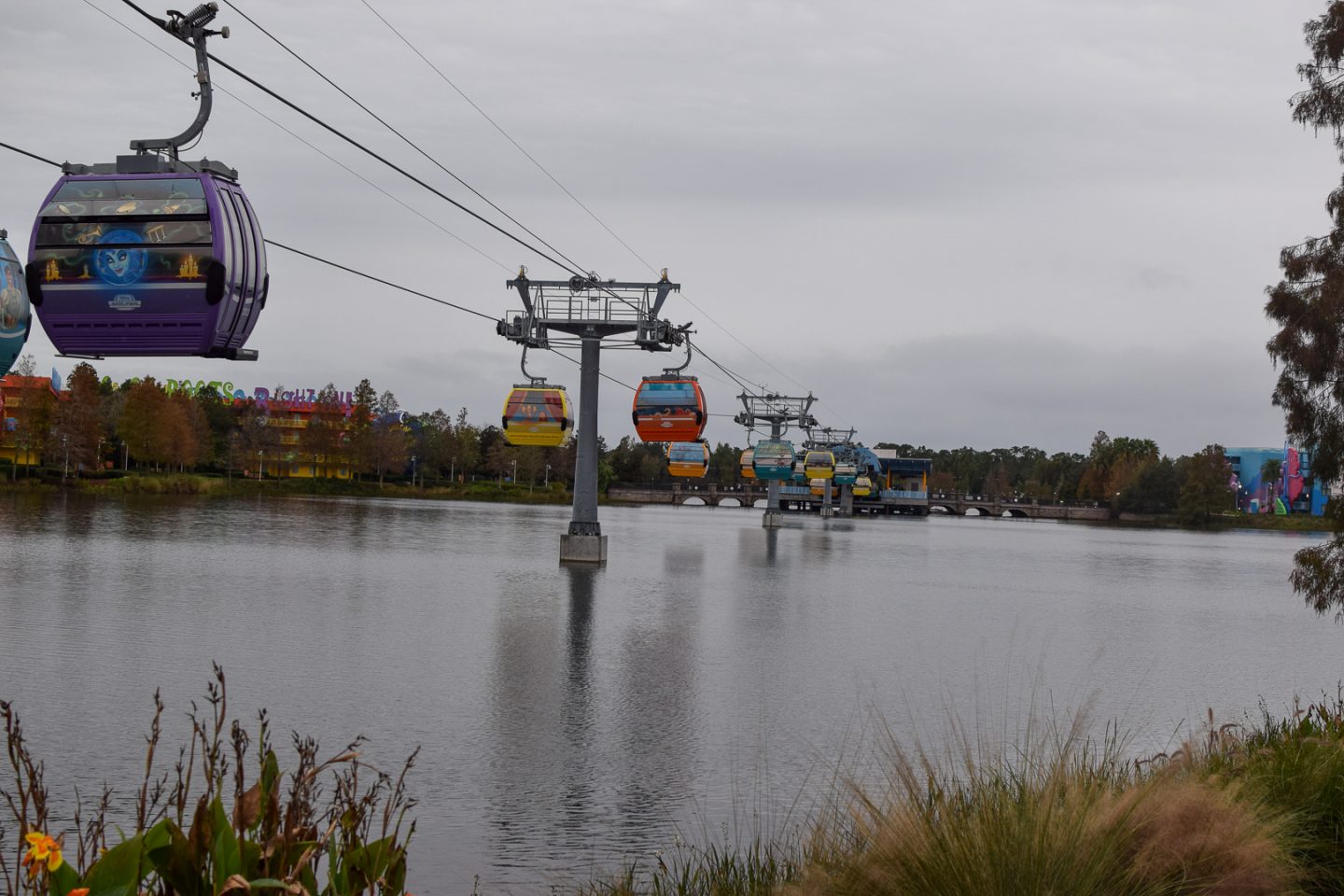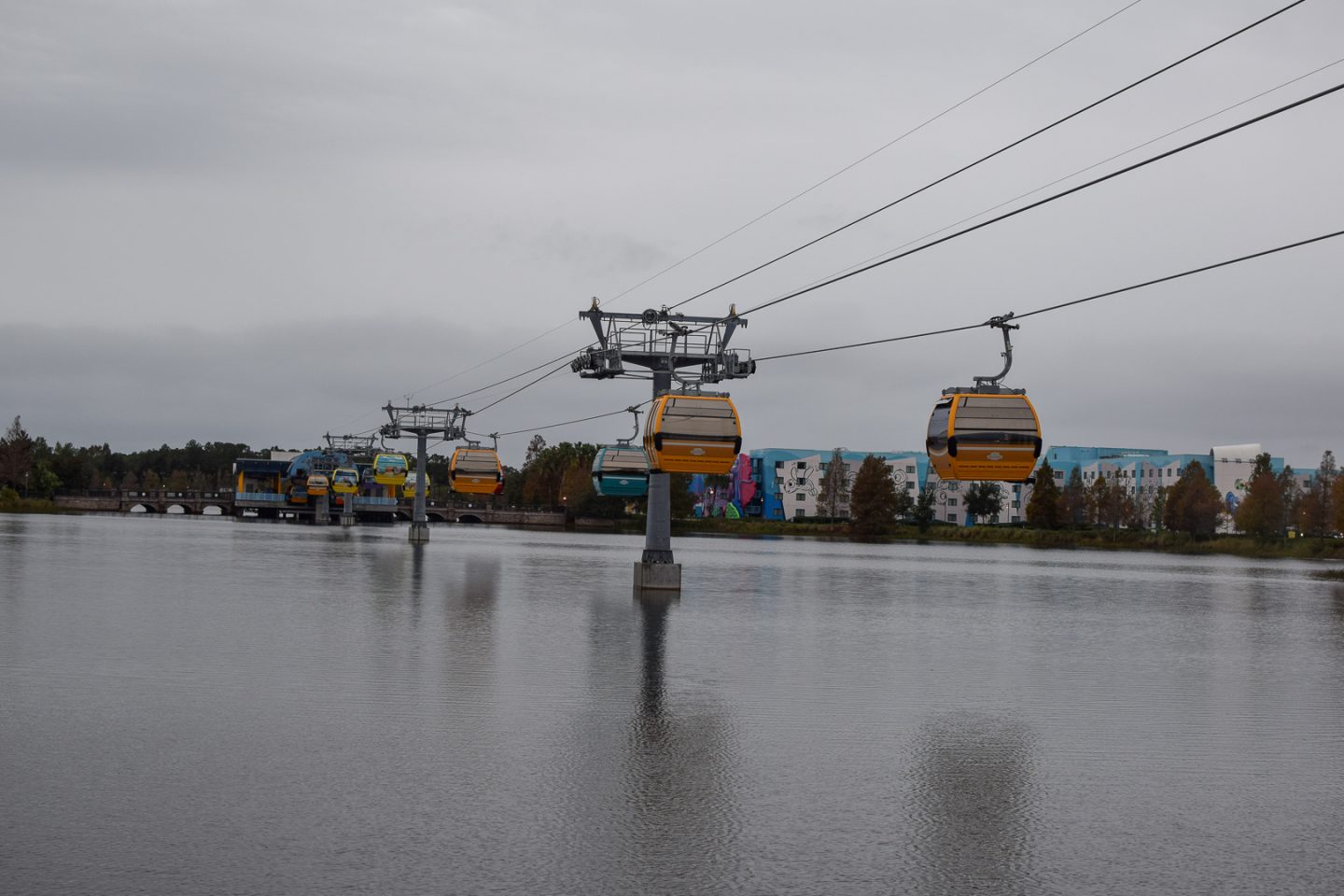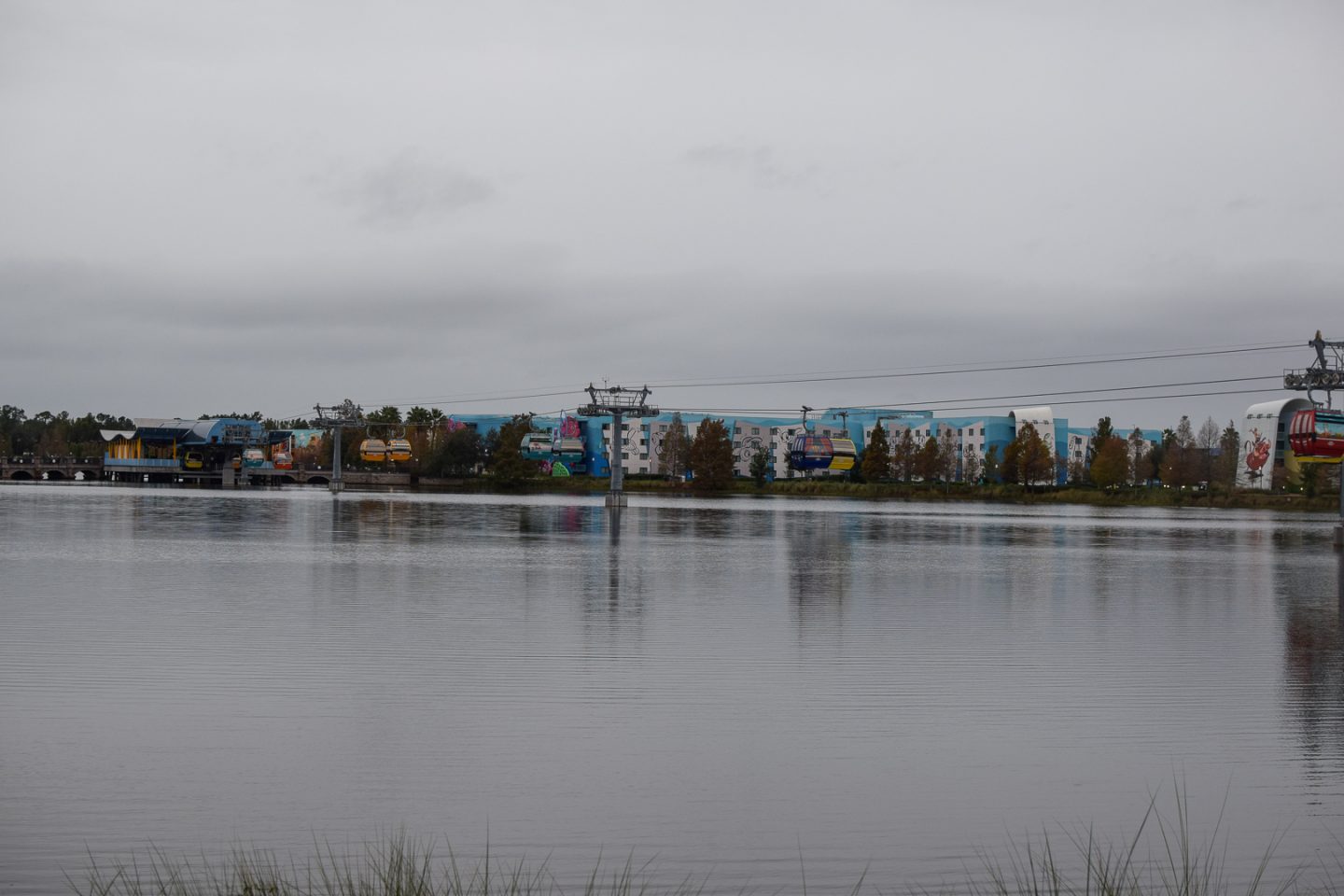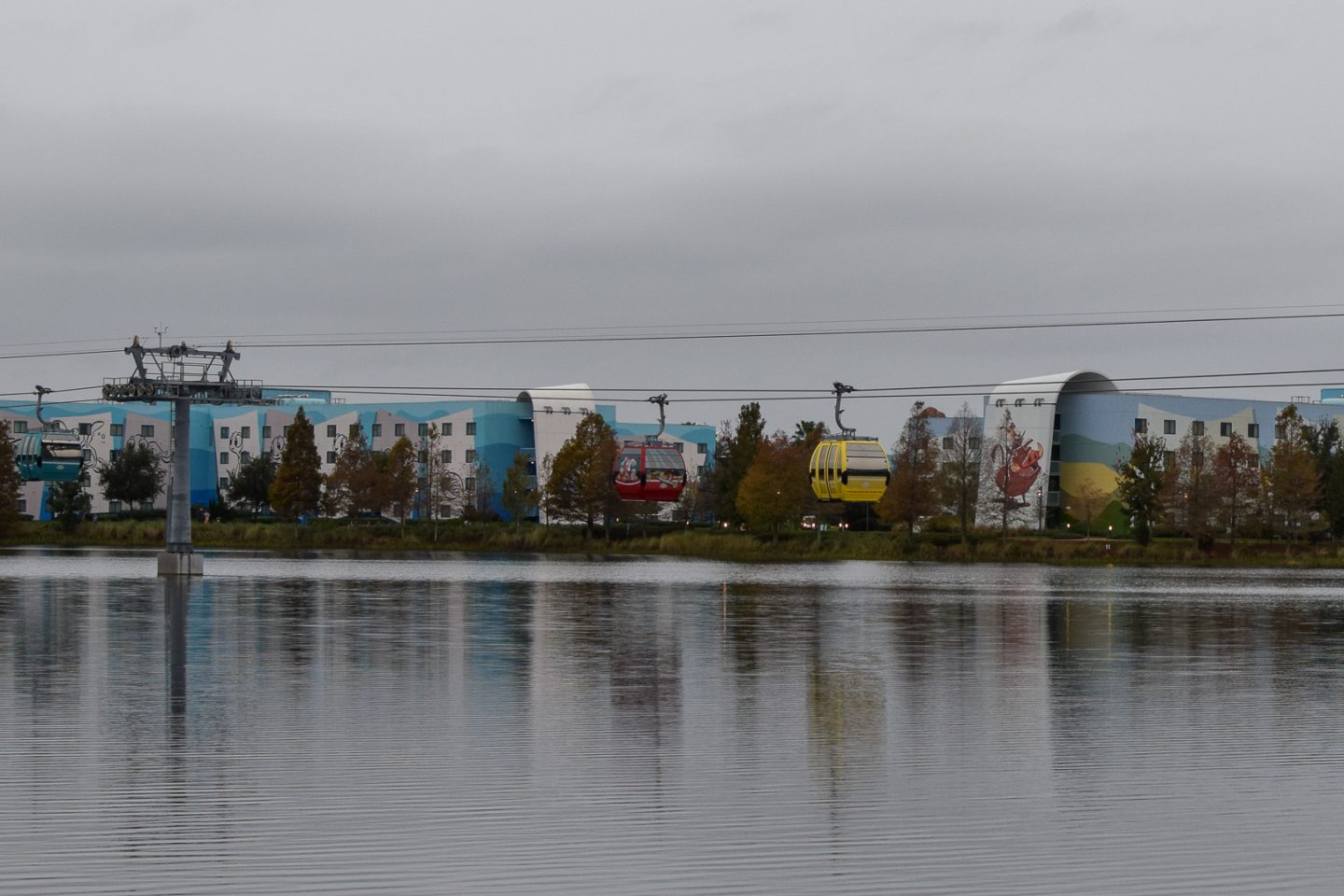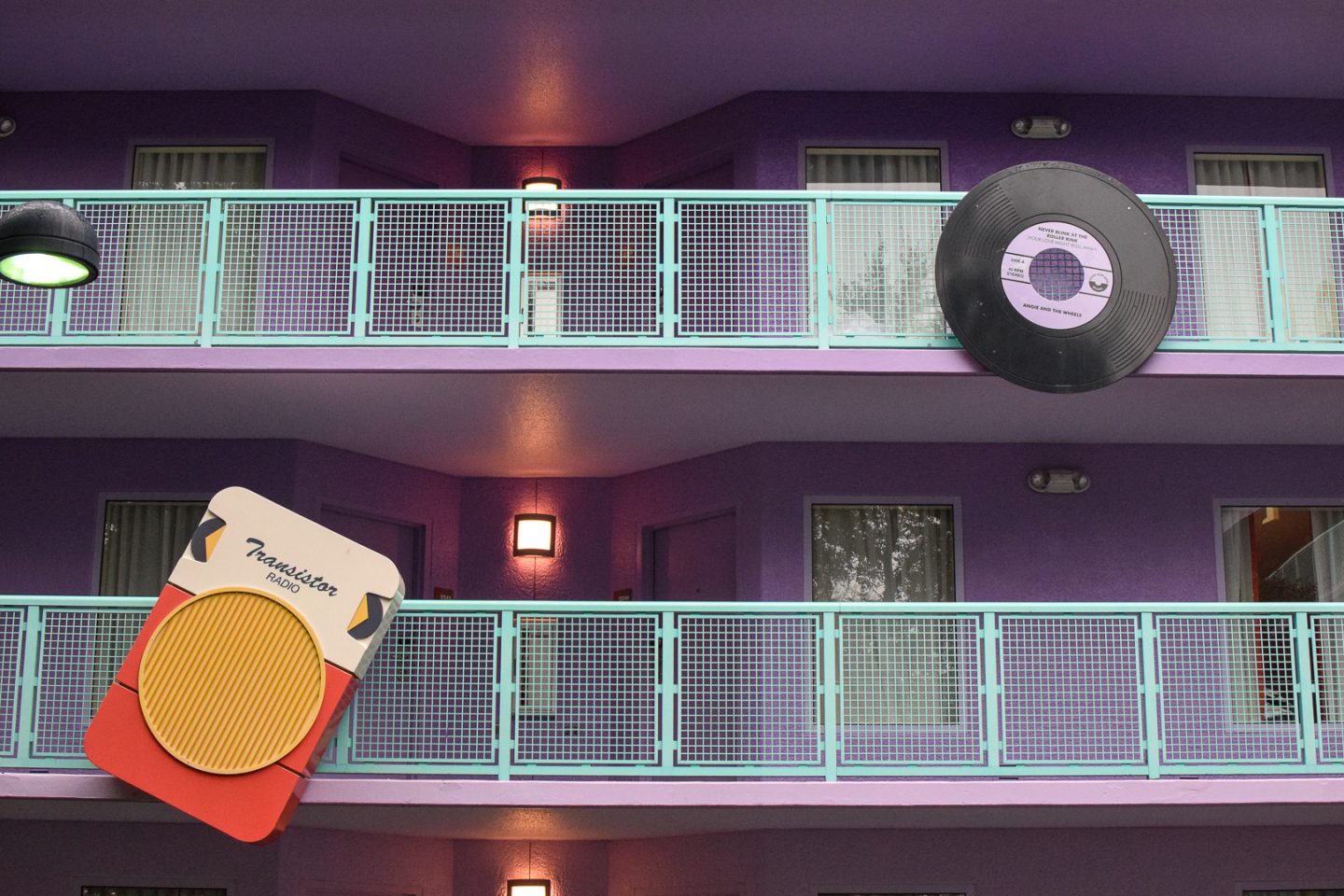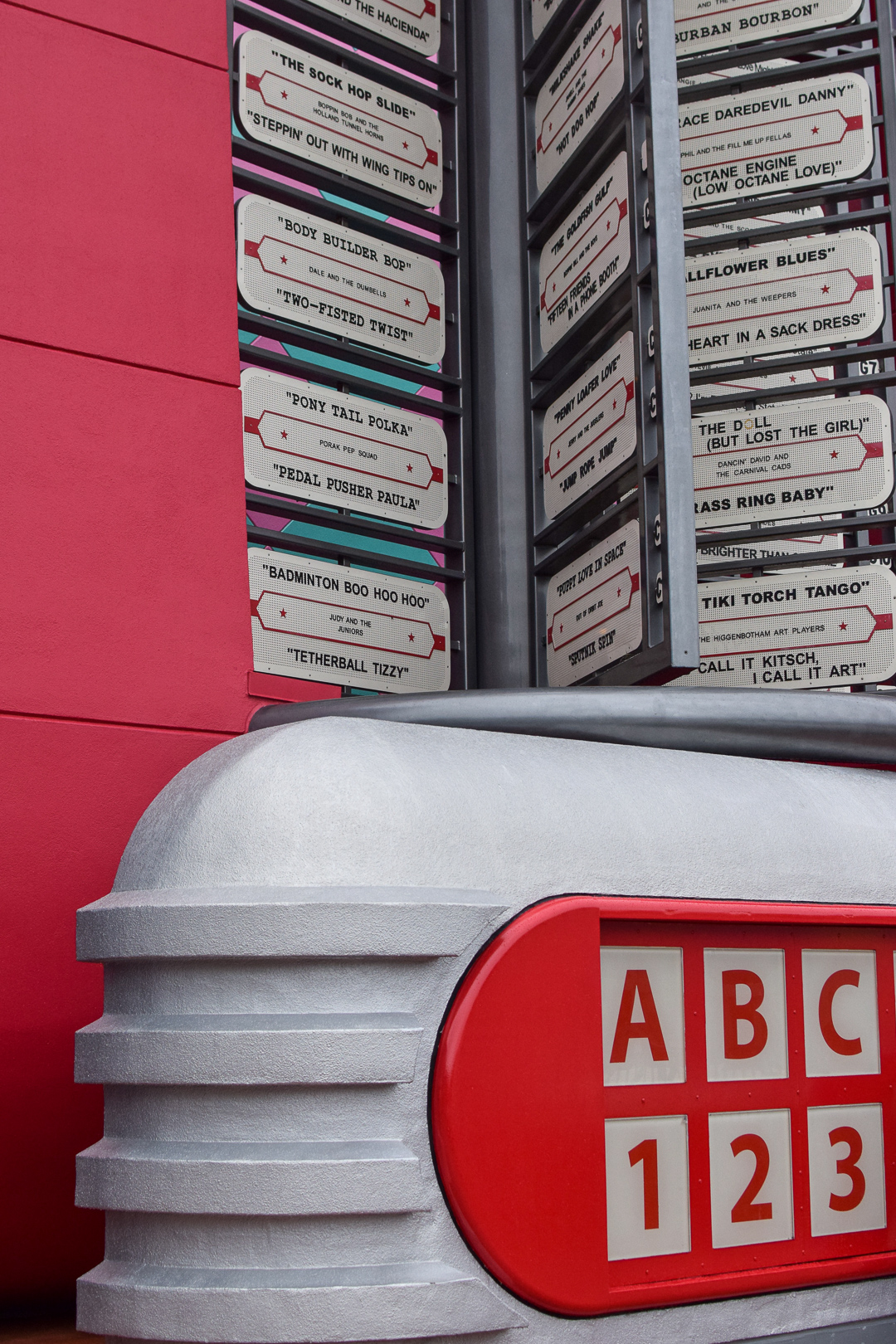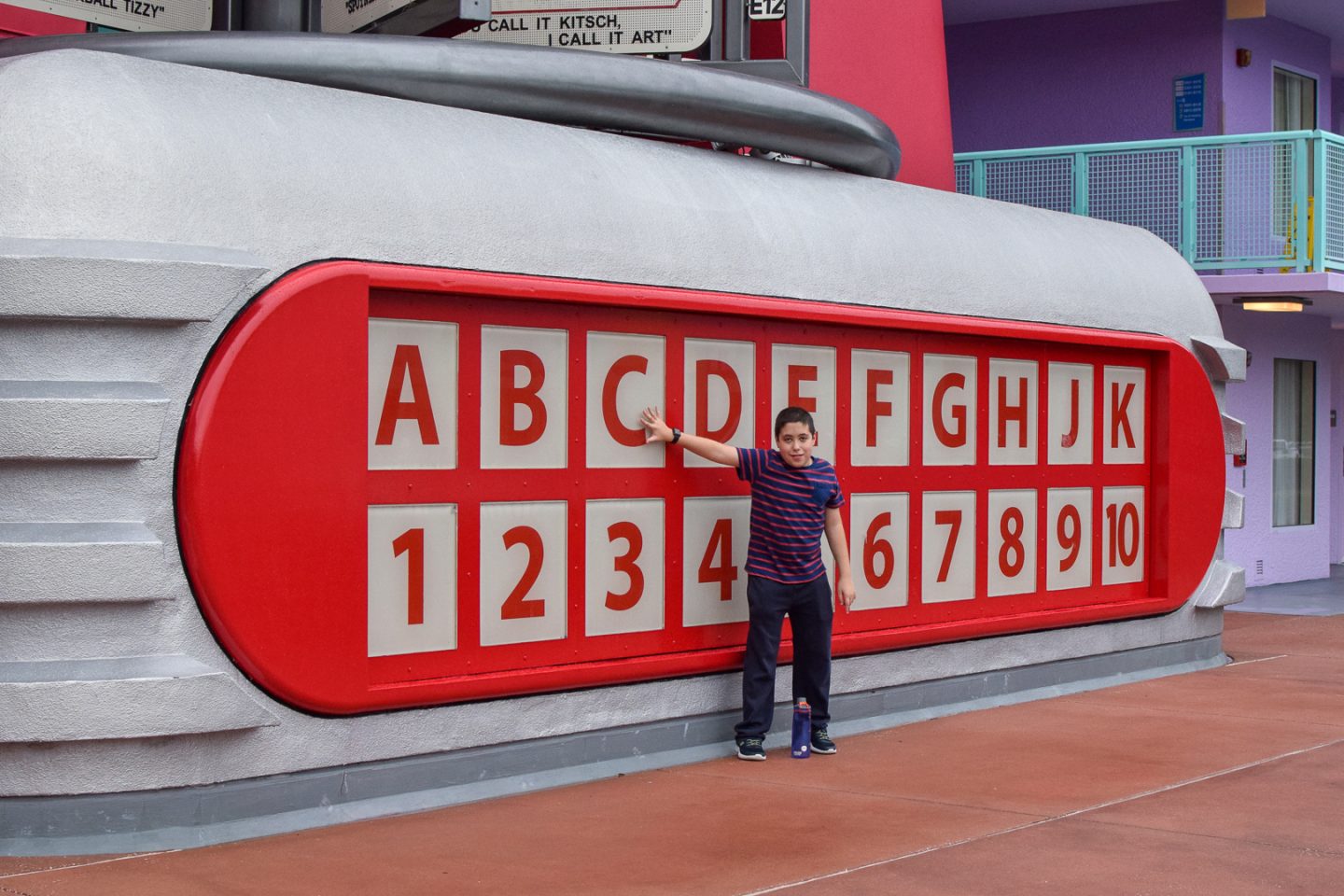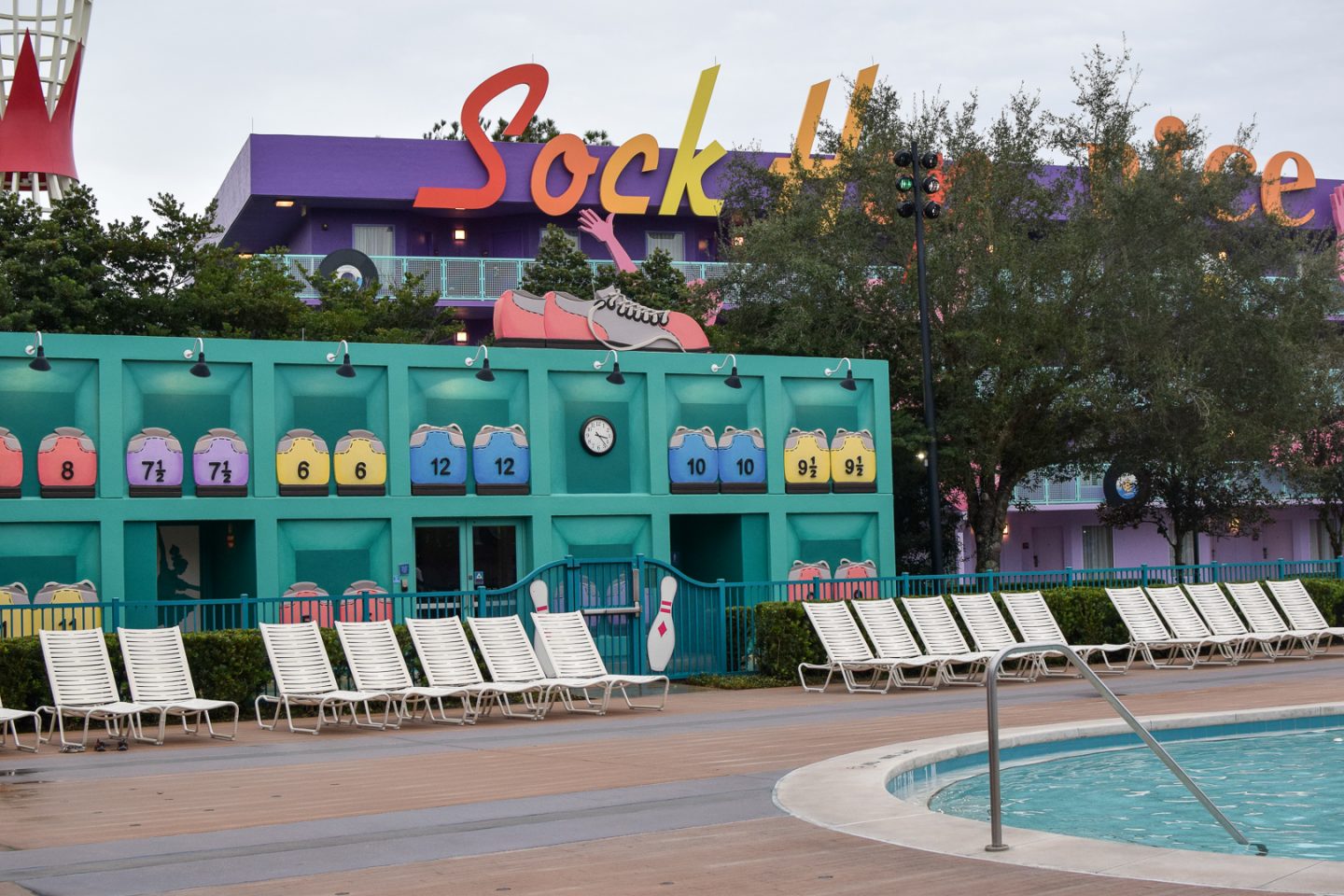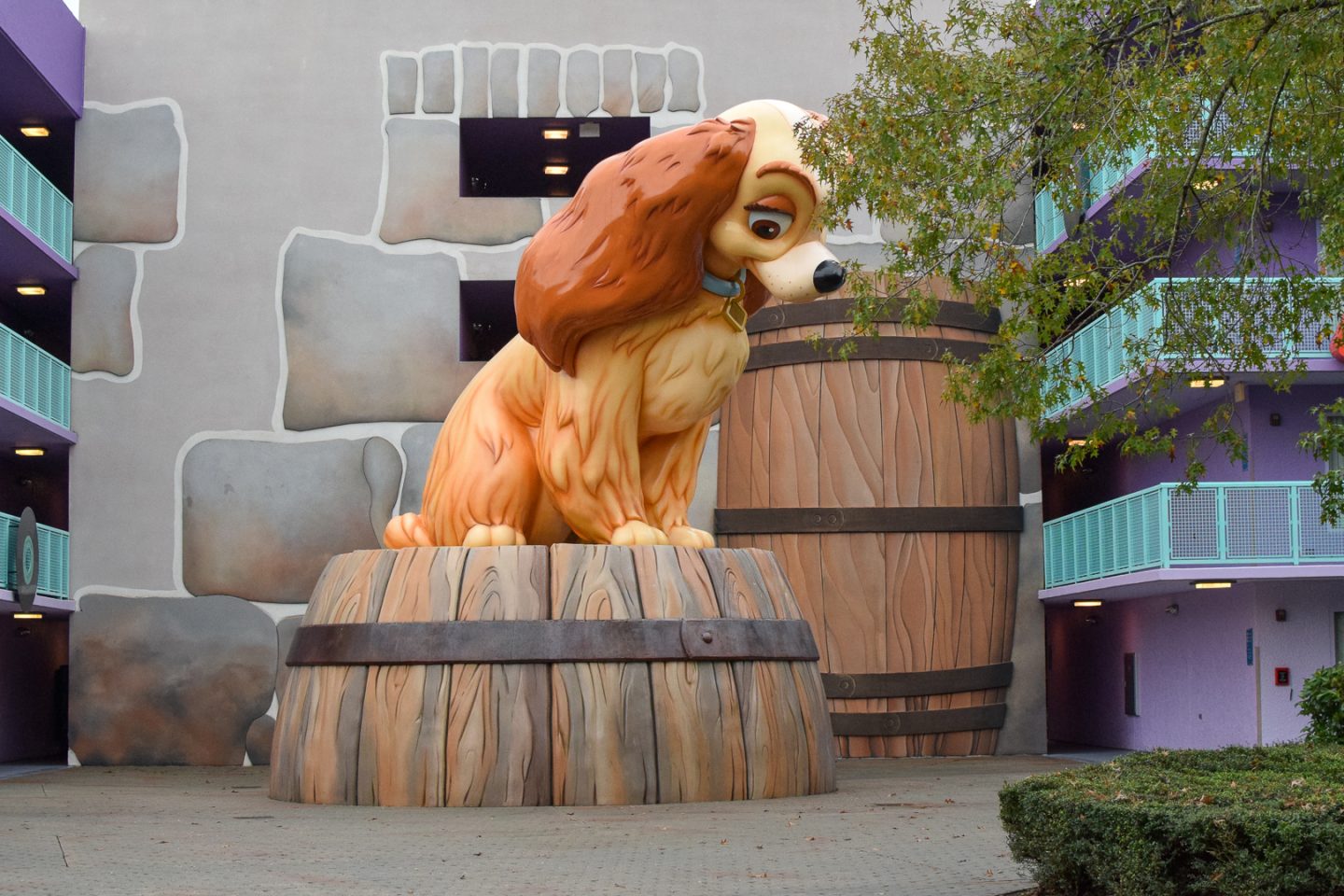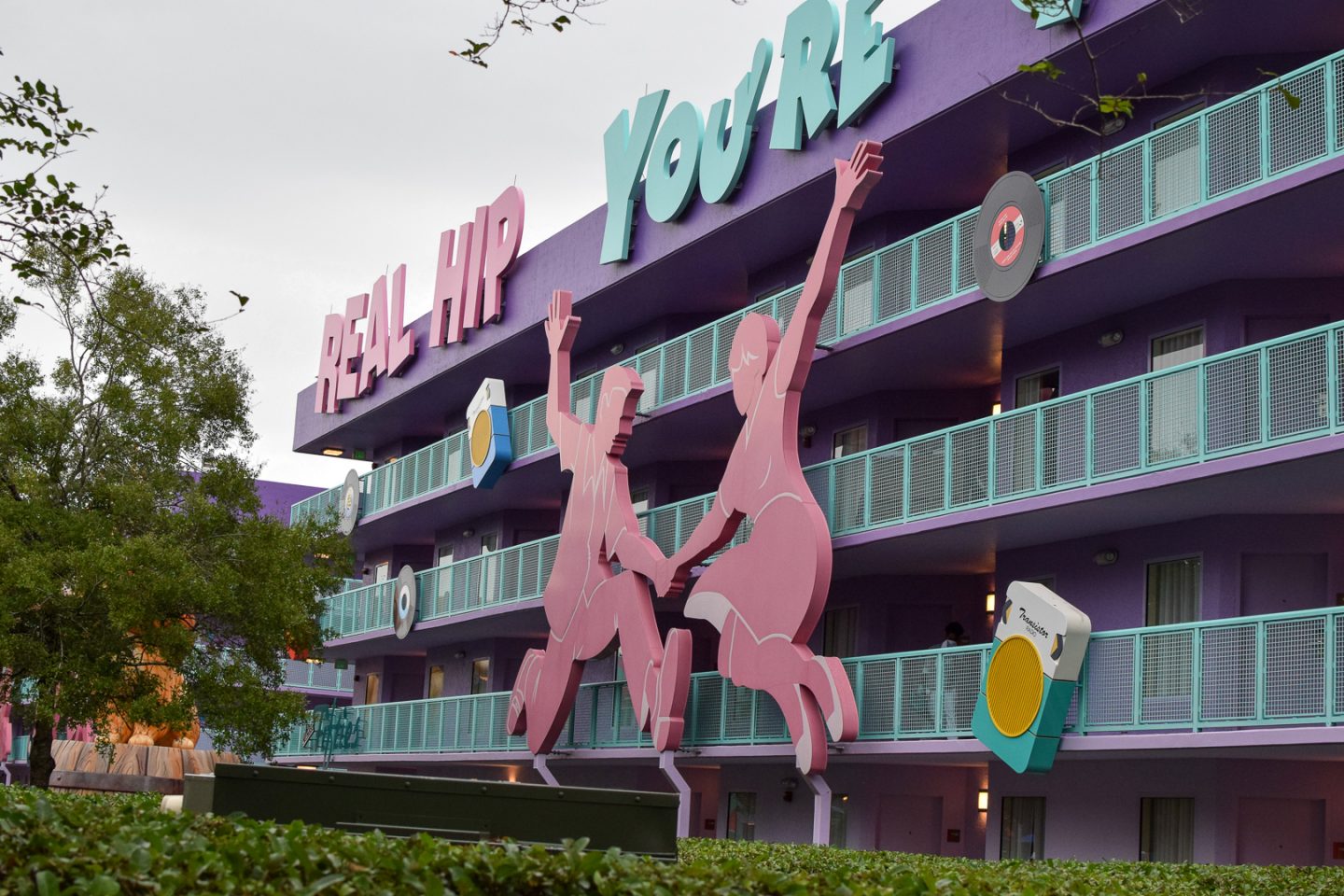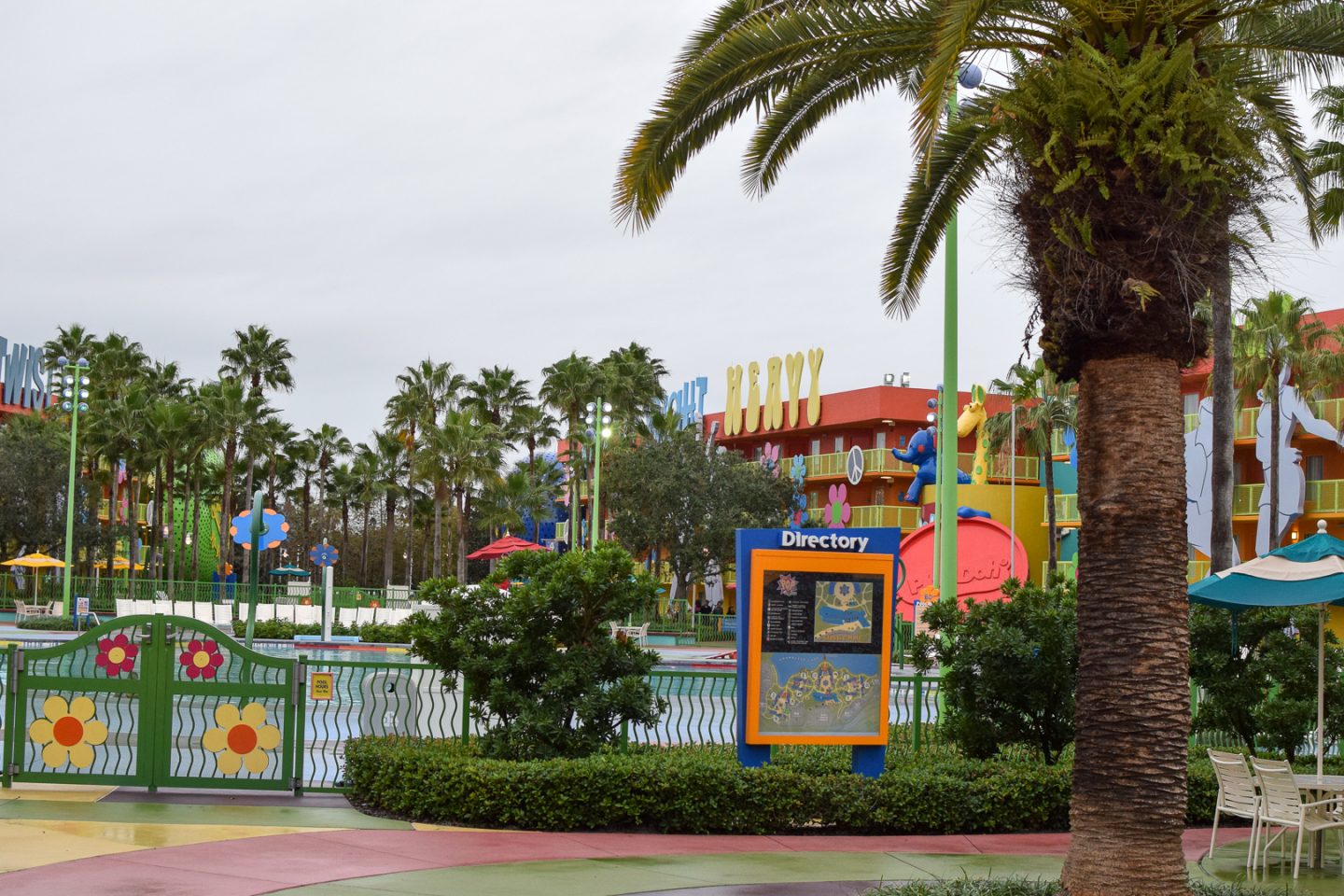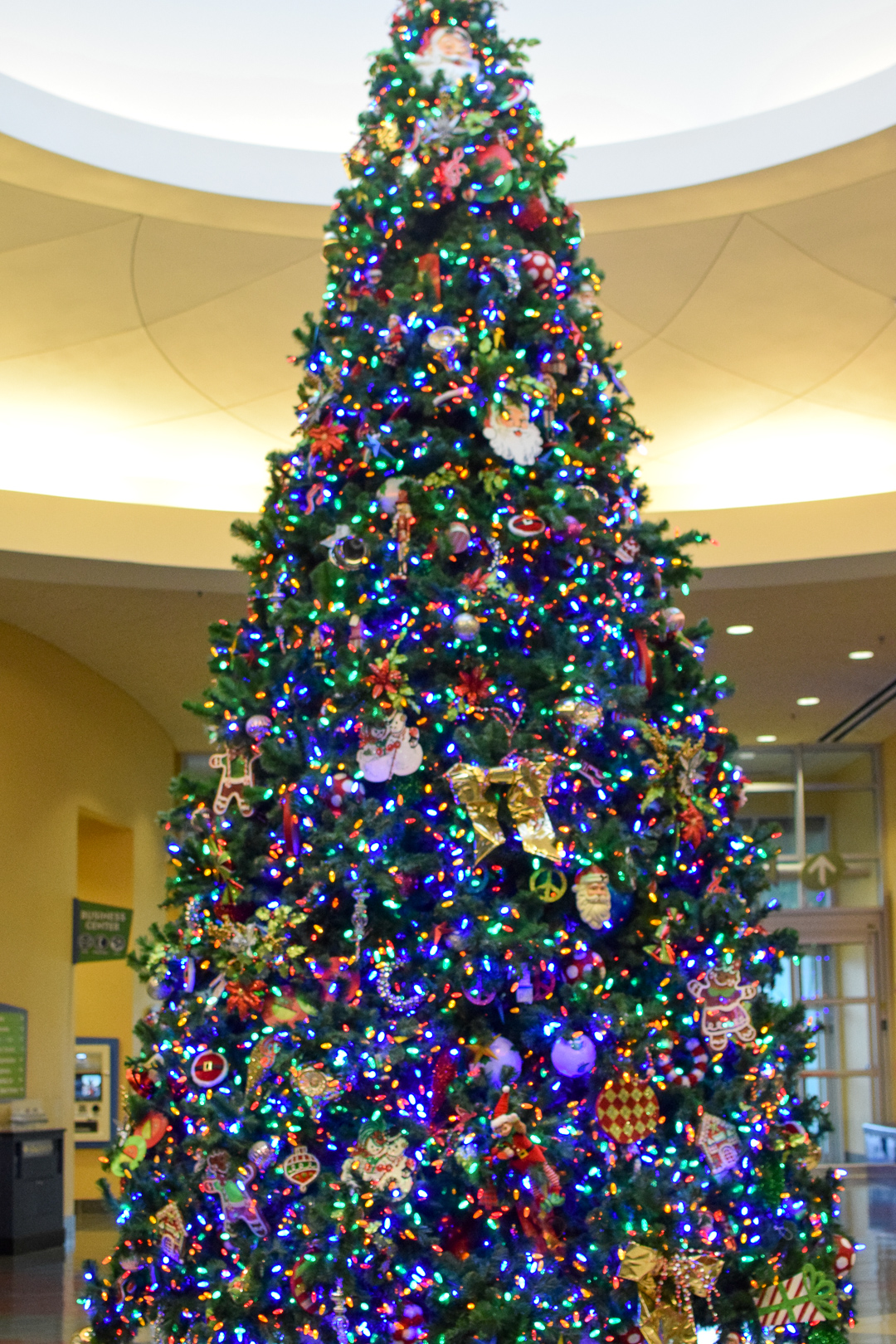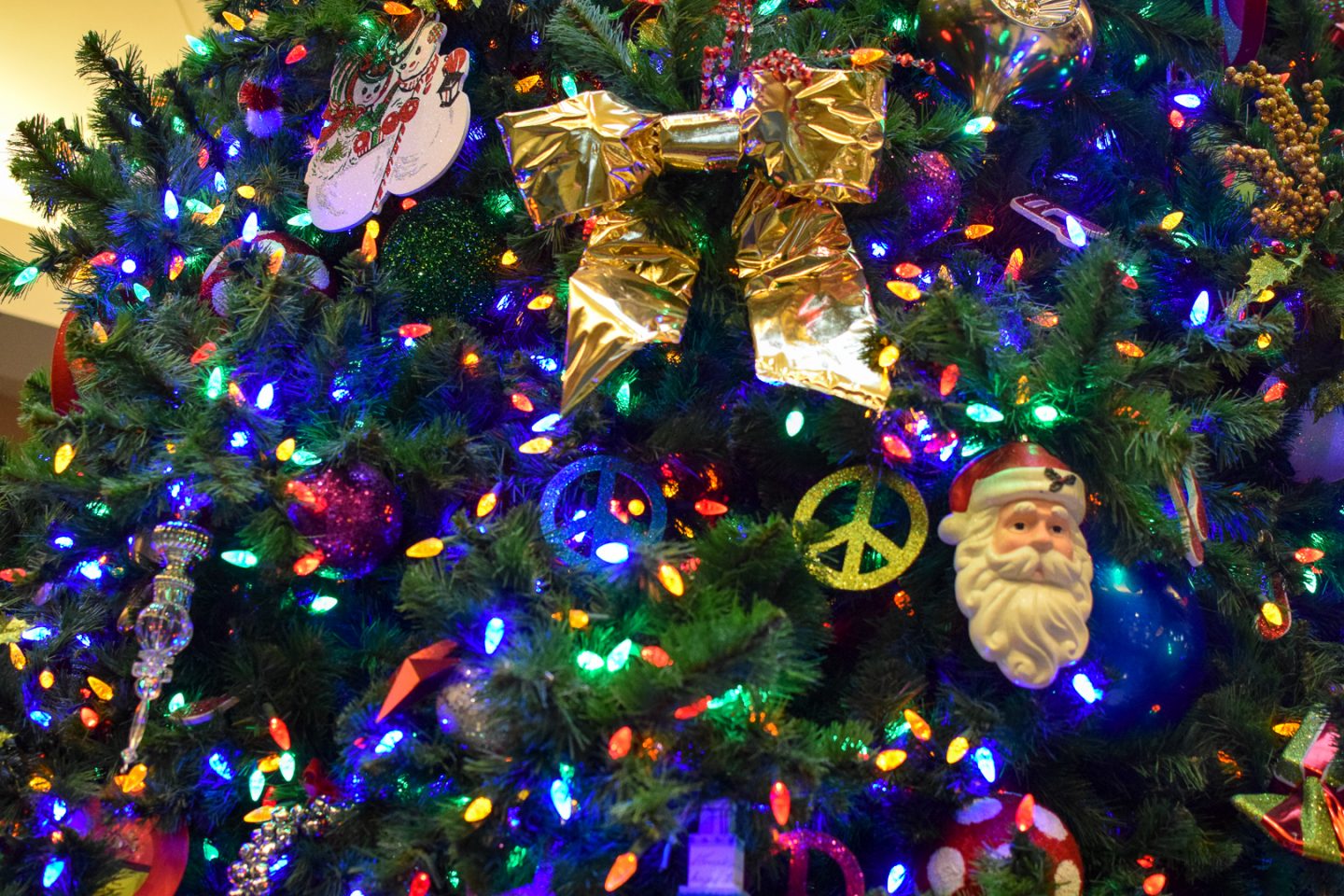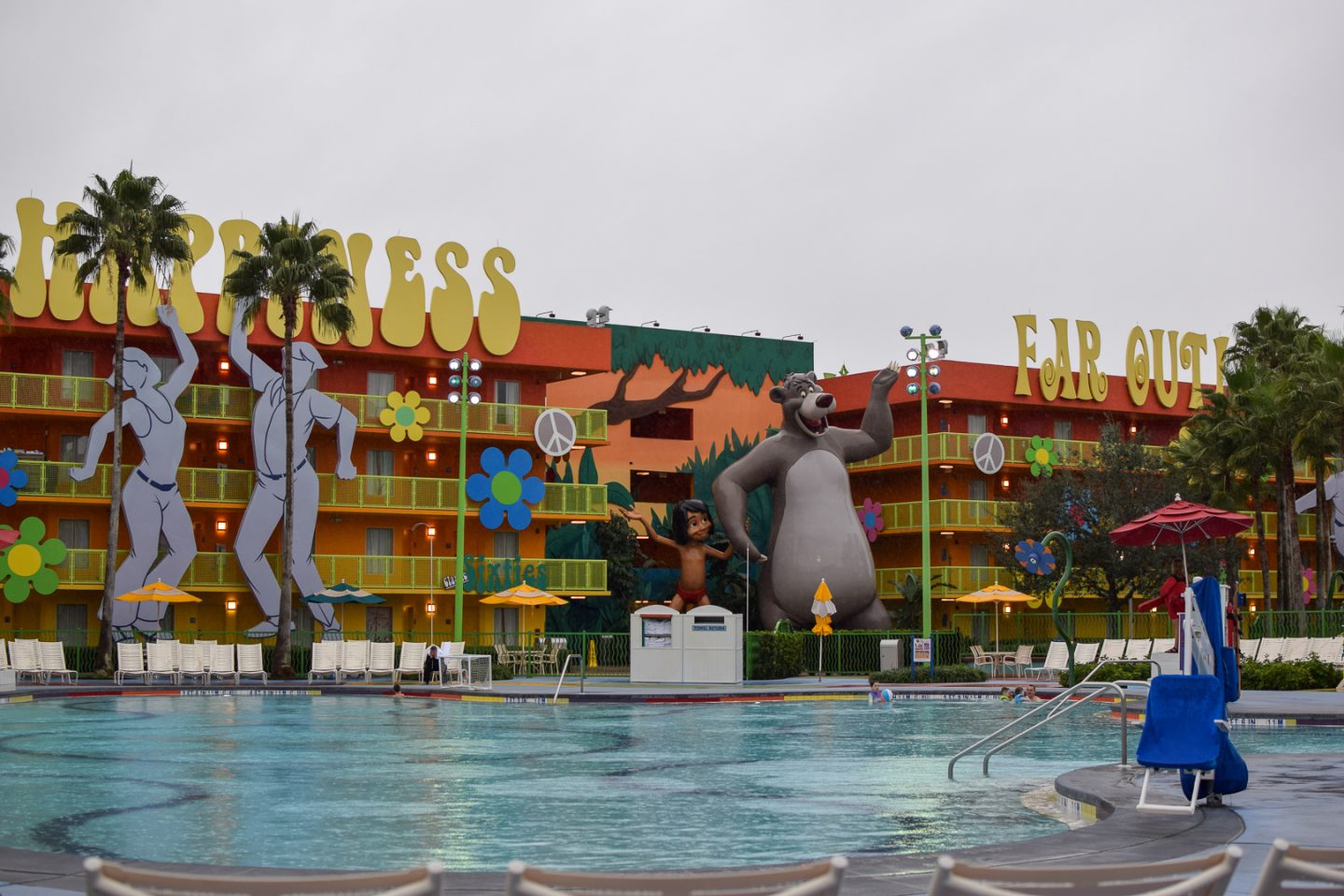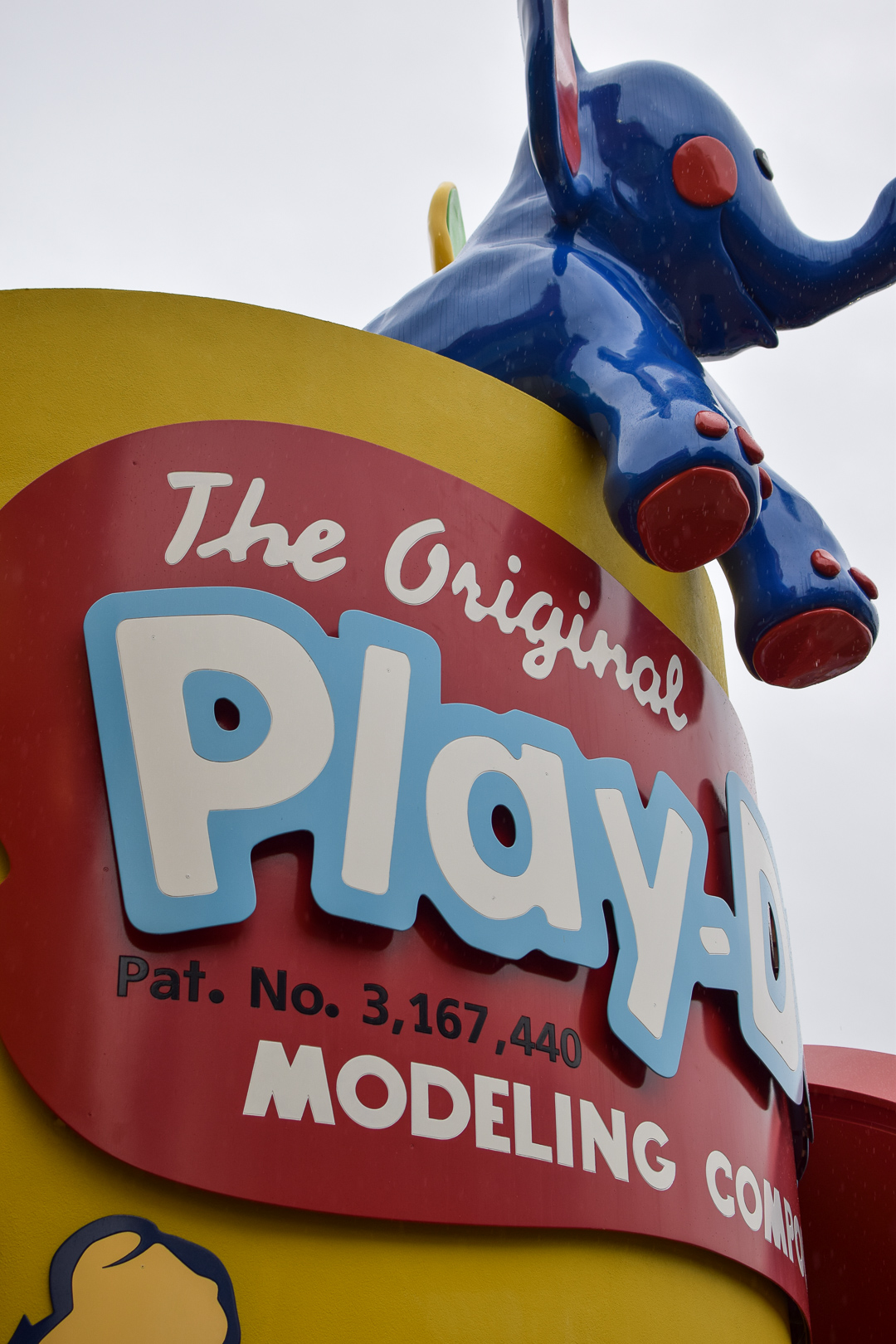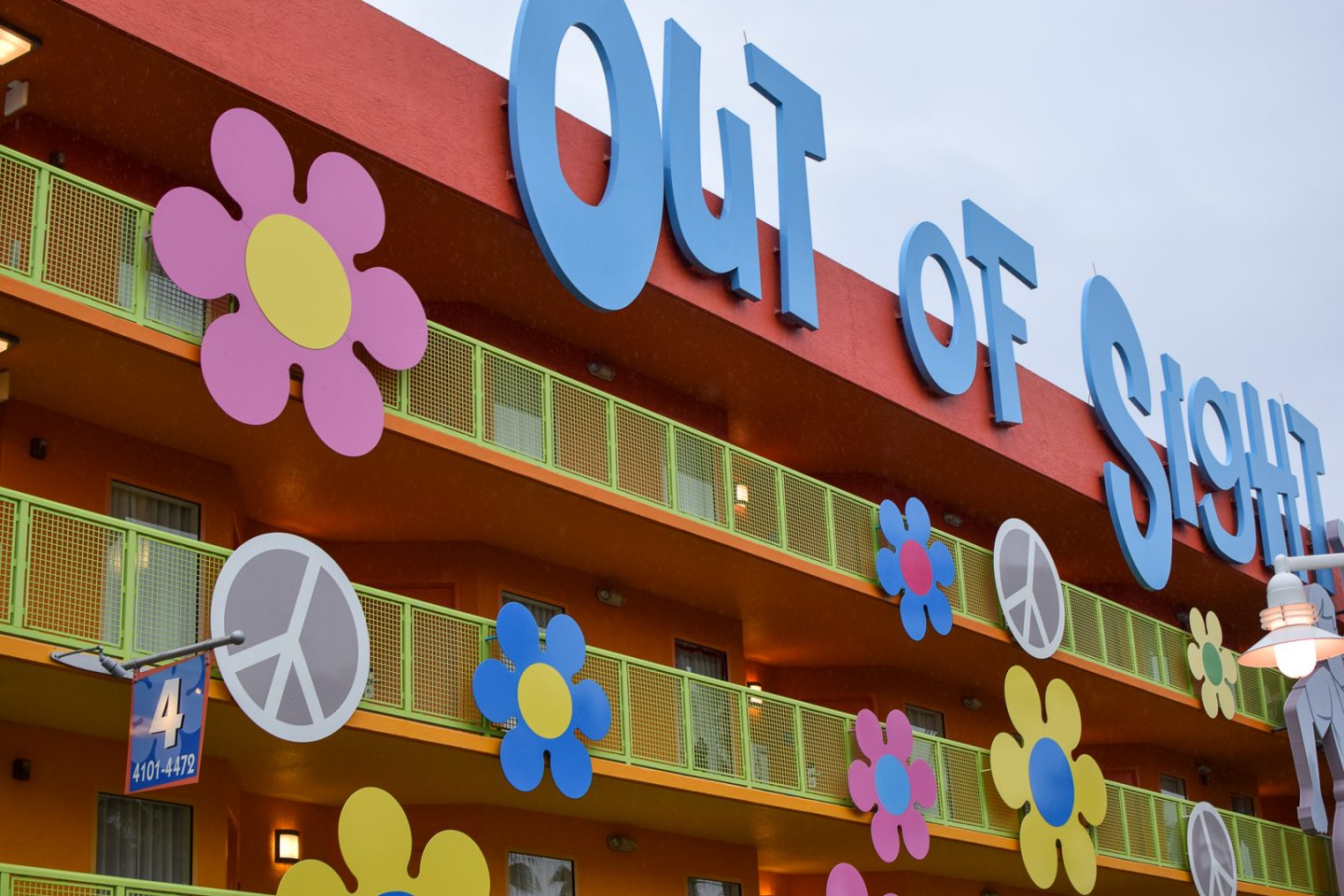 We continued our journey on the Skyliner, making sure we rode the whole thing. This is over the Caribbean Beach, where the main hub of the Skyliner is located. We actually had to switch there when we went from Hollywood Studios to Art of Animation.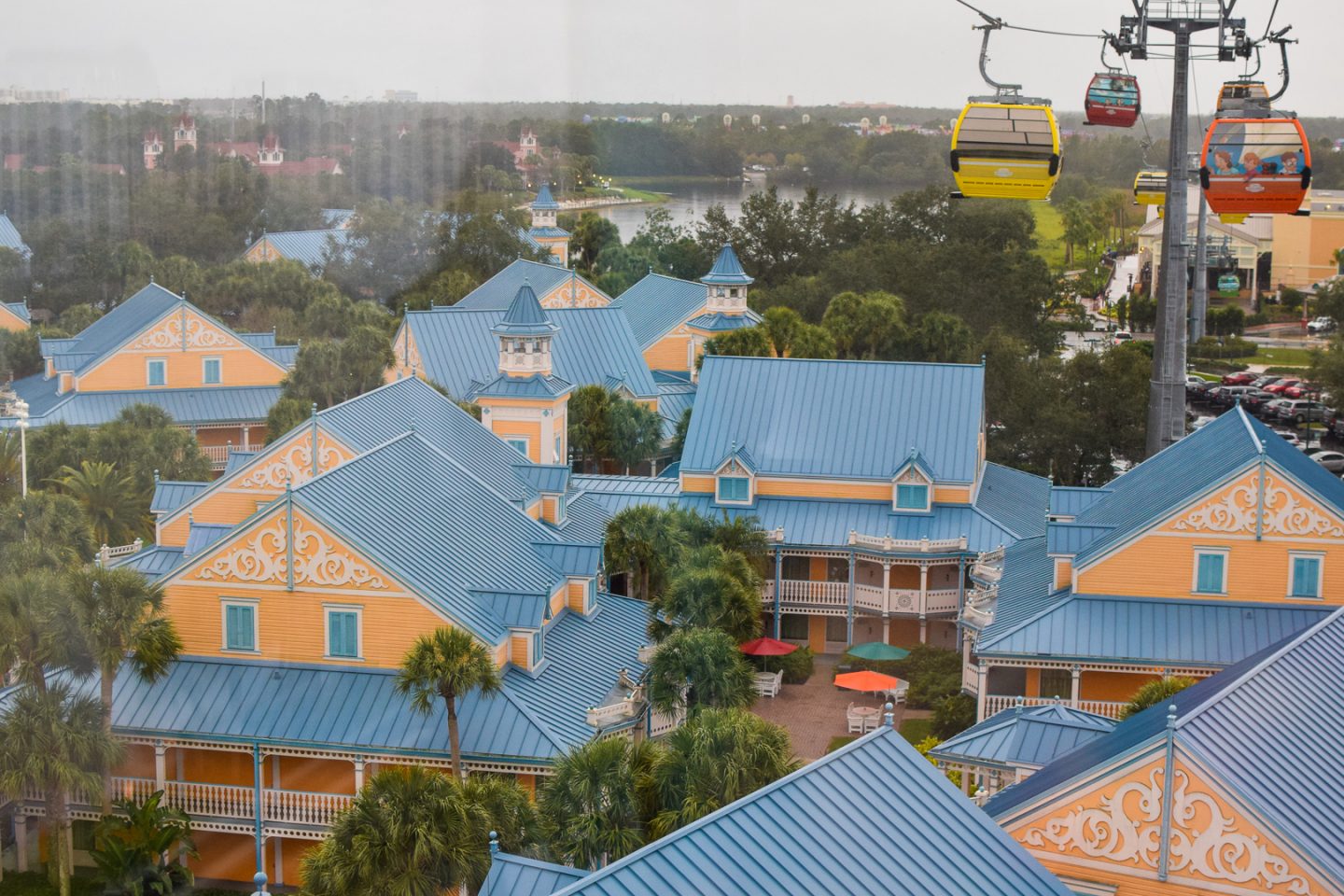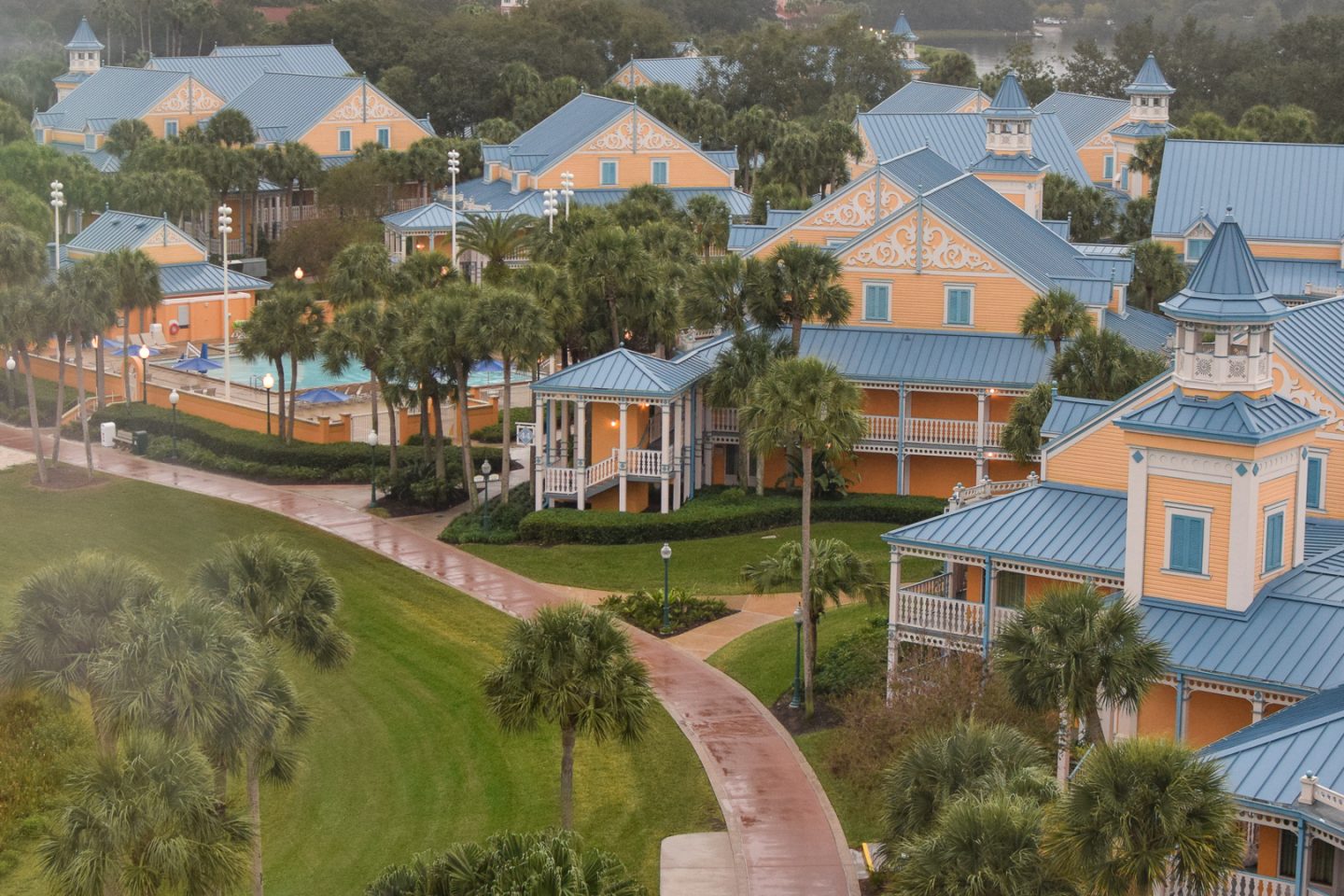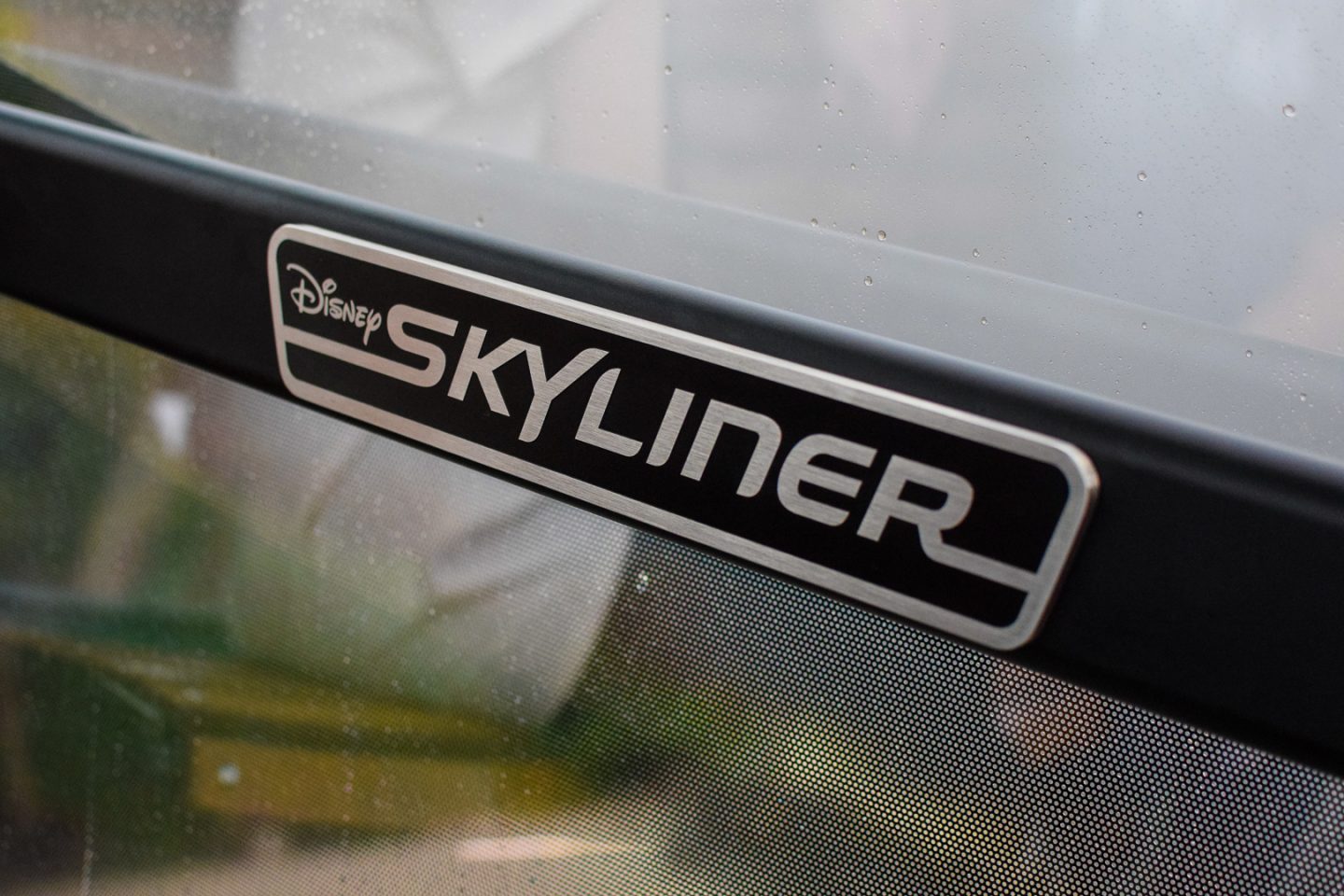 We took it all the way to Epcot and back to the new Riviera Resort. It wasn't amazingly themed like some of the others! It did have this cool tiling: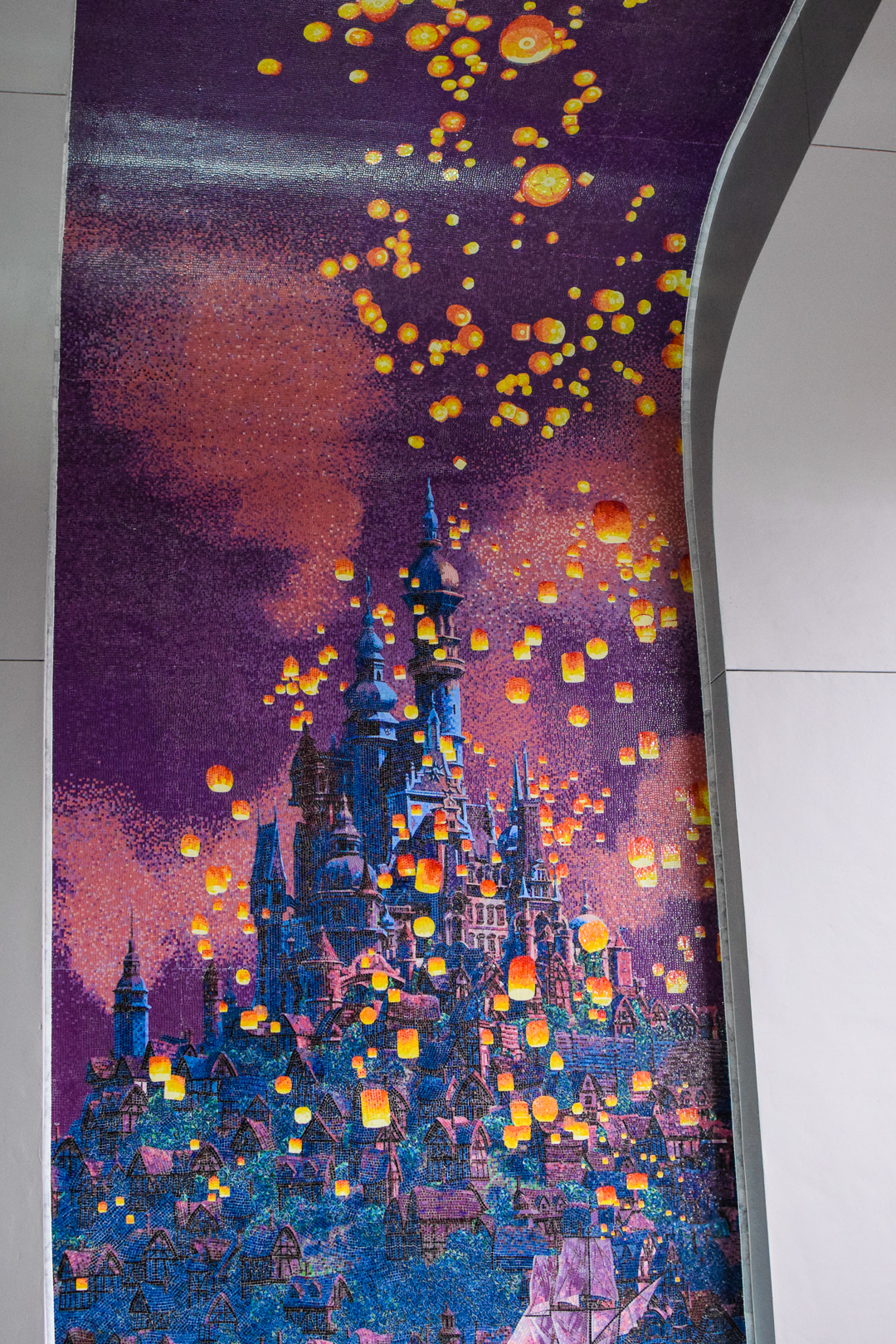 And from there we caught the bus back to Disney Springs!
Just a few more hours in the car and we made it to my parents' house for the first night of Hanukkah: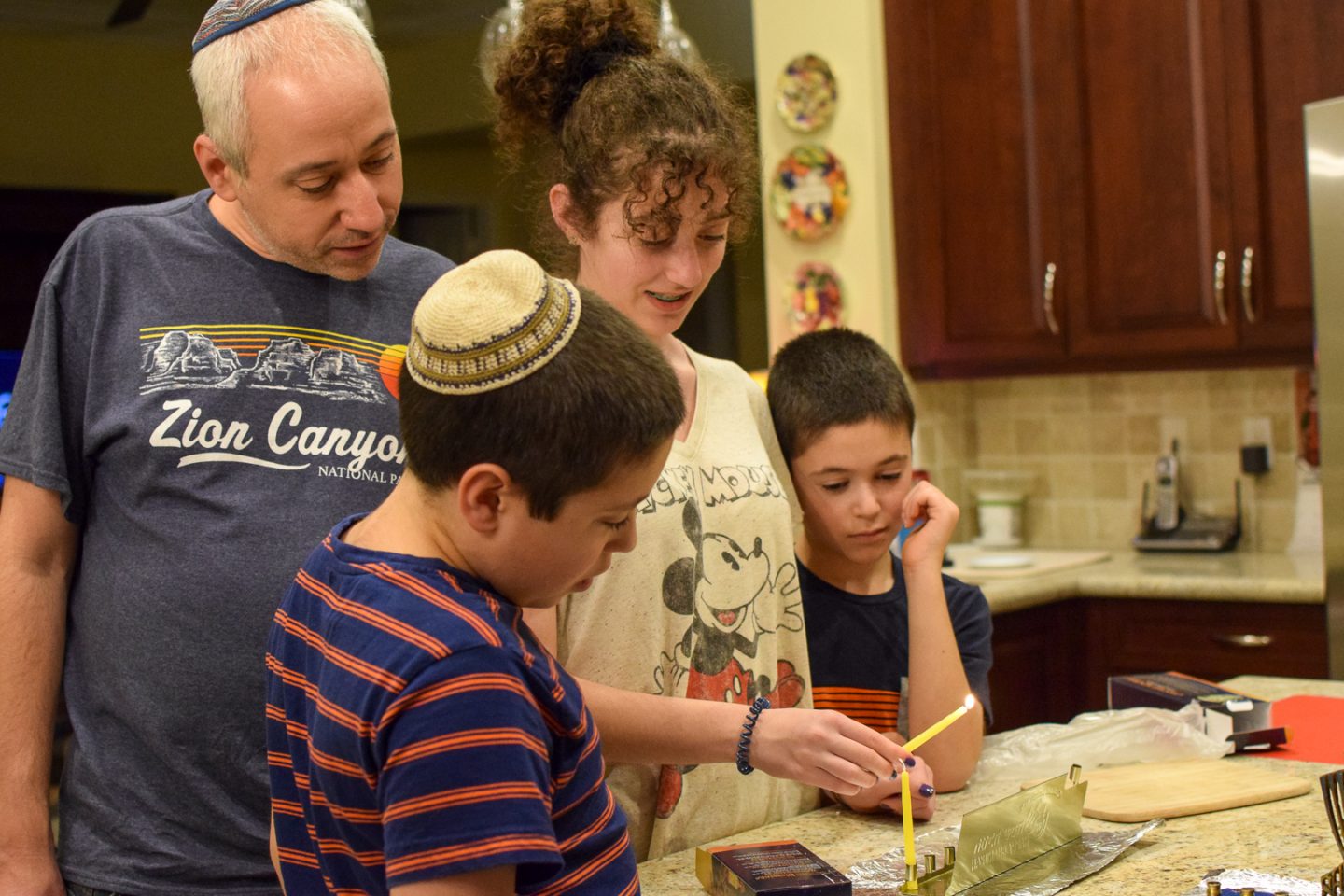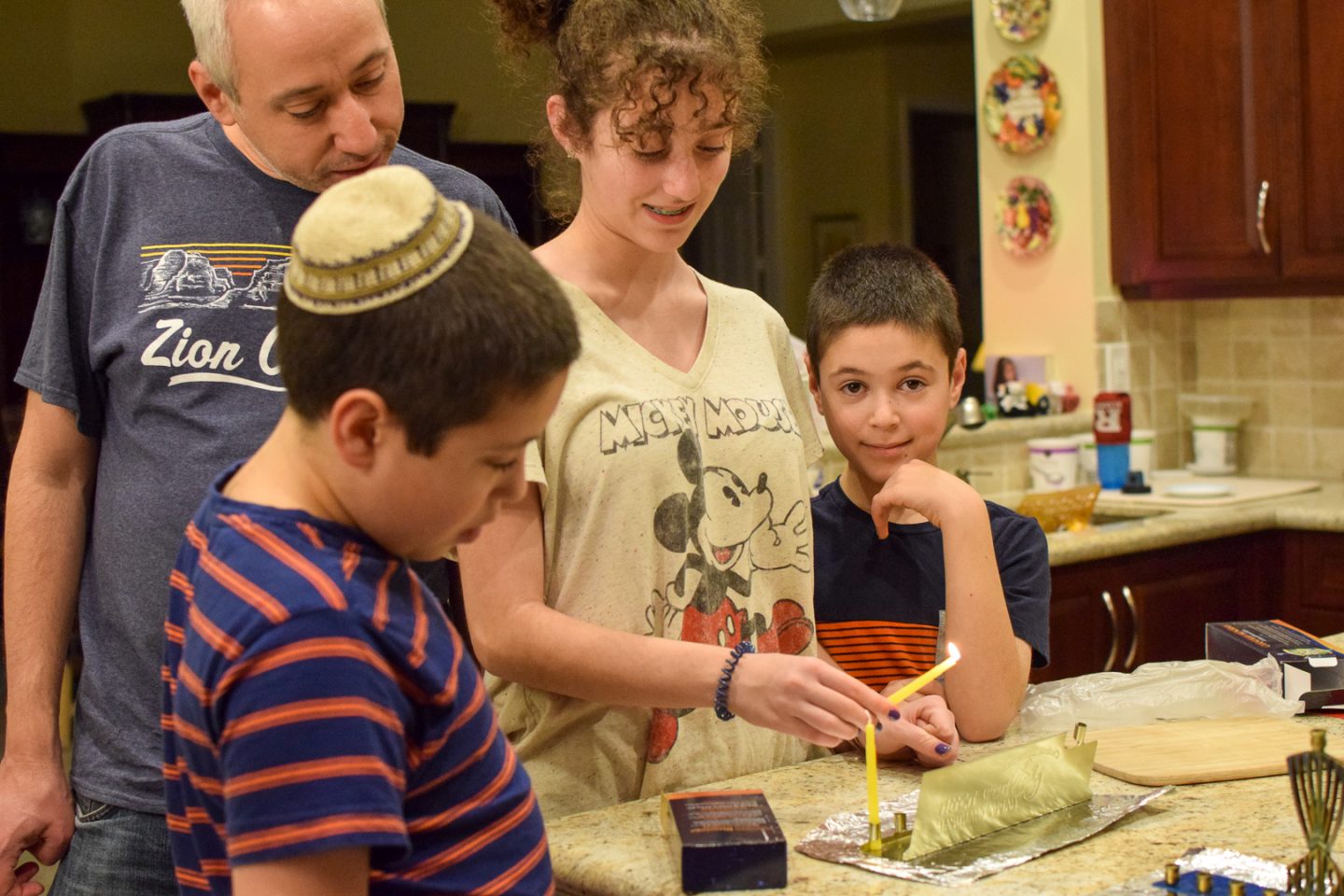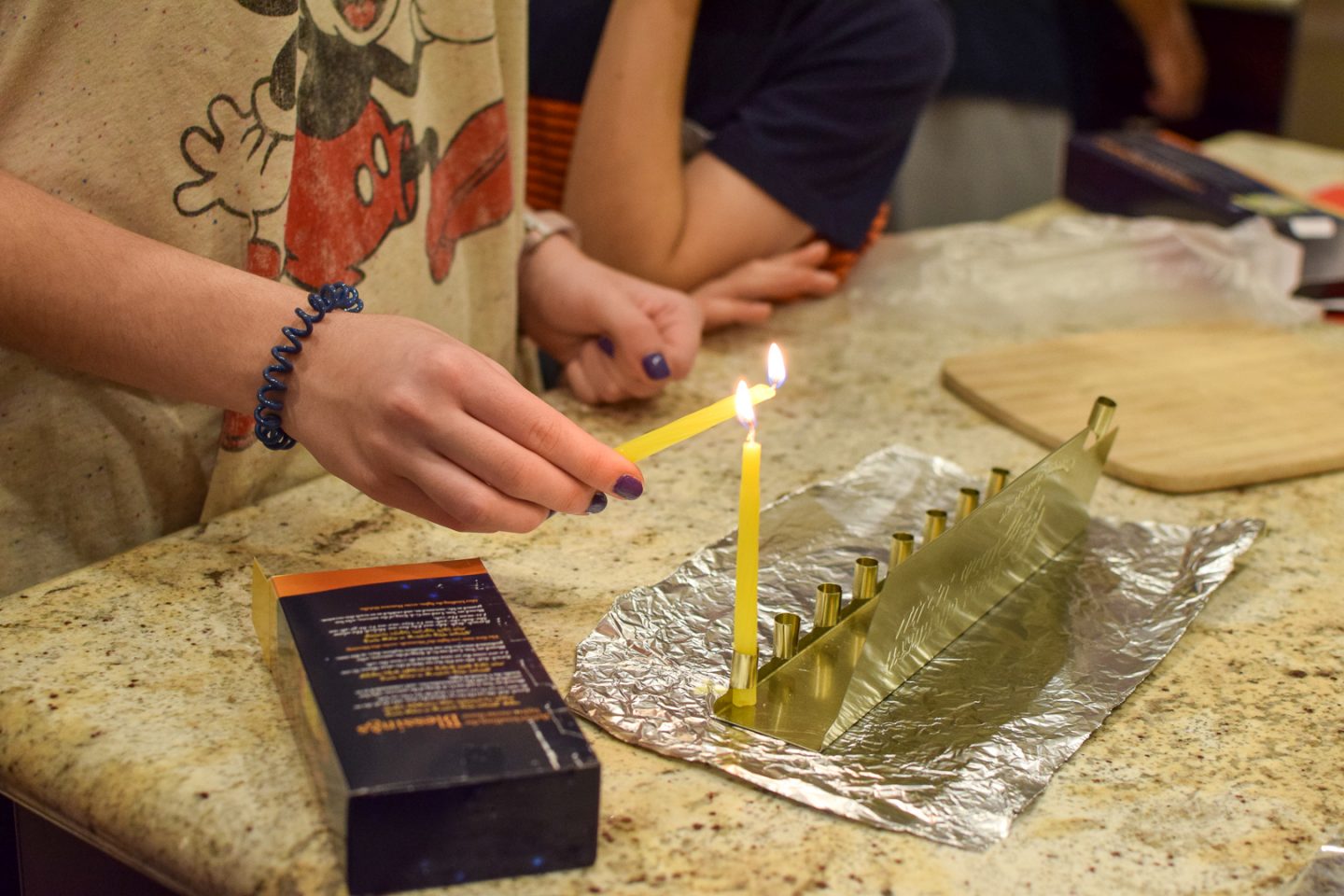 So, are we crazy, or would you spend a day just riding free Disney transportation like we did?