Today I am excited to be featuring the book Fish Out of Water by Jennifer Sommersby on the Blog Tour hosted by Rockstar Book Tours! I am sharing my review of the book, as well as a giveaway, so be sure to read on. This post contains affiliate links, so if you use them and make a purchase, I may receive a small commission.
About The Book: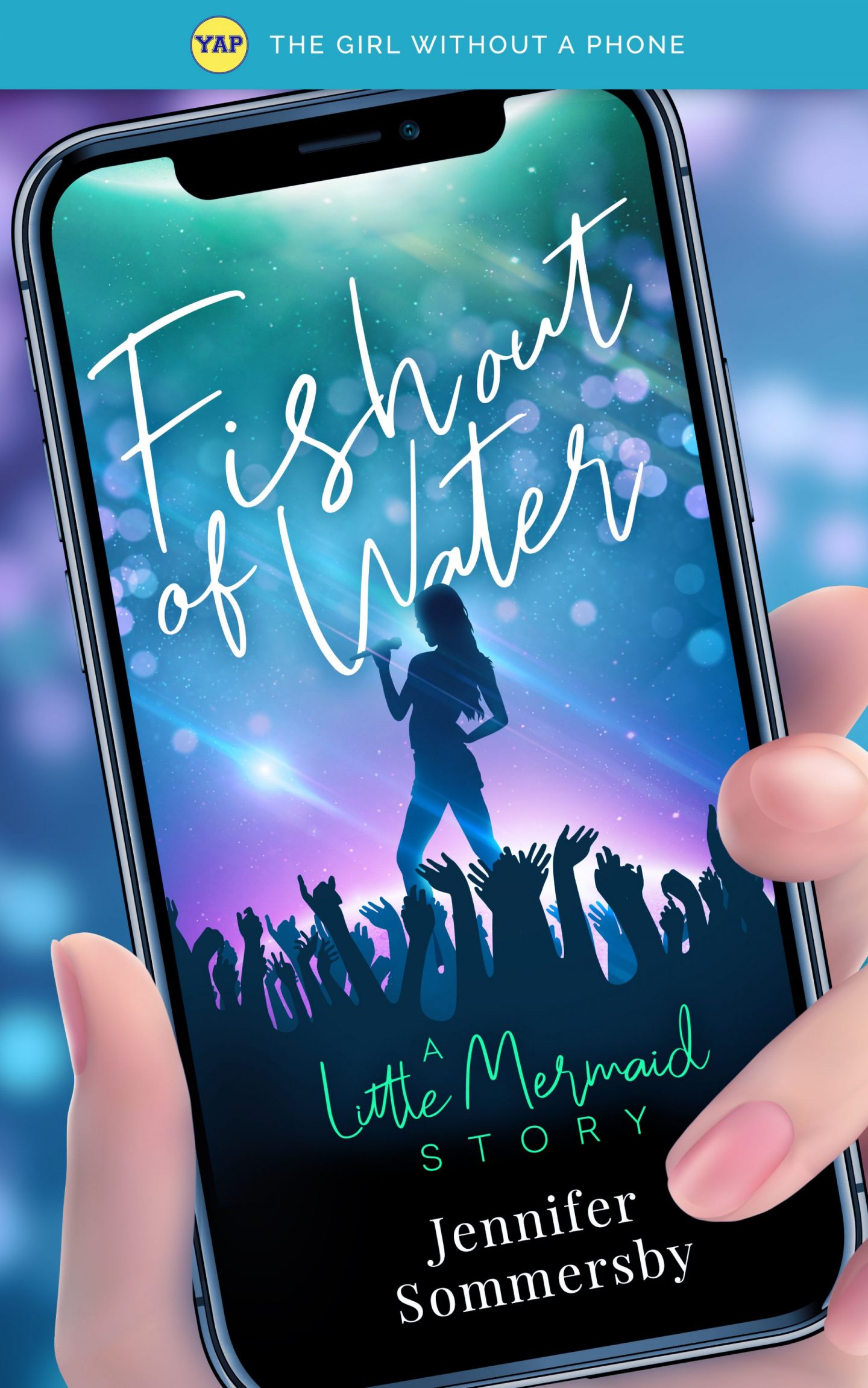 Title: Fish Out of Water: A Little Mermaid Story (The Girl Without a Phone)
Author: Jennifer Sommersby
Genre: YA
Publisher: Young Actors Project (YAP), 12/6/2019
Source: Rockstar Book Tours
Find it: Goodreads, Amazon, Kindle, B&N, iBooks, Kobo, TBD, Amazon Canada, Amazon India
Book Description:
Be who you were born to be …
Marina Andersen's structured life is ruled by the Three S's: Swim. Study. Succeed. But all this routine and order leaves little time for what she really wants to do: SING. Try telling that to her overbearing father, a former rock legend whose personal demons keep Marina's extraordinary musical talents behind closed doors.
After a chance performance at school drops a once-in-a-lifetime opportunity—and a gorgeous young rocker—at Marina's feet, she'll have to decide what lengths she's willing to go to in pursuit of the one thing that reminds her heart to beat.
While navigating the rough seas of managing her father's expectations and finding her own voice, will Marina summon the courage to show her dad who she really is inside before their family is dashed like a galleon in a storm?
***
Brought to you by the hugely popular YouTube series, The Girl Without A Phone, from the Young Actors Project, in collaboration with YA novelist Jennifer Sommersby, Fish Out of Water is a timeless, heartwarming tale inspired by the beloved Little Mermaid. Join Marina—alongside friends Lily and Sierra—in this fresh new adventure meant to inspire the reader to find their own song.
About The Author: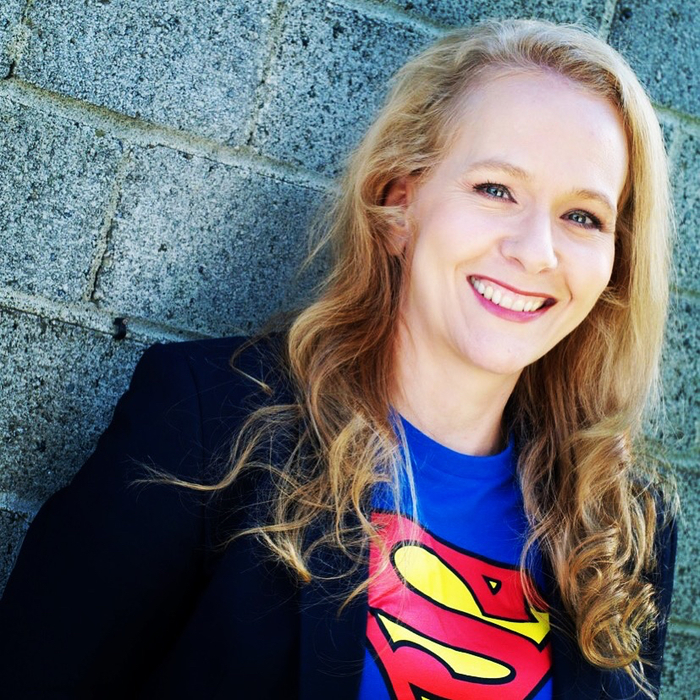 Jennifer is a writer, copy/line editor, bibliophile, and mom of four living in the Great White North. She is represented by Victoria Doherty Munro at Writers House and her romantic comedies are under Eliza Gordon.
Website | Twitter | Facebook | Instagram | Goodreads
My Review:
I will admit I had never heard of the YouTube series The Girl Without a Phone, but I am a huge Little Mermaid fan! This story about a teenager with dreams who is held back by her controlling father was a quick and sweet read. Marina has inherited her singing talent from both of her parents, but after her mother died in a car accident, her father blamed the music industry and doesn't want Marina anywhere near it. Instead, he pushes her extremely hard to excel in both school and in swimming, which she is also talented at, but doesn't fulfill her like swimming does.
Marina's father's controlling behavior is borderline abusive, and it was hard to read as she continued to make excuses for his treatment of her. I do think having a strict parent is relatable, but I wished Marina had been able to accept help sooner than she did. Instead, she rebels and breaks some of his rules, getting involved with a band and meeting new friends – and maybe her own Prince Eric. Luckily, Marina does have support from her two best friends, her choir teacher, and her uncle.
Getting a bit meta, Marina's friends often point out how her story compares to that of the Little Mermaid! Fish Out of Water would be a great book for younger teens and the adults who love them!
Fish Out of Water Giveaway:
5 winners will receive an eBook of FISH OUT OF WATER open internationally.
Blog Tour Schedule:
Week One:
Week Two:
Have you ever read a book inspired by a fairy tale?