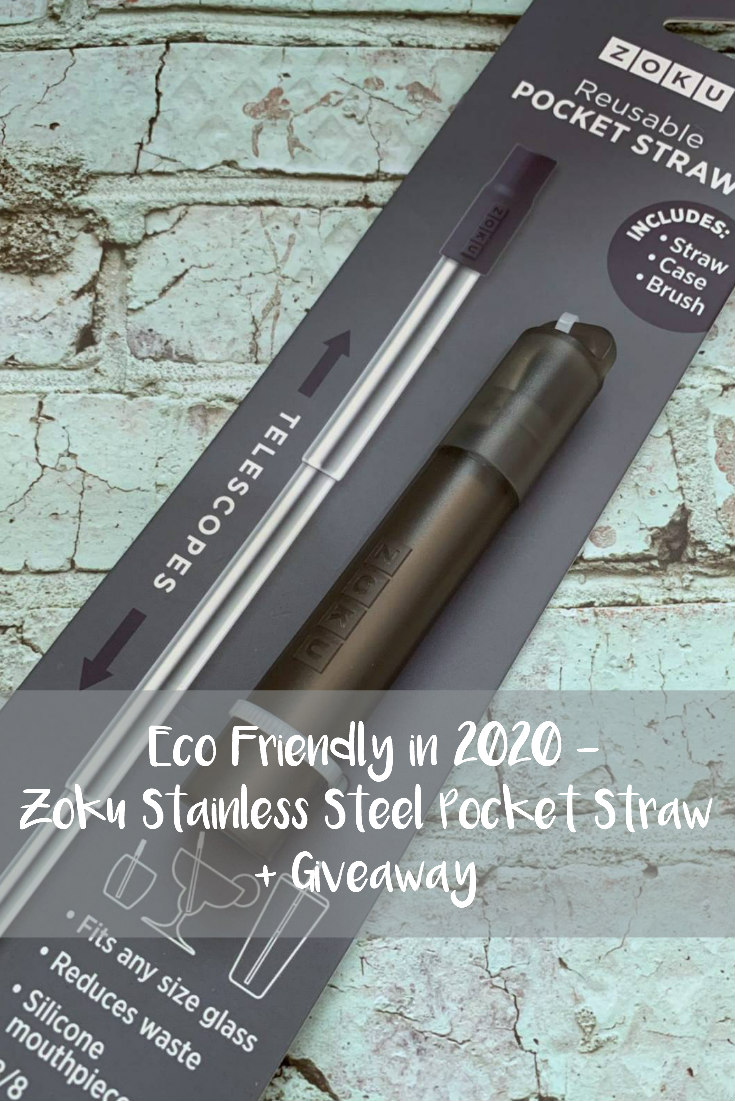 When setting your New Year's goals or resolutions this year, consider adding one to be more eco friendly. A great way to support the environment is to use a reusable straw, such as the Zoku Reusable Stainless Steel Pocket Straw! This small and lightweight straw is telescoping to 9 inches, can be used in any glass size, and even comes with a cleaning brush.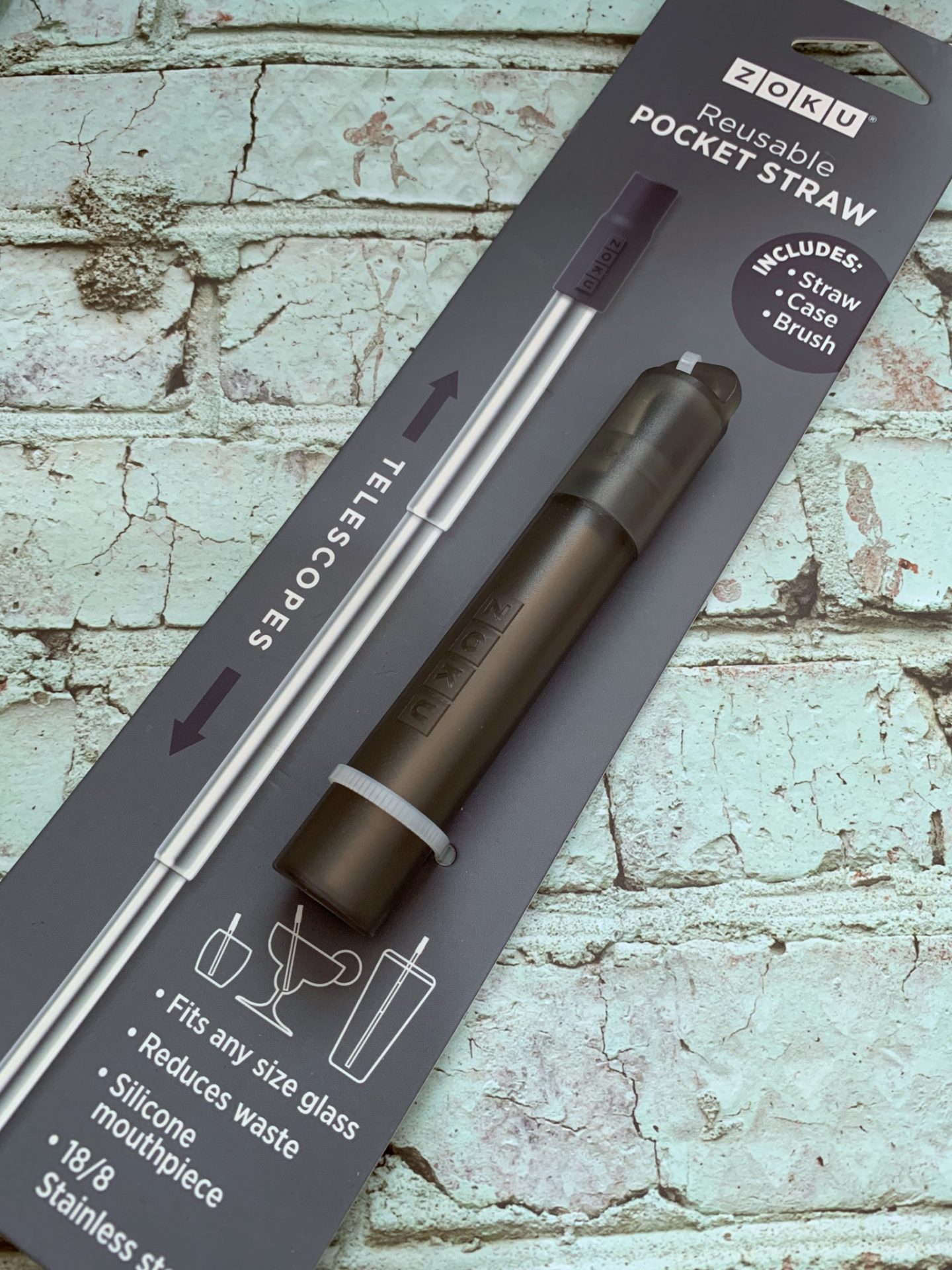 Why Should You Use a Reuseable Straw?
Plastic straws are not good for the environment, causing both pollution and damage over their lifetime. Many restaurants and even cities have pledged to ban plastic straws. While you can certainly drink without a straw, if you find drinking from a straw easier, a reuseable straw is a great option. Stainless steel is durable, safe, and rust-proof. Have you ever tried drinking from a paper straw? They usually end up disintegrating while you are drinking! A reusaeble, stainless steel straw is much easier to drink from.
Benefits of Zoku's Reusable Stainless Steel Pocket Straw
Zoku's Resuable Stainless Steel Pocket Straw is food-safe and durable for repeated daily use. It has a silicone mouthpiece which mimics the feel of plastic and protects your teeth. This small and lightweight straw telescopes for storage and easy transport on the go. It extends from 4 to 9 inches and fits any glass size. You can use it for smoothies, iced coffee, adult beverages, and more. The container is the perfect small size to fit in your hand, pocket, car console, or kitchen drawer. There is a loop hole in order to add a keyring on the carrying case and the included cleaning brush makes it easy to bring with you anywhere and anytime. It is BPA and phthalate free and dishwasher safe!
Want To Help the Environment in 2020?
Consider helping the environment by reducting your use of plastic straws and enter the giveaway for a Zoku Pocket Straw below! Zachary has claimed our reusable straw and plans to use it in Disney World, which is now plastic straw free!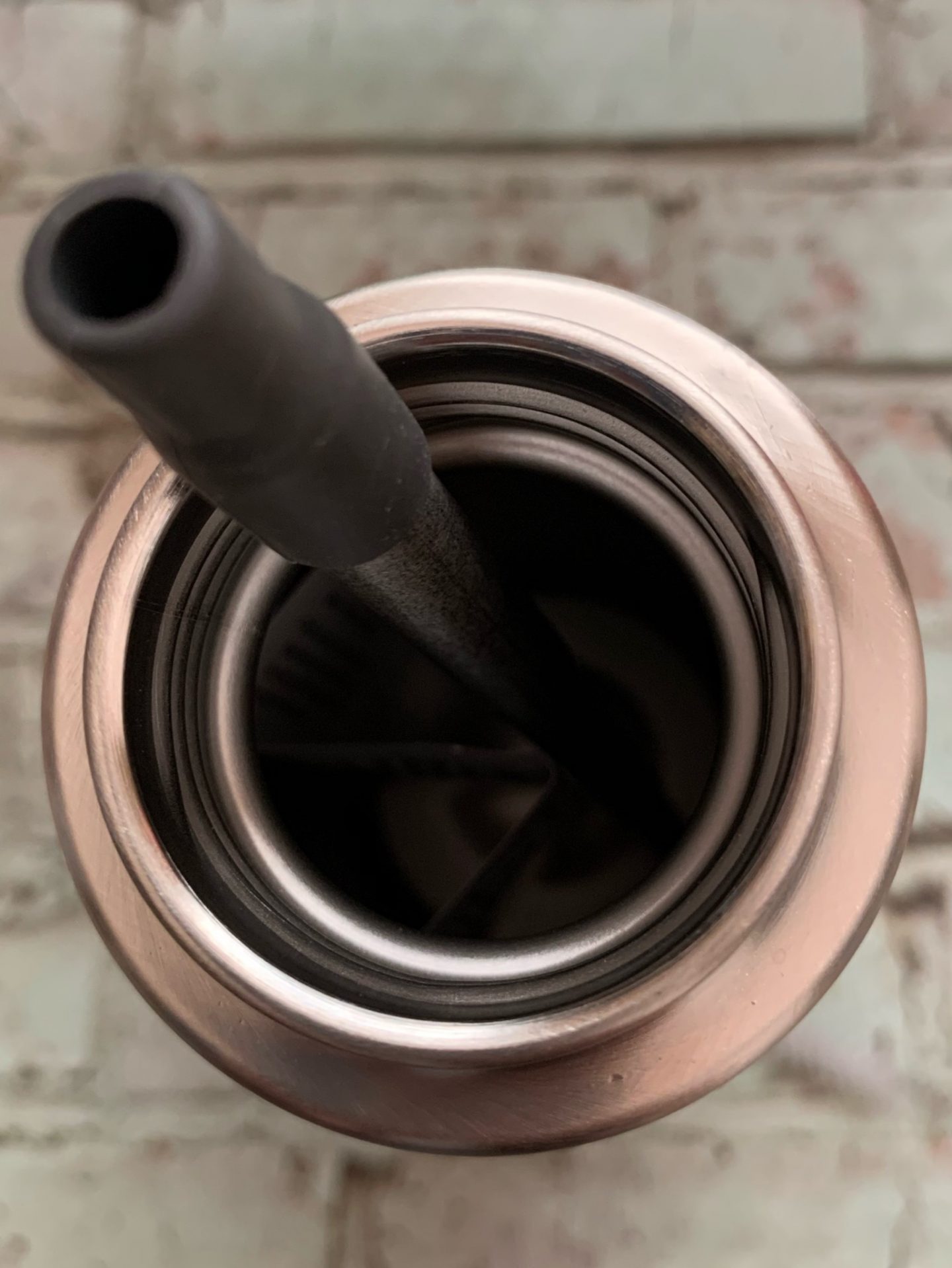 Win Zoku's Stainless Steel Pocket Straw #2

For More Info:
site | pinterest | facebook | instagram | twitter
Do you like the idea of a reusable straw?