Increased awareness of mental health means that we are better at looking after ourselves. We know how to spot the signs of a mental health issue in ourselves and the people around us, and we are better at avoiding unhealthy lifestyle choices that make our mental health worse. If things do start to get on top of you, it's easier to access things like medication and talking therapies as well.
The stigma around mental health is starting to disappear as well, and a lot of the common myths about mental illness have been busted. That means that we are having more open conversations about mental health and finding new ways to manage it. We understand that stress is a big factor and we also know that things like comfort eating or excessive alcohol use are unhealthy coping mechanisms. Unfortunately, we still have a long way to go when it comes to mental health and there are a lot of other causes that you may not be aware of. It's important that you watch out for these other potential dangers so you can manage your mental health effectively. These are some of the surprising factors that can damage your mental health.
Diet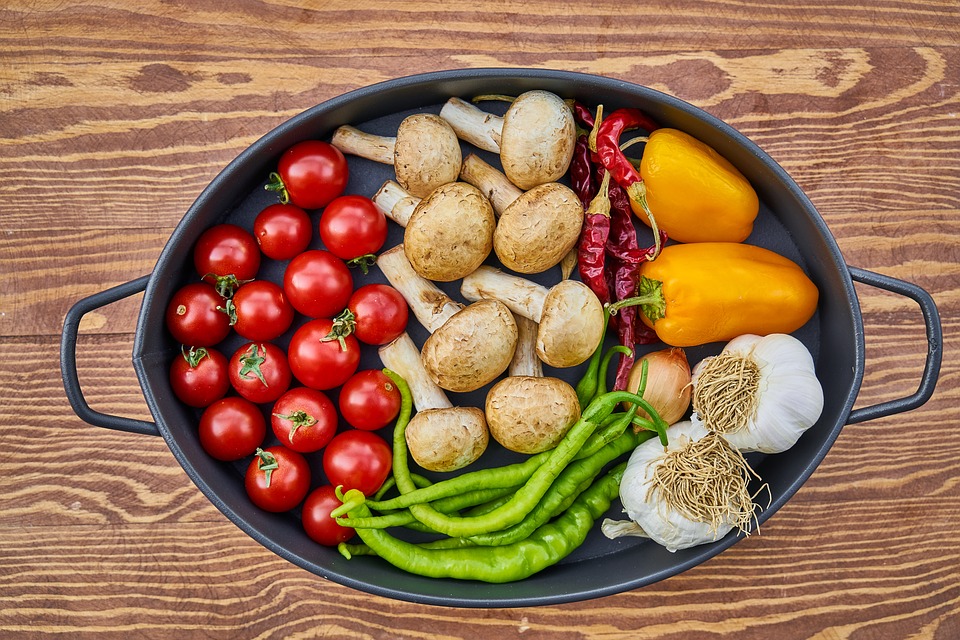 Source – Pixabay CCO License
We all know that diet is important where physical health is concerned and if you eat a lot of fatty or sugary foods, you will gain weight and increase your chance of developing a whole host of illnesses. But did you know that your diet has a huge impact on your mental health as well? If you eat a lot of unhealthy foods with low nutritional value, you will feel tired and lethargic all the time and that can feed into some of the symptoms that you feel from mental health issues like depression. It makes it more difficult to make positive choices and get up and out if you lack the energy to do so because of your poor diet. Sugar is particularly bad because it gives you an initial rush followed by a big crash. This crash will cause low moods and can contribute to poor mental health.
If you make the switch to a healthier diet and get rid of the sugar and fat from your diet, you will find that your mood is improved in a big way. There are also certain foods that have been shown to actively promote good mental health. It's particularly important that you eat foods that improve your gut health and manage the levels of bacteria. Studies show that there is a strong link between your mental health and your gut health, and that link works both ways. Processed foods are bad for your gut health and that will have a knock on effect on your mental health. But if you eat a lot of probiotic rich foods like yogurt, for example, it can help to improve your mood.
Oral Health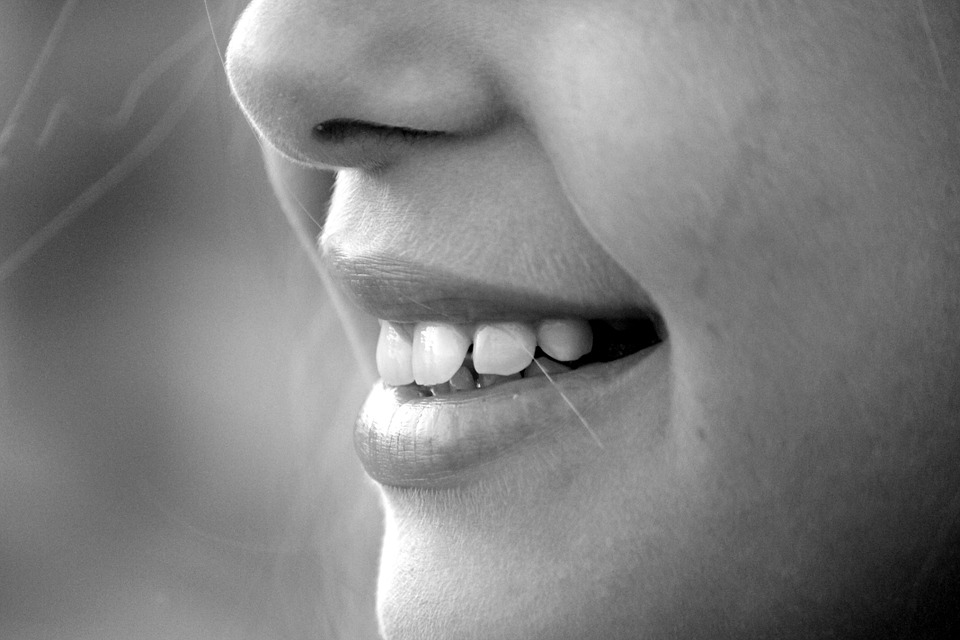 Source – Pixabay CCO License
There is a direct link between oral and mental health but a lot of people don't realize this. On the one hand, poor oral hygiene increases the levels of bacteria in your mouth and this can upset the balance of bacteria in your gut. The food that you eat makes a big difference to your gut health but your oral health has a big role to play as well. That's why it's important that you make sure to maintain good oral hygiene so you can limit the bad bacteria in your gut.
Unfortunately, the link goes both ways and people with mental health problems are more likely to neglect their oral health. This can quickly lead to a vicious cycle, so it's important that you don't underestimate the importance of oral health.
There are also some big issues around self esteem where oral health is concerned. If you feel self conscious about the way that you look because you have poor oral health, this can have a big impact on your ability to navigate social situations. You may feel like withdrawing and avoiding situations because you worry about your appearance, and that is never a good thing because social isolation is one of the biggest contributors to mental health issues. If you have worries about your oral health and your appearance, you should look for a cosmetic dentist with years of experience and see how they can help you. If you can make some small adjustments so you feel more confident about the way that you look, it will make it a lot easier to deal with social situations and your overall mental health will improve in a big way.
Clutter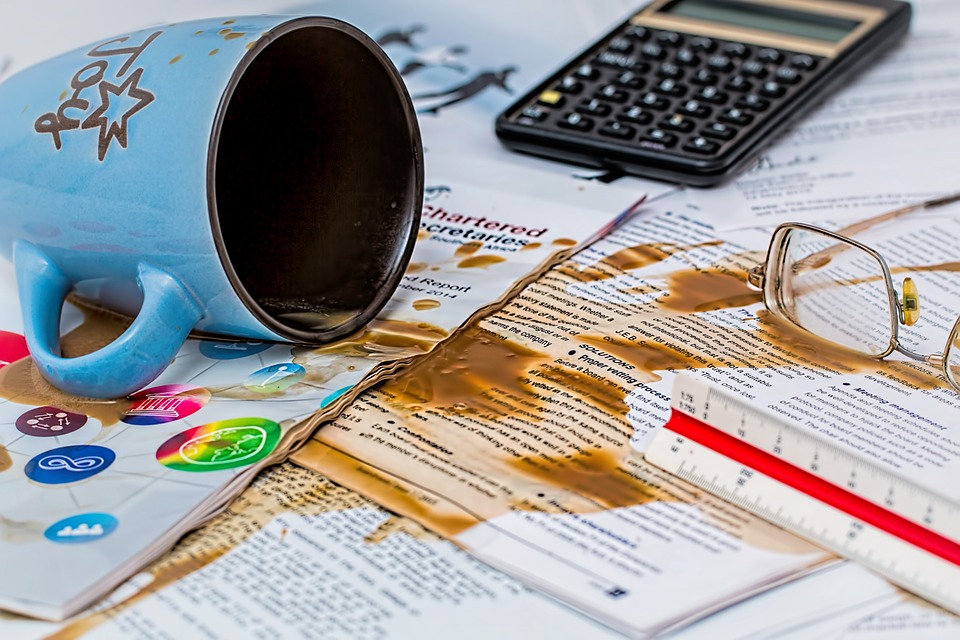 Source – Pixabay CCO License
Decluttering is a big trend right now and there are some great books out there by people like Marie Kondo that aim to help you streamline your life. We all collect a lot of stuff over the years and it's easy to let it build up on you, which makes it hard to organize your life. But did you ever consider how clutter in your home is affecting your mental health? A lot of people don't realize that it's having an impact on their mental health at all, but it can actually be quite damaging for a number of reasons.
Studies show that clutter can increase your levels of the stress hormone cortisol and increase overall stress levels. When people's lives are disorganized, it makes simple tasks a lot more stressful, and that can lead to more serious mental health issues over time. It also makes it harder for people that are trying to make positive changes in their life because the clutter makes things seem more daunting.
If the problem is particularly bad, you may feel embarrassed about inviting people into your home. This will lead to social isolation which is a common cause of mental health problems. If you have an issue with clutter in your home, you should consider having a clearout because it could make a big difference to your mental health.
These things can all contribute to poor mental health but they often go unnoticed, so it's important that you watch out for them in your life.
---
This post was contributed by Simone Devonshire.