It's the end of the dance semester so that means it was time for Winter Showcase. This year, Gabbie danced 4 times – Tap, Ballet, Jazz, and Lyrical. I always enjoy seeing the show and of course, trying to get pictures of Gabbie dancing. I'm not entirely thrilled with the way my lens performed, so now I will probably stick with the one I usually use for these performances when Gabbie dances in the Competition Showcase in January!
Tap
Tap may be Gabbie's favorite, and this year she'll be doing both a tap solo and trio for competition! They danced to Old Time Rock and Roll. There are 5 girls in the class, but I focused on Gabbie, so some of the pictures look like there are even less of them! I'm not sure you can see the t-shirts they are wearing, but Gabbie actually designed them!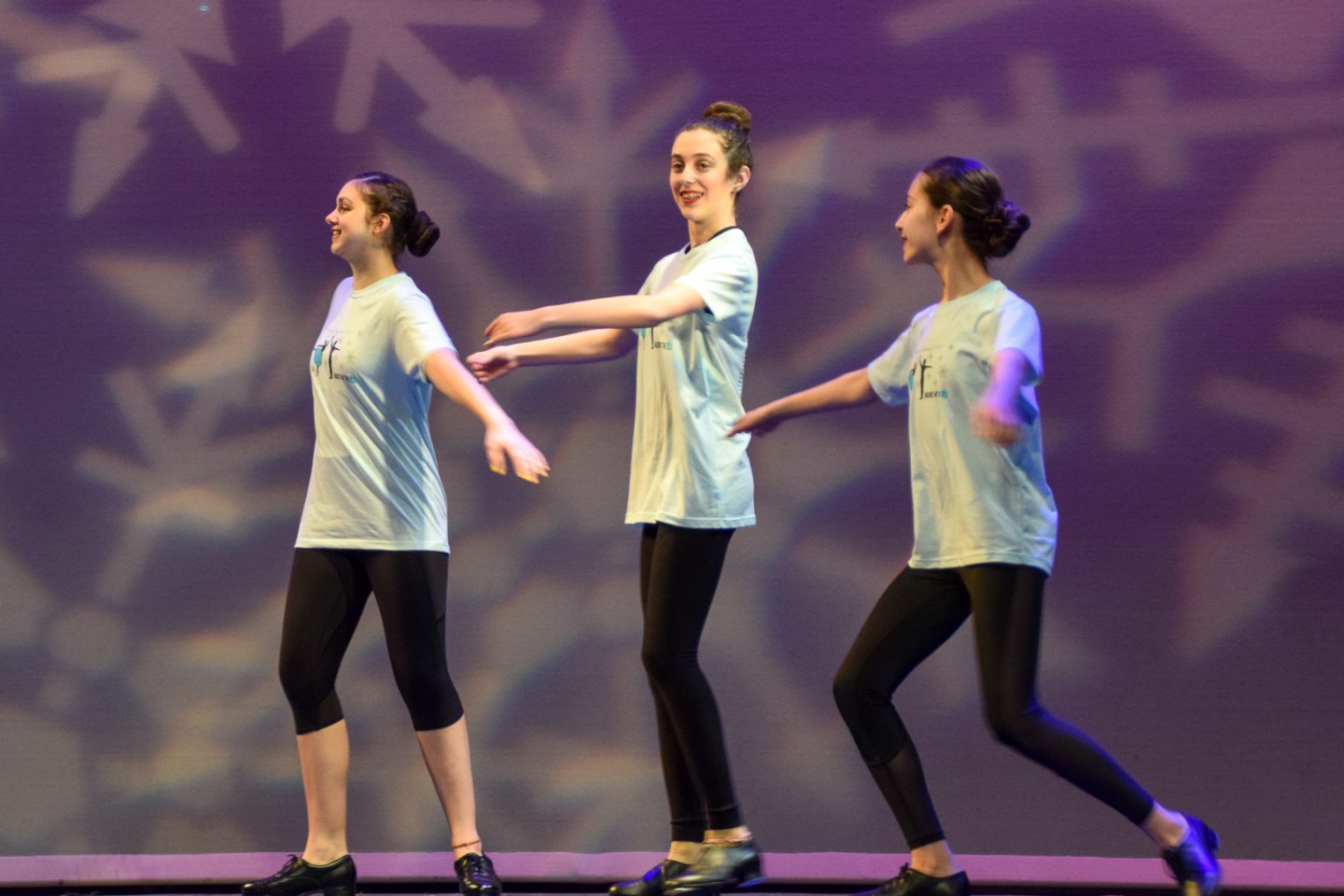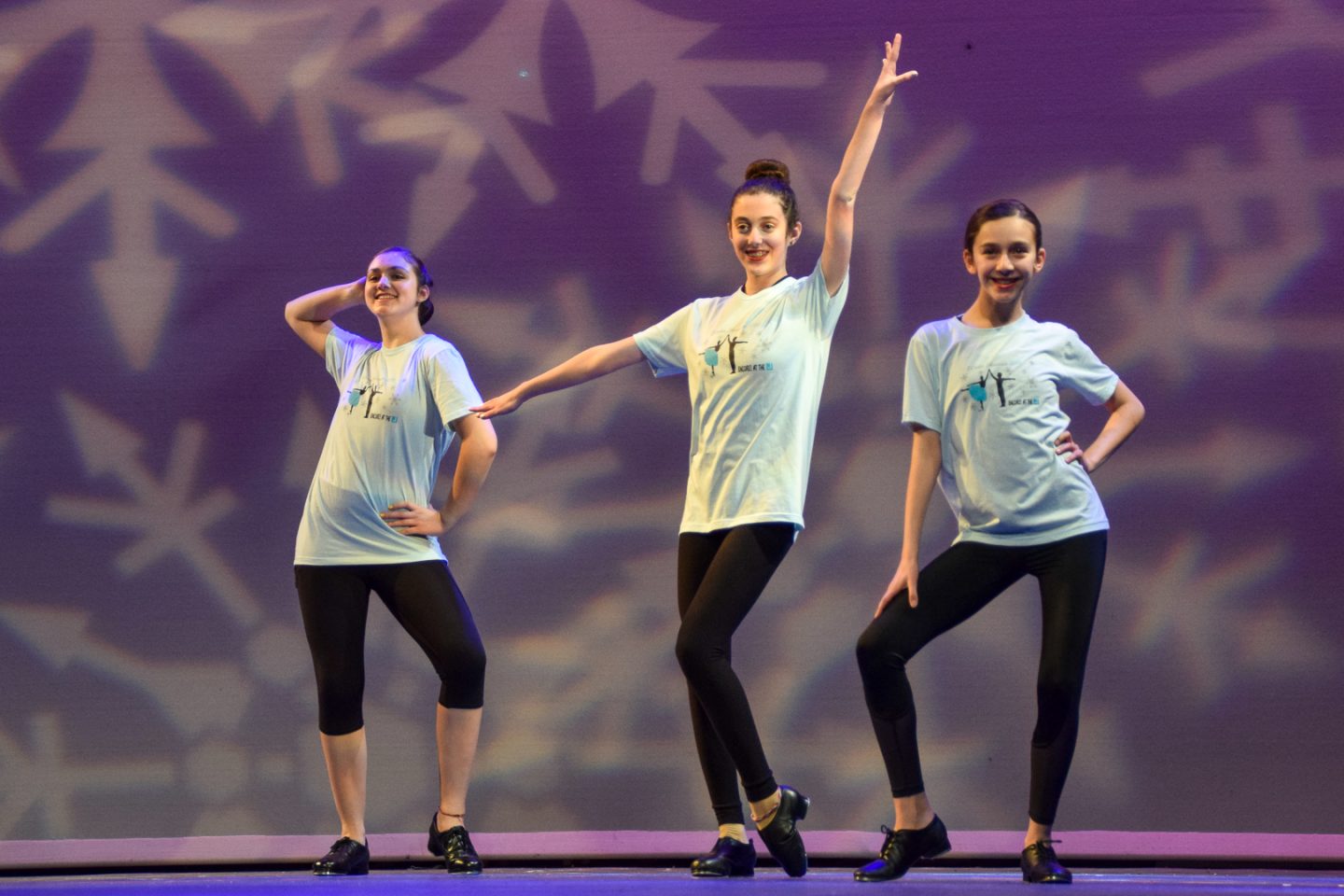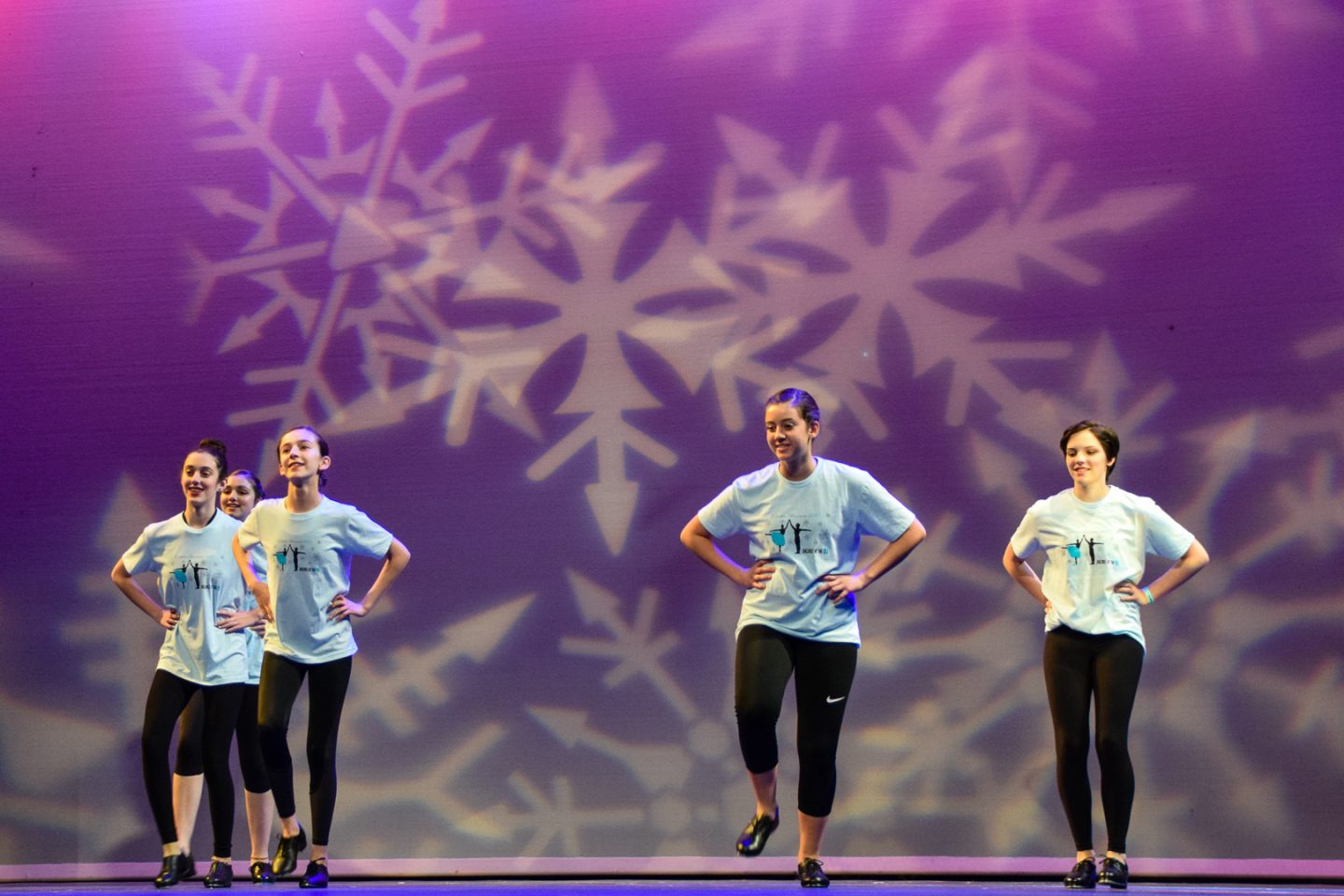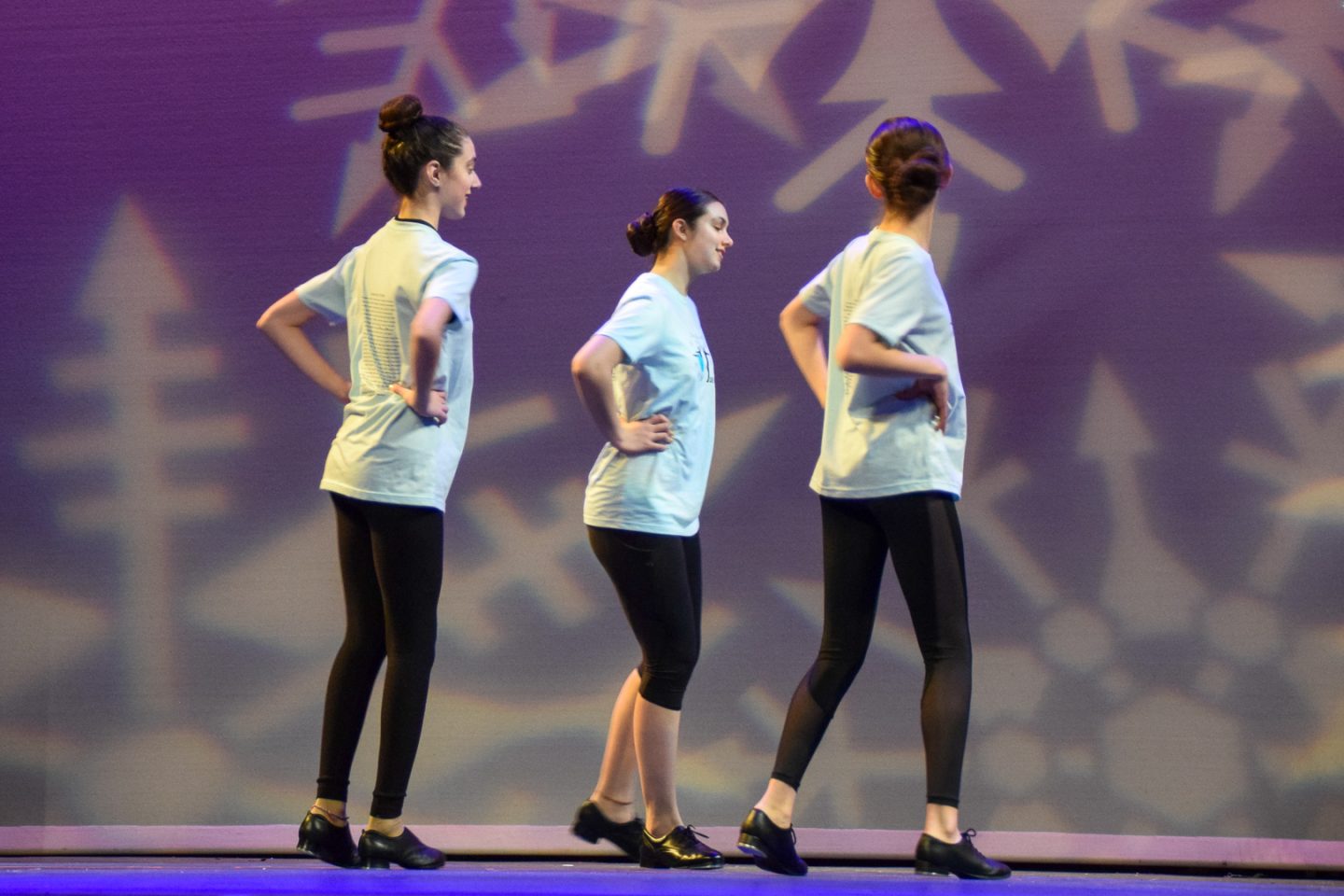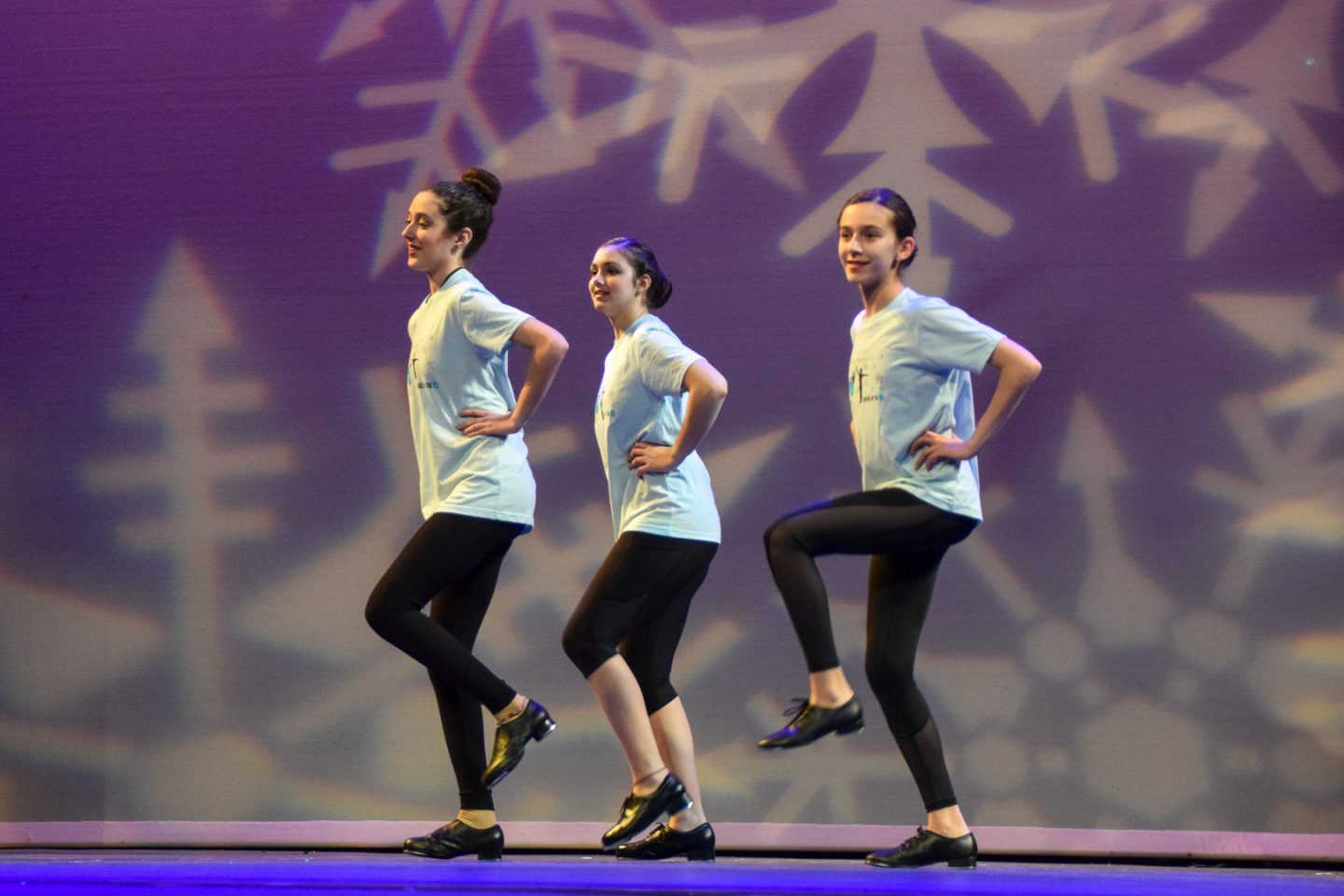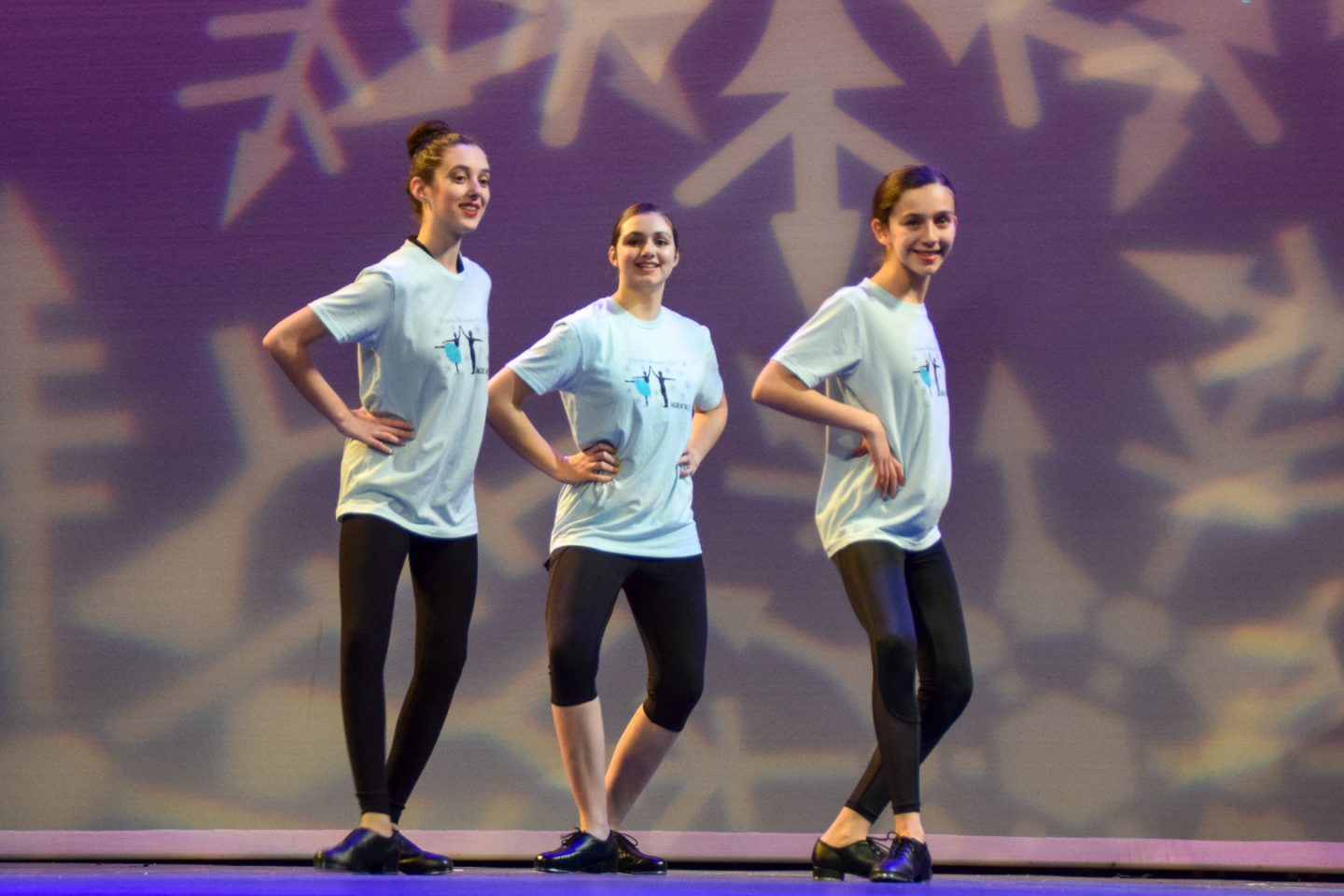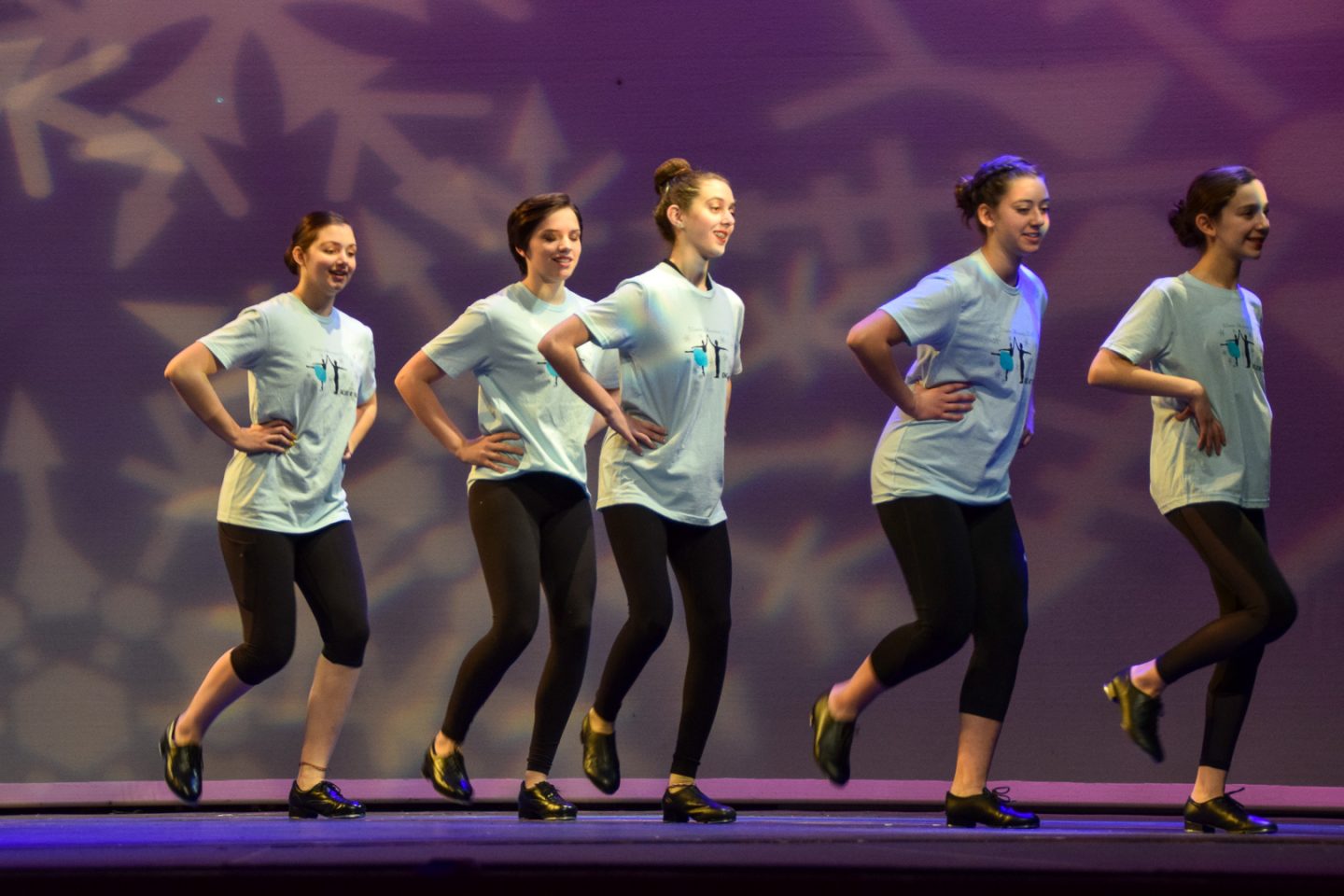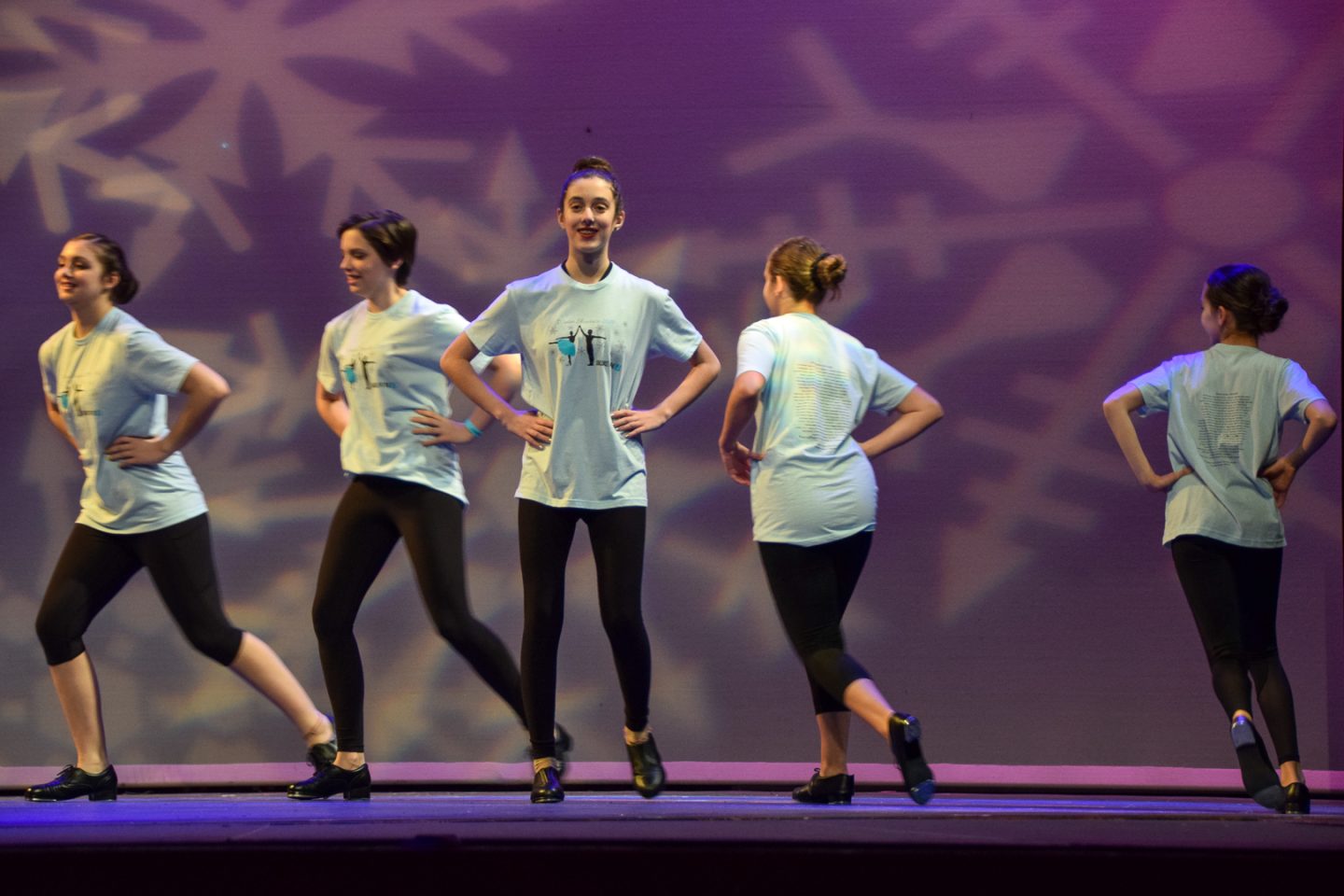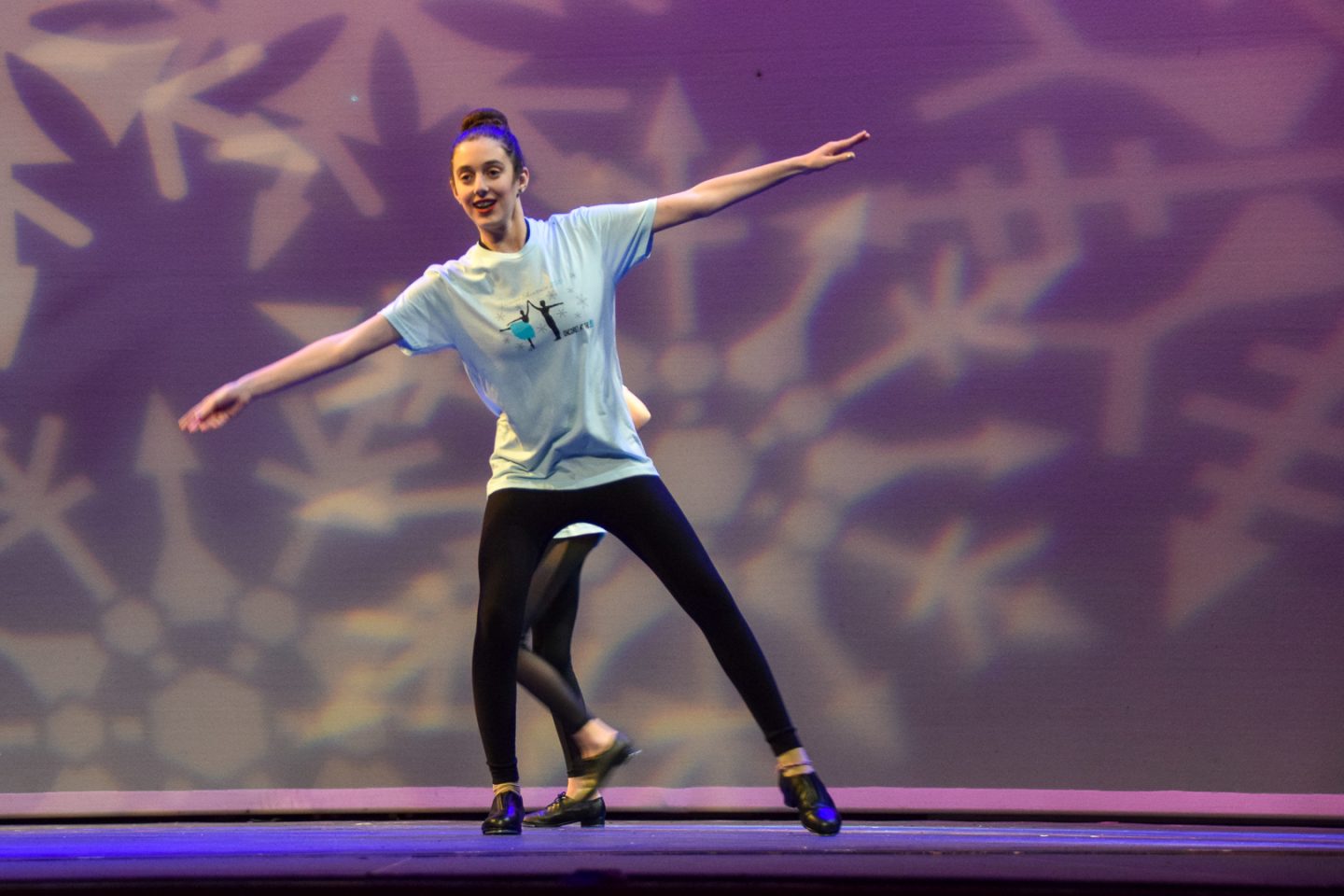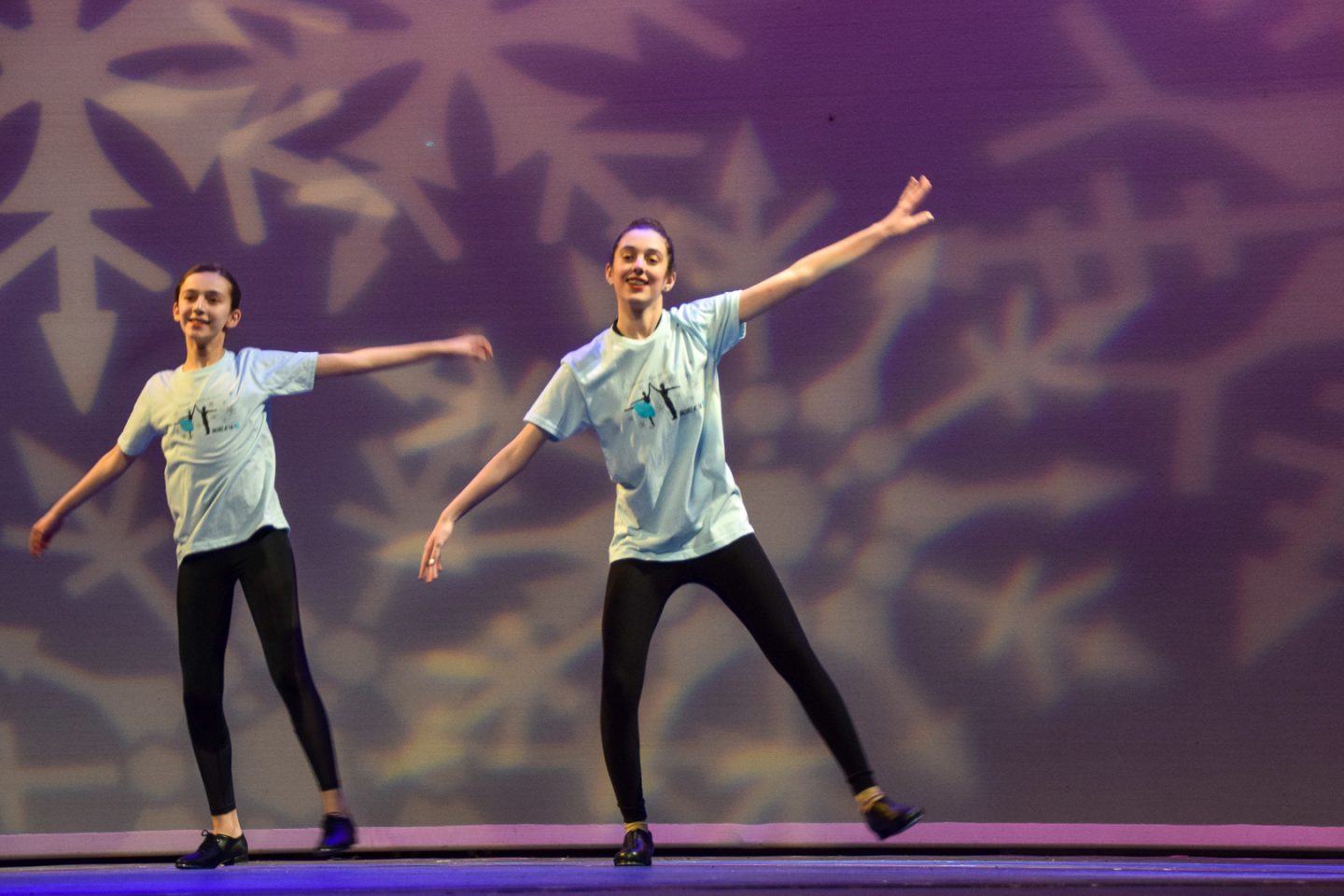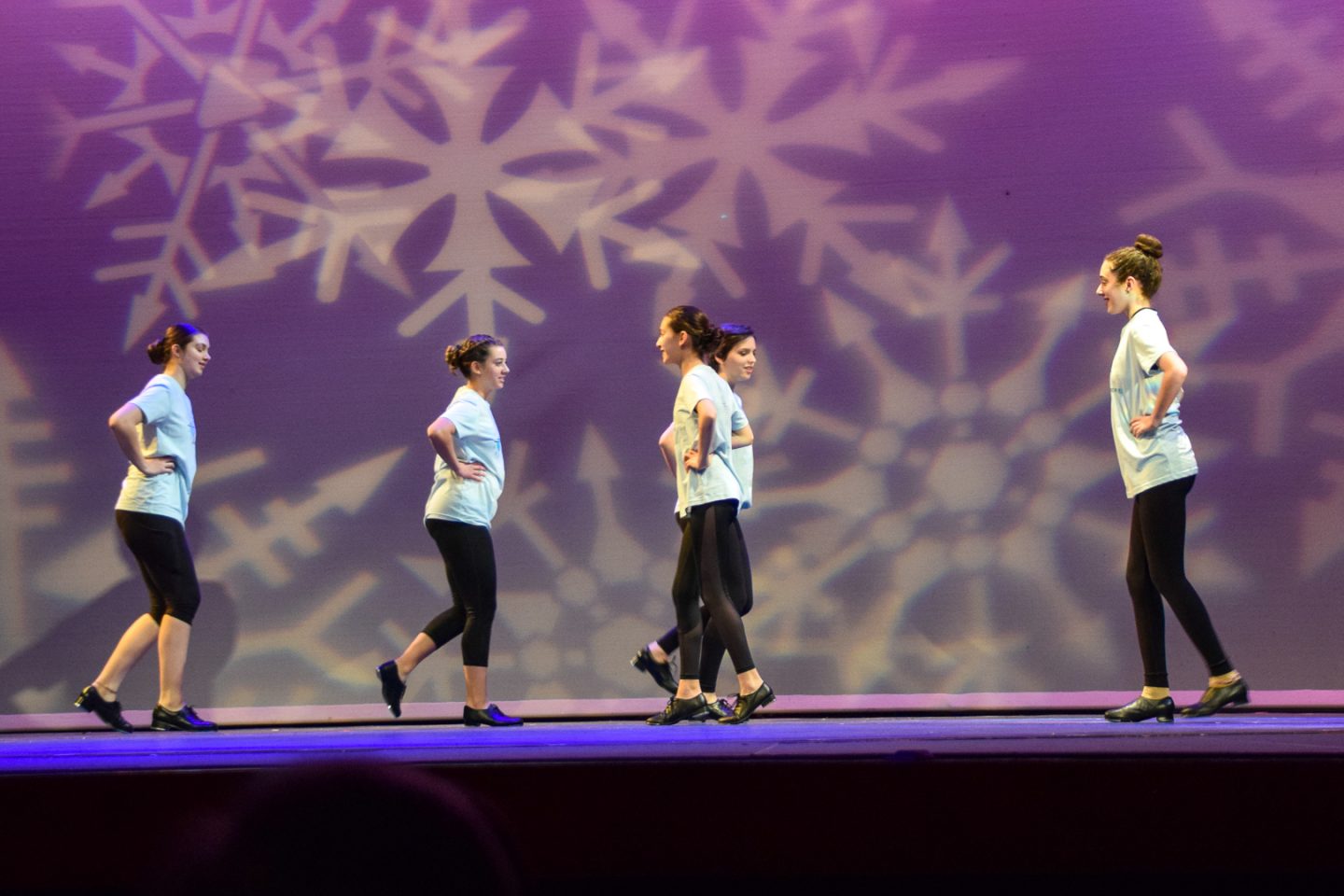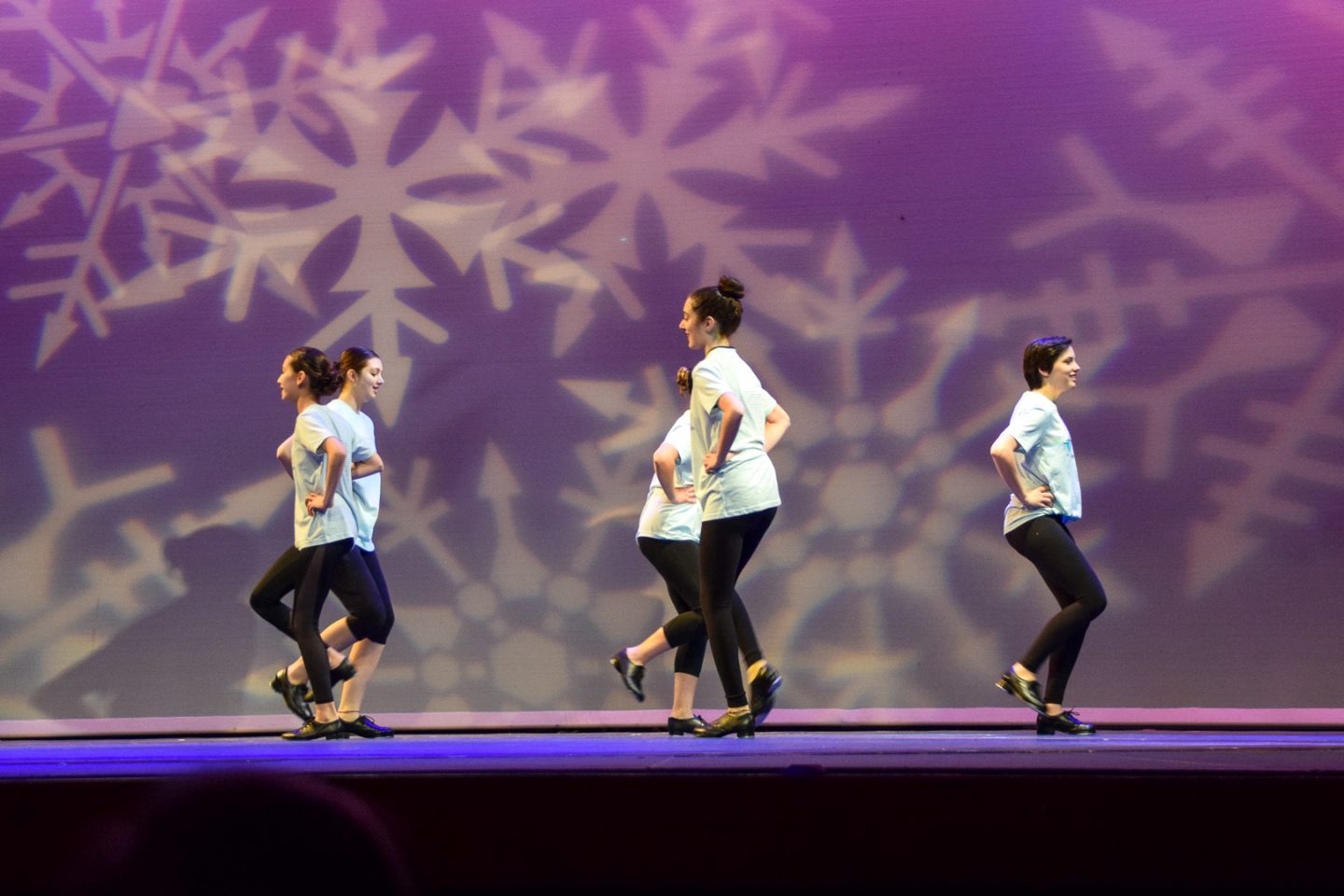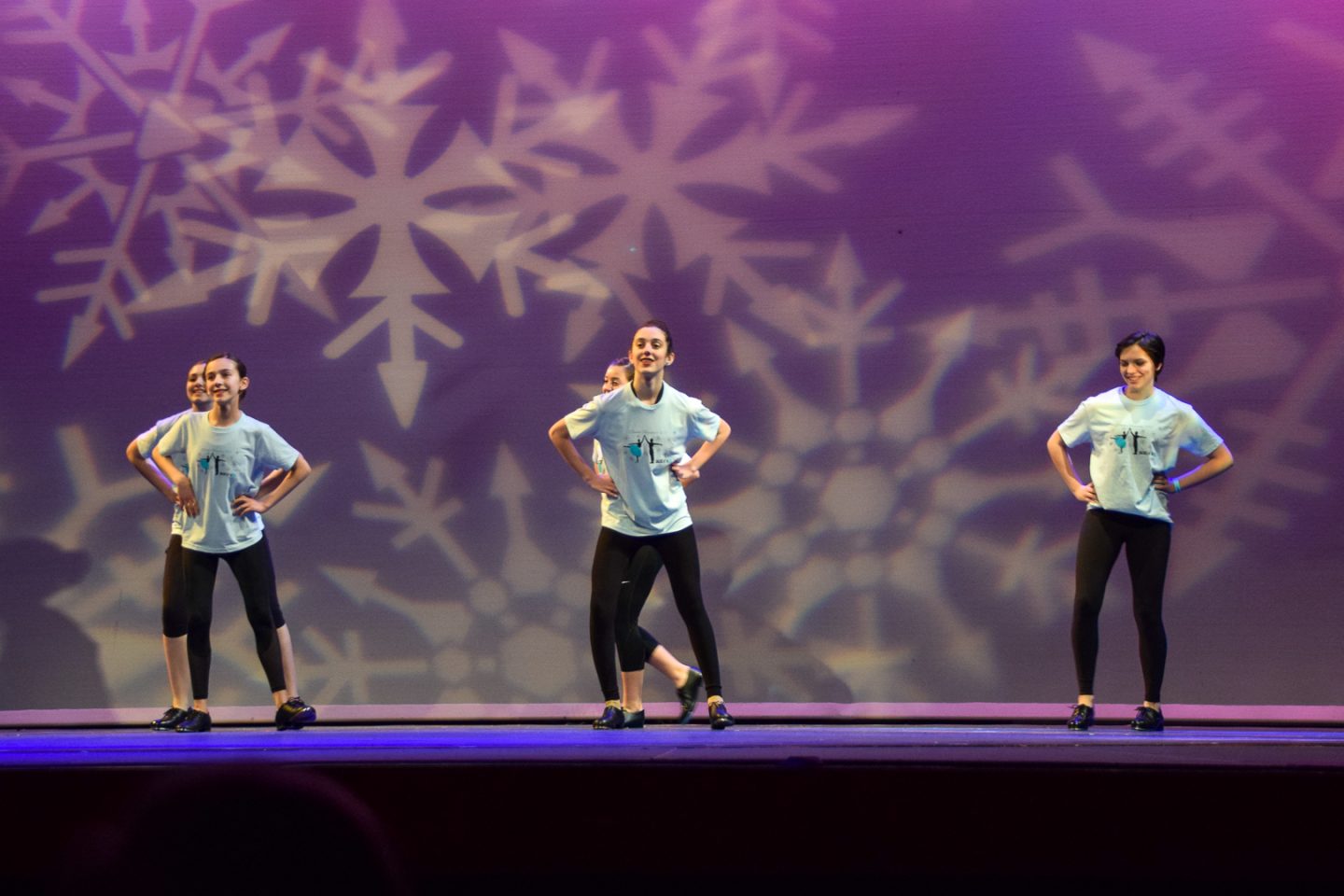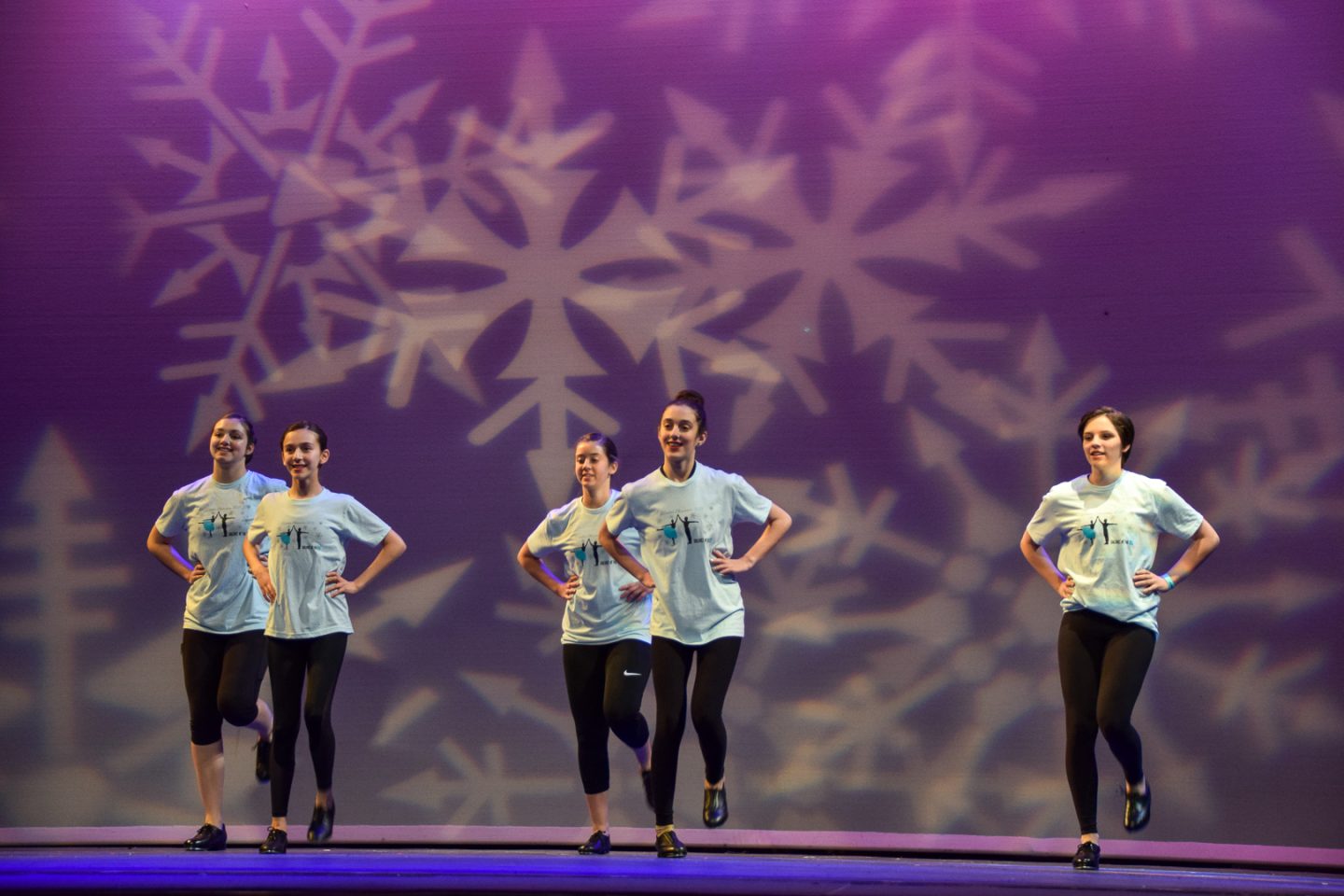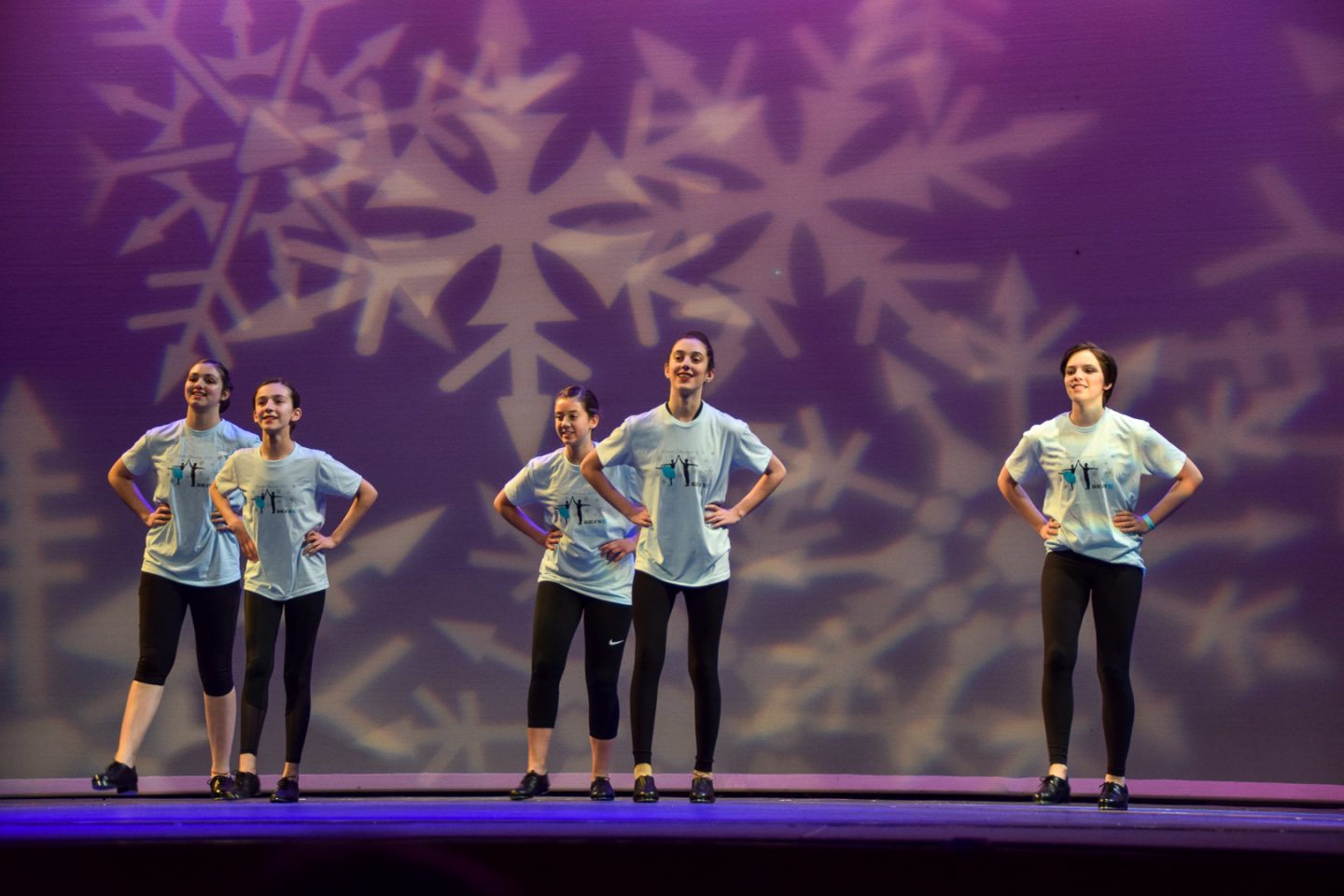 Ballet
Next up was ballet. I always admire how they choreograph the ballet dance because there are two sections and not all the dancers are in both classes! Gabbie only attends one of the classes, but some girls are in both. That is also why there are less photos of this dance, since Gabbie wasn't in the whole thing! They danced to a song called Send My Love.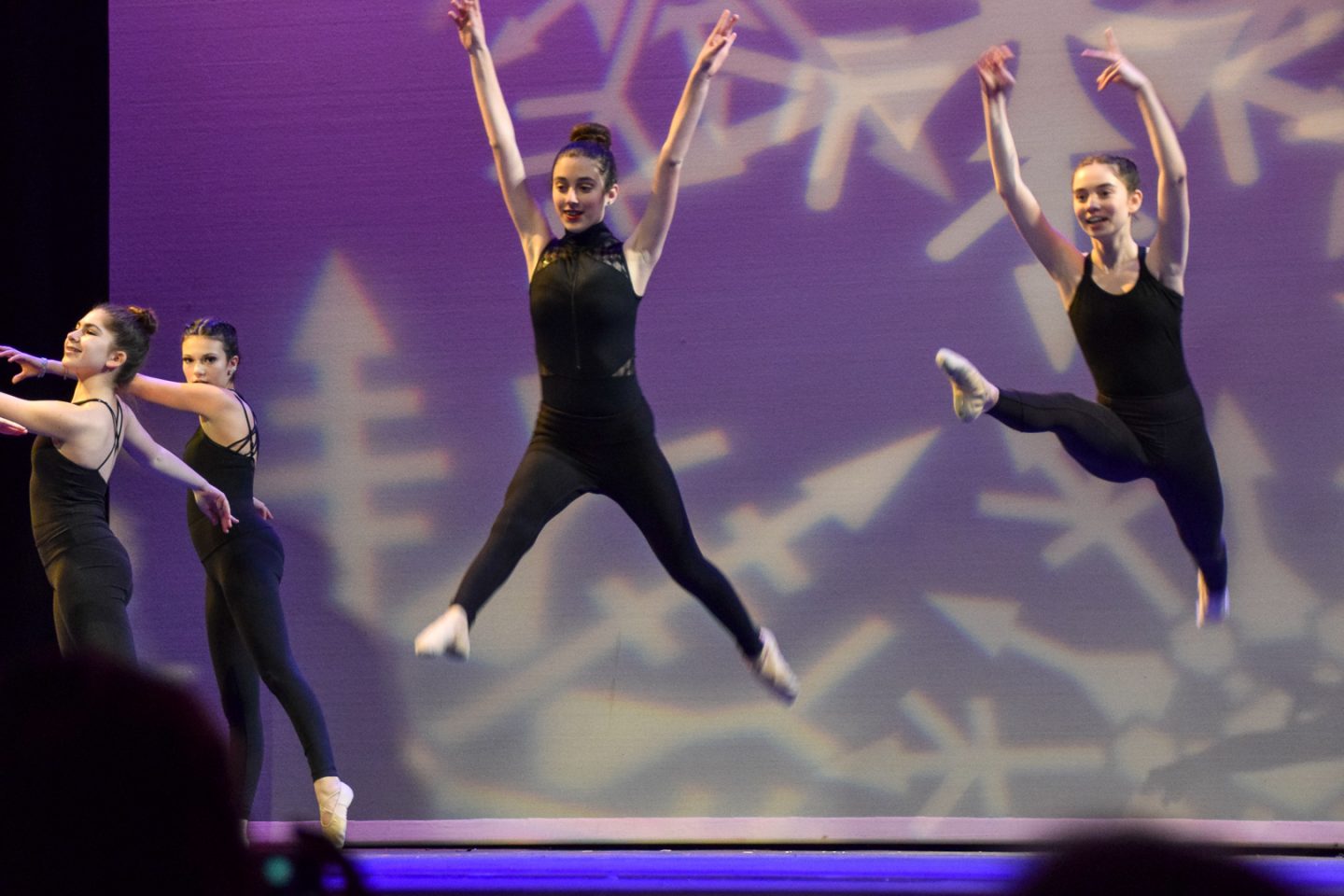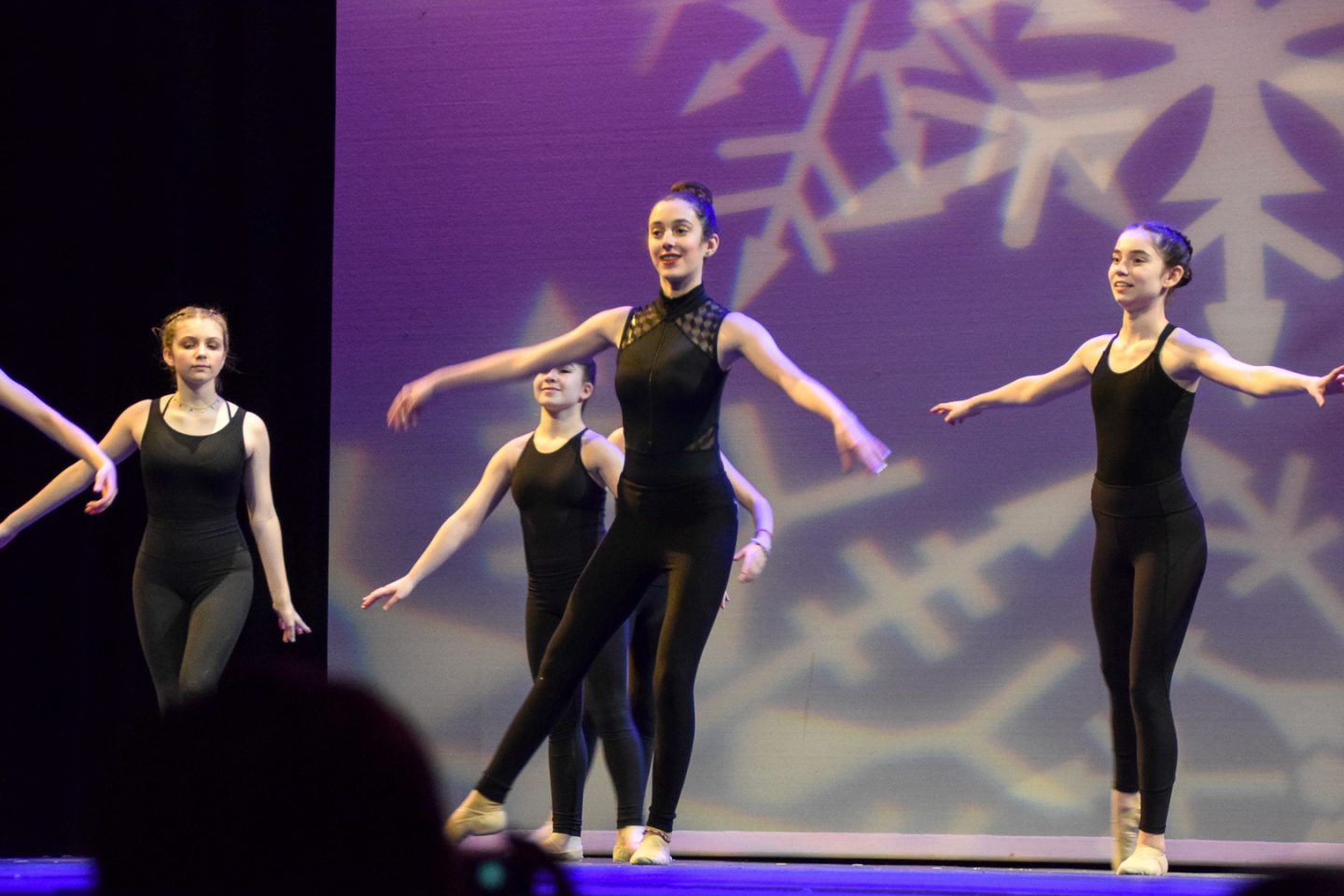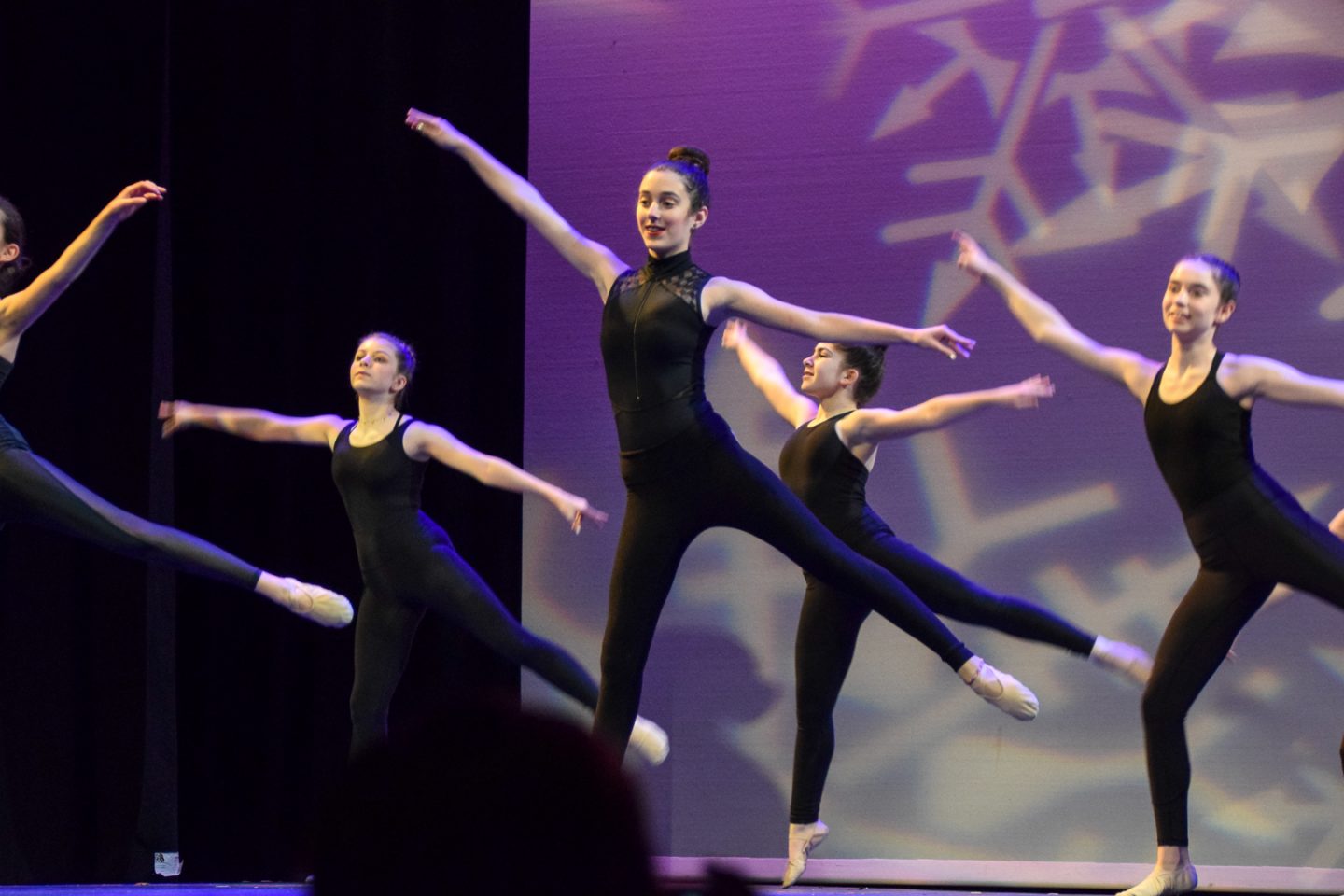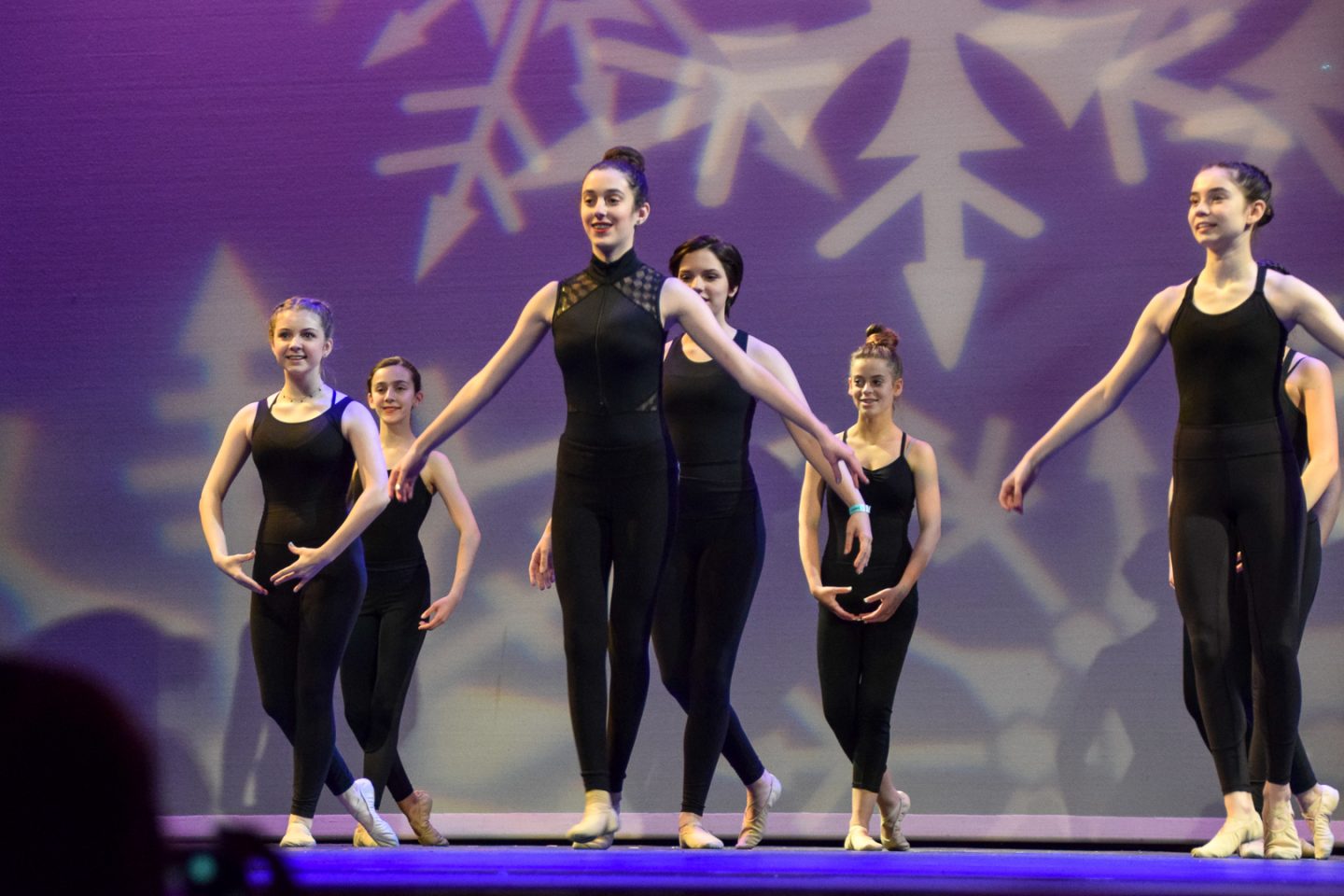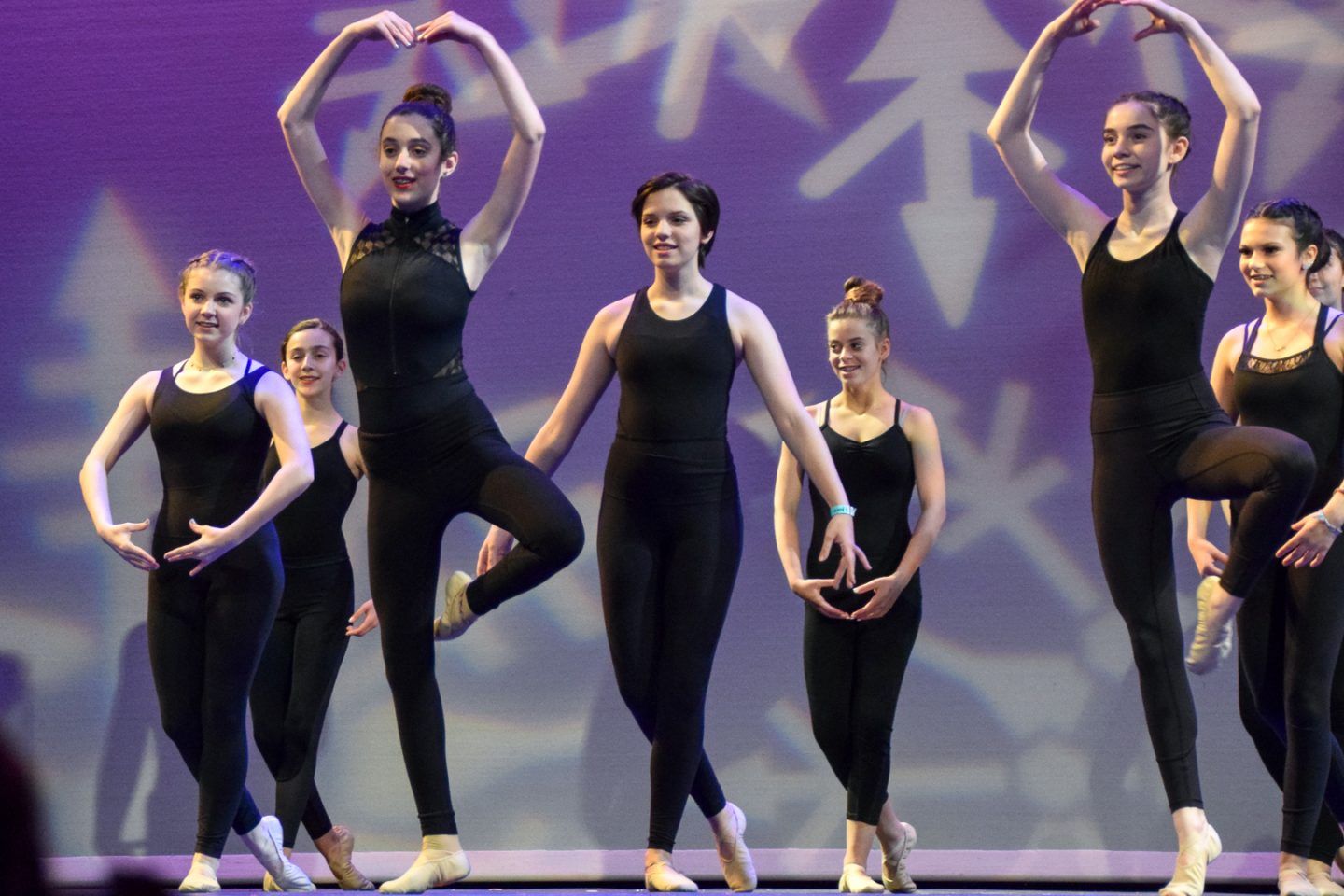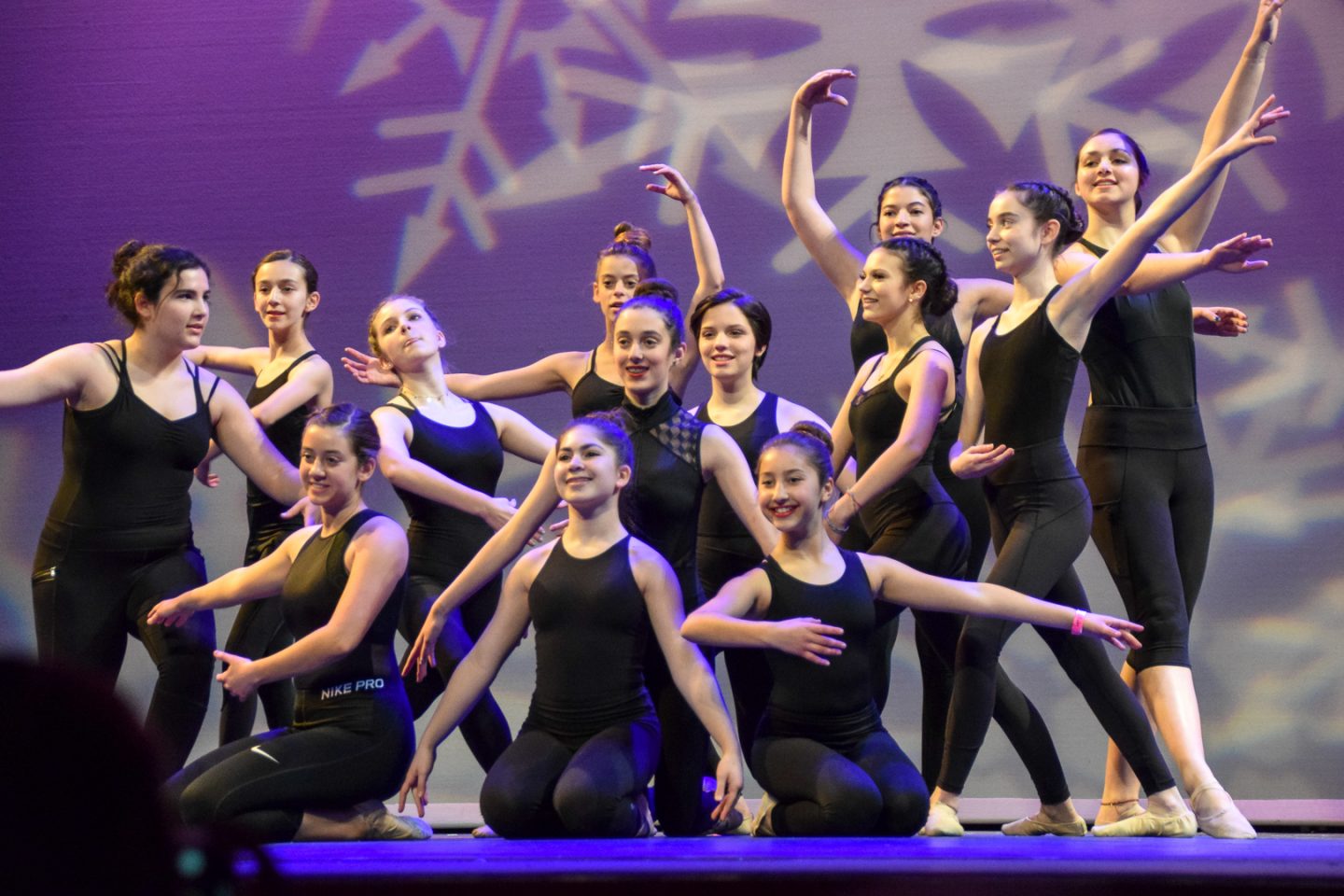 Jazz
Gabbie hasn't done jazz since she was pretty young, but she decided to add it to her repertoire this year. Their song was Astronaut.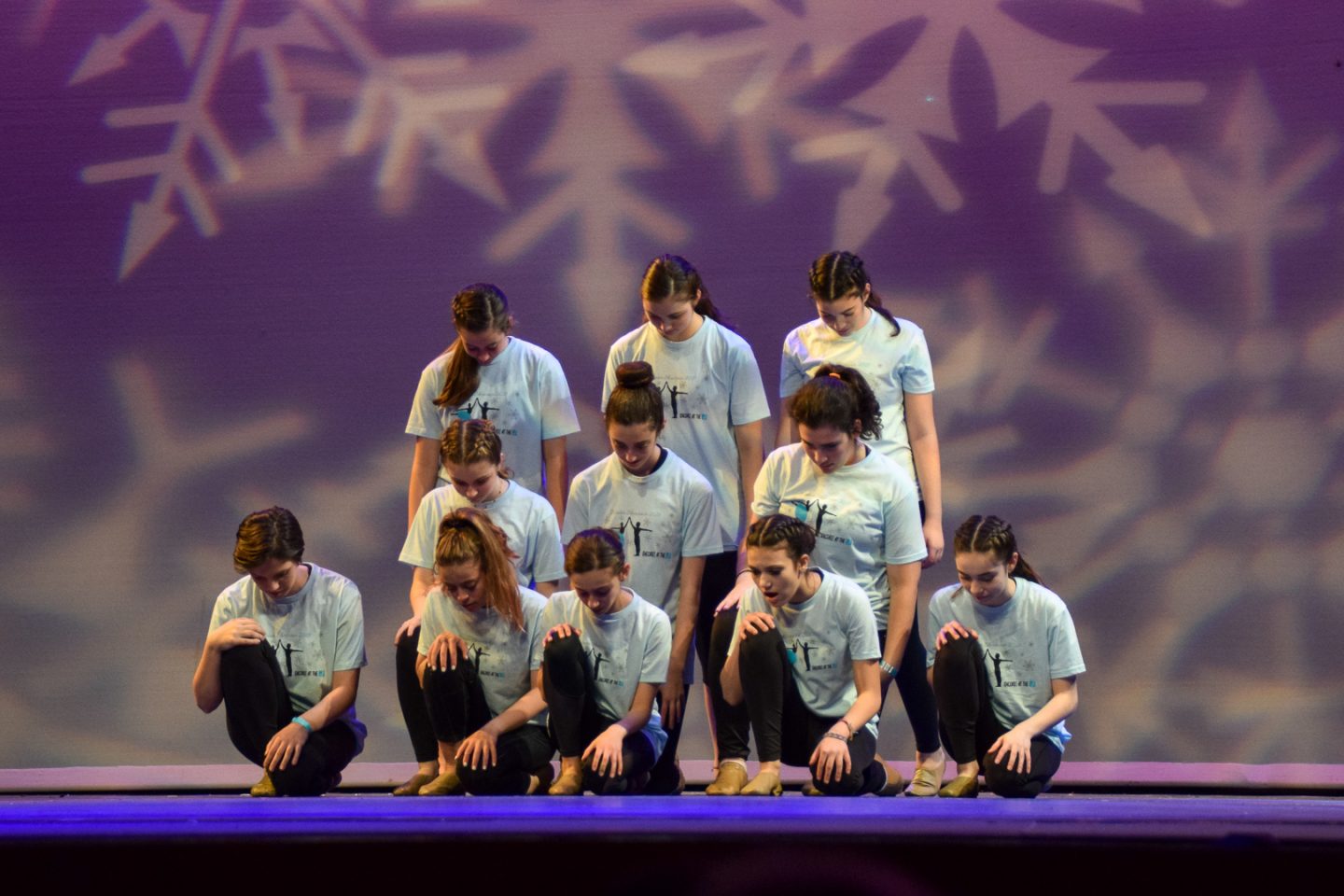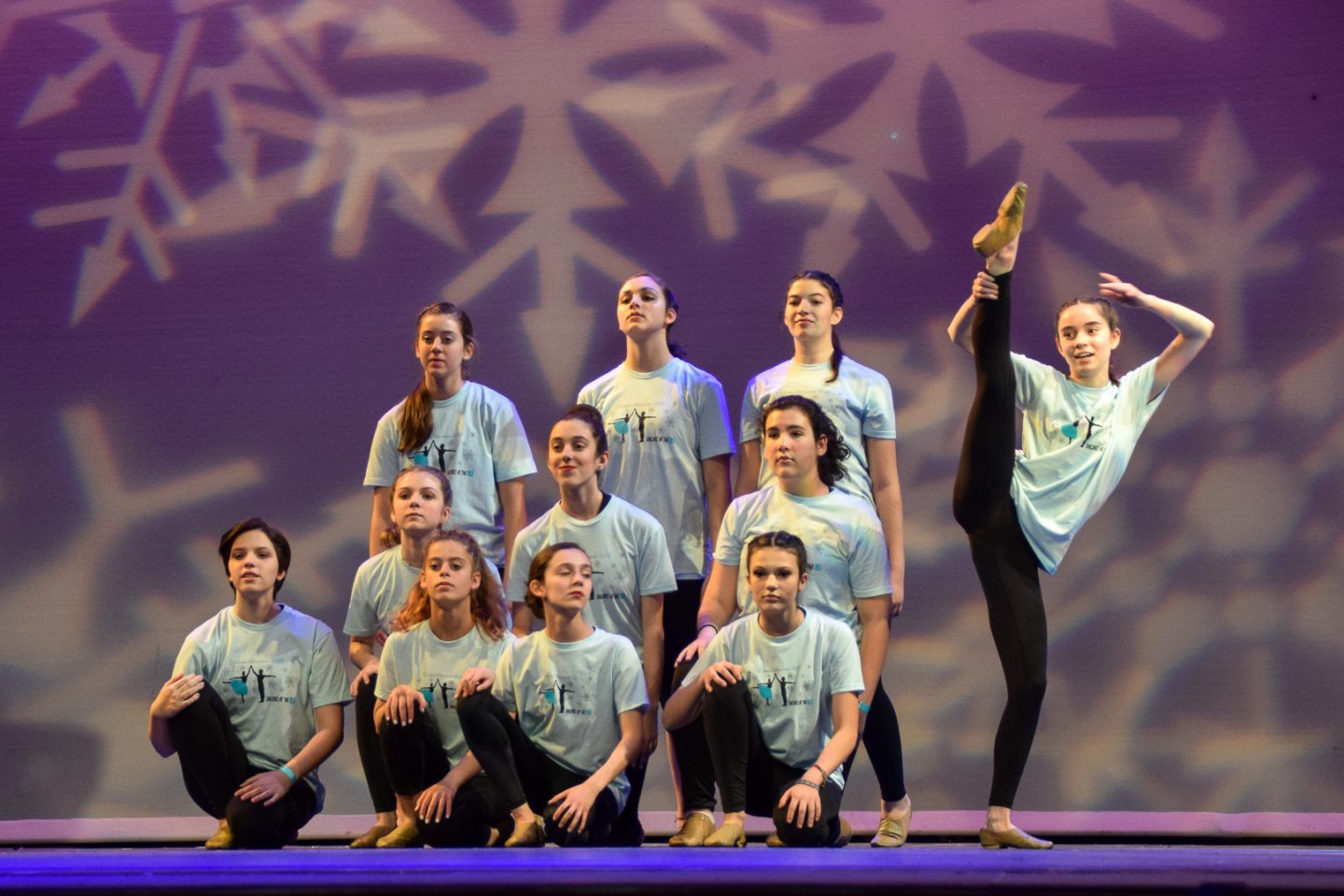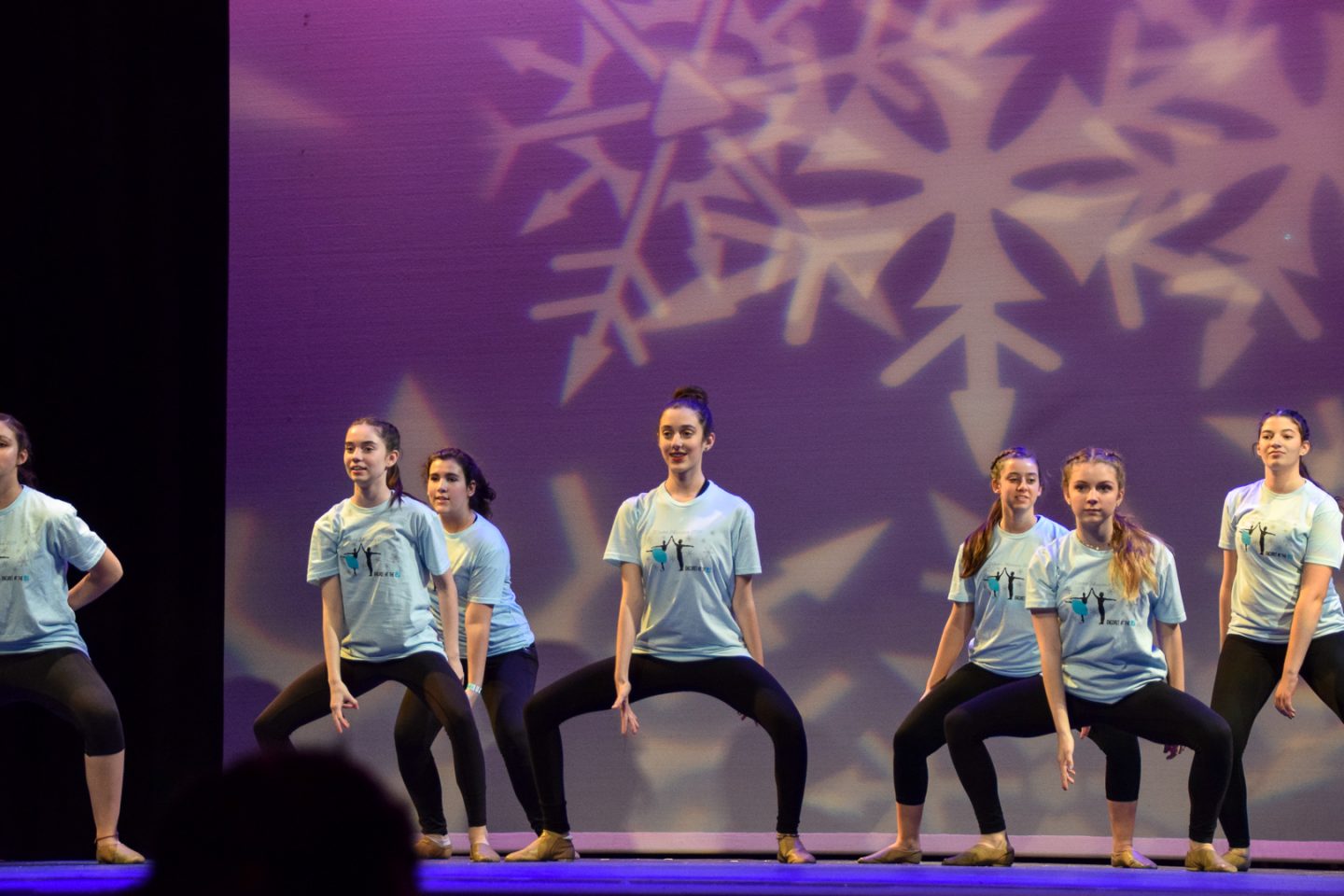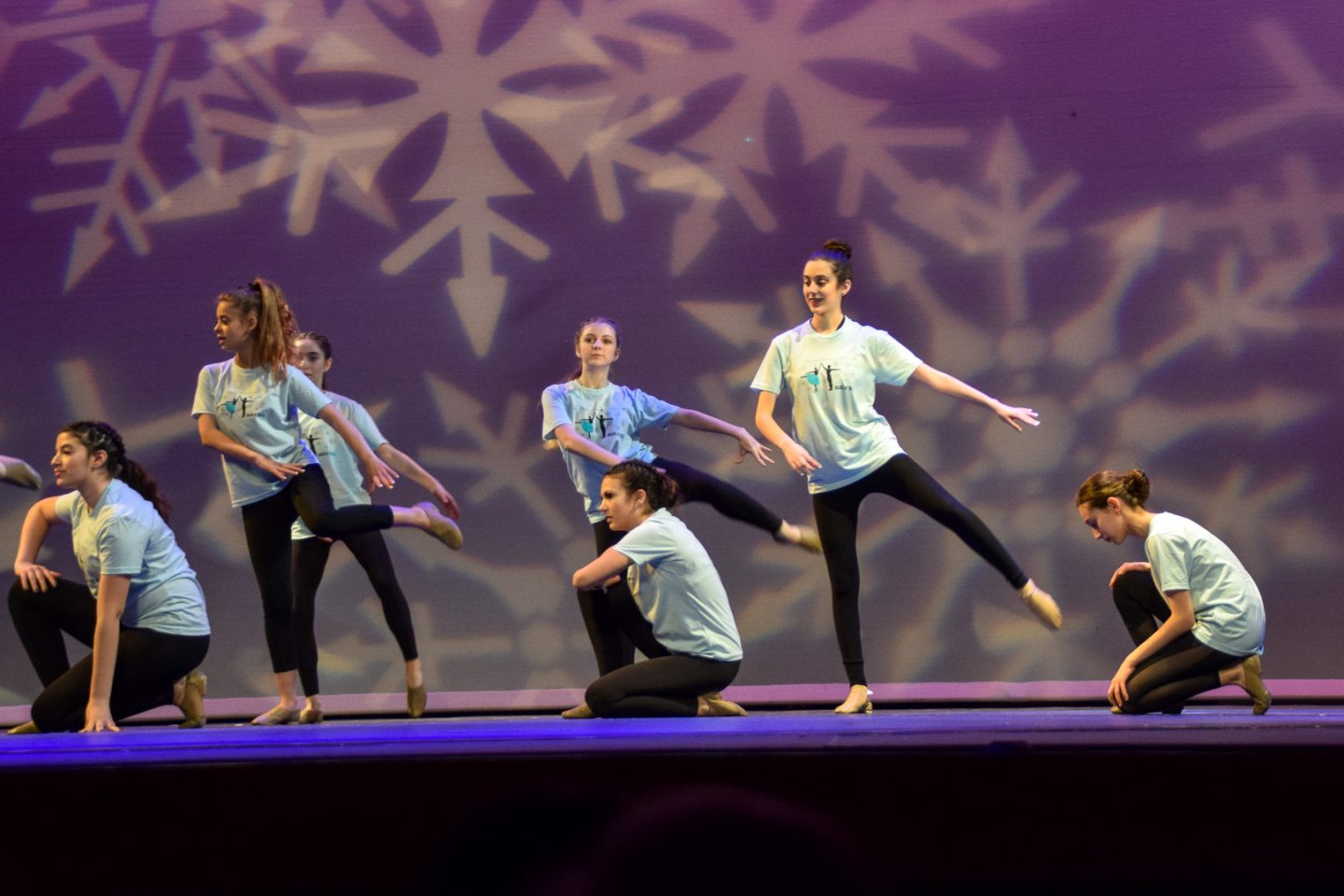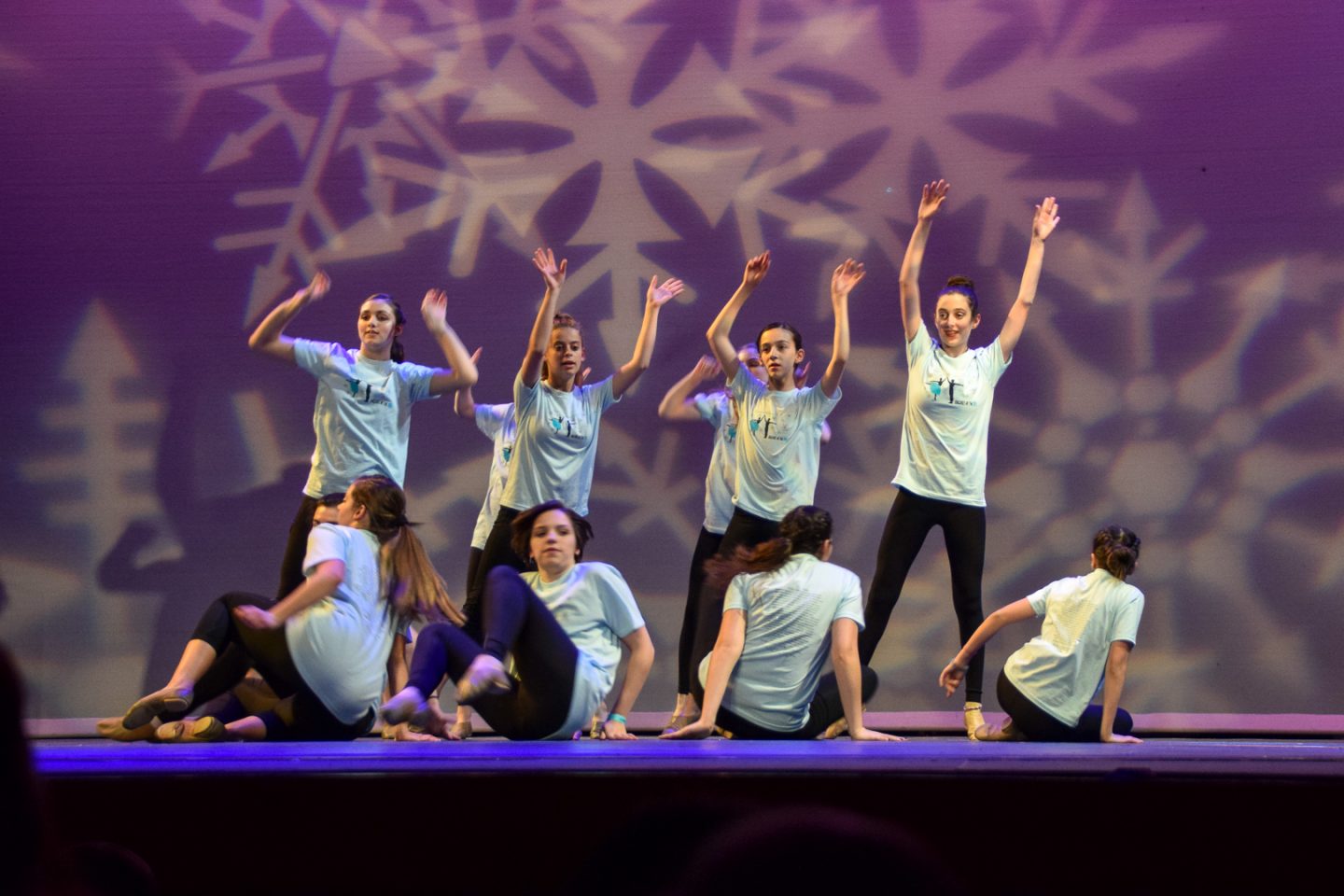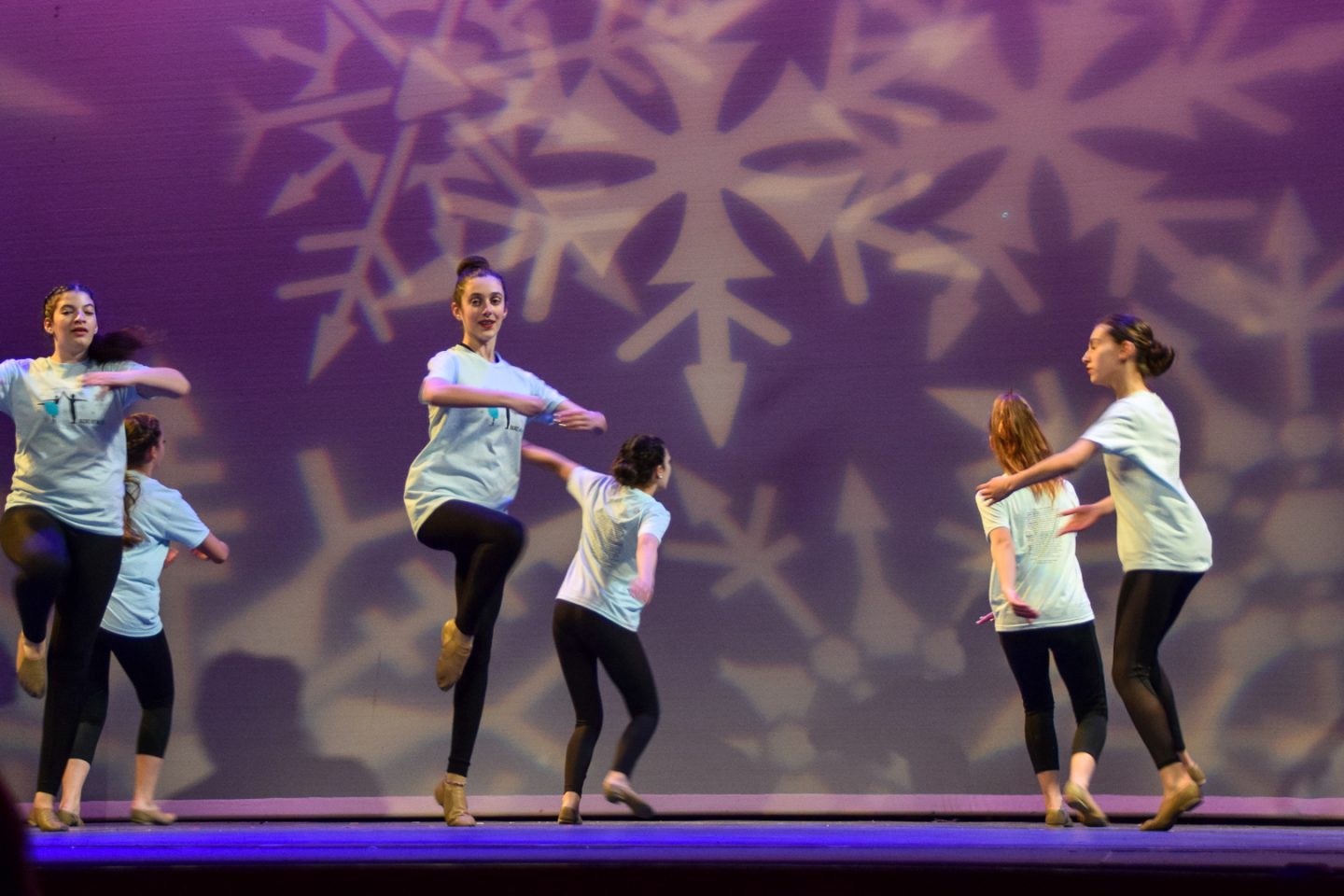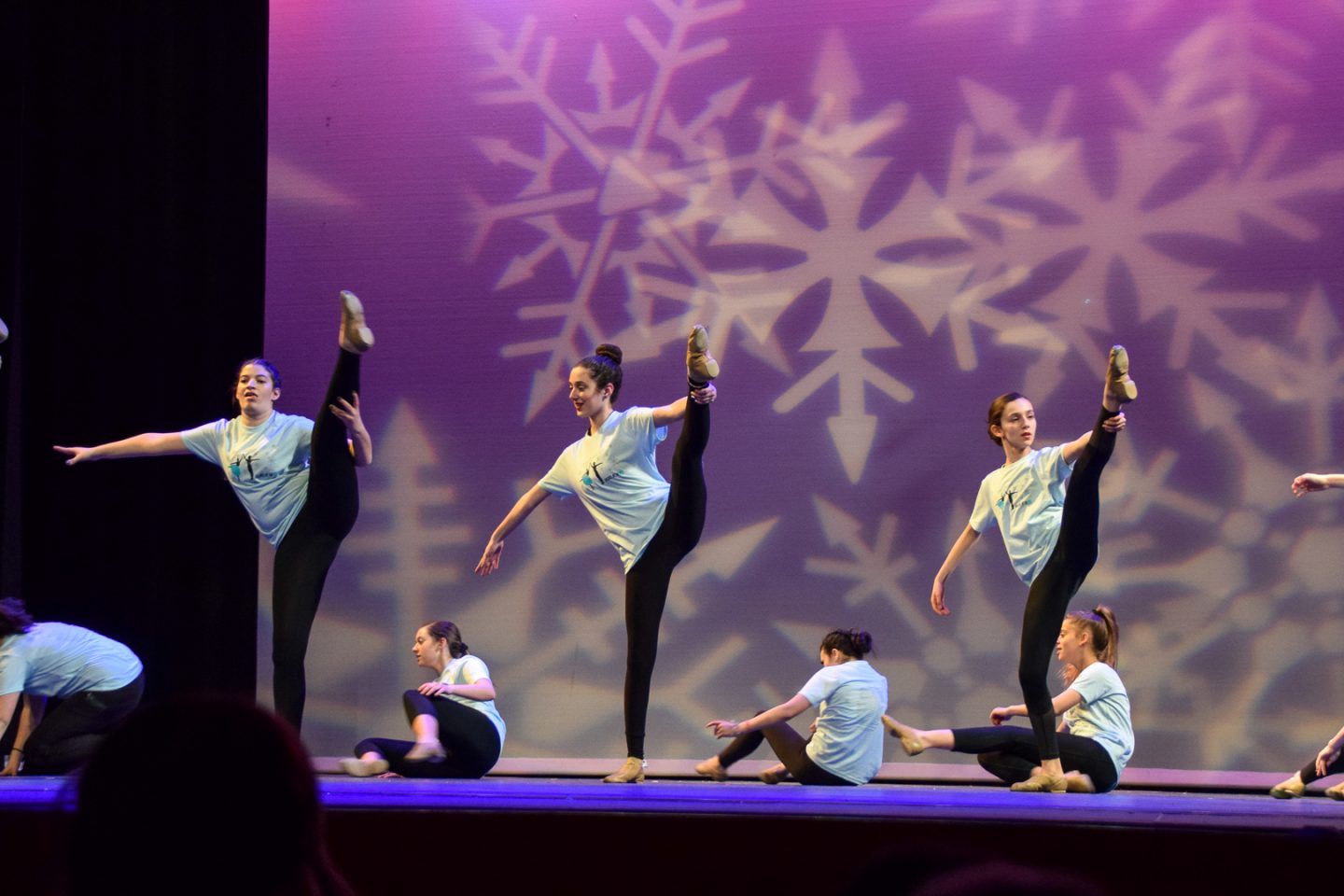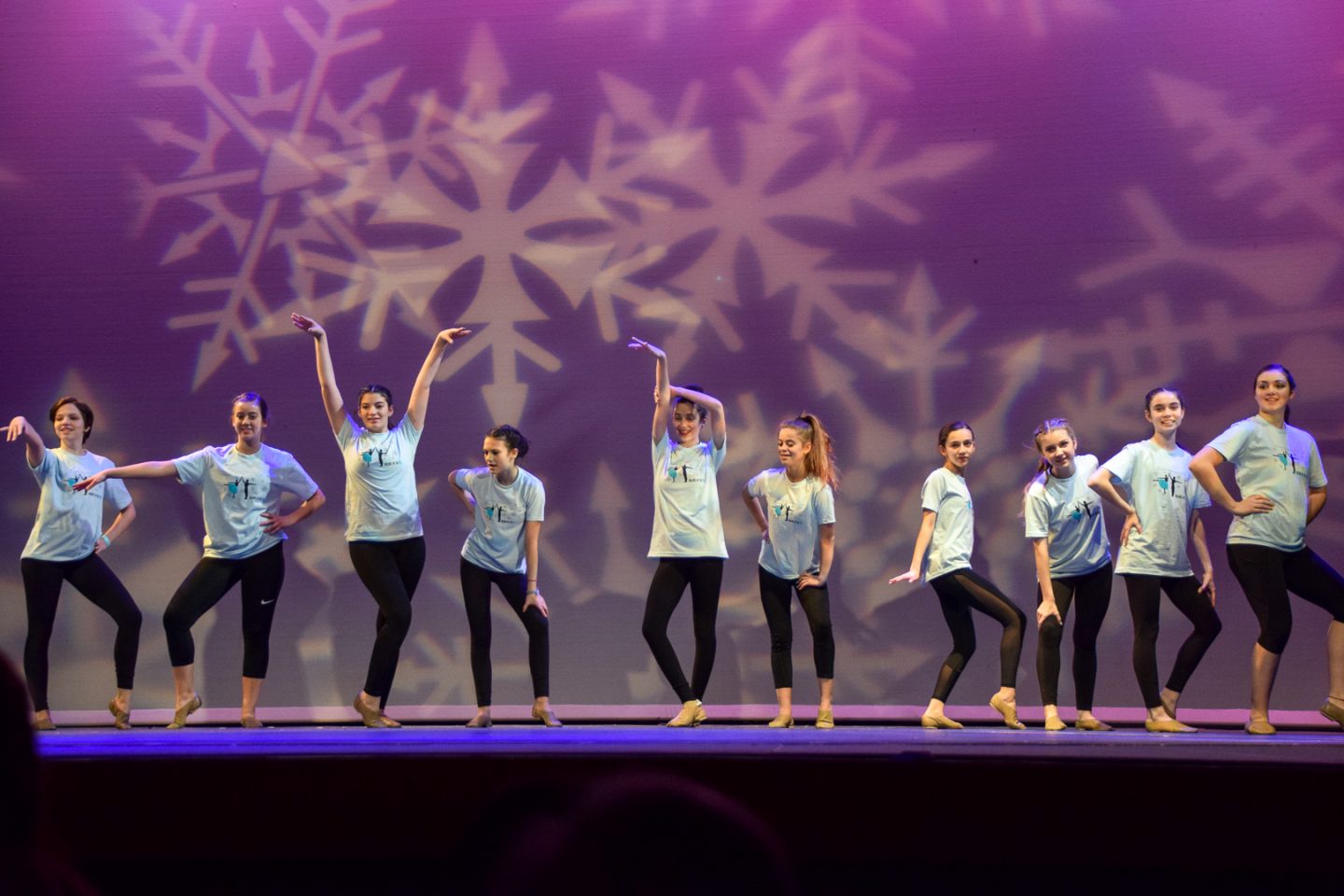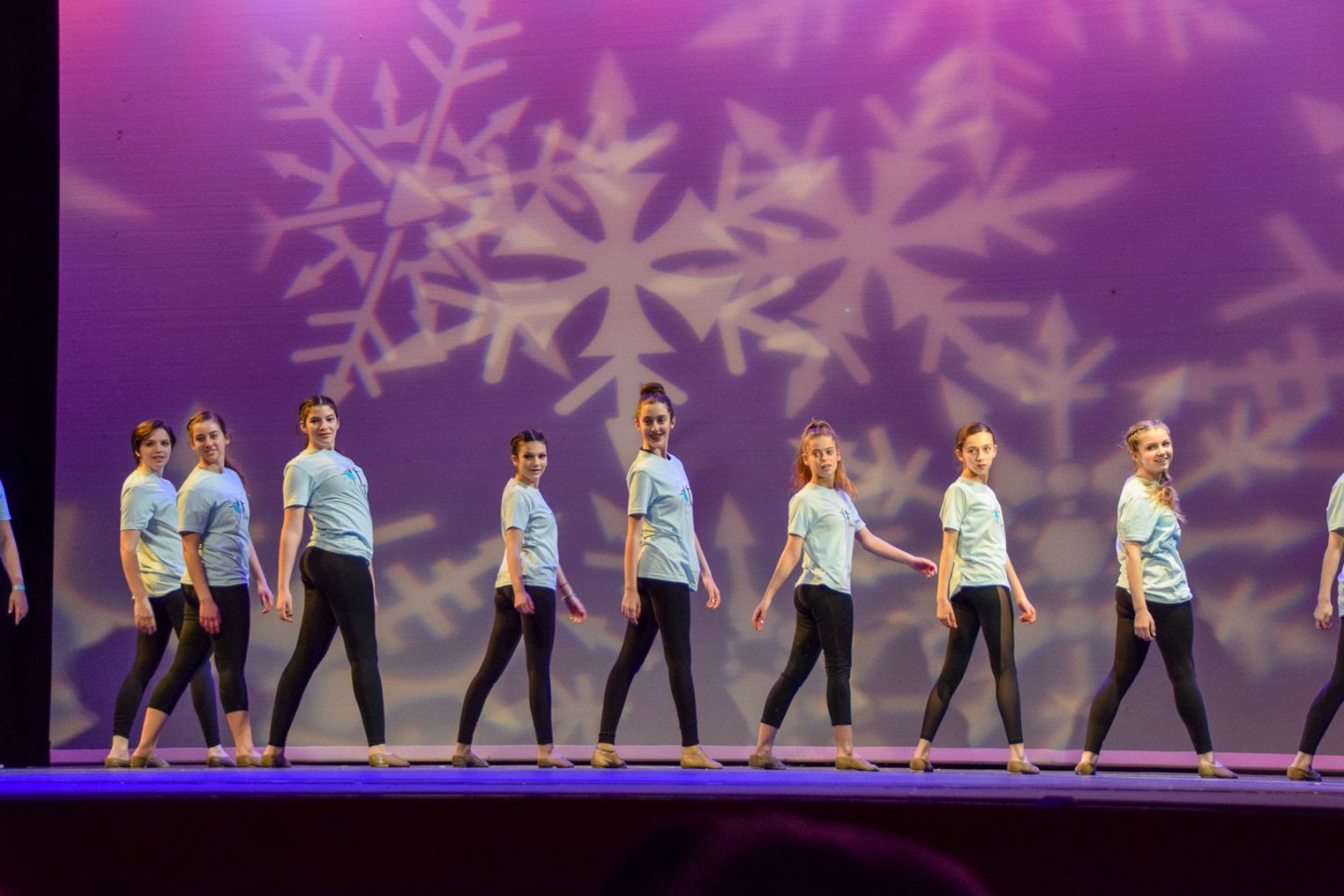 Lyrical
The last dance was Lyrical and the song was Open Hands.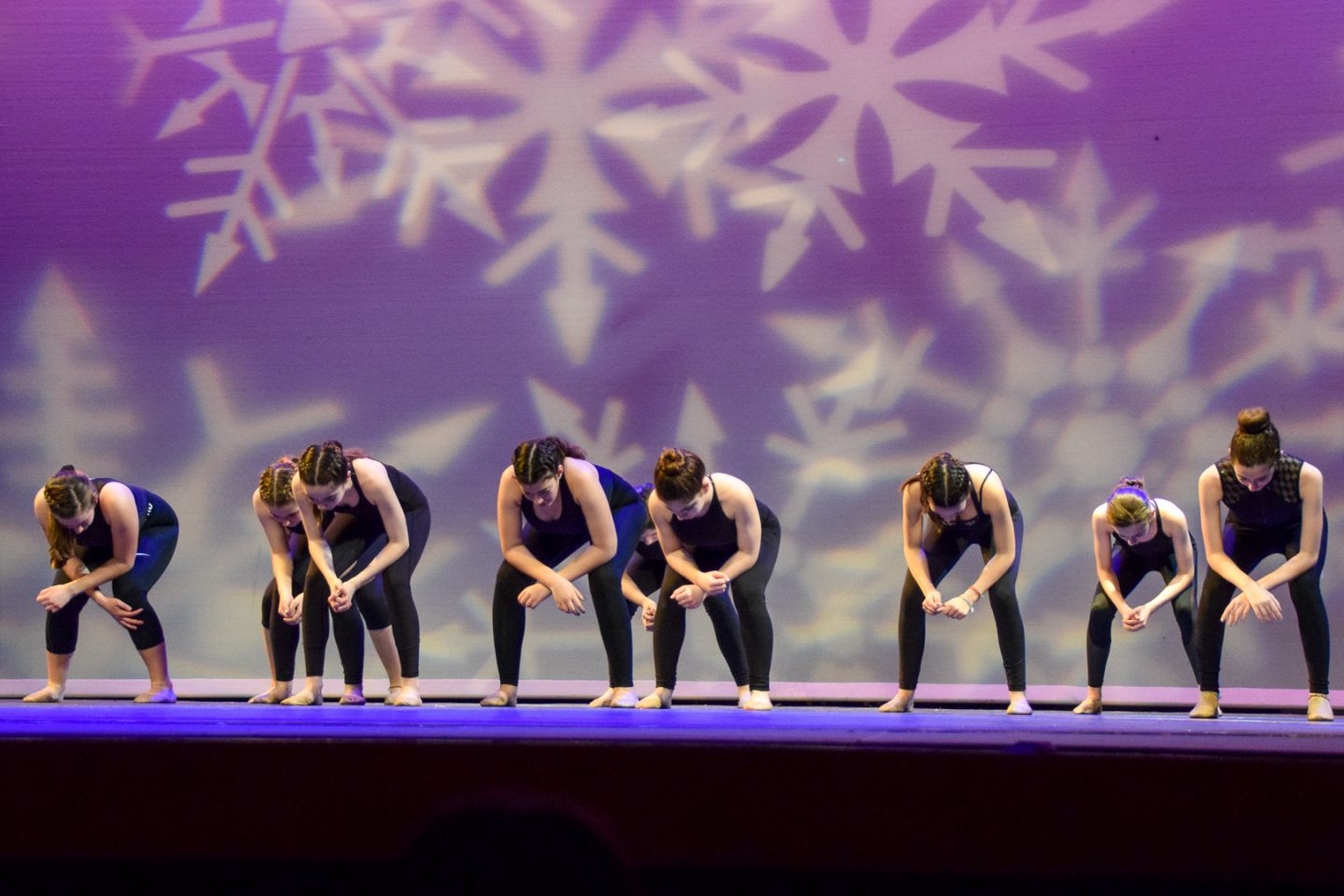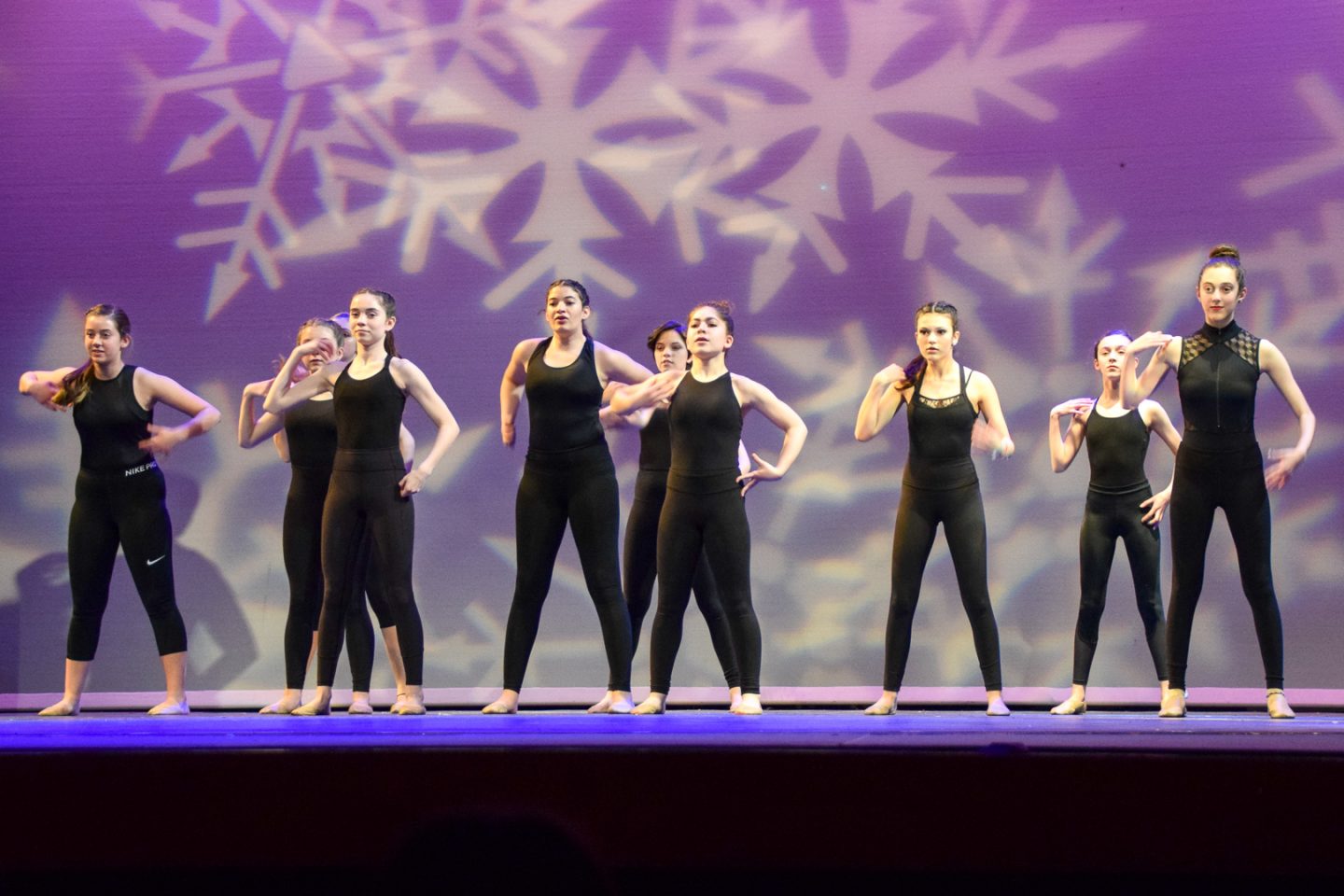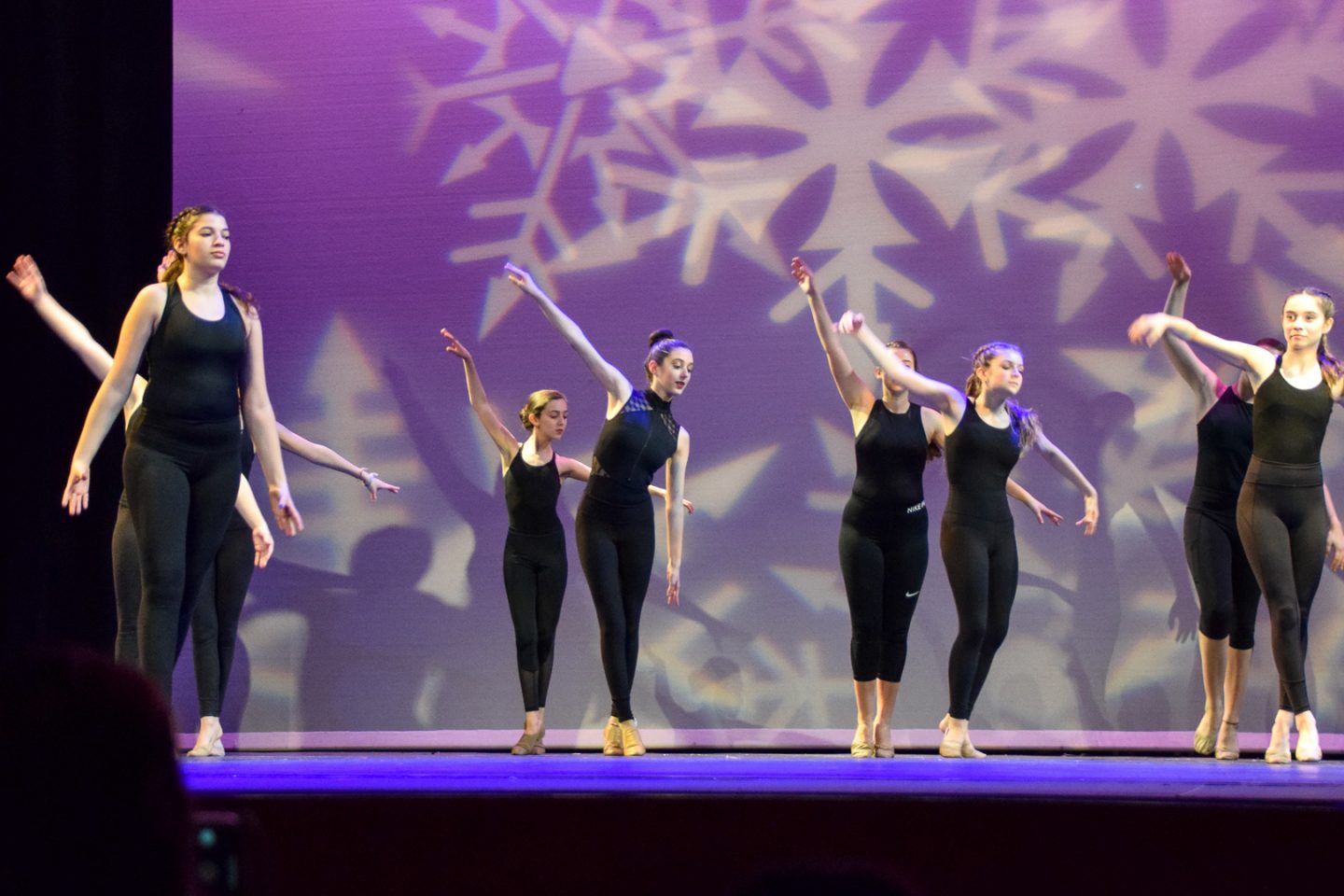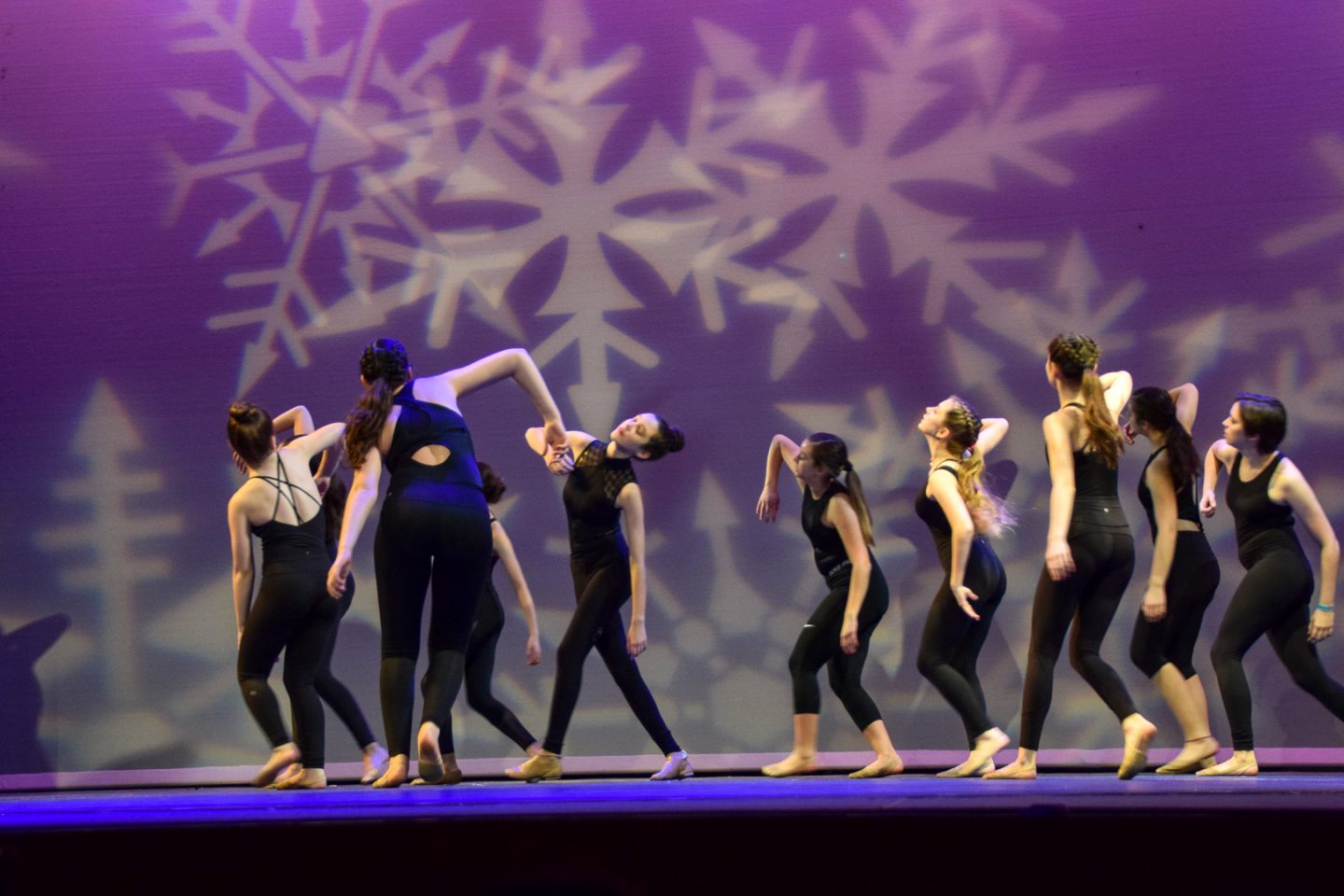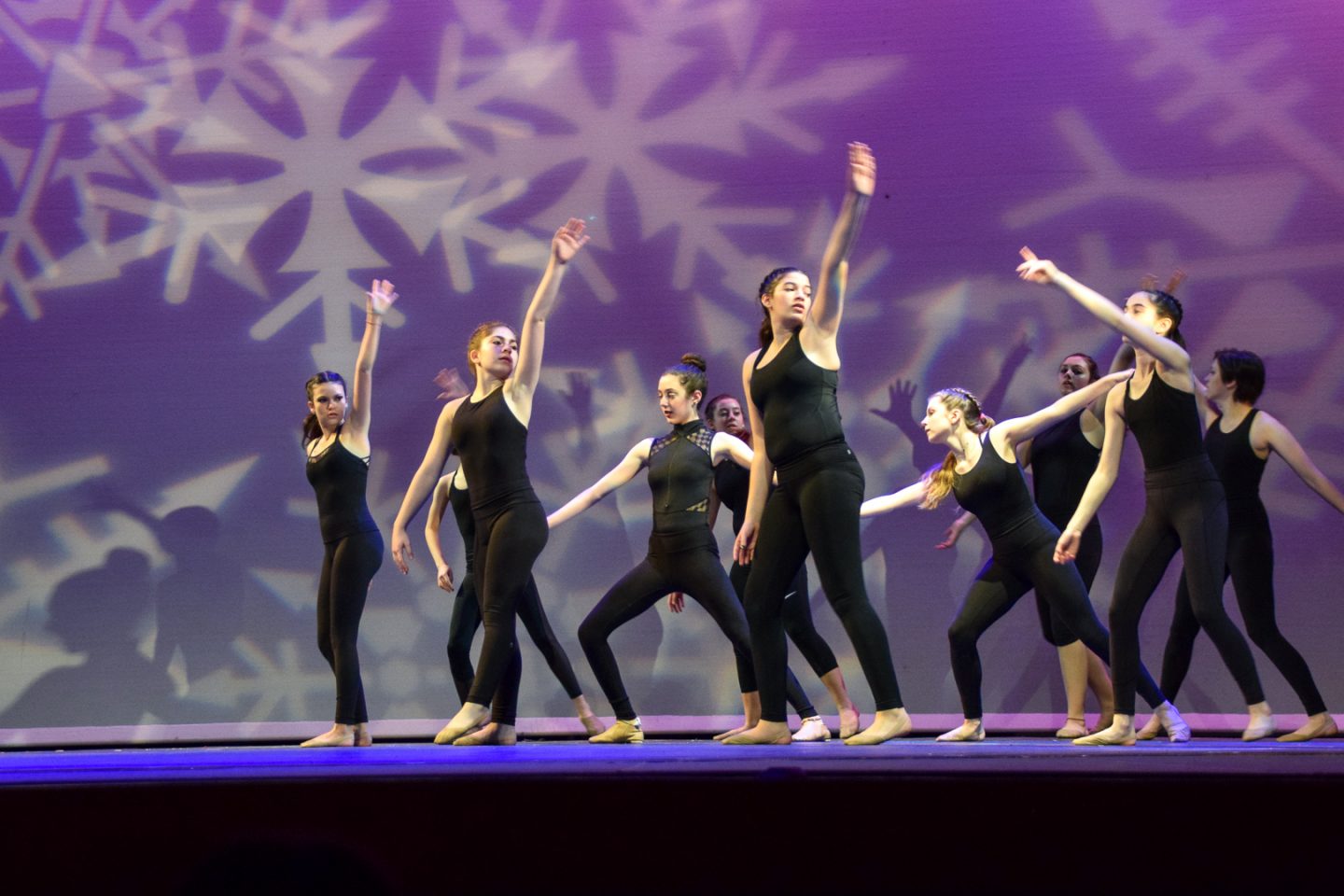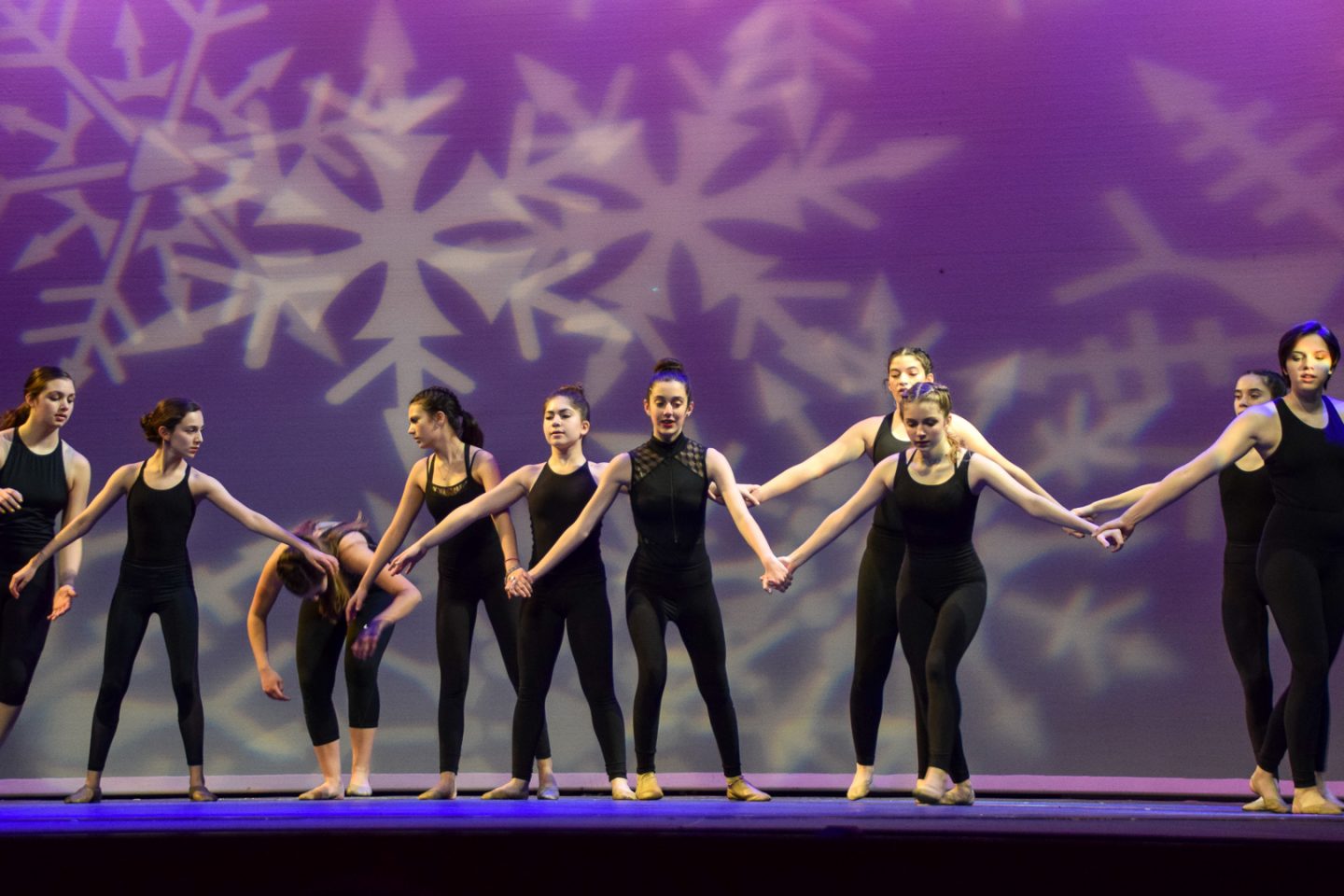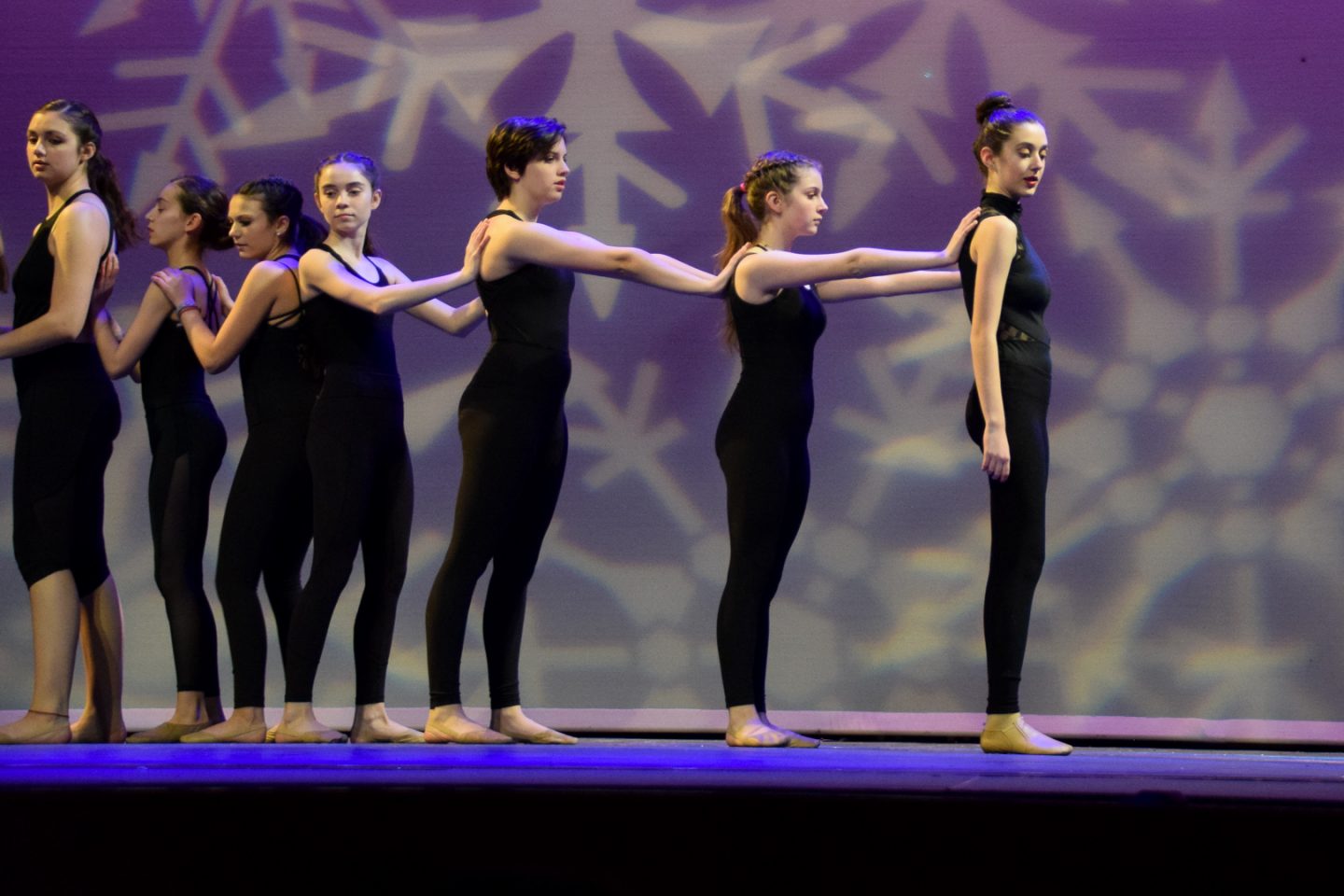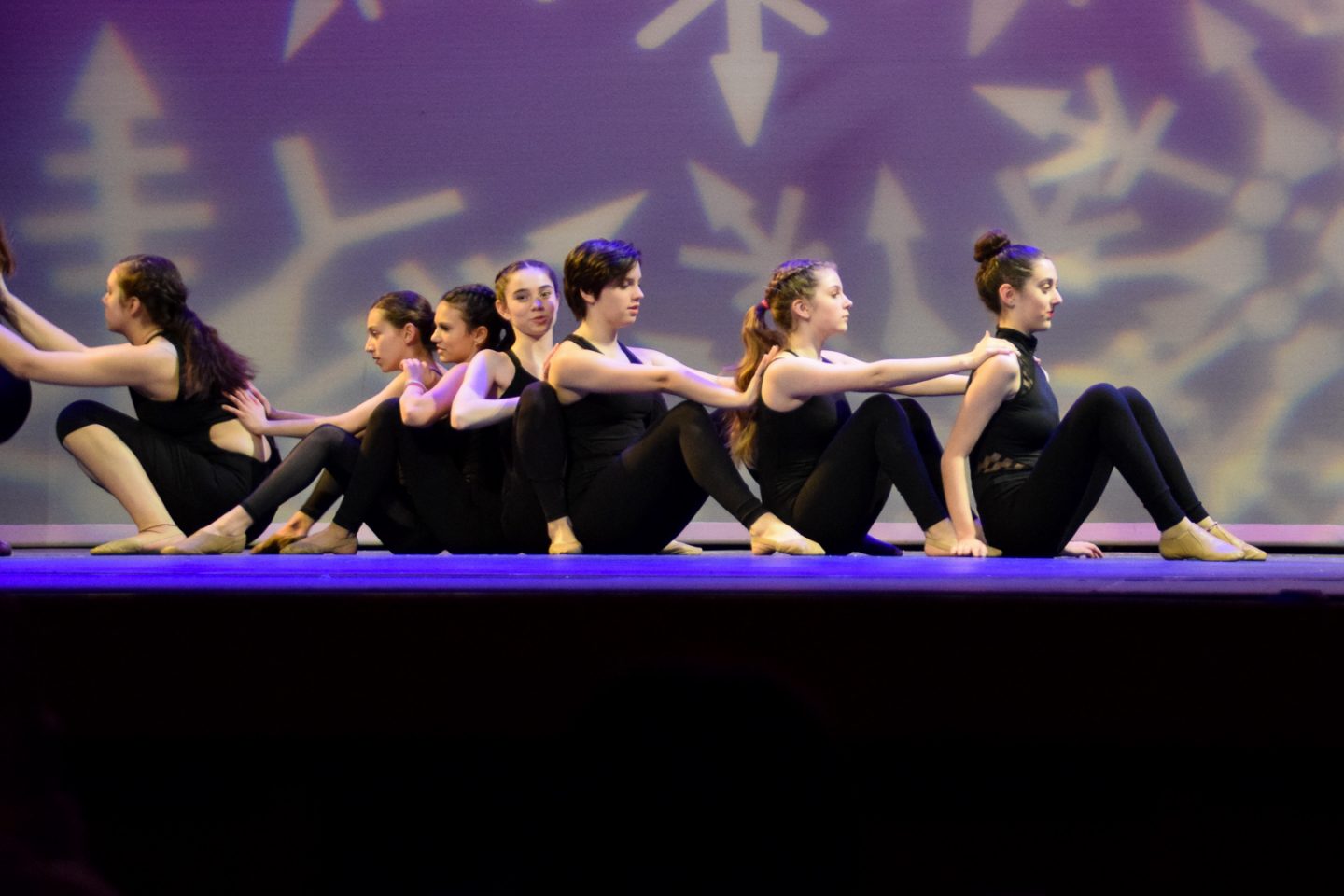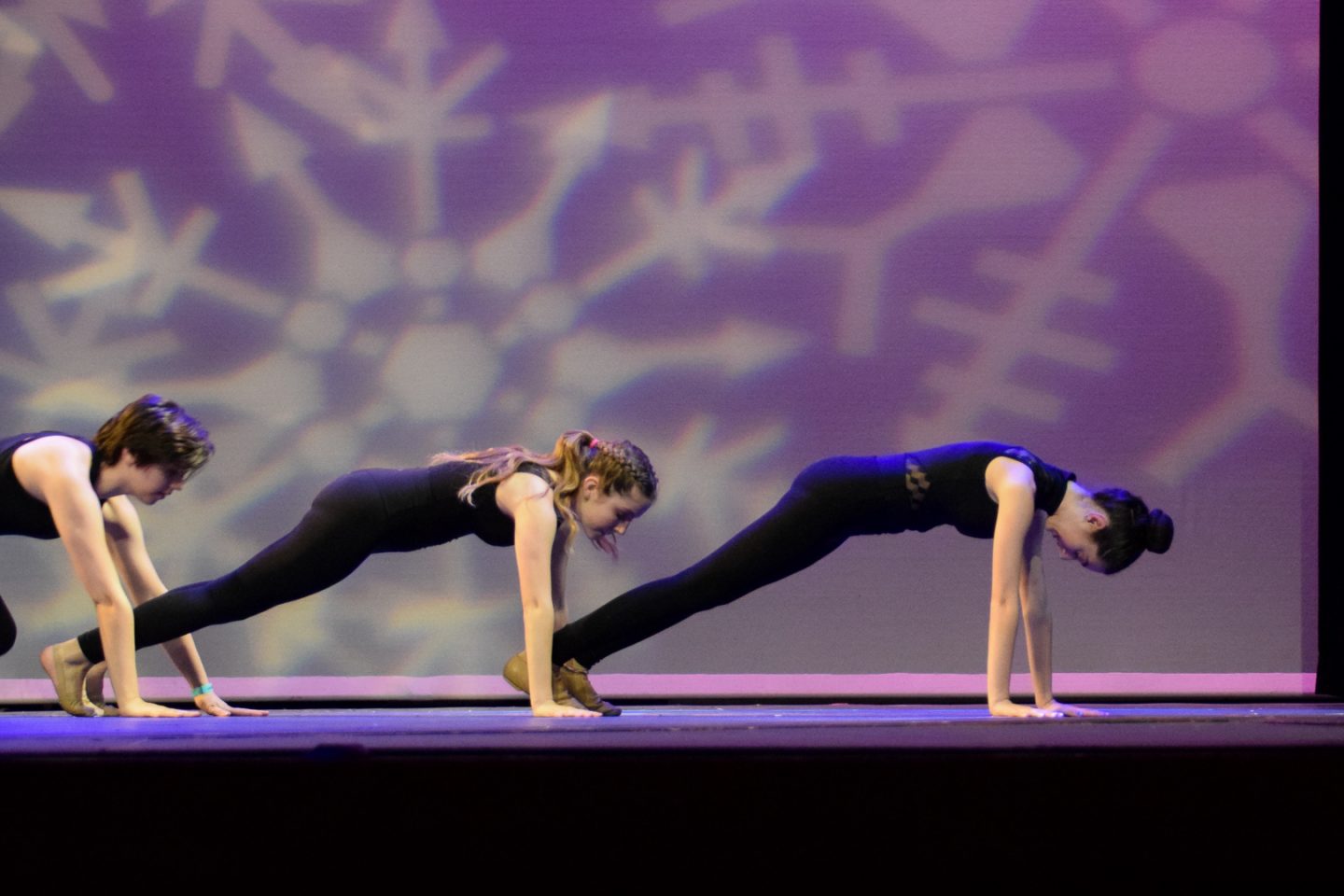 Here she is!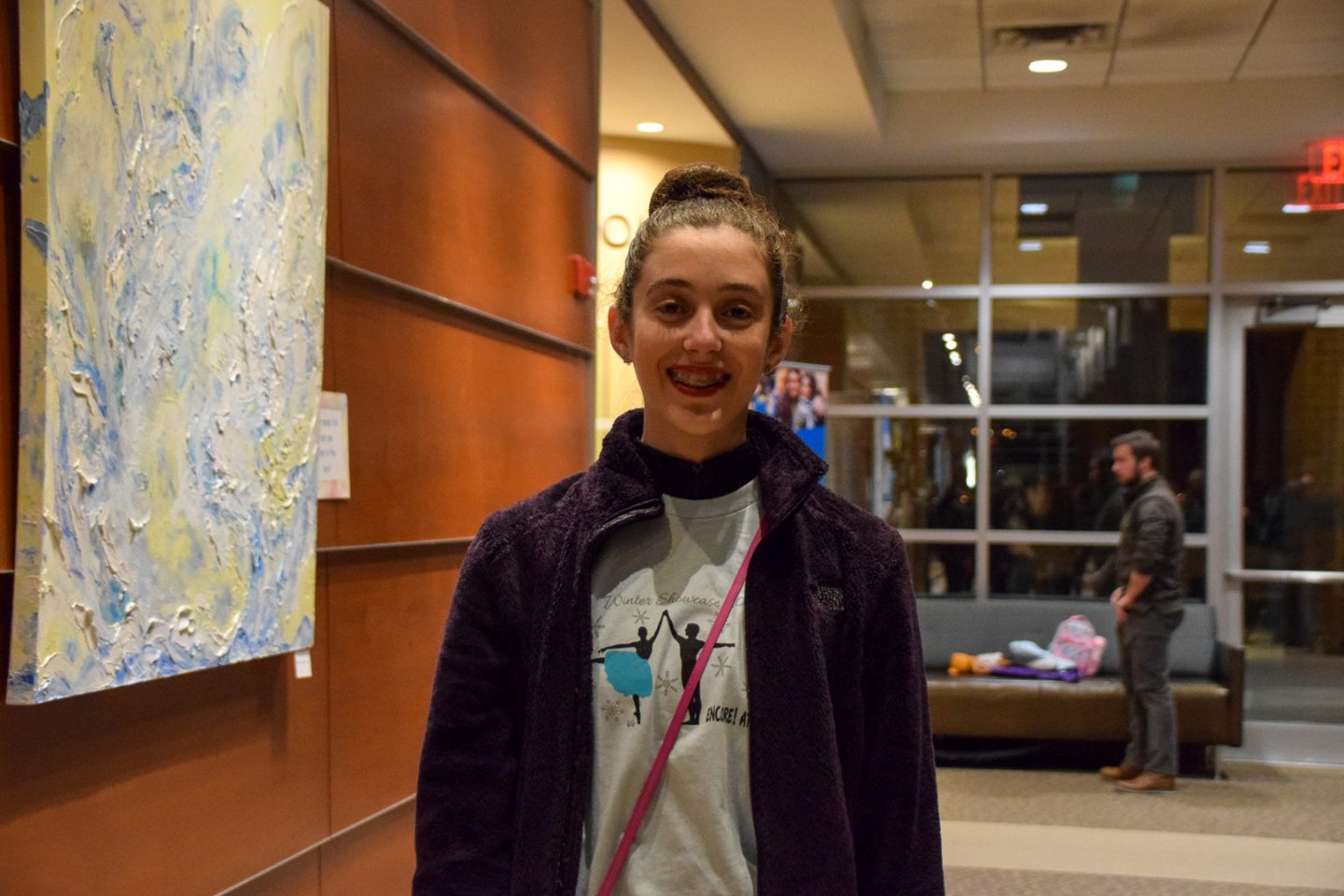 I had a nice time watching everyone dance!