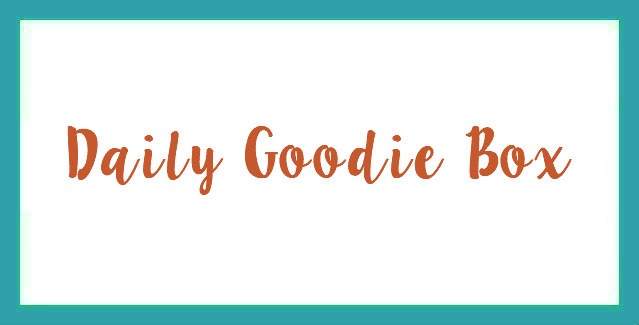 Daily Goodie Box is a site that sends out free boxes of goodies (based on availability) to try and review. Their tag line is Daily Goodie Box. It's more than just Free Samples! I received the December Daily Goodie Box and it was filled with fun things to try!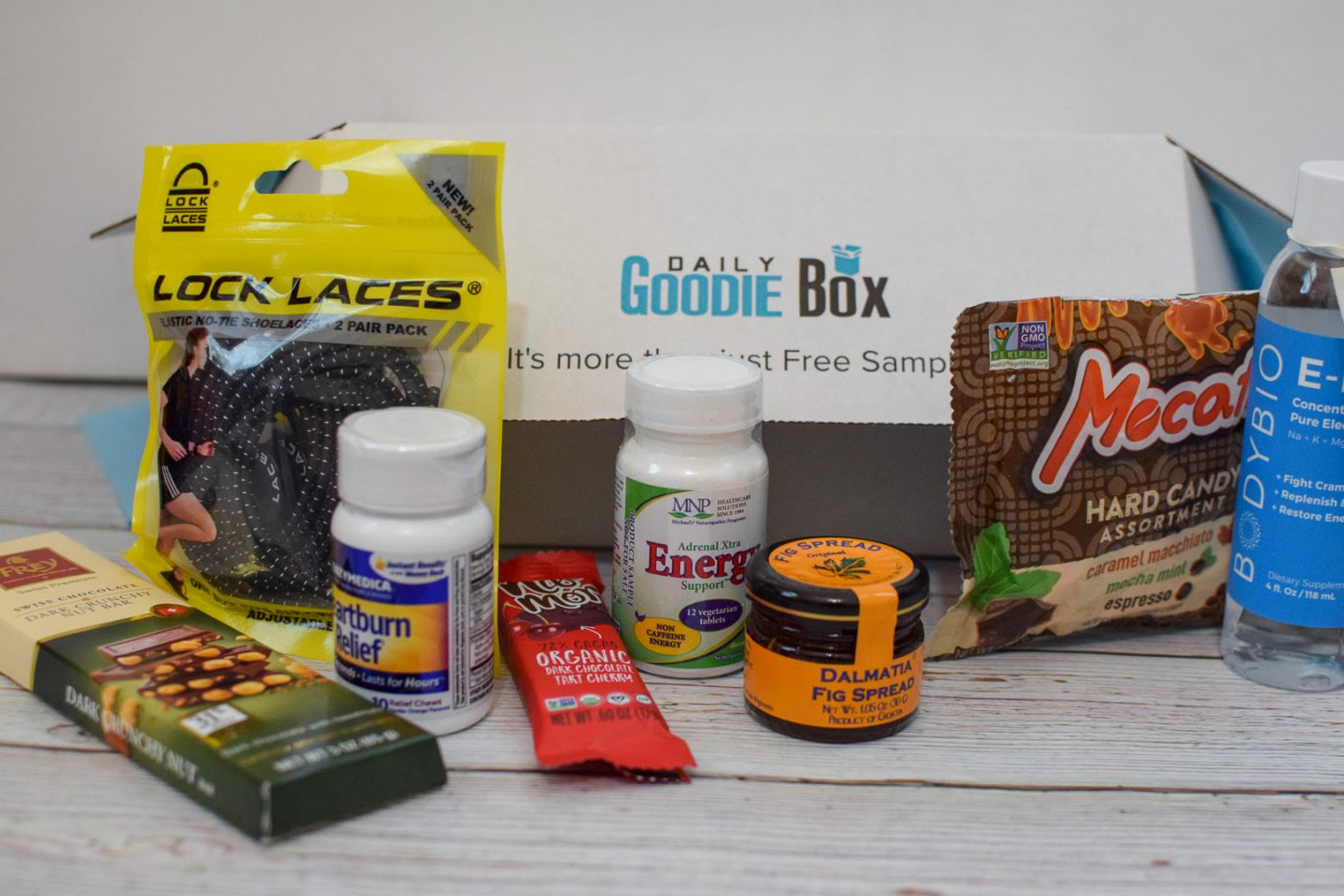 What was in my box this time? 8 awesome items! You can also check out the 8 items I received in the November Daily Goodie Box.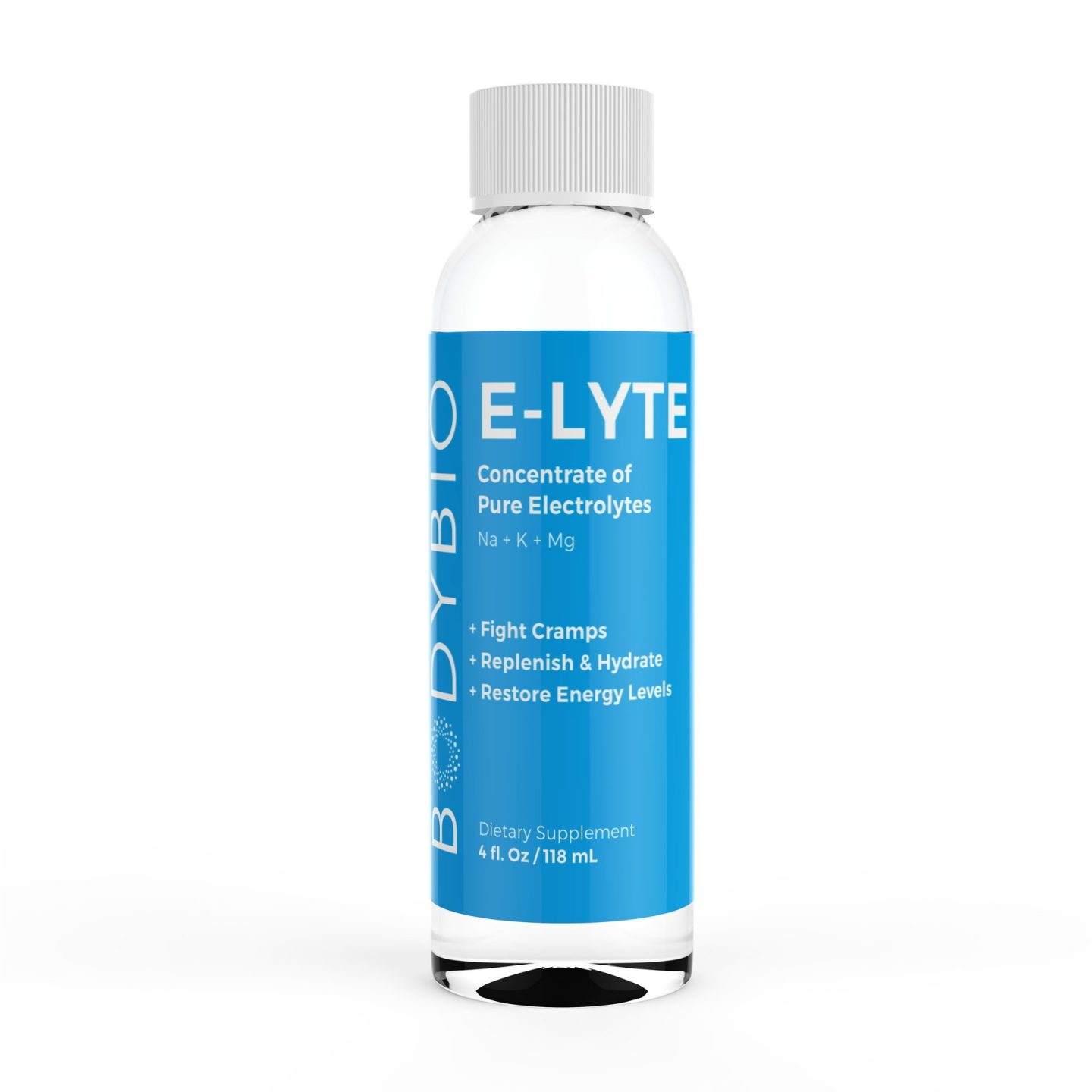 BodyBio – E-Lyte Electrolyte Concentrate – The sodium in the concentrate allows muscles to contract and the potassium relaxes them, which prevents cramping.
My Thoughts: Probably good for post long run.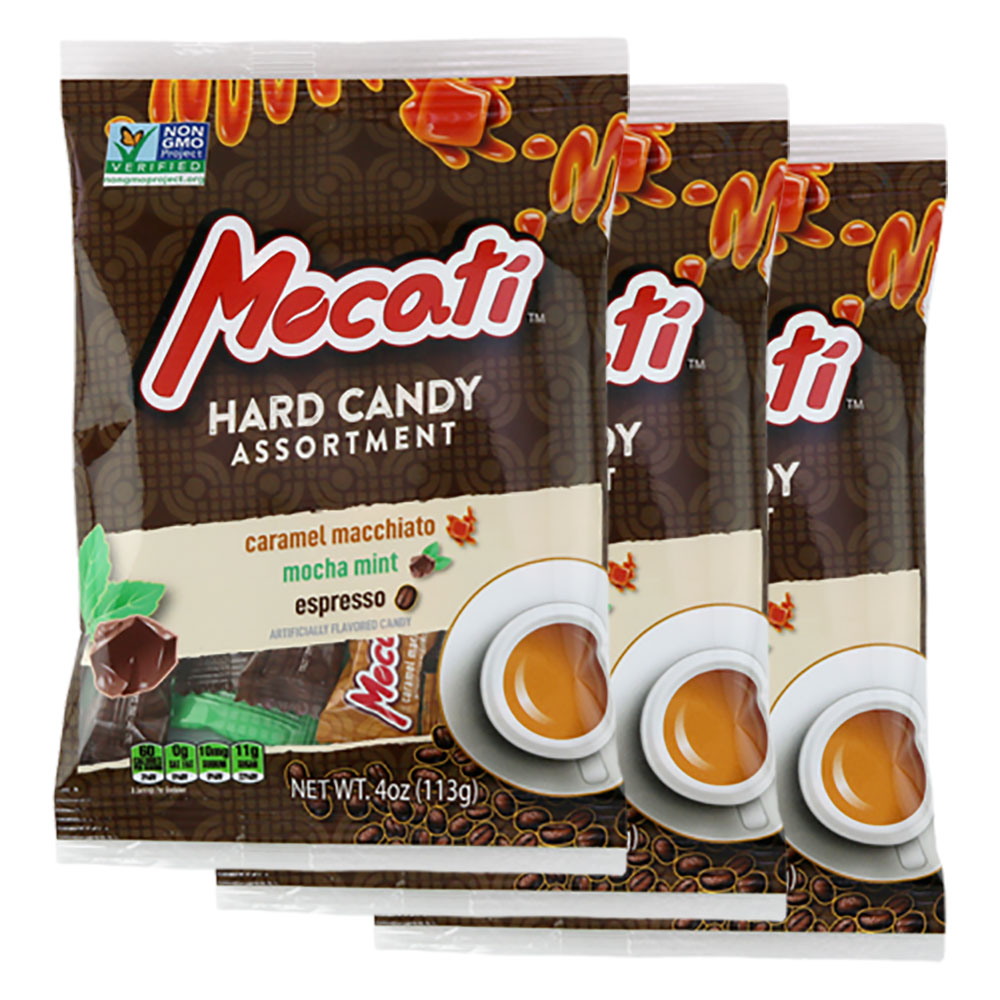 Aprati Foods – Mocati™ Hard Candy Assortments – Assortment of three coffee flavored hard candies.
My Thoughts: Sounds tasty but not marked kosher, I will pass these on.
Lock Laces® – Elastic No-Tie Shoelaces.
My Thoughts: Gabbie had mentioned she might like some no tie laces and since these come two pairs per pack, I could still use one myself if I wanted to!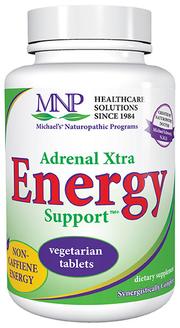 Michael's® Naturopathic Programs – Adrenal Xtra ENERGY Support™ – Energy for athletes.
My Thoughts: Not something I need!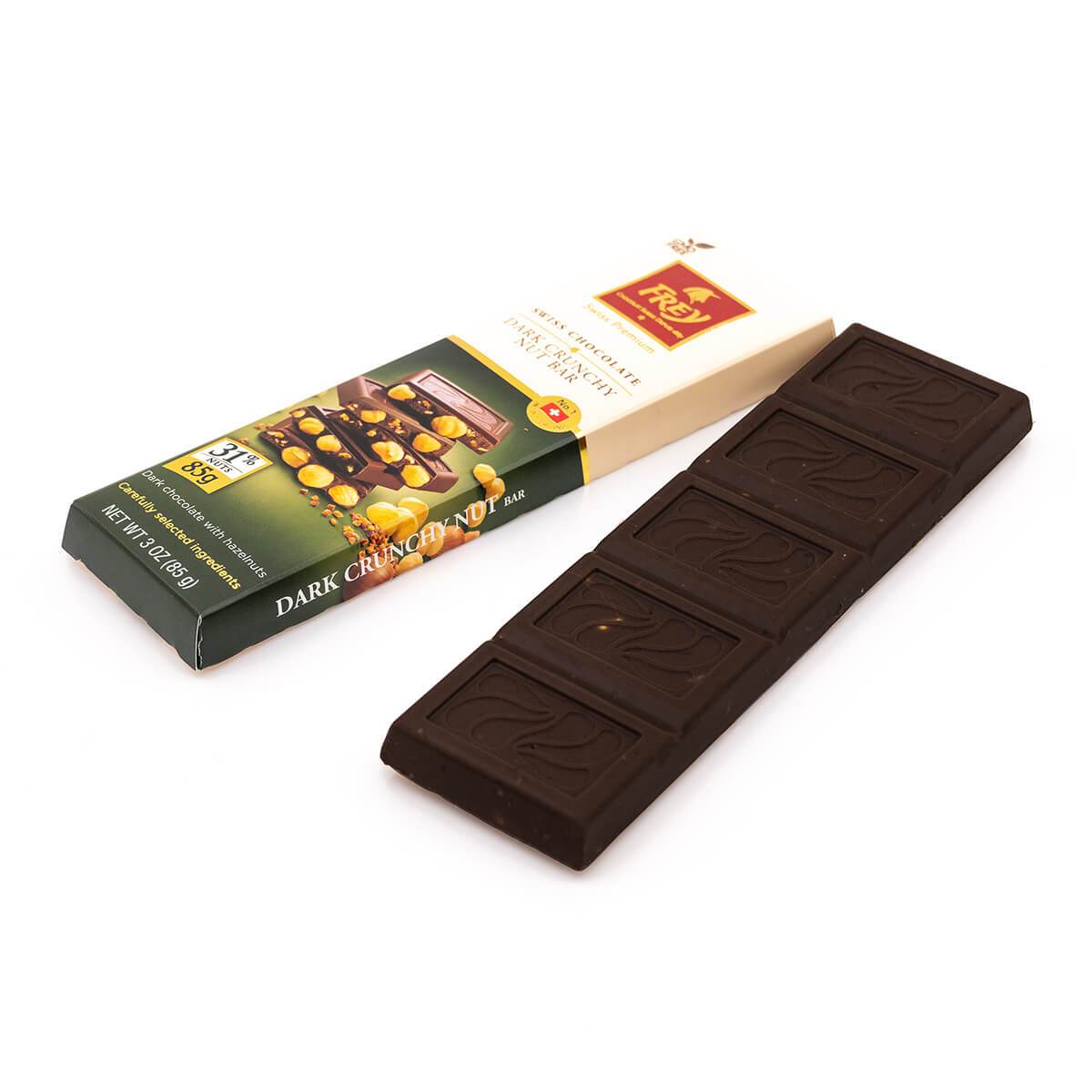 Chocolat Frey® – Crunchy Nut Bars – Dark Chocolate Covered Nuts.
My Thoughts: Not marked kosher, also I don't love dark chocolate, so I will pass it on.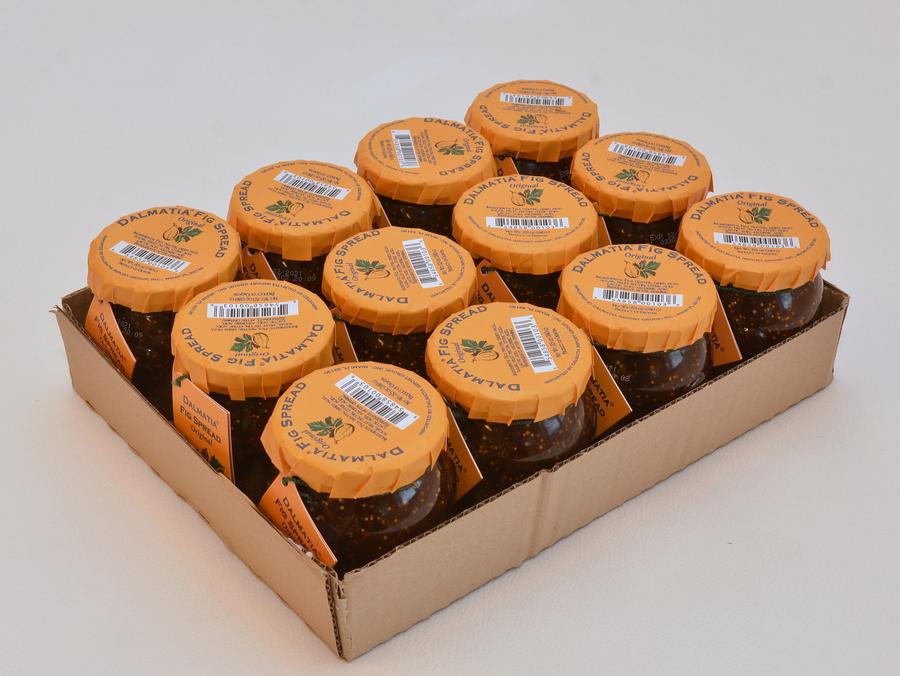 Dalmatia® – Fruit Spreads – Fig spread.
My Thoughts: Another one that I have to pass on.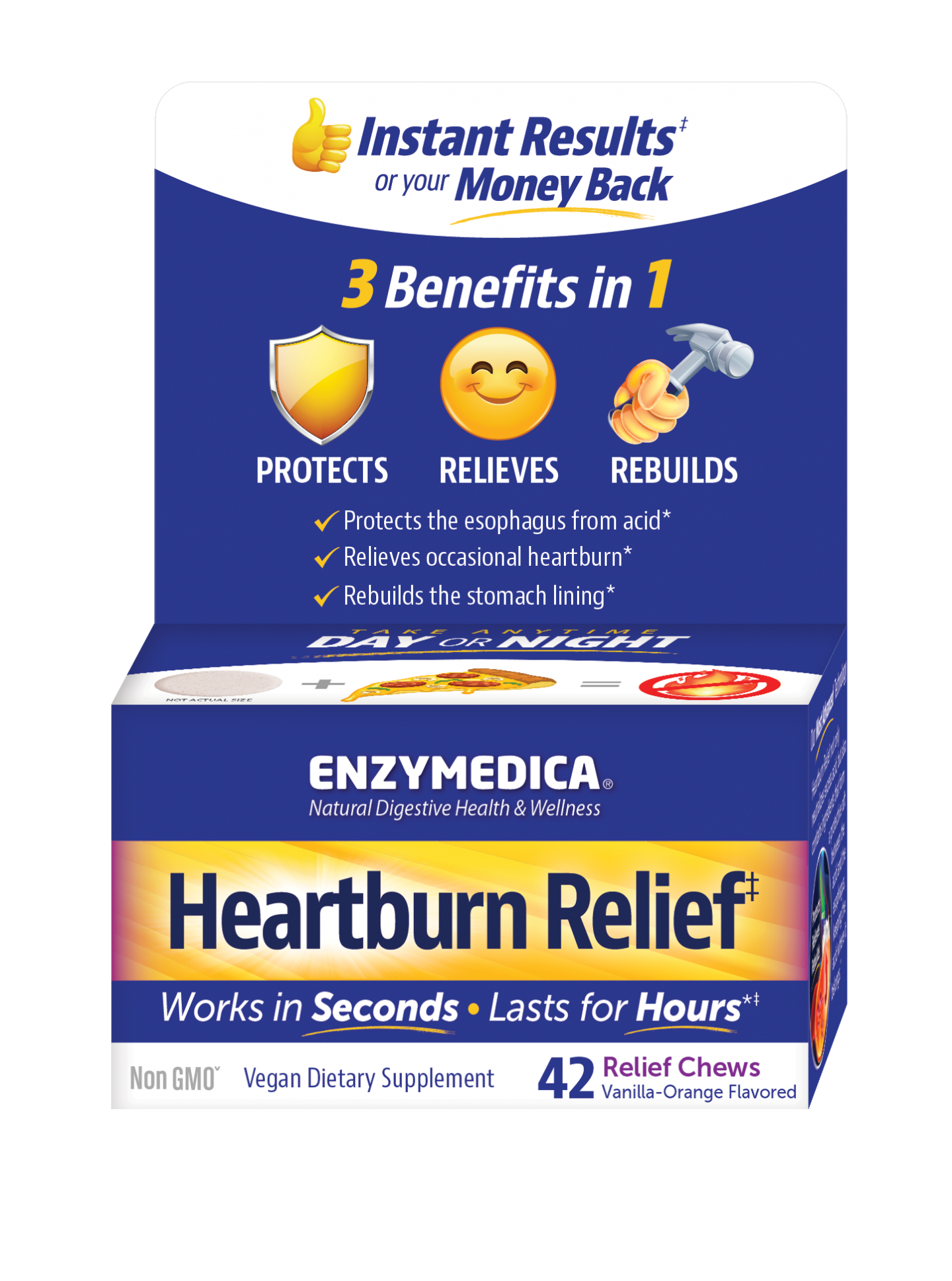 Enzymedica – Heartburn Relief – Fast acting heartburn relief.
My thoughts: Dave gets heartburn and in fact had it the other night and I forgot I could have him try these! Next time.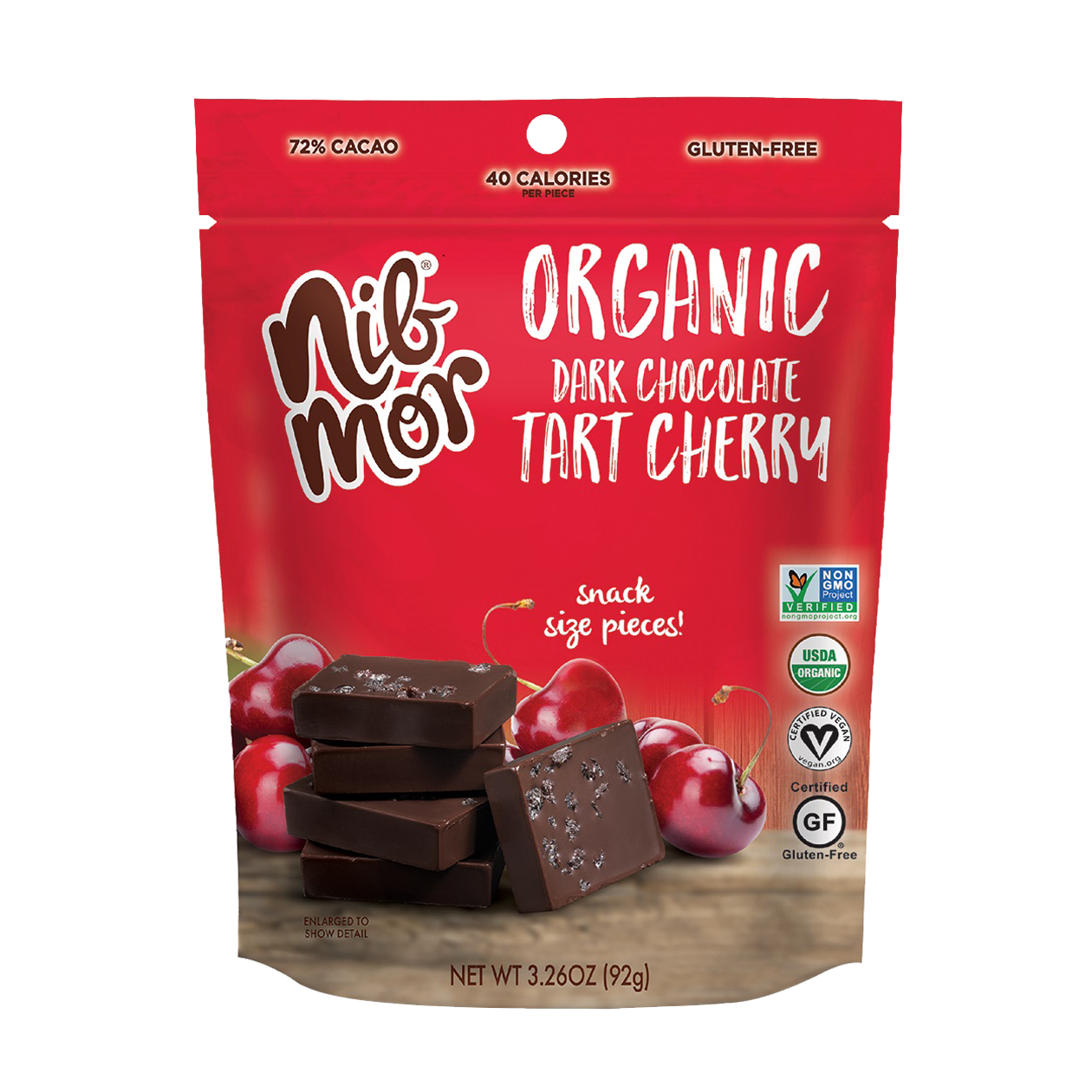 NibMor – Daily Dose Chocolate Bars – Dark Chocolate Tart Cherry.
My Thoughts: I was able to try this one and even though I said above I don't like dark chocolate, the cherry helped with the bitterness and I enjoyed the candy bar I received.
This month's box contained a lot of items I don't think I need and food I can't eat, but I still love seeing what arrives every month! Would you like to try any of these items? Want to get a box of your own? Like Daily Goodie Box on Facebook and comment on their daily posts! You might get lucky!
I received these products in exchange for my review. No other compensation was received and all opinions are my own.