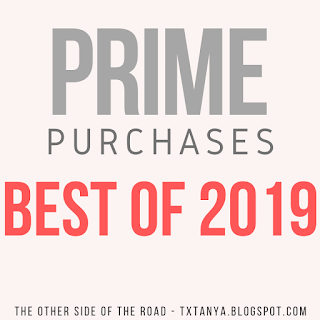 This month I'm once again linking up with Tanya to share what I've been purchasing via Amazon. These links are affiliate links, which means that if you click them and make a purchase, I may receive a small incentive. Because some of the things I've ordered recently are Hanukkah presents, I'm instead sharing the best of the purchases I've made this year. Next month I will share more of what I've ordered lately!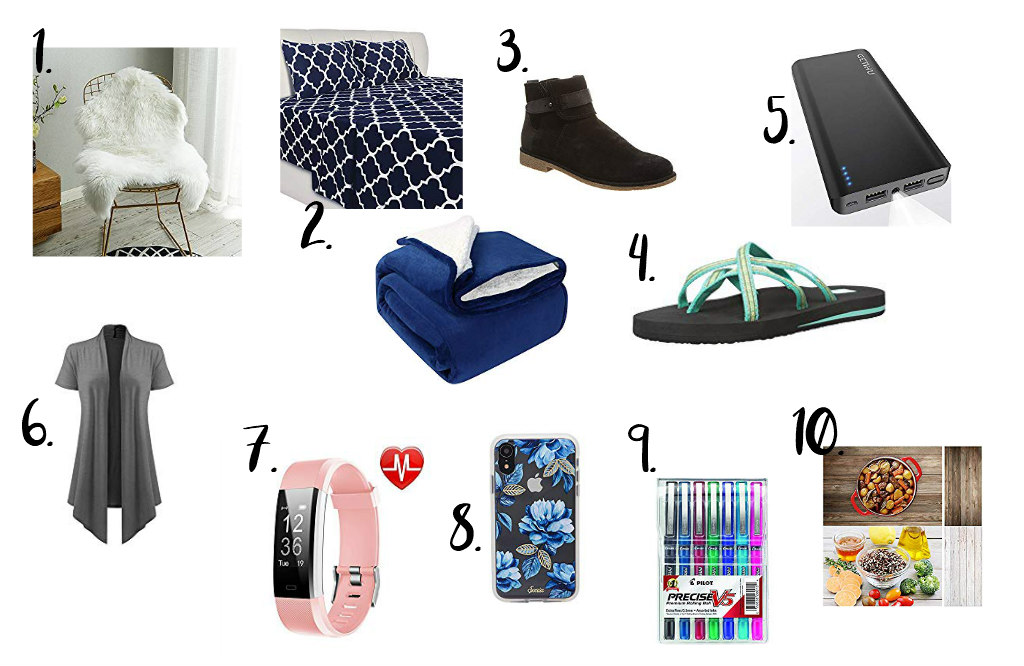 1. Faux Sheepskin – I purchased this to use in photos and I still use it for that purpose, but now Gabbie has taken it and draped it over her desk chair for both decoration and softness!
2. Simon's sheets and blanket – I am very happy with this purchase and Simon sleeps comfortably with this sheets and blanket nightly.
3. Bearpaw Solstice Boot, Black – I still love these cute ankle booties! I may have ordered some new Bearpaw boots from Zulily this past week!
4. Teva Flip Flops – These are my favorite summer shoes and now is a great time to buy a pair. If you click around you will see the different prices and many of them have $4 coupons right now too.
5. GETIHU Portable Charger – Very worthwhile for use when traveling away from phone charging options!
6. Dutebare Short Sleeved Cardigan – I bought this in both navy and grey and love layering them over sleeveless tops.
7. LETSCOM Fitness Tracker / Smart Watch – Gabbie chose this for herself and uses it daily. She can get her phone alerts as well as keep track of her fitness with it.
8. Sonix Indigo iPhone XR Case – I love my phone case. It's cute and yes, I have dropped my phone and it's been protected!
9. PILOT Precise V5 Stick Rolling Ball Pens – I love writing with these! And you really can't beat the price.
10. Double Sided Wood Photography Background – I am still liking using this as a photography backdrop!
Have you ordered anything fun from Amazon lately?