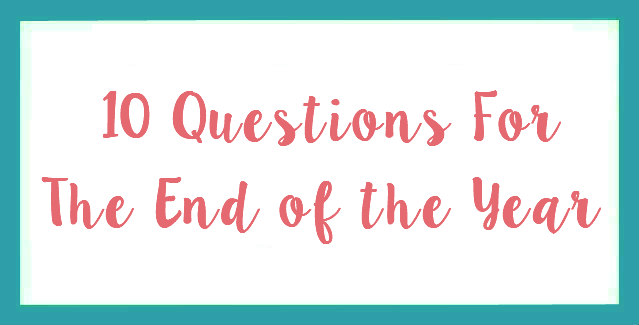 It's been awhile since I last wrote a post inspired by podcasts, but last week's 10 Things To Tell You Podcast posed 10 questions to answer for the end of the year and I thought I would try to address them here.
1. What was the best part of the year?
The best parts of this past year were when we were all together. Our National Park trip was a lot of fun.
2. What worked and what didn't work?
Sending Zachary to camp for the entire summer wasn't a good idea. Gabbie's new camp did work well for her. My diet certainly worked for me!
3. What were the best conversations you had this year?
I don't know that I had any amazing or transformative conversations. The best conversations are the ones where everyone can contribute and be heard.
4. What was a discovery you made this year?
Podcasts, followed by the Bookstagram community.
5. Who was the most influential to you this year?
Another hard one. I would probably say the ladies from the Currently Reading podcast as they provided a ton of ideas on what to read and started my current reading trend.
6. What was the best entertainment you consumed this year?
I will be sharing my favorite books of the year in another week or so! My favorite movie of the year was probably the live-action Lion King. My favorite TV shows have been This Is Us and 9-1-1.
7. Who or what are you letting go of?
This is another one to think about. I might be letting go of the need to blog every day. But we'll see.
8. What behaviors do you want to change?
I want to worry less.
9. Where did my beliefs shift?
My goal for the year was to become more confident. I would say I accomplished that goal at least somewhat.
10. Who do you want to be in the next year?
I want to be an even better version of myself.
These questions were a bit deeper than I expected and I didn't spend a lot of time ruminating on them. Do you have any answers to these that you can share with me?