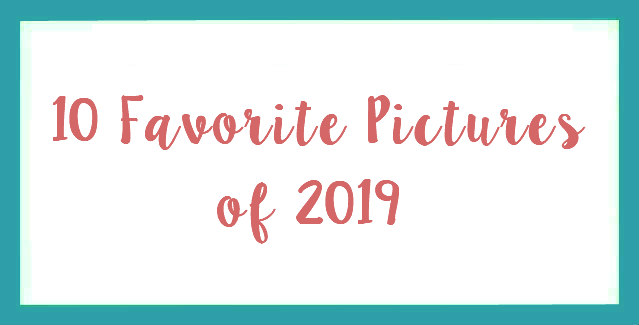 This month's theme for 10 on the 10th hosted by Whitney at The Perfectly Imperfect Mama is 10 Favorite Pictures of 2019. This yearly wrap up of pictures is always hard for me, because I take so many pictures! My favorites from the year are a mix of good photography and good memories.
[one]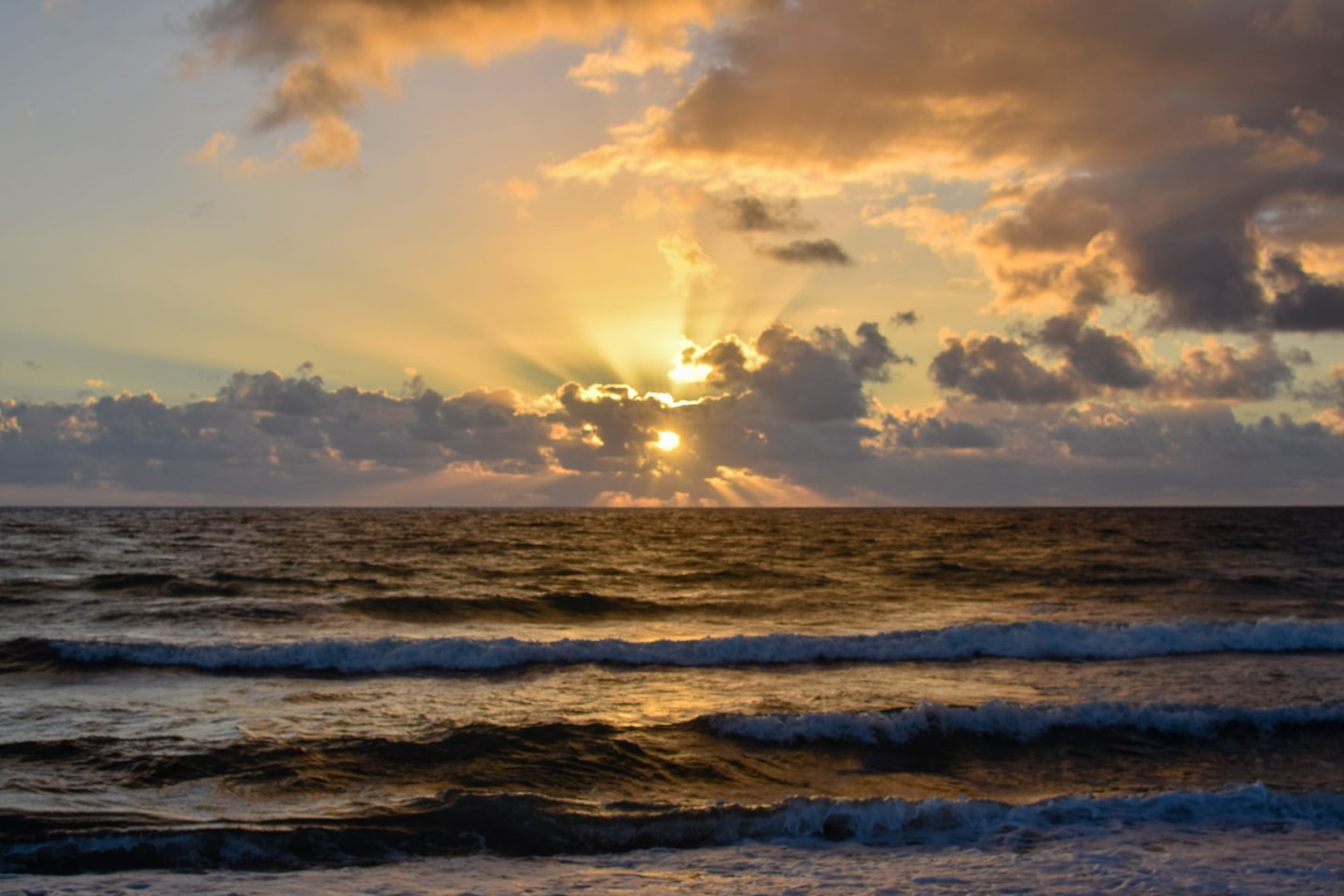 Sunrise on the beach on January 1. I can't wait to watch the sunrise on the beach again in a few weeks!
[two]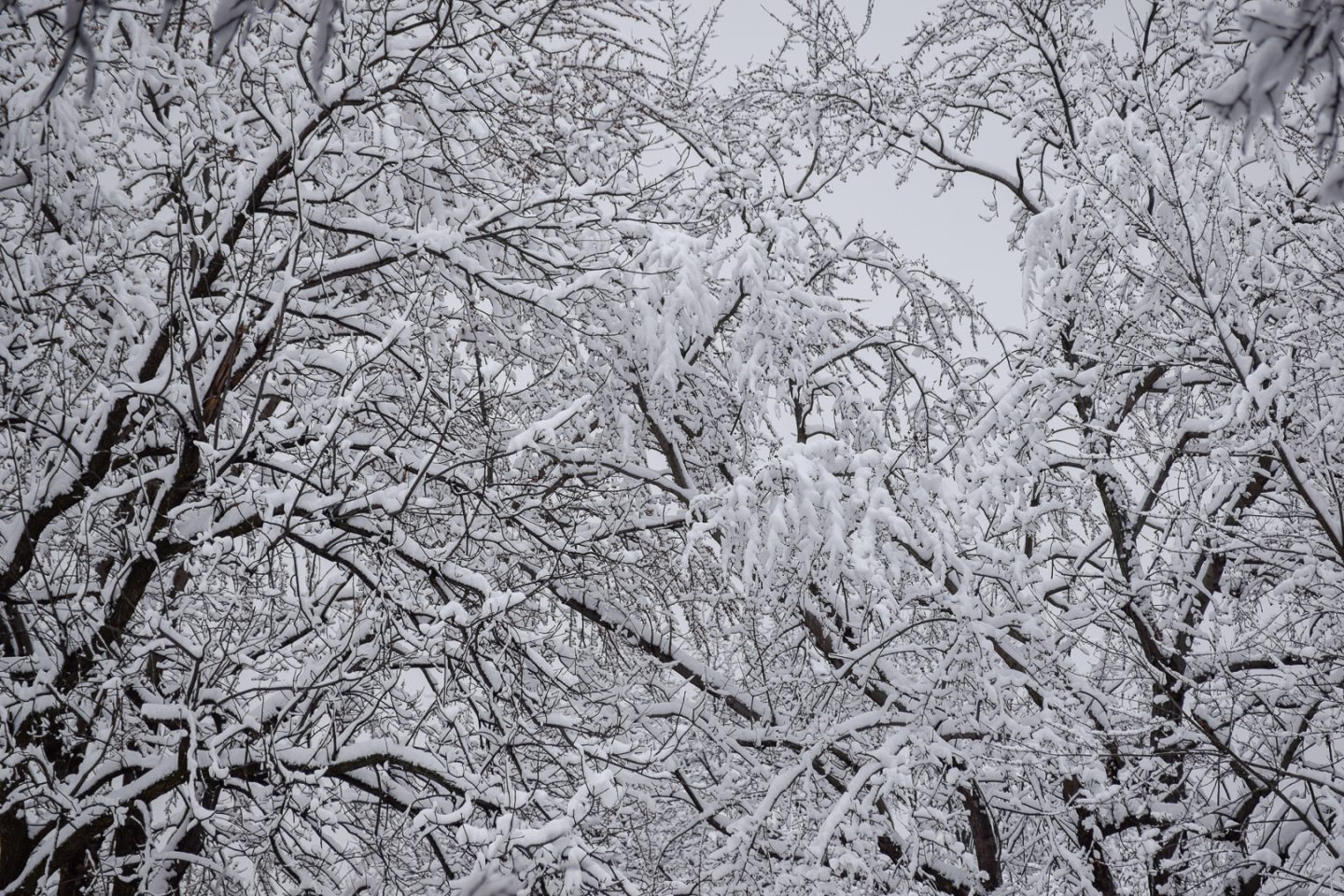 Taken just a few weeks later, one of the more beautiful snows I've seen.
[three]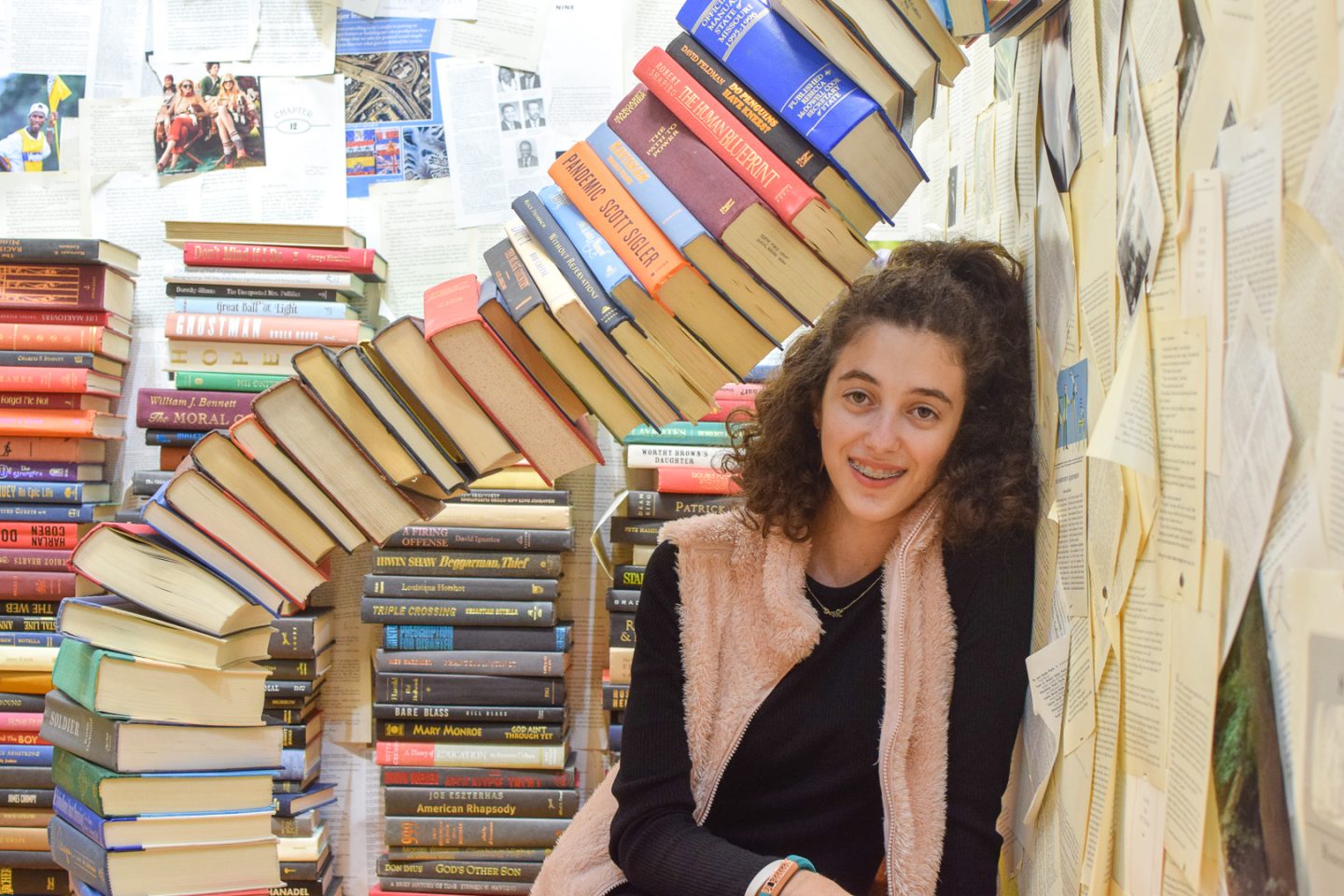 Gabbie's birthday photo shoot resulted in a ton of great photos. This is just one of them!
[four]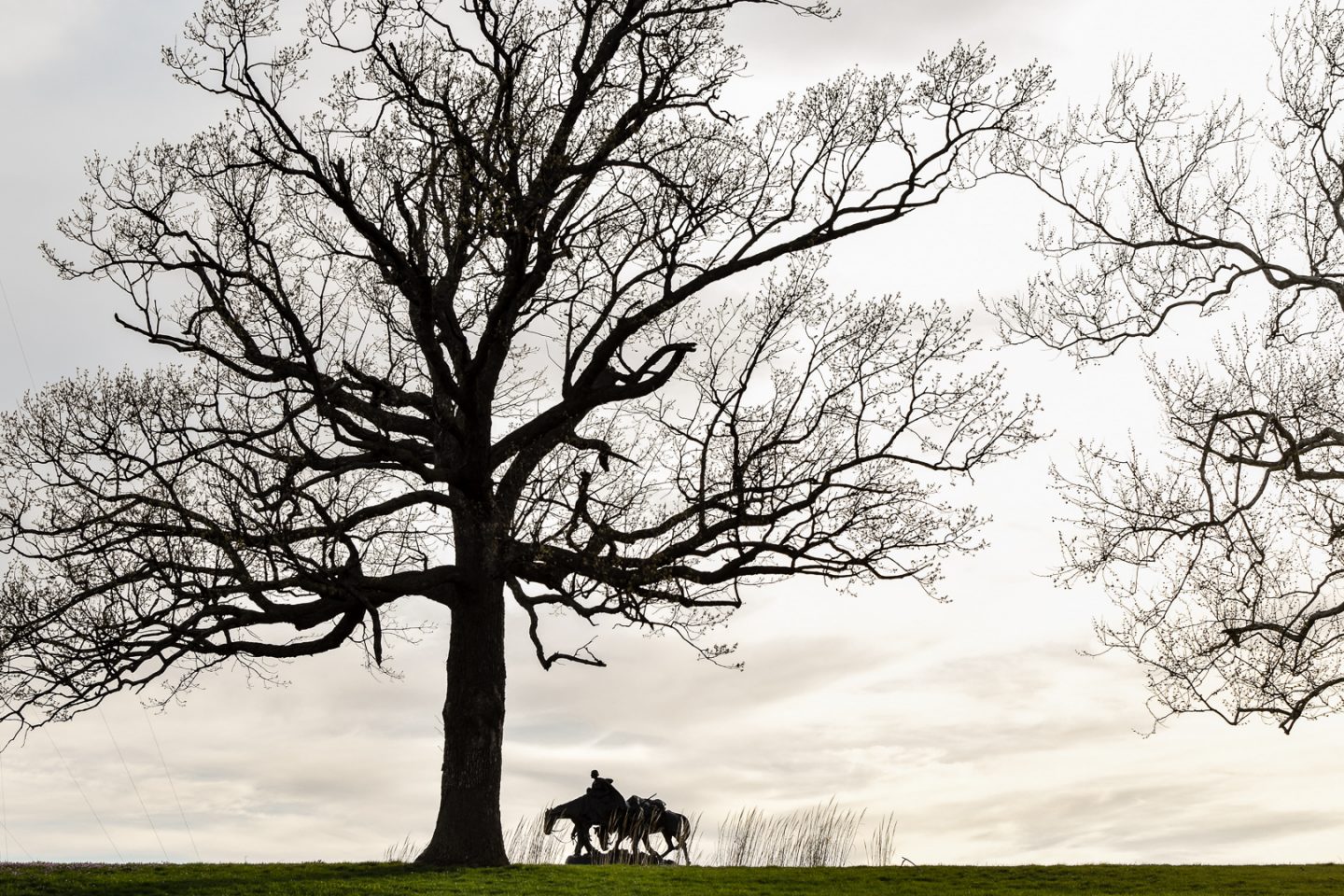 This was a 52 Frames submission but what was the theme of that week? Oh, nature.
[five]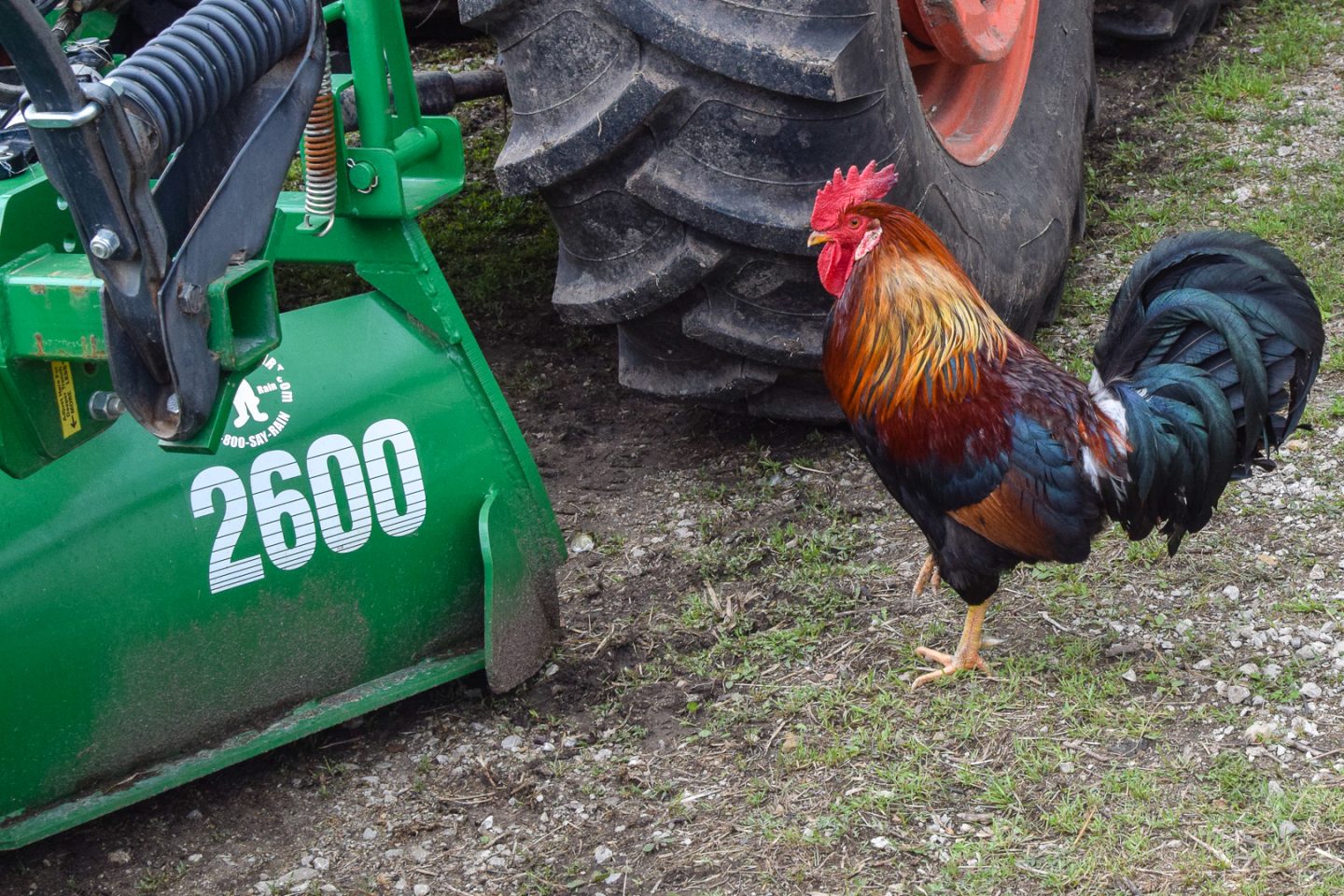 From the Mother's Day farm tour.
[six]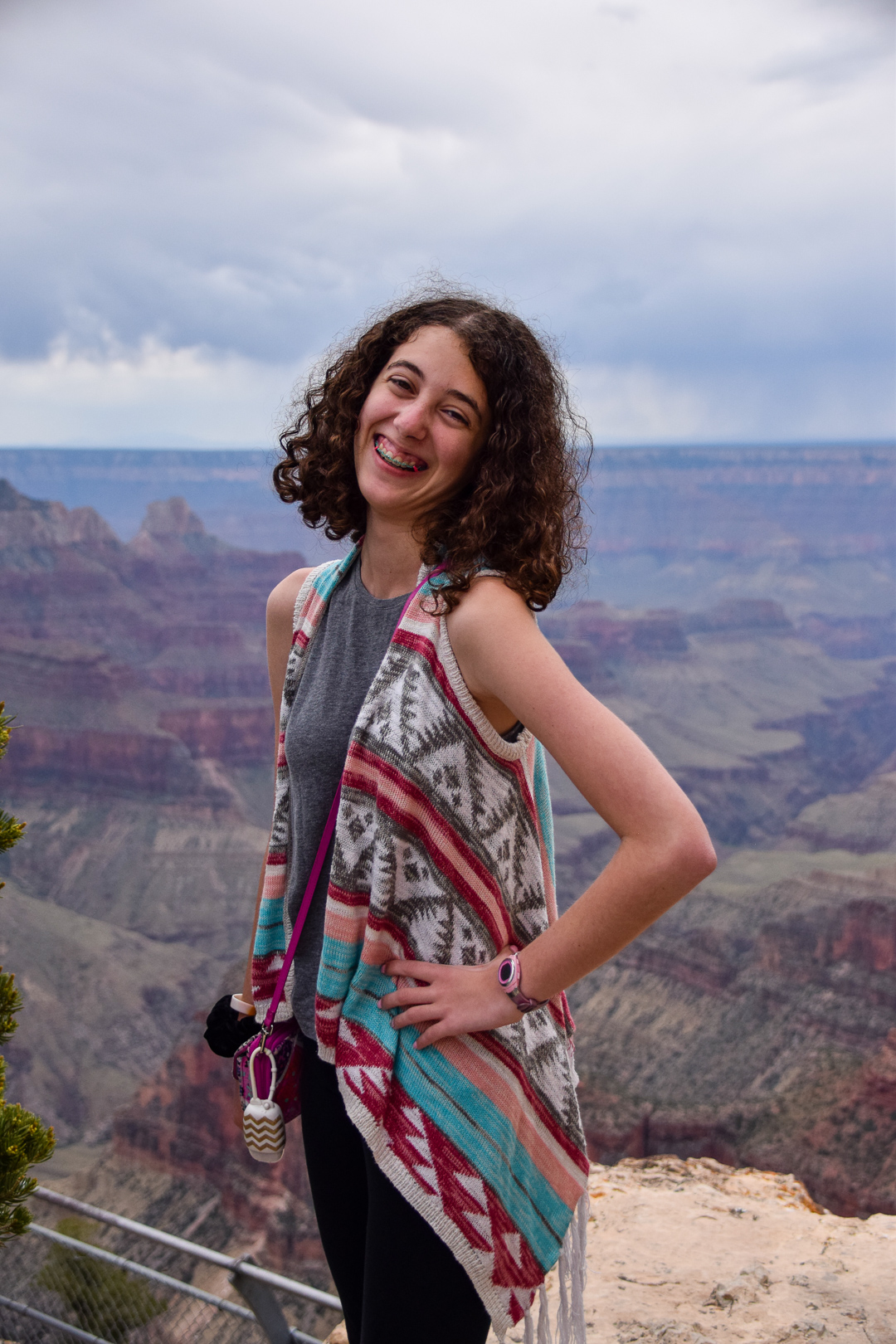 Gabbie laughing at the Grand Canyon.
[seven]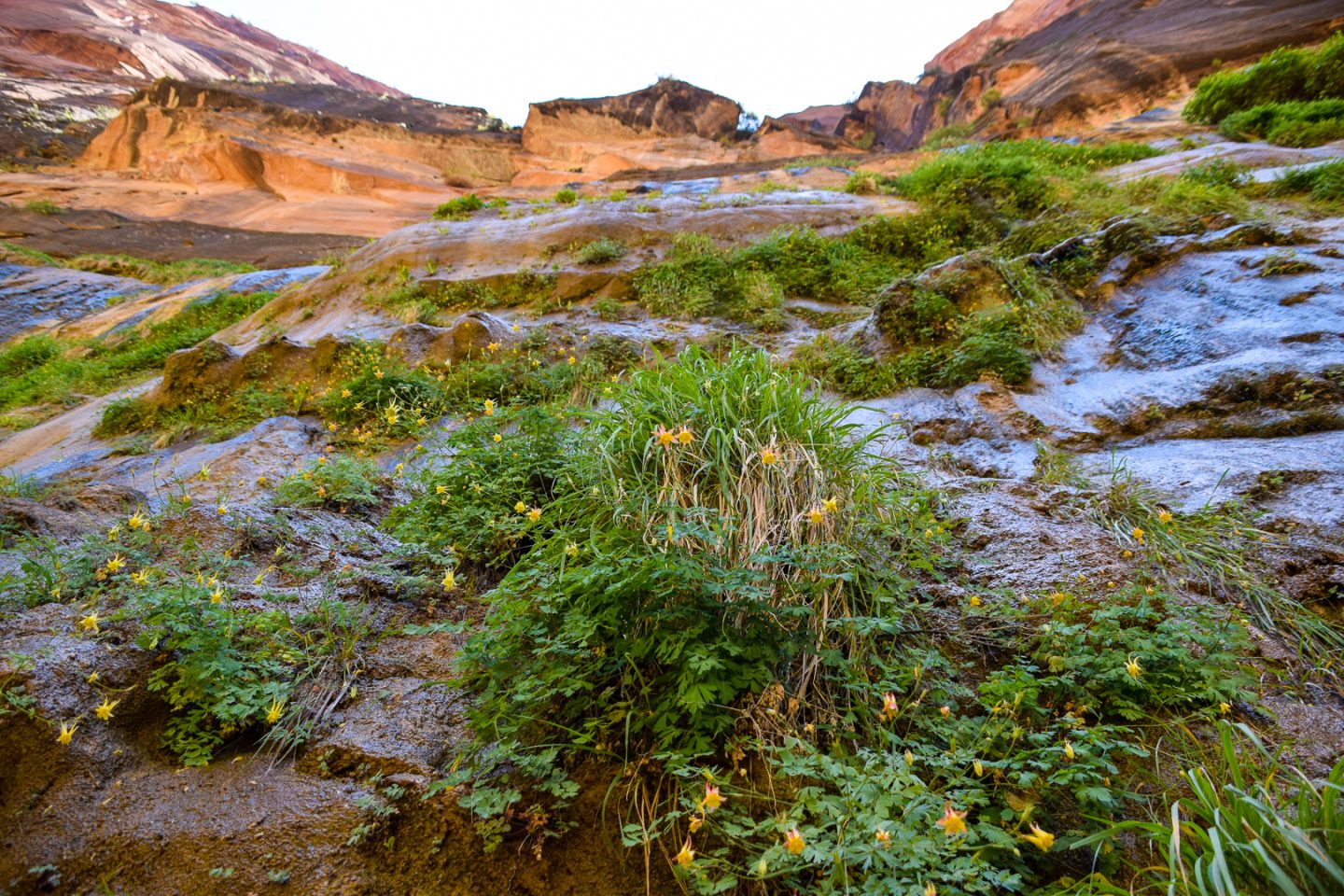 The plants that grow up the rocks at Zion.
[eight]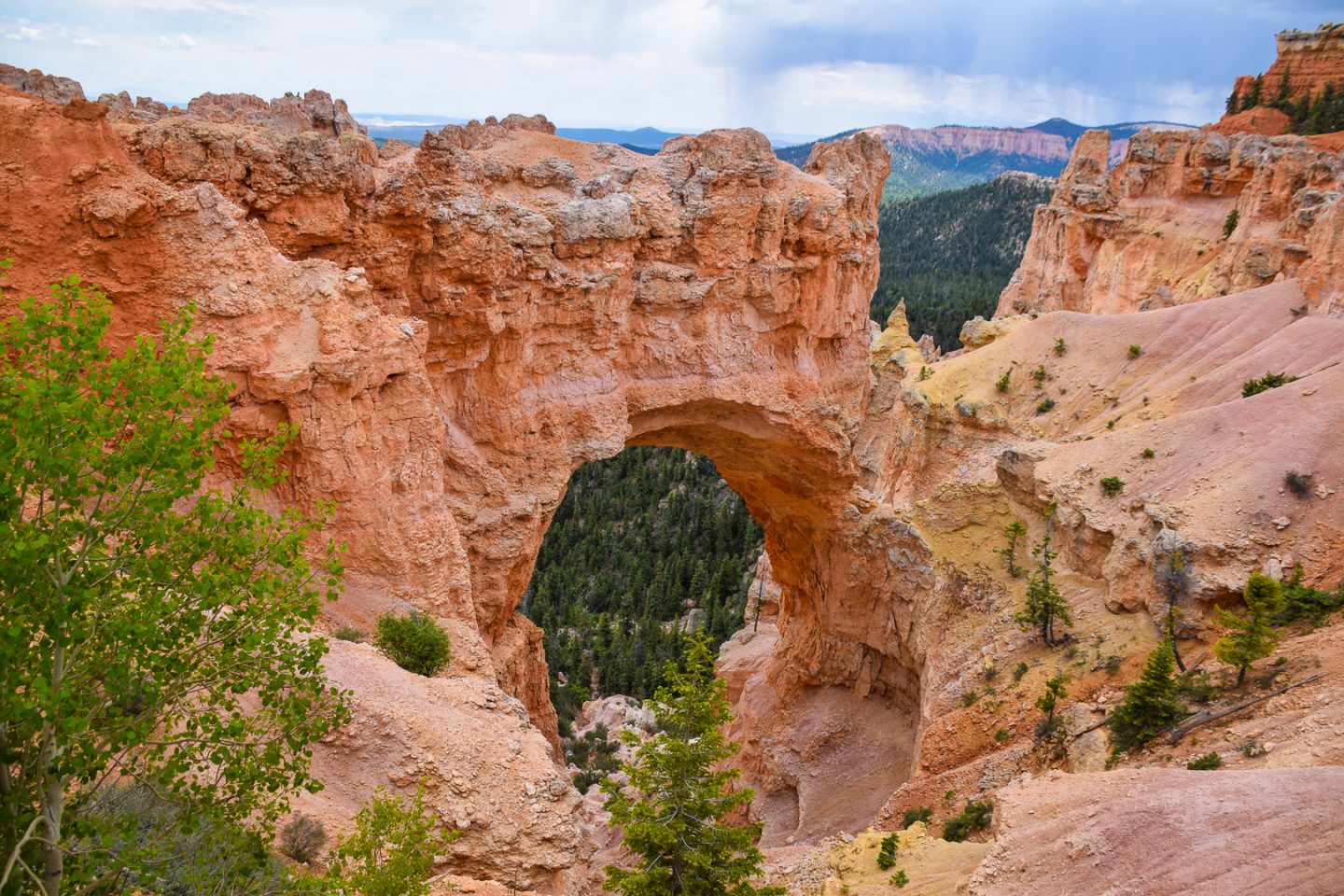 Bryce was so pretty!
[nine]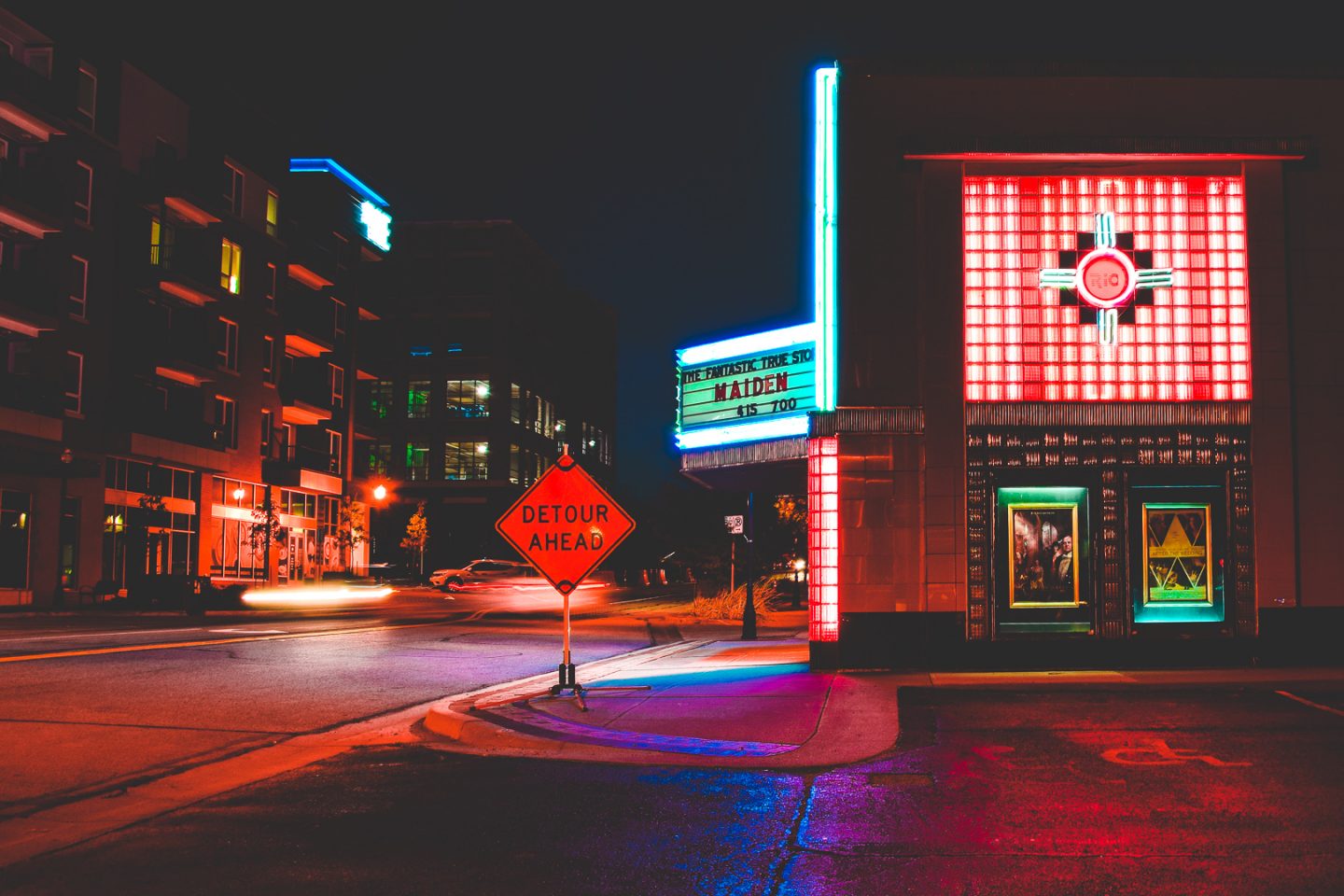 52 Frames submission for "city at night."
[ten]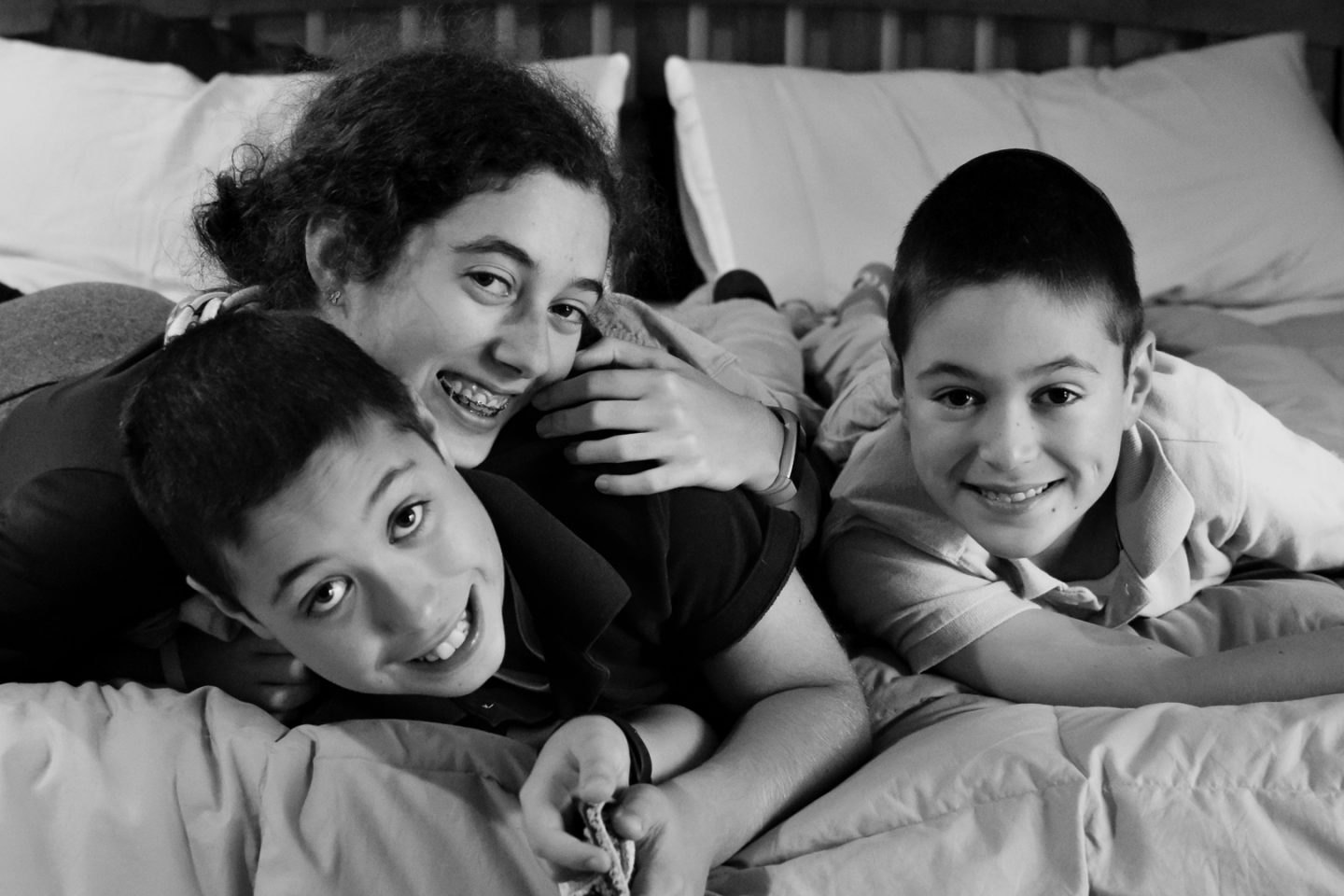 All three kids!
I had to eliminate a lot to make this post have only 10 pictures! What do you think?