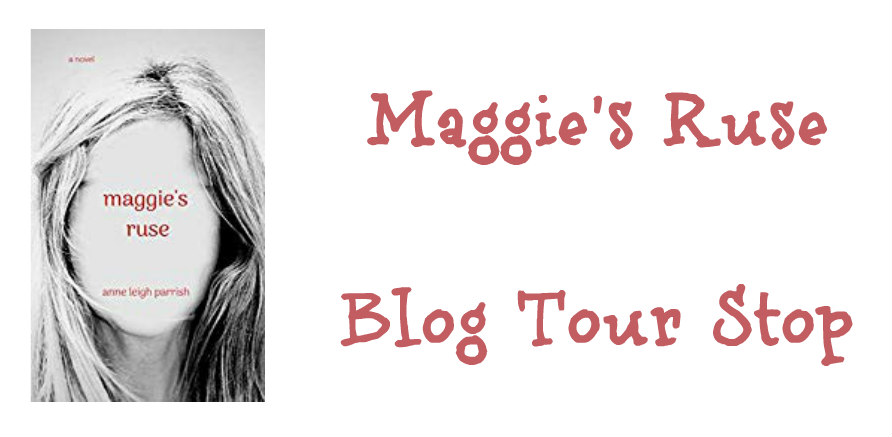 Today I'm on tour with TLC Book Tours to feature the book Maggie's Ruse.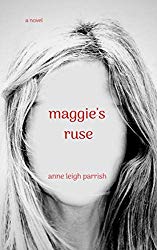 Title: Maggie's Ruse
Author: Anne Leigh Parrish
Genre: Fiction
Publisher: Unsolicited Press, 10/1/19
Source: TLC Book Tours
Why I Read It: Sent to me in exchange for my review.
My Rating: 2 Stars
I was interested in the premise of this book, as it is about twins and I've always found twins intriguing. Unfortunately, the writing was a bit amateur for my tastes and most of the novel felt like filler.
"Maggie and Marta Dugan are identical twins. Their relationship has the usual sisterly strains, until home alone one afternoon, Maggie masquerades as Marta when a friend of hers drops by. The ruse is quickly discovered, a rift between the sisters ensues, and they go their separate ways. But living apart is hard; real independence harder still. Will they come back together? How long until each realizes she needs the other to feel whole?"
Maggie and Marta are spoiled and taken care of by their rich step father. Both are aspiring artists – Marta an actor and Maggie a painter. They both have feelings for the same person, Josh. The twins also have three other siblings, and the relationships with their other siblings are probably the most interesting part of the book. I would have to say this book did not entertain me and I mostly skimmed it just to get it finished for this review.
It saddens me when a book that sounds good in the description does not turn out that way!