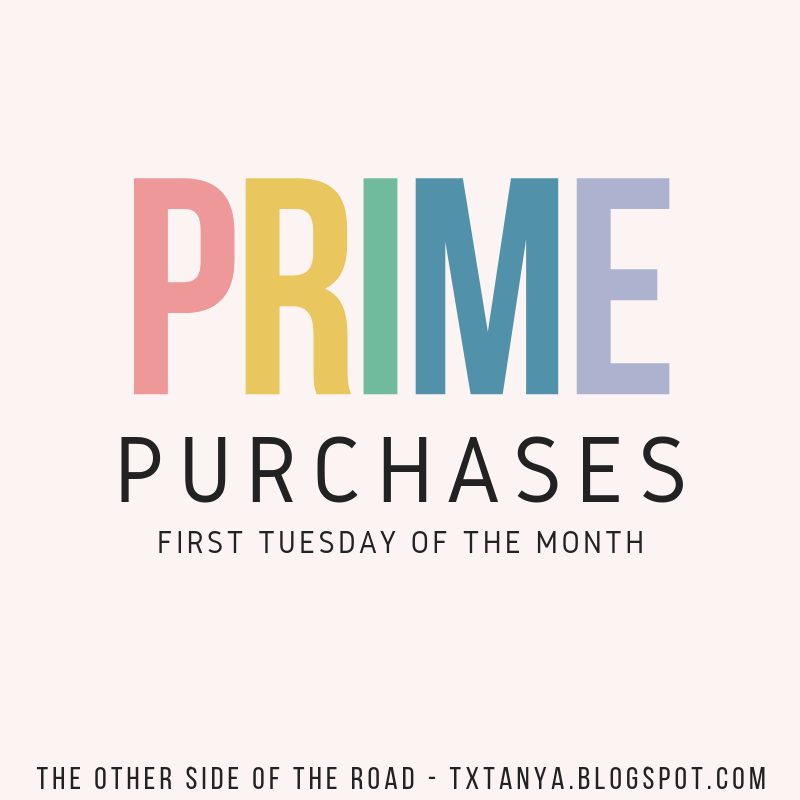 This month I'm once again linking up with Tanya to share what I've been purchasing via Amazon. These links are affiliate links, which means that if you click them and make a purchase, I may receive a small incentive. Because I did not make so many Amazon purchases this month, so I'm only sharing a few things in this post!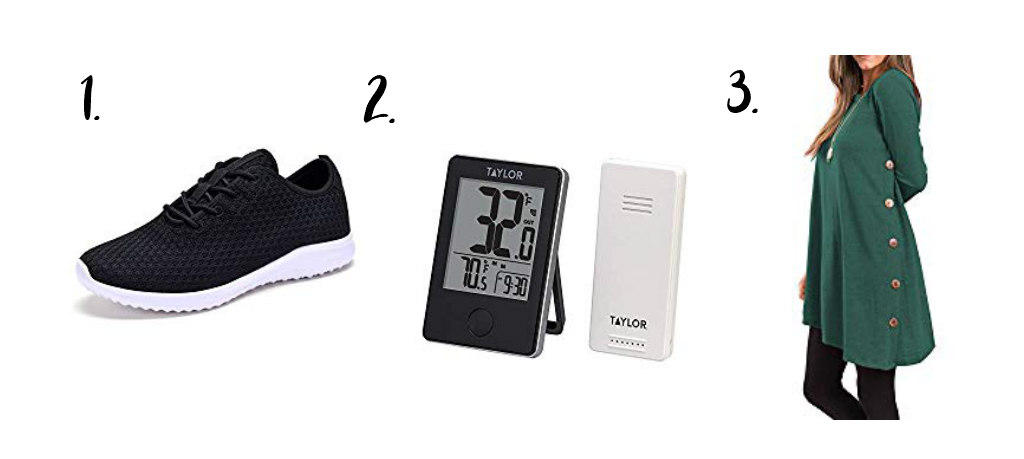 1. YILAN Women's Casual Sneakers in Black – Gabbie needed new sneakers and she picked these. She has been wearing them most days and seems to like them.
2. Taylor Precision Wireless Digital Indoor / Outdoor Thermometer – We like to see what the temperature is outside and I've had this thermometer for awhile, but it stopped working, so I ordered a new one. I wanted to try something different, like a clock with a thermometer that I can see in the dark and connects to the satellite for time, but I couldn't find something with my exact specifications!
3. iGENJUN Sweater Tunic Dress in Green – I wanted to find a sweater tunic and this popped up as being on a Lightning Deal at the time I was looking. I didn't realize it was not in stock at the time, so I haven't received it yet and can't tell you how it is!
Have you ordered anything fun from Amazon lately?