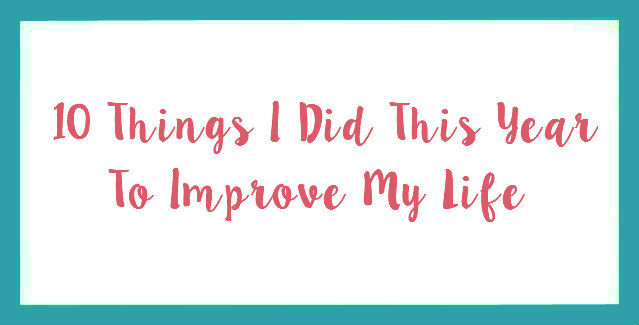 Yesterday was my birthday and this year I am sharing the 10 things I did in the past year to improve my life. Self-care is important all the time, but since I turned 40 last year, I made this a year all about me!
1. The number 1 thing I did for myself this year was losing 50 pounds. I gave myself the year beginning in January, but I was mostly to my goal weight after about 6 months. Now, I am about 2 pounds over my goal weight, which I think is pretty good as far as maintenance goes!
2. Part of my weight loss plan included drinking more water. I had been wanting to do this for years and now I consistently drink 80 ounces of water per day.
3. After losing so much weight, I needed a whole new wardrobe! I've mostly been following a capsule wardrobe plan, but I definitely buy things not on my list when I feel like it! And I get in pictures more often too!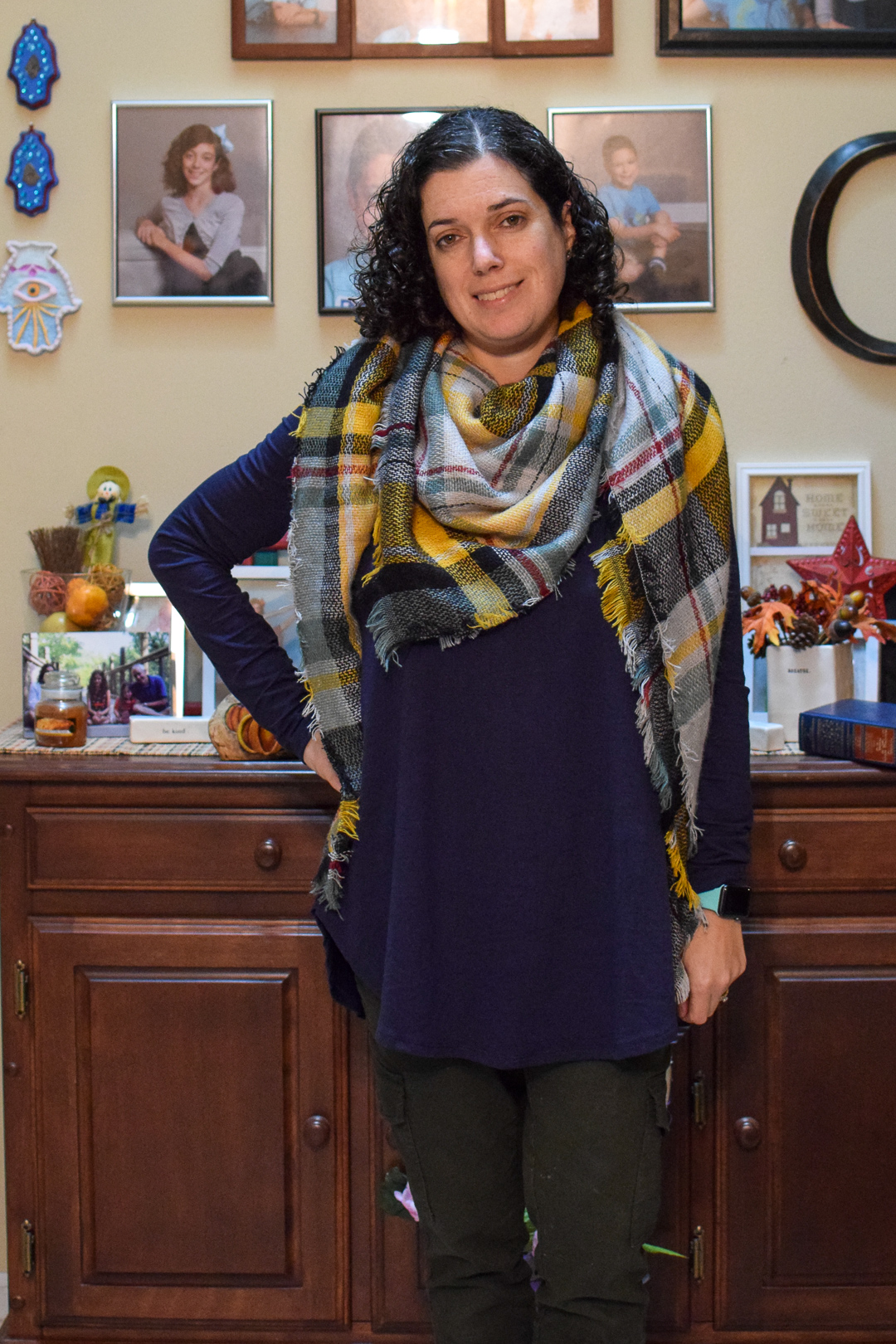 4. This past summer I got a new haircut and even treated myself to lowlights. I don't know that I'll have them done again, but I really like the style of my hair, which is shorter in the back than in the front.
5. This year I have often gotten my nails done. I used to do my own nails and I know doing so saves money, but I think a new manicure every season is a worthwhile treat.
6. This year I started listening to podcasts. They inspire me!
7. I also started reading a lot more. While I used to spend much more time watching TV shows, now I spend that time reading.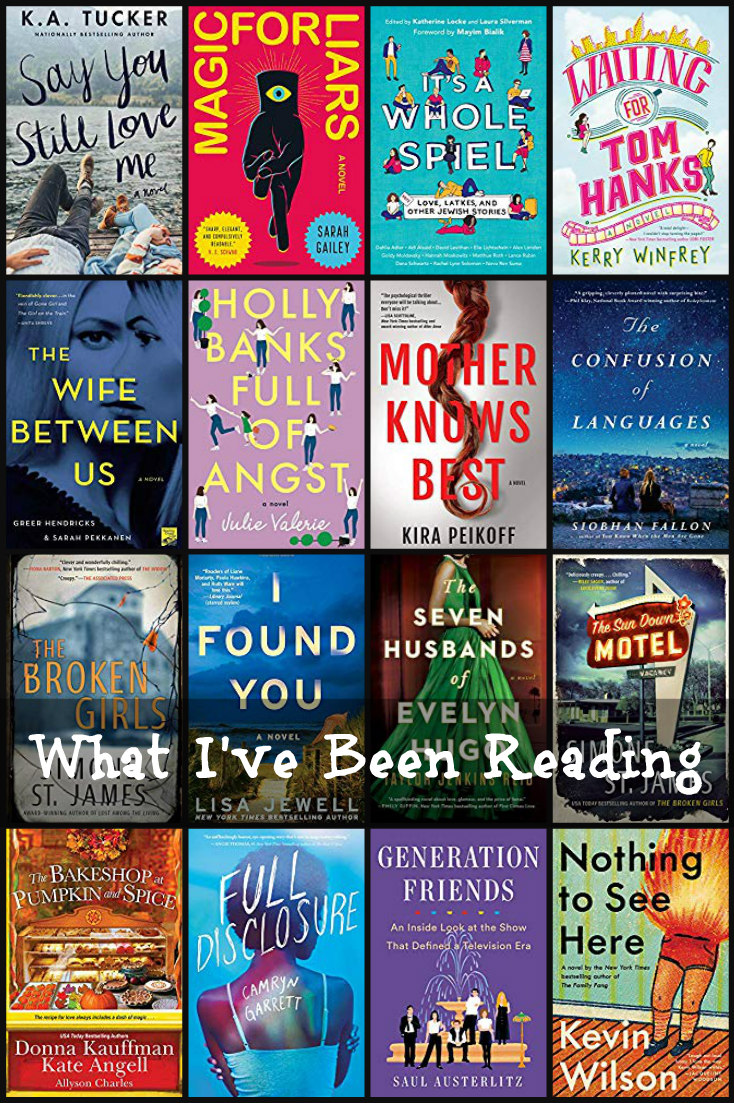 8. Along with that, I added audio books to my routine as well.
9. Since I turned 40 last year, I had my first mammogram in January. I also went to a specialty store where I was sized for a bra. My not quite normal size makes bra shopping more expensive, but wearing the right size is worth it to me!
10. I have never considered myself a good cook, but this year I was able to add more things to my repertoire and even have learned to enjoy doing so.
What things do you do for yourself?