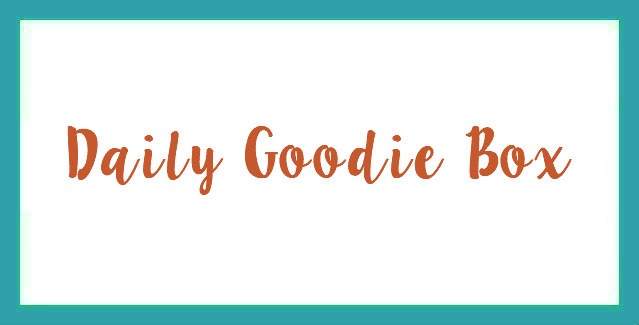 Daily Goodie Box is a site that sends out free boxes of goodies (based on availability) to try and review. Their tag line is Daily Goodie Box. It's more than just Free Samples! I received the October Daily Goodie Box and it was filled with fun things to try!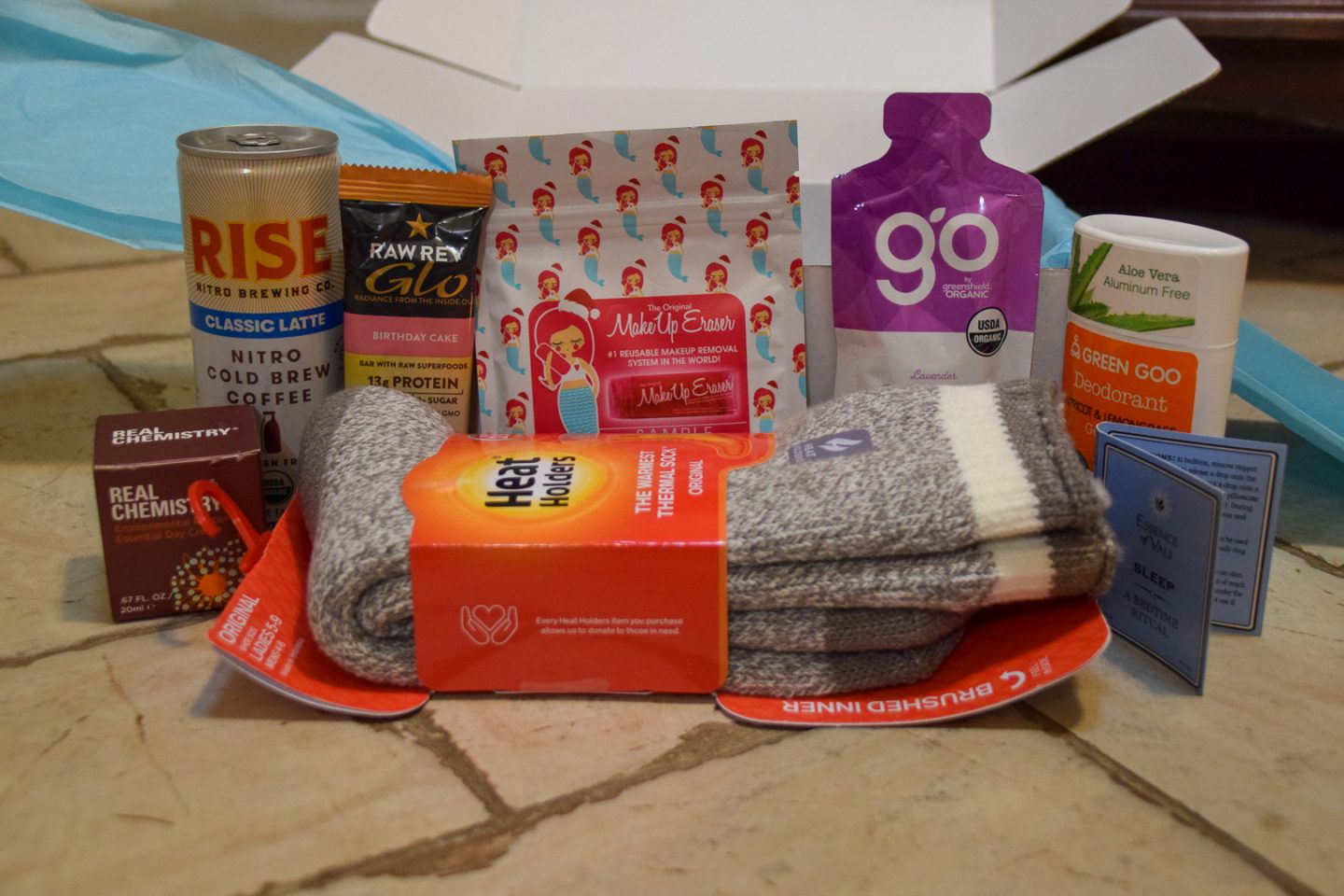 What was in my box this time? 8 awesome items! You can also check out the 8 items I received in the September Daily Goodie Box.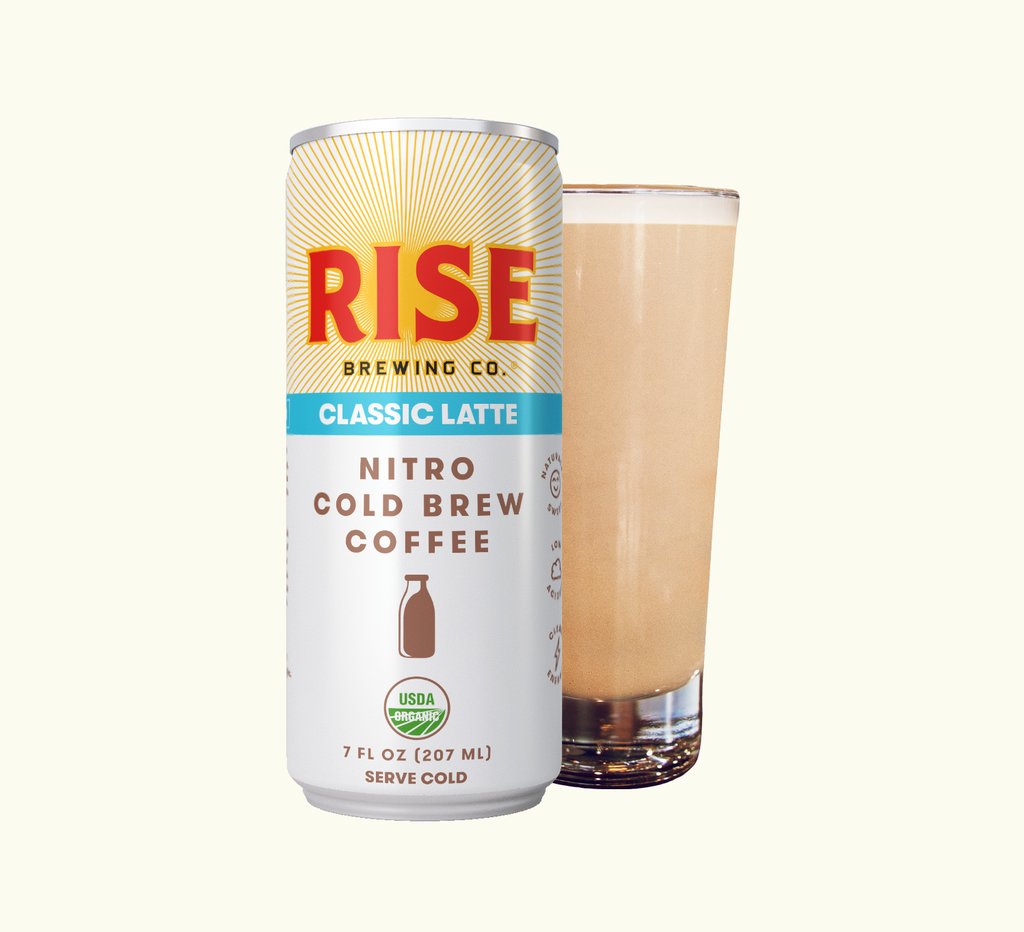 Rise Brewing Co Nitro Cold Brew Coffee Classic Latte – This nitrogen-infused cold brew latte adds a dash of organic dairy milk to our signature organic coffee. It's creamy, slightly sweet and refreshingly smooth.
My Thoughts: I would love to try this! It does have 120 calories and 18 g of carbs, and it isn't marked kosher, so I have to pass it on.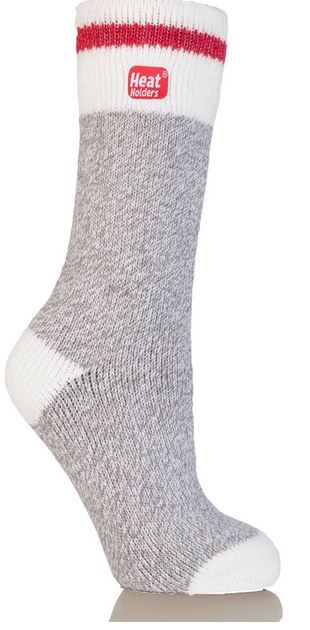 Heat Holders Women's Socks – The Warmest Thermal Sock.
My Thoughts: I cannot wait to wear these in the winter! They look and feel so cuddly and warm!
Raw Rev Glo Birthday Cake – Bar with raw superfoods.
My Thoughts: This has a soft and chewy texture. The taste is nutty. I like it!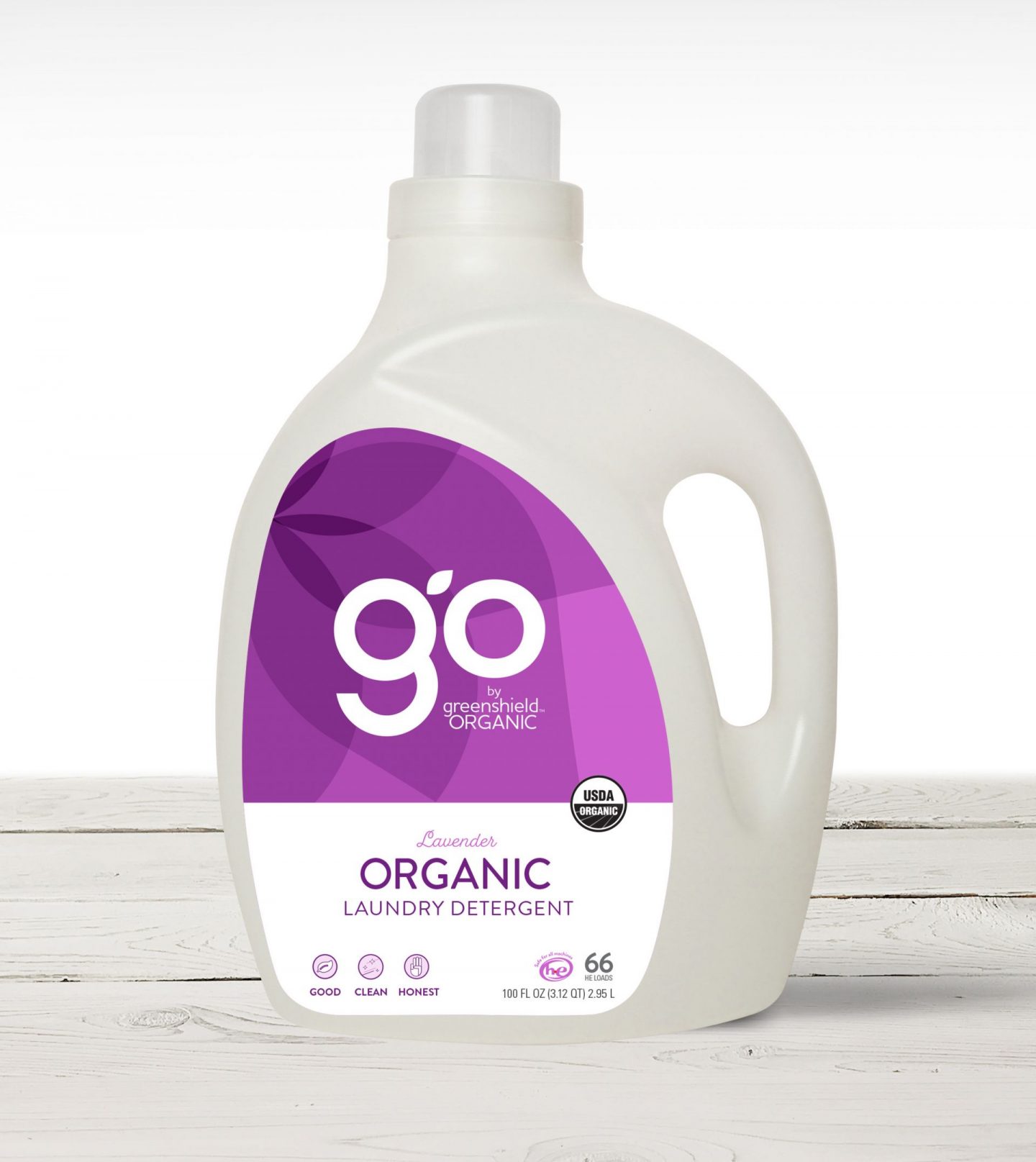 Greenshield Organic Lavender Laundry Detergent – Essential Oils and sulfate free laundry detergent.
My Thoughts: I'm pretty sure I tried this in the past and will likely use it again!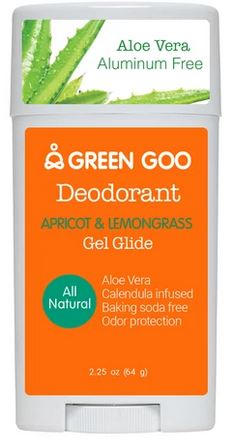 Green Goo All Natural Deodorant – Aloe Vera, Calendula infused, baking soda free odor protection.
My Thoughts: I've tried a few natural deodorant types and will likely give this one a try too.

Original Makeup Eraser – Remove makeup with just water!
My Thoughts: Gabbie has claimed this and is excited to use it to remove her dance makeup!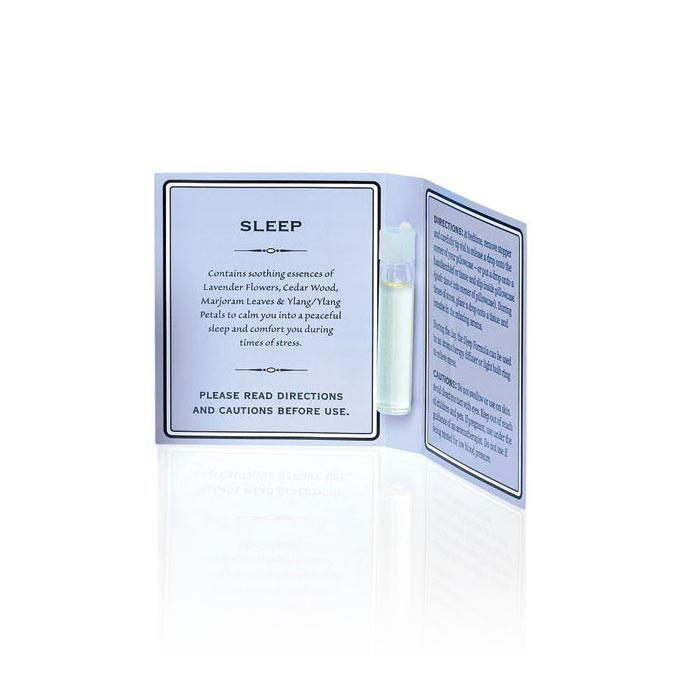 Essence of Vali Sleep Mini Vial – Essential oil blend to help with sleep.
My Thoughts: When I saw this little vial I thought it was perfume. I'm so glad it's actually essential oils! I am excited to try this.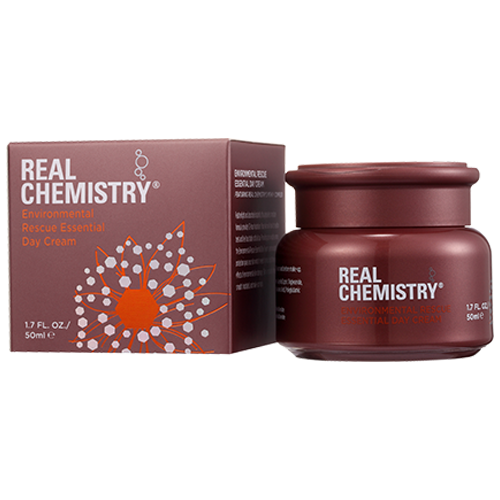 Real Chemistry Environmental Rescue Essential Day Cream – Hydrating cream.
My Thoughts: I know I need to use more moisturizers on my face! I will try this soon!
Would you like to try any of these items? Want to get a box of your own? Like Daily Goodie Box on Facebook and comment on their daily posts! You might get lucky!
I received these products in exchange for my review. No other compensation was received and all opinions are my own.