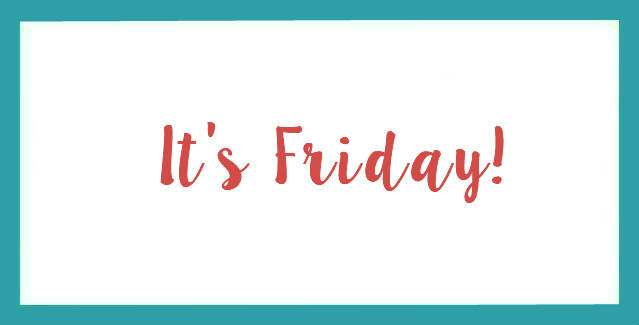 Time for another random Friday update!
[one]
Last week was the Jewish holiday of Sukkot. I have written about this holiday in the past and you can find all of those posts here. Of course I had to take some pictures of our sukkah this year, even though it's basically the same as it's always been!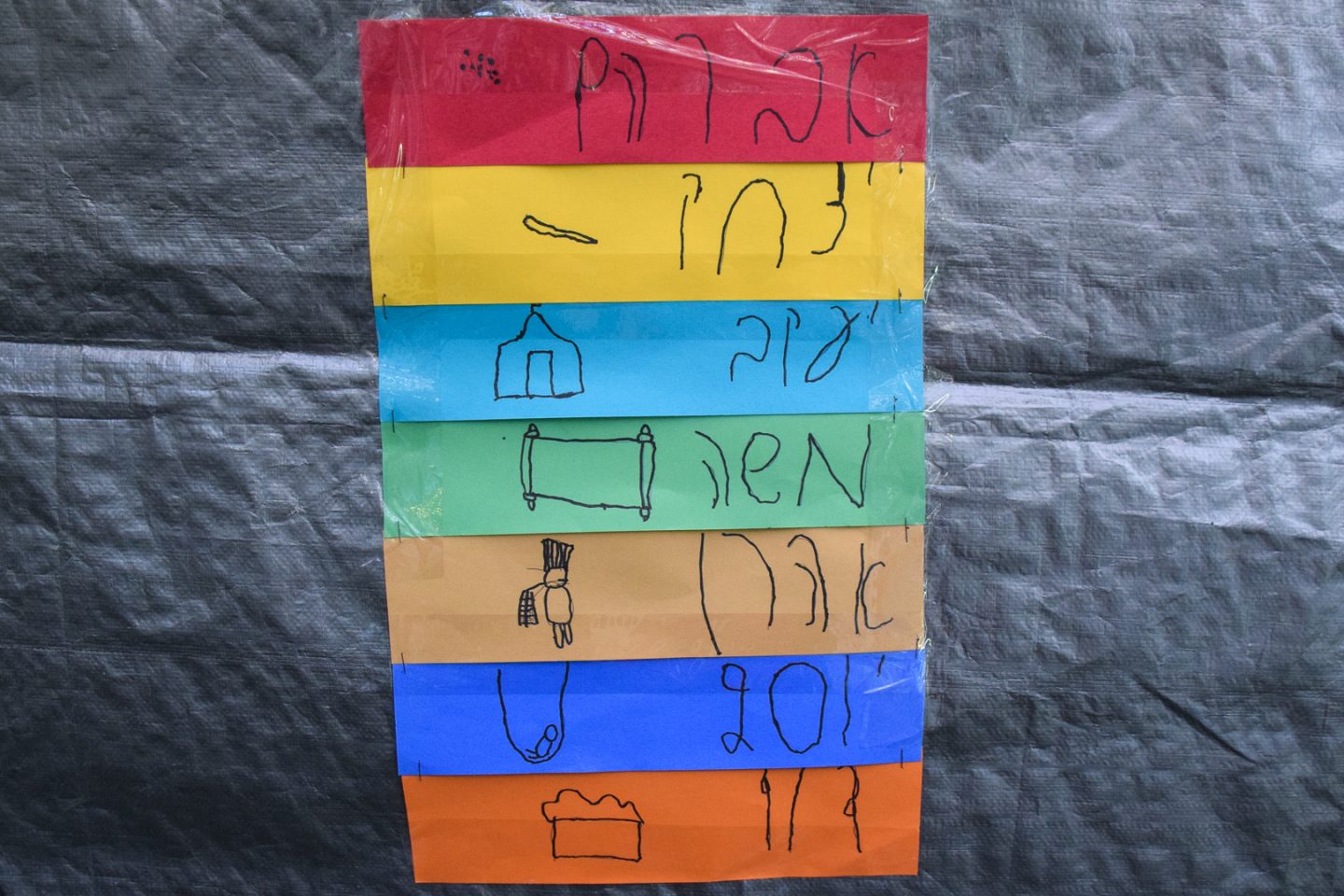 This is a new decoration that Simon made in school. It says the names of people are are traditionally mentioned on Sukkot as welcomed guests.
From the outside: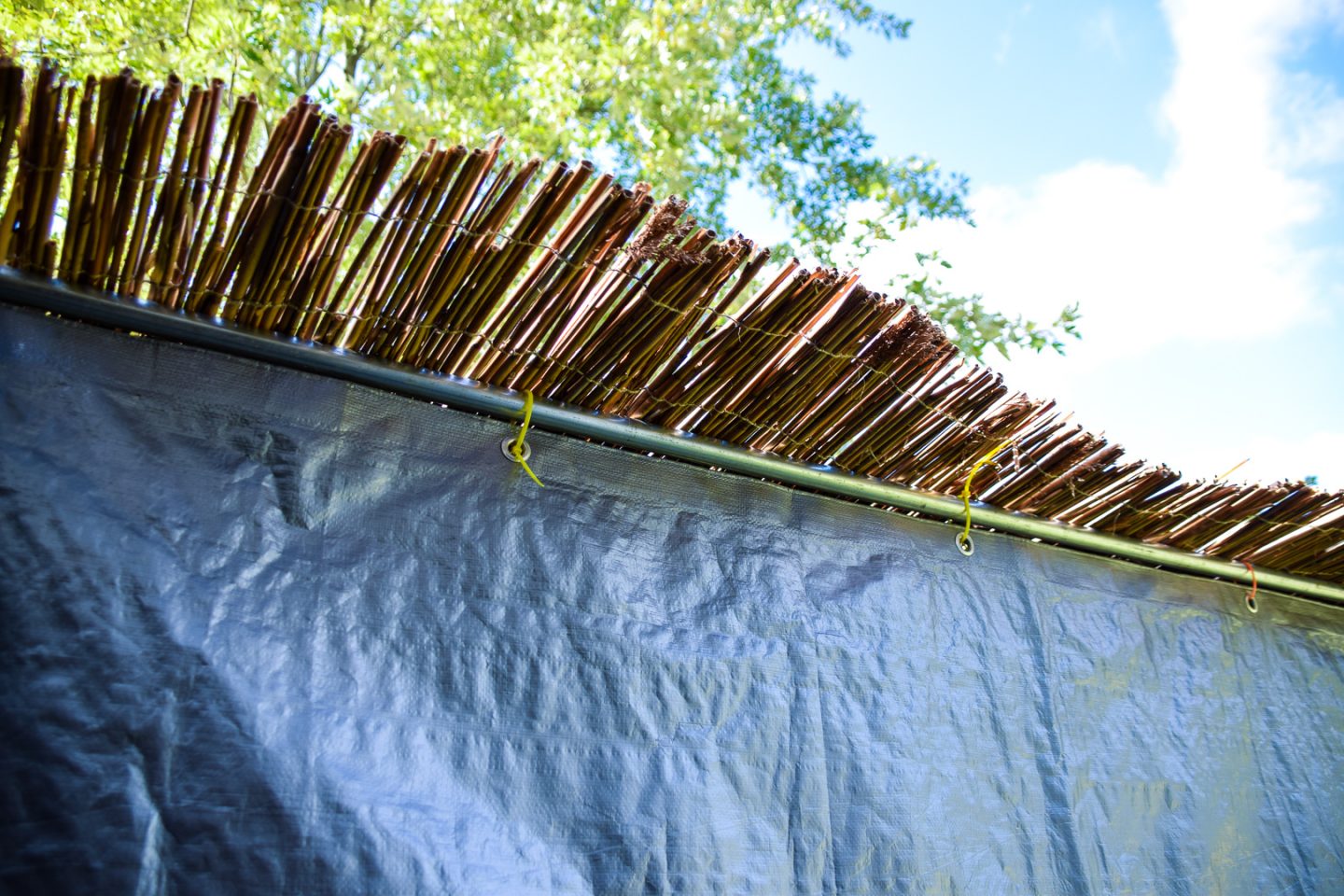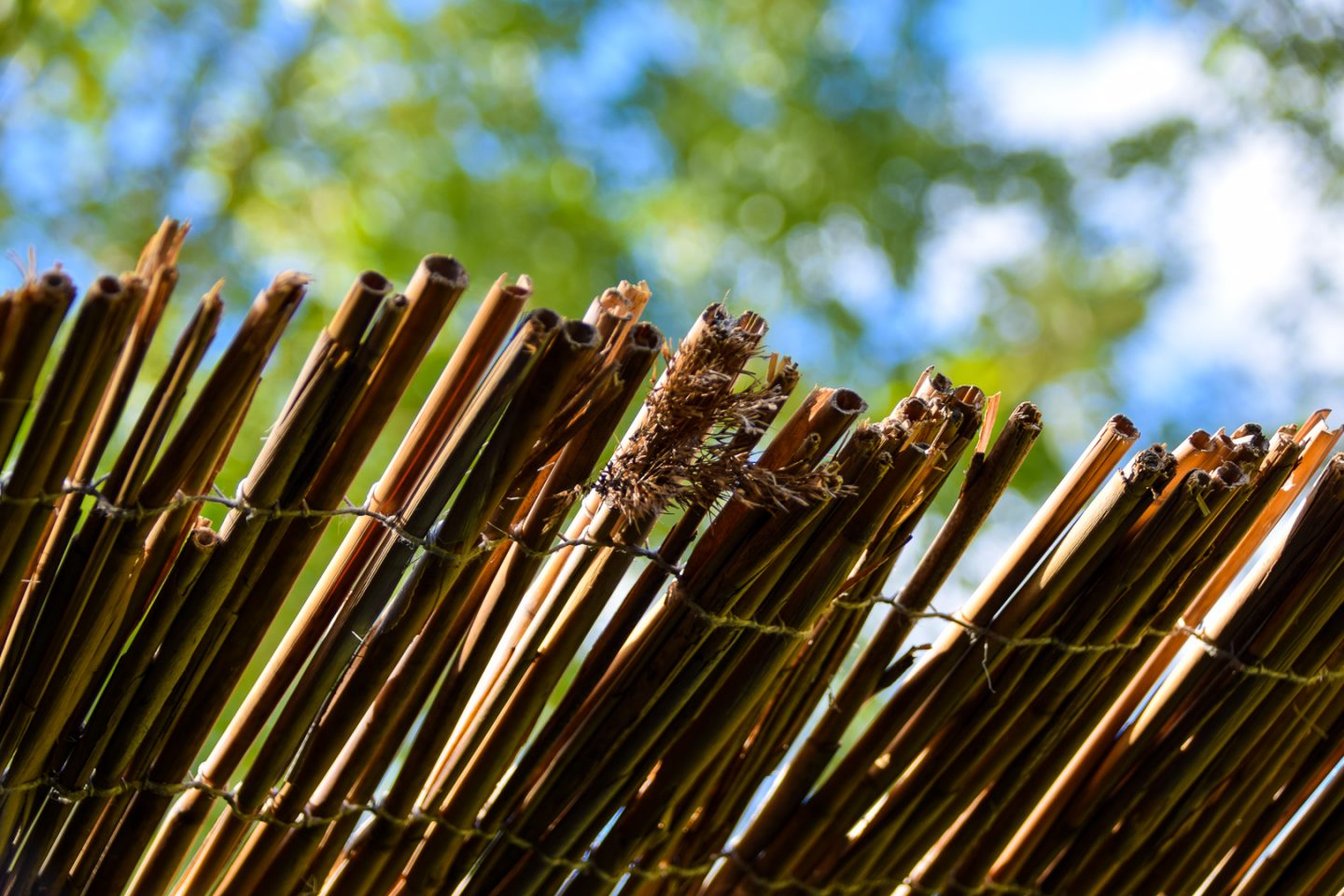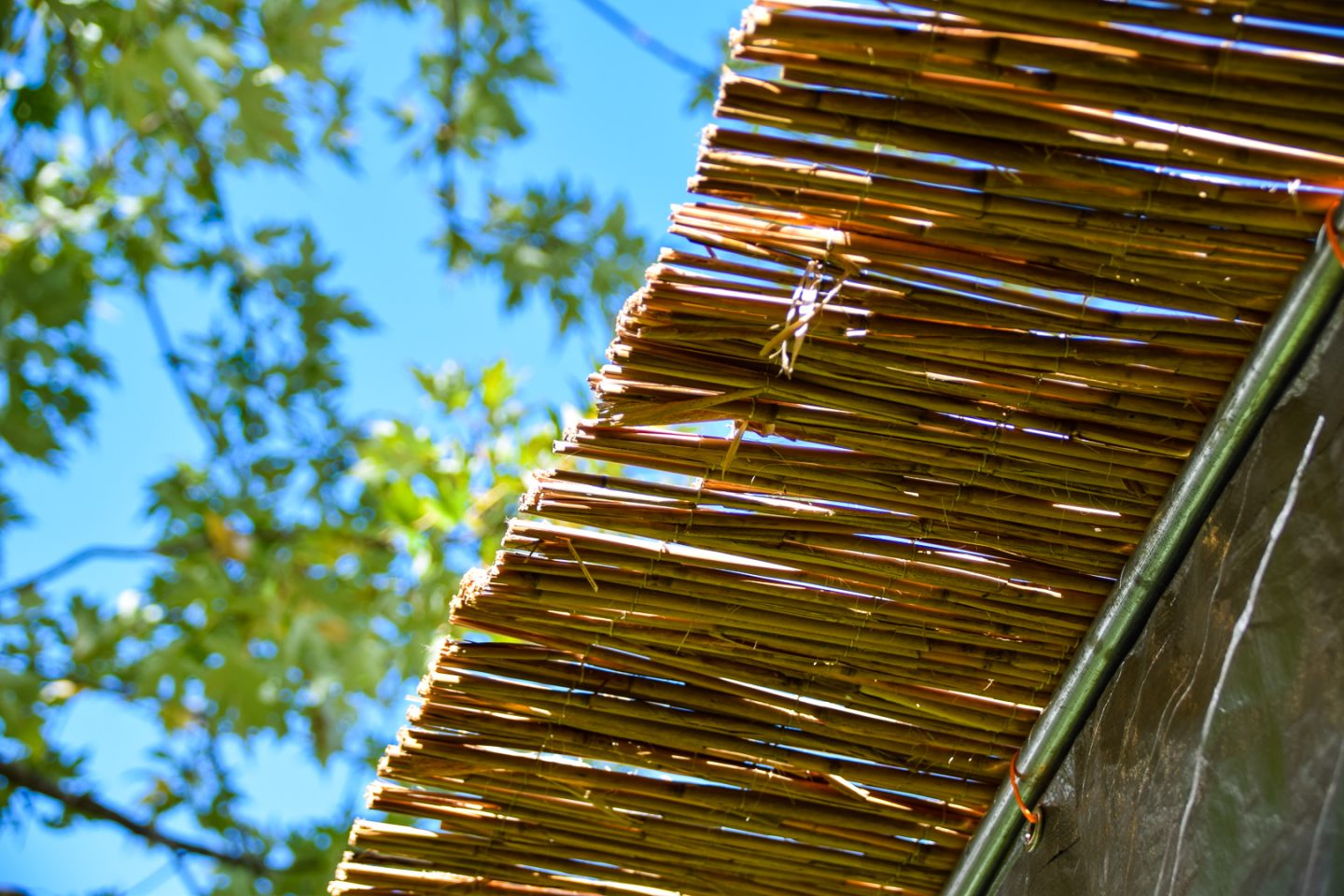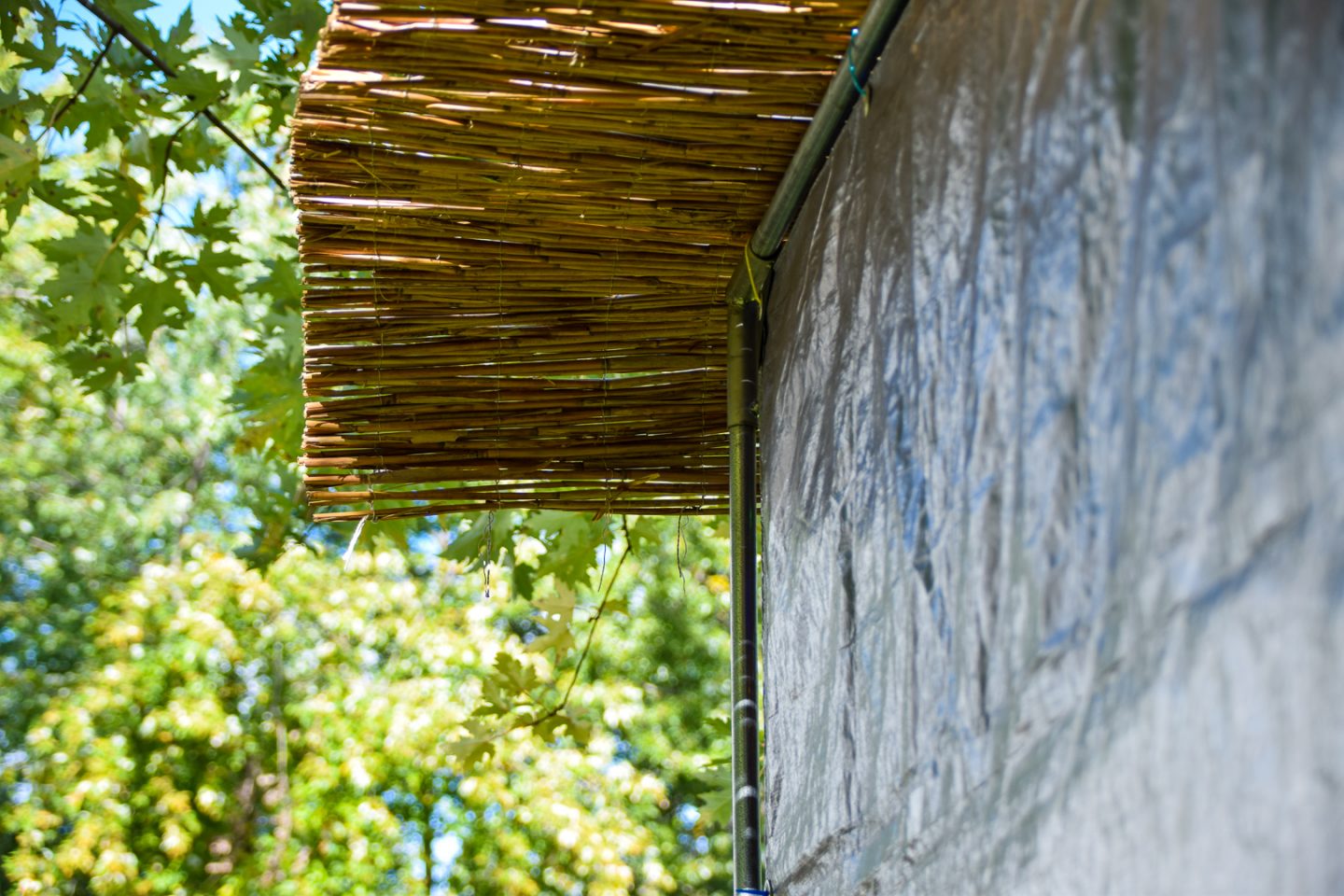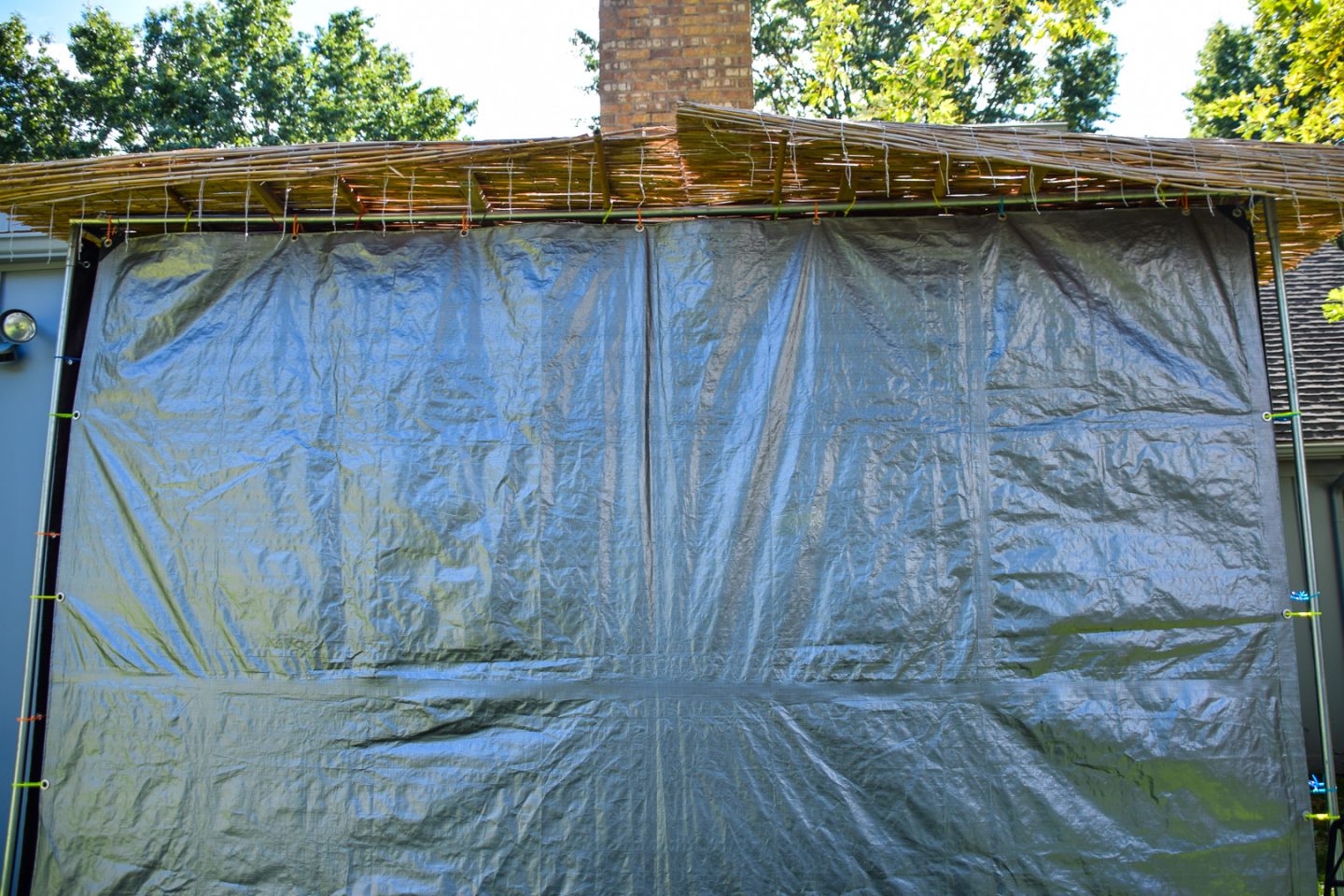 Inside: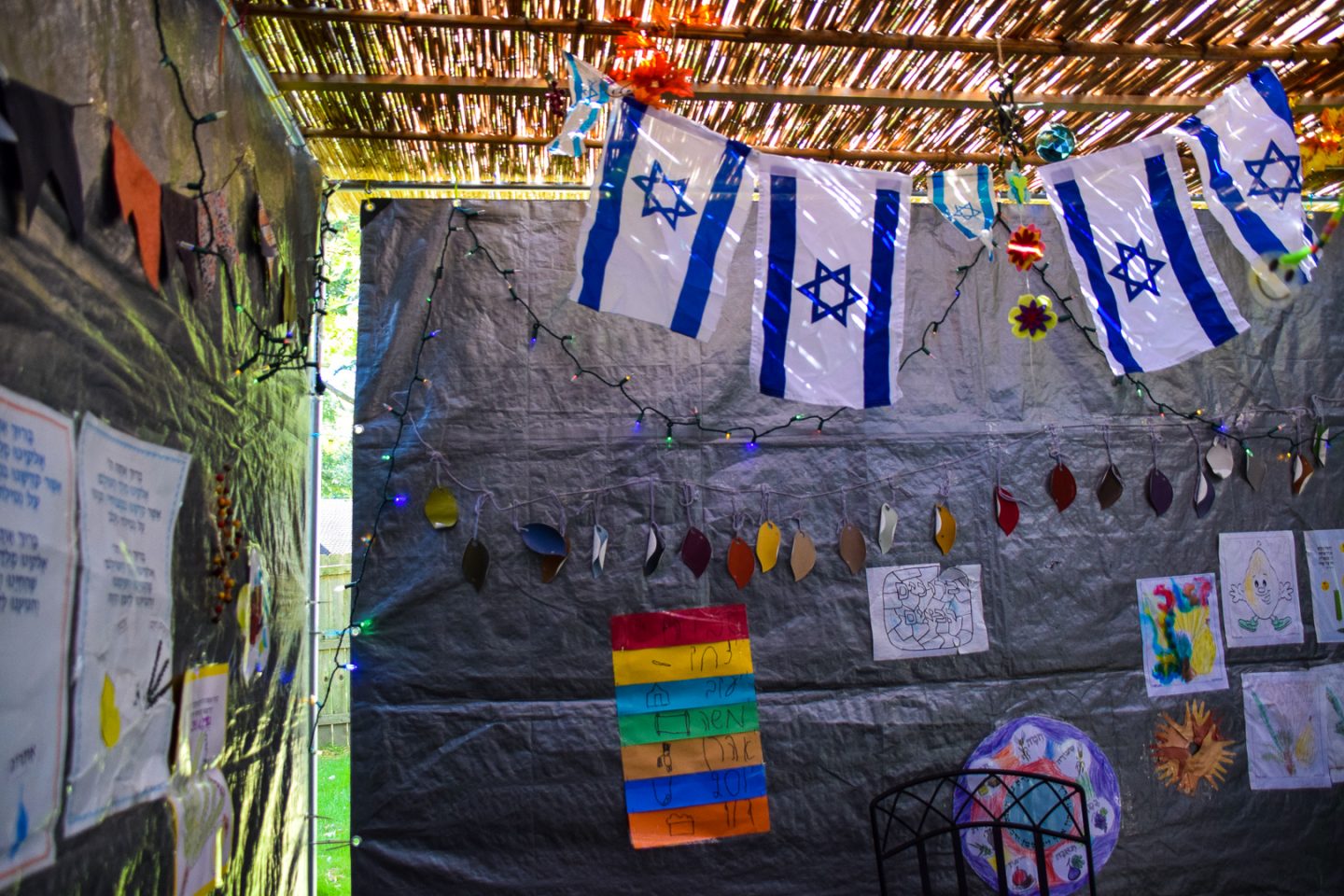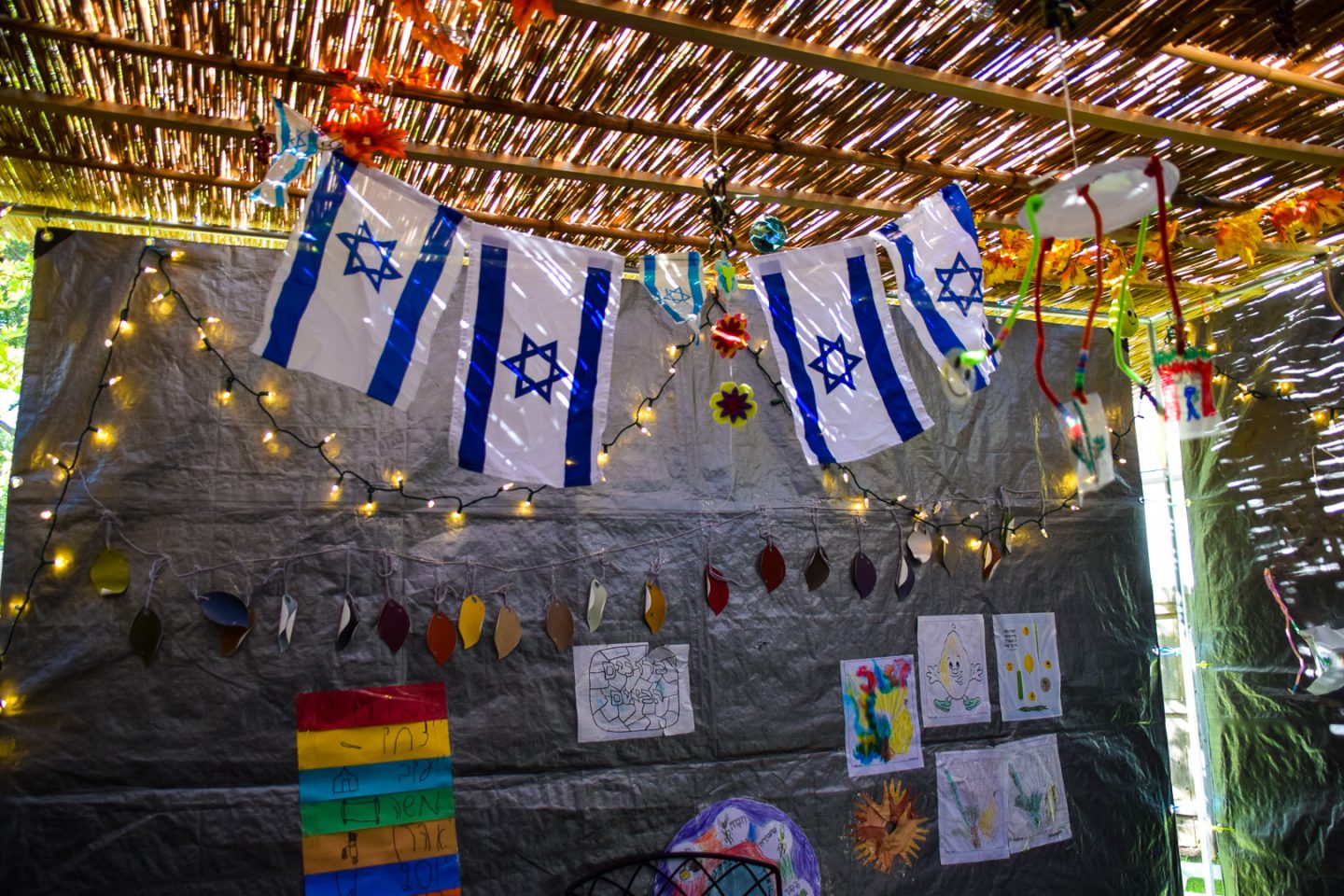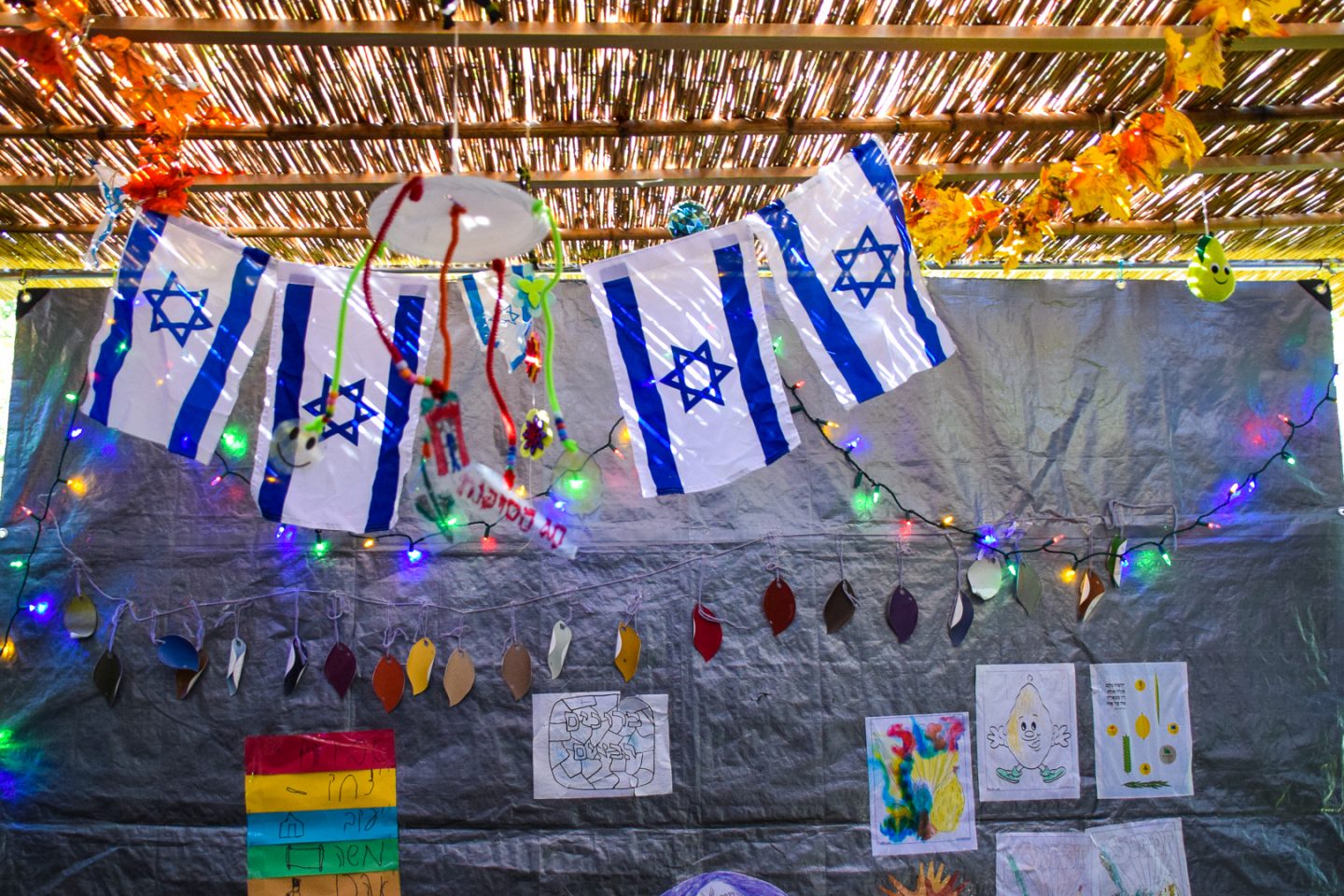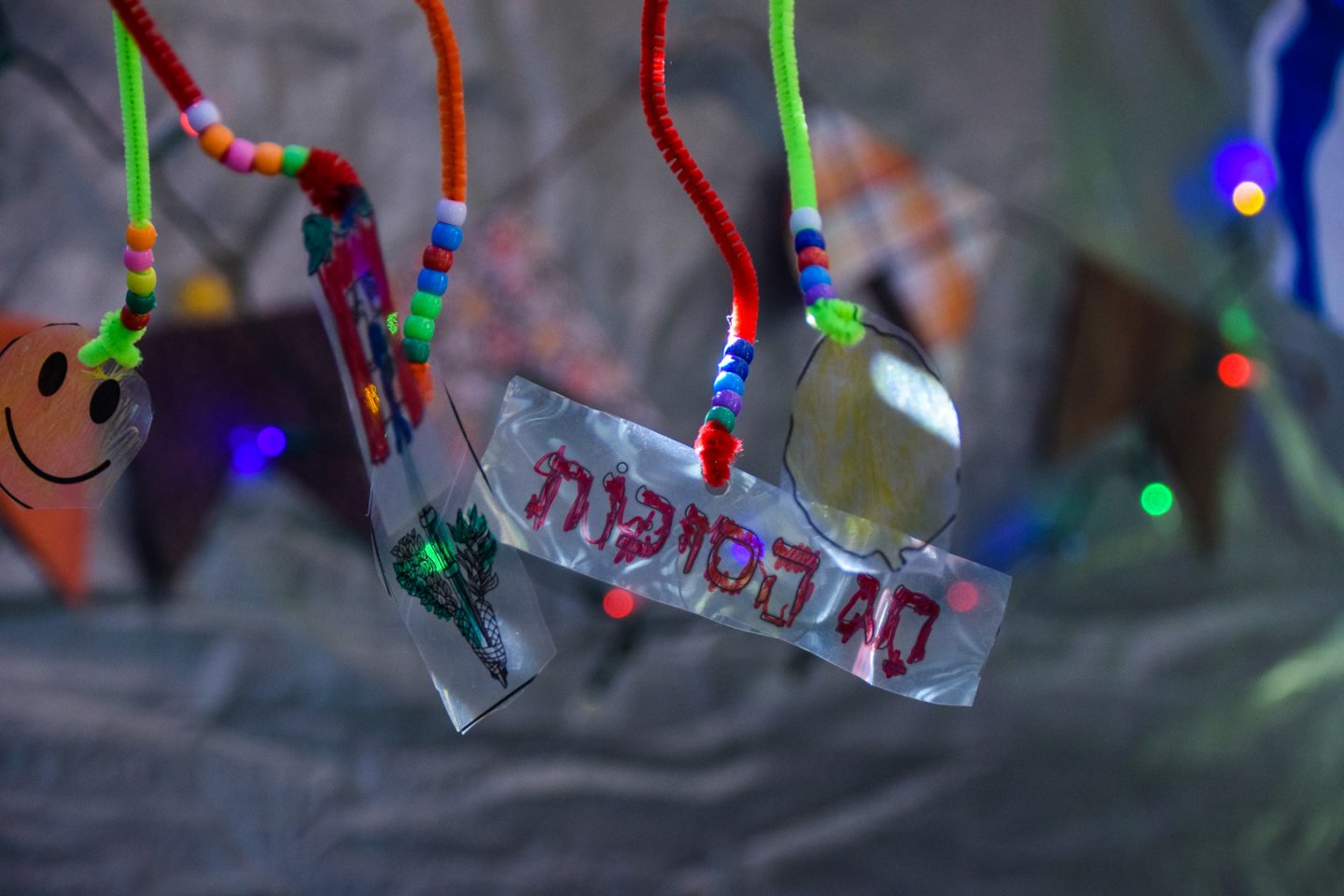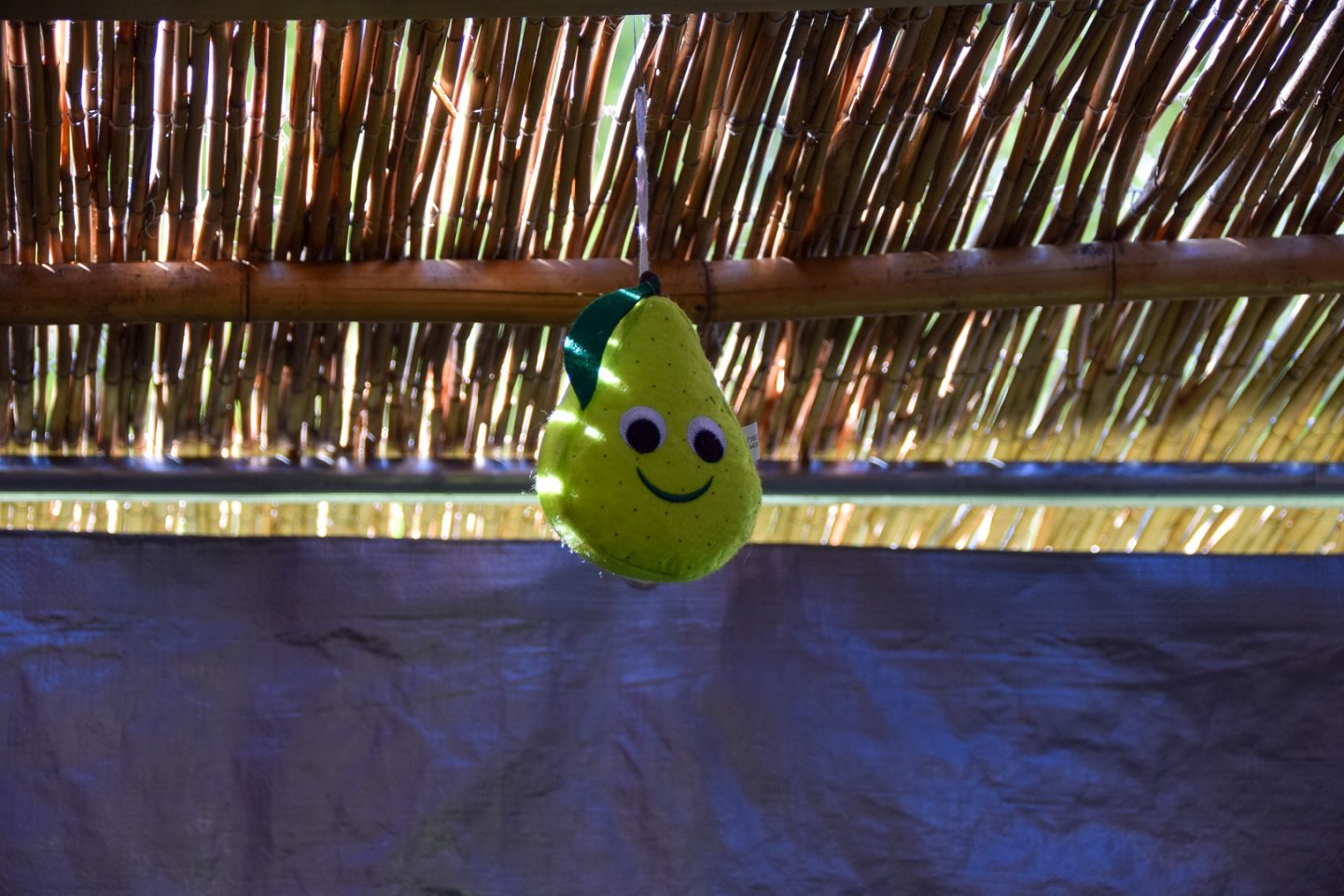 We eat our meals inside the sukkah for the week. It's pretty fun!
[two]
During Sukkot, we were invited to our friends' sukkah for a wine tasting. The wine was good but I was in love with their cheese platter! I swear I could have eaten the whole thing myself.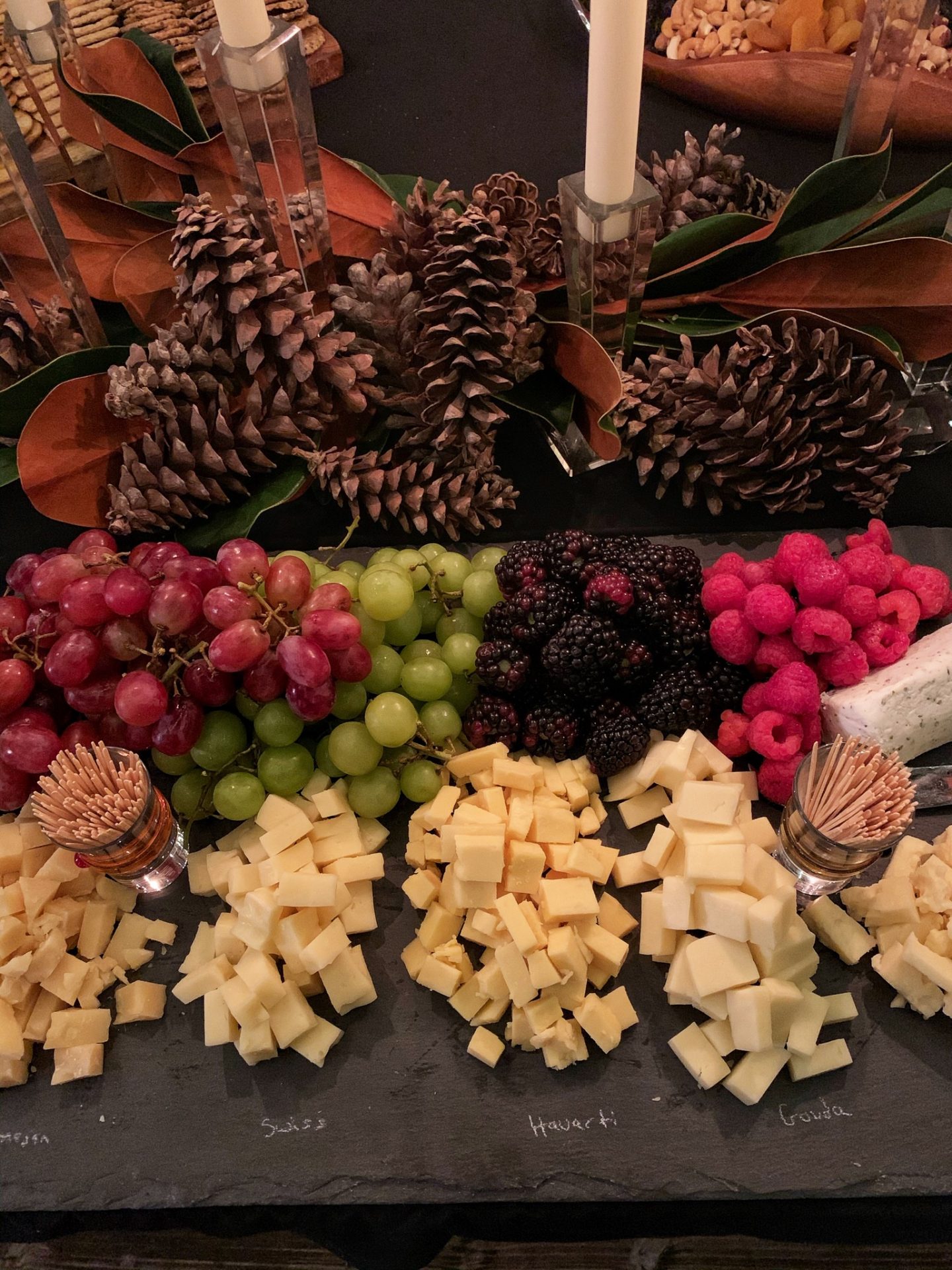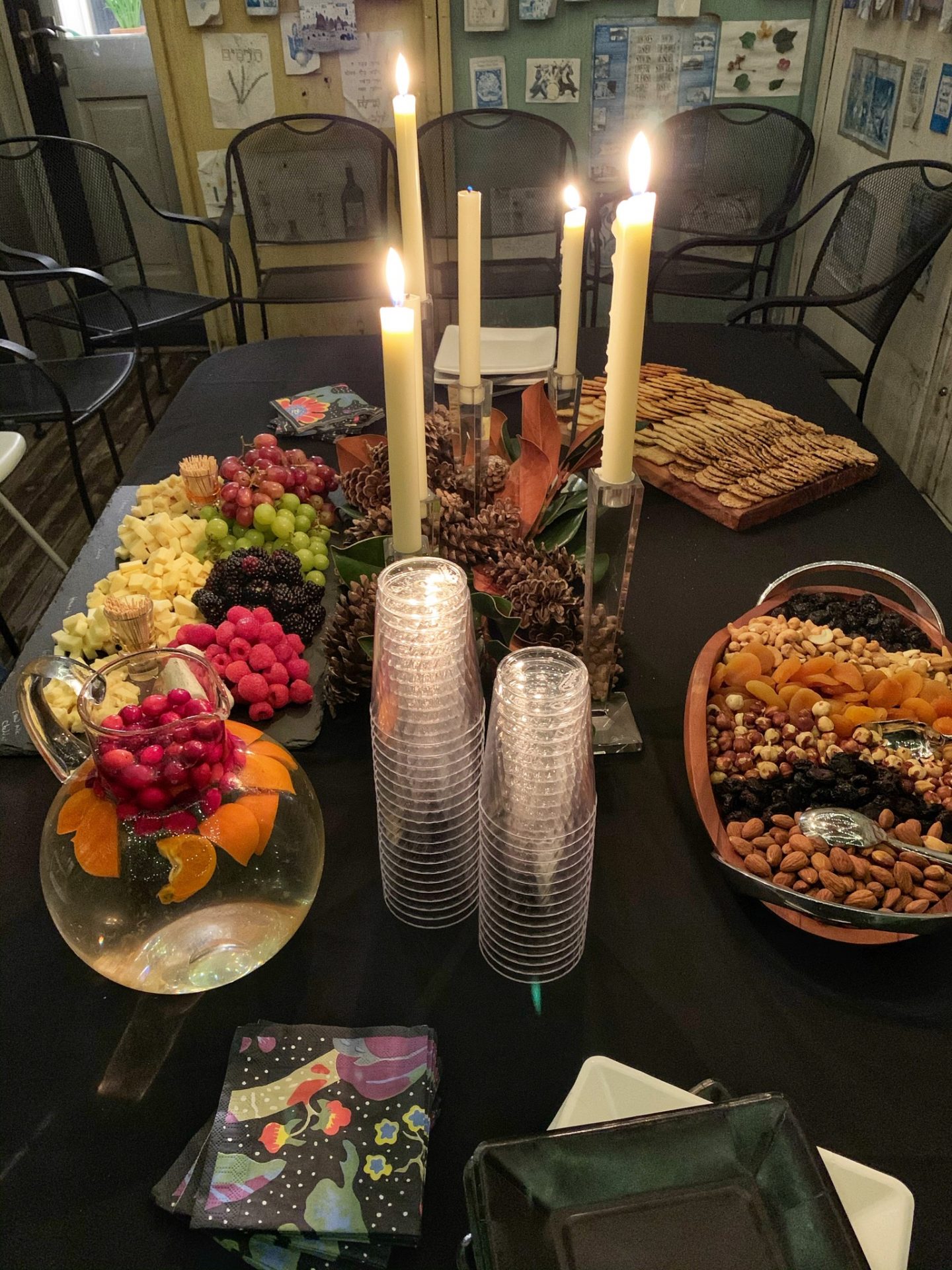 [three]
A few weeks back I was taking pictures of my kids for 52 Frames and I had to share this outtake. The first is the good one. The second is how they usually act!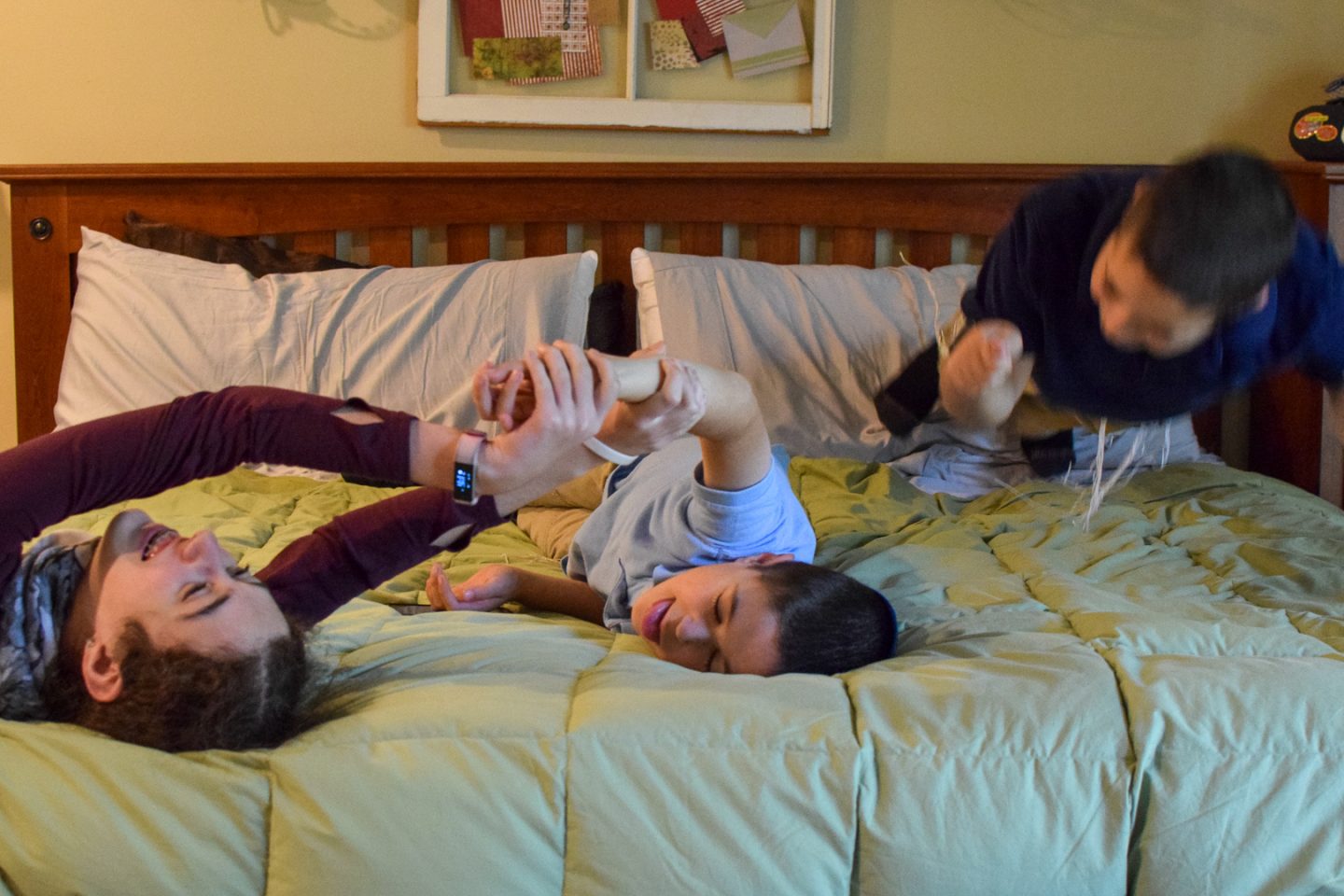 [four]
When I posted our pumpkin patch pictures, I forgot that we had asked someone to take our picture as a family, because those pictures were on my phone rather than my camera. Here they are!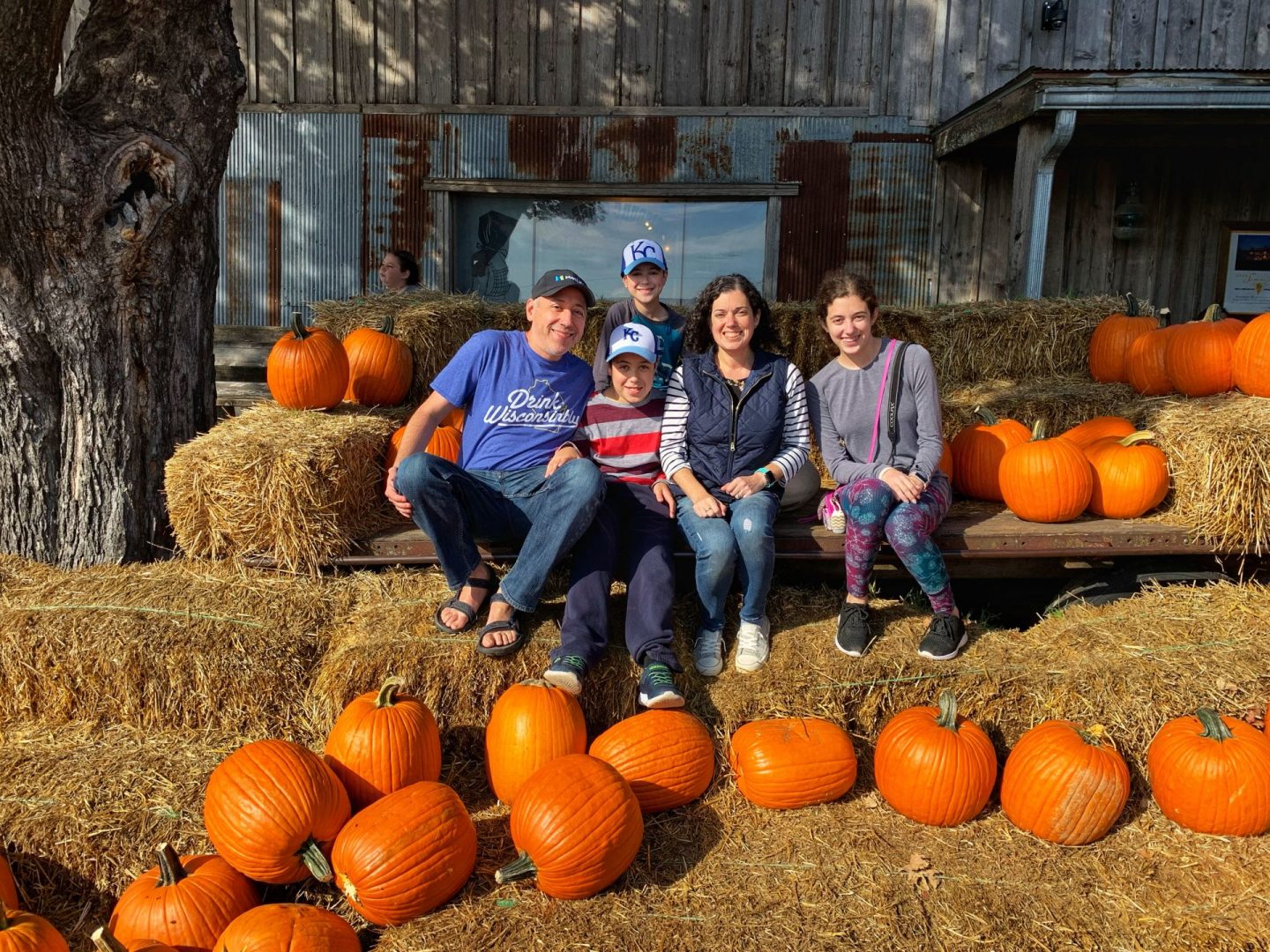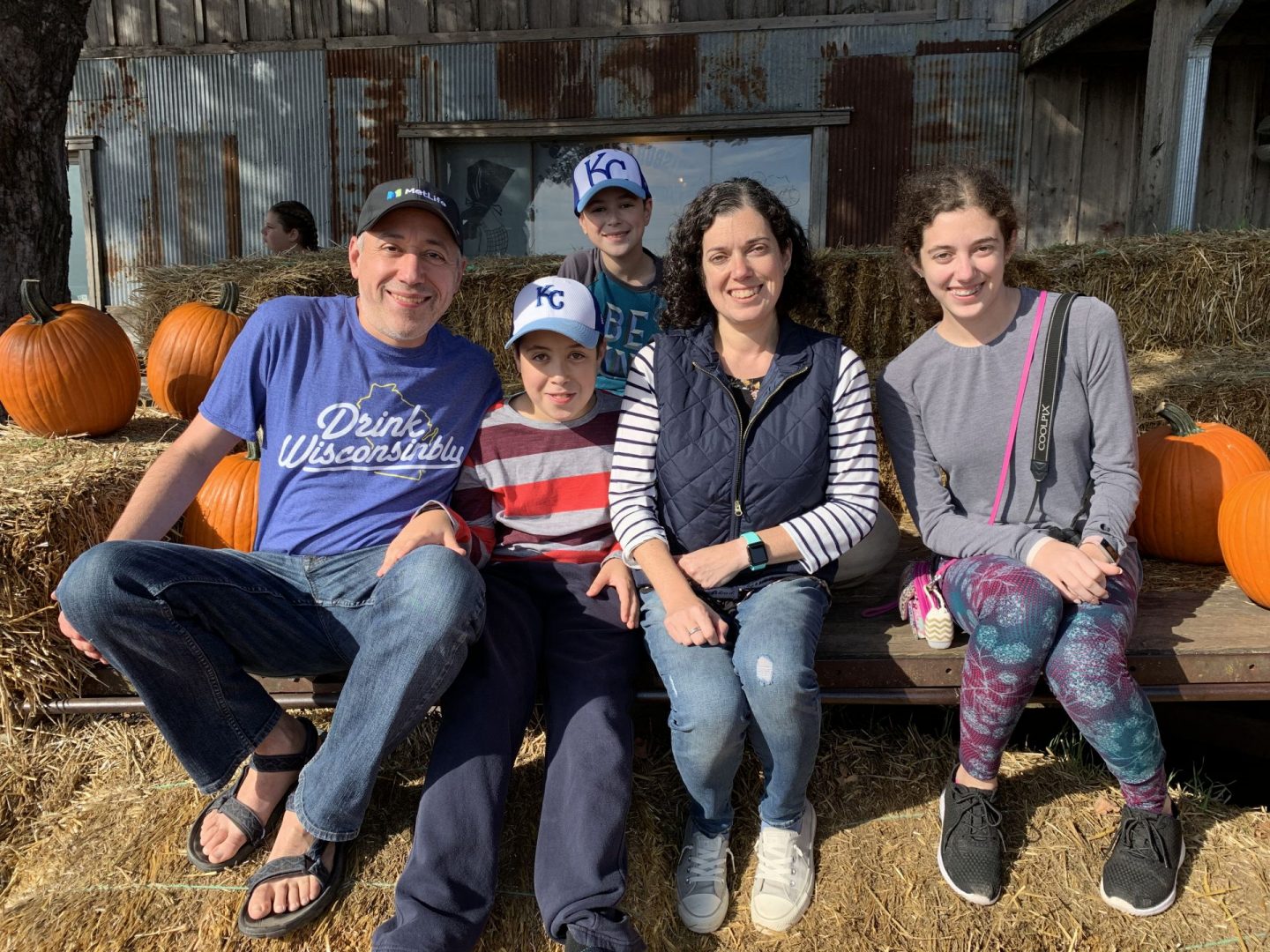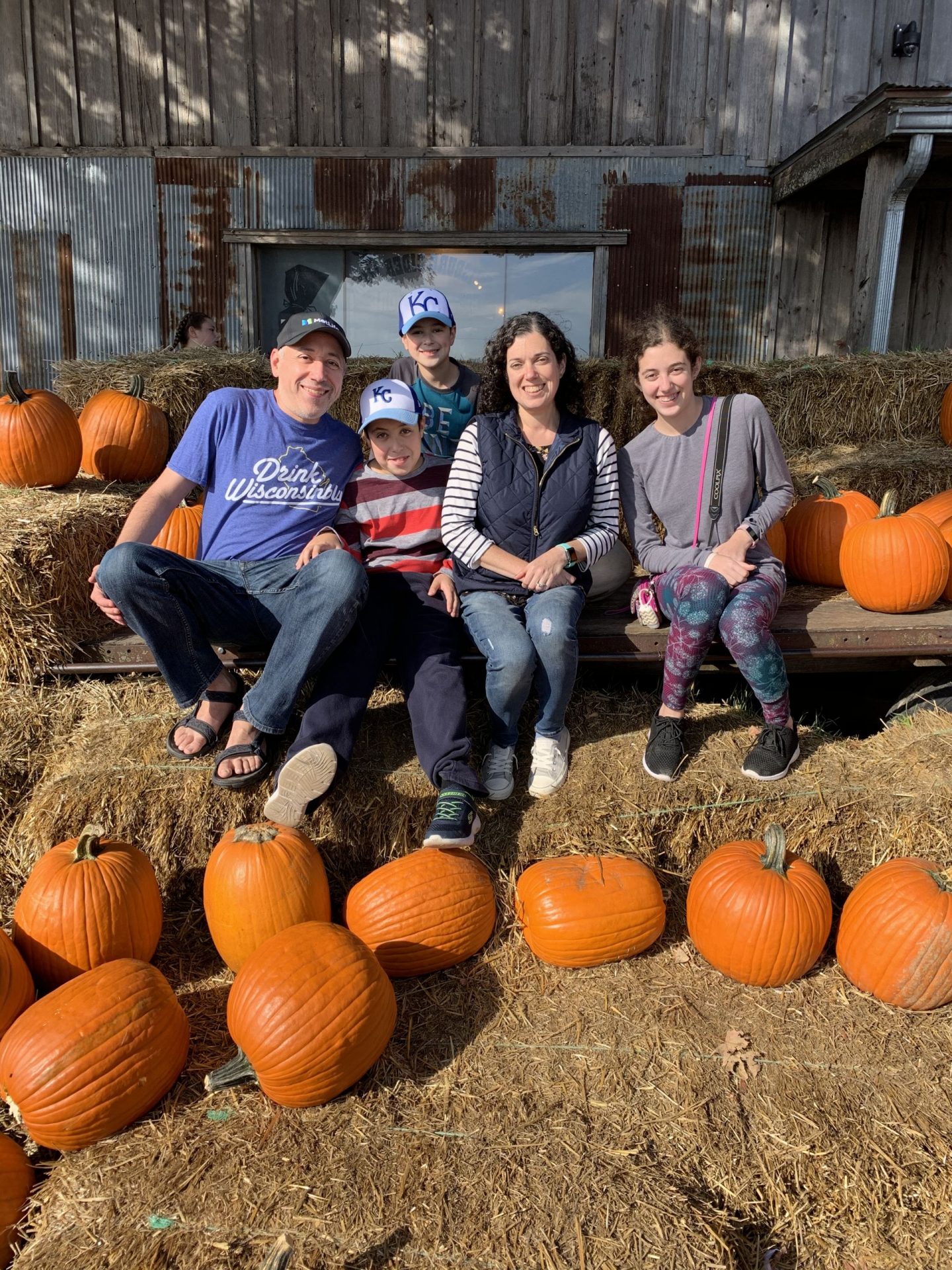 [five]
Back in the summer, we had our house painted. I hadn't taken an updated picture of it till now, so here are the before and after!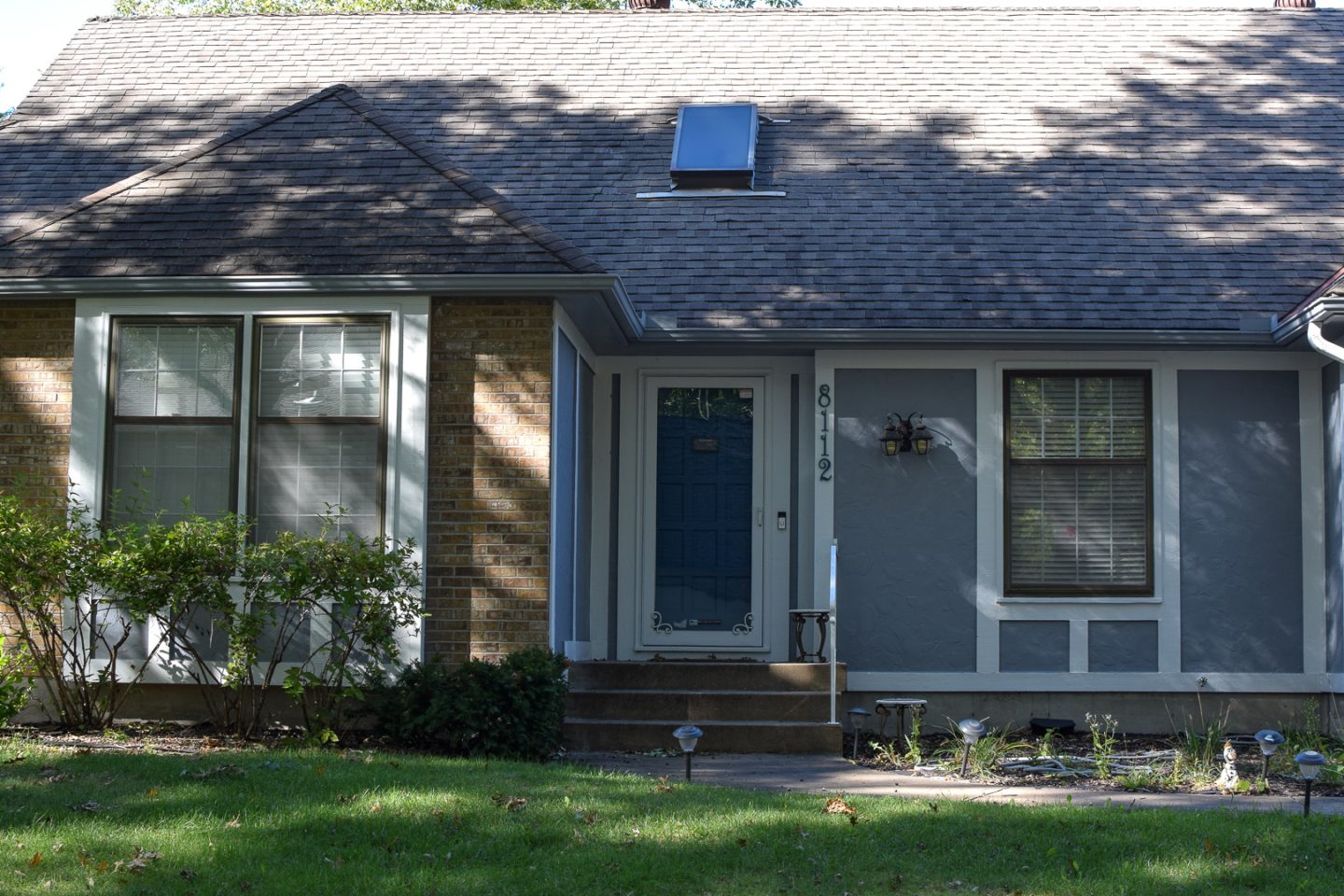 Have a great weekend!